Click Here for More Articles on Airline Highway
Photo Coverage: Manhattan Theatre Club's AIRLINE HIGHWAY Cast Meets the Press; Broadway Previews Begin in April!
Rehearsals began last week for Manhattan Theatre Club's presentation ofSteppenwolf TheatreCompany's production of Airline Highway, the new play by Pulitzer Prize finalist Lisa D'Amour (Detroit), directed by two-time Tony Award winner Joe Mantello (Casa Valentina, Take Me Out). The limited engagement will begin previews Wednesday, April 1 and open Thursday, April 23 at MTC'sSamuel J. Friedman Theatre (261 West 47th Street). The company just met the press and you can check out full photo coverage from the festivities below!
The Broadway cast of Airline Highway will feature Carolyn Braver (Steppenwolf's Leveling Up, "Chicago Fire"), Tony Award nominee and Steppenwolf ensemble member K. Todd Freeman(Steppenwolf's The Song of Jacob Zulu, Fetch Clay/Make Man), Scott Jaeck (Steppenwolf's August: Osage County, The Irish Curse), Ken Marks (Father Comes Home from the Wars), Caroline Neff(Older Children, Steppenwolf's The Way West), Tim Edward Rhoze (Steppenwolf's The Crucible and Wendell Green), Judith Roberts (Present Laughter, "Orange Is The New Black"), Joe Tippett(Ashville, Ghost Brothers of Darkland County), and Tony Award winner Julie White (The Little Dog Laughed, From Up Here).
In the parking lot of The Hummingbird, a once-glamorous motel on New Orleans' infamous Airline Highway, a group of friends gather. A rag-tag collection of strippers, hustlers and philosophers have come together to celebrate the life of Miss Ruby, an iconic burlesque performer who has requested a funeral before she dies. The party rages through the night as old friends resurface to pay their respects. Airline Highway is a boisterous and moving ode to the outcasts that make life a little more interesting. MTC is proud to present this Steppenwolf production by the writer of the Pulitzer Prize-nominated Detroit, and helmed by the Tony-winning director of Take Me Out and Casa Valentina.
Photo Credit: Walter McBride


The Manhattan Theatre Club's presentation of 'Airline Highway'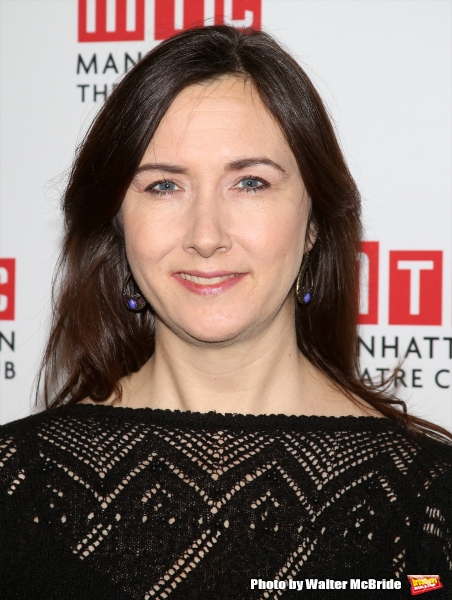 Playwright Lisa D'Amour

Carolyn Braver

K. Todd Freeman

Ken Marks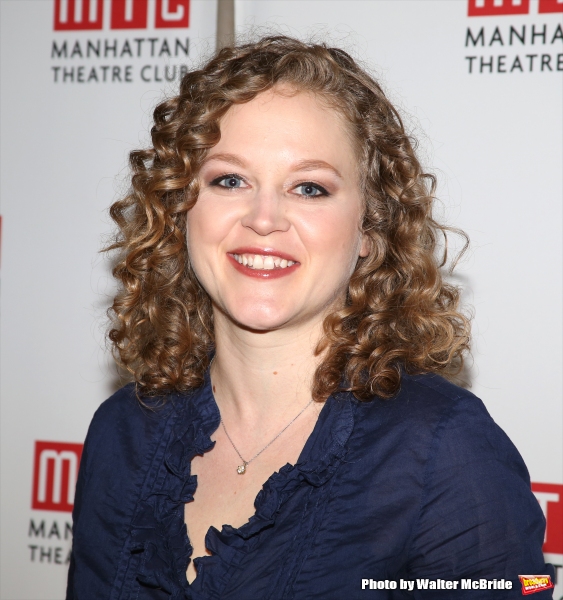 Caroline Neff

Tim Edward Rhoze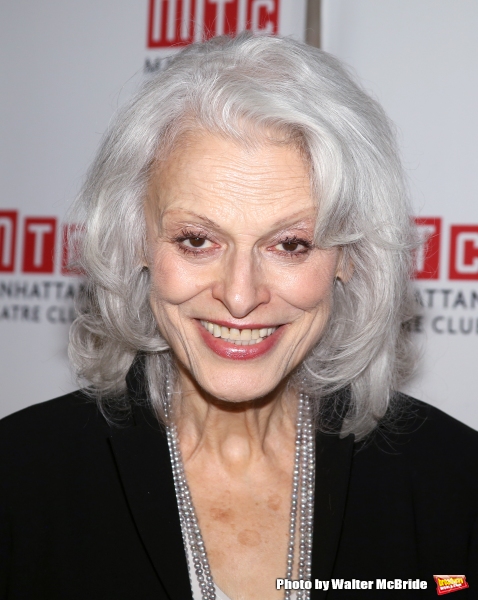 Judith Roberts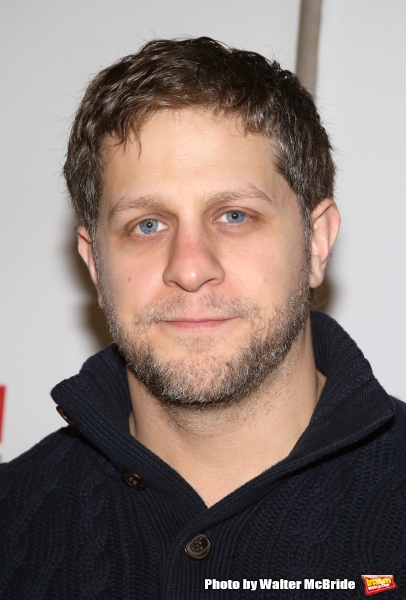 Joe Tippett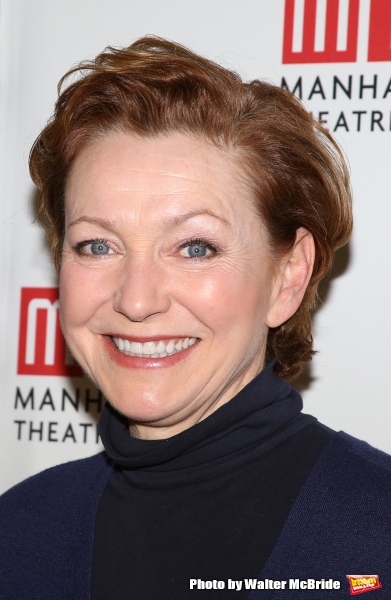 Julie White

Julie White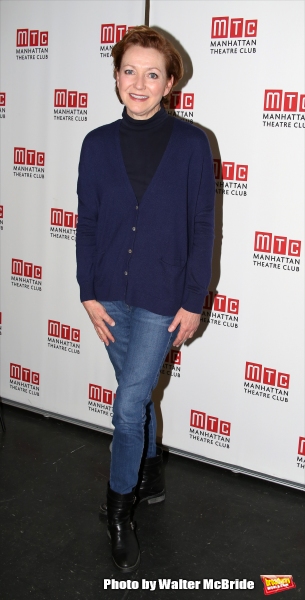 Julie White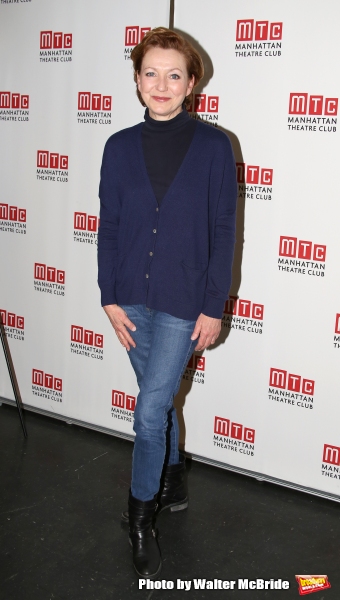 Julie White

Julie White

Julie White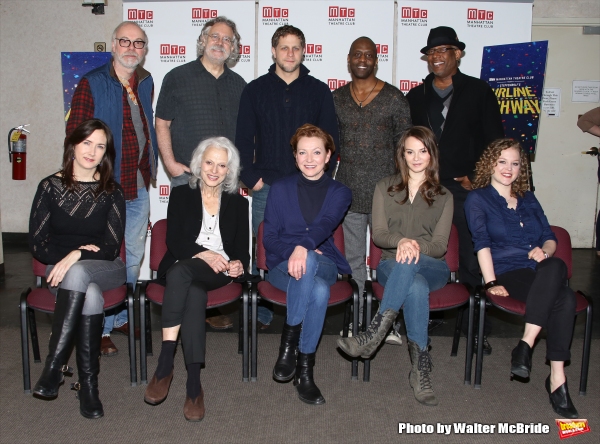 (1st row) Playwright Lisa D'Amour, Judith Roberts, Julie White, Carolyn Braver and Caroline Neff (2nd row) Ken Marks, Scott Jaeck, Joe Tippett, K. Todd Freeman and Tim Edward Rhoze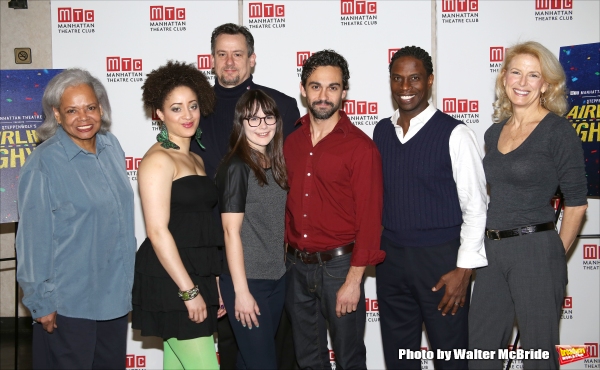 Venida Evans, Toni Martin, Joe Forbich, Shannon Eagen, Todd d'Amour, Sekou Laidlow and Leslie Hendrix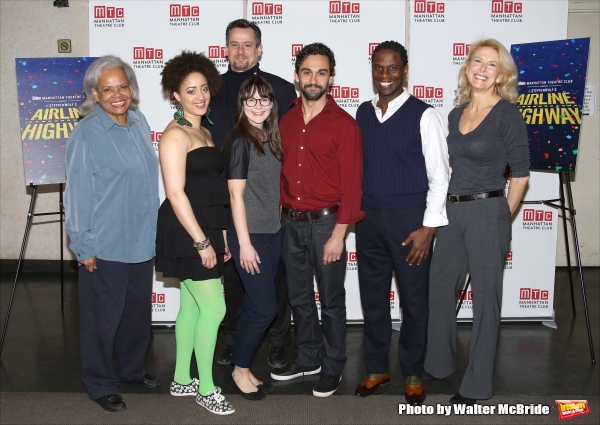 Venida Evans, Toni Martin, Joe Forbich, Shannon Eagen, Todd d'Amour, Sekou Laidlow and Leslie Hendrix

(1st row) Venida Evans, Judith Roberts, Julie White, Carolyn Braver and Caroline Neff (2nd row) Joe Forbich, Toni Martin, Ken Marks, Scott Jaeck, Joe Tippett, K. Todd Freeman, Tim Edward Rhoze, Todd d'Amour, Sekou Laidlow and Leslie Hendrix
Related Articles