Photo Coverage: Make Some Noise! Honest Accomplice Theatre Benefit
Honest Accomplice Theatre is dedicated to creating art for social change and last night premiered the The Trans Literacy Project at a once in a lifetime benefit event on September 19, 2016 at 42 West in New York, NY. Hosted by Susan Blackwell this evening featured the launch of The Trans Literacy Project as well as a celebrity game night.
The Trans Literacy Project is a video series created by trans artists and advocates with the goal of addressing social issues affecting trans people daily. Filmed by Andrew Keenan-Bolger, the videos are high quality, fun, accessible, and provide meaningful content for both cis and trans people. After the launch, the videos will be shared for free on social media platforms to spread awareness, understanding and enhance community.
Honest Accomplice Theatre's (HAT) mission is to drive individual acceptance among and incite community dialogue about women and trans people by exploring, topics that are often silenced, seen as shameful, or portrayed as one-dimensional. We develop original works which play in New York and tour to college campuses and high schools (recent tours to Brandeis University, Ithaca College, SUNY Geneseo), as this is where young people can discover and explore new identities yet also experience great isolation.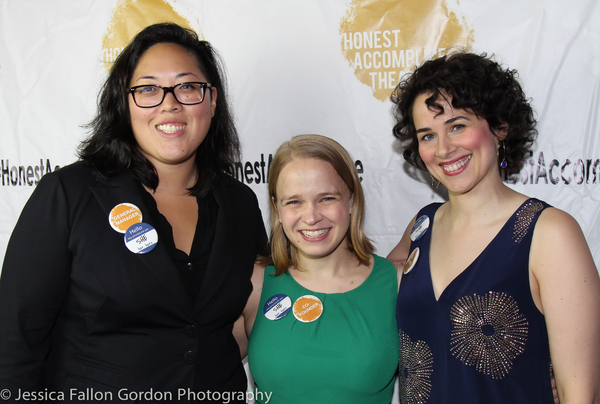 Holly Sansom, Maggie Keenan-Bolger and Rachel Sullivan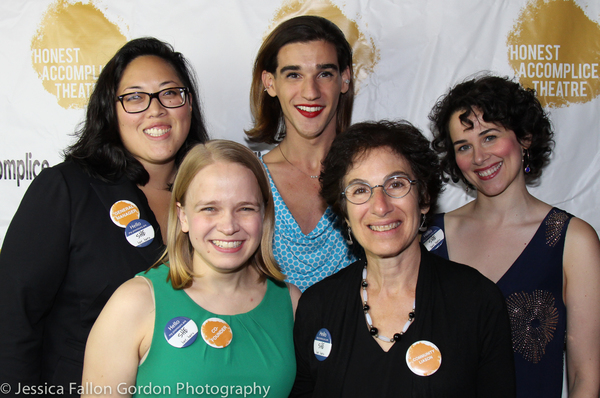 Holly Sansom, Maggie Keenan-Bolger, Maybe Burke, Meggan Dodd and Rachel Sullivan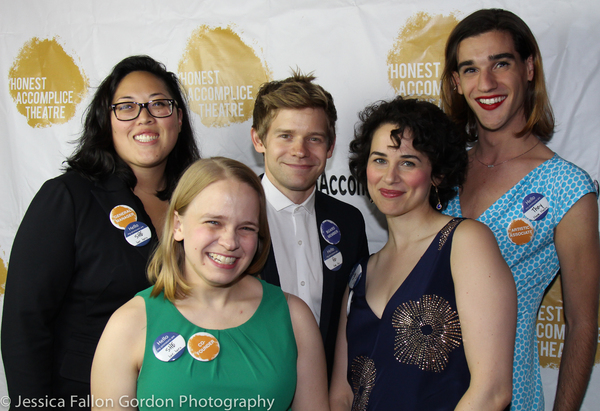 Holly Sansom, Maggie Keenan-Bolger, Andrew Keenan-Bolger, Rachel Sullivan and Maybe Burke

Maggie Keenan-Bolger and Rachel Sullivan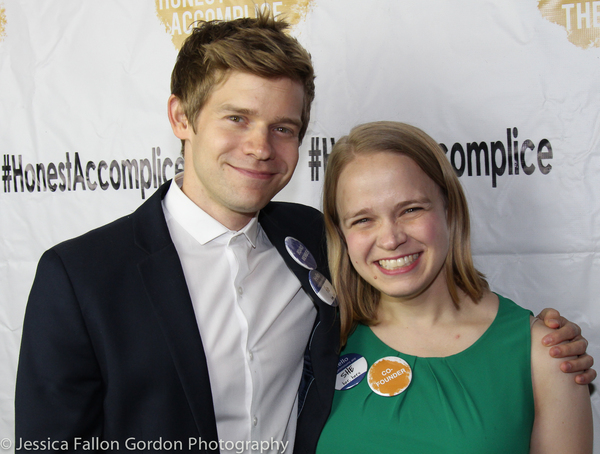 Andrew Keenan-Bolger and Maggie Keenan-Bolger

Celia Keenan-Bolger, Maggie Keenan-Bolger and Andrew Keenan-Bolger

Susan Blackwell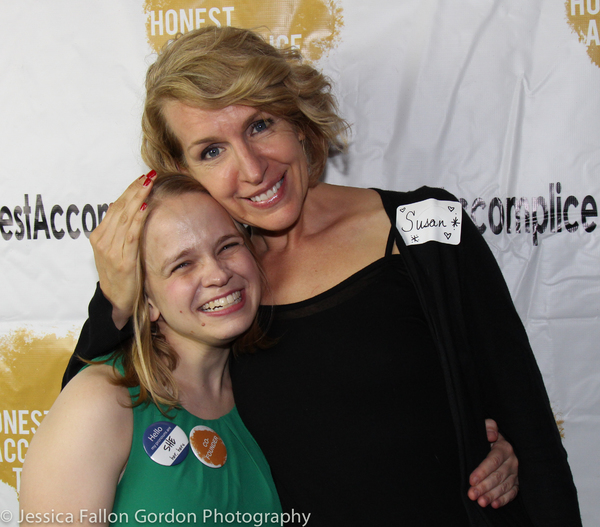 Maggie Keenan-Bolger and Susan Blackwell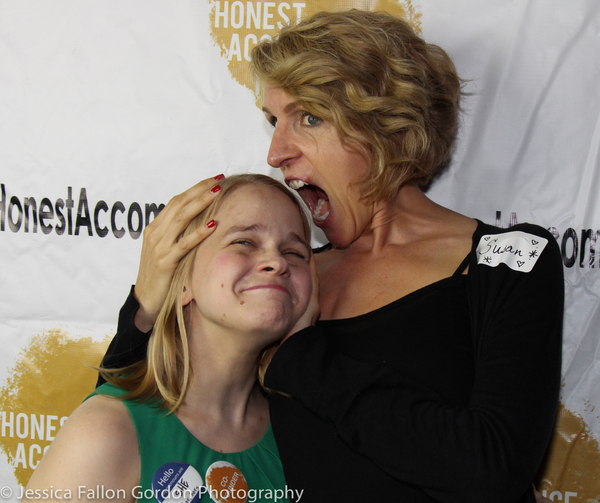 Maggie Keenan-Bolger and Susan Blackwell

Illexxandra

Laura Benanti
John Ellison Conlee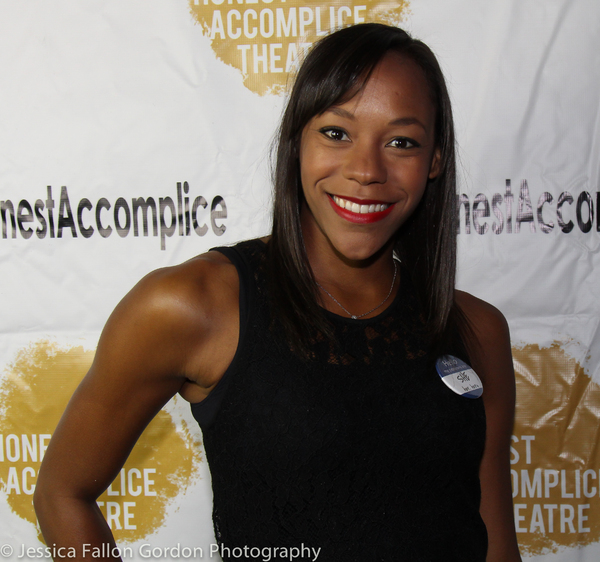 Nikki M. James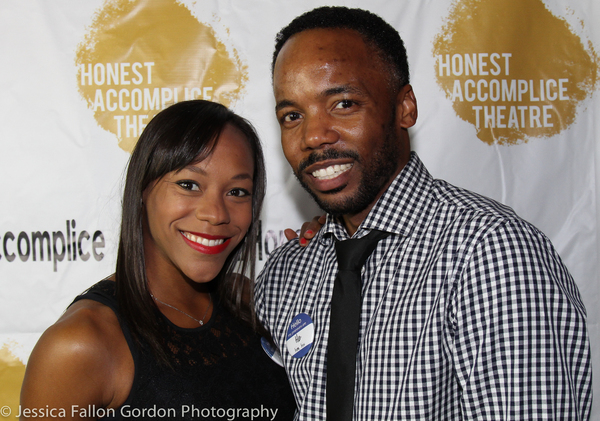 Nikki M. James and Tommar Wilson

Tommar Wilson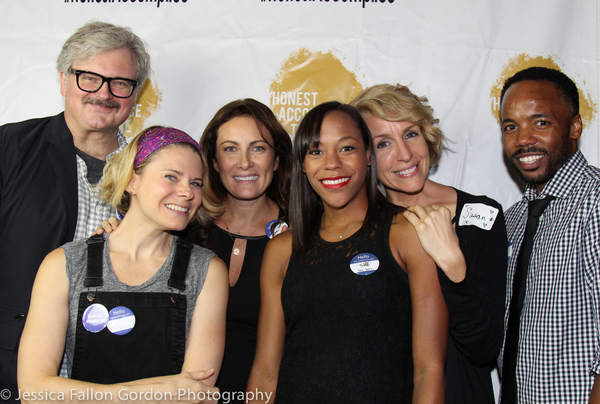 John Ellison Conlee, Celia Keenan-Bolger, Laura Benanti, Nikki M. James, Susan Blackwell and Tommar Wilson