Photo Coverage: MISS SAIGON Sings for Baayork Lee's National Asian Artists Project
Last night was one of those special kind of evenings in Manhattan. Members of the Broadway Cast of MISS SAIGON gave up their night off, to perform and raise money for NAAP (National Asian Artists Project). The conceit was the cast sing "whatever they want" ... and it worked. The young, attractive company of the current revival are very talented and events like these are always a reminder of how deeply gifted each individual member of a company must be, in order be to be able to explode with such power together, nightly, on the stage of the Broadway Theatre.
An overwhelming surprise was the venue in which the show happened. It's called The Green Room 42, located inside the YOTEL, on the 4th floor, at the corner of 42nd & Tenth Avenue. Great atmosphere, excellent lighting and sound and, of course, a perfectly tuned piano. It should also be noted that the food is excellent and the wait staff are fantastic .... no small feat.
Yes, there's a great new space and venue in town and a very welcome addition to "the street," managed by a very personable Daniel Dunlow, who's brainchild this was. He is the Director of Programming & Founding Artistic Director, branding The Green Room 42 as a home for Urban Entertainment, and he's definitely someone to keep an eye on. Fresh out of NYU and he's got it totally together. After the show, there was access to an utterly fantastic bar and rooftop, looking out at a crisp, perfect summer night, in midtown. They even screen outdoor films. Put it on your list.
The cast of MISS SAIGON delivered and the evening was hosted by Alan Ariano & Devin Ilaw. Devin is currently playing the role of Thuy and Alan was in the Original Broadway Cast, and stayed in the show for the full 10 year run.
Fresh from receiving her Isabelle Stevenson TONY Award, Baayork took to the stage to welcome everyone, acknowledging that Steven Eng and Nina Zoie Lam couldn't be there because they were working, but acknowledged friends in the audience, like Bob Avian, Peter Pileski, William Ivey Long, her designer, Malan Breton and others. The place was packed and SRO.
BroadwayWorld was there to welcome everyone, with our photographer, Jessica Fallon Gordon.
CONGRATULATIONS to all.
Photo Credit: Jessica Fallon Gordon


Baayork Lee and guests

Baayork Lee

Baayork Lee and guests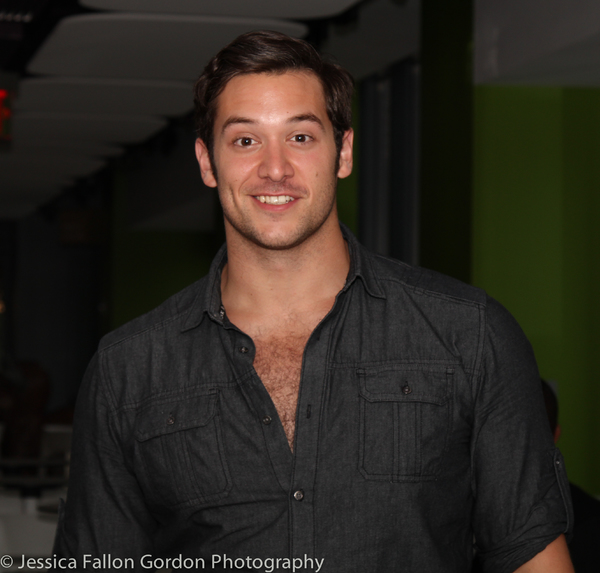 Casey Garvin

Baayork Lee and guests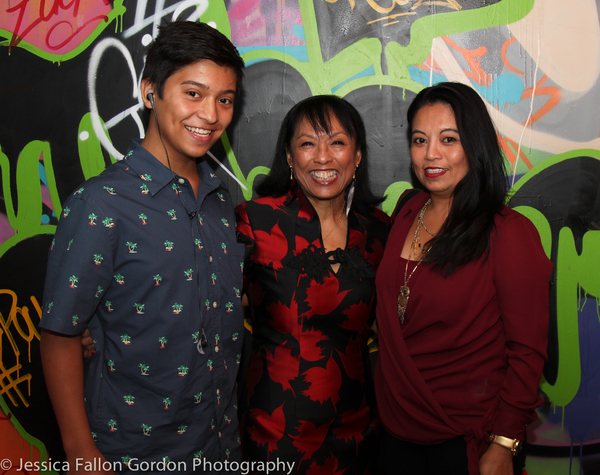 Baayork Lee and guests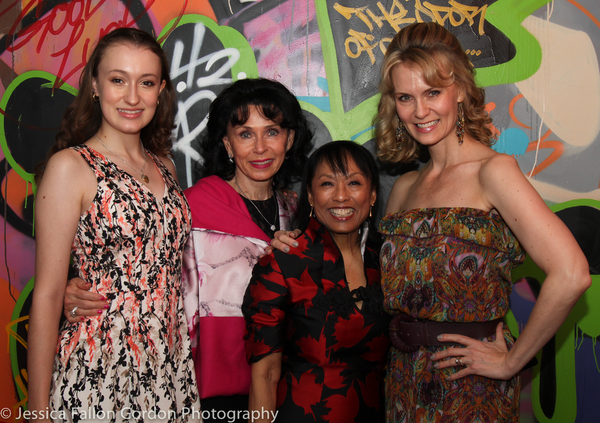 Baayork Lee and guests

Baayork Lee and guest

Travis Ward-Osborne, Carol Angeli, Baayork Lee and Paul HeeSang Miller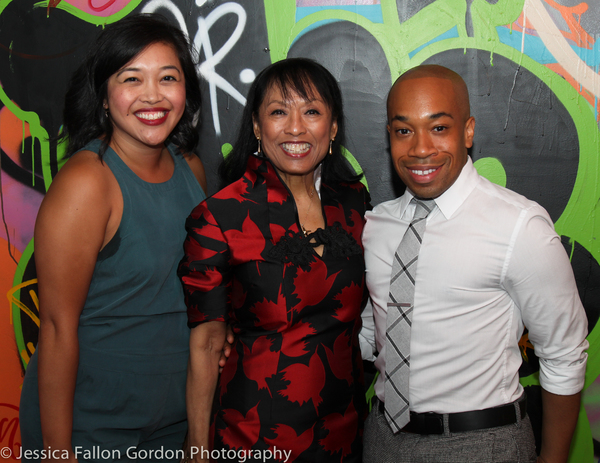 Francine Espiritu, Baayork Lee and Kyle Garvin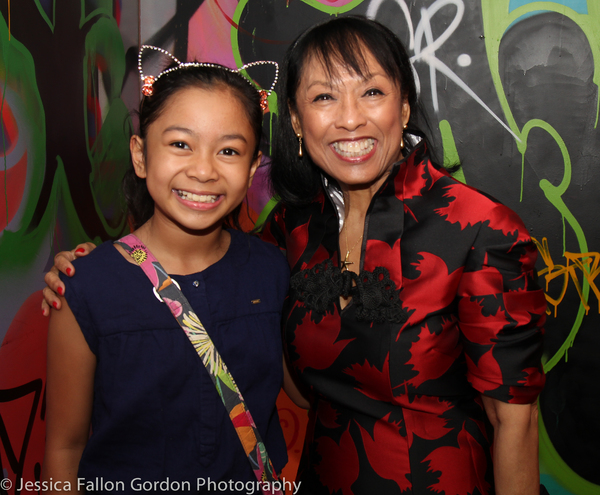 Gabrielle Beredo and Baayork Lee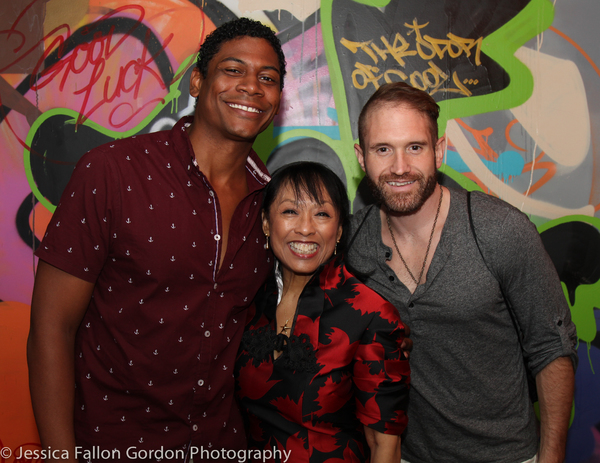 Nkrumah Gatling, Baayork Lee and guest

Nellie Beavers and Baayork Lee

Anna-Lee Wright, Baayork Lee and Devin Ilaw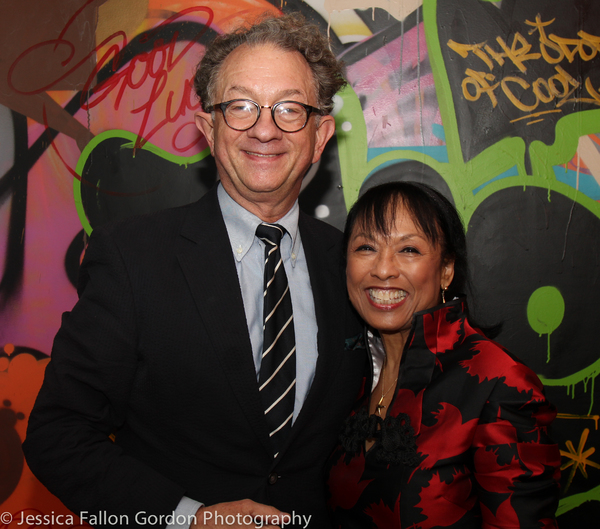 William Ivey Long and Baayork Lee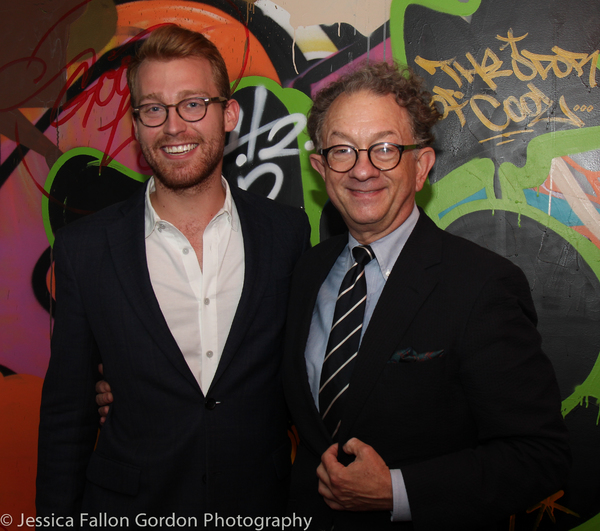 Daniel Dunlow and William Ivey Long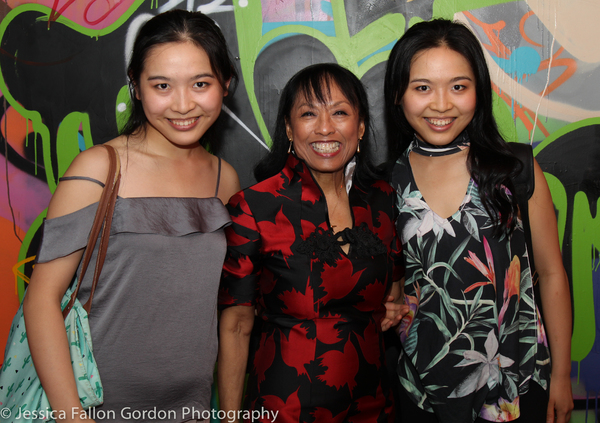 Baayork Lee and guests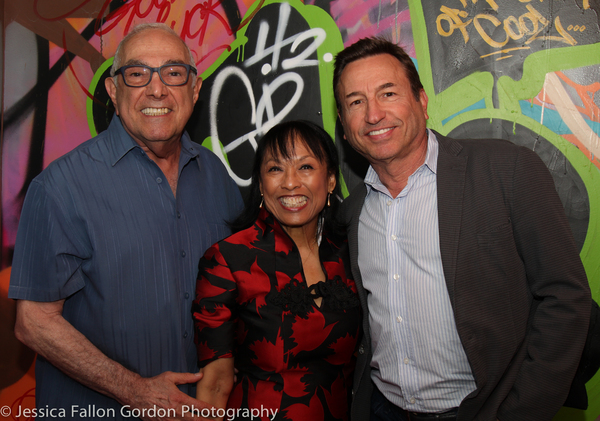 Bob Avian, Baayork Lee and Peter Pileski

Richard Jay-Alexander and Baayork Lee

Baayork Lee and guests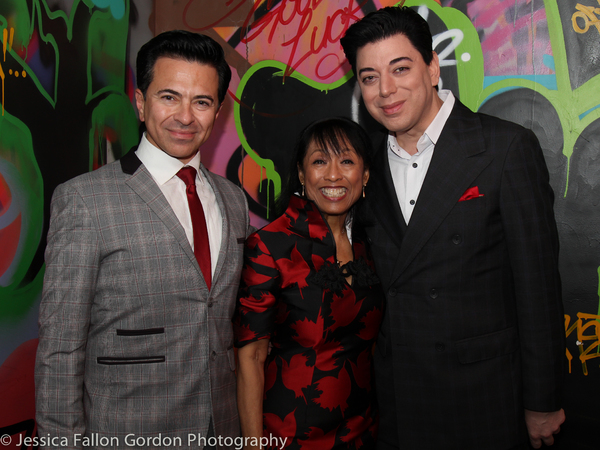 Baayork Lee and guests

Baayork Lee with cast members from Miss Saigon

Related Articles