Photo Coverage: MCC's CHARM Celebrates Opening Night!
MCC Theater launches its 2017-18 season with the NYC premiere of the acclaimed transgender-themed play Charm- inspired by the real-life story of Miss Gloria Allen. Charm is a play by Chicago-based, Jefferson Award-winning playwright Philip Dawkins and will be directed by Helen Hayes Award winner Will Davis. Charm opened last night, September 18, at the Lucille Lortel Theater (121 Christopher Street).
BroadwayWorld is taking you inside the big night below!
Leading the cast of Charm in the role of Mama - a 67-year-old, black, transgender woman - will be actress Sandra Caldwell, in her first major NYC role. Caldwell will be joined by Michael David Baldwin, Jojo Brown, Marky Irene Diven, Michael Lorz, Hailie Sahar, Emmy nominee Kelli Simpkins, Marquise Vilson, and Lauren F. Walker.
When Mama Darleena Andrews-a 67-year-old, black, transgender woman-takes it upon herself to teach an etiquette class at Chicago's LGBTQ community center, the idealistic teachings of Emily Post clash with the very real life challenges of identity, poverty and prejudice faced by her students. Inspired by the true story of Miss Gloria Allen and her work at Chicago's Center on Halsted, Philip Dawkins' Charm asks: How do we lift each other up when the world wants to tear us down?
Photo Credit: Jennifer Broski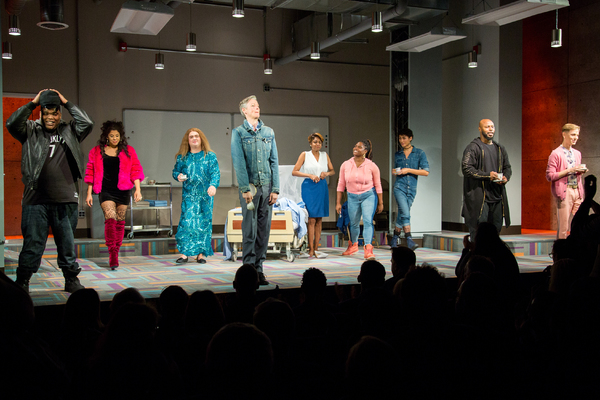 The cast of CHARM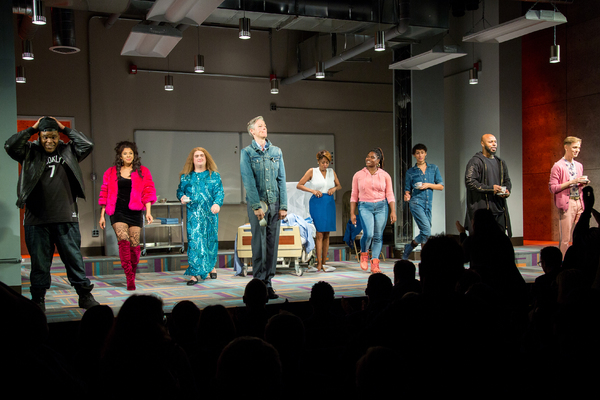 The cast of CHARM

The cast of CHARM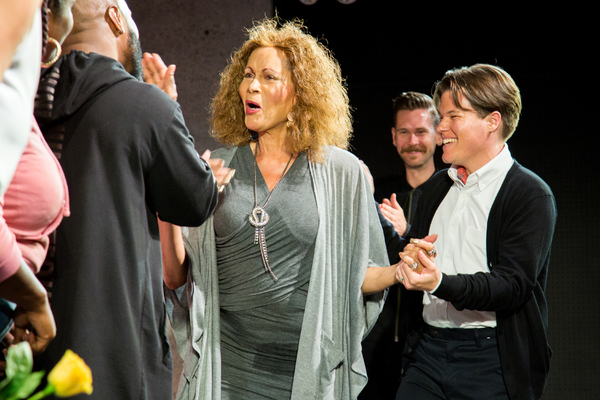 Miss Gloria Allen, Philip Dawkins, Will Davis

Miss Gloria Allen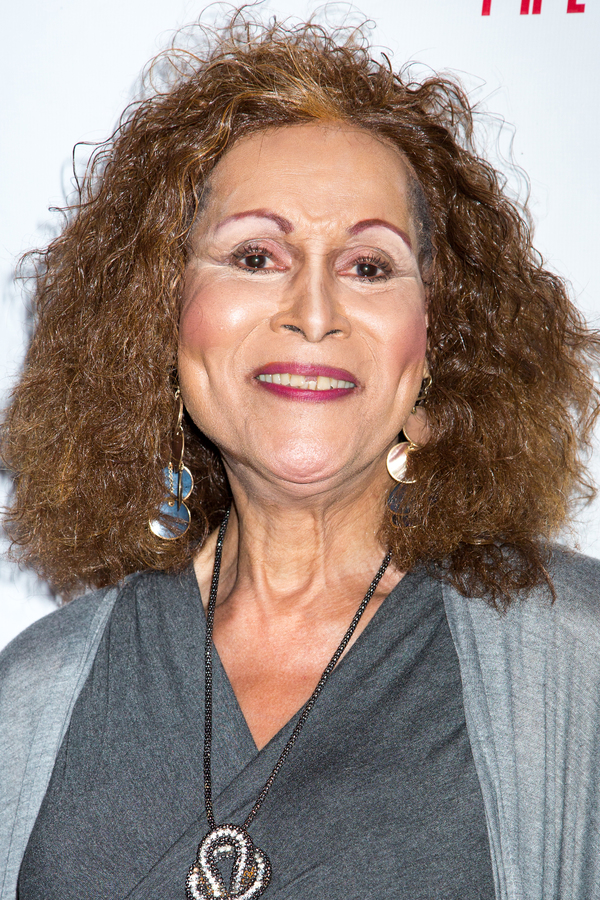 Miss Gloria Allen

Philip Dawkins, Miss Gloria Allen, Will Davis

Robert LuPone, Bernard Telsey, Philip Dawkins, Miss Gloria Allen, Will Davis, William Cantler, Blake West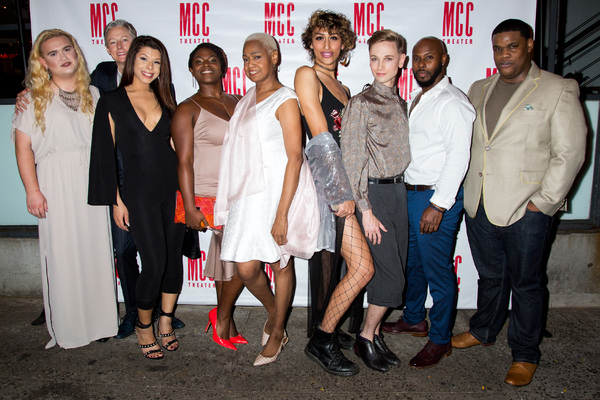 The cast of CHARM

The cast and creative team of CHARM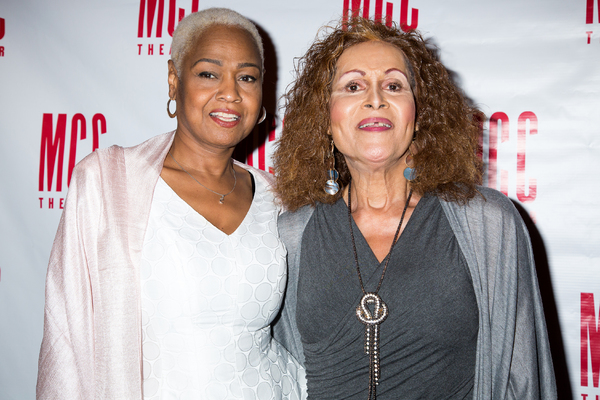 Sandra Caldwell, Miss Gloria Allen

Hallie Sahar, Miss Gloria Allen

Michael David Baldwin

Michael David Baldwin

Lauren F. Walker

Lauren F. Walker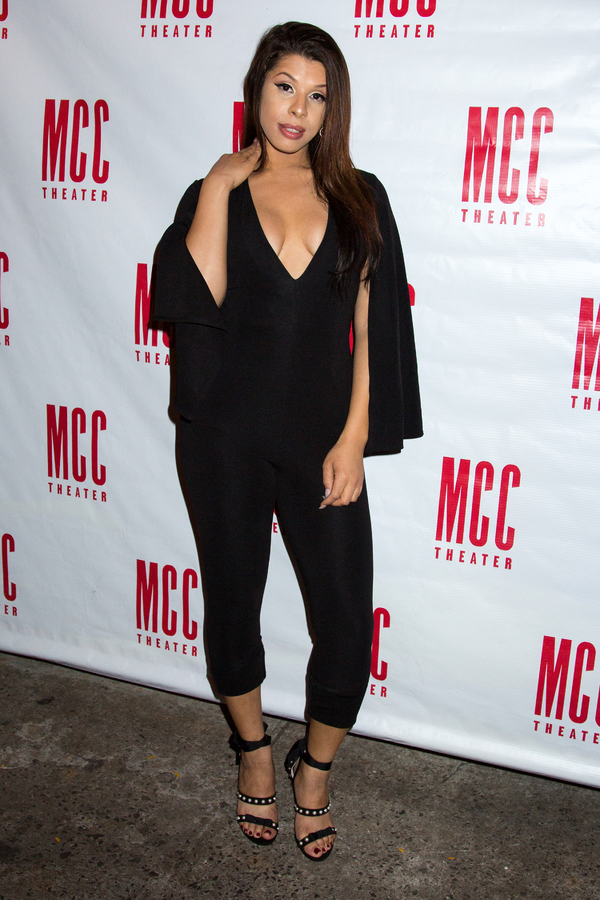 Hallie Sahar

Hallie Sahar