Photos: Lucy Prebble's THE EFFECT Celebrates Off-Broadway Opening Night!
The North American premiere of playwright Lucy Prebble's award-winning new play The Effect opened just last night, March 20th at Barrow Street Theatre (27 Barrow Street at 7th Avenue). With direction by David Cromer, the new American production of The Effect featuresKati Brazda (Our Town), Susannah Flood(Tribes, Love and Information), Carter Hudson(The Substance of Fire), George Demas, and Steve Key (August: Osage County).
BroadwayWorld brings you photos from opening night below!
When it debuted, The Effect took London by storm, winning Best New Play from the UK Critics' Circle. Now, award-winning director David Cromer (Our Town, Tribes) helms a new American production of this exhilarating play in the first collaboration between The National Theatre, Jean DoumanianProductions, and Barrow Street Theatre.
Hearts racing. Minds reeling. Knees buckling. Connie and Tristan have palpable chemistry-or is it a side effect of a new super-antidepressant? They are volunteers in a clinical trial, but their sudden and illicit romance forces the supervising doctors to face off over the ethical consequences of their work. From Lucy Prebble, "one of the UK's hottest new playwrights" (The Telegraph), The Effect takes on our pill-popping culture with humor and scintillating drama.
Photo Credit: Jessica Fallon Gordon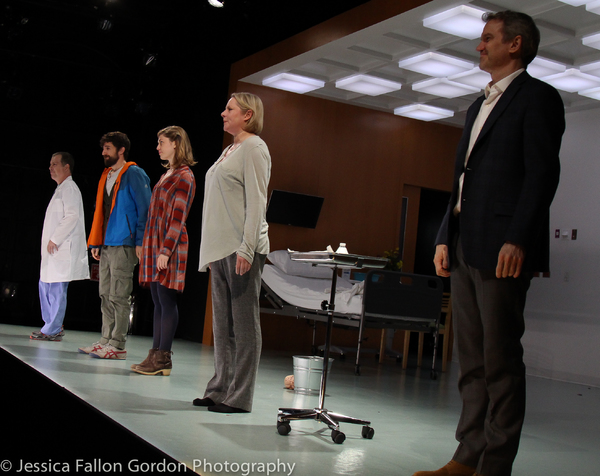 George Demas, Carter Hudson, Susannah Flood, Kati Brazda and Steve Key

George Demas, Carter Hudson, Susannah Flood, Kati Brazda and Steve Key

George Demas, Carter Hudson, Susannah Flood, Kati Brazda and Steve Key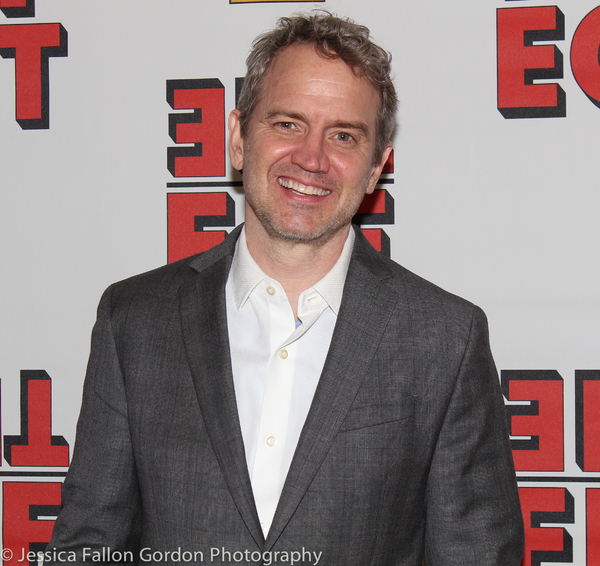 Steve Key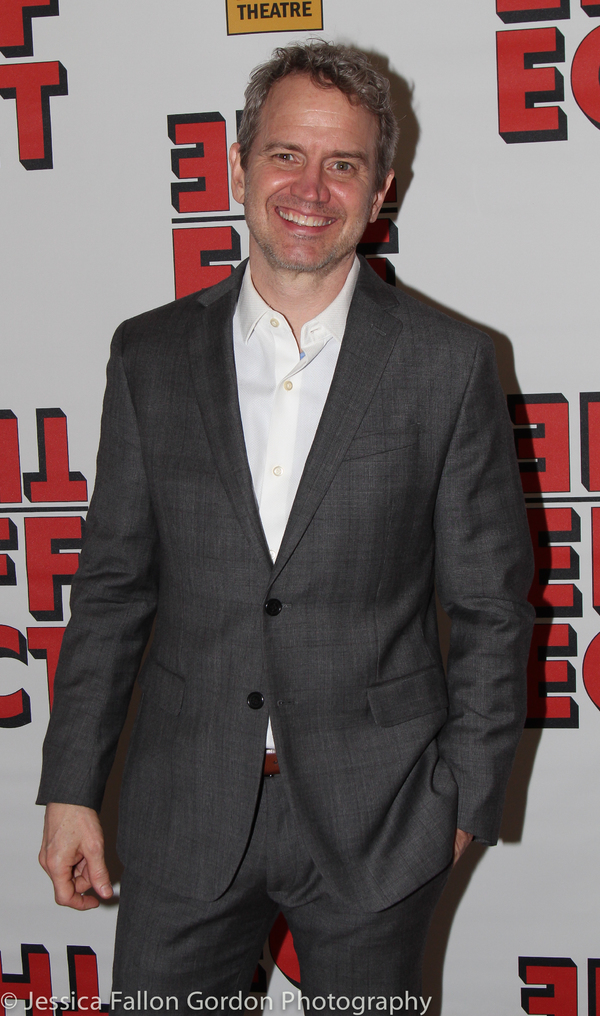 Steve Key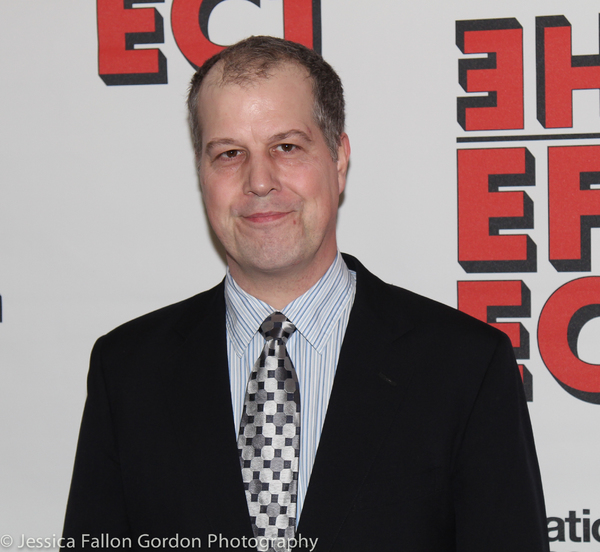 George Demas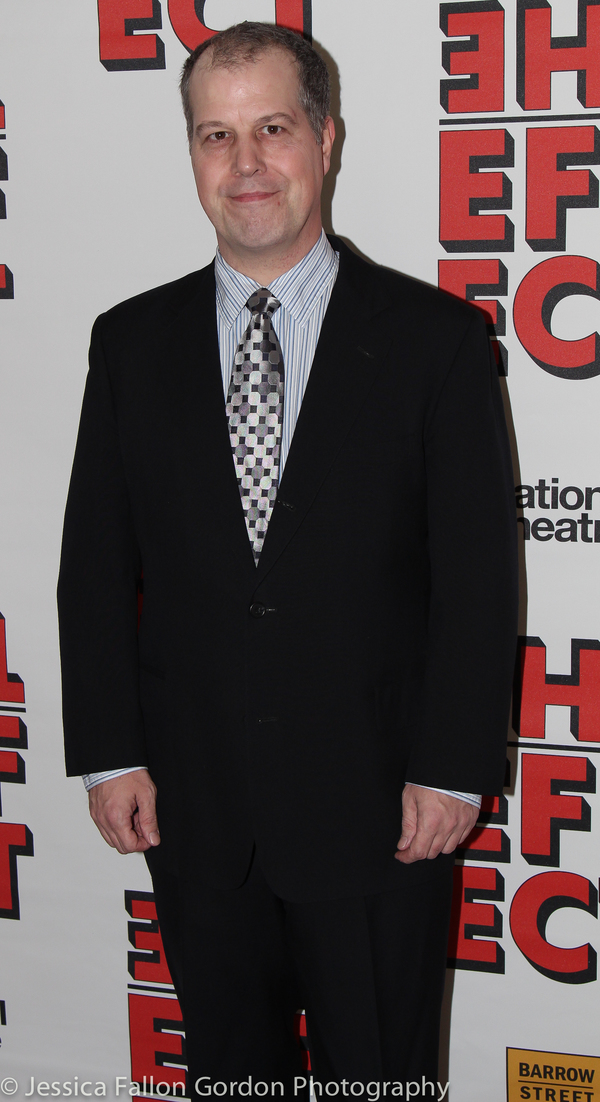 George Demas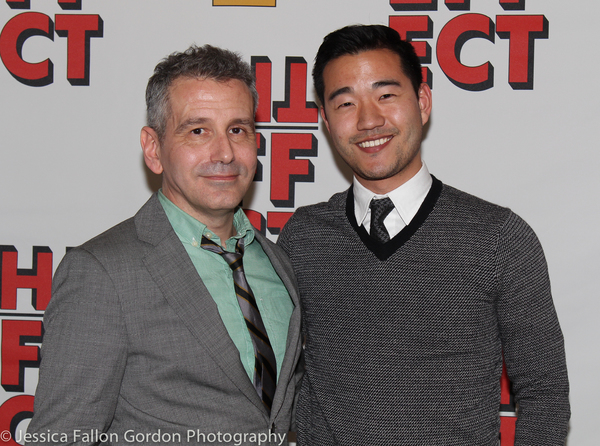 David Cromer and Daniel K. Isaac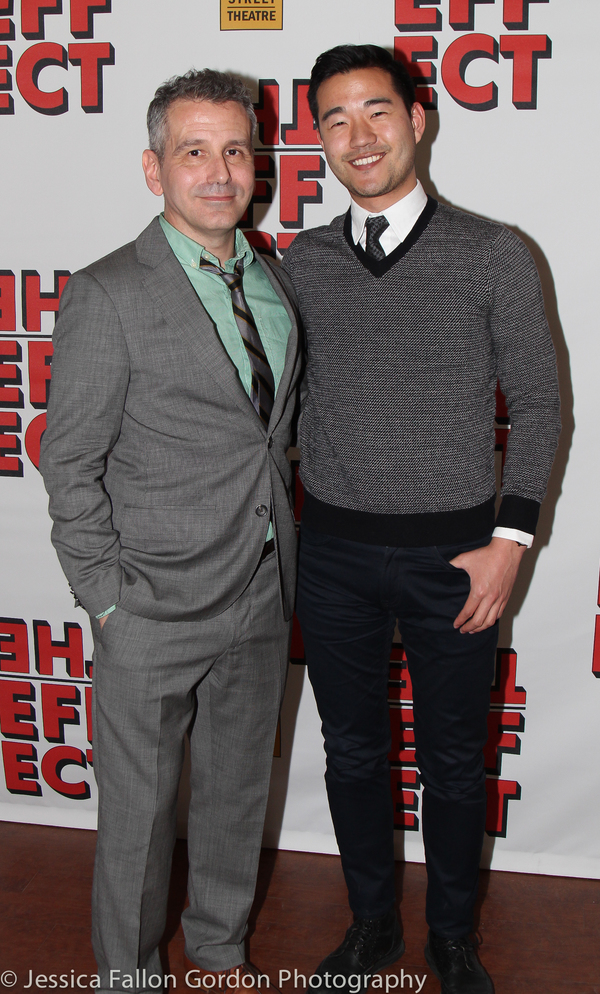 David Cromer and Daniel K. Isaac

Susannah Flood

Susannah Flood

Carter Hudson

Carter Hudson

Kati Brazda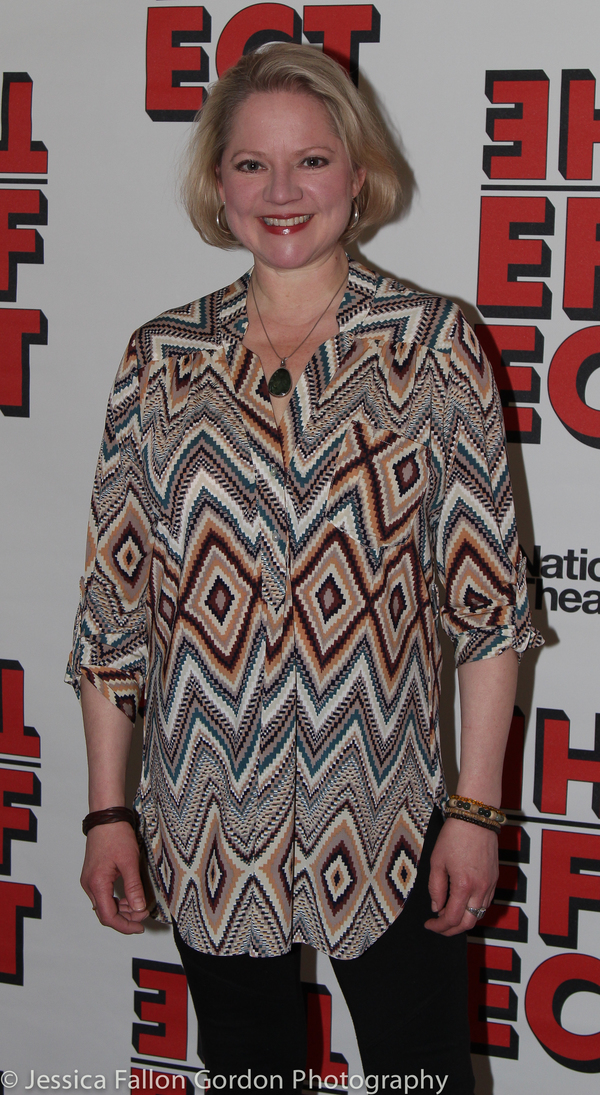 Kati Brazda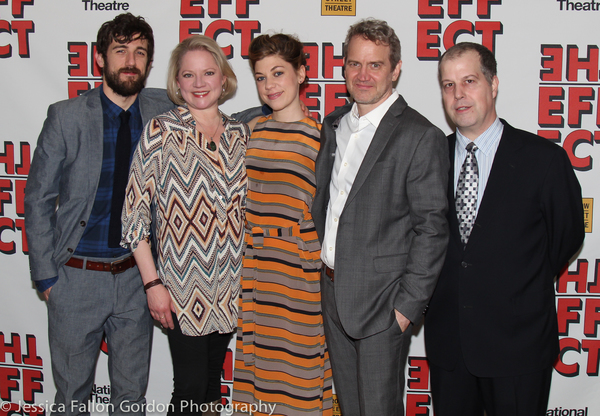 Carter Hudson, Kati Brazda, Susannah Flood, Steve Key and George Demas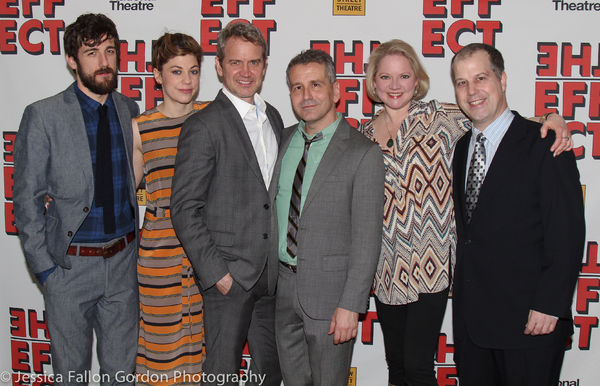 Carter Hudson, Susannah Flood, Steve Key, David Cromer, Kati Brazda and George Demas