Photos: Lisa Kron, Chita Rivera and More Take Center Stage at 6th Annual LILLY Awards
The 2015 Lilly Awards were held on June 1, 2015 and celebrated and honored women of distinction in American theater. The Lilly Awards are given out by The Lilly Award Foundation. This years event was hosted by 2015 Tony Award nominee LISA KRON (Fun Home) and it was held at Playwrights Horizons.
This years ceremony honored two-time Tony Award winner CHITA RIVERA (Chicago, Kiss of the Spider Woman, Bye, Bye Birdie and West Side Story). Rivera is currently starring on Broadway in the 2015 Tony Award nominated musical THE VISIT. She recieved the first ever Legendary Lilly Award and it was presented to her by four-time Tony Award winner TERRENCE MCNALLY (The Visit, Master Class, Ragtime, Love! Valor! Compassion!, It's Only a Play) and veteran Broadway producer DARYL ROTH (It Shoulda Been You, Clybourne Park, August: Osage County, Kinky Boots) who will recieve the Lilly Lifetime Achievement Award.
2015 Lilly Award winners include choreographer and director Graciela Daniele, playwright Lisa D'Amour (2015 Tony nominee, Airline Highway; Detroit), beloved actor Deirdre O'Connell, founding artistic director of the Musical Theatre Factory Shakina Nayfack, Boo Killebrew, Quincy Tyler Bernstein, and three surprise winners to be announced during the ceremony.
BroadwayWorld brings you photos from inside the Lilly Awards event below.
Photo Credit: Walter McBride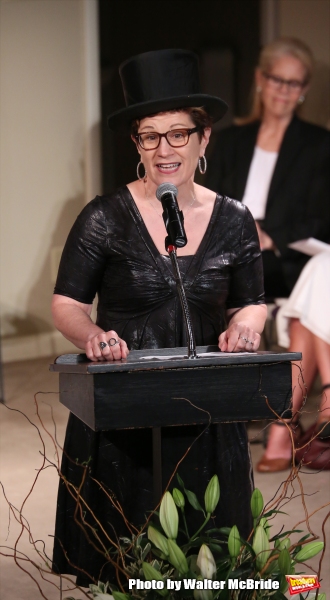 Lisa Kron

Lisa Kron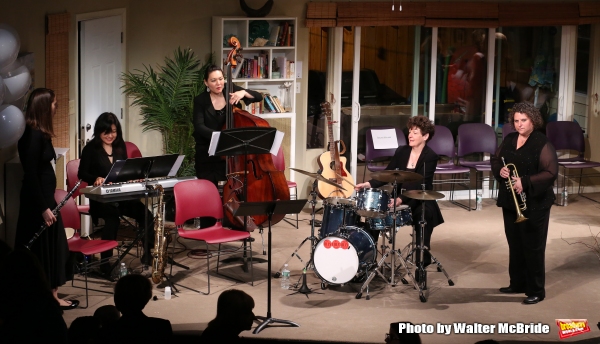 Five Play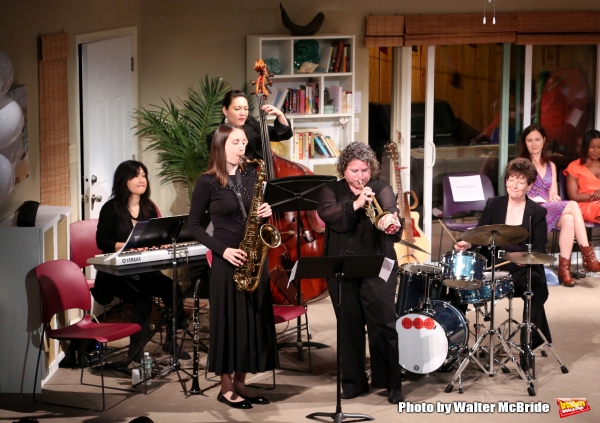 Five Play

Amanda Green

Tim Sanford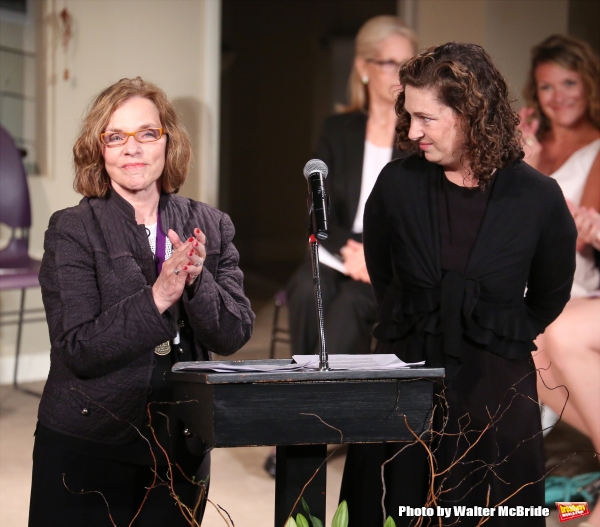 Marsha Norman and Julia Jordan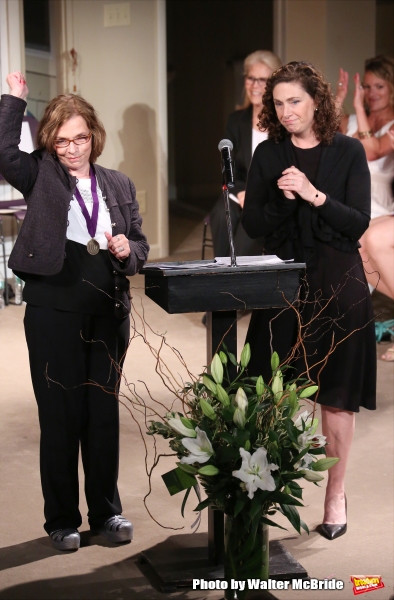 Marsha Norman and Julia Jordan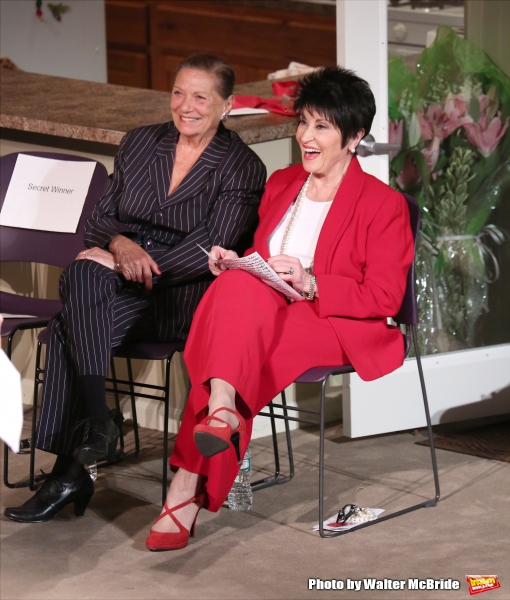 Graciela Daniele and Chita Rivera

Lisa Kron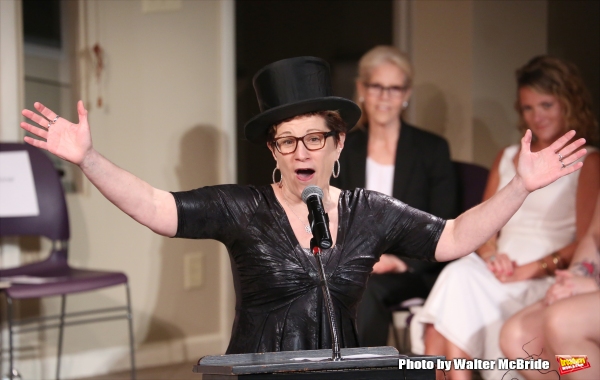 Lisa Kron

Lisa Kron

Graciela Daniele and Chita Rivera

Graciela Daniele, Chita Rivera and Terrence McNally

Chita Rivera

Graciela Daniele and Chita Rivera

Terrence McNally and Chita Rivera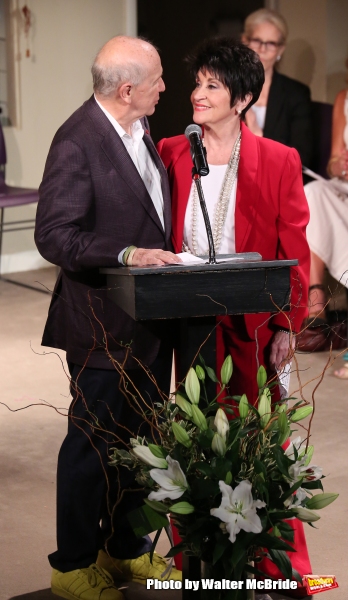 Terrence McNally and Chita Rivera

Terrence McNally and Chita Rivera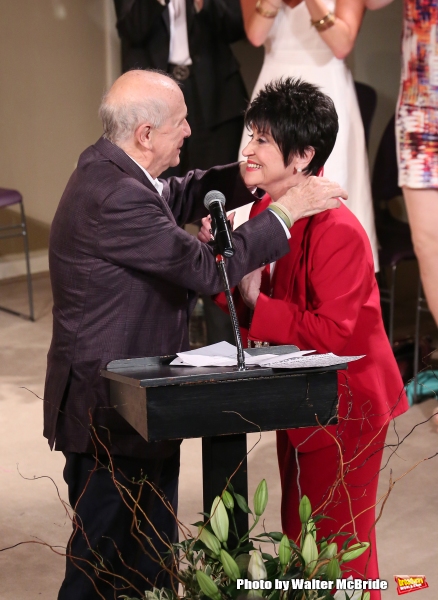 Terrence McNally and Chita Rivera

Chita Rivera

Terrence McNally and Chita Rivera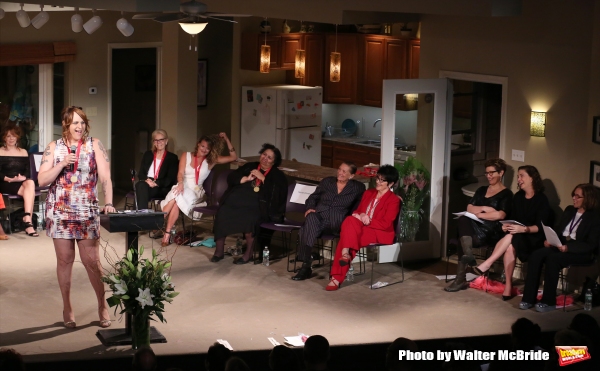 Shakina Nayfack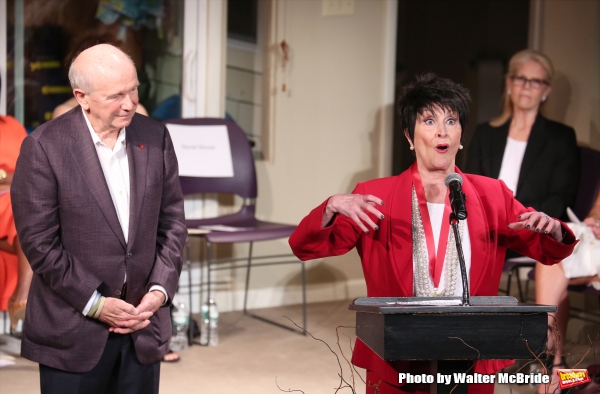 Terrence McNally and Chita Rivera

Terrence McNally and Chita Rivera

Terrence McNally and Chita Rivera

Terrence McNally and Chita Rivera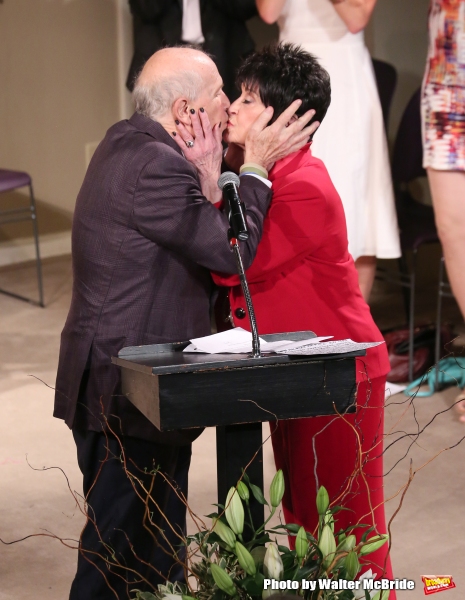 Terrence McNally and Chita Rivera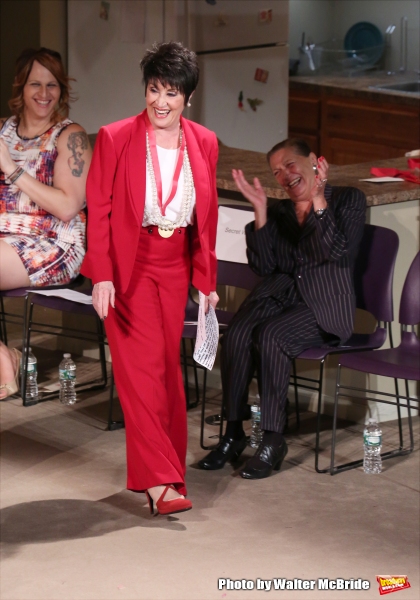 Chita Rivera and Graciela Daniele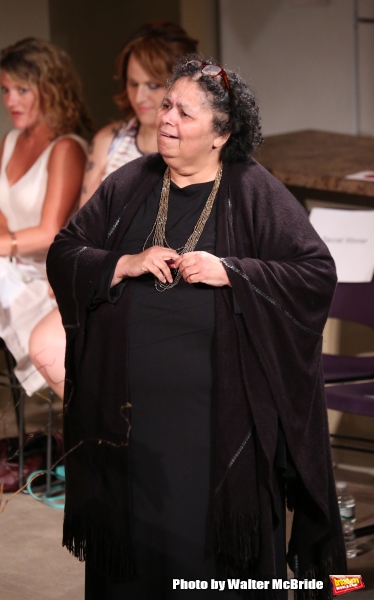 Diedre Murray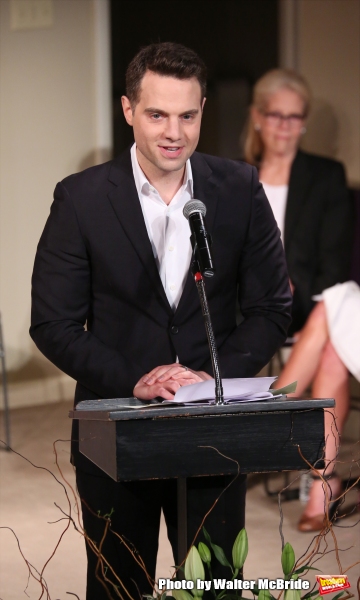 Jordan Roth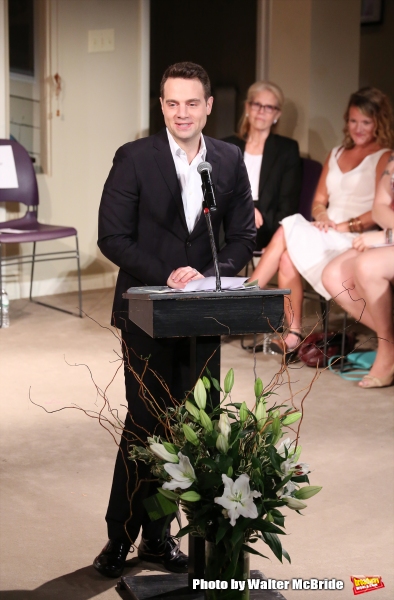 Jordan Roth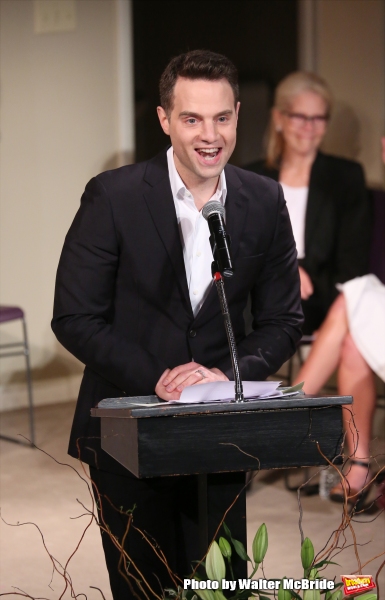 Jordan Roth

Lynne Meadow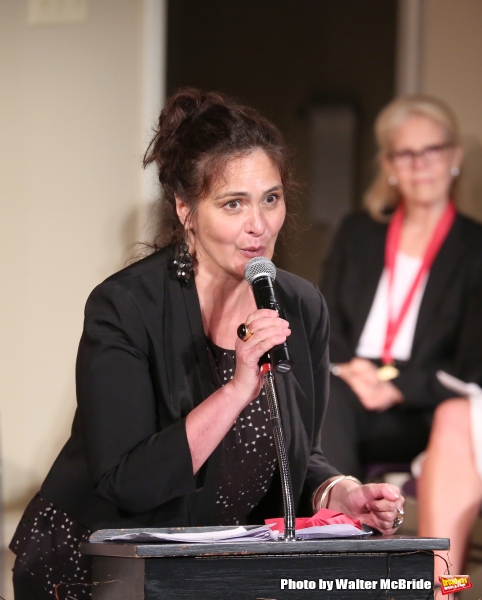 Cusi Cram

Boo Killebrew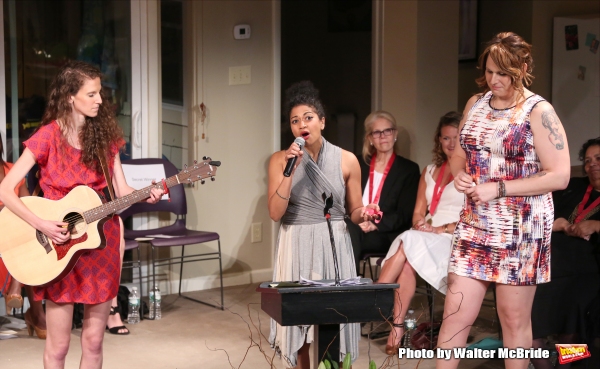 Zoe Sarnak, Rebecca Naomi Jones and Shakina Nayfack

Rebecca Naomi Jones and Shakina Nayfack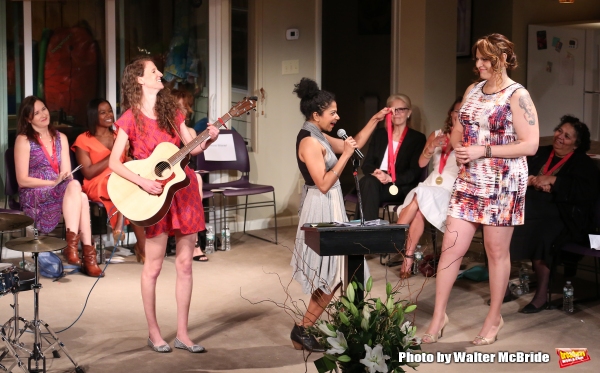 Zoe Sarnak, Rebecca Naomi Jones and Shakina Nayfack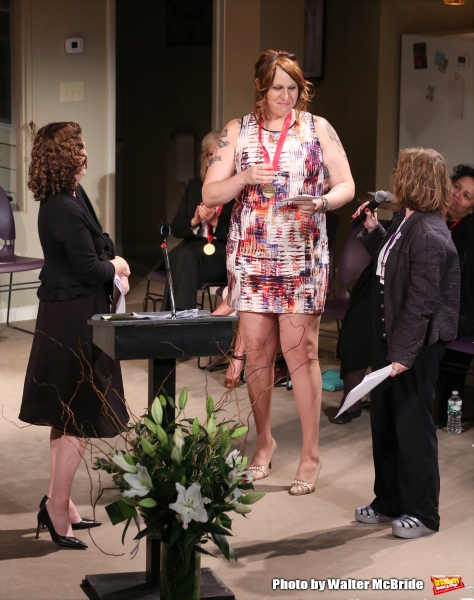 Julia Jordan, Shakina Nayfack and MarSha Norman

Shakina Nayfack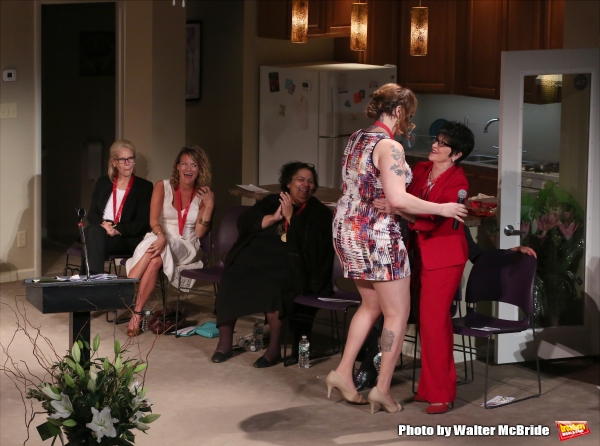 Shakina Nayfack and Chita Rivera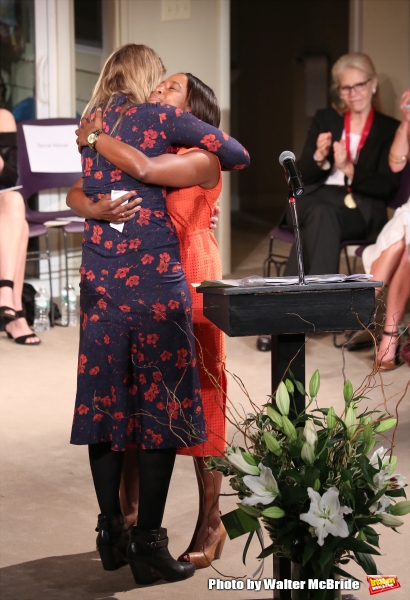 Heidi Schreck and Quincy Tyler Bernstein

Quincy Tyler Bernstein

Heidi Schreck and Quincy Tyler Bernstein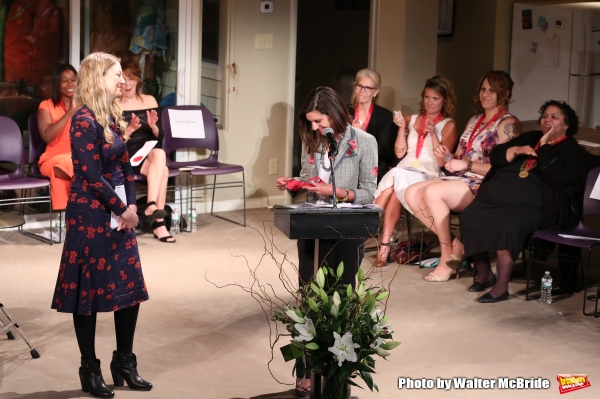 Heidi Schreck and Stacey Mindich

Heidi Schreck

Linda Chapman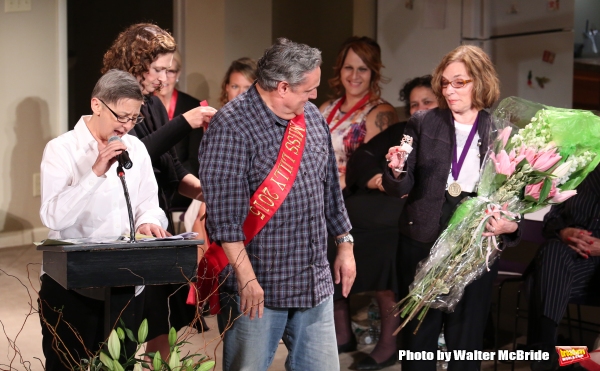 Linda Chapman, Jim Nicola and MarSha Norman

Jim Nicola, Linda Chapman, Julia Jordan and MarSha Norman

Jim Nicola and Linda Chapman d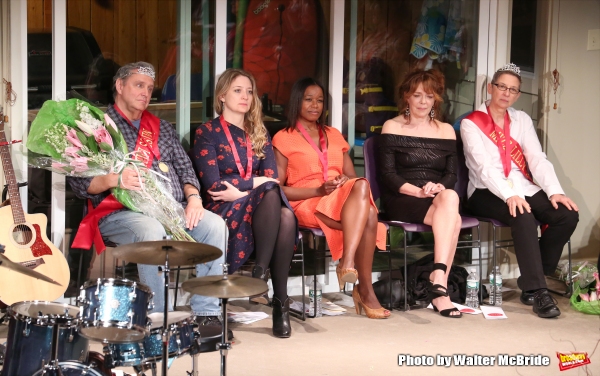 The 6th Annual LILLY Awards Presentation

Graciela Daniele and Chita Rivera

Lynn Ahrens and Graciela Daniele

Graciela Daniele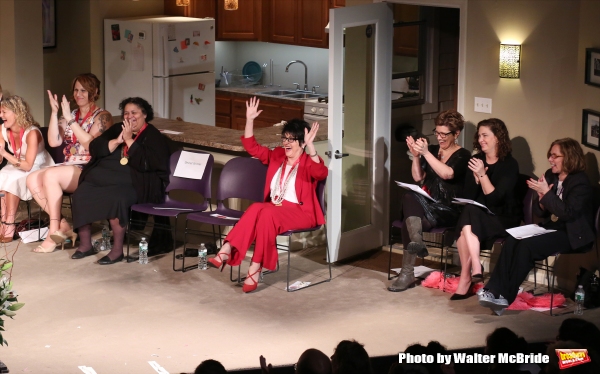 Chita Rivera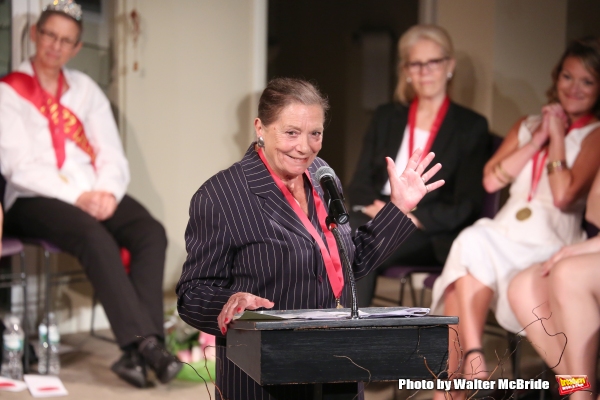 Graciela Daniele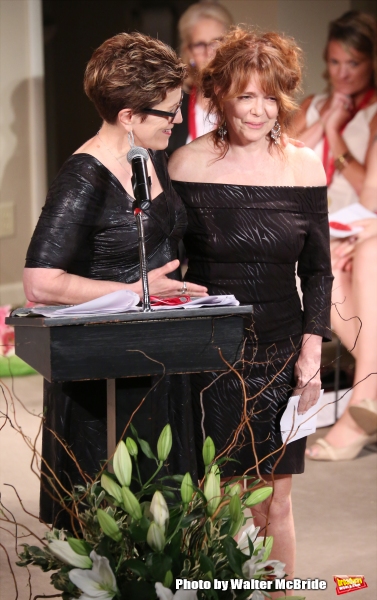 Deirdre O'Connell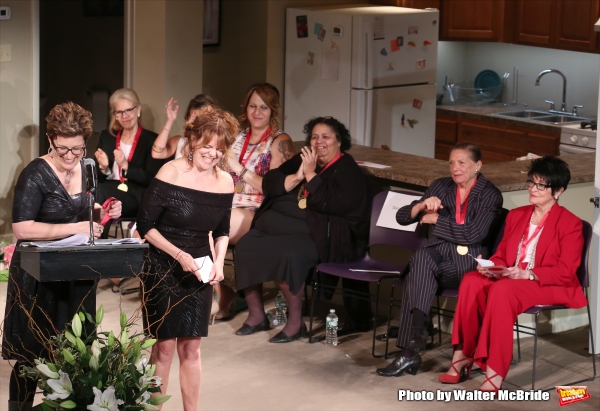 Lisa Kron and Deirdre O'Connell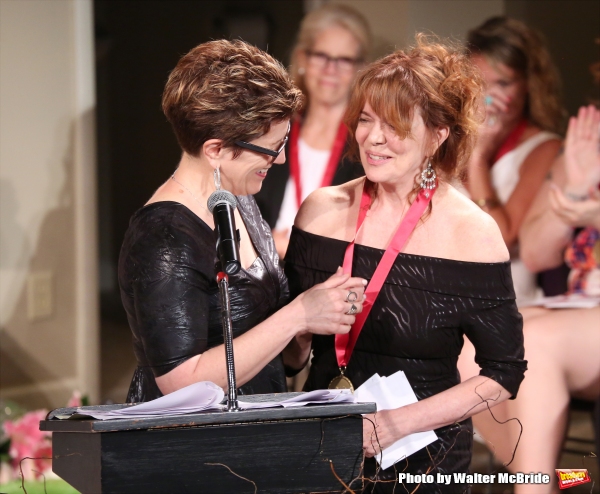 Lisa Kron and Deirdre O'Connell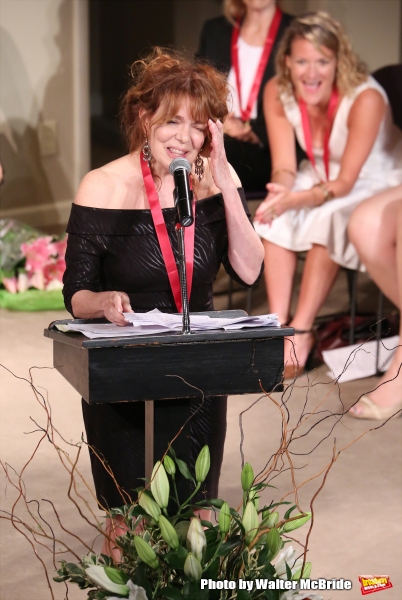 Deirdre O'Connell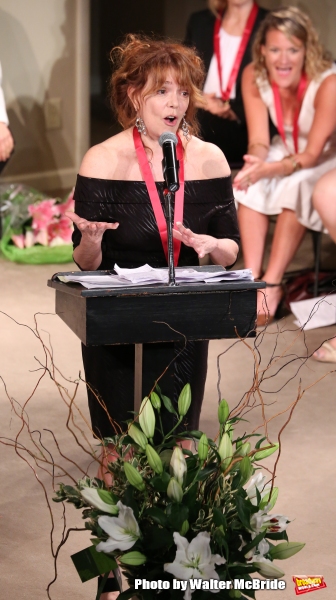 Deirdre O'Connell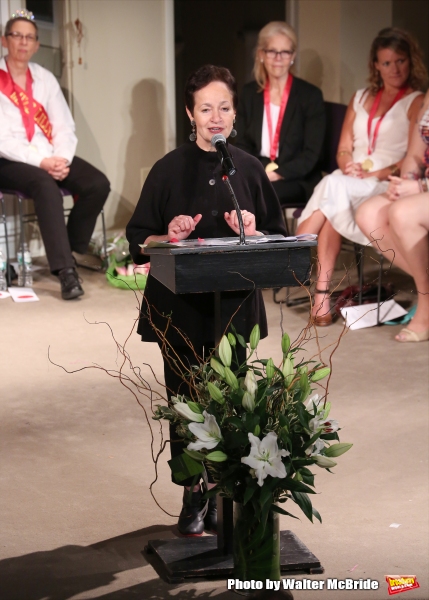 Lynn Ahrens

Lynn Ahrens, Graciela Daniele and Chita Rivera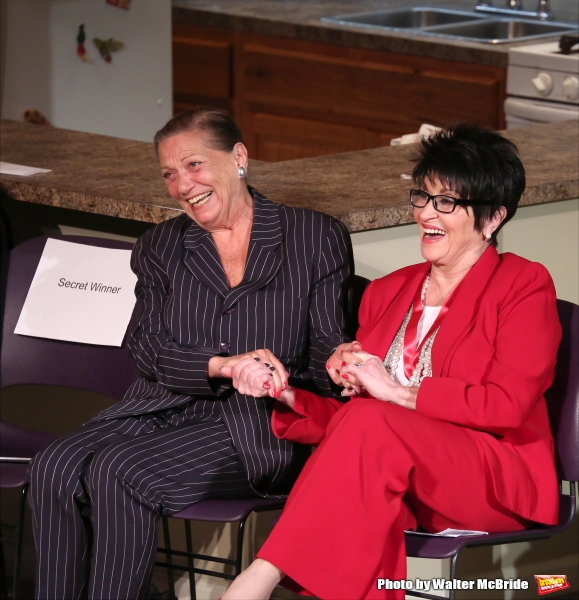 Graciela Daniele and Chita Rivera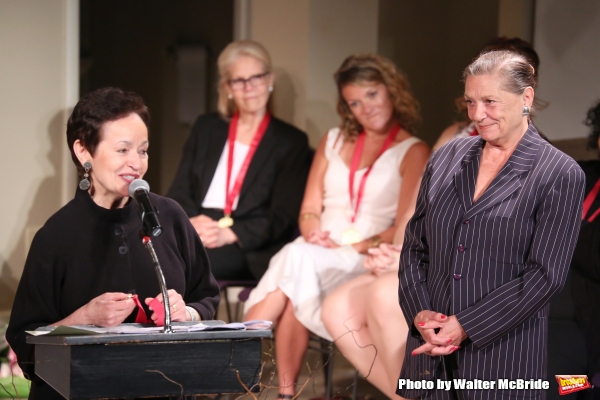 Lynn Ahrens and Graciela Daniele

Lynn Ahrens and Graciela Daniele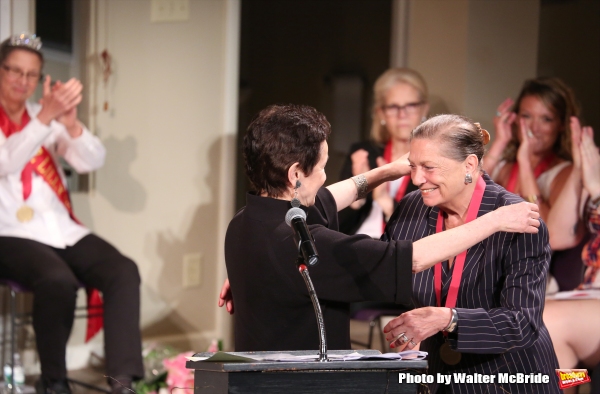 Lynn Ahrens and Graciela Daniele

Lynn Ahrens and Graciela Daniele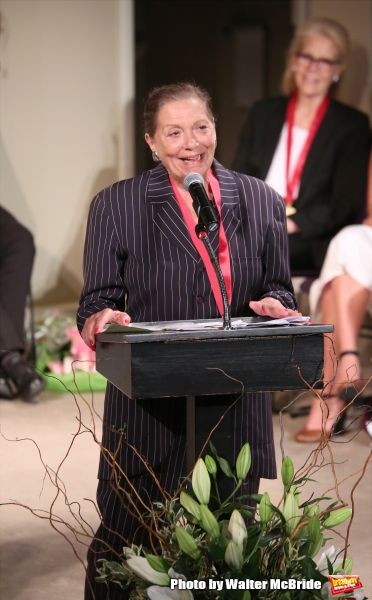 Graciela Daniele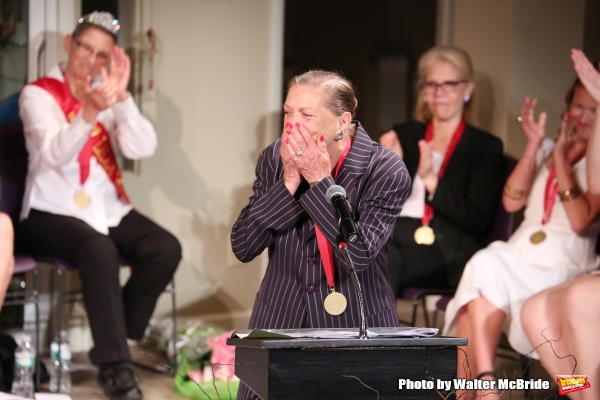 Graciela Daniele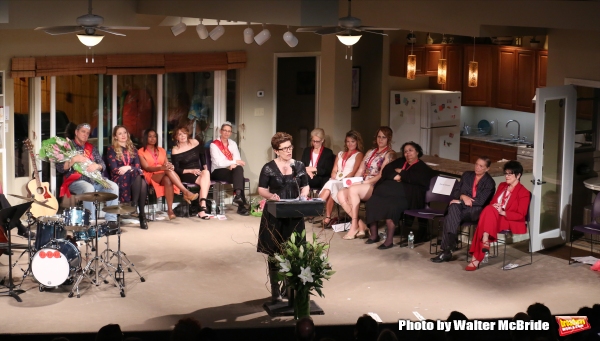 Lisa Kron

Chita Rivera