Photos: Lena Hall, Keala Settle & More in BROADWAY SINGS AMY WINEHOUSE!
On Monday night, some of Broadway's brightest talents sang completely new arrangements of the hits of Amy Winehouse in the most recent concert of the BROADWAY SINGS concert series. More than 20 Broadway performers were accompanied by a full band playing brand new, original orchestrations of the English singer's greatest songs. The concert is the fifth of the series; previously honored were Adele, Michael Jackson, Beyoncé, and Stevie Wonder. Below, check out photo coverage from the special concert!
Performers included Shaleah Adkisson (Rent, Hair), Whitney Bashor (The Bridges of Madison County), Lena Hall(formally Celina Carvajal) (Kinky Boots, Tarzan), Jeanna de Waal (American Idiot, Wicked), Michelle Dowdy(Hairspray), Christine Dwyer (Wicked, Rent), Lulu Fall (Natasha, Pierre..., Hair), Marcus Paul James (Rent, In the Heights), Cody Scott Lancaster (Rock of Ages), Corey Mach (Hands on a Hardbody, Godspell), Julia Mattison(Godspell), Kyle Post (Kinky Boots, Spider-Man: Turn Off the Dark), Kristine Reese (LES MISERABLES, Wicked), Ciara Renée (Big Fish), Keala Settle (Hands on a Hardbody, Priscilla Queen of the Desert), Billy Harris on Tighe (Pippin, Wicked), Barrett Wilbert Weed (Lysistrata Jones, Bare), Alysha Umphress (American Idiot, On a Clear Day...) and Jared Zirilli (We Will Rock You, Lysistrata Jones).
Following the 2006 release of her second album, Back to Black, Amy Winehouse became the first British female to win five Grammys, including three of the "Big Four": Best New Artist, Record of the Year, and Song of the Year. Back to Black posthumously became the UK's best-selling album of the 21st century, at that point. In 2012, Winehouse was listed at #26 on VH1's 100 Greatest Women in Music. The BBC has called her "the pre-eminent vocal talent of her generation".
Photo Credit: Kevin Thomas Garcia

Raena White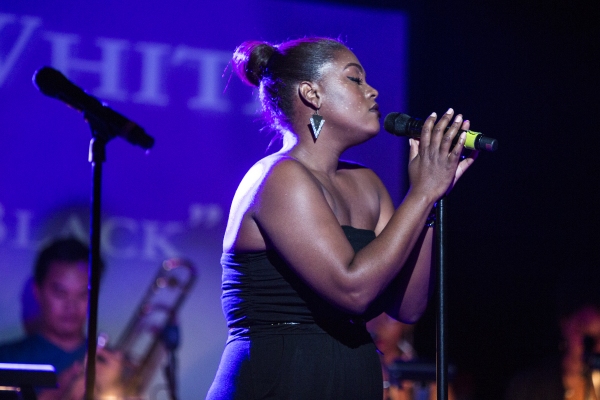 Raena White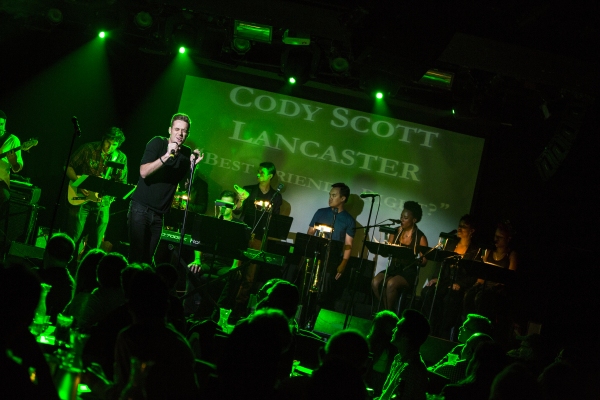 Cody Scott Lancaster

Cody Scott Lancaster

Christine Dwyer and Jeanna De Wall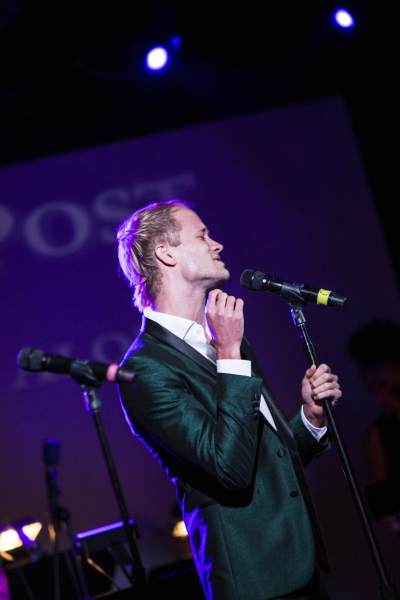 Kyle Post

Lena Hall

Lena Hall

Tim Ehrlich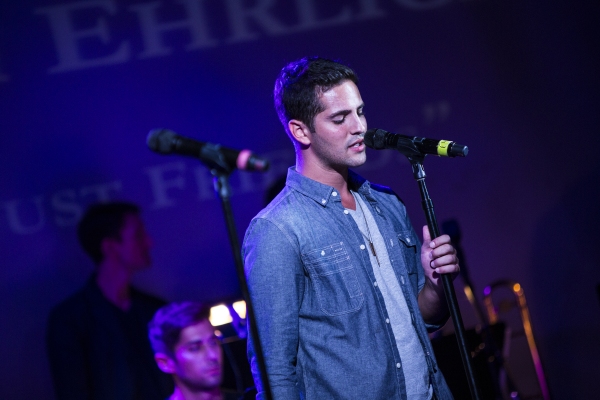 Tim Ehrlich

Billy Harrigan Tighe and Kristine Reese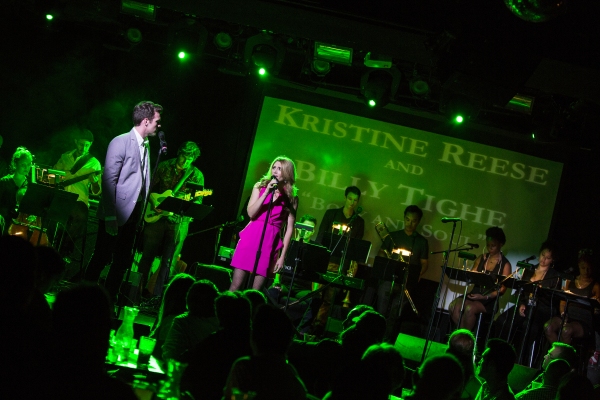 Billy Harrigan Tighe and Kristine Reese

Julia Mattison

Corey Mach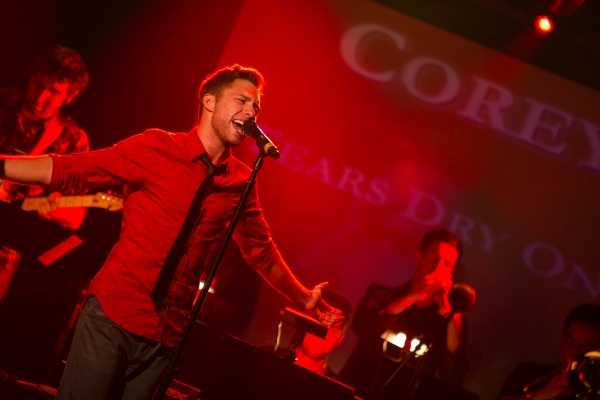 Corey Mach

Shaleah Adkisson, Lulu Fall and Anita Welch

Michelle Dowdy

Keala Settle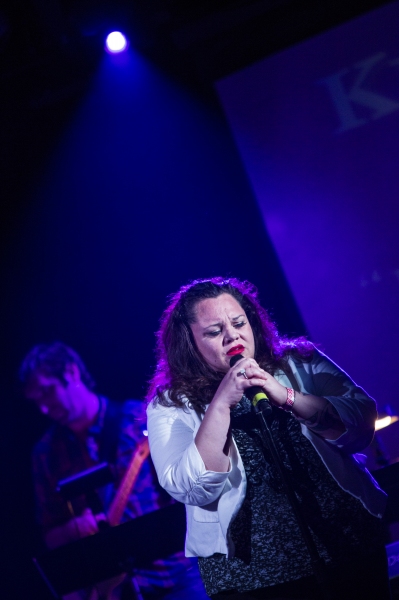 Keala Settle

Whitney Bashor and Jared Zirilli

Whitney Bashor and Jared Zirilli

Alysha Umphress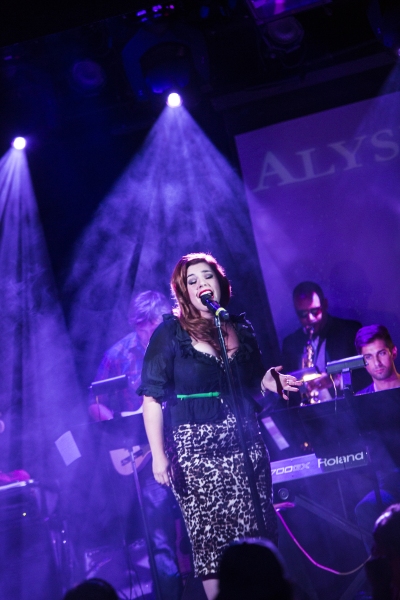 Alysha Umphress