Photo Coverage: Legends Live On at ROCKERS ON BROADWAY, with Michael Cerveris, Lesli Margherita & More!
ROCKERS ON BROADWAY, the original Broadway rock concert series, a fun unique charity event, featuring Broadway's best rockin' out with a live band. Proceeds to benefit Broadway Cares/Equity Fights AIDS and non-profit performing arts education programs.
Check out photos from the special night below!
This year at ROCKERS ON BROADWAY: LEGENDS LIVE ON! The ensemble paid tribute to legendary musicians who have passed on. The greatest Rock & Roll band might be in heaven, but they continue to be the soundtrack of our lives and live on inspiring us with their music.
Each year ROCKERS ON BROADWAY honors industry luminaries who have inspired and enhanced the community. As announced earlier, the Lifetime Achievement Award was presented to Tony Award-winner Tom Viola, Executive Director for Broadway Cares / Equity Fights Aids.
The PATH Fund, Inc. is a non-profit organization dedicated to supporting arts education. We support pre-professional training organizations with scholarship and program funding. Additionally, we support NYC's thriving arts community by working with aspiring writers to develop new works of music and theater.
Building on the successful presentation of the annual ROCKERS ON BROADWAY® benefit concert, the PATH creative team has created PATH PRODUCTIONS to produce special and private events, as well as develop and workshop new works in music and theatre. Since the inception of Rockers in 1993, they have raised over half a million dollars for performing arts charities.
Photo Credit: Genevieve Rafter Keddy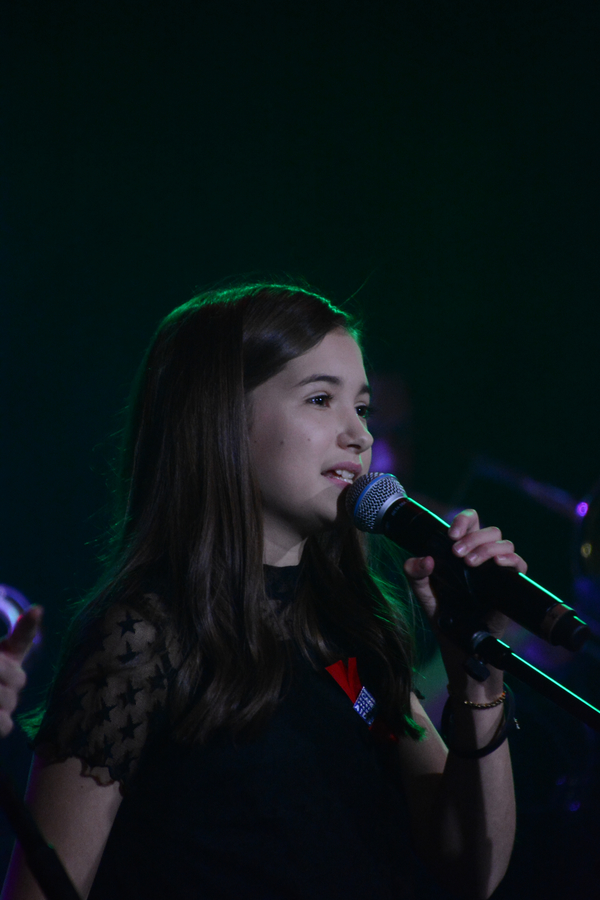 Evie Dolan

Ashley Lanzoni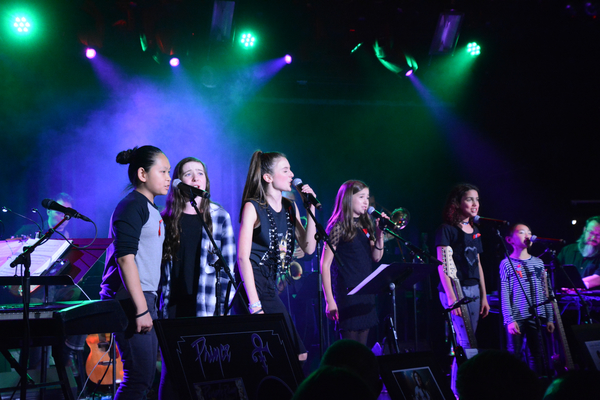 Mila Dorji, Olivia Leone, Ashley Lanzoni, Evie Dolan, Monica Hayon and Isabelle Gottfried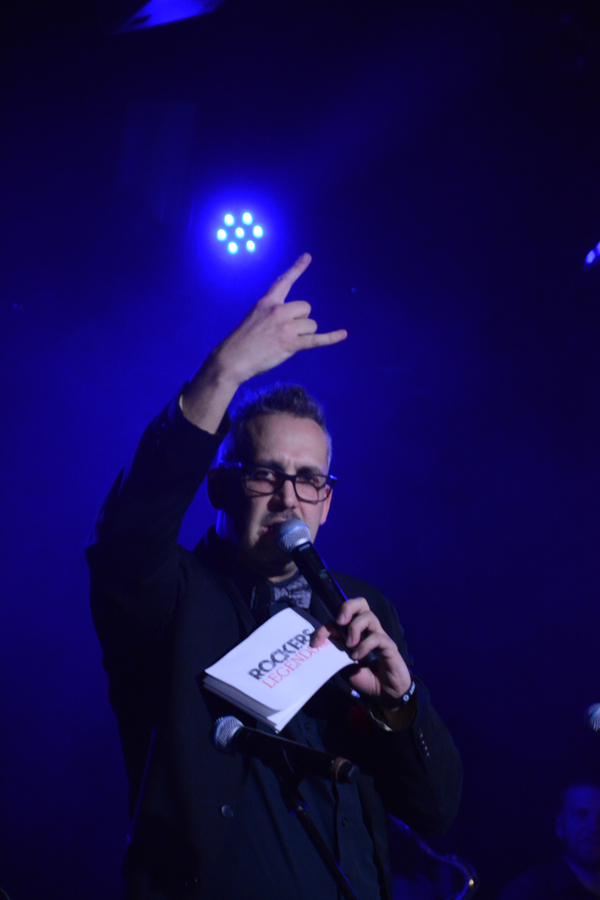 Ben Cameron (Host)

Emma Hunton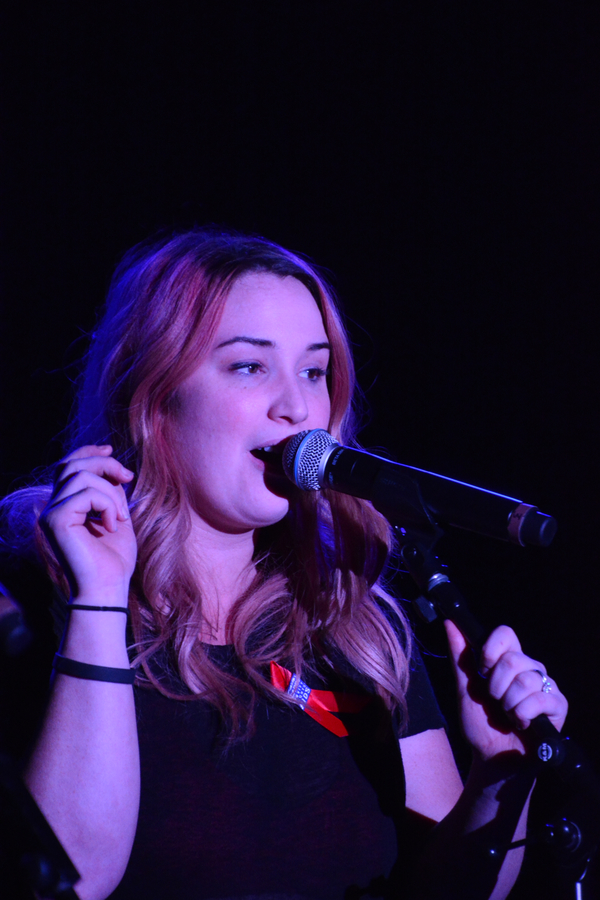 Emma Hunton

Drew Gehling

Drew Gehling

Jeremy Schonfeld

Sara Schmidt

Sara Schmidt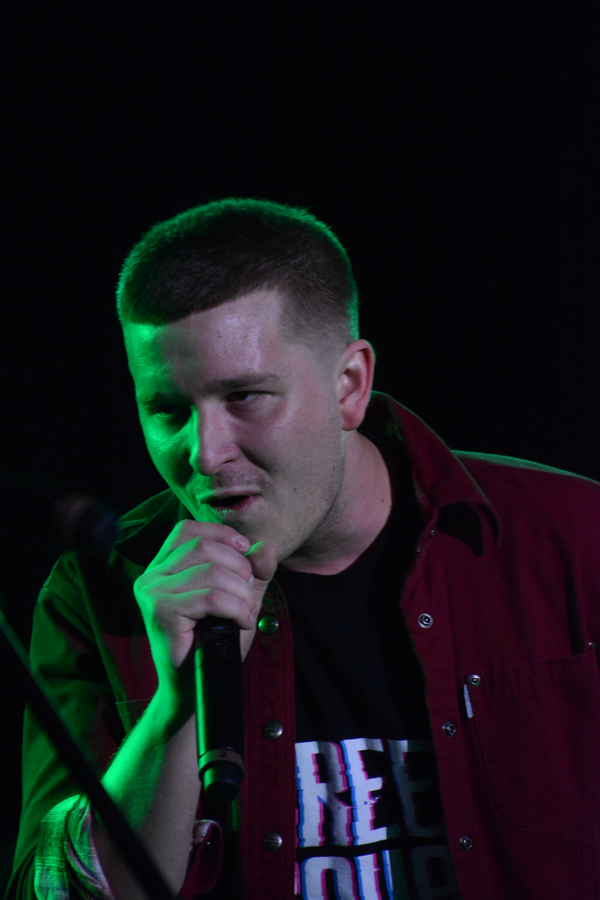 Maximilian Sangerman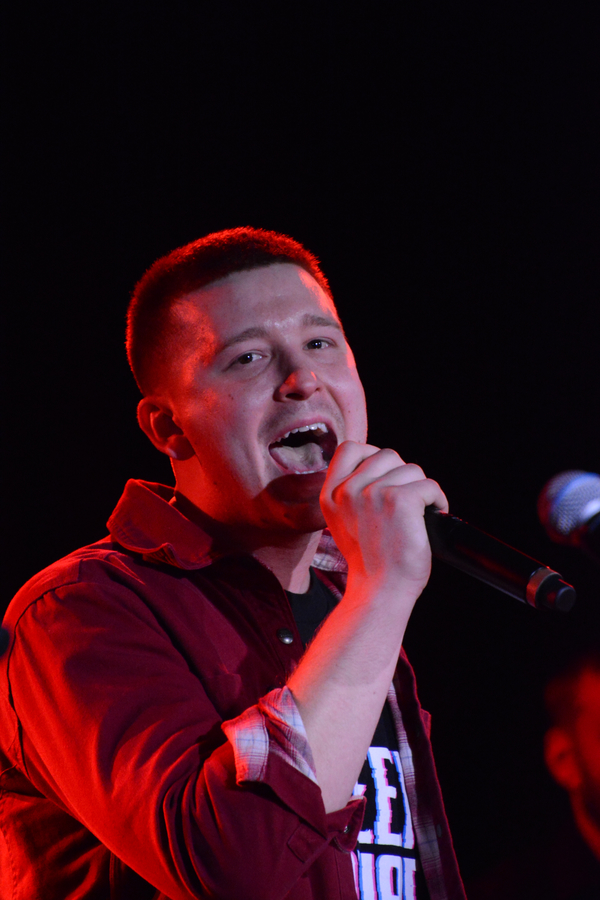 Maximilian Sangerman

Bligh Voth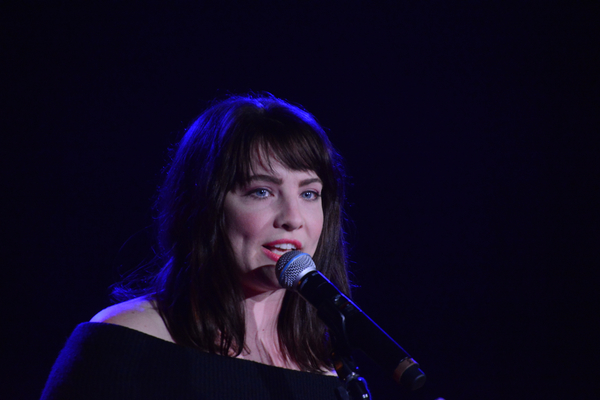 Bligh Both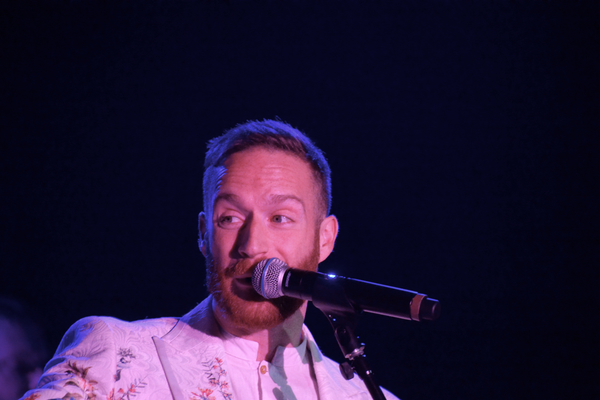 Tim Young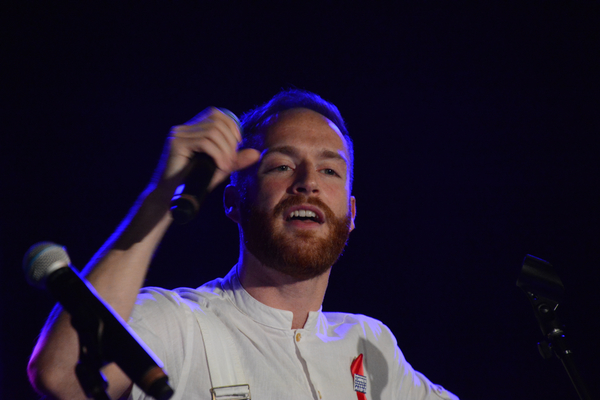 Tim Young

Jayna Brown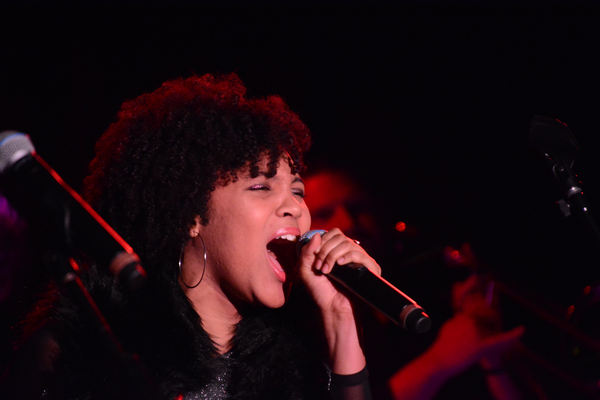 Jayna Brown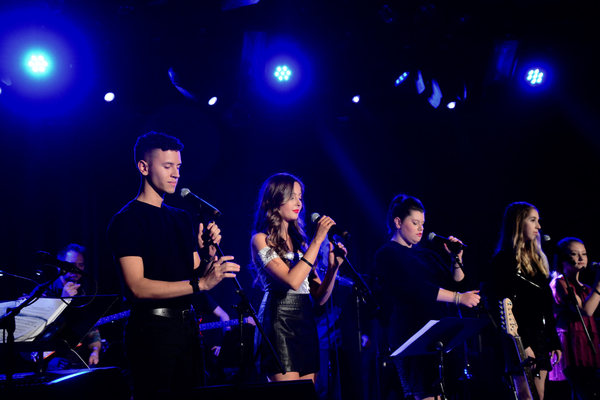 Lincoln Clauss, Haley Lanzoni, Meghan Jenkins, Carrie Berk and Isabelle Gottfried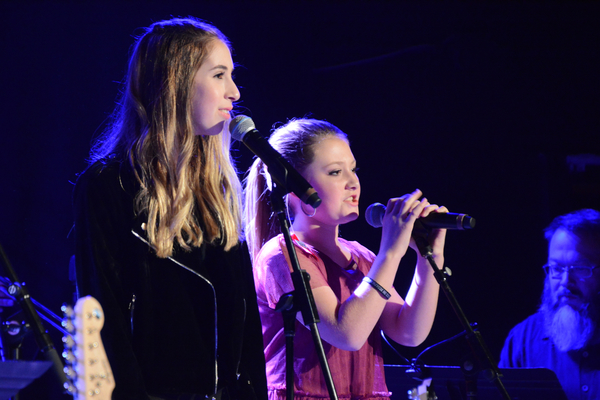 Carrie Bern and Isabelle Gottfried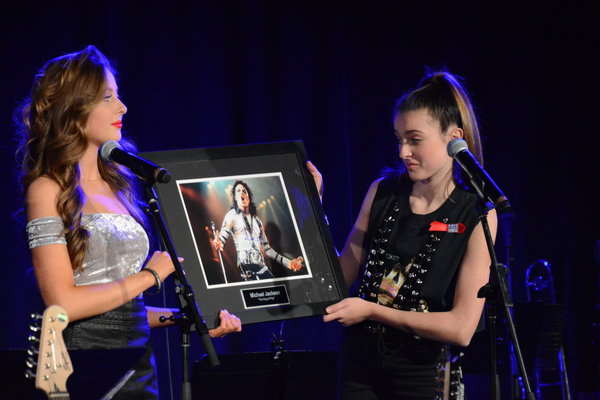 Haley Lanzoni and Ashley Lanzoni

Ryan Willard, Haley Lanzoni and Ashley Lanzoni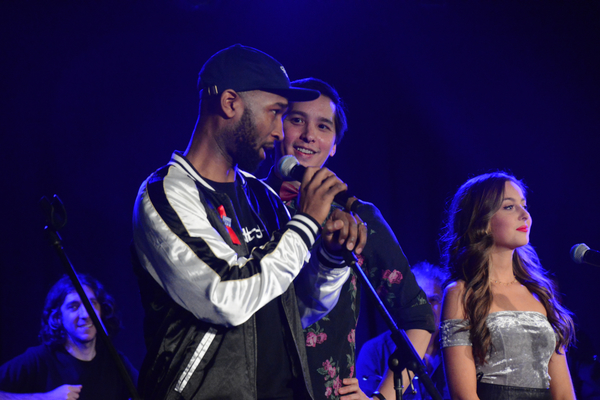 Donald Webber Jr., Ryan Willard and Haley Lanzoni

Ryan Willard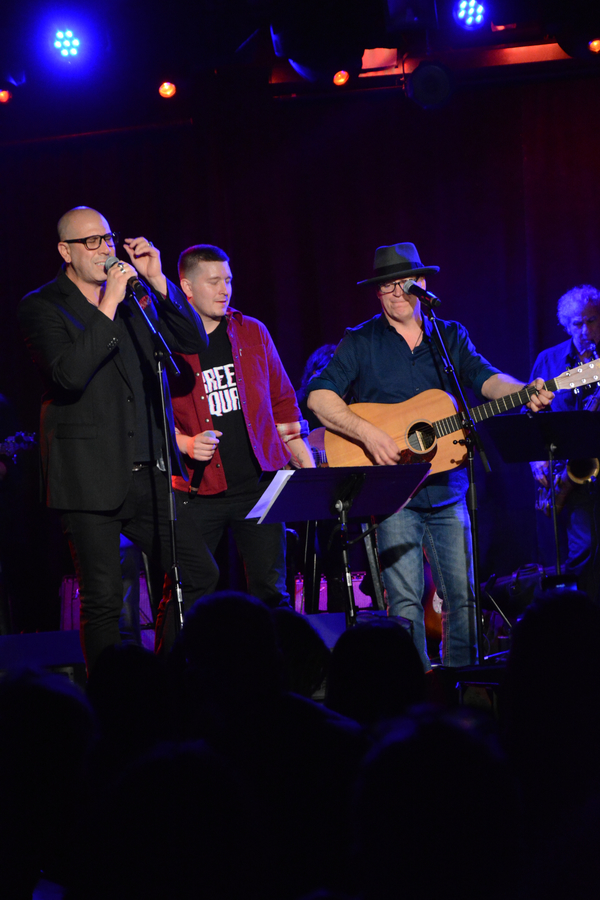 Jeremy Schonfeld, Maximilian Sangerman and Donnie Kehr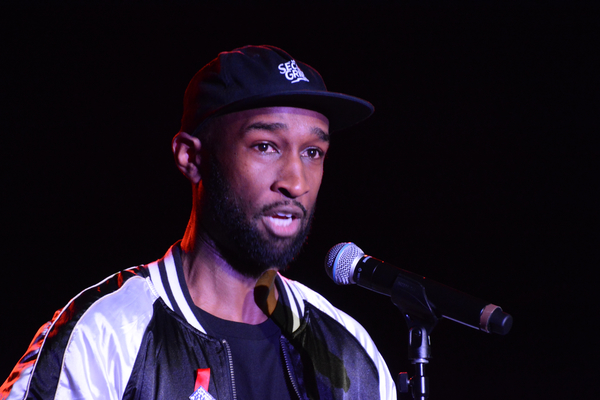 Donald Webber Jr.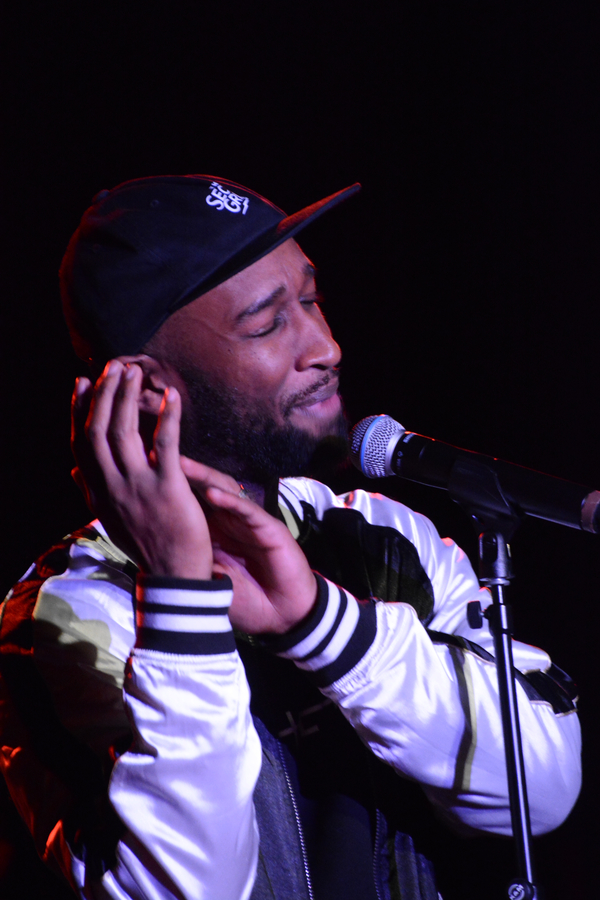 Donald Webber Jr.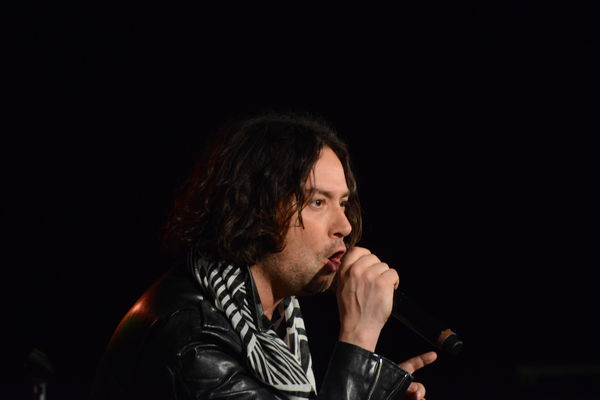 Constantine Maroulis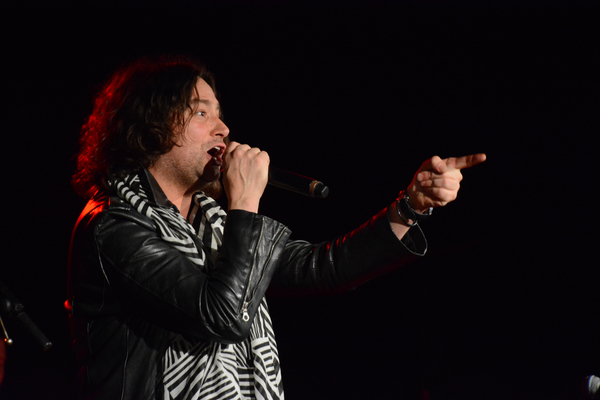 Constantine Maroulis

Megan Rice

Megan Rice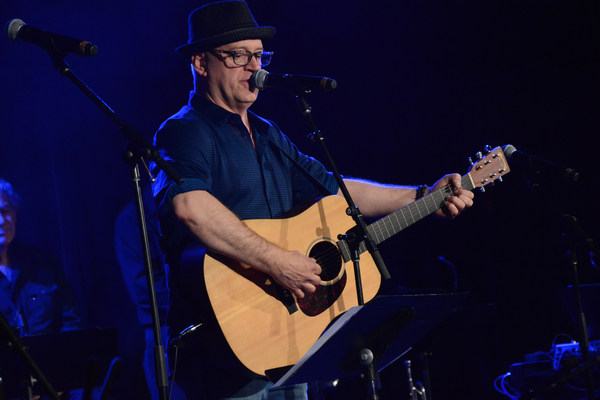 Donnie Kehr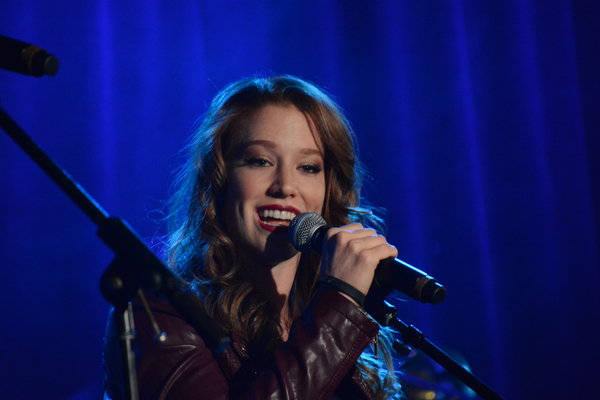 Kennedy Caughell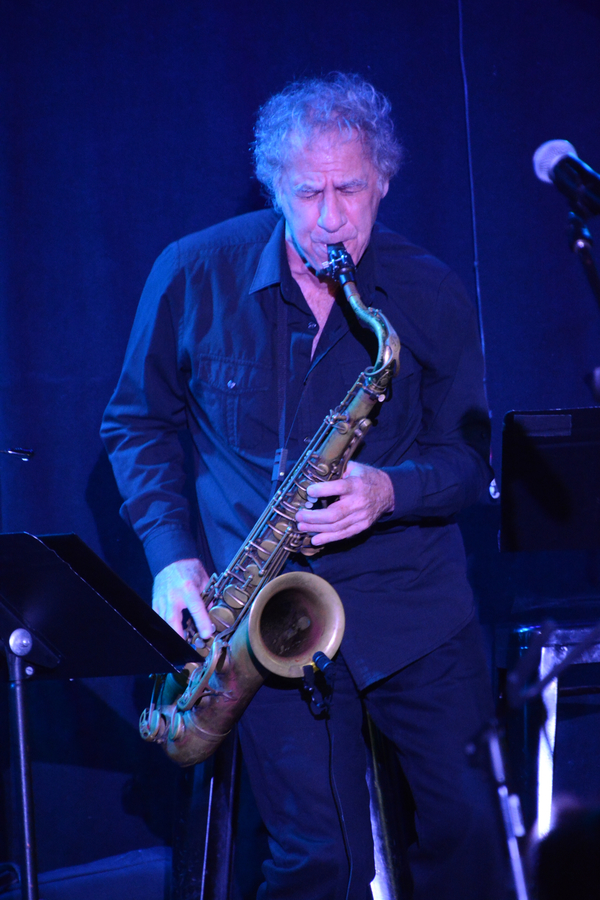 Jay Leslie

Kennedy Caughell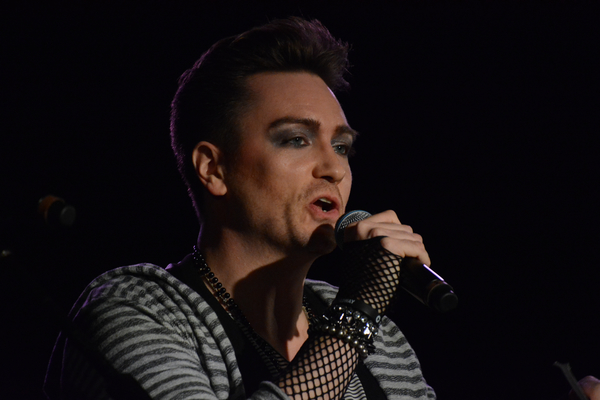 Brian Charles Rooney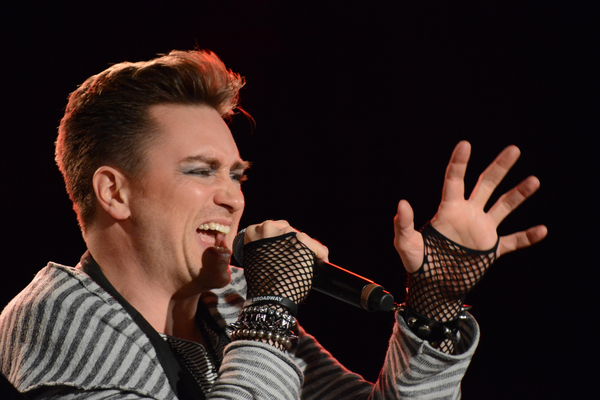 Brian Charles Rooney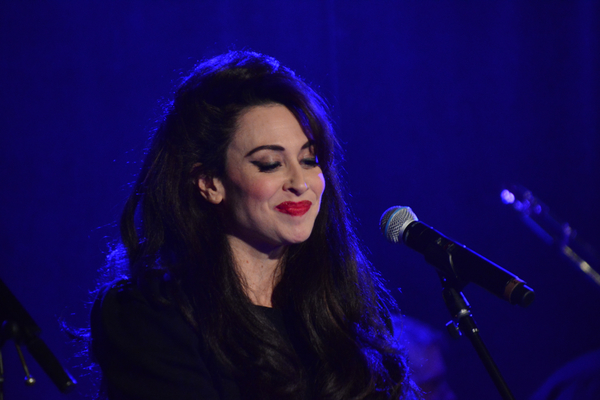 Lesli Margherita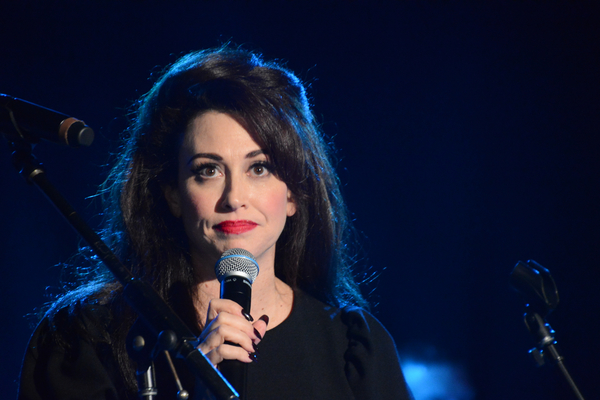 Lesli Margherita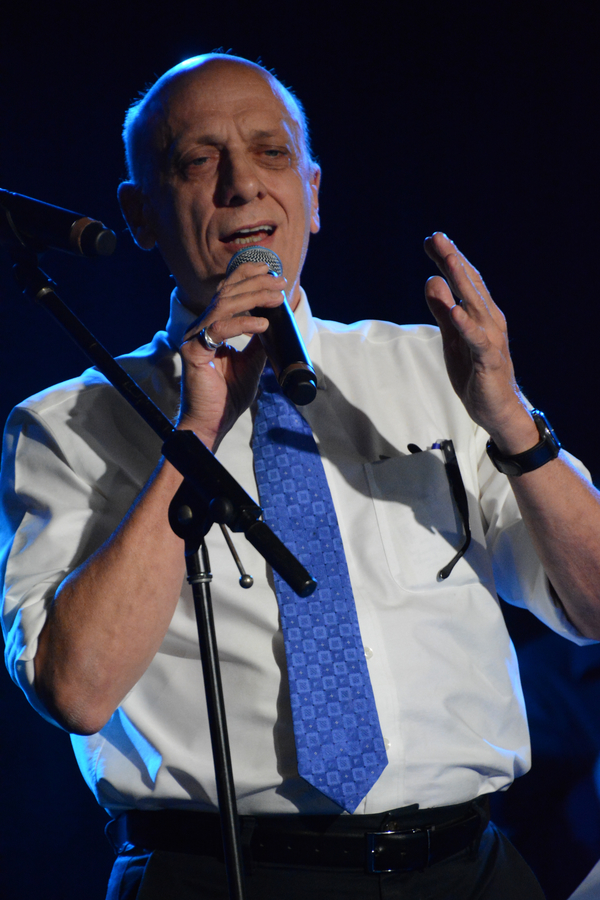 Tom Viola

Tom Viola and Donnie Kehr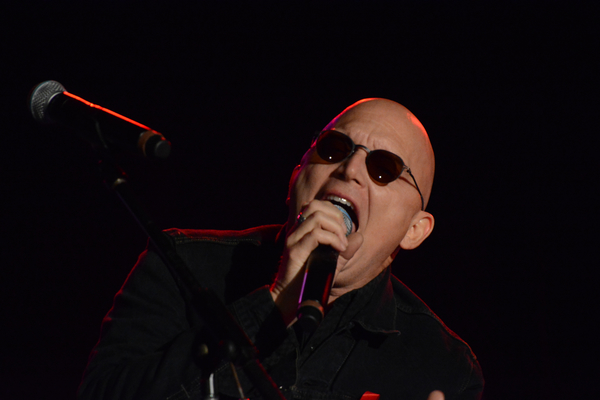 Michael Cerveris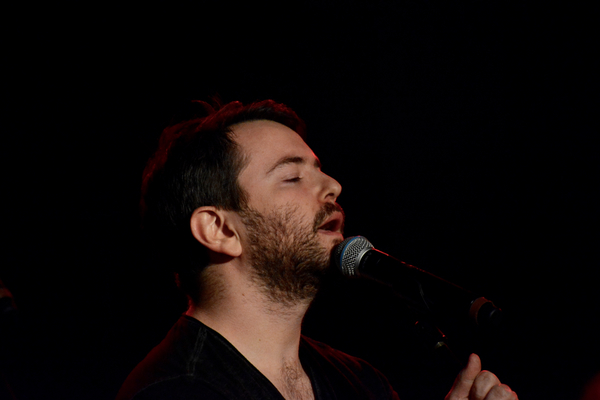 Alex Brightman

Alex Brightman and Michael Cerveris

Alex Brightman and Michael Cerveris

Alex Brightman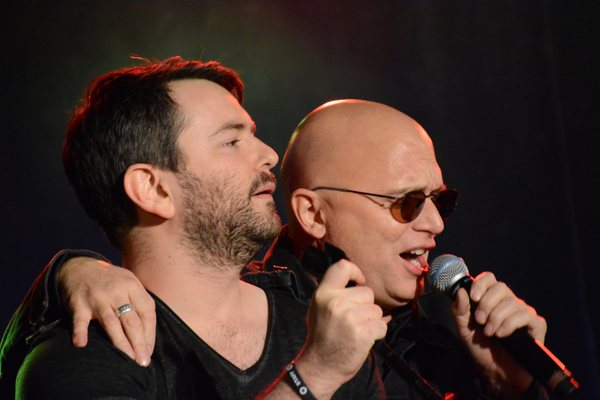 Alex Brightman and Michael Cerveris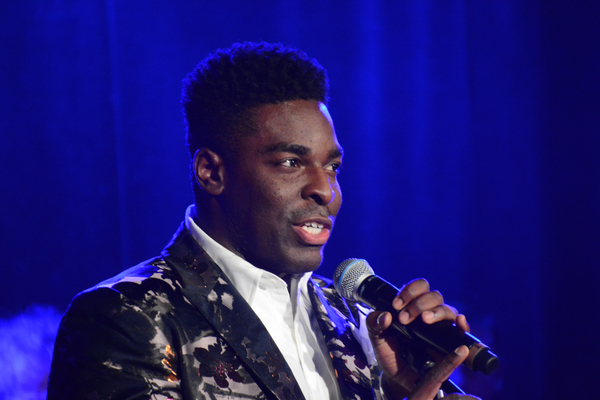 Kyle TaylorA. Parker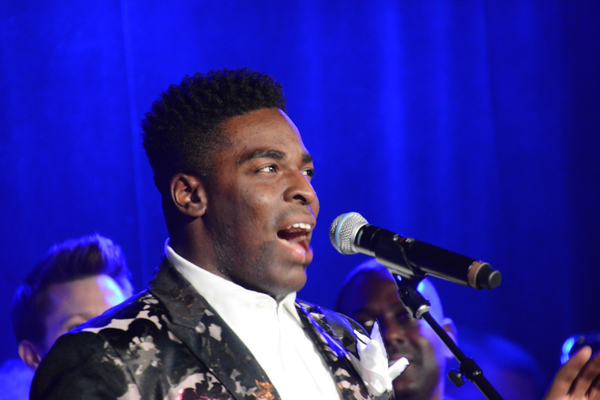 Kyle TaylorA. Parker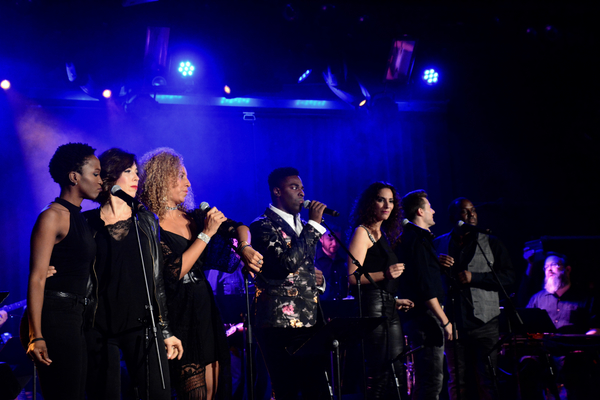 Kyle TaylorA. Parker and The Broadway Inspirational Voices-Anastasia Talley, Lucia Giannetta, Danielle Chambers, Angela DeCicco, Michael Seelbach and Jason McCollum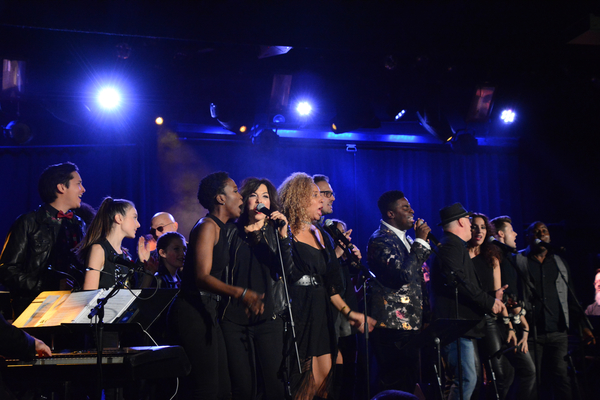 Kyle TaylorA. Parker and The Broadway Inspirational Voices-Anastasia Talley, Lucia Giannetta, Danielle Chambers, Angela DeCicco, Michael Seelbach and Jason McCollum lead the cast in the finale

Kyle TaylorA. Parker and The Broadway Inspirational Voices-Anastasia Talley, Lucia Giannetta, Danielle Chambers, Angela DeCicco, Michael Seelbach and Jason McCollum lead the cast in the finale

Donnie Kehr, Tom Viola and Cori Gardner