Click Here for More Articles on LA CAGE AUX FOLLES
Photo Coverage: LA CAGE AUX FOLLES After Party!
The critically acclaimed, Olivier Award-winning production of LA CAGE AUX FOLLES opened Sunday, April 18 at the Longacre Theatre to raves. BroadwayWorld was there to celebrate the evening and capture opening night after-party arrivals.
LA CAGE AUX FOLLES stars five-time Emmy Award-winner Kelsey Grammer as Georges and Olivier Award-winner Douglas Hodge as Albin, and also stars Fred Applegate as Edouard Dindon/M. Renaud; Tony nominee Veanne Cox as Mme. Dindon/Mme. Renaud; Chris Hoch as Francis; Elena Shaddow as Anne; A.J. Shively as Jean-Michel; with two-time Tony nominee Christine Andreas as Jacqueline; Tony-nominee Robin de Jesús as Jacob; with Heather Lindell as Colette; Bill Nolte as Tabarro and David Nathan Perlow as Etienne.
Also starring as the notorious and dangerous Cagelles will be Nick Adams as Angelique, Sean A. Carmon as Phaedra, Nicholas Cunningham as Hanna, Sean Patrick Doyle as Chantal, Logan Keslar as Bitelle and Terry Lavell as Mercedes. The production also features Christophe Caballero, Todd Lattimore, Dale Hensley,Caitlin Mundth and Cheryl Stern.
LA CAGE AUX FOLLES features music and lyrics by Jerry Herman and book byHarvey Fierstein, based on the play by Jean Poiret. This freshly reconceived production is choreographed by Lynne Page and directed by Terry Johnson.
Georges (Kelsey Grammer) is the suave owner of a glitzy drag club on the French Riviera. Partnered romantically with his high-strung star performer, Albin (Douglas Hodge), the pair live a charmed life-until Georges' son announces his engagement to the daughter of a conservative right-wing politician who's coming to dinner.
Tickets ($132.50 - $36.50; Premium $251.50; Table Seating $251.50) are on sale through Telecharge.com at 212-239-6200, online at www.telecharge.com/lacage and at the Longacre Theatre box office (220 West 48th Street). Performances will be Tuesday through Saturday at 8:00 PM, Sunday at 7:00 PM, with matinees Wednesday and Saturday at 2:30 PM. Special Sunday matinee time on June 13 at 2:00 PM. Beginning June 20, Sunday matinees at 3:00 PM. www.LaCage.com.
Photo Credit: Walter McBride / Retna Ltd.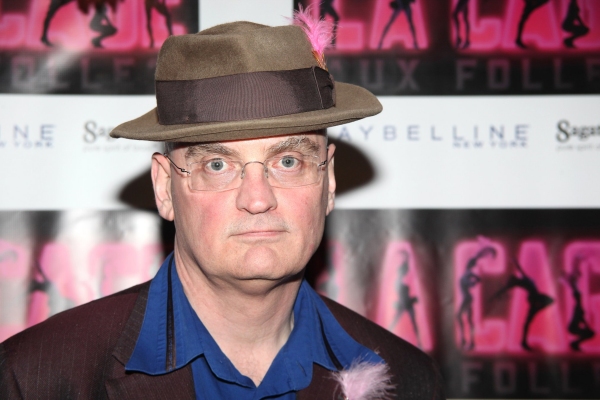 Terry Johnson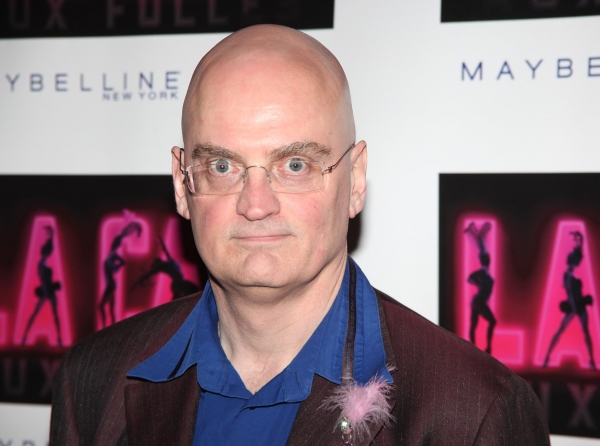 Terry Johnson

Terry Johnson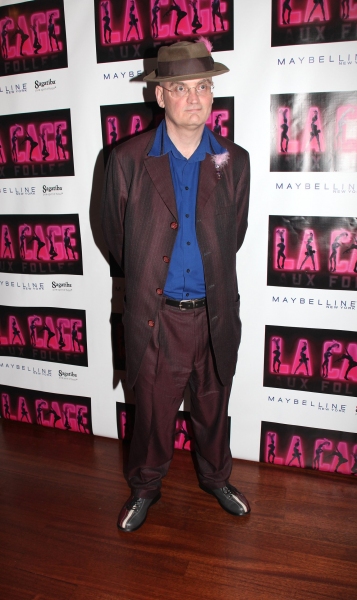 Terry Johnson

Nick Adams, Todd Lattimore, Logan Keslar and Sean Patrick Doyle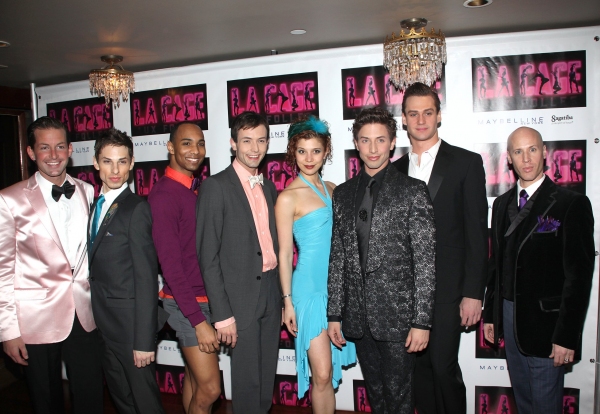 Todd Lattimore, Sean Carmon, Logan Keslar, Terry Lavell, Sean Patrick Doyle and Nick Adams with Cagelles

Yurel Echezarreta

Yurel Echezarreta

Heather Lindell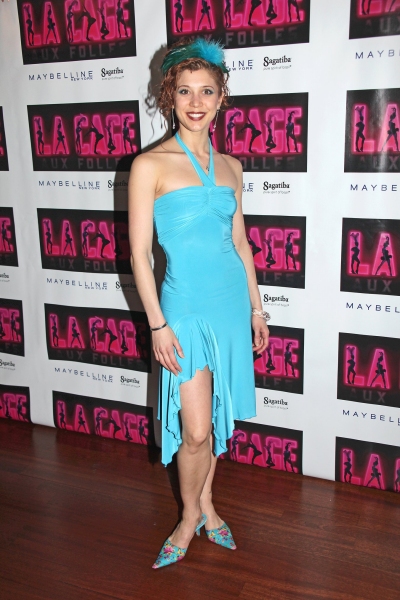 Caitlin Mundth

Veanne Cox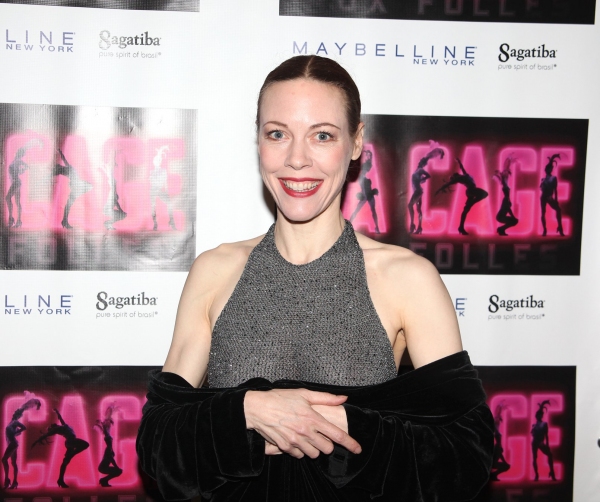 Veanne Cox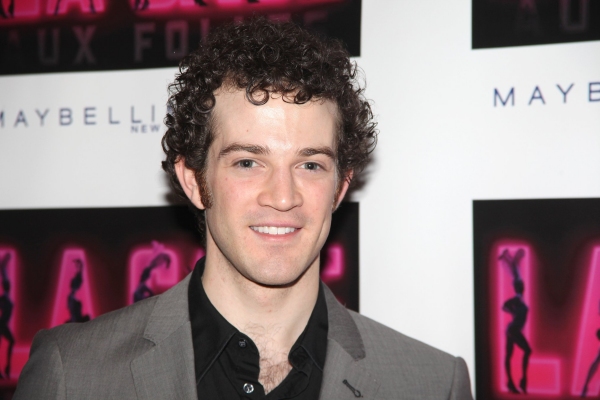 A.J. Shively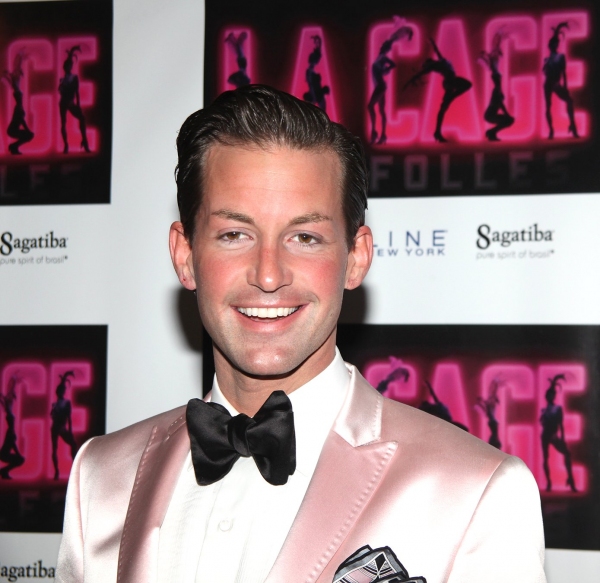 Todd Lattimore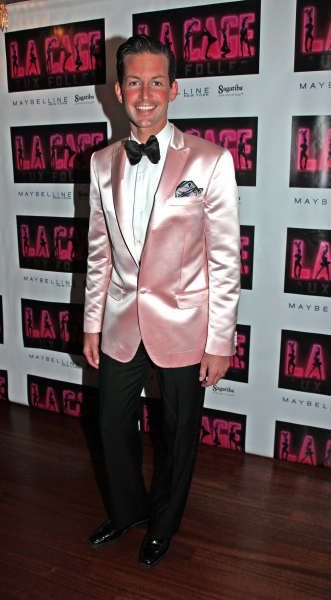 Todd Lattimore

Heather Lindell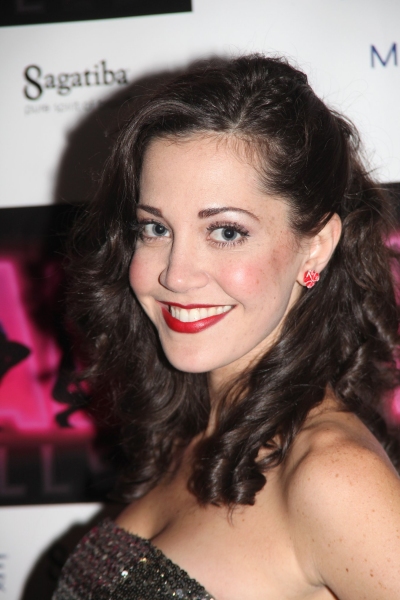 Heather Lindell

Fred Applegate

Bill Nolte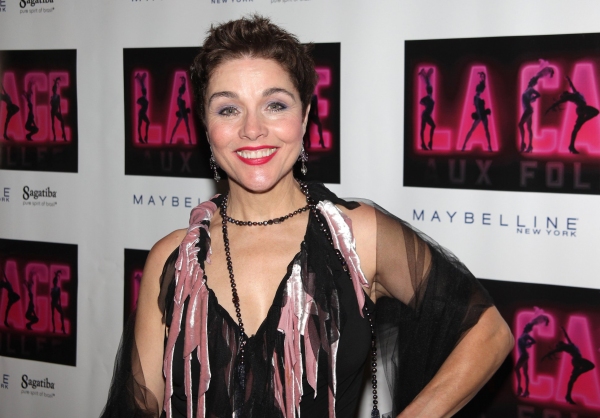 Christine Andreas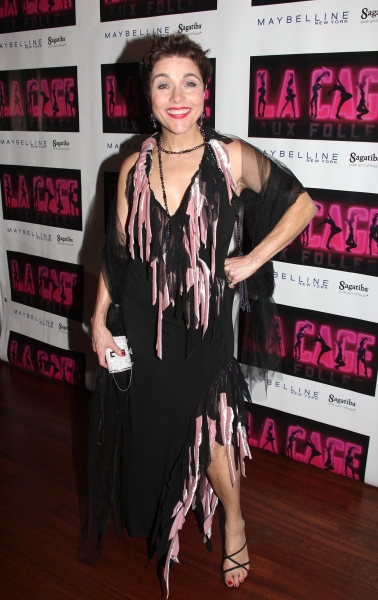 Christine Andreas

Elena Shaddow

Elena Shaddow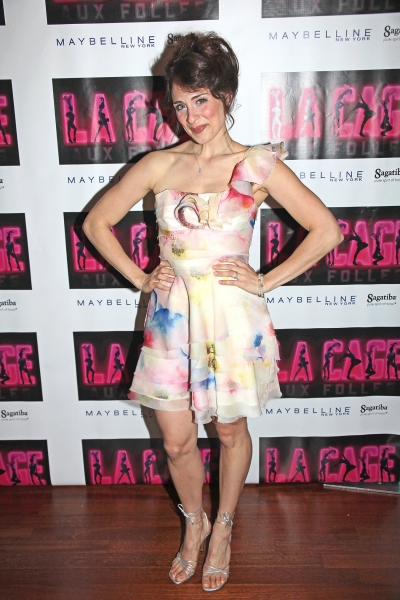 Elena Shaddow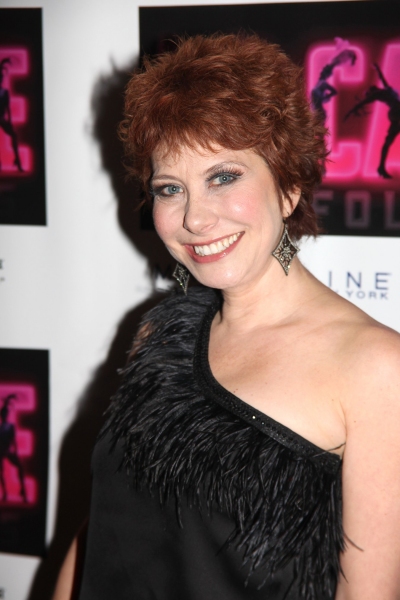 Cheryl Stern

Cheryl Stern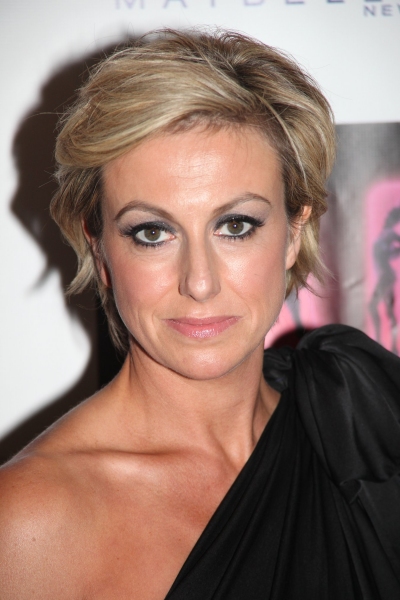 Lynn Page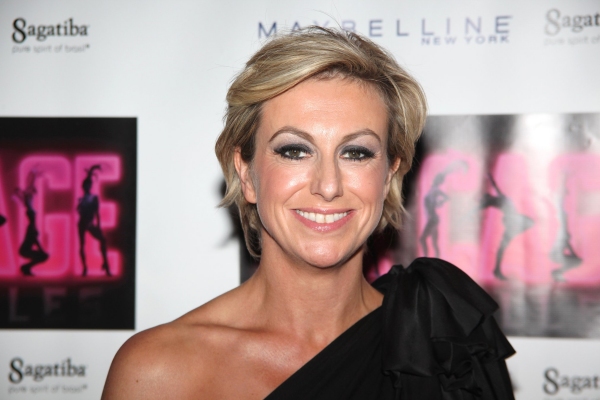 Lynn Page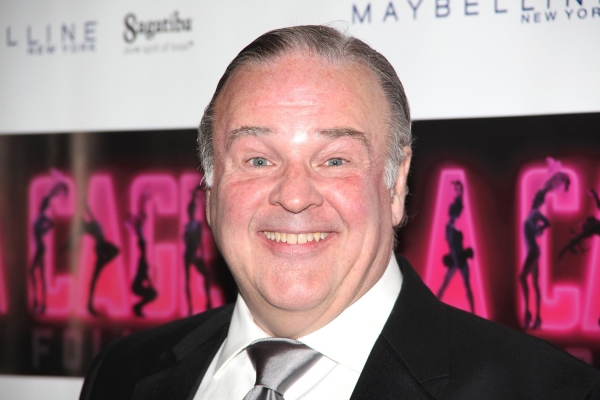 Fred Applegate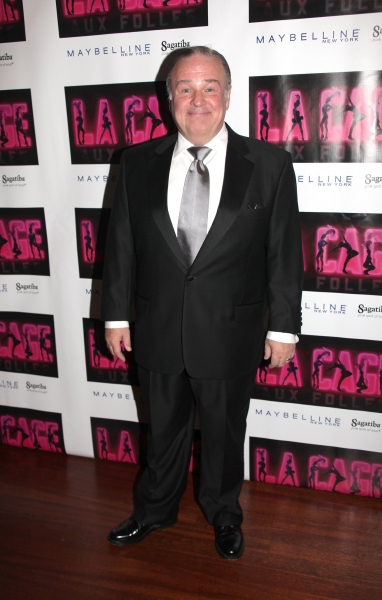 Fred Applegate

Cheryl Stern

Christine Andreas and Husband Martin Silvestri

Christine Andreas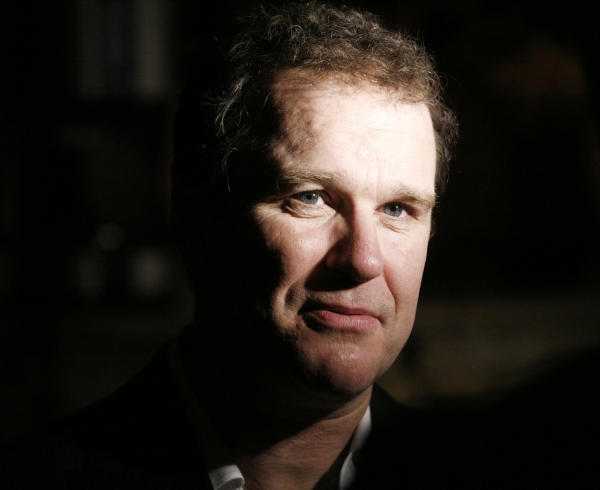 Douglas Hodge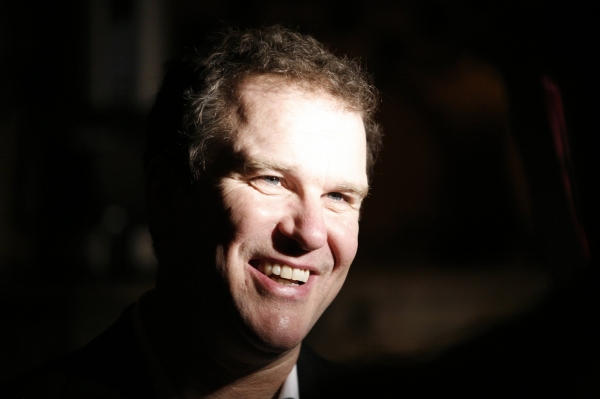 Douglas Hodge

Kelsey Grammer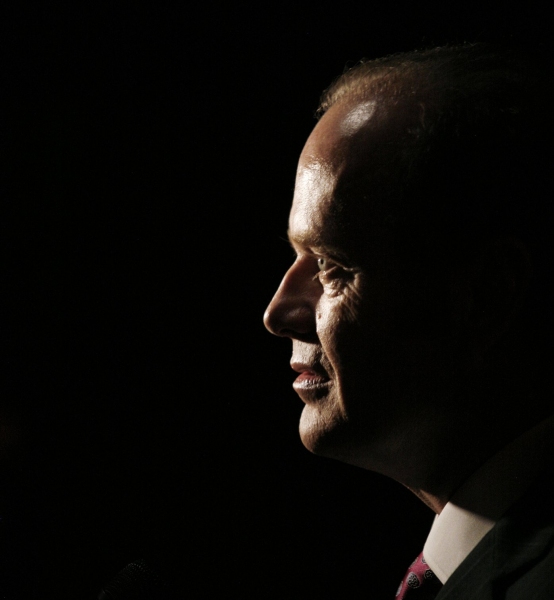 Kelsey Grammer

Kelsey Grammer

Kelsey Grammer

Camille Donatacci Grammer and Kelsey Grammer

Kelsey Grammer and Camille Donatacci Grammer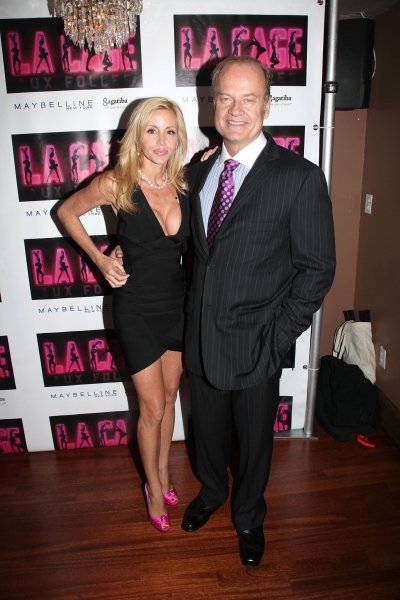 Camille Donatacci Grammer and Kelsey Grammer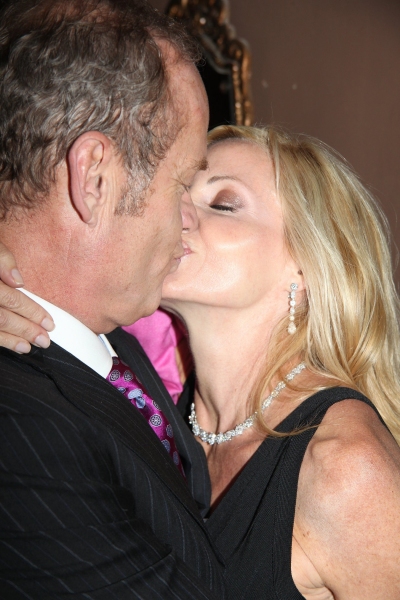 Kelsey Grammer and Camille Donatacci Grammer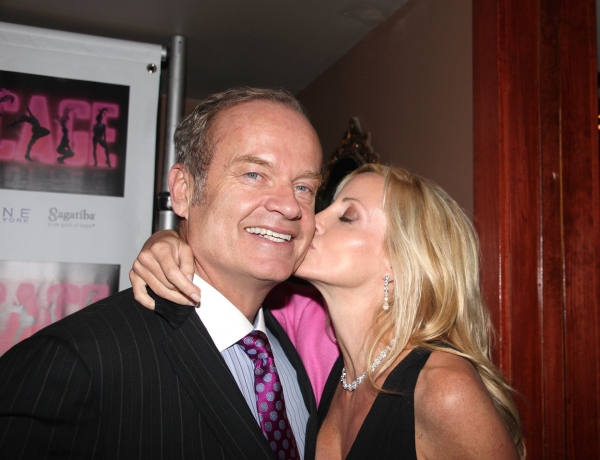 Kelsey Grammer and Camille Donatacci Grammer

Related Articles