Photo Coverage: Krysta Rodriguez & More at National MUSICALS IN OUR SCHOOLS Launch
On Monday afternoon, 2012 Tony honoree and MTI Chairman and CEO Freddie Gershon; Rodgers & Hammerstein President and past American Theater Wing Chairman Ted Chapin, SMASH's Krysta Rodriguez and more joined forces in Times Square to celebrate Musicals in our Schools Week. During Musicals in our Schools Week, Monday, March 18 through Monday, March 25, students, educators, industry leaders and community members advocate for the importance of quality arts programs in schools through grassroots efforts like organizing a flash mob, giving a free public performance from a Spring musical or sending a thank you note to an educator via letter, internet, video or kind deed.
Held annually in the third full week of March in honor of both Stephen Sondheim and Andrew Lloyd Webber's birthdays (March 22), the week-long event is endorsed by Music Theater International (MTI), Rodgers & Hammerstein/R&H Theatricals, and Tams-Witmark Music Library, and sponsored by NBC's "Smash." Musicalsinourschools.org.
BroadwayWorld was there for the celebration and you can check out photo coverage below!
Photo Credit: Jessica Gordon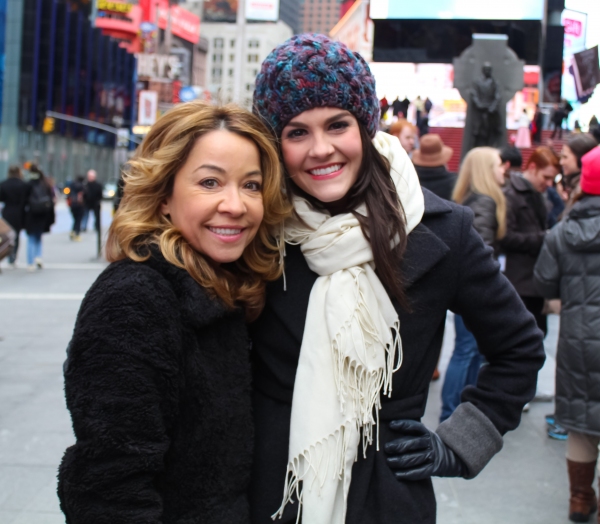 Jennifer Cody and Catherine Charlebois


The students from East Rockaway High School and Lowe's Workers with Krysta Rodriguez and Timothy Allen McDonald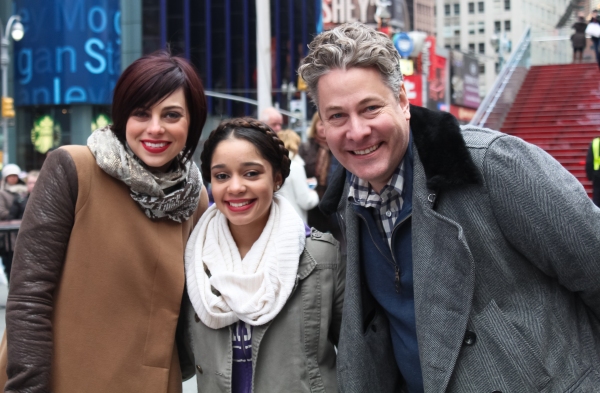 Krysta Rodriguez and Timothy Allen McDonald with a student from Leadership and Public Service High School 90

Krysta Rodriguez and Timothy Allen McDonald with students from PS 124, The Yung Wing Elementary

Krysta Rodriguez and Timothy Allen McDonald with Bailey Grey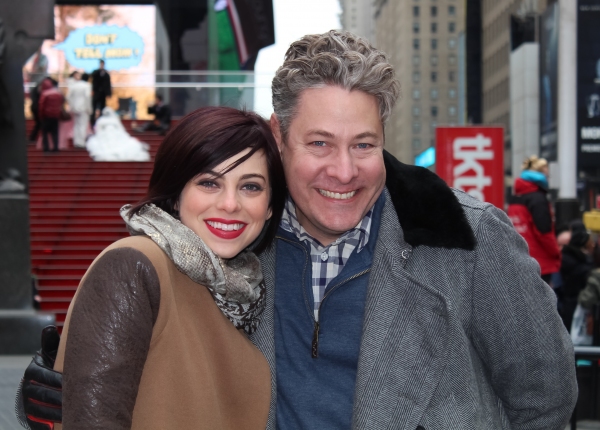 Krysta Rodriguez and Timothy Allen McDonald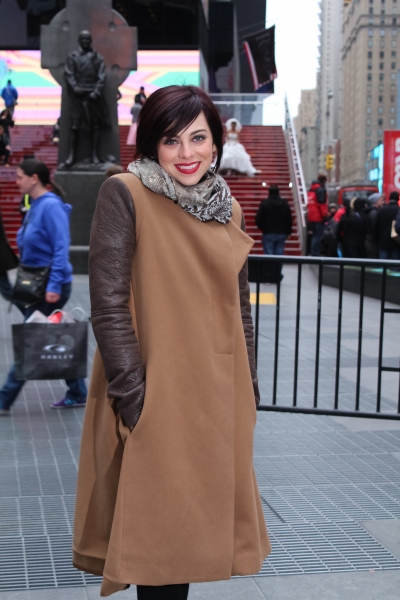 Krysta Rodriguez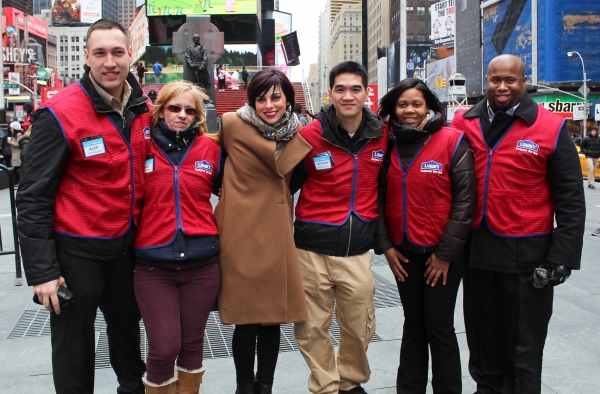 Krysta Rodriguez with NBC's "Smash" Make a Musical Constructed by Lowe's workers

Krysta Rodriguez with Freddie Gershon

Ted Chapin, Sargent Aborn, Krysta Rodriguez, and Freddie Gershon

Ted Chapin, Sargent Aborn, Jennifer Cody, Freddie Gershon, Krysta Rodriguez, Catherine Charlebois, and Timothy Allen McDonald

Ted Chapin, Sargent Aborn, Freddie Gershon, and Timothy Allen McDonald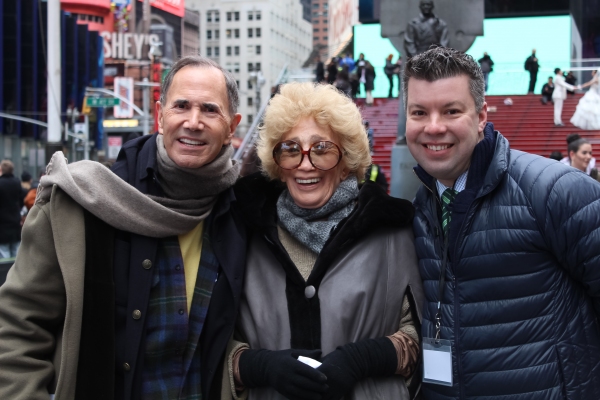 Freddie and Myrna Gershon with Jacob Brent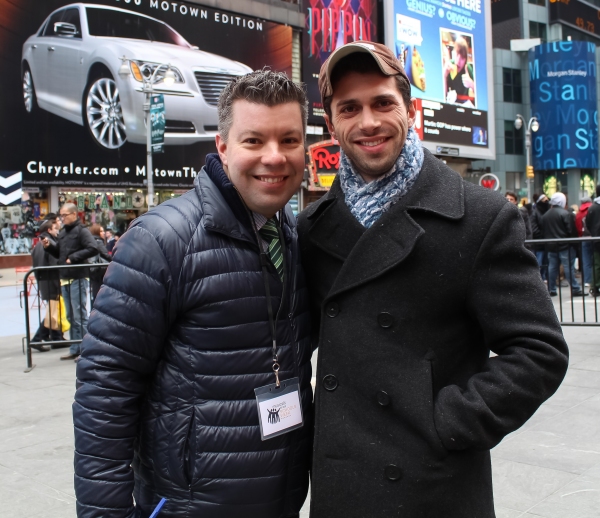 Jacob Brent and Jonathan Lovitz

Timothy Allen McDonald

Freddie Gershon


Students from Leadership and Public Service High School

Sargent Aborn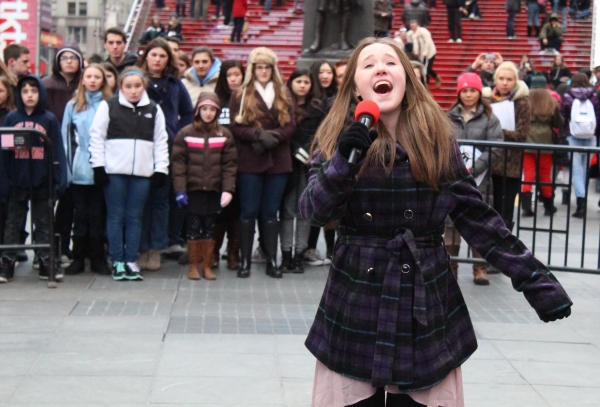 Bailey Grey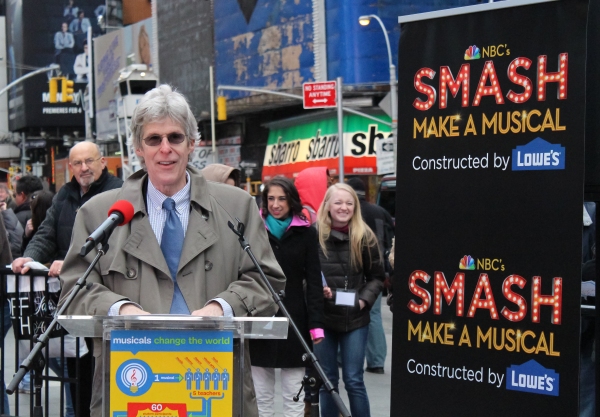 Ted Chapin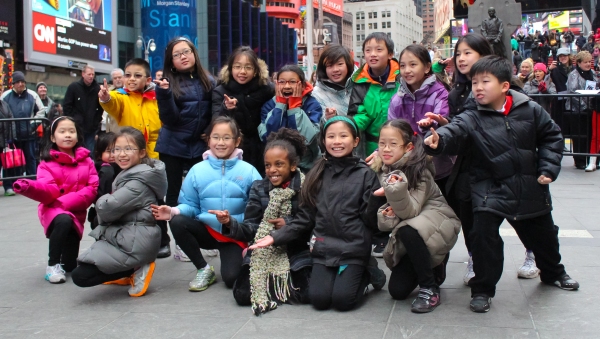 Students from PS 124, The Yung Wing School

Krysta Rodriguez

Krysta Rodriguez with Lowe's workers

Students from East Rockaway High School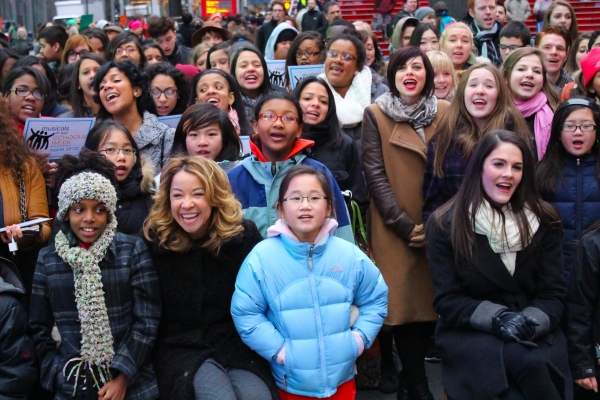 Jennifer Cody, Krysta Rodriguez, Bailey Grey, and Catherine Charlebois sing with the students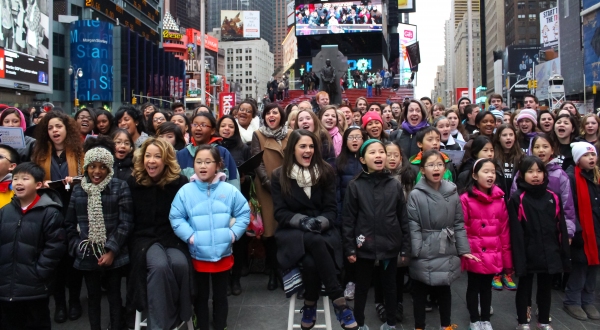 Jennifer Cody, Krysta Rodriguez, Bailey Grey, and Catherine Charlebois sing with the students

Featured at the Theatre Shop
T-Shirts, Mugs, Phone Cases & More
Related Articles