Click Here for More Articles on VANYA AND SONIA AND MASHA AND SPIKE
Photo Coverage: Kristine Nielsen Gets Surprise Portrait at Sardi's
Just yesterday, the beloved Broadway tradition continued when Sardi's added the caricature of Kristine Nielsen to its legendary walls in a surprise unveiling by David Hyde Pierce. BroadwayWorld was there for the special event and you can check out photos below!
The 2013 Tony Award-winning Best Play Vanya and Sonia and Masha and Spike recently extended its premiere Broadway engagement at the Golden Theatre (252 W. 45th Street, NYC) for a second time and will now end its run Sunday, August 25 (it was originally scheduled to close on Sunday, June 30). Vanya and Sonia and Masha and Spike began performances on Tuesday, March 5and opened on Thursday, March 14.
Riffing on some of Anton Chekov's most time-tested themes, Vanya and Sonia and Masha and Spike, proves that whether you're in 19th Century Russia or 21st Century Pennsylvania, the human condition never changes. Vanya and Sonia have never left the confines of their childhood home - a rambling farmhouse in Bucks County, PA - while having to witness the glamorous exploits of their sister, Masha, a famous movie actress, from afar. A surprise visit from Masha and her 20-something boy toy, Spike, throws the normally quiet household int0 utter upheaval as its residents and visitors get swept up in an intoxicating mixture of lust, rivalry, regret, and the sudden possibility of escape. Only one thing is certain: no one will get out of this without looking absolutely ridiculous!
Photo Credit: Jennifer Broski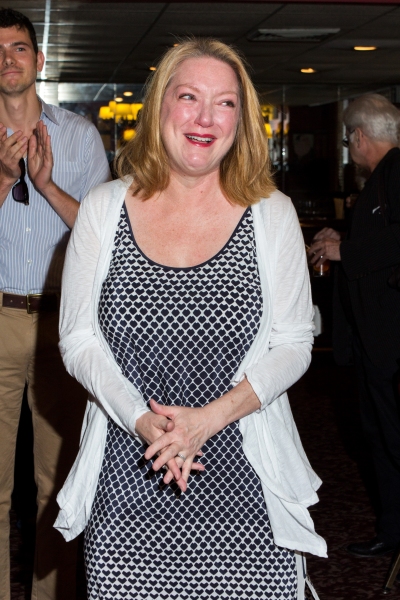 Kristine Nielsen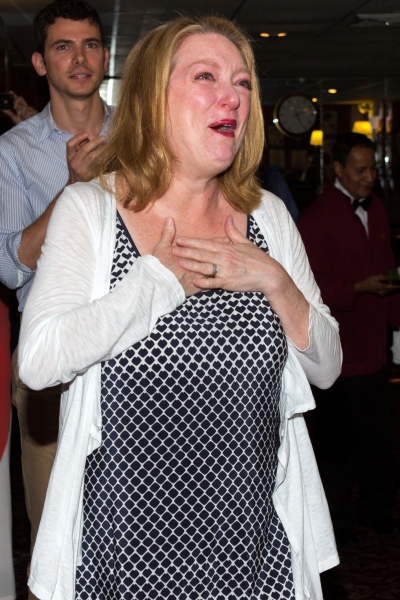 Kristine Nielsen

Kristine Nielsen, David Hyde Pierce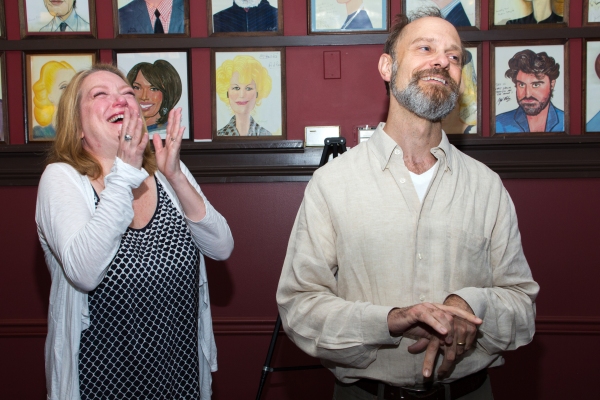 Kristine Nielsen, David Hyde Pierce

Kristine Nielsen, David Hyde Pierce

Kristine Nielsen, Max Klimavicius

Kristine Nielsen, Max Klimavicius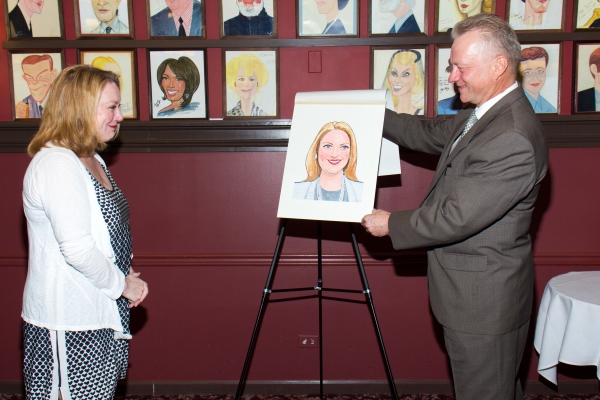 Kristine Nielsen, Max Klimavicius

Kristine Nielsen, Max Klimavicius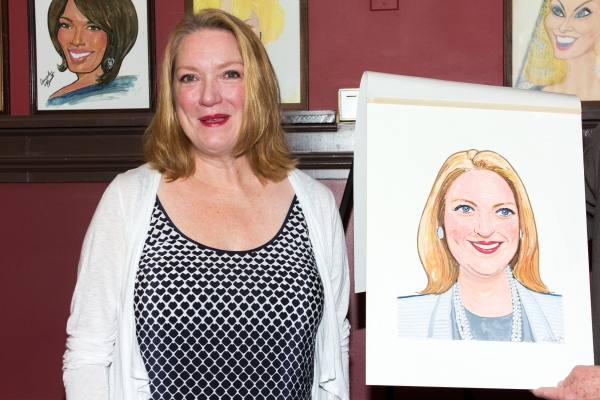 Kristine Nielsen

Kristine Nielsen

Kristine Nielsen

Liesel Allen Yeager, David Hyde Pierce, Shalita Grant, Kristine Nielsen, Julie White, Creed Garnick, Christopher Durang

Kristine Nielsen, Creed Garnick

Kristine Nielsen portrait

Related Articles

Jennifer was given her first camera at the age of eight, and has had one in her hand ever since. For the duration of her (read more...)