Photos: Kelli O'Hara, Aaron Lazar, and More in New York Pops' SOME ENCHANTED EVENING
On October 12, 2012, The New York Pops orchestra launched its 30th Season at Carnegie Hall with Some Enchanted Evening: The Music of Rodgers and Hammerstein.  The performance featured guest artists Aaron Lazar, Kelli O'Hara and Paulo Szot, along with Judith Clurman's Essential Voices USA and New York Theatre Ballet. The program included classics from Oklahoma!, Carousel, South Pacific, The King and I and The Sound of Music at Carnegie Hall's Stern Auditorium/Perelman Stage. 
BroadwayWorld brings you photos from the concert below!
Additional New York Pops performances this season include a special evening featuring the orchestra performing beloved symphonic repertoire including Ravel's Boléro, Tchaikovsky's 1812 Overture, and Shostakovich's Festive Overture, plus the world premiere of a new fanfare composed by
Steven Reineke
. The program, entitled By Special Request: An Evening with the Orchestra takes place on Friday, November 9 at 8:00 p.m. in Stern Auditorium/Perelman Stage. On December 14 and December 15, The New York Pops present two multi-denominational holiday concerts entitled Joy to the World, featuring eclectic, Latin-inspired band Pink Martini, performing songs from the band's best-selling album of the same name.
Returning in spring 2013, the orchestra teams up with Seth MacFarlane, the modern-day crooner and creator of Fox's Family Guy, and Megan Hilty, star of NBC's Smash and the Broadway musical Wicked on March 8 for Come Fly With Me: The Songs of Sammy Cahn. The program features some of the Academy Award–winning songwriter's biggest hits, including "High Hopes," "Come Fly with Me," and "Love and Marriage." The New York Pops concludes its Carnegie Hall series on April 12, celebrating Stephen Schwartz's 65th birthday and the 10th anniversary of the hit musical Wicked with a program entitled The Wizard and I: The Musical Journey of Stephen Schwartz, featuring special guest artists Norm Lewis (The Gershwins' Porgy and Bess, The Little Mermaid), Julia Murney (Wicked, The Wild Party), and Jennifer Laura Thompson (Urinetown, Wicked), plus Essential Voices USA.
The New York Pops is the largest independent pops orchestra in the United States, and the only professional symphonic orchestra in New York City specializing in popular music. Led by Music Director Steven Reineke, the orchestra performs an annual subscription series and birthday gala at Carnegie Hall. The New York Pops was founded by Skitch Henderson in 1983 with a mission to create greater public awareness and appreciation of America's rich musical heritage. Along with performing at Carnegie Hall, The New York Pops tours throughout the world and gives free concerts in New York City parks. The New York Pops' extensive education programs allow thousands of public school children to participate in concert and music-making experiences at Carnegie Hall and in schools throughout the five boroughs of New York City.
Photo Credit: Genevieve Rafter Keddy


Steven Reineke (Musical Director and Conductor), The New York Pops and Essential Voices USA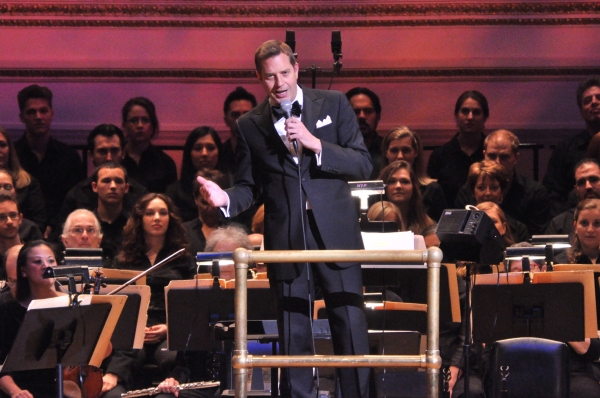 Steven Reineke

Kelli O'Hara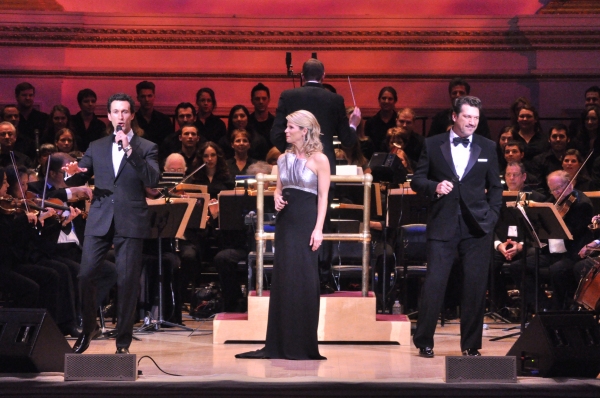 Aaron Lazar, Kelli O'Hara and Paulo Szot

Paulo Szot

Aaron Lazar, Kelli O'Hara and Paulo Szot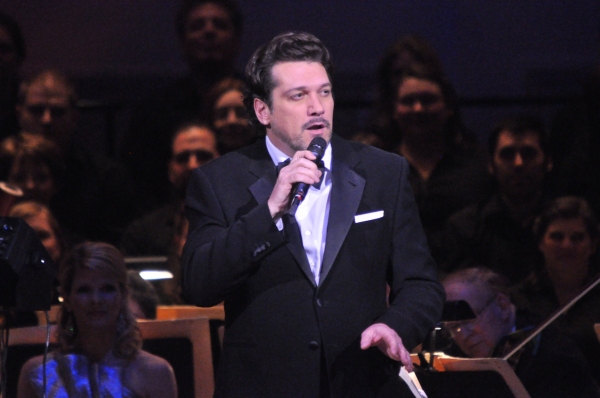 Paulo Szot

Paulo Szot

Paulo Szot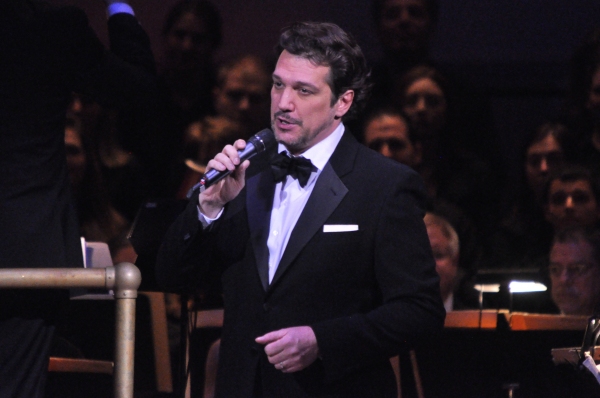 Paulo Szot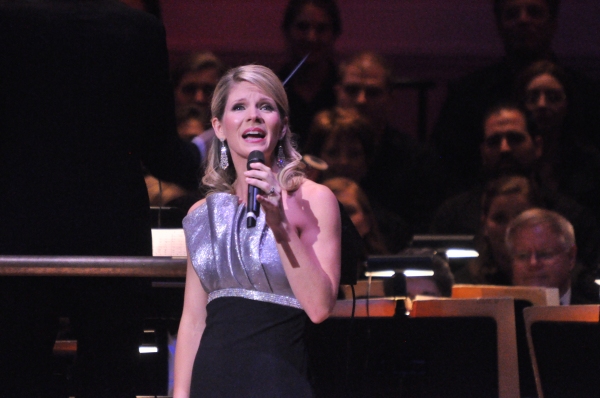 Kelli O'Hara

From the New York Theatre Ballet-Mitchell Kilby, Philip King ans Steven Melendez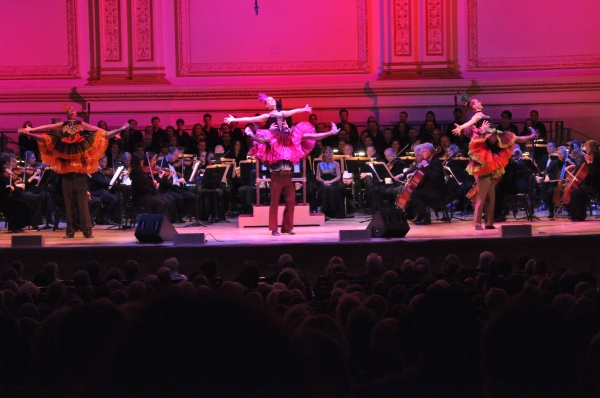 From the New York Theatre Ballet-Mitchell Kilby, Philip King, Carmella Lauer, Steven Melendez, Amanda Treiber and Elena Zahlmann

From the New York Theatre Ballet-Mitchell Kilby, Philip King, Carmella Lauer, Steven Melendez, Amanda Treiber and Elena Zahlmann

Kelli O'Hara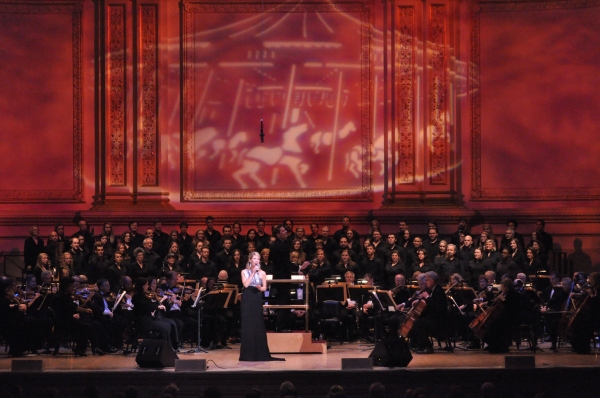 Kelli O'Hara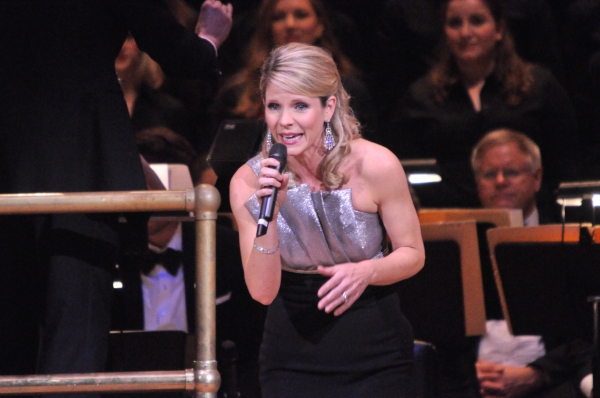 Kelli O'Hara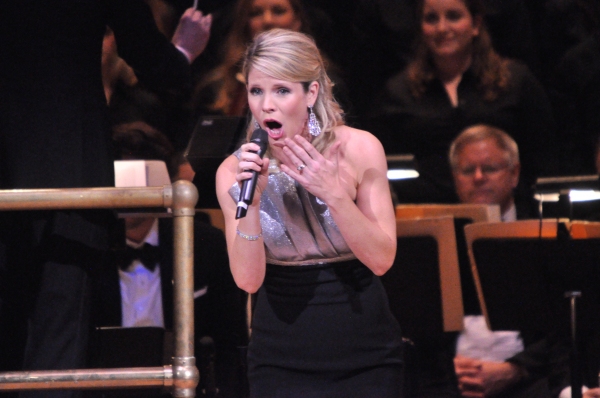 Kelli O'Hara

Aaron Lazar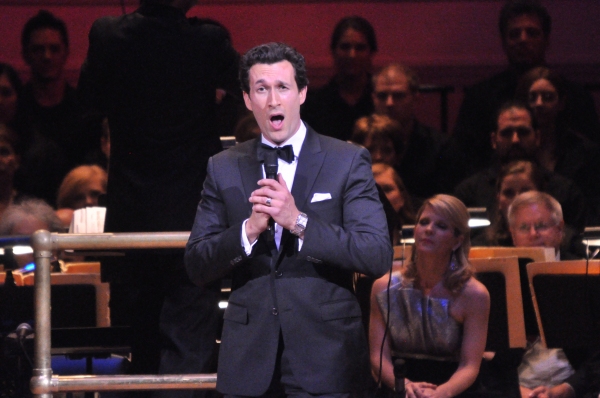 Aaron Lazar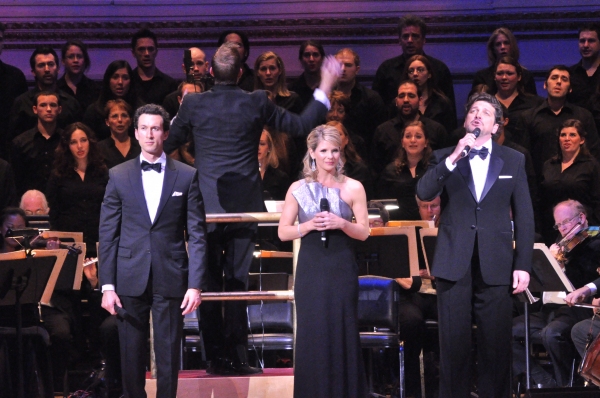 Aaron Lazar, Kelli O'Hara and Paulo Szot

Aaron Lazar, Kelli O'Hara and Paulo Szot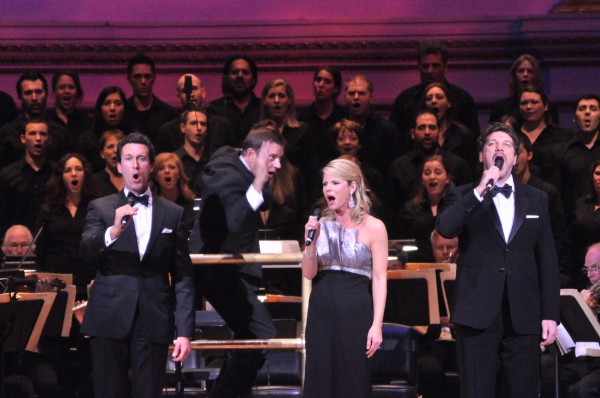 Aaron Lazar, Steven Reineke, Kelli O'Hara and Paulo Szot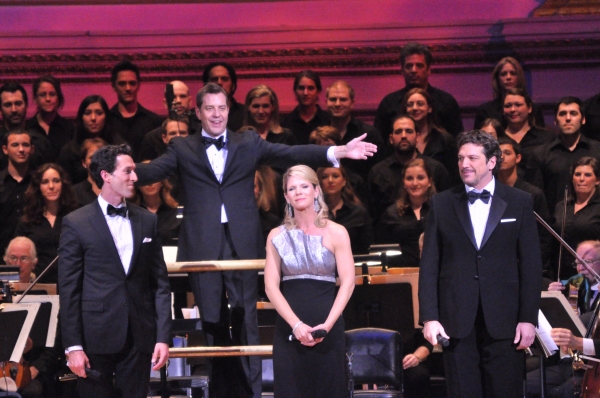 Aaron Lazar, Steven Reineke, Kelli O'Hara and Paulo Szot

Aaron Lazar, Steven Reineke, Kelli O'Hara and Paulo Szot

Kelli O'Hara, Paulo Szot, Aaron Lazar and Steven Reineke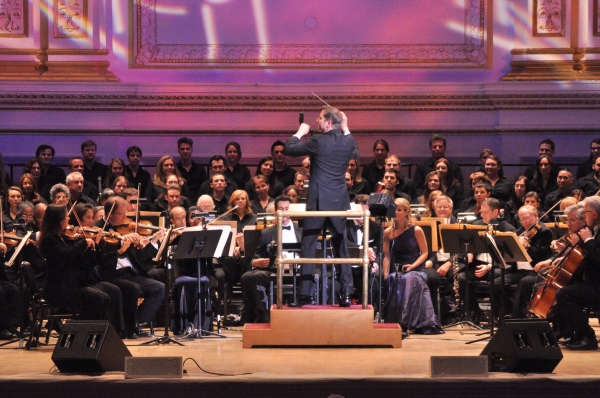 Steven Reineke

Steven Reineke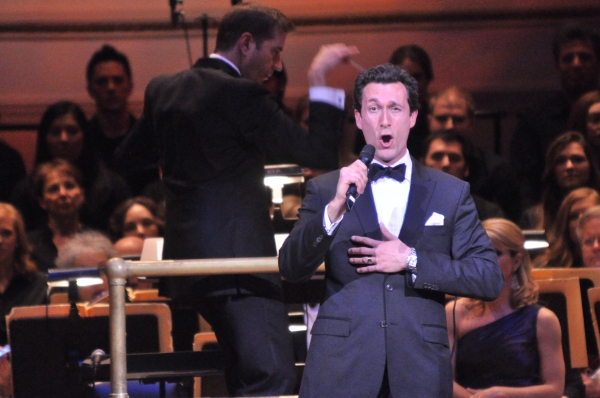 Aaron Lazar

Steven Reineke

Paulo Szot

From the New York Theatre Ballet-Mitchell Kilby, Philip King, Carmella Lauer, Steven Melendez, Amanda Treiber and Elena Zahlmann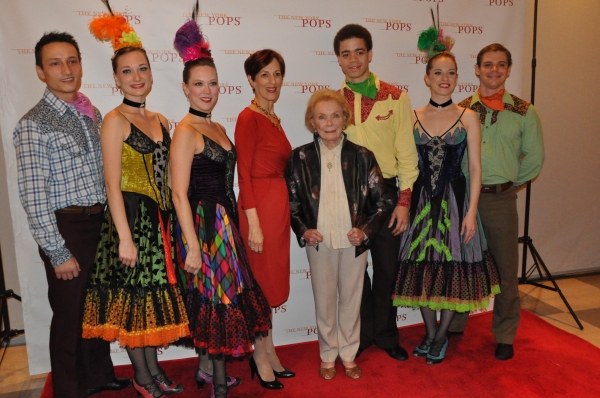 From the New York Theatre Ballet-Mitchell Kilby, Philip King, Carmella Lauer, Steven Melendez, Amanda Treiber and Elena Zahlmann joined by Gemze de Lappe and Diana Byer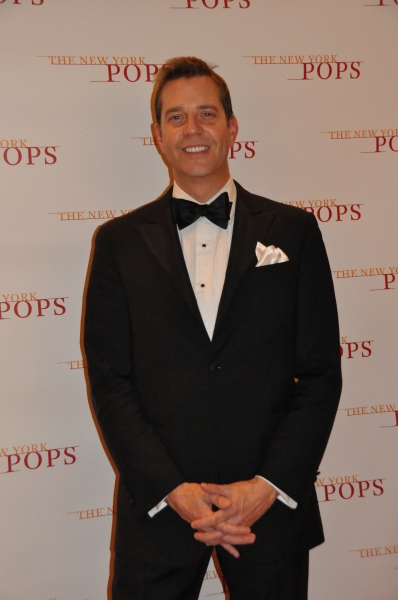 Steven Reineke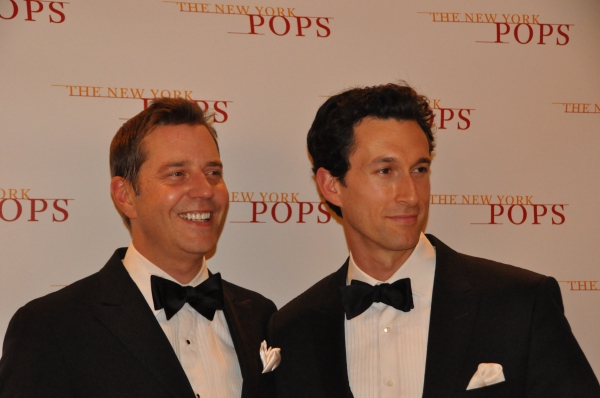 Steven Reineke and Aaron Lazar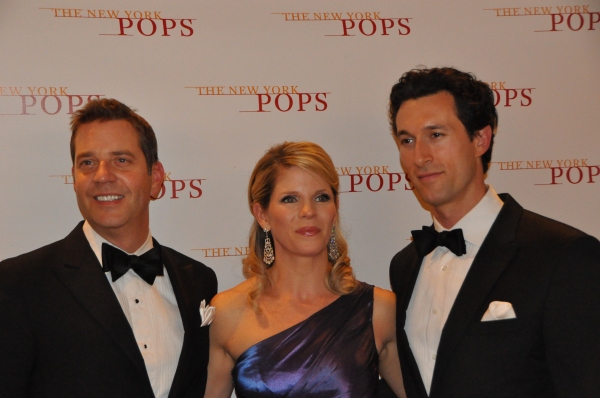 Steven Reineke, Kelli O'Hara and Aaron Lazar

Steven Reineke, Paulo Szot and Kelli O'Hara greet Alice Hammerstein and Mary Rodgers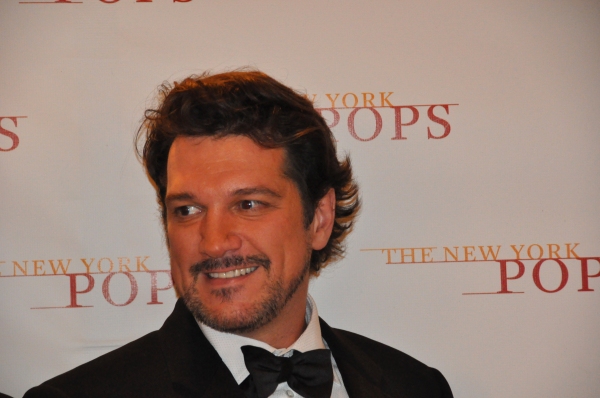 Paulo Szot

Steven Reineke, Paulo Szot, Alice Hammerstein, Kelli O'Hara, Mary Rodgers and Aaron Lazar

Steven Reineke, Paulo Szot, Judith Clurman, Kelli O'Hara and Aaron Lazar

Steven Reineke and Kelli O'Hara

Steven Reineke and Kelli O'Hara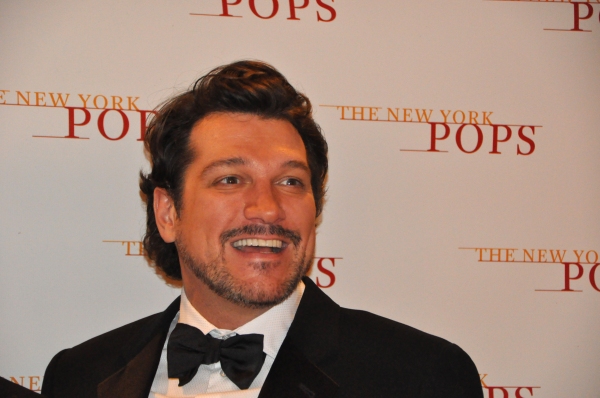 Paulo Szot

Aaron Lazar, Steven Reineke and Paulo Szot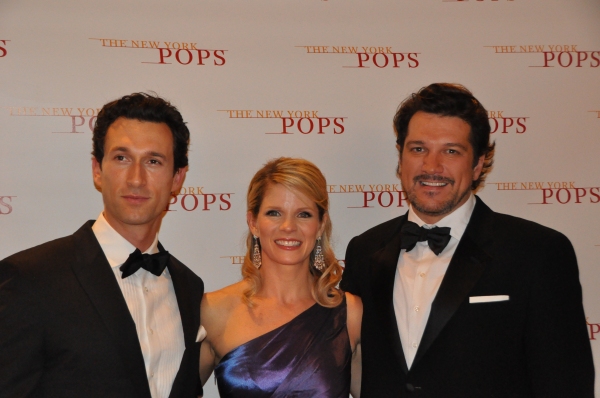 Aaron Lazar, Kelli O'Hara and Paulo Szot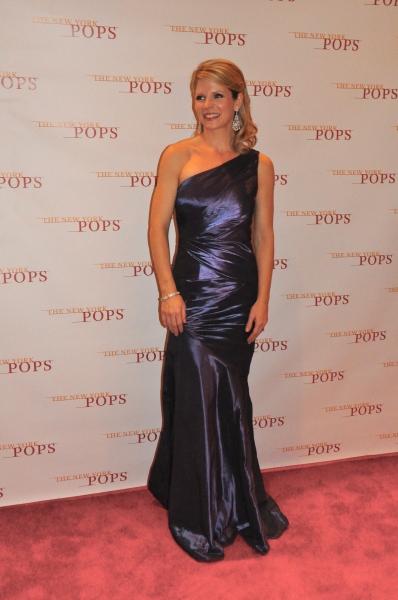 Kelli O'Hara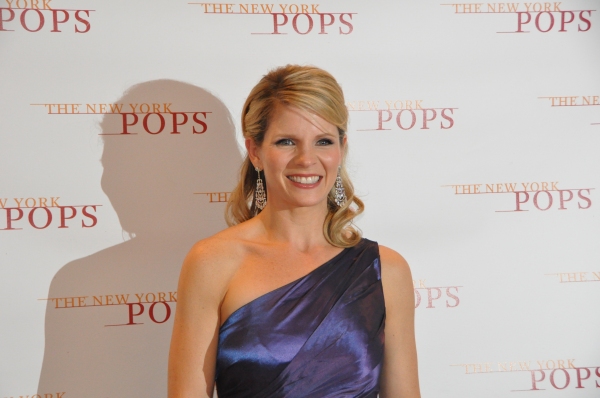 Kelli O'Hara

Aaron Lazar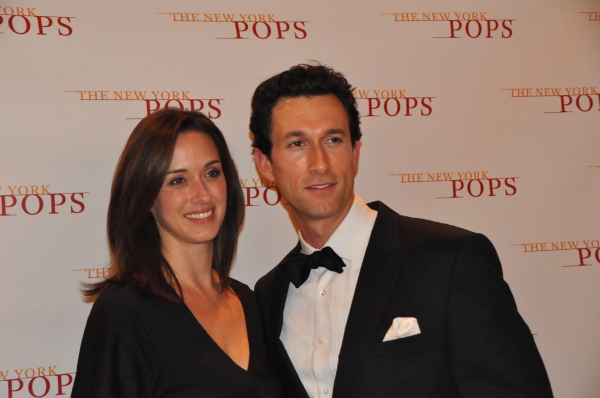 Aaron Lazar and his wife Leann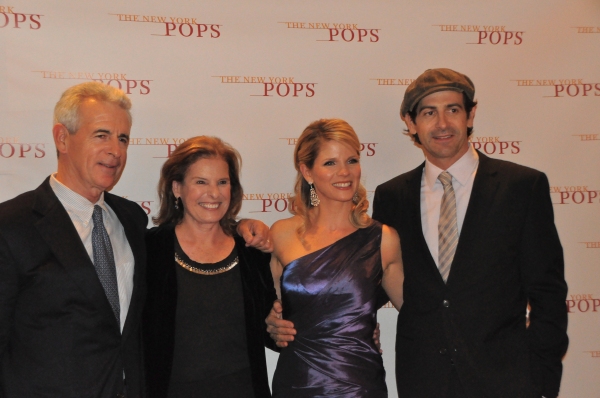 James Naughton, Pam Naughton, Kelli O'Hara and Greg Naughton

William Schermerhorn, Judith Clurman and Dan Dutcher