Photo Coverage: Julia Gytri, Avi Amon, Emily Gardner Xu Hall, Andy Roninson ane Ben Wexler Receive 2019 Jonathan Larson Grants
Just yesterday, the American Theatre Wing presented the 2019 Jonathan Larson Grants to Julia Gytri & Avi Amon (book, music and lyrics), Emily Gardner Xu Hall (book, music and lyrics), Andy Roninson (music and lyrics), and Ben Wexler (music and lyrics). Four prestigious grants of $10,000 each, as well as additional support in the form of residencies, concerts, and recording grants, totaling over $50,000, were presented at a private event at the WNYC Greene Space.
This year's recipients were selected by an expert panel consisting of Music Director/Arranger/Composer Annastasia Victory (Once On This Island, Don't Bother Me, I Can't Cope), Music Director/Arranger/Writer Jason Michael Webb (Choir Boy,The Color Purple) and Producer Alia Jones-Harvey (Ain't Too Proud - The Life And Times Of The Temptations, American Son).
The Jonathan Larson Grants, given annually to honor emerging composers, lyricists and book writers, help to continue Tony Award-winning composer Jonathan Larson's dream of infusing musical theatre with a contemporary, joyful, urban vitality. Dedicated to celebrating excellence and supporting theatre, the American Theatre Wing awards the Larson Grants to artists to recognize and showcase their work with no strings attached - except to put it to the best use possible to help further the artists' creative endeavors.
The American Theatre Wing is dedicated to offering Jonathan Larson Grant recipients additional industry resources to advance their work.
Past recipients of the Larson Grants include Benj Pasek & Justin Paul (Dear Evan Hansen, The Greatest Showman), Dave Malloy (Natasha, Pierre & The Great Comet of 1812), Amanda Green (Hands on a Hardbody), Tom Kitt & Brian Yorkey (Next to Normal), Joe Iconis (Be More Chill), Matt Gould (Witness Uganda), Michael Korie (War Paint, Grey Gardens), Shaina Taub (Twelfth Night), Max Vernon (KPOP, The View UpStairs), and Michael R. Jackson (A Strange Loop).
Photo Credit: Jennifer Broski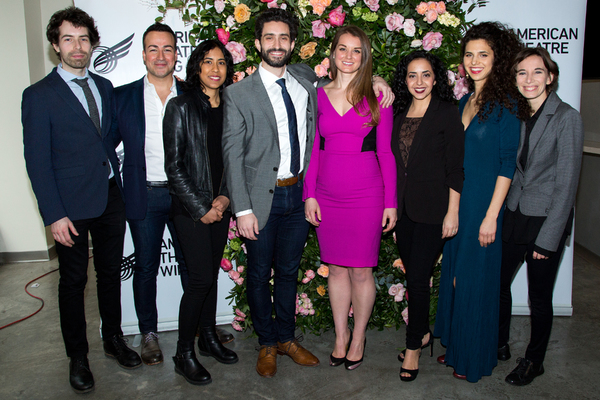 Sam Weber, Caesar Samayoa, Kiraxy Sanchez, Avi Amon, Julia Gytri, Sharone Sayegh, Meitar Farkosh, April Centrone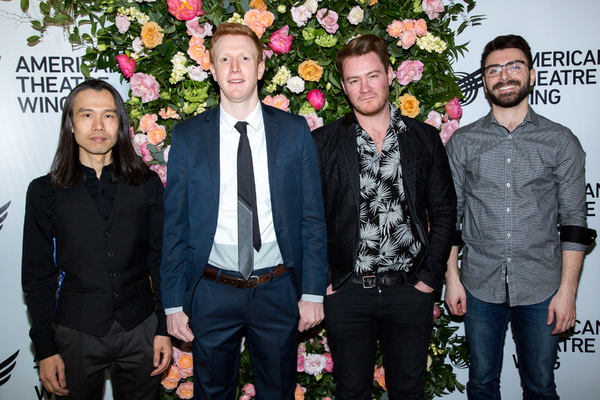 Hiroyuki Matsuura, Ben Wexler, Lorenzo Wolff, Mike Bono

Jay Julio, Charlie Oh, Jordan Tyson, Isabella Dawis, Chloe Seunghyen Kim, Emily Gardner Xu Hall, Jason Weisinger, Jeremy Smith, Lorenzo Wolff, Rachel Duddy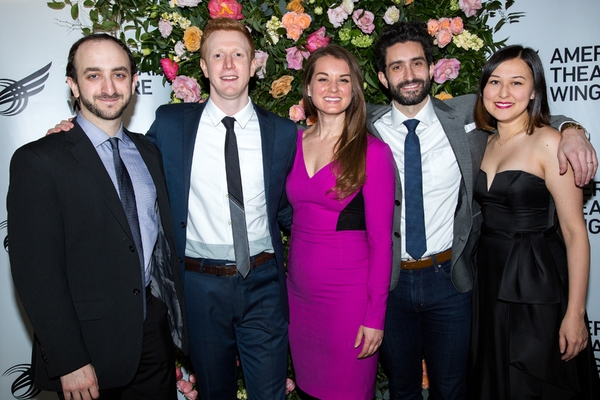 Andy Roninson, Ben Wexler, Julia Gytri, Avi Amon, Emily Gardner Xu Hall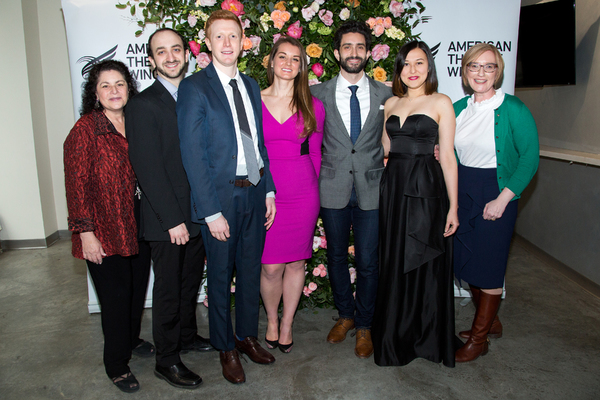 Julie Larson, Andy Roninson, Ben Wexler, Julia Gytri, Avi Amon, Emily Gardner Xu Hall, Heather Hitchens

Julie Larson, Avi Amon, Julia Gytri, Heather Hitchens

Julie Larson, Ben Wexler, Heather Hitchens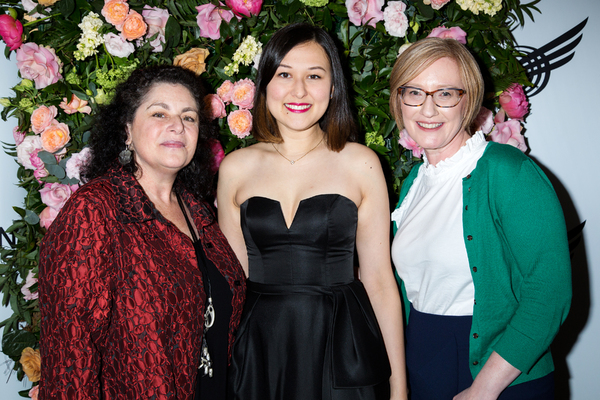 Julie Larson, Emily Gardner Xu Hall, Heather Hitchens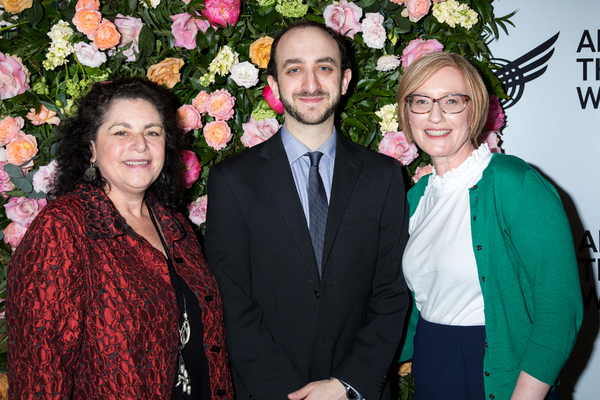 Julie Larson, Andy Roninson, Heather Hitchens

Julie Larson, Heather Hitchens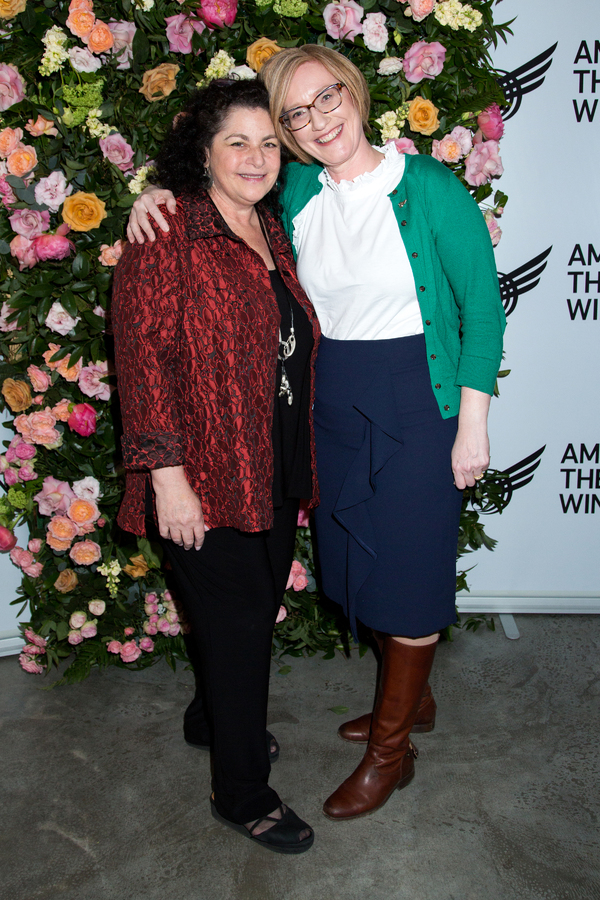 Julie Larson, Heather Hitchens

Ben Wexler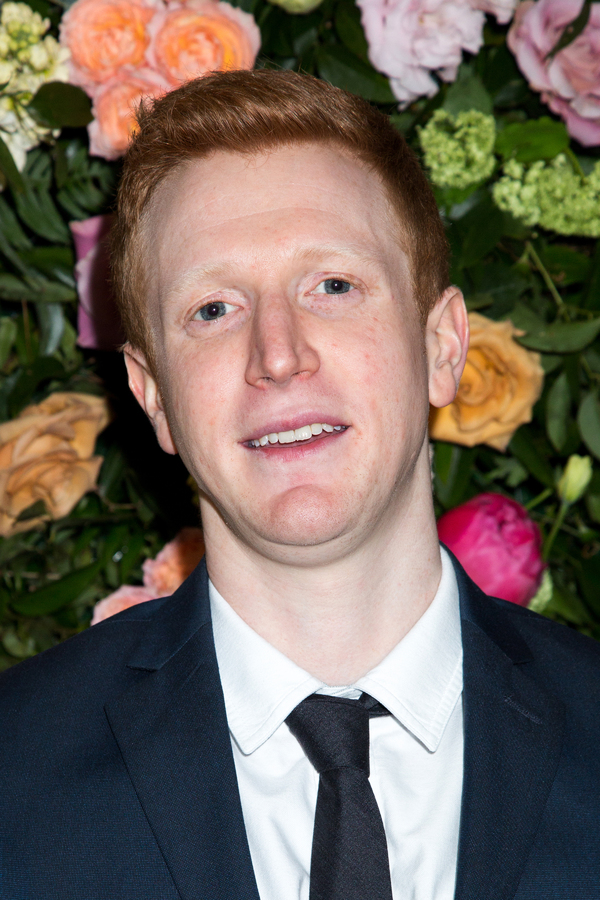 Ben Wexler

Avi Amon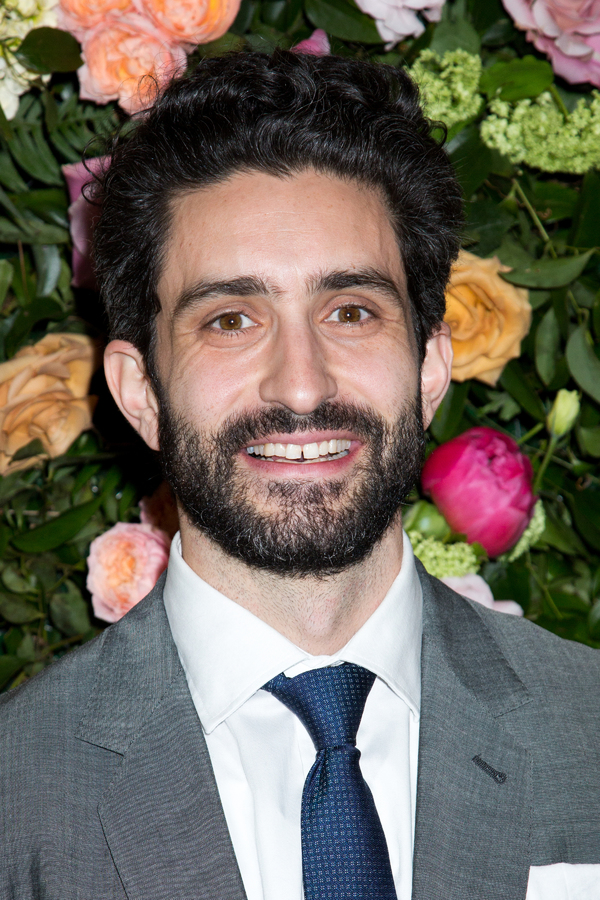 Avi Amon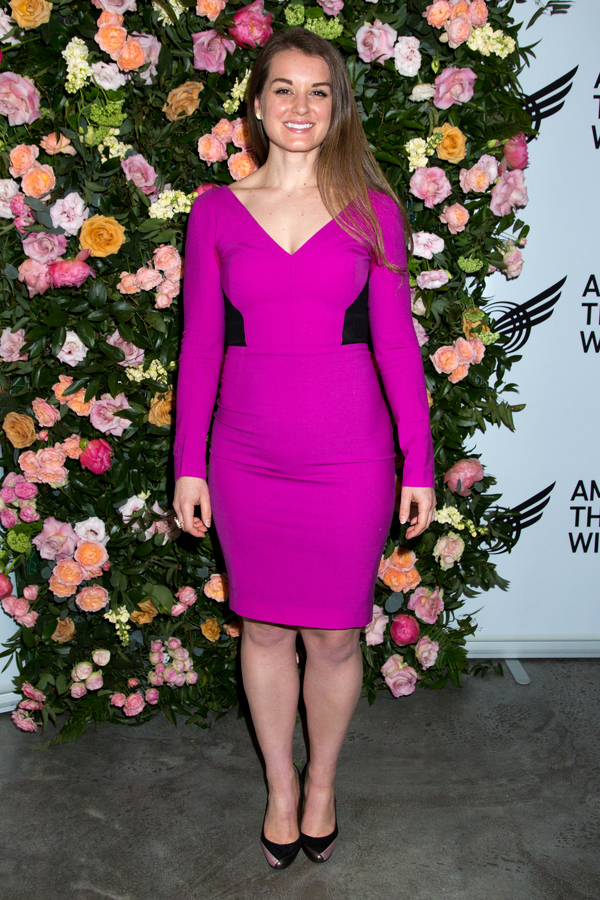 Julia Gytri

Julia Gytri

Andy Roninson

Andy Roninson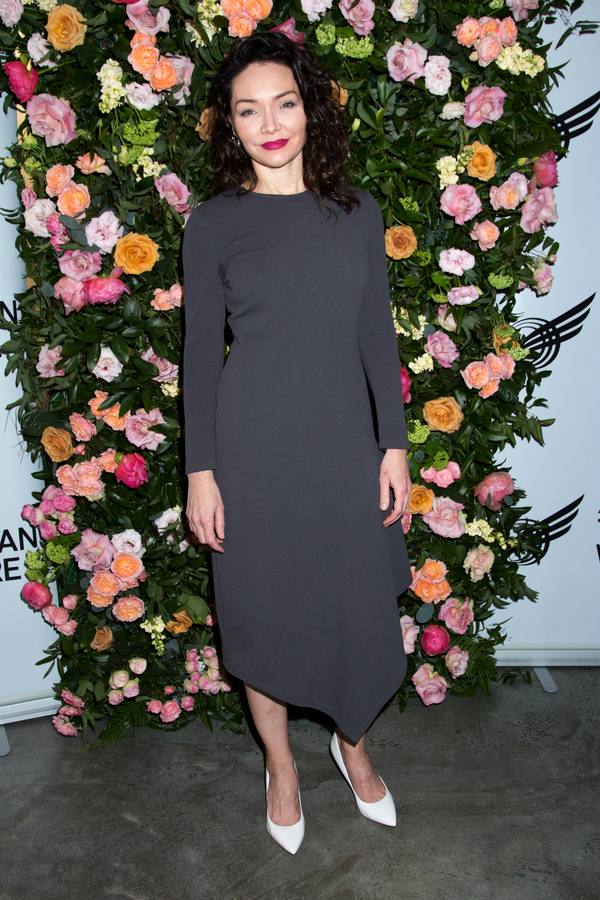 Katrina Lenk

Katrina Lenk

Daphne Rubin-Vega

Daphne Rubin-Vega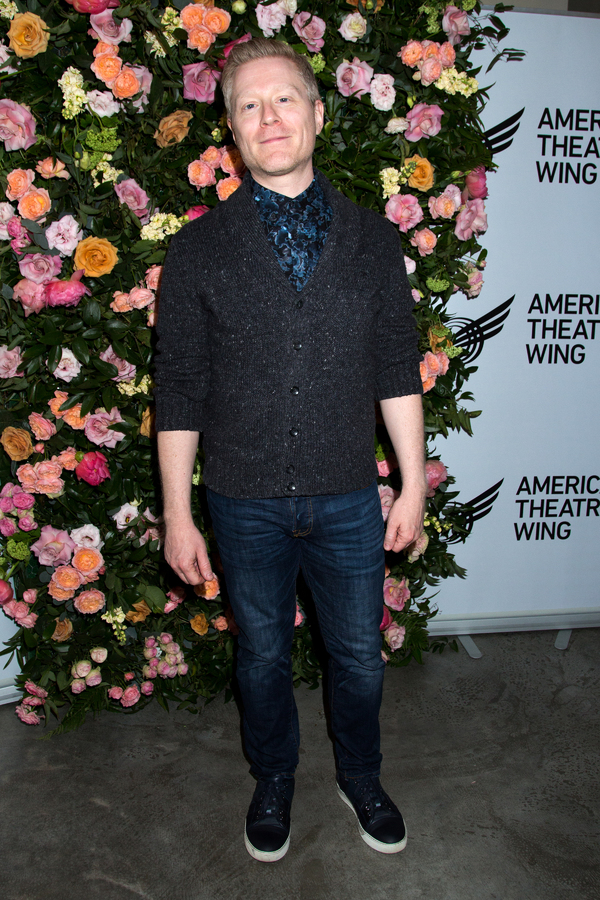 Anthony Rapp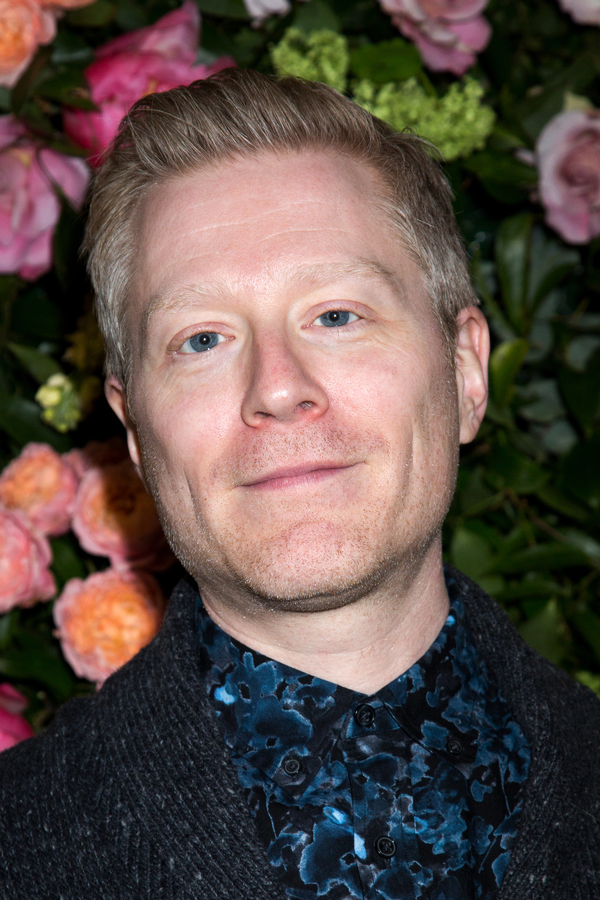 Anthony Rapp

Daphne Rubin-Vega, Anthony Rapp

Daphne Rubin-Vega, Anthony Rapp

Daphne Rubin-Vega, Anthony Rapp, Ben Rauhala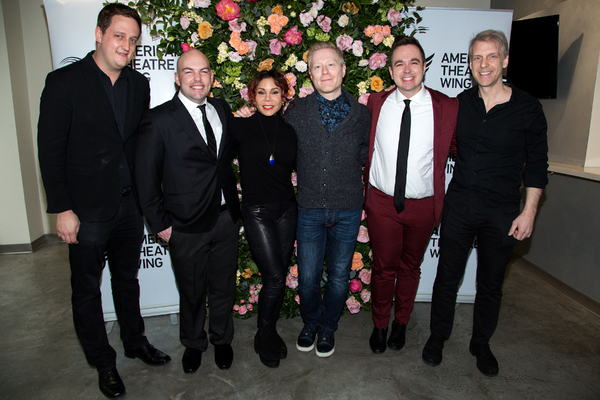 Brian Holtz, Chris Bill, Daphne Rubin-Vega, Anthony Rapp, Ben Rauhala, Eric Davis

Ben Rauhala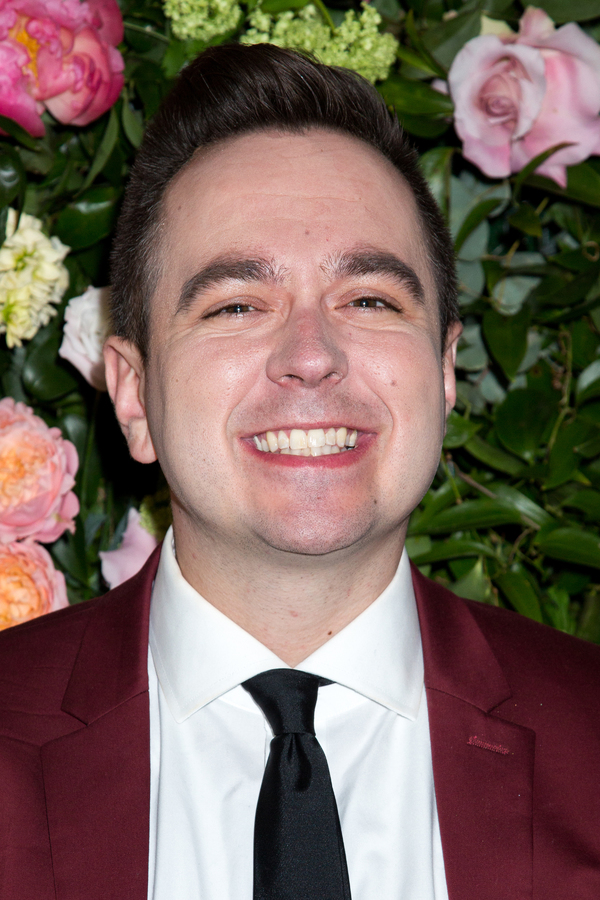 Ben Rauhala

Ben Wexler, Emily Gardner Xu Hall, Andy Roninson, Avi Amon, Julie Larson, Matt McCollum, Heather Hitchens, Julia Gytri, Daphne Rubin-Vega, Anthony Rapp

Marcus Gladney

Marcus Gladney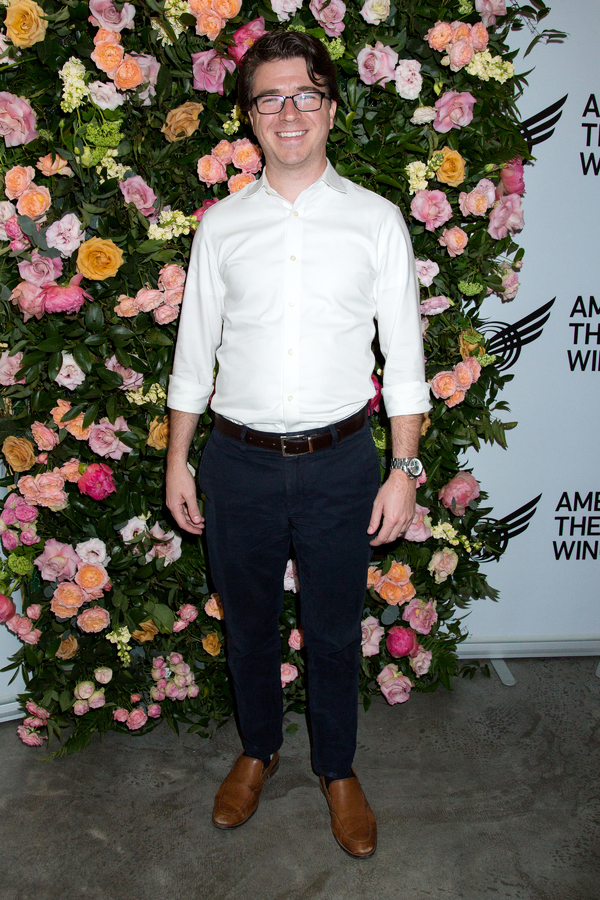 Ryan Cunningham

Ryan Cunningham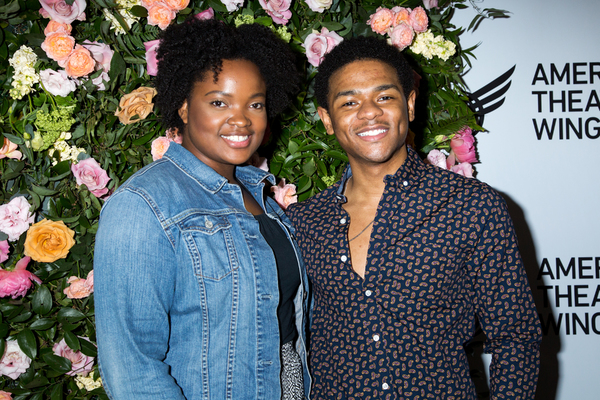 Nina Daniels, Marcus Gladney

Nina Daniels, Marcus Gladney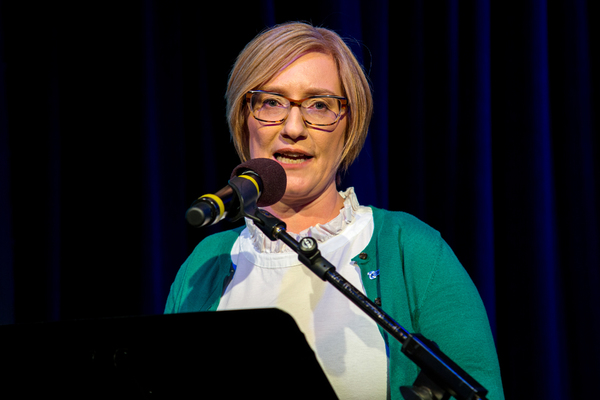 Heather Hitchens

Julie Larson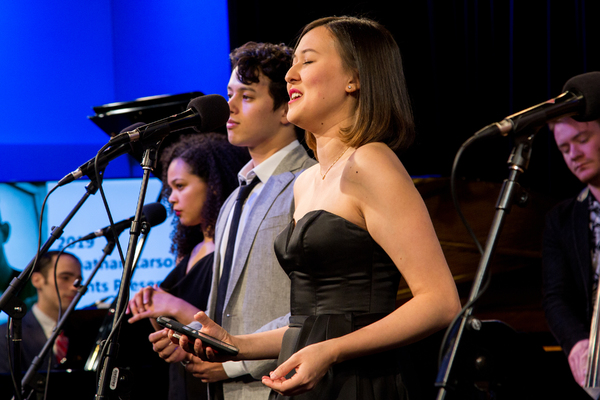 Emily Gardner Xu Hall and band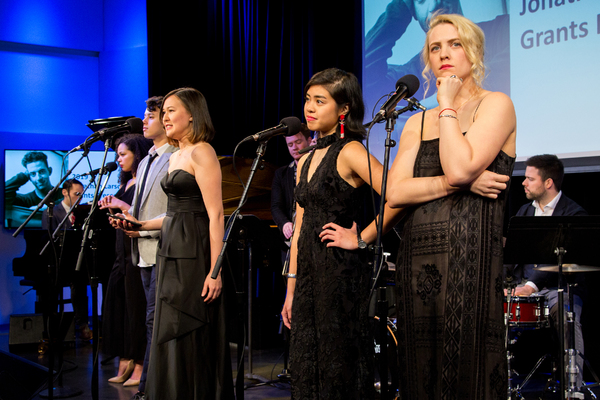 Emily Gardner Xu Hall and band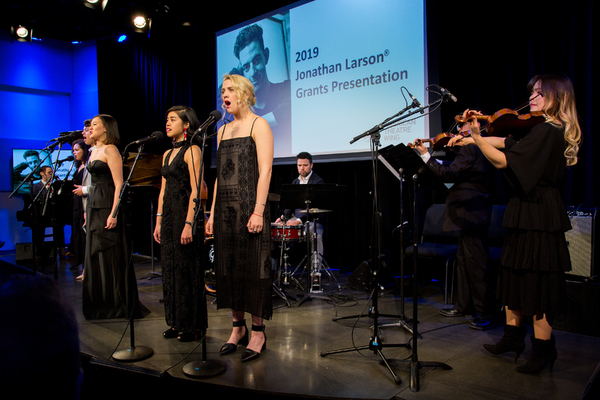 Emily Gardner Xu Hall and band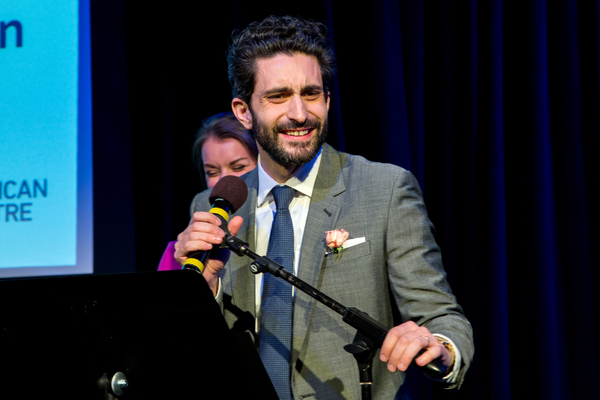 Avi Amon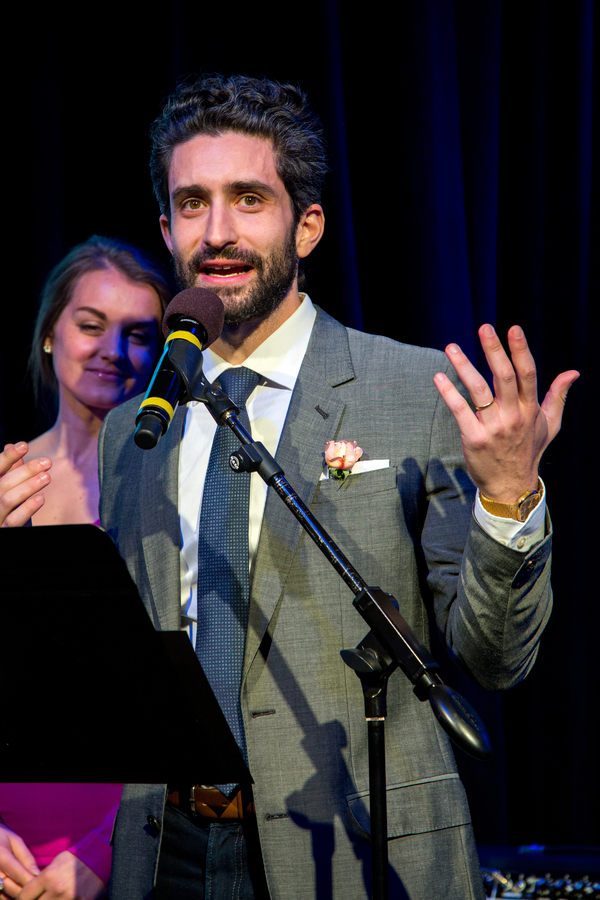 Avi Amon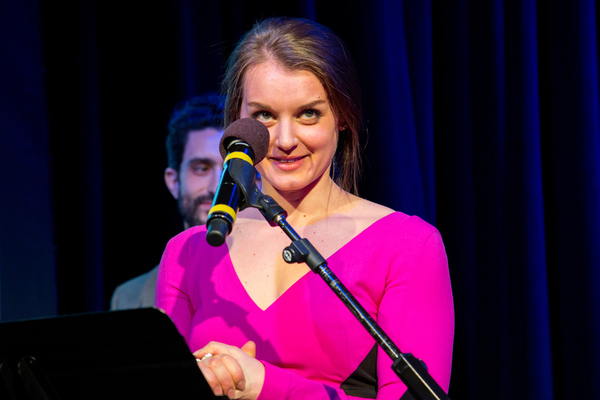 Julia Gytri

Julia Gytri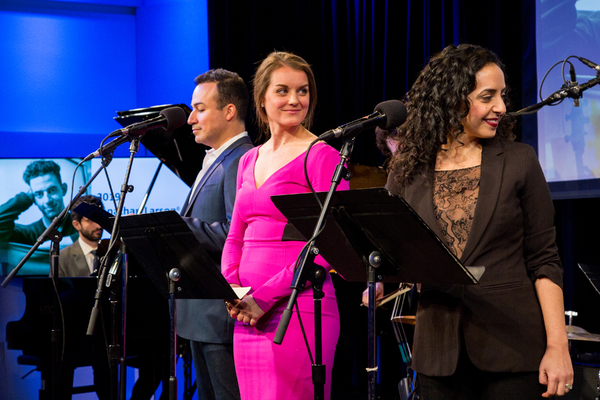 Avi Amon, Caesar Samayoa, Julia Gytri, Sharone Sayegh, and band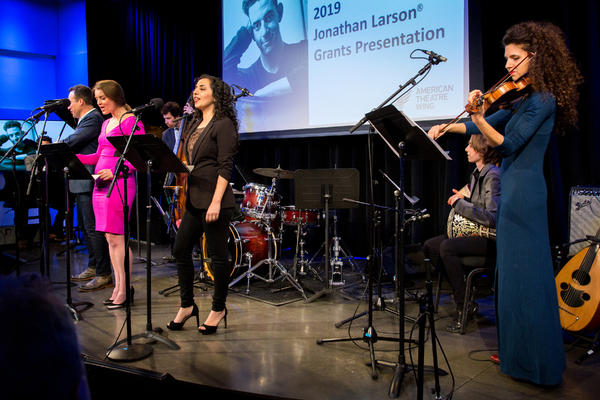 Avi Amon, Caesar Samayoa, Julia Gytri, Sharone Sayegh, and band

Avi Amon, Caesar Samayoa, Julia Gytri, Sharone Sayegh, and band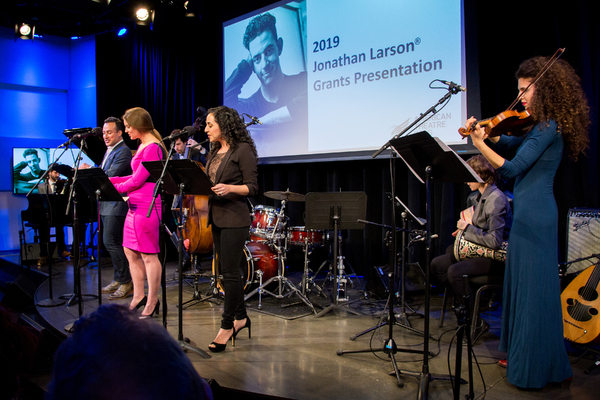 Avi Amon, Caesar Samayoa, Julia Gytri, Sharone Sayegh, and band

Natasha Katz

Ben Wexler

Ben Wexler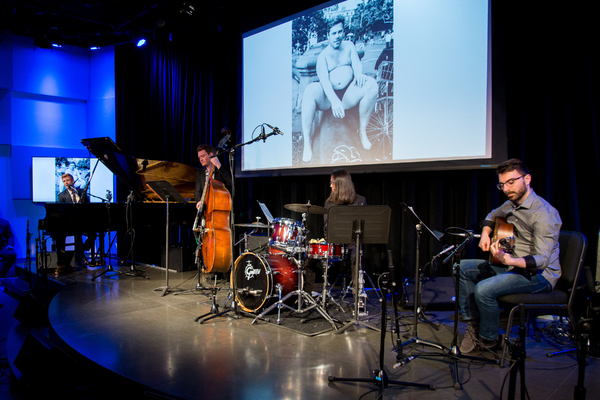 Ben Wexler and band

Ben Wexler and band

Ben Wexler

Megan Kolb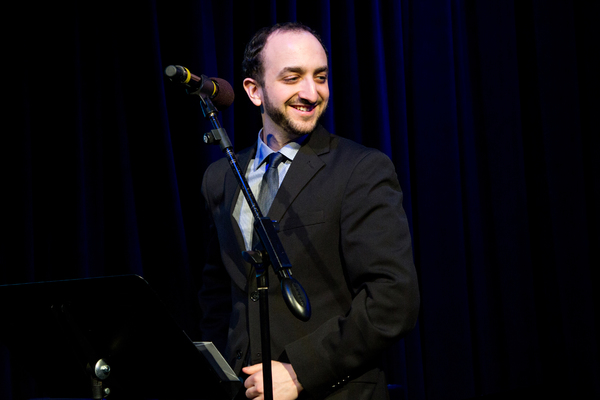 Andy Roninson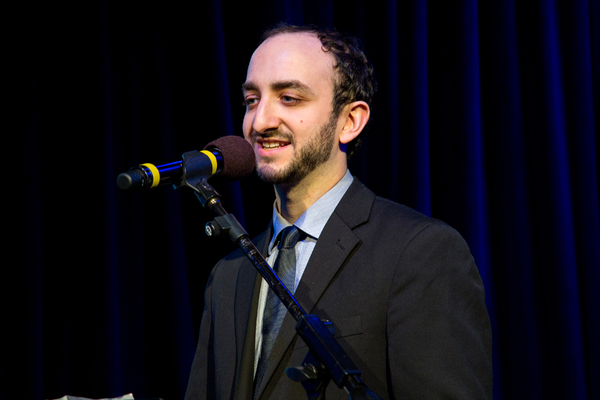 Andy Roninson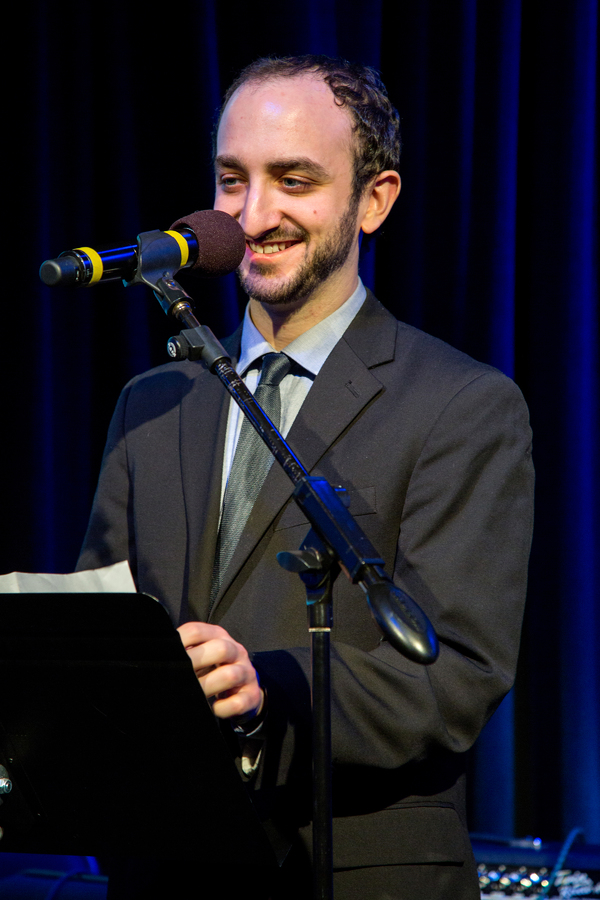 Andy Roninson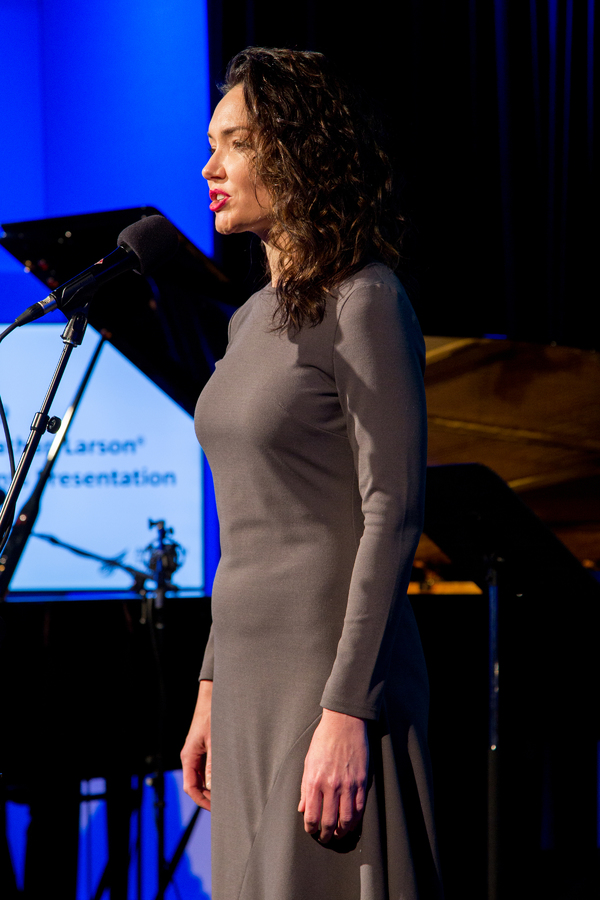 Katrina Lenk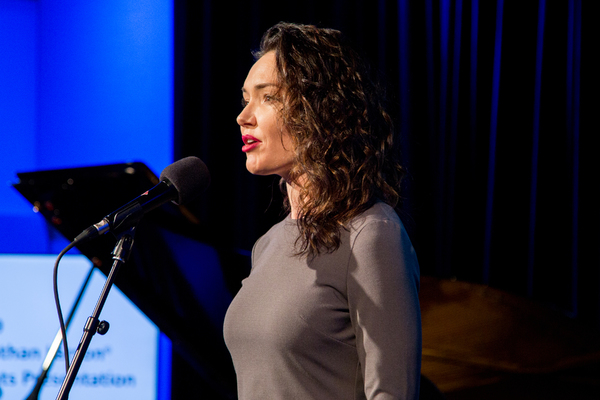 Katrina Lenk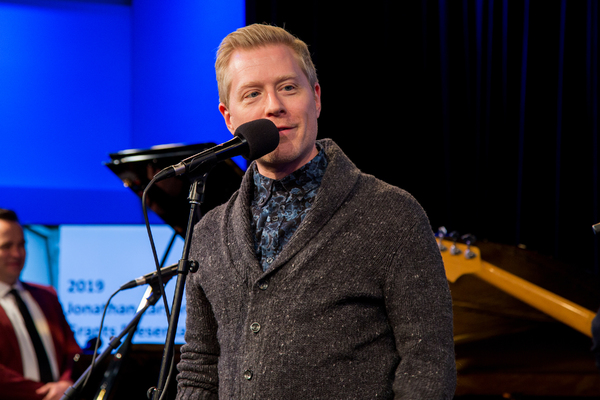 Anthony Rapp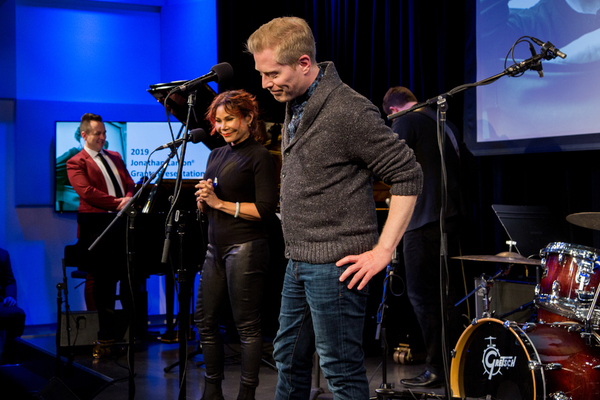 Daphne Rubin-Vega, Anthony Rapp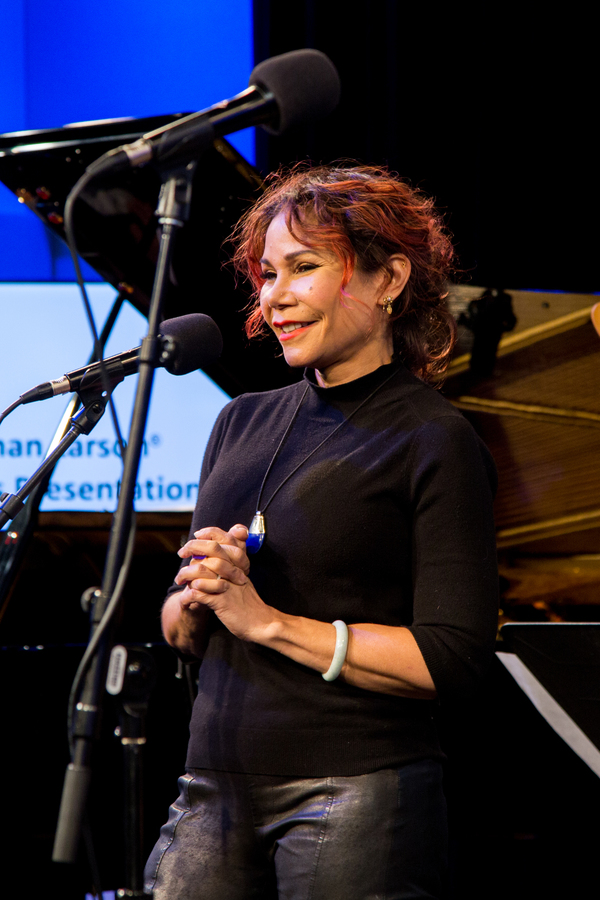 Daphne Rubin-Vega

Daphne Rubin-Vega, Anthony Rapp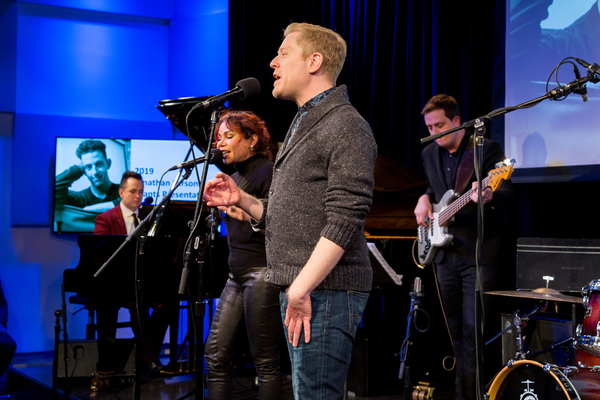 Daphne Rubin-Vega, Anthony Rapp

Daphne Rubin-Vega, Anthony Rapp

Daphne Rubin-Vega, Anthony Rapp