Latest News on Charlie Oh:
Latest News on Charlie Oh
Stage Credits
The King and I
  [US Tour]
Lincoln Center National Tour, 2016
Prince Chulalongkorn [Replacement]
Charlie Oh News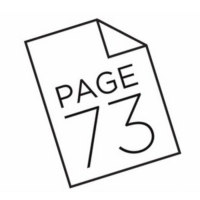 P73 Names Majkin Holmquist 2023 Playwriting Fellow; Interstate 73 Playwrights Announced
by Blair Ingenthron - Jan 18, 2023
Page 73, the acclaimed organization that develops and produces the work of early-career playwrights who have yet to receive a professional production in New York City, has named its 2023 Playwriting Fellow and announced its 2023 Interstate 73 Writing Group. Majkin Holmquist is the 20th playwright honored with the Playwriting Fellowship, the organization's most prestigious award.
Ars Nova Announces 2023 Residencies Welcoming 13 New Artists and Groups to its Resident Artist Community
by Chloe Rabinowitz - Dec 9, 2022
Ars Nova has announced 13 new artists and groups selected for 2023 residencies. Ars Nova's dynamic slate of artist residencies and commissions supports outside-the-box thinking and encourages innovative, genre-bending work.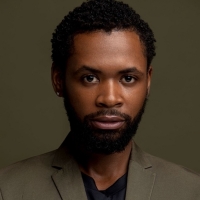 Stevie Walker-Webb to Direct Presentations of New Musical GUN & POWDER in New York City
by Chloe Rabinowitz - Dec 7, 2022
Obie Award-winning director and playwright, Stevie Walker-Webb, will helm the new musical Gun & Powder.  Following a sold-out run at Washington D.C.'s Signature Theatre in 2020, reading presentations for the production will take place in New York City on December 15 and 16.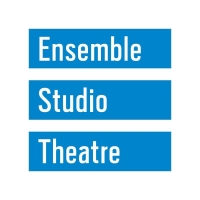 Ensemble Studio Theatre Announces 2022/23 Youngblood Members
by Chloe Rabinowitz - Nov 16, 2022
Ensemble Studio Theatre's Youngblood program has announced new members for the 2022-2023 season: Lyndsey Bourne, K'yana Faulkner-Smith, Renae Jarrett, kl, Charlie Oh, Holly Settoon, Danny Tejera, and Susan Yassky.
Page 73 Announces Playwriting Fellowship Semifinalists
by Chloe Rabinowitz - Oct 19, 2022
Page 73 has announced 13 semifinalists for the 2023 Page 73 Playwriting Fellowship. The selected playwright will be Page 73's 20th Fellow, honored during the organization's 25th anniversary year.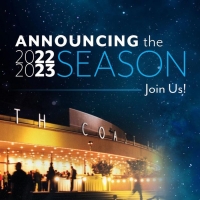 South Coast Repertory Announces 2022-23 Season
by Stephi Wild - Jun 28, 2022
South Coast Repertory announced today its 2022-23 season, which centers around a bold rotating repertory of two plays written 80 years apart with common themes—one an American classic, the other a contemporary hit—one world premiere musical, one world premiere drama, a play with music featuring the hits of Nina Simone and a new take on a children's classic.
Kennedy Center Hosts American College Theater Festival National Awards; Plus Finalists and Award Winners
by Chloe Rabinowitz - May 19, 2022
The John F. Kennedy Center for the Performing Arts virtually hosted more than 125 outstanding theater students from colleges and universities across the nation as part of the Kennedy Center American College Theater Festival.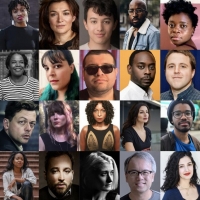 Manhattan Theatre Club Announces New Commissioning Program, New Slate Of Commissions and Inaugural Groundworks Lab For New Work Development
by Stephi Wild - Oct 27, 2021
Lynne Meadow (Artistic Director) and Barry Grove (Executive Producer) have announced a robust slate of playwright commissions through Manhattan Theatre Club's new partnership with the Edgerton Foundation, as well as a new round of commissions supported by ongoing partnerships with Bobbie Olsen and other donors.
IAMA Amplifies Asian American Voices With Second Annual 'Pass The Mic' Online Festival
by A.A. Cristi - Sep 15, 2021
IAMA Theatre Company will amplify Asian American and Pacific Islander voices with its second annual Pass the Mic virtual theater festival.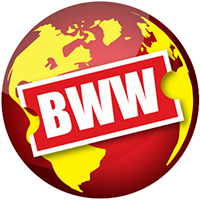 Manhattan Theatre Club Announces Six 2021 Sloan Playwriting Commissions
by Stephi Wild - Jul 28, 2021
Since 2001, MTC has awarded a total of 100 commissions through the Sloan Foundation Program. Learn more about this year's commissions here!