Photo Coverage: Jerry Springer the Opera - In Concert
The smash hit London musical Jerry Springer – The Opera In Concert plays Carnegie Hall (881 7th Avenue) for two nights only: yesterday January 29 and this evening January 30, 2008 at 8PM.
The cast features Harvey Keitel as "Jerry Springer," Linda Balgord as "Zandra, Irene & Mary," Lawrence Clayton as "Montel & Jesus," Luke Grooms as "Dwight & God," Sean Jenness as "Chucky," Sam Kitchin as "Steve," Patricia Phillips as "Peaches," Laura Shoop as "Baby Jane," Emily Skinner as "Andrea," Max von Essen as "Tremont," David Bedella as the "Warm-Up Man / Satan" and Katrina Rose Dideriksen as "Shawntel. The ensemble includes Katie Banks, Kristy Cates, Patty Goble, Chris Gunn, Celisse Henderson, Robert Hunt, John Eric Parker, Kate Pazakis, Eddie Pendergraft, Richard Poole, Soara-Joye Ross, Tory Ross, Roland Rusinek, John Schiappa, Michael James Scott, Dennis Stowe, Edwin Vega, Sasha Weiss, Betsy Werbel, Jim Weitzer and Lauren Worsham.
Directed by Tony Award nominee Jason Moore and with musical direction by Stephen Oremus, Jerry Springer the Opera – In Concert features music by Richard Thomas and book and lyrics by Stewart Lee and Richard Thomas.
Jerry Springer – The Opera is the historic four-time winner of London's Best Musical prizes (Olivier Award, Critic's Circle Award, Evening Standard Award and What's On Stage Award) - no other show in West End history has achieved this distinction.
"Jerry Springer – The Opera is inspired by America's most lurid TV talk show host who brought worldwide television audiences episodes including "Pregnant by a Transsexual," "Here Come the Hookers" and "I Refuse to Wear Clothes." The production originally premiered in London at The National Theatre on April 29, 2003, where it broke all box office records for a new musical. Following its engagement at the National, the show transferred to the Cambridge Theatre in London's West End, where it opened on November 10, 2003.
Tickets for Jerry Springer – The Opera in Concert are $175.00 - $59.00 and are available now through CarnegieCharge at (212) 247-7800 or www.carnegiehall.org or by visiting the Carnegie Hall box office (57th Street & 7th Avenue). The final performance is tonight Wednesday, January 30, 2008 at 8PM.
Photos by Walter McBride / Retna Ltd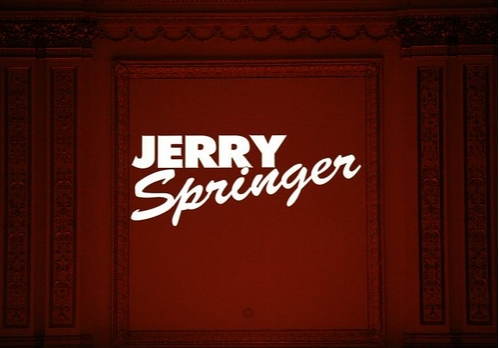 Jerry Springer The Opera - In Concert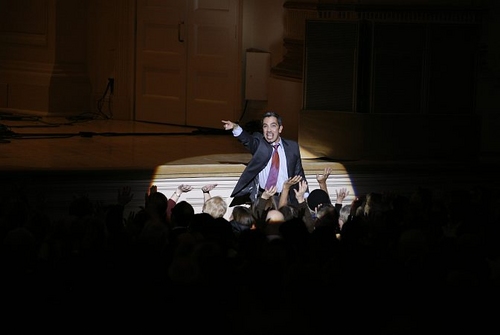 David Bedella (Warm-Up Man / Satan)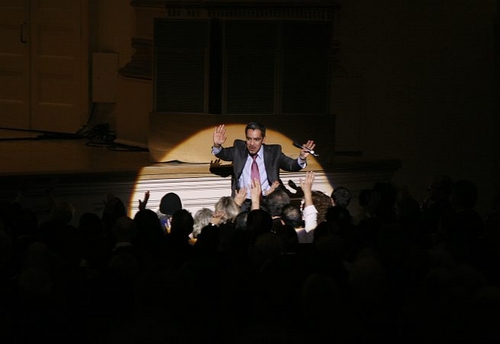 David Bedella

David Bedella

David Bedella

David Bedella

David Bedella with the choral audience of Jerry Springer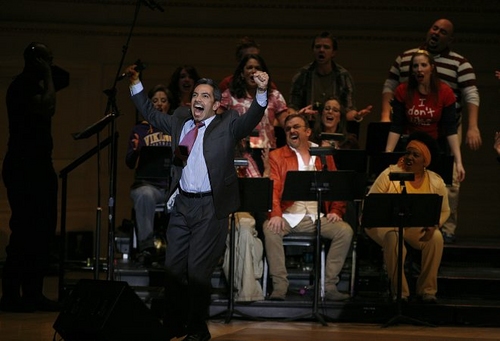 David Bedella

David Bedella (center) and the Jerry Springer ensemble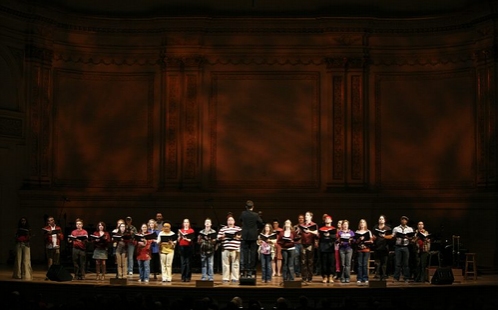 Jerry Springer The Opera ensemble

Ensemble

Emily Skinner (center) and ensemble

Ensemble

Ensemble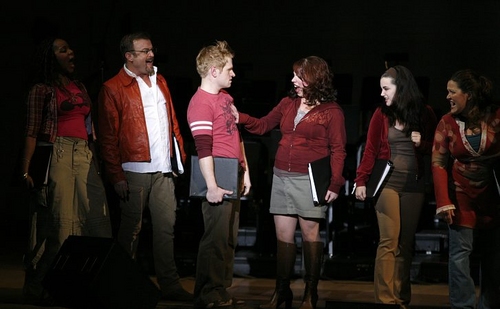 Ensemble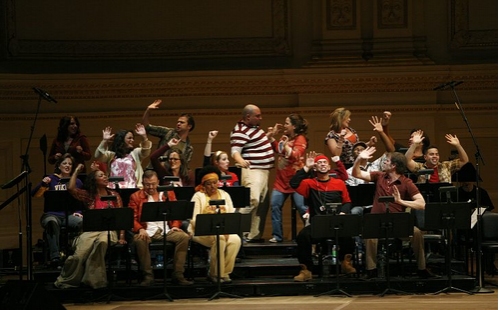 Ensemble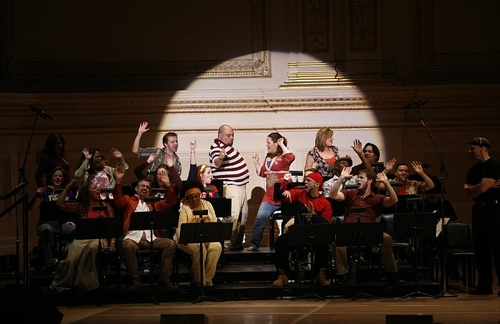 Ensemble

Harvey Keitel (Jerry Springer)

Harvey Keitel escorted on-stage by security

Harvey Keitel escorted on-stage by security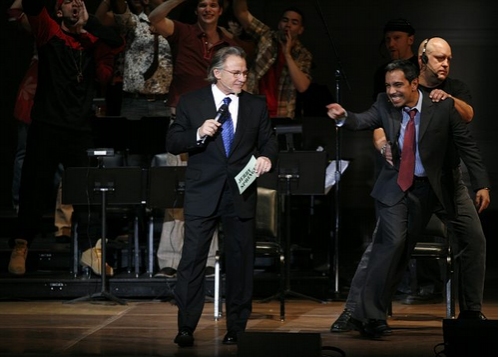 Harvey Keitel and David Bedella

Luke Grooms (Dwight / God ) and Harvey Keitel (Jerry Springer)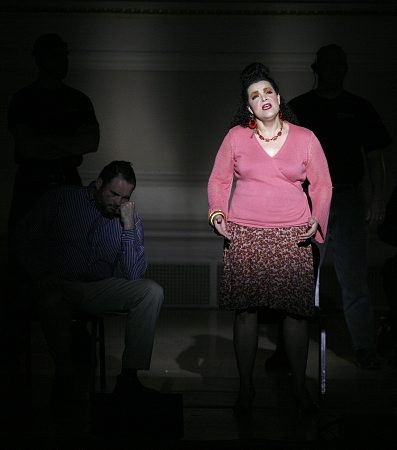 Patricia Phillips (Peaches)

Luke Grooms and Patricia Phillips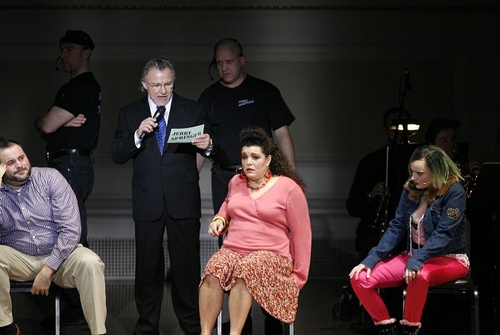 Luke Grooms, Harvey Keitel, Patricia Phillips and Linda Balgord (Zandra)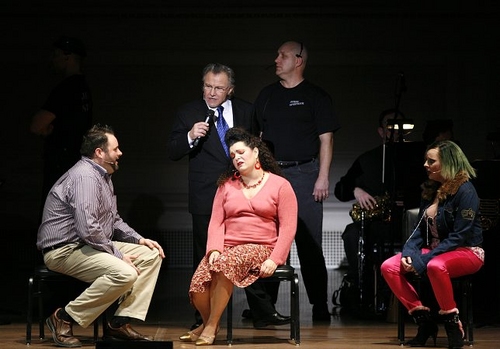 Luke Grooms, Harvey Keitel, Patricia Phillips and Linda Balgord

Luke Grooms, Harvey Keitel, Patricia Phillips and Linda Balgord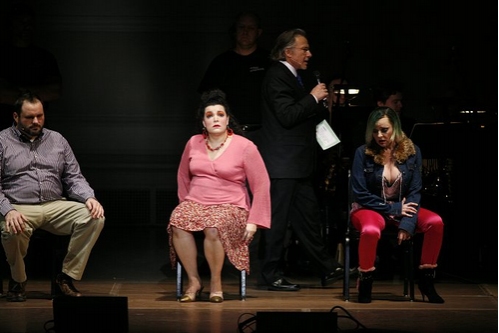 Luke Grooms, Patricia Phillips, Harvey Keitel and Linda Balgord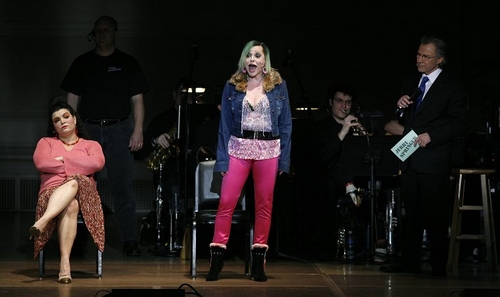 Patricia Phillips, Linda Balgord and Harvey Keitel

Luke Groom, Patricia Phillips and Linda Balgord

Max von Essen (Tremont)

Linda Balgord and Max von Essen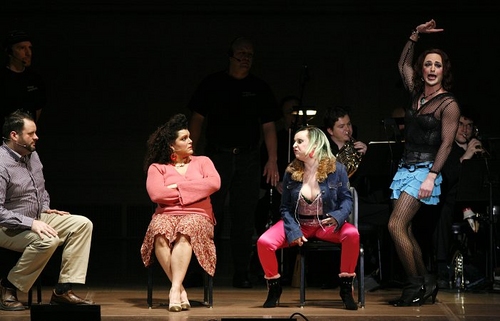 Luke Grooms, Patricia Phillips, Linda Balgord and Max von Essen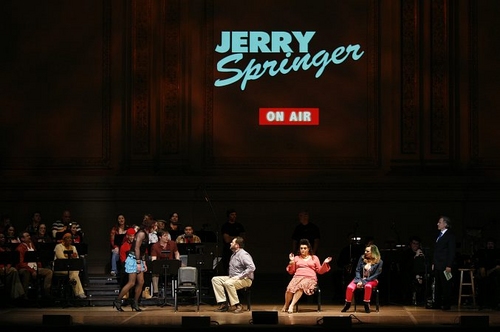 Max von Essen, Luke Grooms, Patricia Phillips, Linda Balgord and Harvey Keitel

Max von Essen, Luke Grooms and Patricia Phillips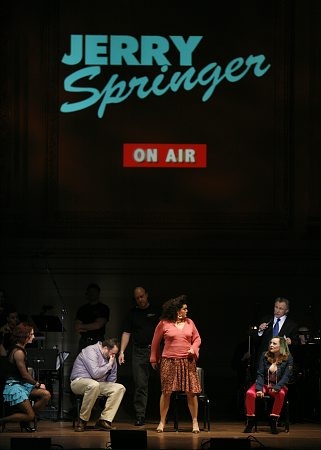 Max von Essen, Luke Grooms, Patricia Phillips, Linda Balgord and Harvey Keitel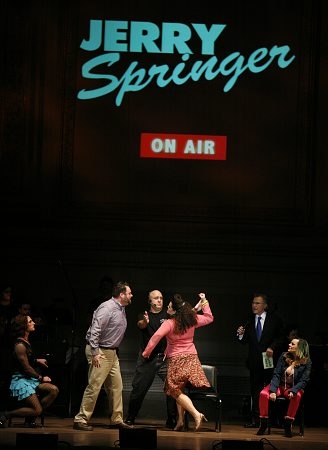 Max von Essen, Luke Grooms, Patricia Phillips, Linda Balgord and Harvey Keitel

Max von Essen, Luke Grooms and Patricia Phillips

Max von Essen, Luke Grooms and Patricia Phillips

Max von Essen, Luke Grooms and Patricia Phillips

Max von Essen, Luke Grooms, Patricia Phillips and Linda Balgord

Max von Essen, Luke Grooms and Patricia Phillips

Max von Essen, Luke Grooms, David Bedella and Patricia Phillips

Linda Balgord, Max von Essen and Harvey Keitel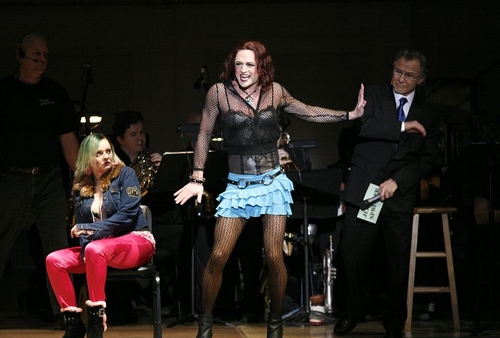 Linda Balgord, Max von Essen and Harvey Keitel

Linda Balgord, Max von Essen and Harvey Keitel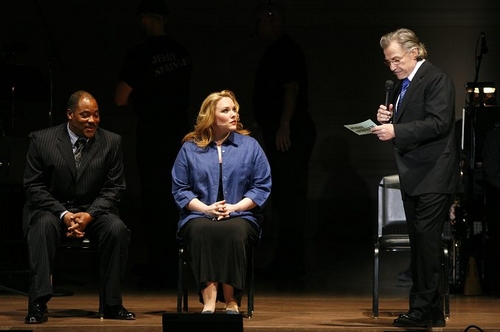 Lawrence Clayton (Montel) and Emily Skinner (Andrea) with Harvey Keitel

Lawrence Clayton, Emily Skinner and Harvey Keitel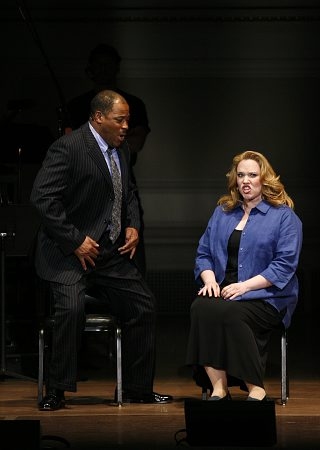 Lawrence Clayton and Emily Skinner

Lawrence Clayton and Emily Skinner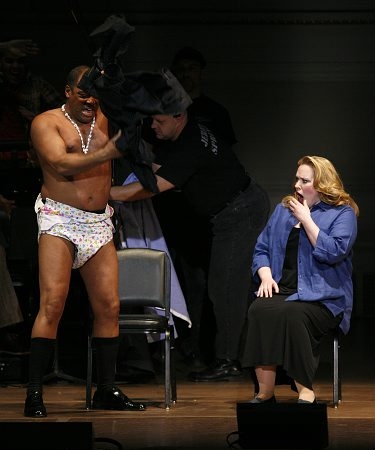 Lawrence Clayton and Emily Skinner

Lawrence Clayton and Emily Skinner

Lawrence Clayton and Emily Skinner

Lawrence Clayton and Emily Skinner

Lawrence Clayton and Emily Skinner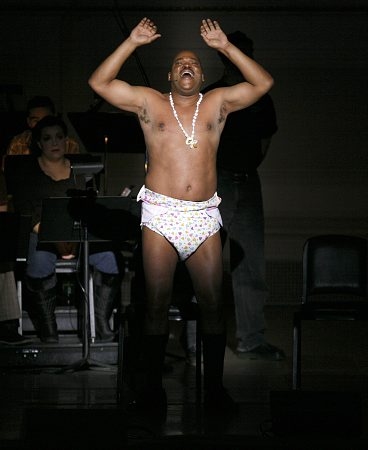 Lawrence Clayton

Lawrence Clayton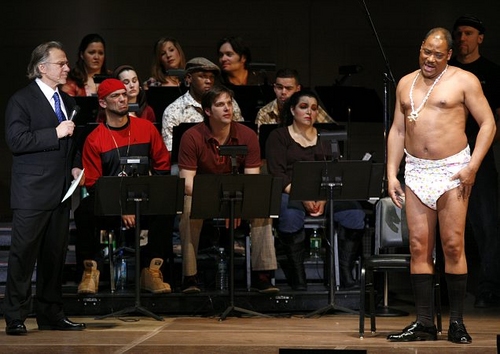 Harvey Keitel, Lawrence Clayton and the ensemble

Laura Shoop (Baby Jane)