Photo Coverage: Jennifer Diamond at Joe's Pub with Samantha Massell, Christopher Sieber & Tori Murray
Jennifer Diamond made her Joe's Pub solo debut on March 27th to a packed house. After selling out at FEINSTEIN'S/54 BELOW, with her debut act, IT MY FIRST TIME: PLEASE BE GENTLE, she brought it to the LES's music hot-spot with IT'S MY FIRST TIME: DOWNTOWN EDITION. Both were directed by longtime pal Richard Jay-Alexander.
The line-up was very Broadway and Pop savvy and her Special Guests each had a personal connection to Diamond. Samantha Massell and Jen grew up together and attended STAGEDOOR MANOR. They sang "Disneyland" from SMILE. Tori Murray starred in RUTHLESS! The Musical, with Jennifer, and the story of "understudies" at that show, brought unexpected hilarity to "I Was Born To Entertain." Pure "show business."
Christopher Sieber, literally, stole her show by carrying along his own mic, as an audience member and interrupting a little tribute to Jerry Herman, via "I'll Be Here Tomorrow" from the musical THE GRAND TOUR. After he pushed (his neighbor) Jennifer aside, he delivered a thrilling "I Am What I Am" from LA CAGE AUX FOLLES. The evening was full of exciting solos and showed off the range of Jennifer Diamond, showing sides many didn't know she possessed. Opening with "Raise the Roof" from Andrew Lippa's THE WILD PARTY and closing with a medley from HAIR (which opened at The PUBLIC 50 years ago), the girl on the stage received a very well earned standing ovation. The band was really terrific and played every style imaginable. Led by Musical Director/Arranger Joseph Thalken, the boys in the band included Perry Cavari (drums), Richard Hammond (bass) and Nate Brown (guitar) . Matt Berman delivered his perfect sound & lighting and DOWNTOWN (which Jen sang last night as her second song) was alive and well and thriving last night at Joe's Pub.
It must be noted that, although Jen and her director, Richard Jay-Alexander, are friends, you have to be a bit in awe at all the kinds of performers this guy has worked with and built shows for. His knowlege of material, the humor, the pathos and drama he brings to the party are very, very keen and he really knows how to pace an evening. Whether a star or a performer on the curve of the ascent, it's always expert.
Jay-Alexander and Diamond first worked together on LES MISERABLES and a number of benefits, and he found her uniquely talented and versatile enough to put a special spin on a debut act for her, visiting her arrival into the business, her story as an up-and-coming actress and all the good and bad (and bad) that goes with it. New material has been added and, of course, new stories continue in the saga of "Girl Comes to New York to Take Broadway By Storm."
Jennifer made her Carnegie Hall debut singing with Kristin Chenoweth in "The Evolution of a Soprano", also directed by Jay-Alexander and has previously been on the Joe's Pub stage, for various benefits produced by BroadwayWorld. She recently concluded her Off-Broadway debut in the hilarious RUTHLESS! The Musical and was seen in the MUNY'S star-studded production of INTO THE WOODS as Florinda, one of the Stepsisters, directed by Gary Griffin, with Heather Headley as The Witch and Rob McClure & Erin Dilly as the Baker and his wife.
Jennifer Diamond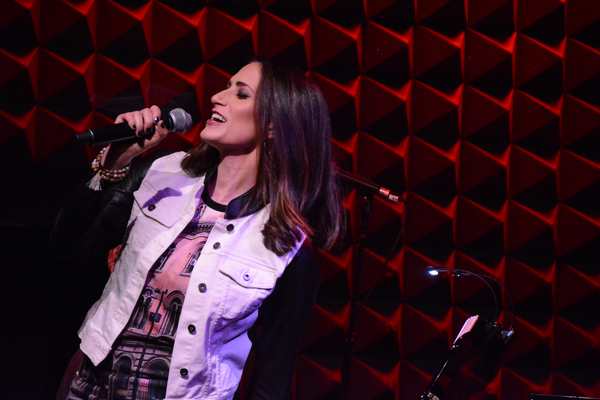 Jennifer Diamond
Jennifer Diamond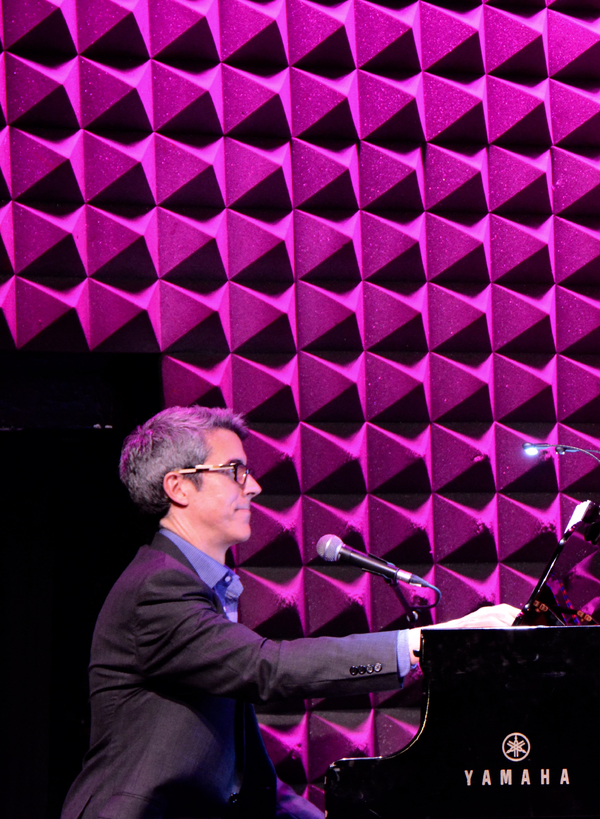 Joseph Thalken
(Music Director)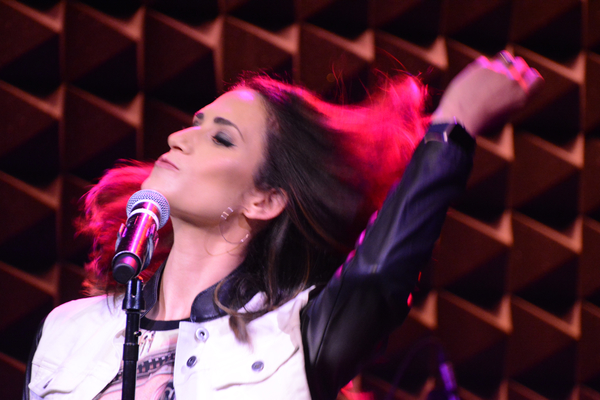 Jennifer Diamond
Samantha Massell
Jennifer Diamond
and
Samantha Massell
Samantha Massell
Jennifer Diamond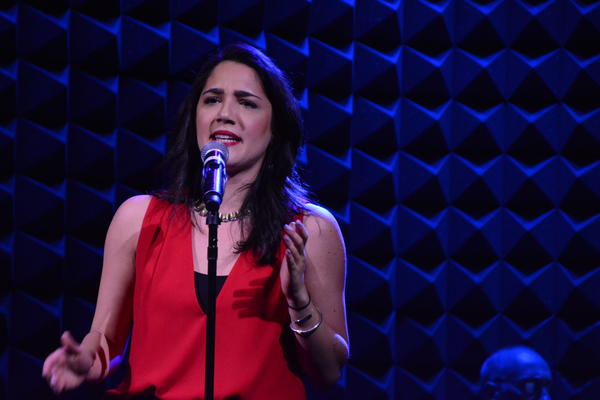 Samantha Massell
Jennifer Diamond
and
Samantha Massell
Jennifer Diamond
Jennifer Diamond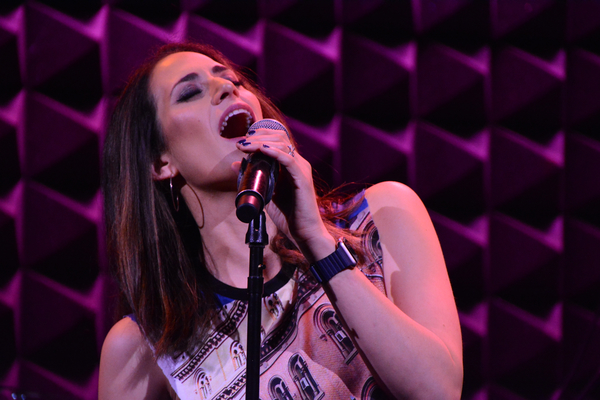 Jennifer Diamond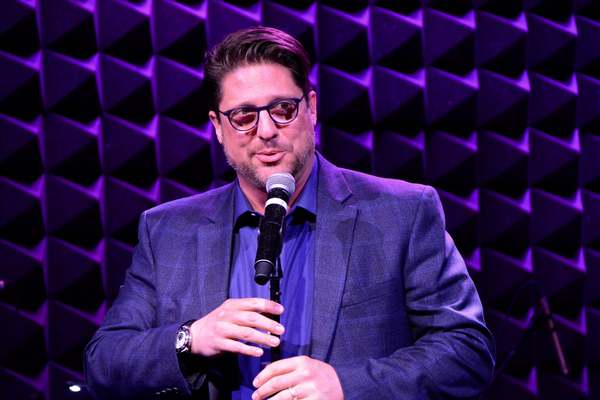 Christopher Sieber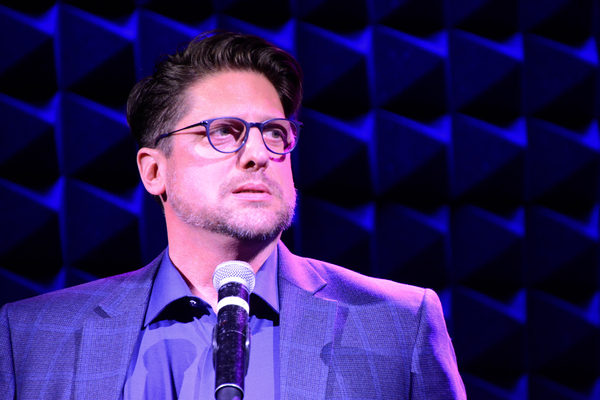 Christopher Sieber
Christopher Sieber
Christopher Sieber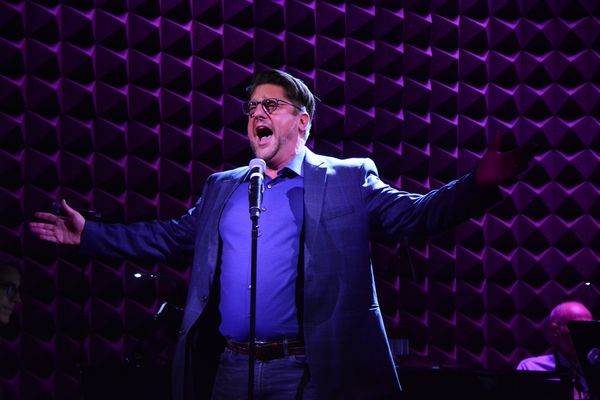 Christopher Sieber
Jennifer Diamond
Jennifer Diamond
and
Tori Murray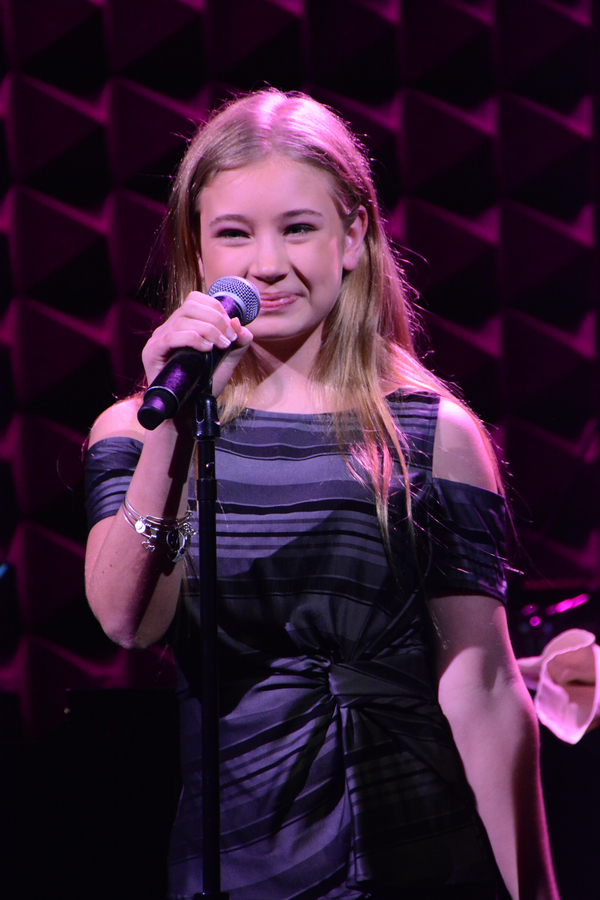 Tori Murray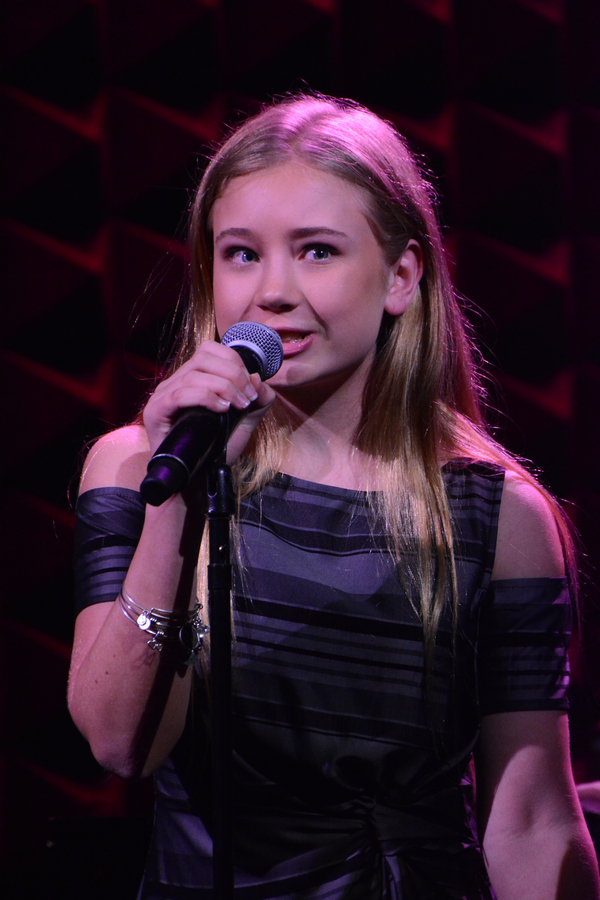 Tori Murray
Joseph Thalken
and
Jennifer Diamond
Jennifer Diamond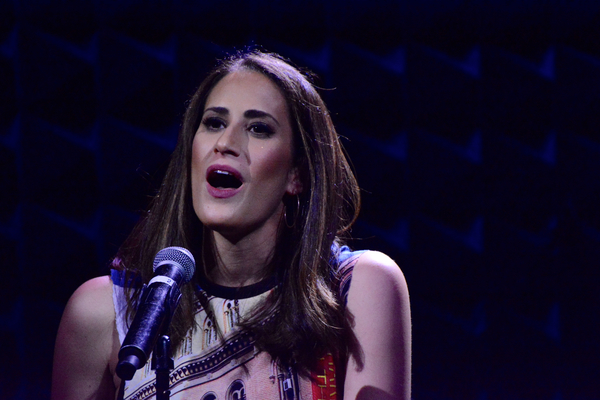 Jennifer Diamond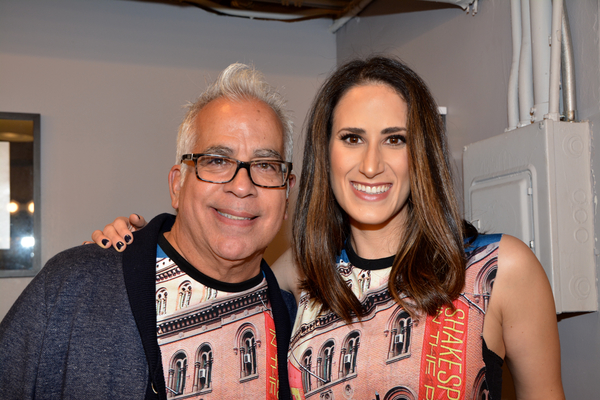 Richard Jay-Alexander
and
Jennifer Diamond
Tori Murray
and
Jennifer Diamond
Richard Jay-Alexander
and
Matt Berman
Jennifer Diamond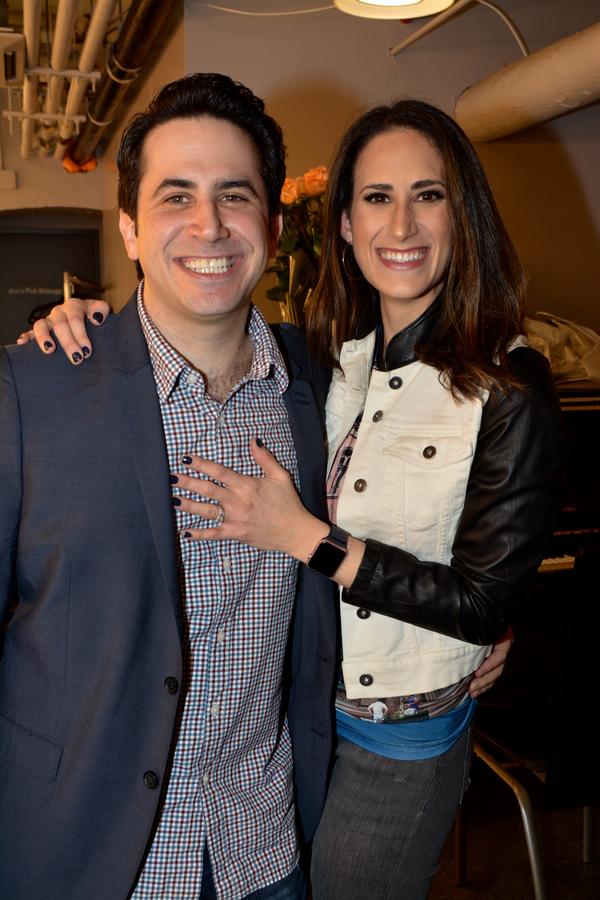 Robert Diamond
and
Jennifer Diamond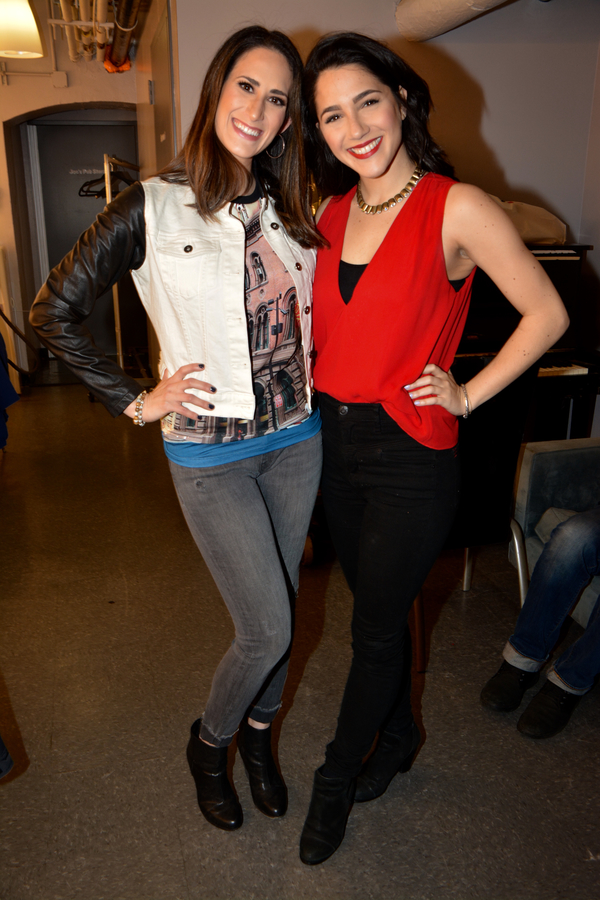 Jennifer Diamond
and
Samantha Massell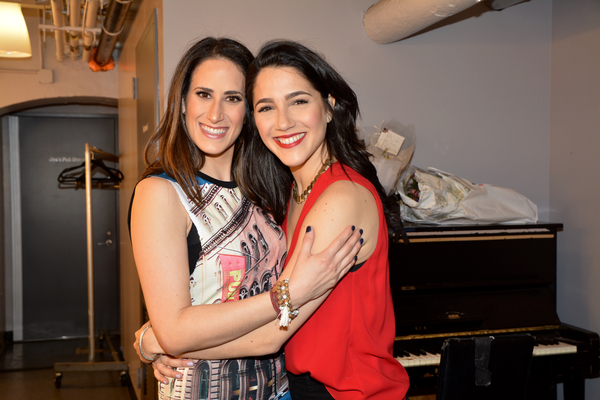 Jennifer Diamond
and
Samantha Massell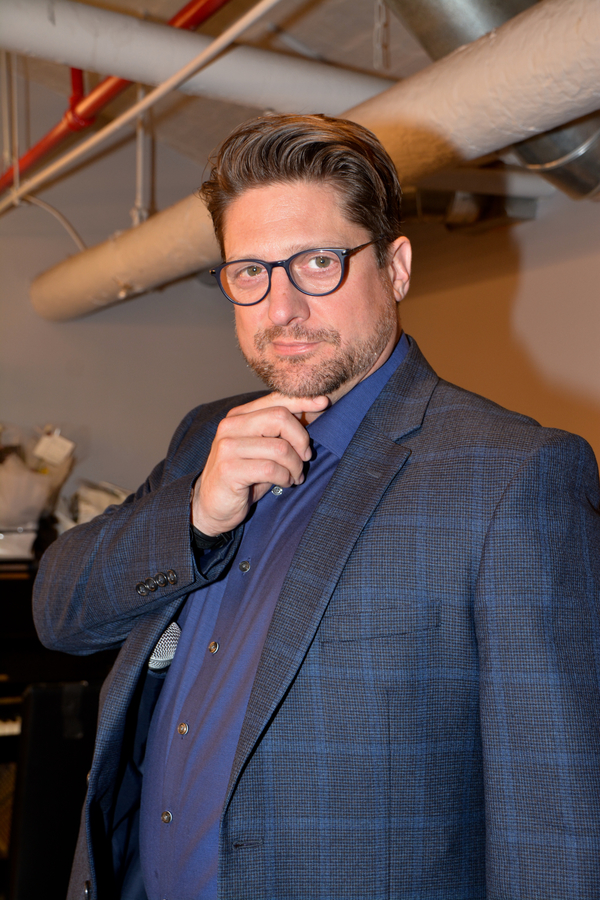 Christopher Sieber
Richard Jay-Alexander
and
Christopher Sieber
Samantha Massell
,
Jennifer Diamond
and
Christopher Sieber
Joseph Thalken
,
Richard Jay-Alexander
,
Jennifer Diamond
,
Samantha Massell
and
Christopher Sieber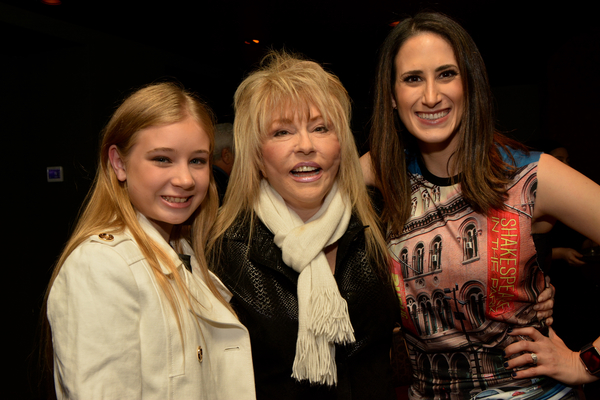 Tori Murray
,
Rita McKenzie
and
Jennifer Diamond
Preston Ridge
,
Jennifer Diamond
and
Richard Ridge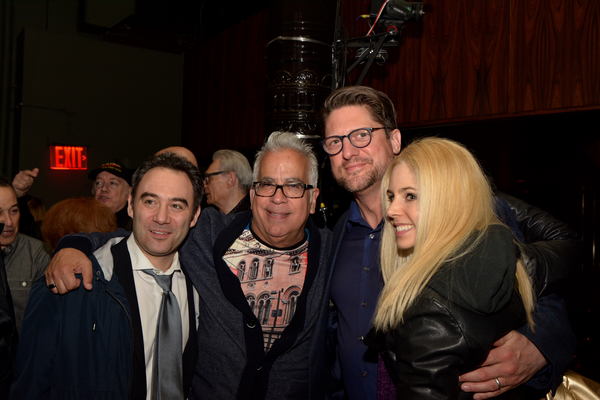 Jor
Dan Solomon
,
Richard Jay-Alexander
,
Christopher Sieber
and
Brooke Sunny Moriber
Christopher Sieber
and
Jennifer Diamond
Jennifer Diamond
and
Brooke Sunny Moriber
Hilary Goldfine and
Jennifer Diamond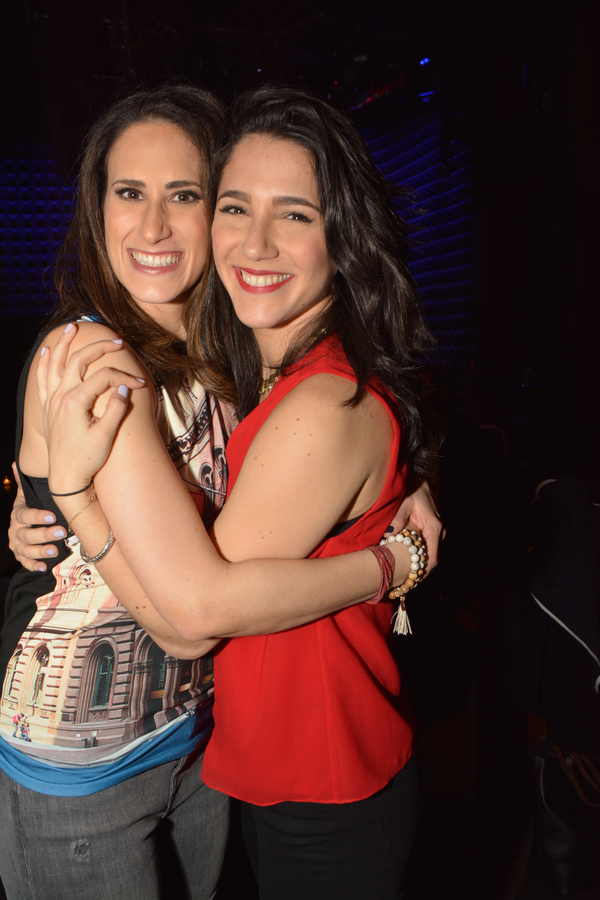 Jennifer Diamond
and
Samantha Massell
Jennifer Diamond
and
Richard Jay-Alexander
Jennifer Diamond
and
Katie Sarno
Robin Rosen
,
James Rosen
,
Jennifer Diamond
and Hilary Goldfine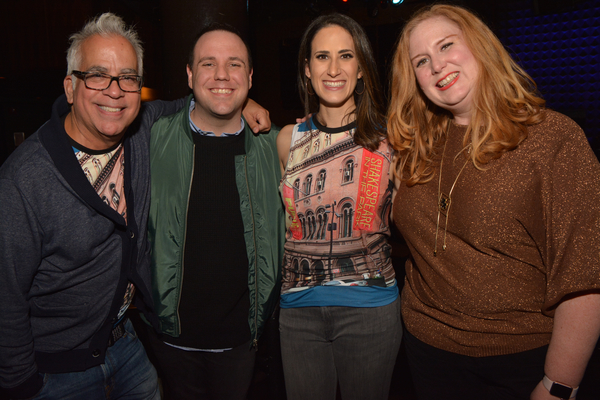 Richard Jay-Alexander
, Dave Quinn,
Jennifer Diamond
and
Julie James