Click Here for More Articles on BROADWAY BARKS
Photo Coverage: It's Puppy Love- Go Inside 18th Annual Broadway Barks!
BROADWAY BARKS just held their 18th annual star-studded dog and cat adoption event to benefit New York City animal shelters and adoption agencies. Founded by Bernadette Peters and Mary Tyler Moore, Broadway Barks featured a slew of celebrities from the hottest shows on Broadway.
The event, produced by Broadway Cares/Equity Fights AIDS, took place in Shubert Alley (located between 44th and 45th Streets, between Broadway and Eighth Avenues) on Saturday, July 30. This year's event was co-hosted by Bernadette Peters and Gloria Estefan.
Marking its 18th anniversary, Broadway Barks helps hundreds of New York City's shelter animals find permanent homes by informing New Yorkers about the plight of thousands of homeless dogs and cats in the metropolitan area. The popular and highly attended event features hundreds of adoptable animals from 27 animal rescue groups.
Barks featured adoptable animals from the following New York City animal shelters and adoption agencies including: The American Society for the Prevention of Cruelty to Animals (ASPCA), NY Abandoned Angels Rescue (NYAAR), Adopt A Boxer Rescue, Animal Care Centers of NYC (ACC), Animal Haven, Anjellicle Cats Rescue, Animal Rescue Fund of the Hamptons, BARC (Brooklyn Animal Resource Coalition) Shelter, Bideawee, Bobbi and the Strays, City Critters, The Humane Society of New York, Husky House. KittyKind, Linda's Cat Assistance, Little Shelter, Long Island Bulldog Rescue, Loving Touch, Manhattan Valley Cat Rescue, Main Line Animal Rescue, Metropolitan Maltese Rescue, Mid-Atlantic Great Dane Rescue League, Inc., Pet-I-Care, P.L.U.T.O. Rescue of Richmond County, Posh Pets Rescue, SaveKitty Foundation, Sean Casey Animal Rescue, The Tigger Foundation and Urban Cat League.
Photo Credit: Jessica Fallon Gordon

Rob McClure

James Barbour, Rob McClure and Brad Oscar

Judy Kaye, Carrie St. Louis and Peter Scolari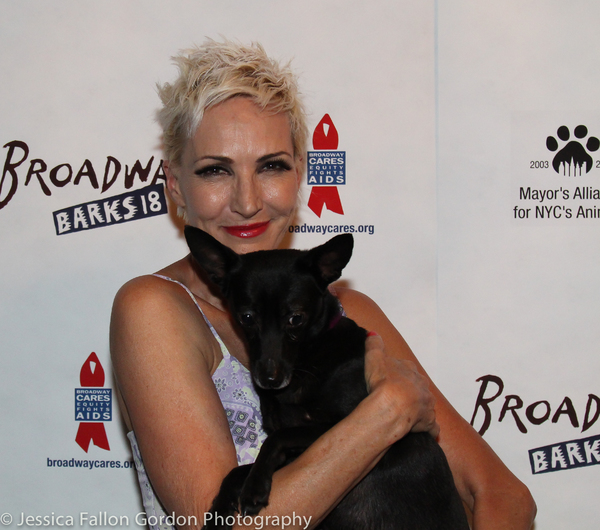 Amra-Faye Wright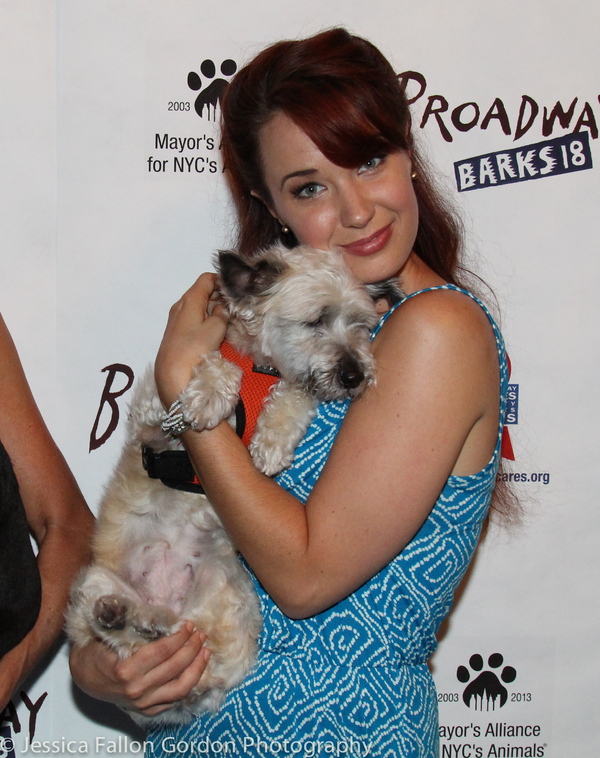 Sierra Boggess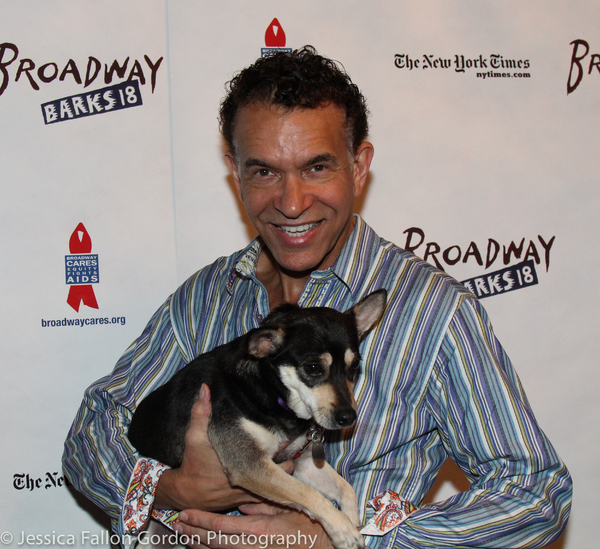 Brian Stokes Mitchell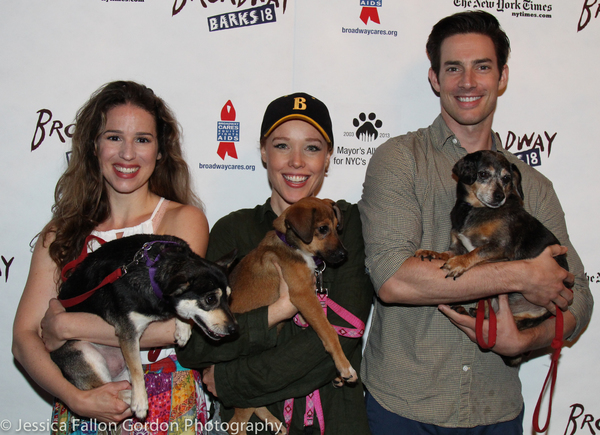 Chilina Kennedy, Jessica Keenan Wynn and Scott J. Campbell

Rory O'Malley

Georgina Pazcoguin, Tyler Hanes, Ricky Ubeda, Giusepe Bausilio and Sarah Jean Ford

Sarah Jean Ford, Georgina Pazcoguin, Ricky Ubeda, Bebe Neuwirth, Giusepe Bausilio and Tyler Hanes

Ben Rappaport, Jessica Hecht and Samantha Massell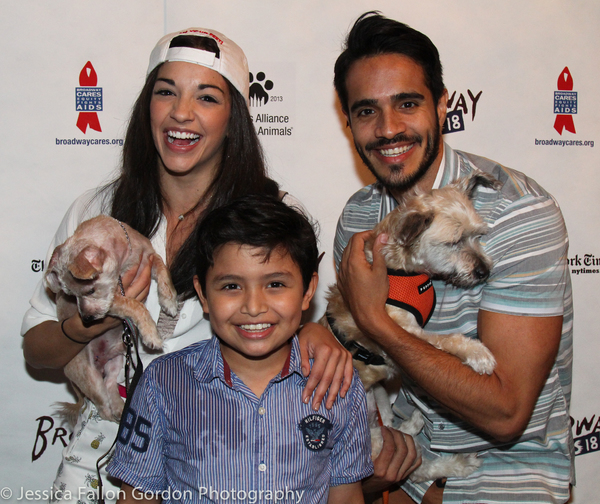 Ana Villafane, Eduardo Hernandez and Ektor Rivera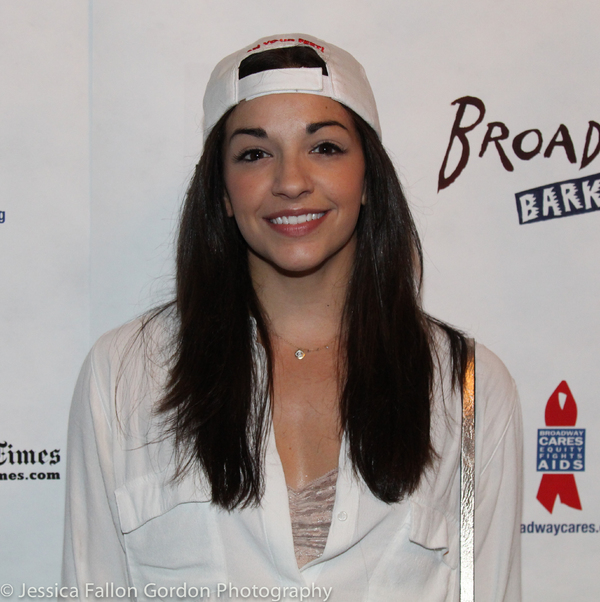 Ana Villafane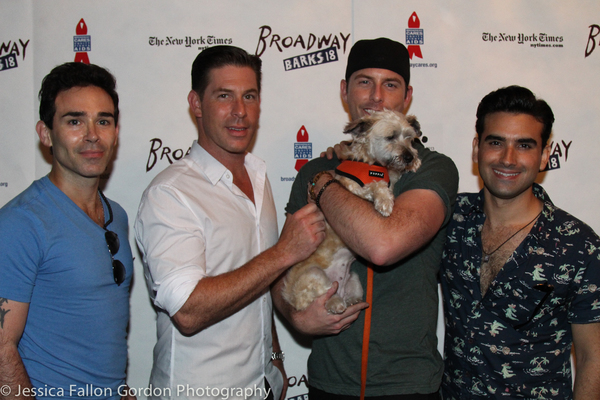 Dominic Scaglione Jr., Richard H. Blake, Michael Lomenda and Mauricio Perez

Sean Hayes

Allison Case

Bebe Neuwirth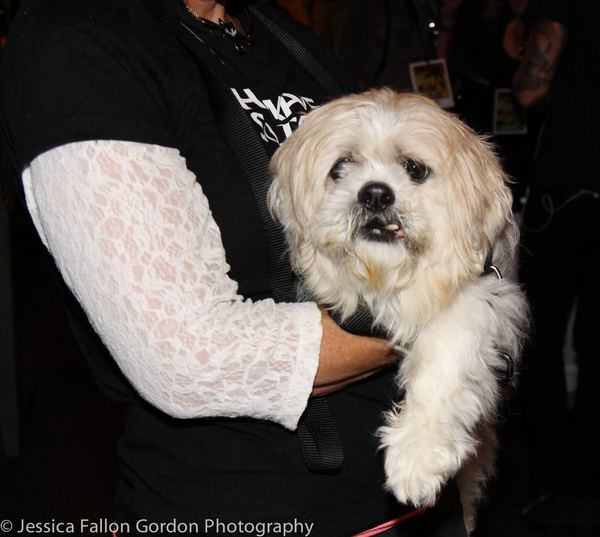 Adoptable Puppy

Adoptable Puppy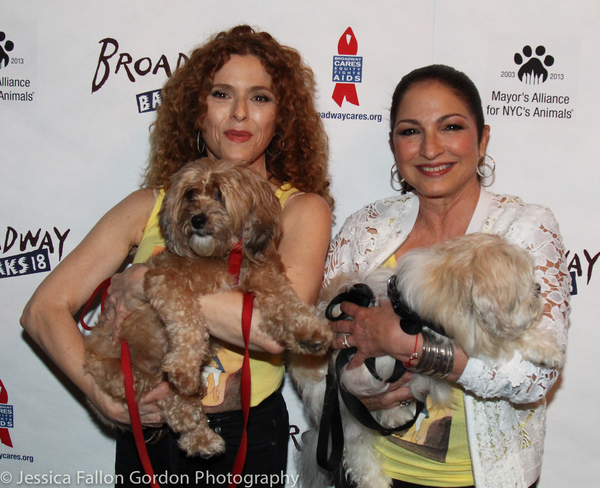 Bernadette Peters and Gloria Estefan

Gloria Estefan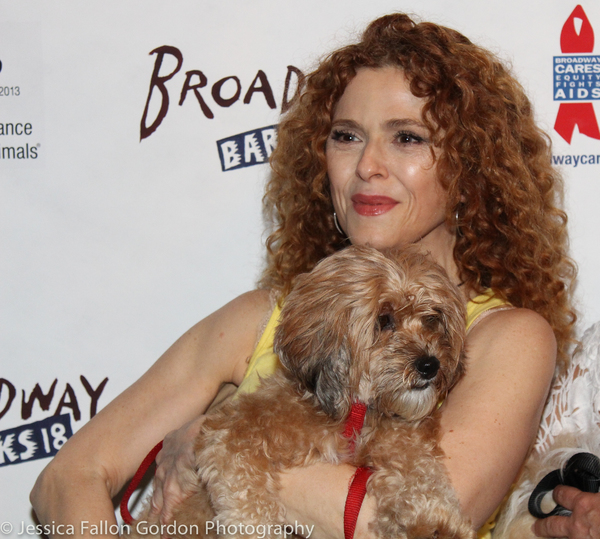 Bernadette Peters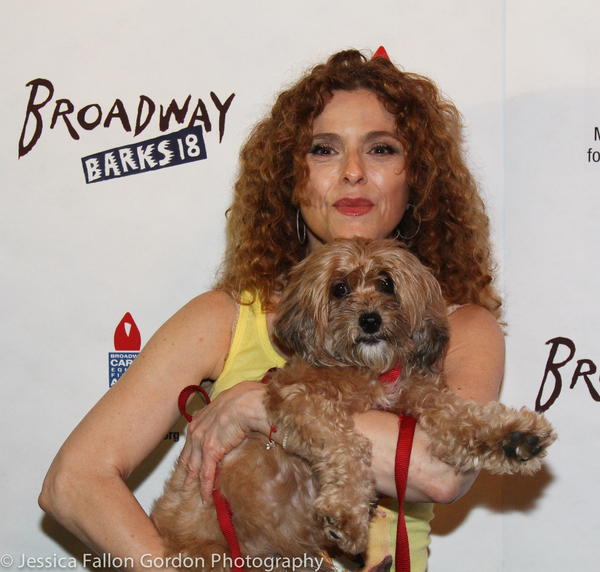 Bernadette Peters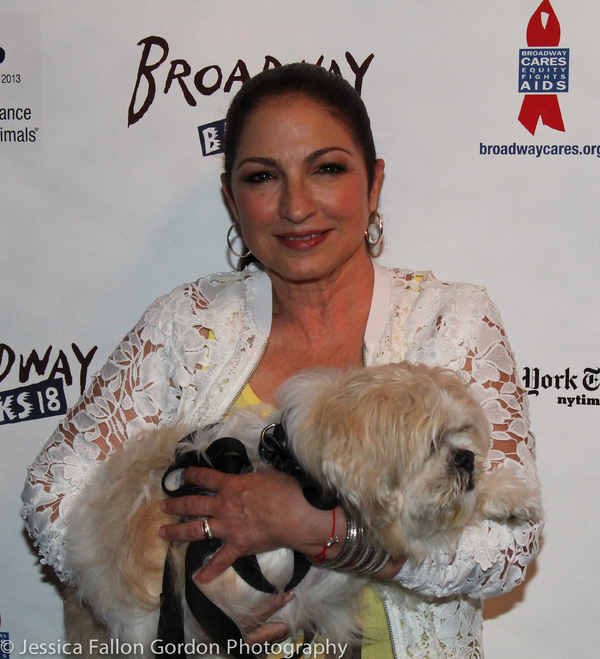 Gloria Estefan

Judy McLane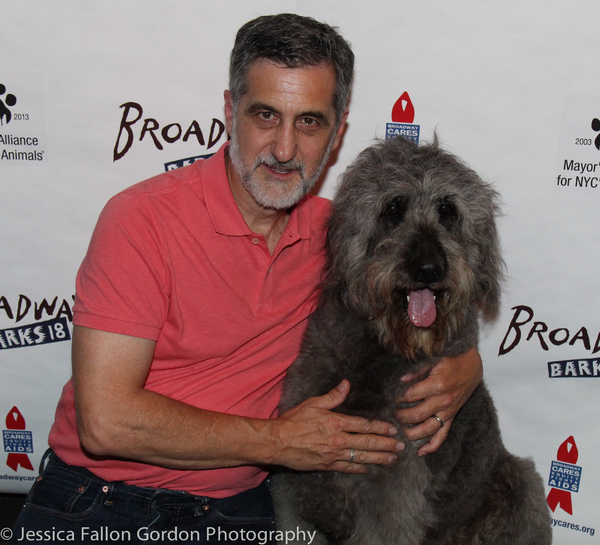 Bill Berloni and Bowdie

Bill Berloni and Bowdie

Paul Pecorino, Tori Murray, Kim Maresca and Rita McKenzie

Gabriella Pizzolo

Michael Cerveris and his dog Evangeline

Emily Skeggs, Michael Cerveris and Beth Malone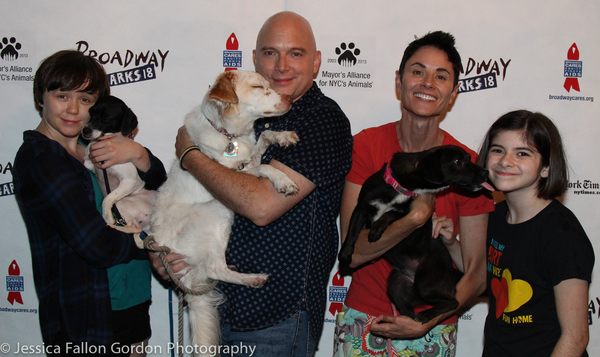 Emily Skeggs, Michael Cerveris, Beth Malone and Gabriella Pizzolo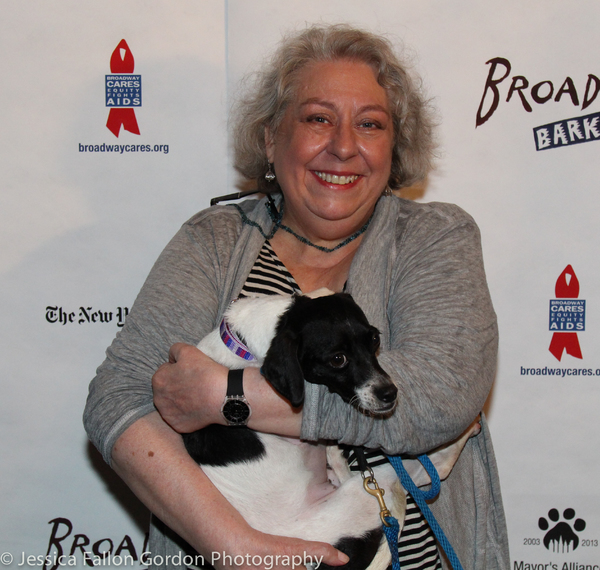 Jayne Houdyshell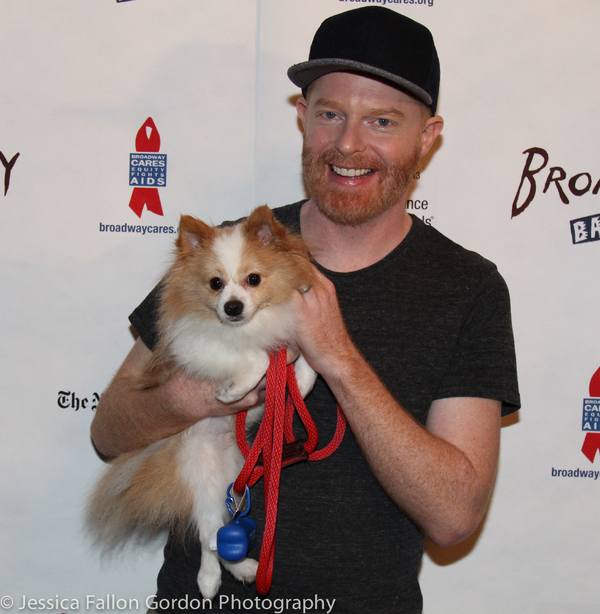 Jesse Tyler Ferguson

Sophia Anne Caruso and Michael Mulheren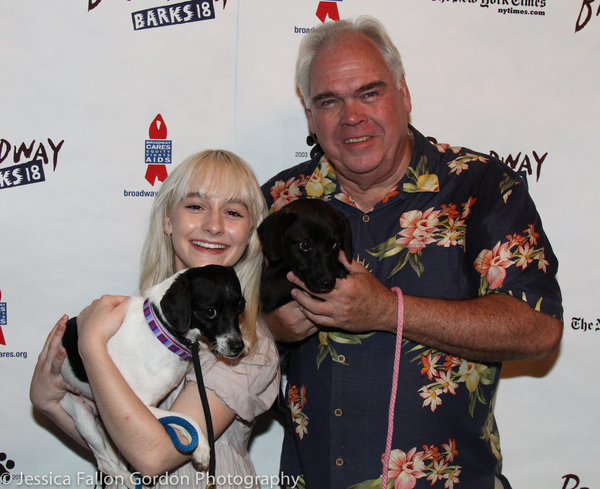 Sophia Anne Caruso and Michael Mulheren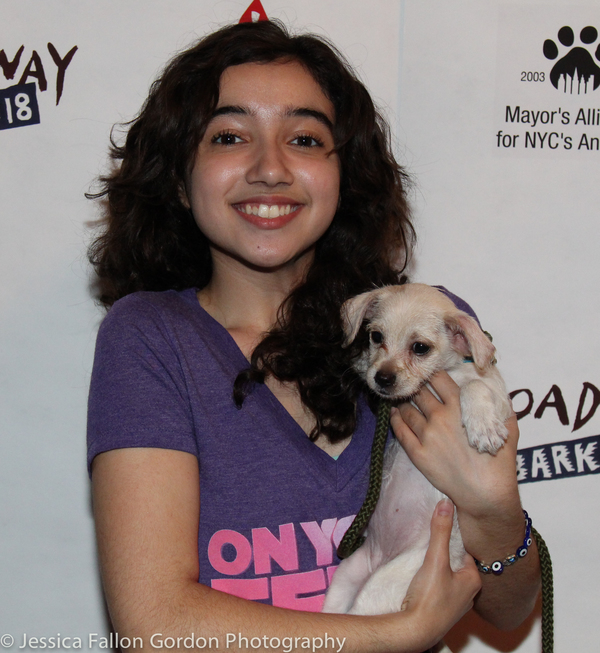 Alexandria Suarez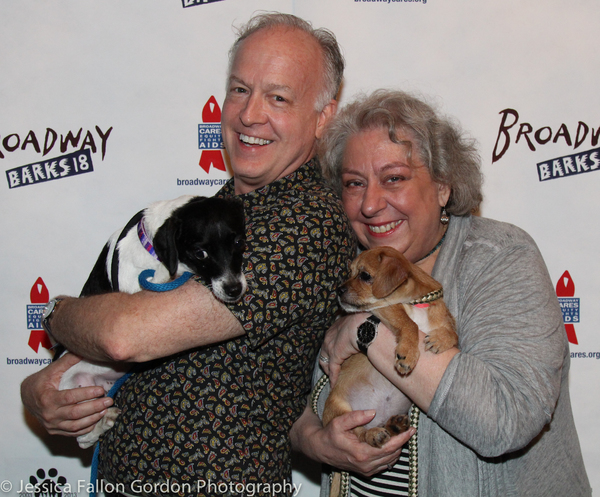 Reed Birney and Jayne Houdyshell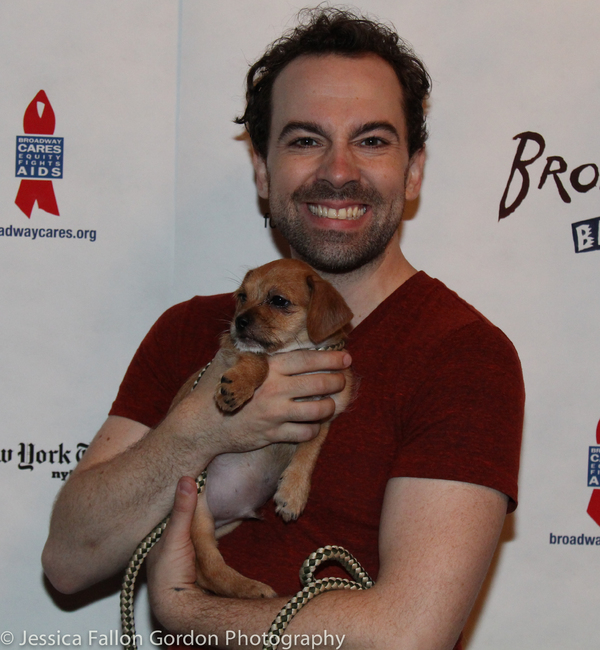 Rob McClure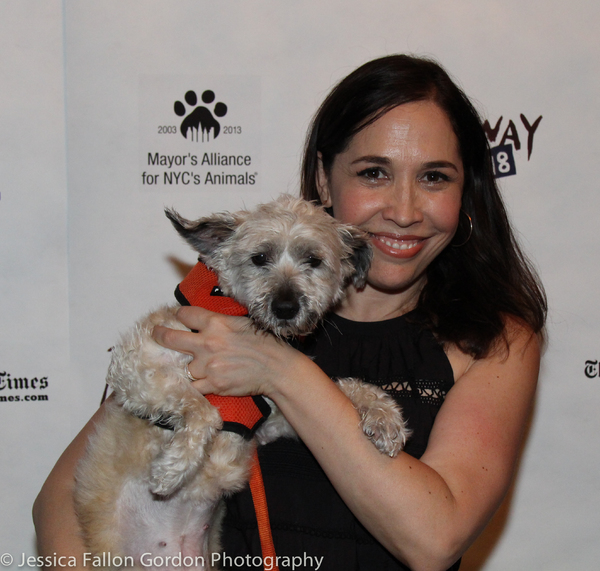 Andrea Burns

Jesse Mueller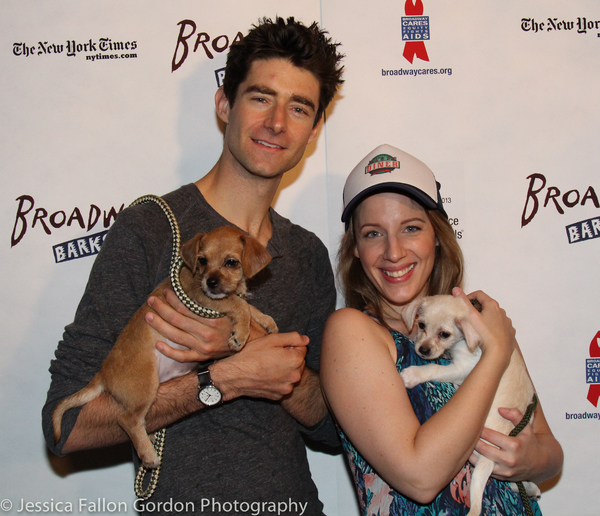 Drew Gehling and Jesse Mueller

Willow McCarthy, Aviva Winick and Ava Briglia

Rick Holmes, Willow McCarthy, Allison Case, Aviva Winick, Ava Briglia and Amy Spanger

Allison Case