Photos: Irish Rep Celebrates Opening Night of ON A CLEAR DAY YOU CAN SEE FOREVER with Stephen Bogardus, Melissa Errico & More!
Irish Repertory Theatre's On a Clear Day You Can See Forever just opened last night, June 28 The show stars Tony Award-nominee Stephen Bogardus (Bright Star), John Cudia (The Phantom of the Opera), and Tony Award-nominee Melissa Errico (Finian's Rainbow). ON A CLEAR DAY features music by Burton Lane and book and lyrics by Alan Jay Lerner.
Directed by Charlotte Moore (Finian's Rainbow), ON A CLEAR DAY plays at Irish Rep Theatre (132 West 22nd Street) on the Francis J. Greenburger Mainstage, for a run through August 12, 2018.
Daisy Gamble is a woman of extrasensory talents - she sings and flowers bloom, and she always knows where you've placed your keys - but it's her smoking habit that leads her to Dr. Mark Bruckner, a psychiatrist who will attempt to hypnotize her addiction away. In Daisy, Dr. Bruckner discovers the case - and perhaps the love - of his life as he unlocks Daisy's past self, an 18th century British aristocrat named Melinda Welles. Mark becomes increasingly enamored of Melinda as he watches her relive her great love affair with Edward Moncrief. All is going well until Mark decides to publish his findings, and Daisy realizes she's been unwittingly along for the ride!
Photo Credit: Jennifer Broski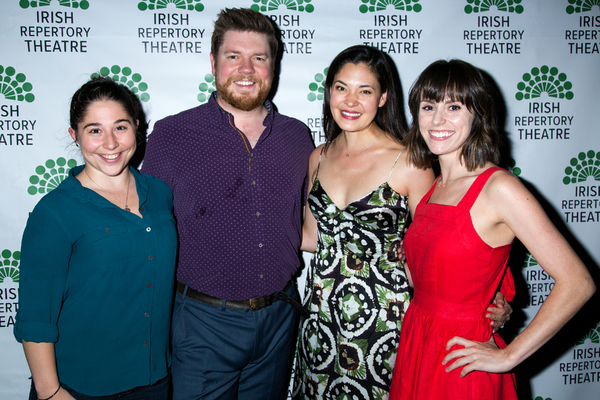 Peyton Crim and guests

Peyton Crim and guests

Gary Adler and guest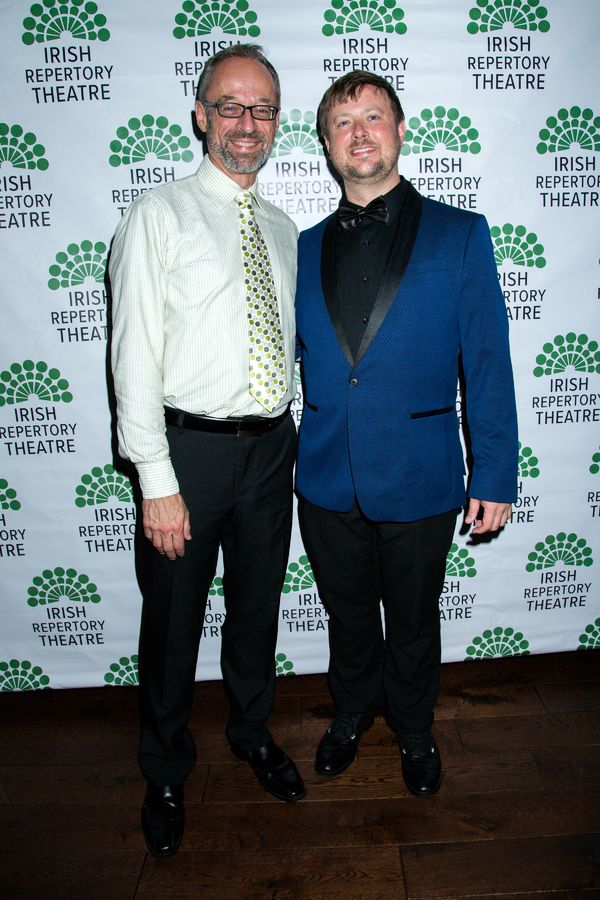 Gary Adler and guest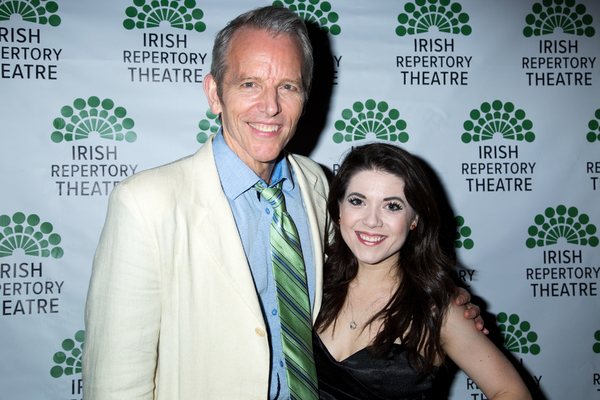 Stephen Bogardus, Caitlin Gallogly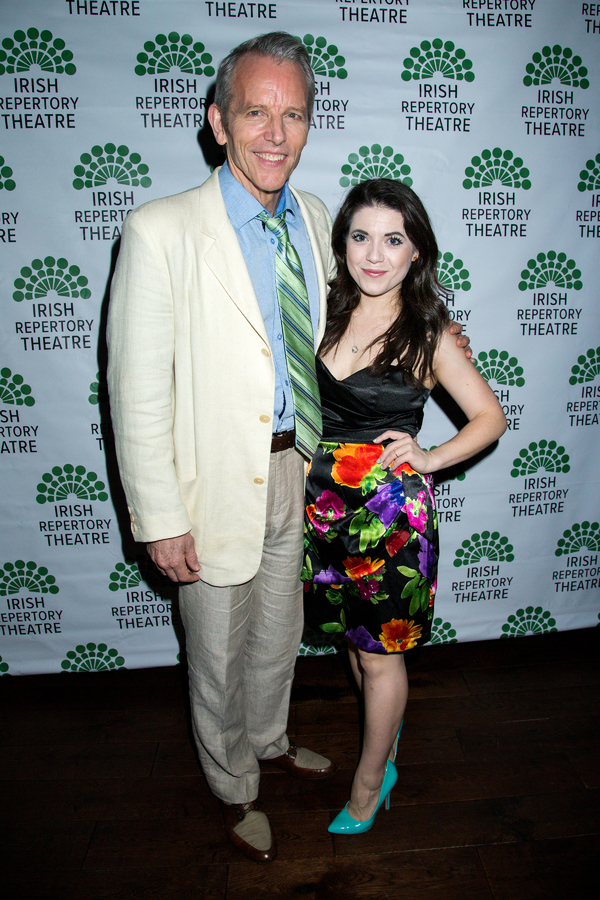 Stephen Bogardus, Caitlin Gallogly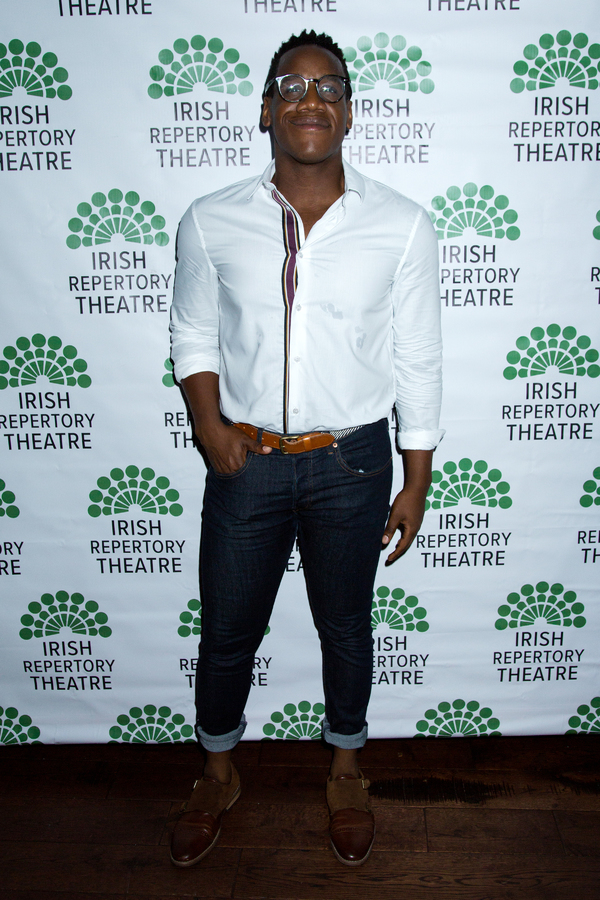 William Bellamy

William Bellamy

Barry McNabb, Charlotte Moore, John Bell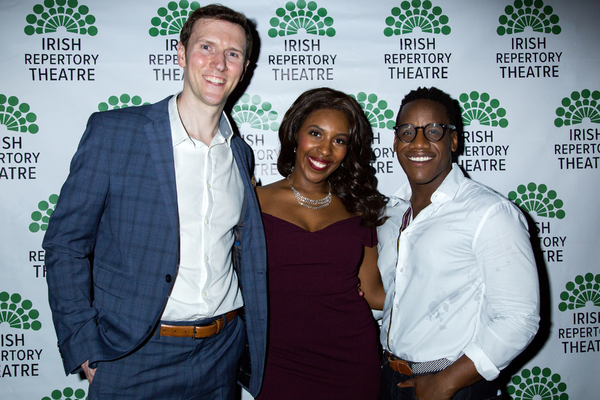 Matt Gibson, Daisy Hobbs, William Bellamy

Matt Gibson, Daisy Hobbs, William Bellamy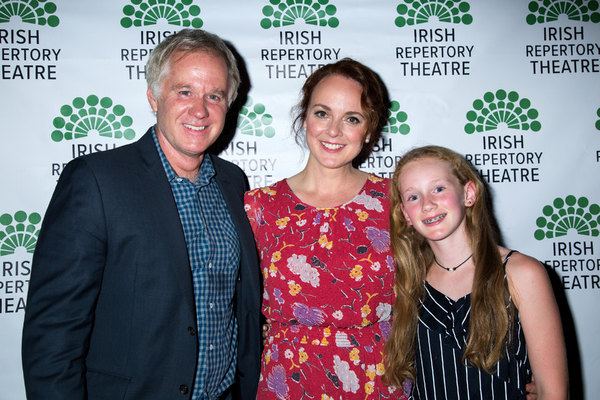 Patrick McEnroe, Melissa Errico, Victoria McEnroe

Patrick McEnroe, Melissa Errico, Victoria McEnroe

Stephen Bogardus, Melissa Errico, John Cudia

Stephen Bogardus, Melissa Errico, John Cudia

The cast of ON A CLEAR DAY YOU CAN SEE FOREVER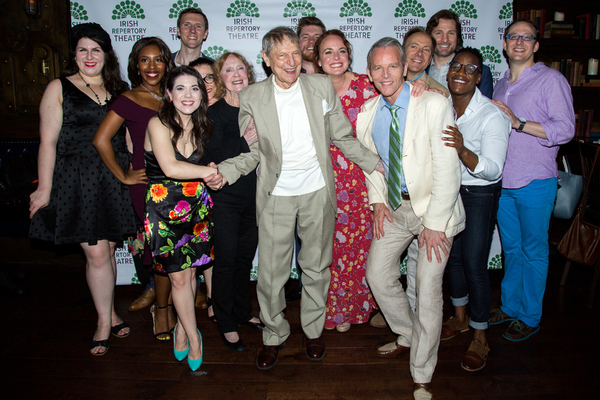 John Cullum with the cast and creative team of ON A CLEAR DAY YOU CAN SEE FOREVER