Photo Coverage: Inside the Point Foundation's 2014 Gala with Lena Dunham, Andrew Rannells & More!
More than 400 guests joined two dozen celebrities and dignitaries at the annual Point Honors gala on April 7, which celebrated the accomplishments of Point Foundation (Point) scholarship recipients. Dr. Neal Baer, the Executive Producer and Showrunner for acclaimed television programs such as "ER" and "Law & Order: Special Victims Unit" and "Under The Dome," received the Point Leadership Award, and Lena Dunham, the Golden Globe Winner and Emmy Nominated Actress and Producer of HBO's "Girls," accepted the Point Horizon Award.
The event, held at the landmark New York Public Library on Fifth Avenue, raised $620,000 for Point, the nation's largest scholarship-granting organization for LGBTQ students of merit. Celebrity appearances at Point Honors included Andrew Rannells, Mariska Hargitay, Michael Urie, Tyne Daly, Judith Light,Anthony Edwards, Rachelle Lefevre, Billy Porter, Mike Doyle, BD Wong and Thomas Roberts. Guests also enjoyed performances by Telly Leung and Uzo Aduba. Elected officials also attended to show support for LGBTQ students, including California Lieutenant Governor Gavin Newson, New York State ComptrollerThomas Di Napoli and New York City Councilmember Corey Johnson.
Mariska Hargitay presented Neal Baer with the Point Leadership award and in an emotional speech Dr. Baer said, "I am deeply grateful to everyone at the Point Foundation for this wonderful honor. Everyone should have the right to live with dignity, respect and safety...Being gay for me means being honest and, I know the word is almost cliché today, beingauthentic...I can say to all of you tonight that I'm glad I'm gay, that I love being gay. I love being who I am."
Point Foundation empowers promising LGBTQ students to achieve their full academic and leadership potential - despite the obstacles often put before them - to make a significant impact on society. Since 2001, Point has invested more than $15 million in the education and support of Point Scholars. The Foundation promotes change through scholarship funding, mentorship, leadership development and community service training. www.pointfoundation.org| facebook/pointfoundation |twitter/pointfoundation #PointHonors
Photo Credit: Linda Lenzi follow her on Twitter @LenziLinda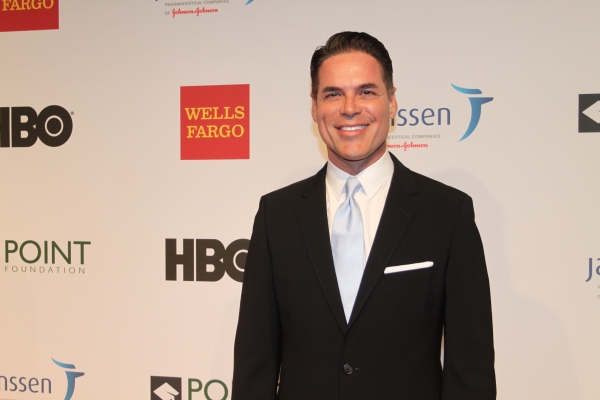 Jorge Valencia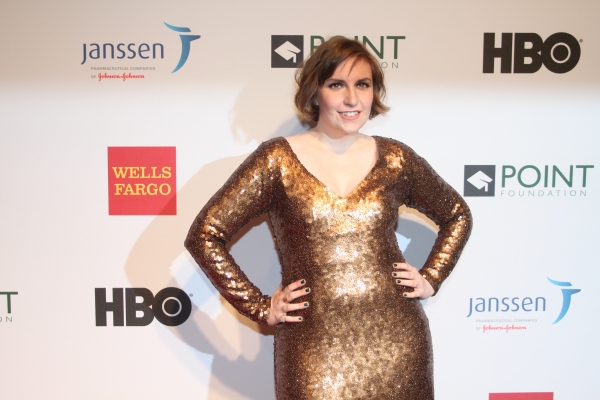 Lena Dunham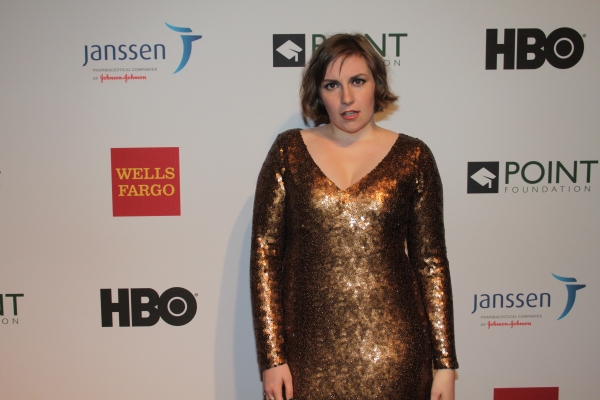 Lena Dunham

Lena Dunham

Dr. Neal Baer and Lena Dunham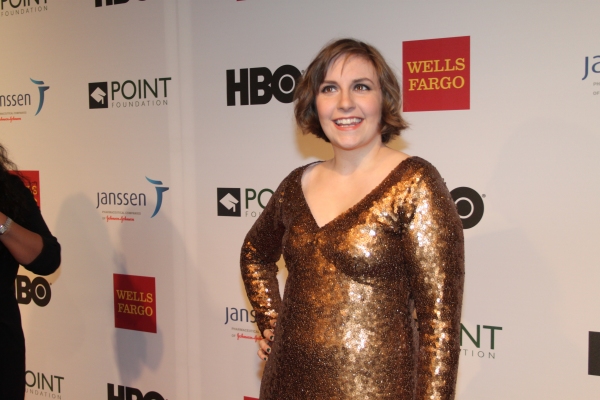 Lena Dunham

Judith Light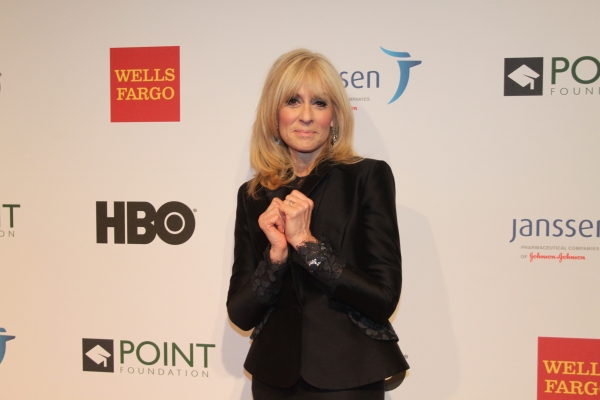 Judith Light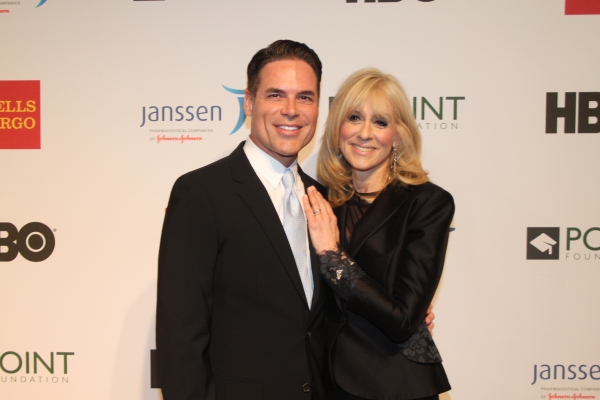 Jorge Valencia and Judith Light

Gavin Newsom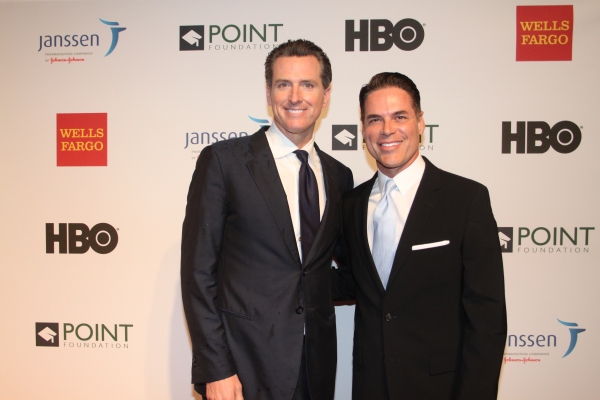 Gavin Newsom and Jorge Valencia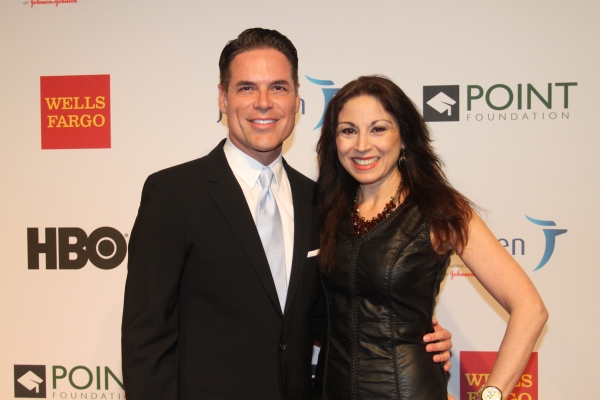 Jorge Valencia and Valerie Smaldone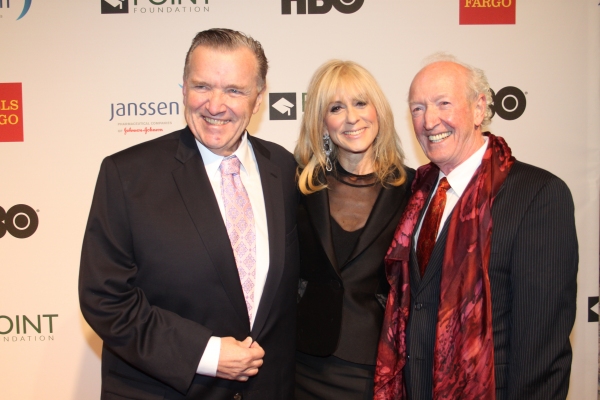 David Mixner, Judith Light and Herb Hamsher

Telly Leung

Jorge Valencia and Telly Leung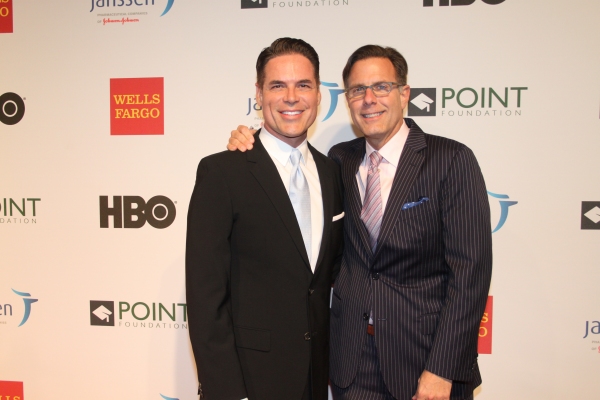 Jorge Valencia and Richard Ziegelasch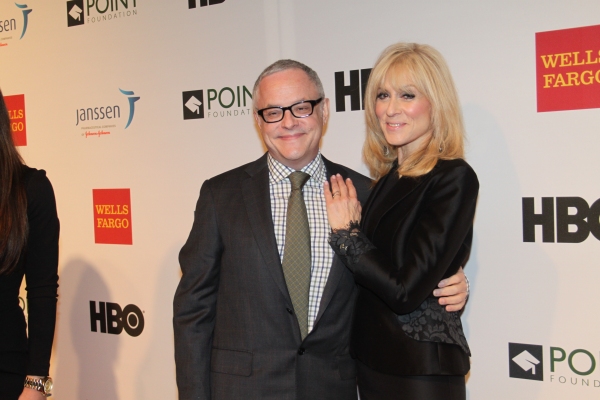 Dr. Neal Baer and Judith Light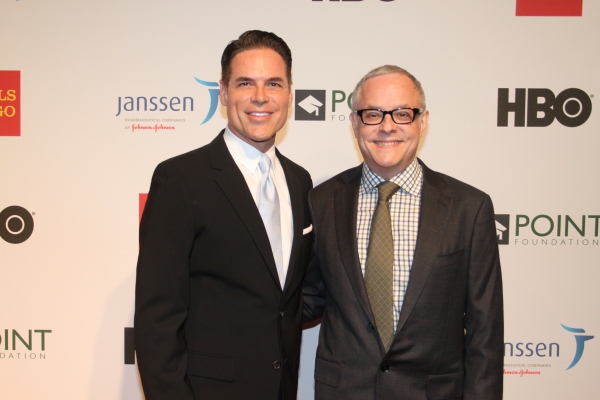 Jorge Valencia and Dr. Neal Baer

Lena Dunham and Jorge Valencia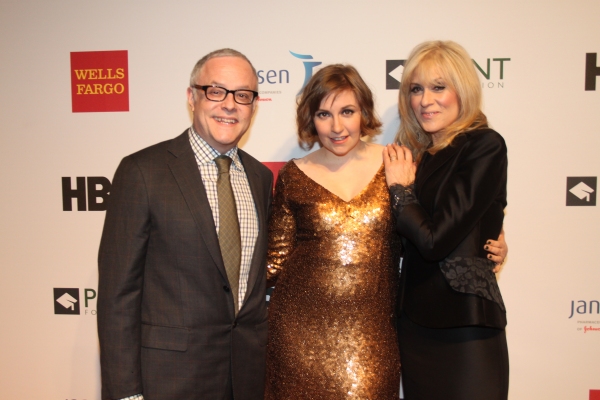 Dr. Neal Baer, Lena Dunham and Judith Light

Dr. Neal Baer, Lena Dunham and Judith Light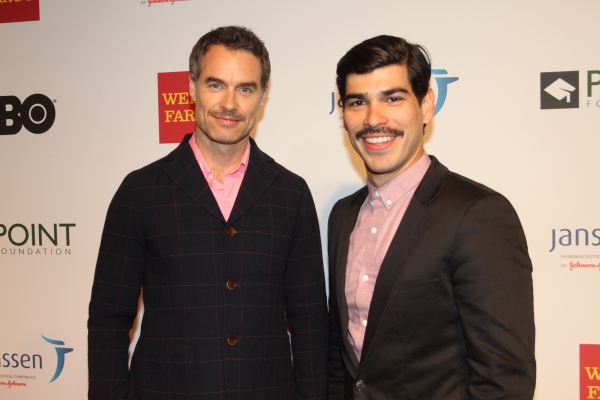 Murray Bartlett and Raul Castillo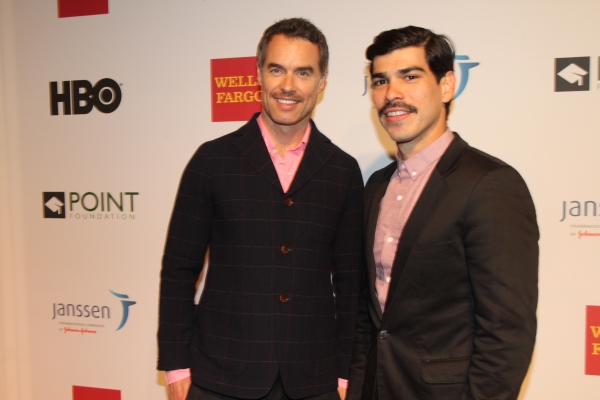 Murray Bartlett and Raul Castillo

Murray Bartlett, Lena Dunham and Raul Castillo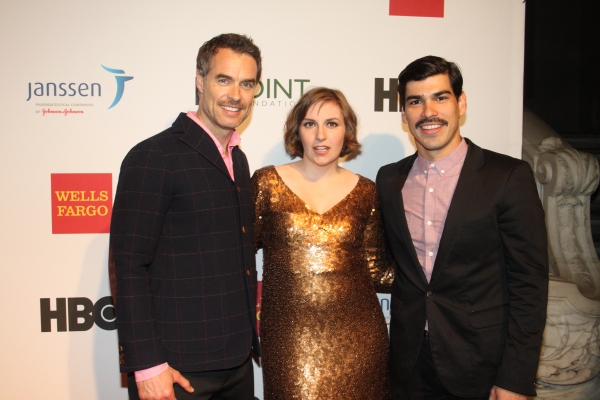 Murray Bartlett, Lena Dunham and Raul Castillo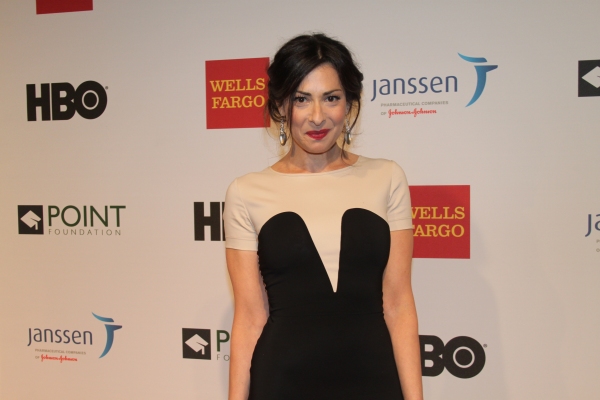 Stacy London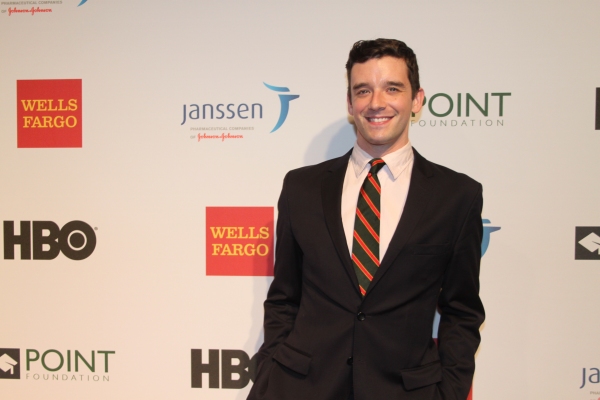 Michael Urie

Rory O'Malley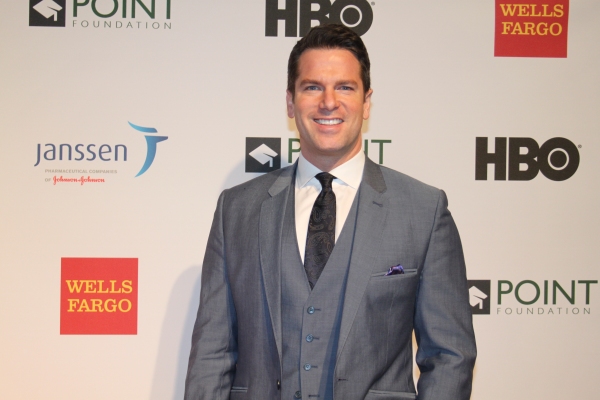 Thomas Roberts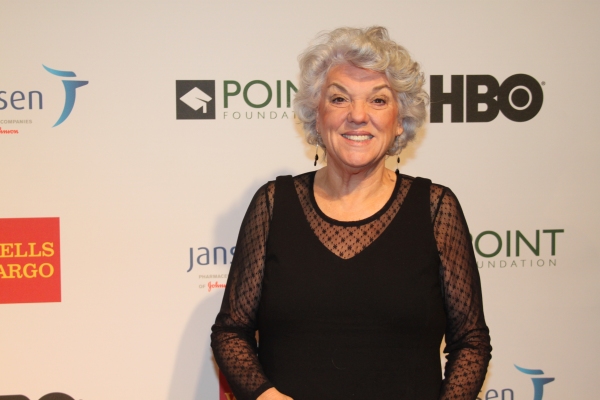 Tyne Daly

Anthony Edwards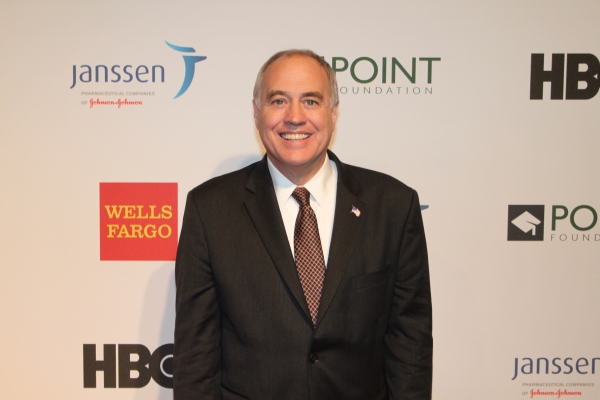 Thomas DiNapoli

Rachelle Lefevre

Chris Crary

Rachelle Lefevre and Chris Crary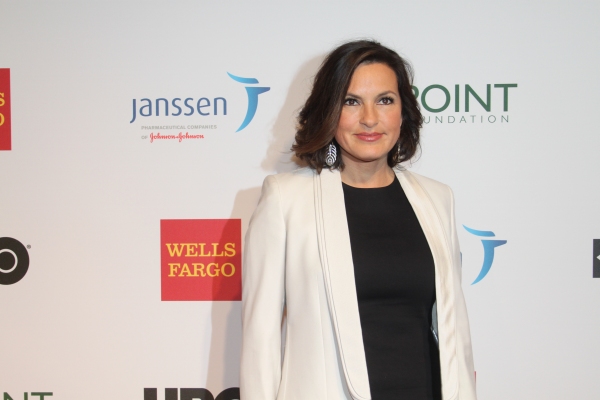 Mariska Hargitay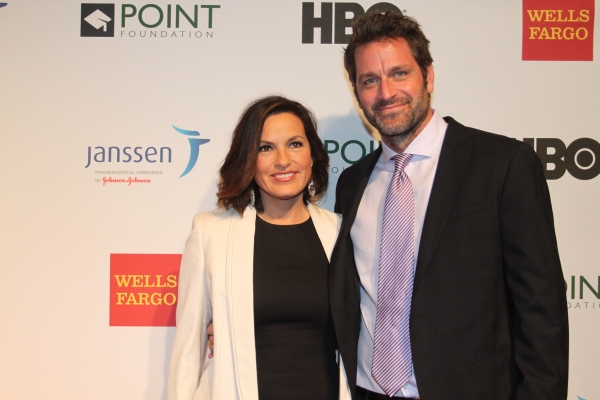 Mariska Hargitay and Peter Hermann

Andrew Rannells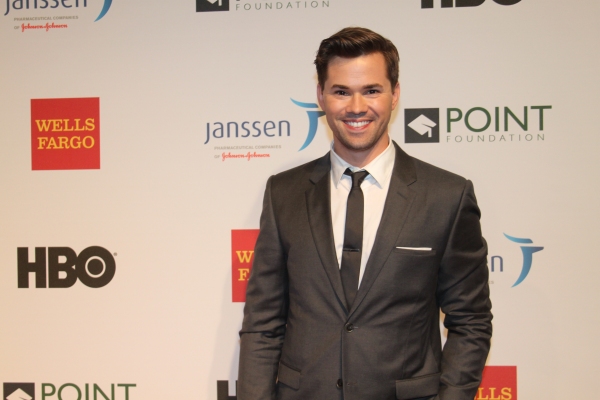 Andrew Rannells

Lena Dunham and Andrew Rannells

Lena Dunham and Andrew Rannells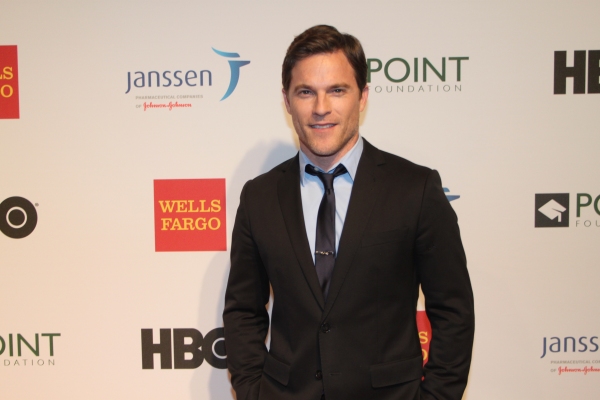 Mike Doyle

Billy Porter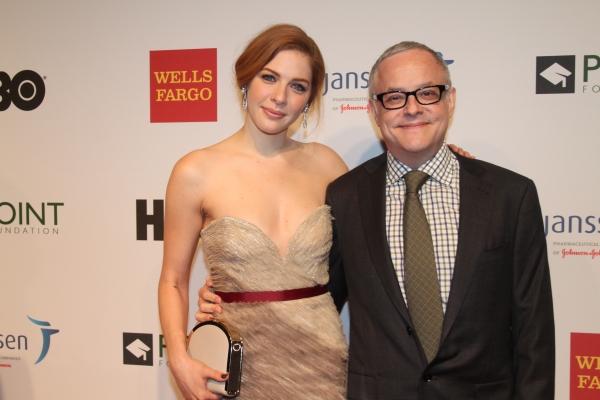 Rachelle Lefevre and Dr. Neal Baer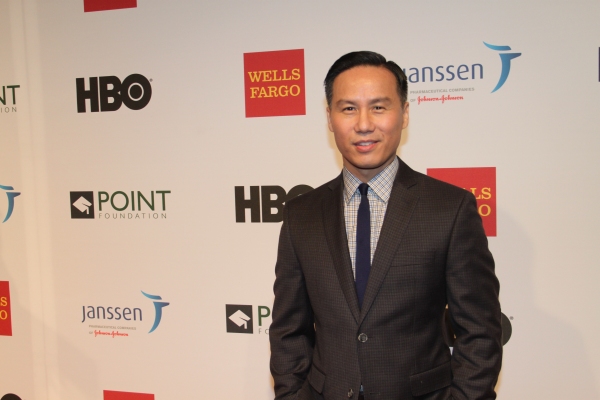 BD Wong

Rachelle Lefevre, Dr. Neal Baer and BD Wong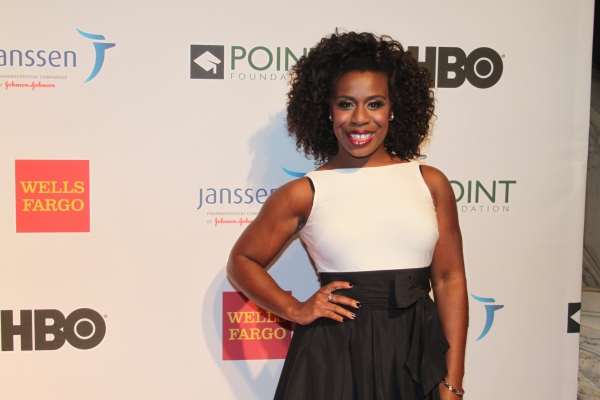 Uzo Aduba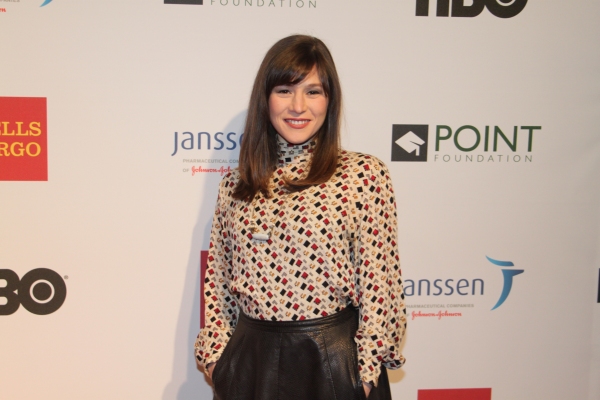 Yael Stone

Uzo Aduba and Yael Stone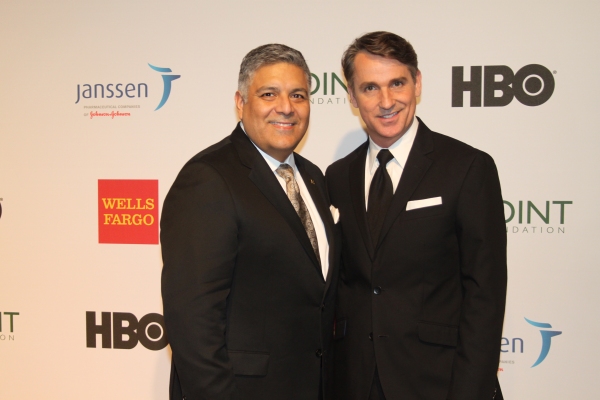 Jon Munoz and William Kapfer

Lori Michaels