Photo Coverage: Inside the Gypsy Robe Ceremony for GROUNDHOG DAY
Groundhog Day opened this week at the August Wilson Theatre and BroadwayWorld was on hand to capture photos of the sacred Gypsy Robe ceremony before the production's opening night performance. We're taking you behind the scenes with recipient Joseph Medeiros below!
Madeiros' previous Broadway credits include: Doctor Zhivago, Matilda the Musical, Guys and Dolls, and Big.
The Gypsy Robe began in 1950, when Bill Bradley, in the chorus of GENTLEMEN PREFER BLONDES, borrowed a dressing gown from Chorus member Florence Baum and sent it to a friend in CALL ME MADAM on opening night Oct 12, 1950 saying it was worn by all the Ziegfeld beauties and would "bless" the show. A cabbage rose from Ethel Merman's gown was added and the robe was passed along to the next Broadway musical on opening night. The tradition evolved so that the robe is now presented to the "gypsy" who has performed the most Broadway musicals on a chorus contract. Along the way, the robe is decorated, painted, patched, stitched, and signed by everyone in the show, becoming a fanciful patchwork for an entire Broadway season.
Photo Credit: Walter McBride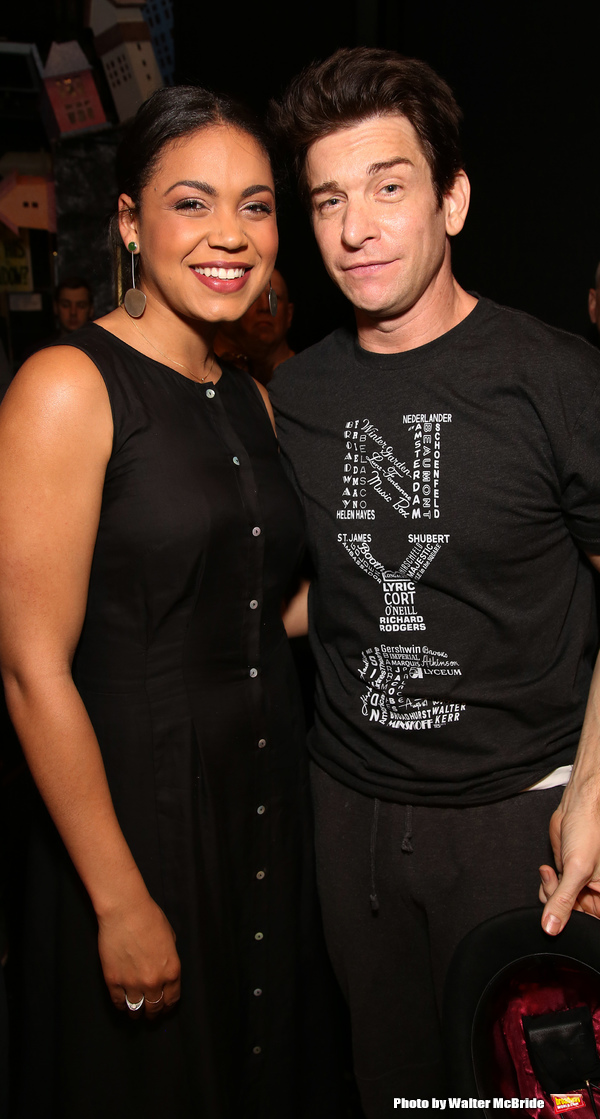 Barrett Doss
and Andy Karl
Andrew Call
and
Gerard Canonico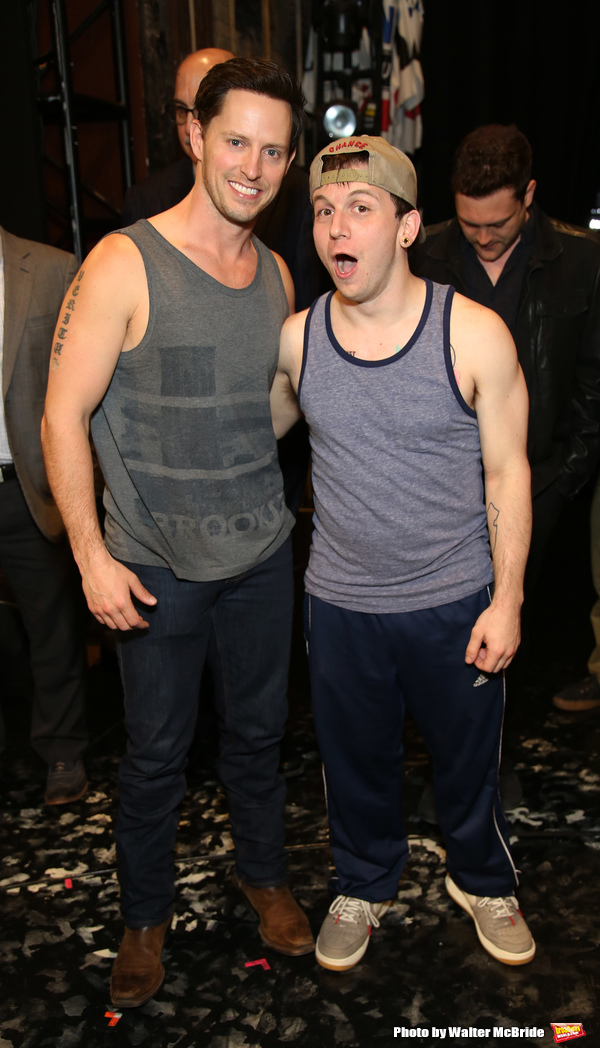 Andrew Call
and
Gerard Canonico
Andrew Call
Cast members making their Broadway debuts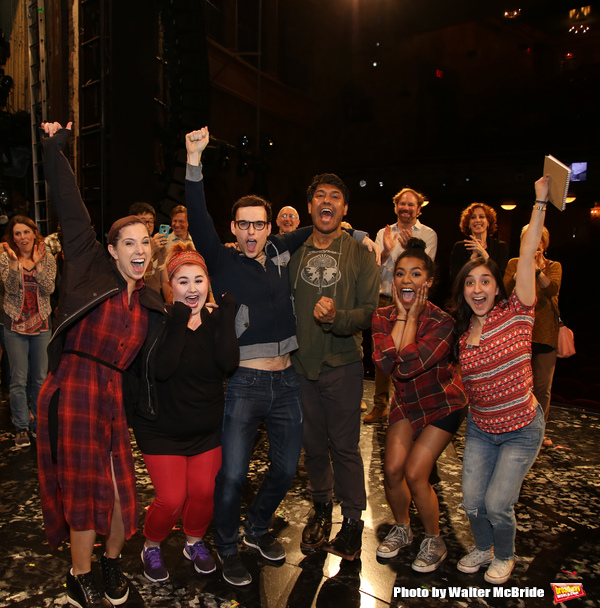 Cast members making their Broadway debuts
Barrett Doss
and Andy Karl
Barrett Doss
and Andy Karl
Barrett Doss
and Andy Karl
Joseph Medeiros
Joseph Medeiros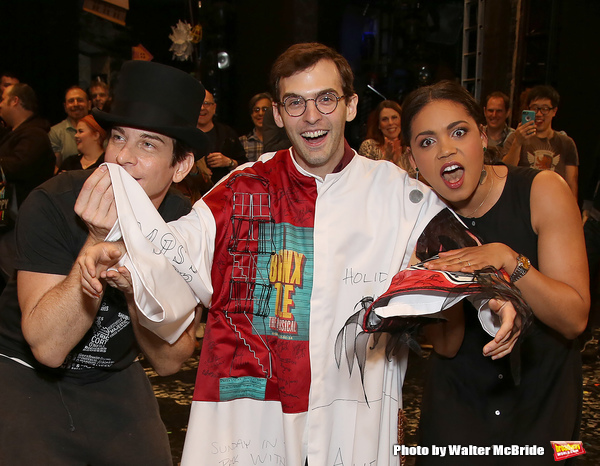 Andy Karl,
Joseph Medeiros
and
Barrett Doss
David Wespthal,
Joseph Medeiros
and
Joanna Glushak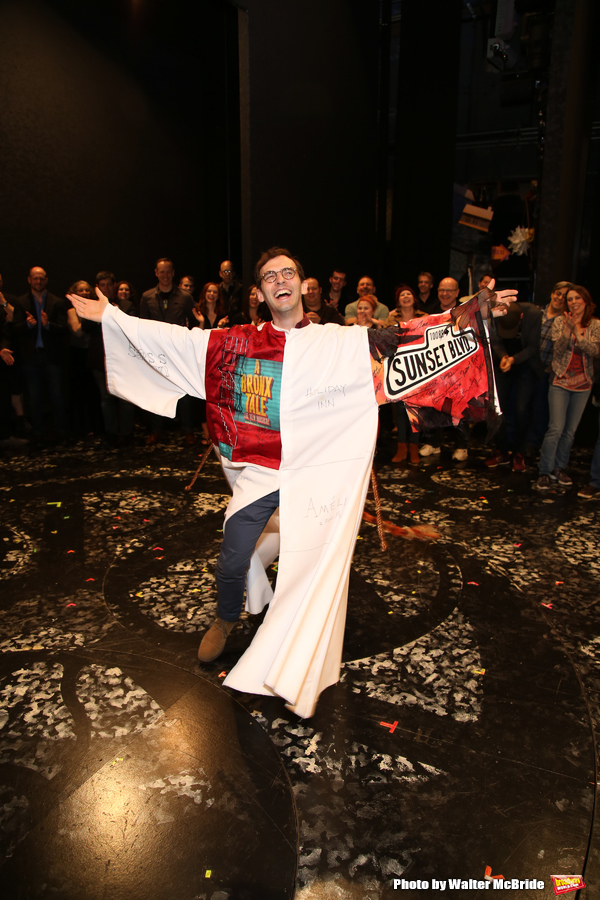 Joseph Medeiros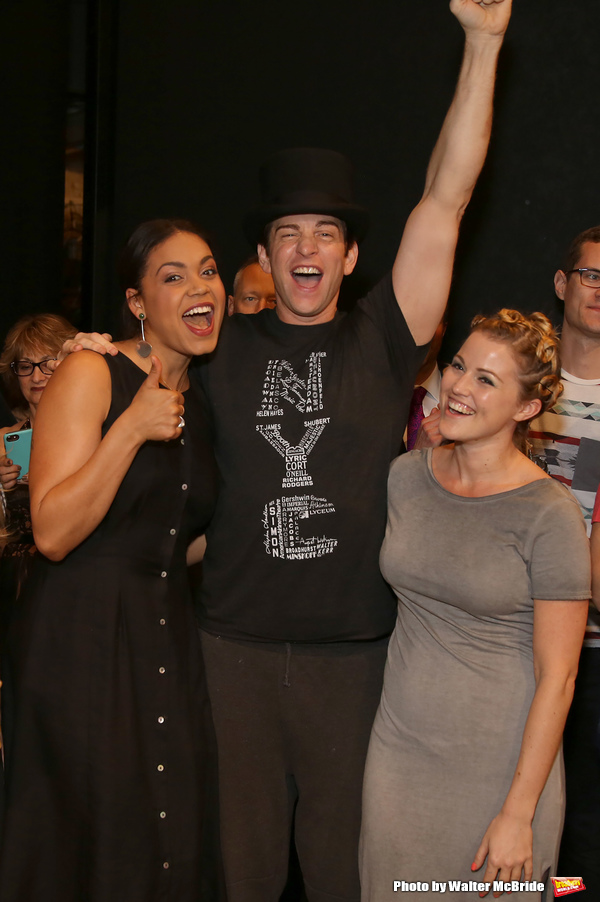 Barrett Doss
, Andy Karl and
Rebecca Faulkenberry
Joseph Medeiros
Joseph Medeiros
and cast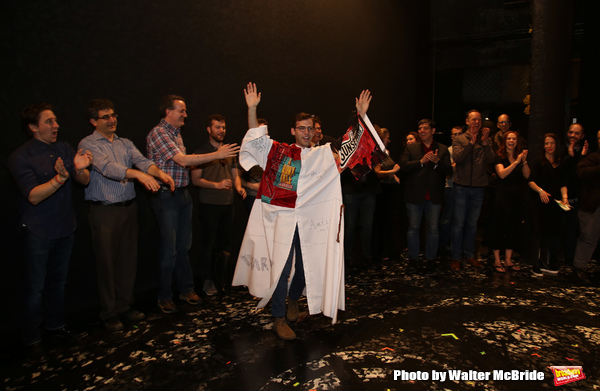 Joseph Medeiros and cast
Joseph Medeiros and cast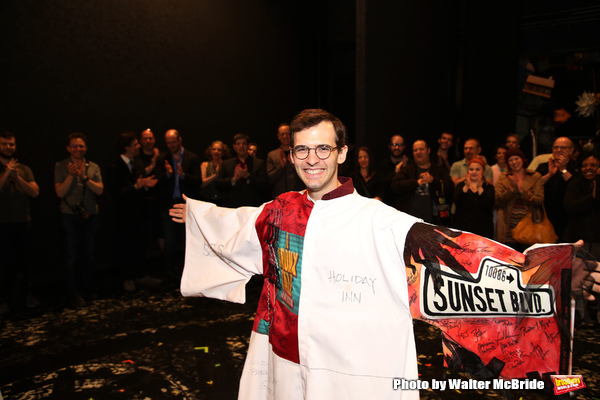 Joseph Medeiros
Andy Karl and
Joseph Medeiros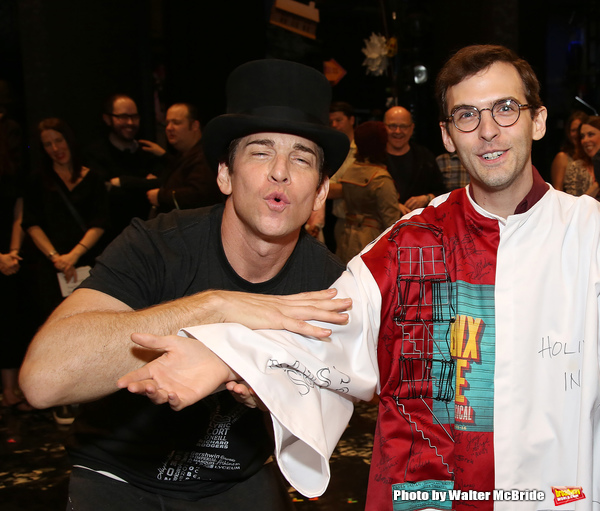 Andy Karl and
Joseph Medeiros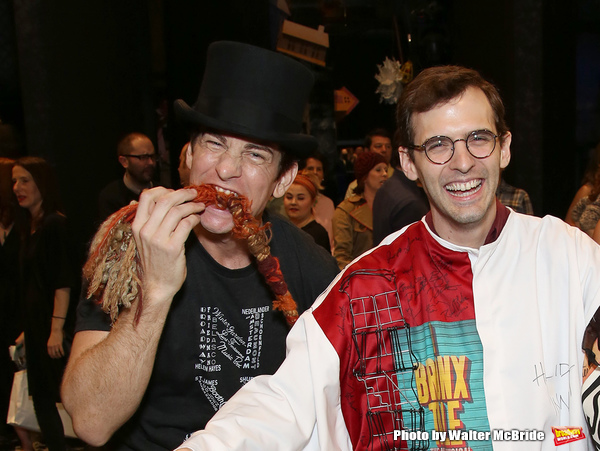 Andy Karl and
Joseph Medeiros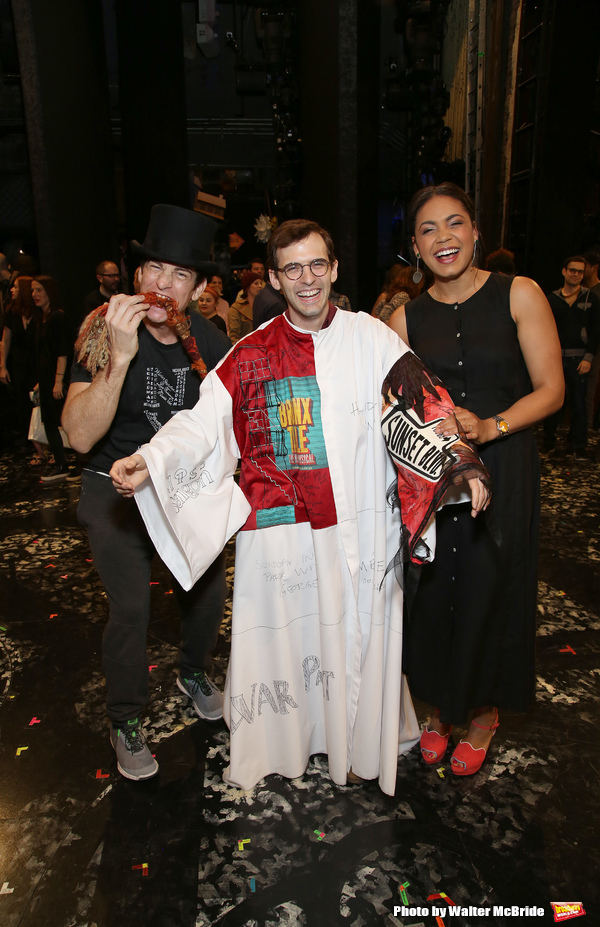 Andy Karl,
Joseph Medeiros
and
Barrett Doss
Andy Karl,
Joseph Medeiros
and
Barrett Doss
Andy Karl,
Joseph Medeiros
and
Barrett Doss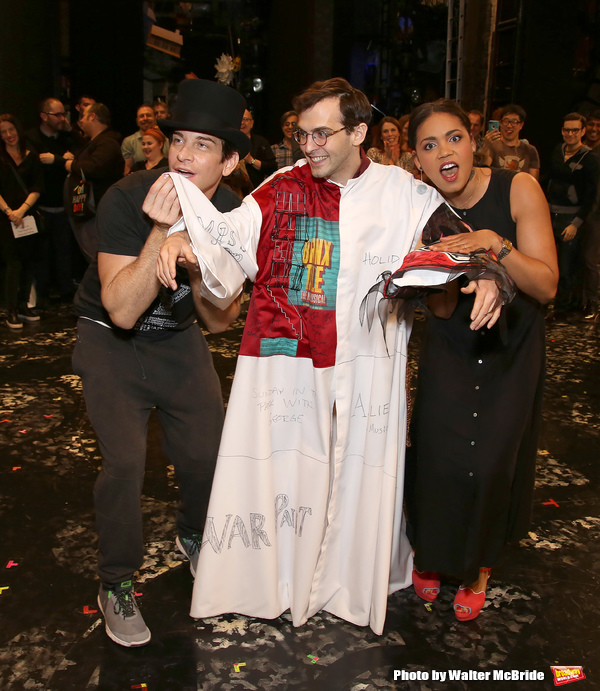 Andy Karl,
Joseph Medeiros
and
Barrett Doss
Andy Karl,
Joseph Medeiros
and
Barrett Doss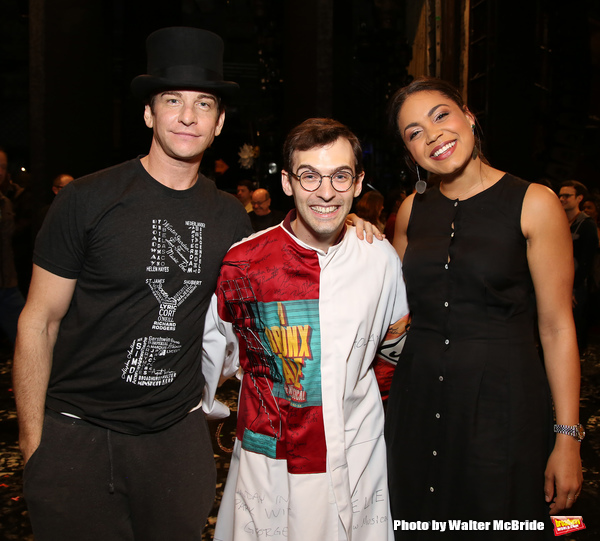 Andy Karl,
Joseph Medeiros
and
Barrett Doss
Andy Karl,
Joseph Medeiros
and
Barrett Doss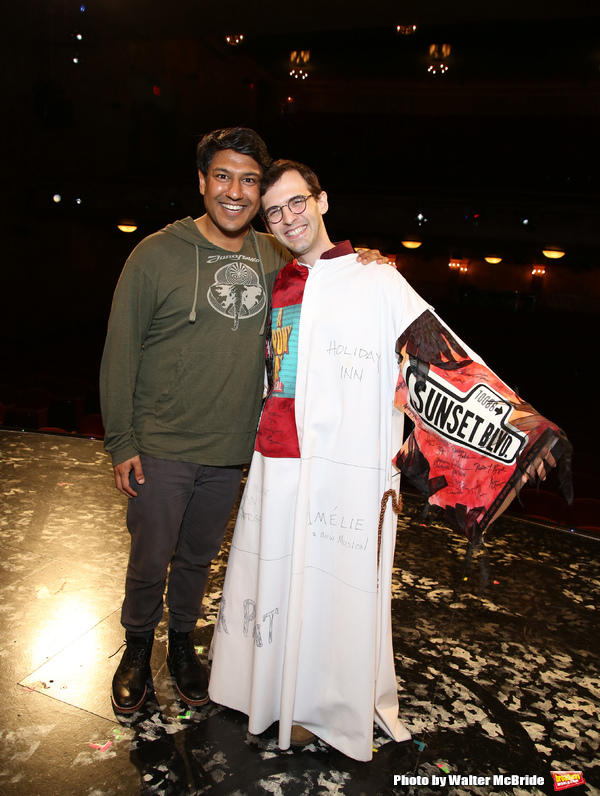 Vishal Vaidya
and
Joseph Medeiros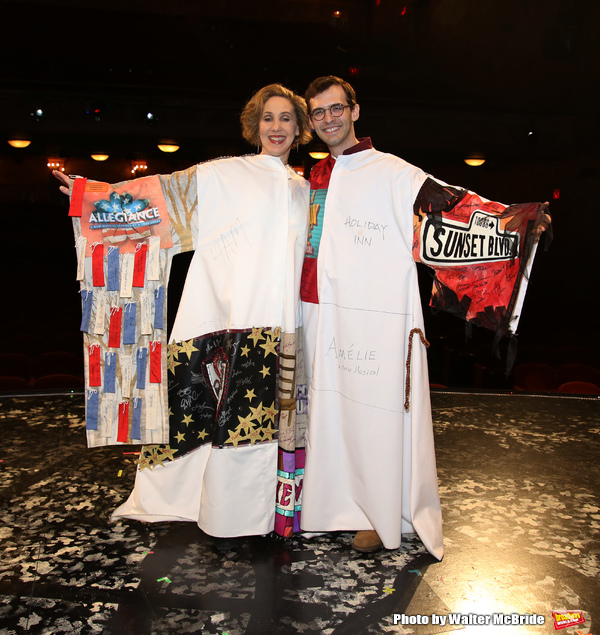 Joanna Glushak
and
Joseph Medeiros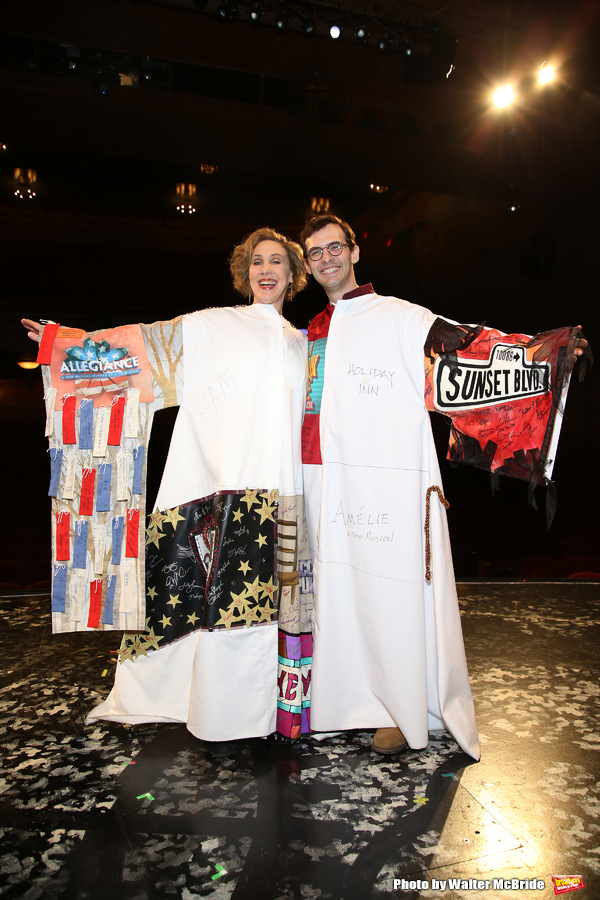 Joanna Glushak
and
Joseph Medeiros
Joseph Medeiros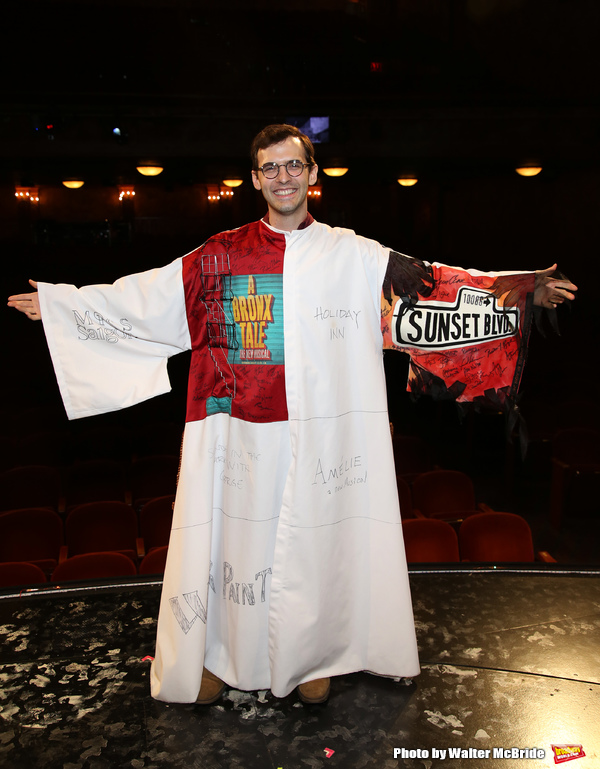 Joseph Medeiros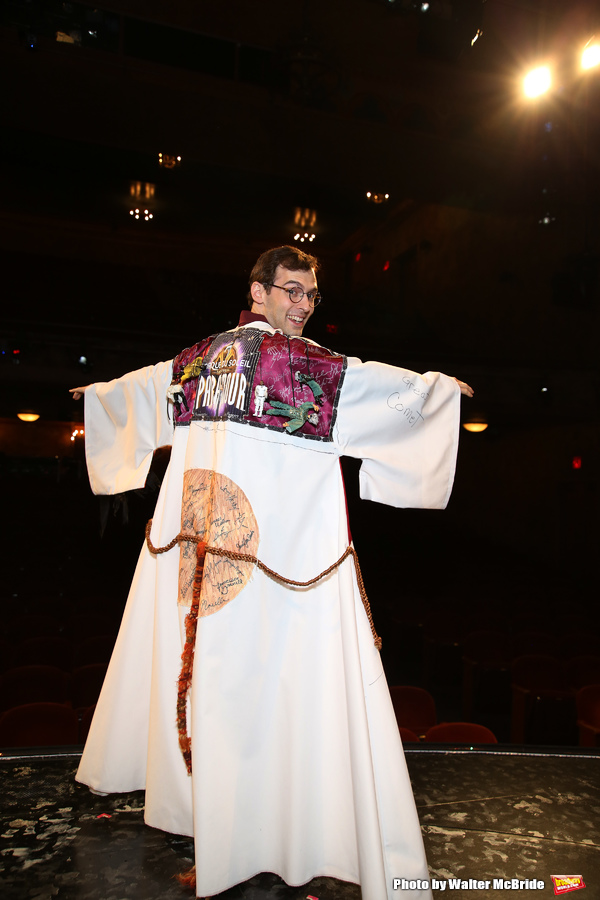 Joseph Medeiros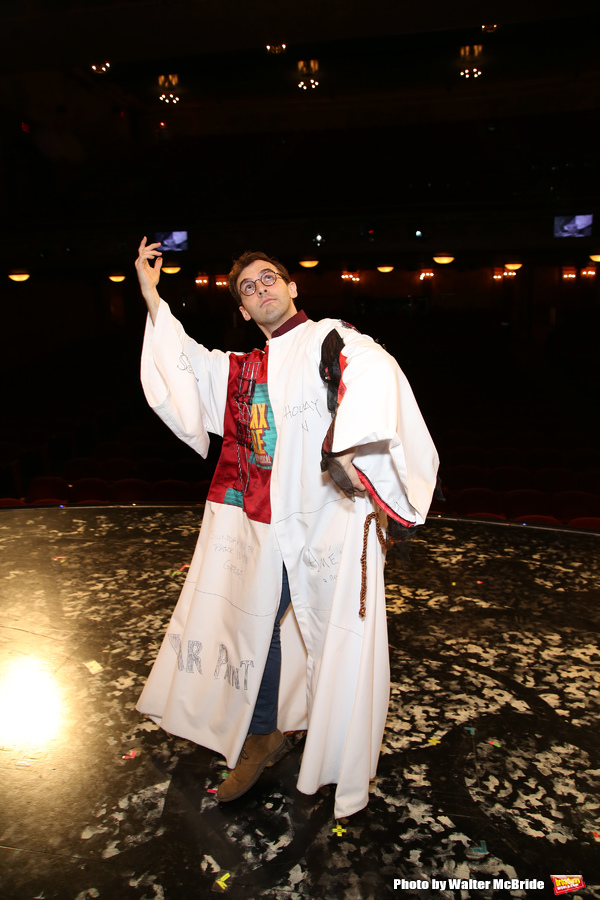 Joseph Medeiros
Joseph Medeiros
with cast

Related Articles