Photo Coverage: Inside the DOCTOR ZHIVAGO Gypsy Robe Ceremony
The company of DOCTOR ZHIVAGO just celebrated their opening with the Gypsy Robe ceremonyl, at which Lainie Sakakura from THE KING AND I passed off the robe to Joseph Medeiros. BroadwayWorld was on the scene for the sacred ritual, so check out photos below!
The Gypsy Robe began in 1950, when Bill Bradley, in the chorus of GENTLEMEN PREFER BLONDES, borrowed a dressing gown from Chorus member Florence Baum and sent it to a friend in CALL ME MADAM on opening night Oct 12, 1950 saying it was worn by all the Ziegfeld beauties and would "bless" the show. A cabbage rose from Ethel Merman's gown was added and the robe was passed along to next Broadway musical on opening night. The tradition evolved so that the robe is now presented to the "gypsy" who has performed the most Broadway musicals on a chorus contract. Along the way, the robe is decorated, painted, patched, stitched, and signed by everyone in the show, becoming a fanciful patchwork for an entire Broadway season.
DOCTOR ZHIVAGO is an epic romance, revolving around the search for love during the final days of Czarist Russia, the First World War and the chaos of the Russian revolution. Raised as an aristocrat, Zhivago is a political idealist, physician and poet whose life is tossed by the tides of history as he is torn between a life with his devoted wife, Tonia Gromeko and the passionate and mysterious Lara Guishar.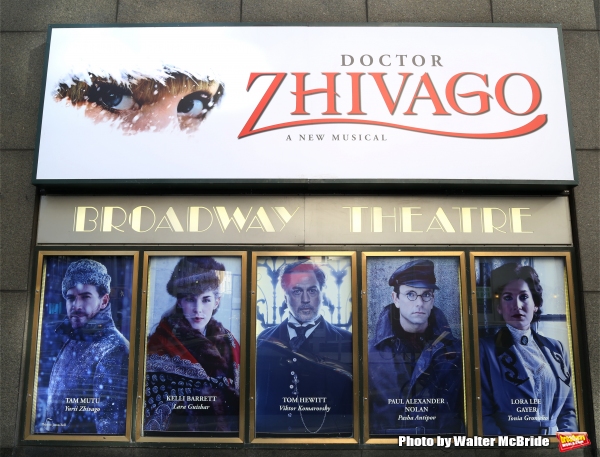 Theatre Marquee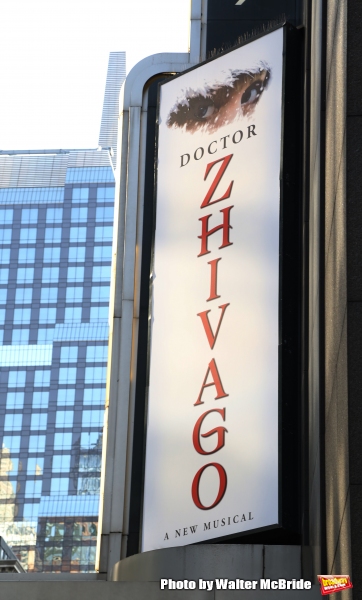 Theatre Marquee

Lainie Sakakura (The King and I) with husband Alex Sanchez and daughters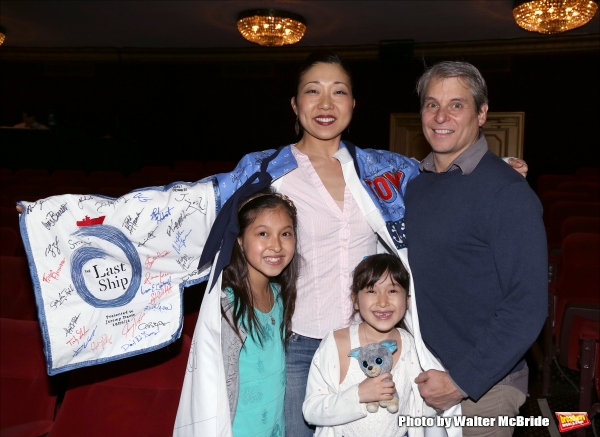 Lainie Sakakura (The King and I) with husband Alex Sanchez and daughters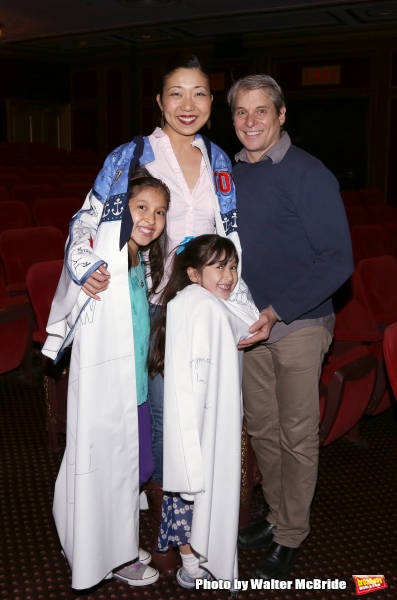 Lainie Sakakura (The King and I) with husband Alex Sanchez and daughters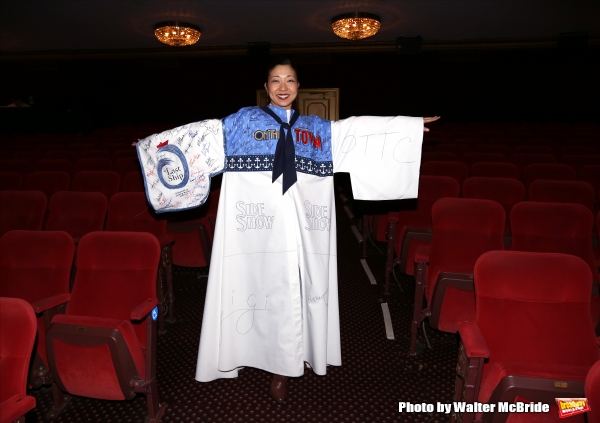 Lainie Sakakura (The King and I)

Lainie Sakakura (The King and I)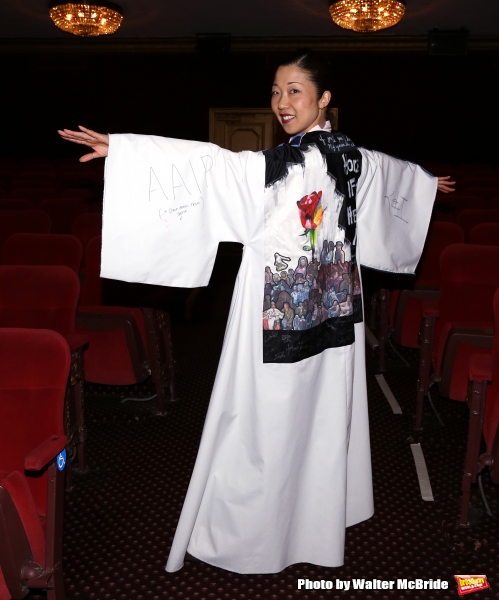 Lainie Sakakura (The King and I)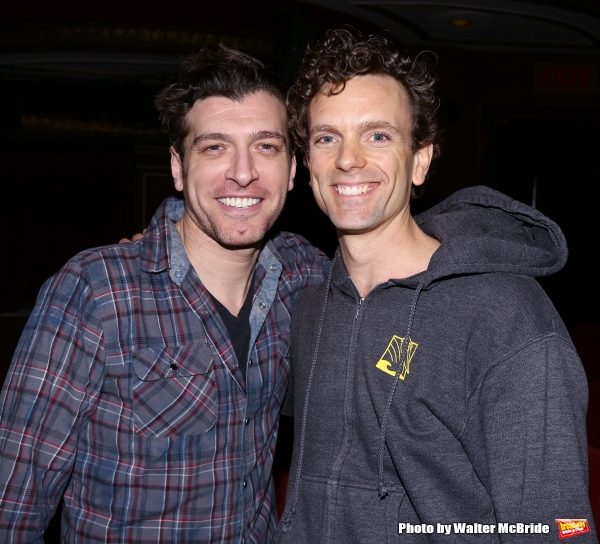 Tam Mutu and Paul Alexander Nolan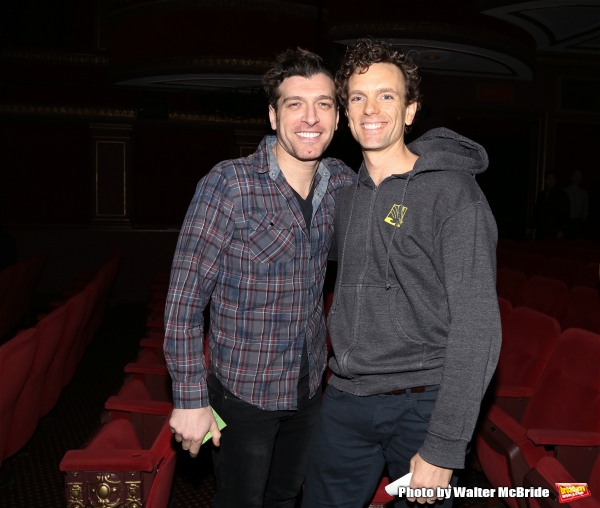 Tam Mutu and Paul Alexander Nolan

Paul Alexander Nolan and Kelly Devine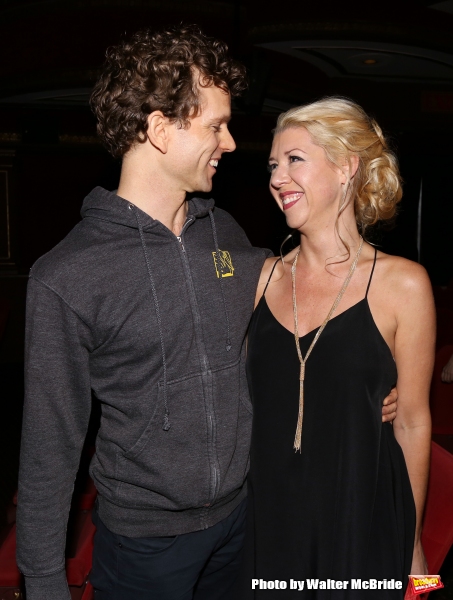 Paul Alexander Nolan and Kelly Devine

Paul Alexander Nolan and Kelly Barrett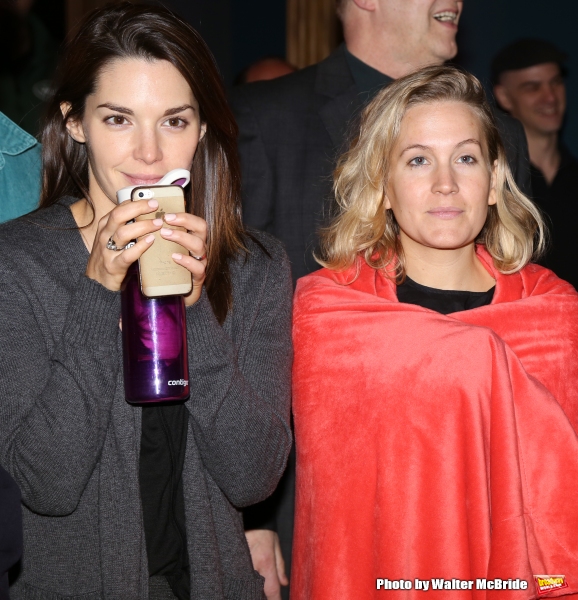 Kelli Barrett and Lora Lee Gayer

Des McAnuff

Joseph Medeiros with the cast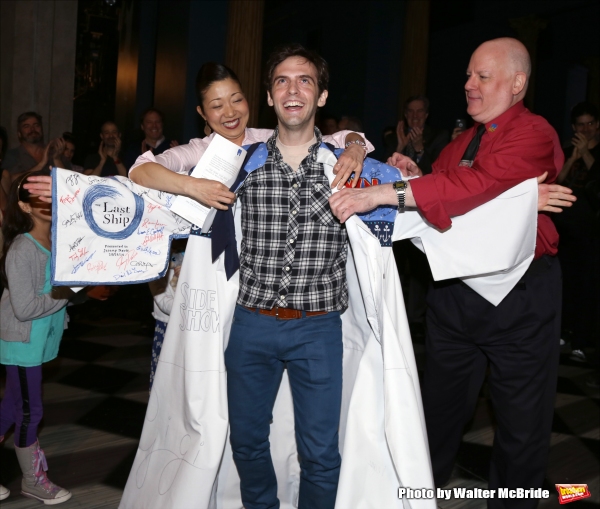 Lainie Sakakura, Joseph Medeiros and David Westphal

Joseph Medeiros with Des McAnuff, Kelli Barrett, Lora Lee Gayer and the cast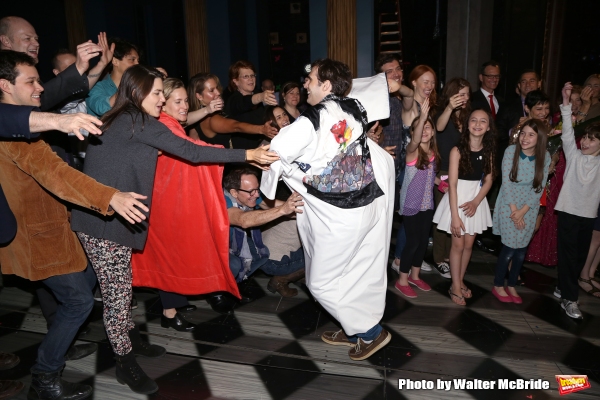 Joseph Medeiros with Kelli Barrett, Lora Lee Gayer and the cast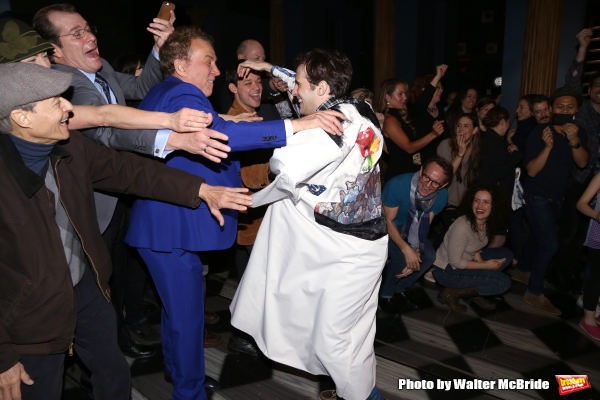 Joseph Medeiros with Des McAnuff and the cast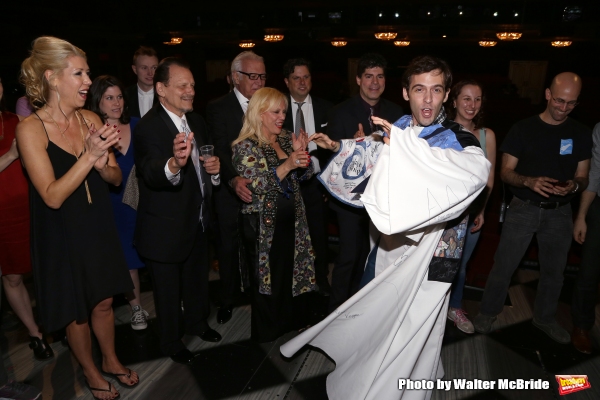 Joseph Medeiros with Kelly Devine, Michael Weller and the cast

Joseph Medeiros with Kelly Devine and the cast

Kelly Devine and Joseph Medeiros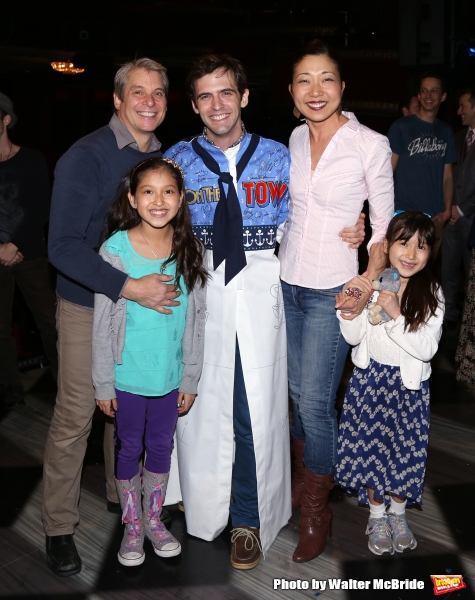 Alex Sanchez and wife Lainie Sakakura (The King and I) with daughters with Joseph Medeiros

Joseph Medeiros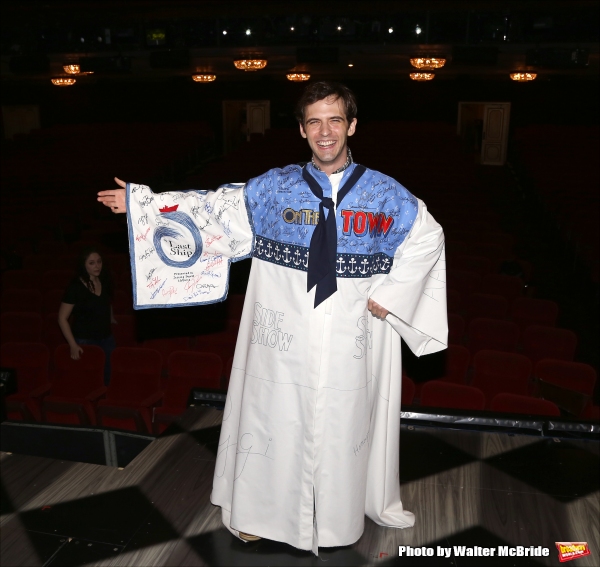 Joseph Medeiros

Joseph Medeiros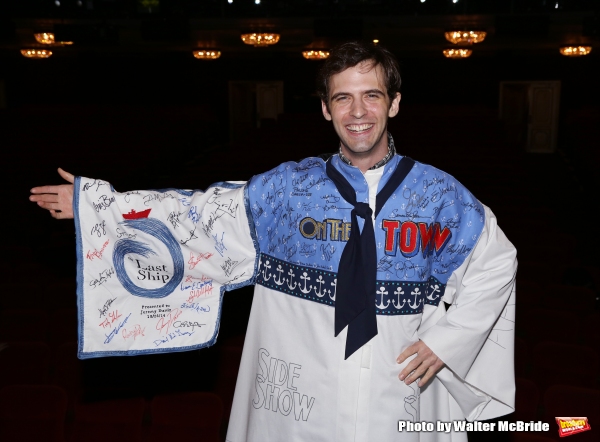 Joseph Medeiros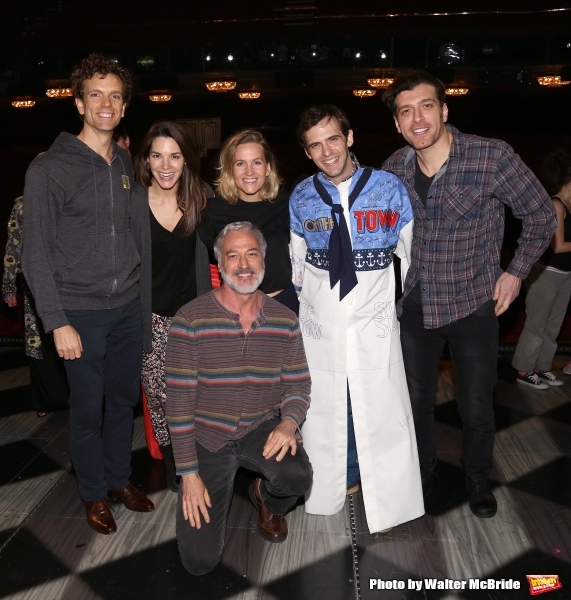 Paul Alexander Nolan, Kellu Barrett, Tom Hewitt, Lora Lee Gayer, Joseph Medeiros and Tam Mutu
Photo Credit: Walter McBride / WM Photos
Related Articles