Photo Coverage: Inside the Closing Night Reception of Encores! ON YOUR TOES
Christine Baranski, Kelli Barrett, Walter Bobbie, Jeremy Cohen, Dalton Harrod, Randy Skinner,Shonn Wiley, Karen Ziemba, New York City Ballet Principal dancer Joaquin De Luz andAmerican Ballet Theatre principal dancer Irina Dvorovenko starred in Rodgers and Hart's On Your Toes, the final Encores! presentation of the 2012-13 New York City Center season.
BroadwayWorld brings you photo coverage from the show's closing night reception below!
Directed and choreographed by
Warren Carlyle
, On Your Toes had guest music direction by Encores! founding
music
director
Rob Fisher
and played May 8 - 12 at New York
City Center
, W. 55th Street (between 6th and 7th Avenues). The "Slaughter on Tenth Avenue" ballet, originally choreographed by
George Balanchine
, was staged by
Susan Pilar
re, who served as a Ballet Mistress of the show's 1983
Broadway
Revival.
Photo Credit: Walter McBride

Walter Bobbie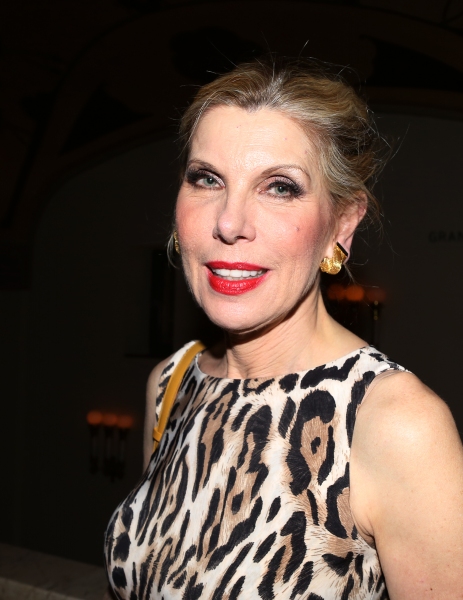 Christine Baranski

Randy Skinner

Karen Ziemba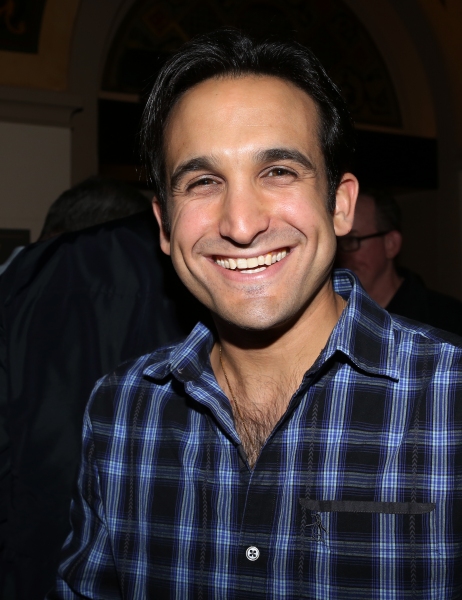 Jeremy Cohen

Kelli Barrett

Shonn Wiley

Irina Dvorovenko

Shonn Wiley

Anna Deavere Smith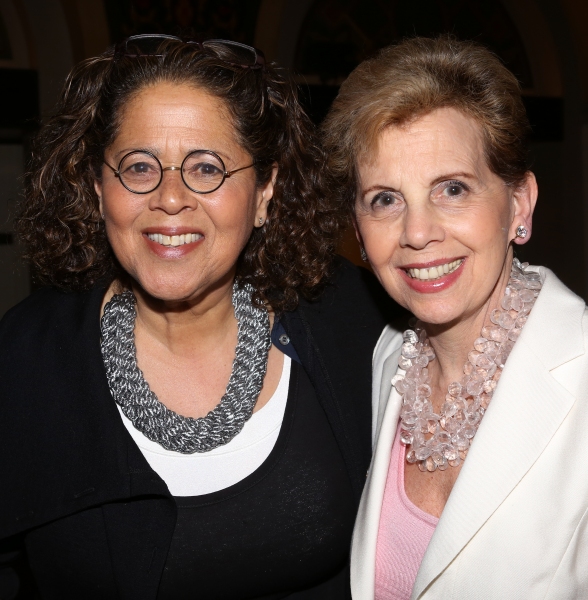 Anna Deavere Smith, Adrienne Arsht

Adrienne Arsht, Anna Deavere Smith, Warren Carlyle, Arlene Shuler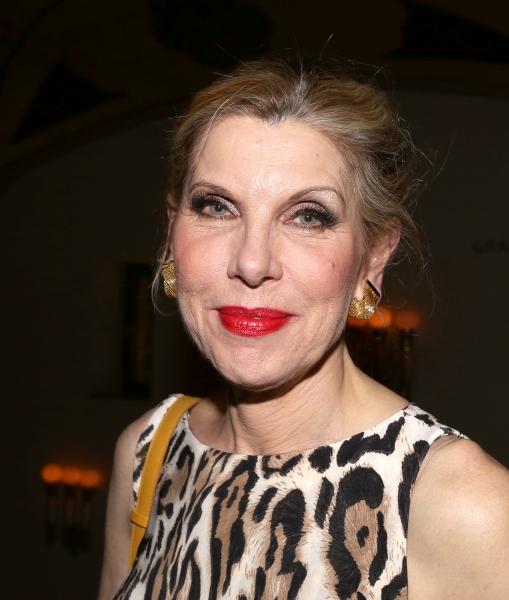 Christine Baranski

Warren Carlyle, Christine Baranski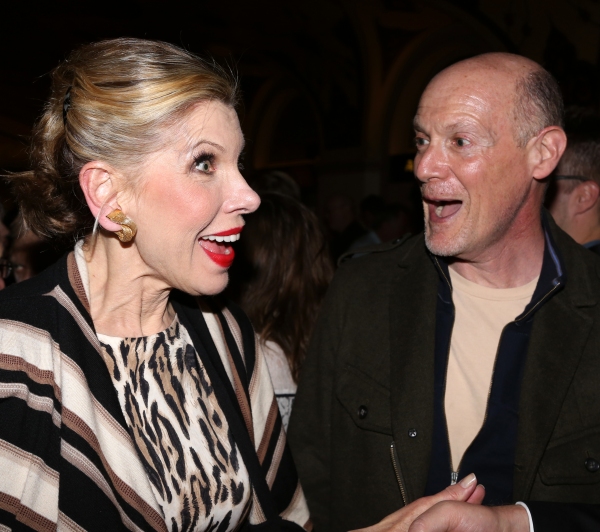 Christine Baranski, Neil Meron

Walter Bobbie, Irina Dvorovenko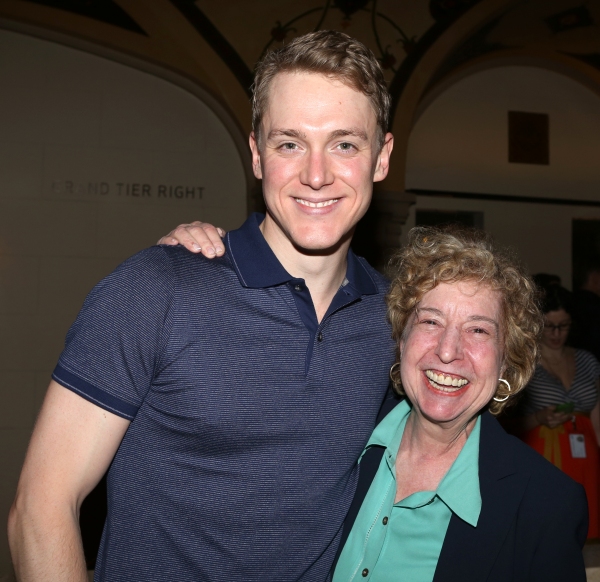 Shonn Wiley

Shonn Wiley, Irina Dvorovenko, Warren Carlyle

Shonn Wiley, Irina Dvorovenko, Warren Carlyle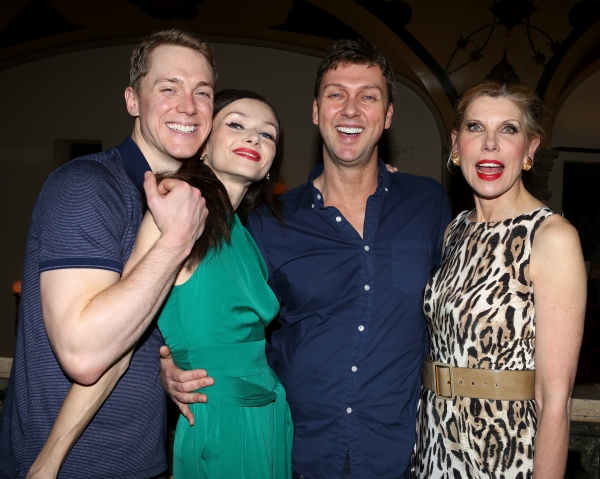 Shonn Wiley, Irina Dvorovenko, Warren Carlyle, Christine Baranski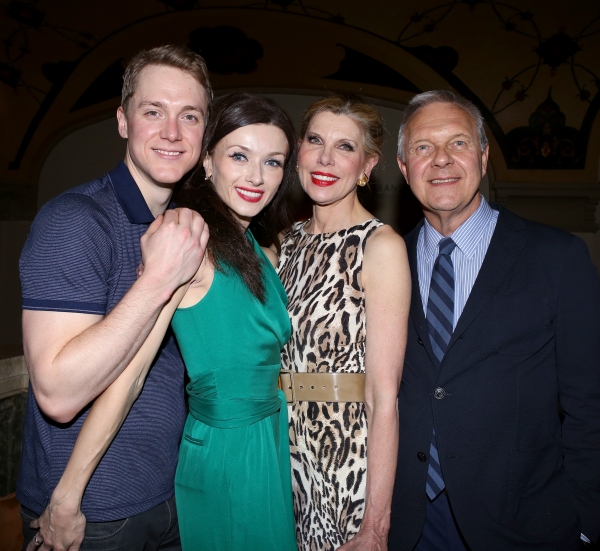 Shonn Wiley, Irina Dvorovenko, Christine Baranski & Walter Bobbie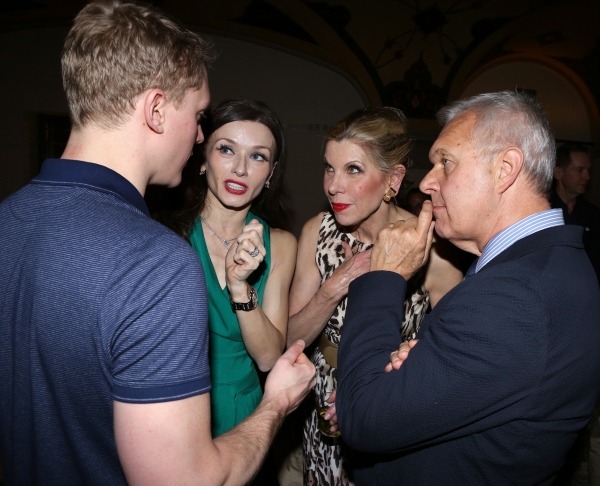 Shonn Wiley, Irina Dvorovenko, Christine Baranski & Walter Bobbie

Irina Dvorovenko

Irina Dvorovenko, Joaquin De Luz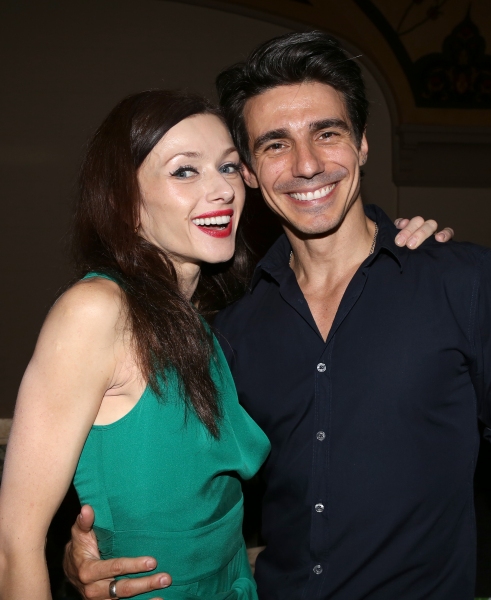 Irina Dvorovenko, Joaquin De Luz

Joaquin De Luz, Irina Dvorovenko, Walter Bobbie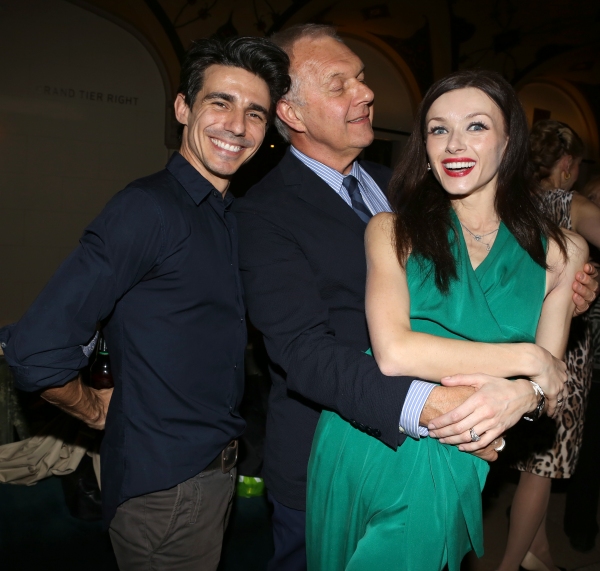 Joaquin De Luz, Walter Bobbie, Irina Dvorovenko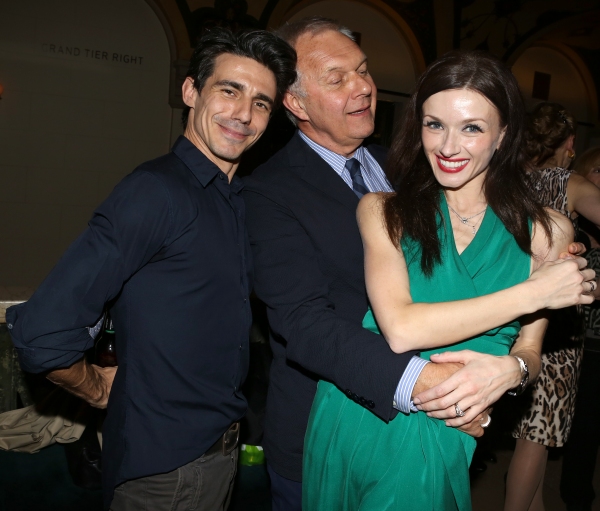 Joaquin De Luz, Walter Bobbie, Irina Dvorovenko

Joaquin De Luz, Walter Bobbie, Irina Dvorovenko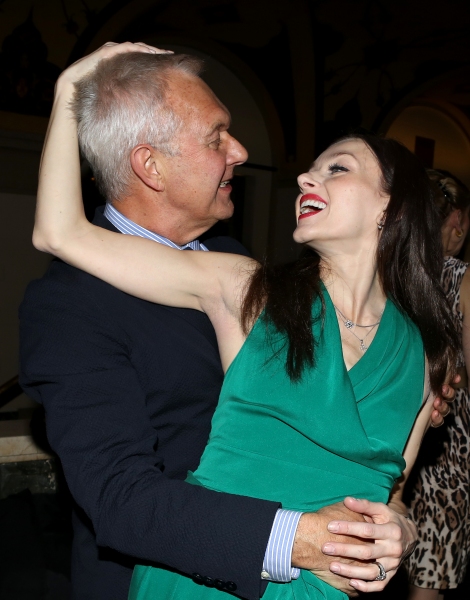 Walter Bobbie, Irina Dvorovenko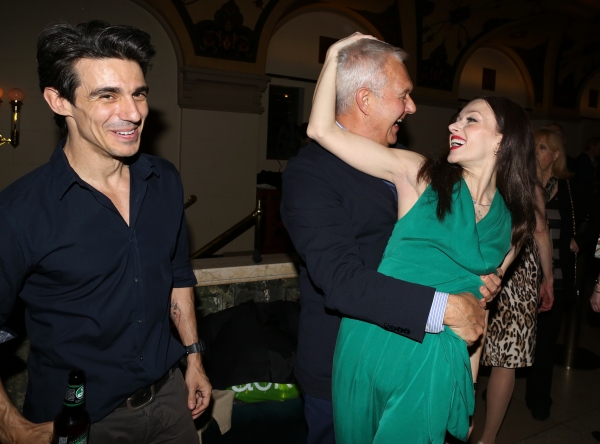 Joaquin De Luz, Walter Bobbie, Irina Dvorovenko

Kelli Barrett

Kelli Barrett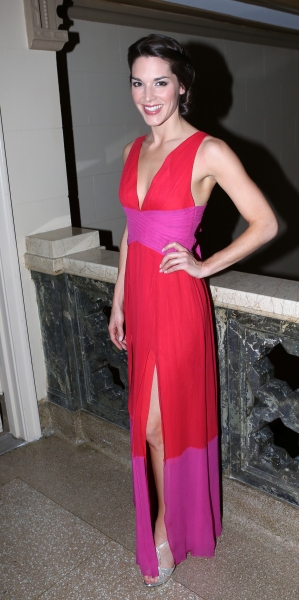 Kelli Barrett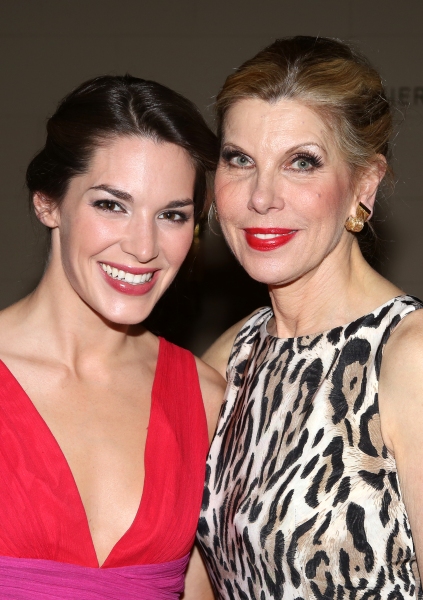 Kelli Barrett, Christine Baranski