Click Here for More Articles on 2020 AWARDS SEASON
Photo Coverage: Inside the Announcement of the 2017 Drama League Awards Nominees!
Tony Award-winners Patina Miller (Pippin) and Bebe Neuwirth (Chicago) announced the 2017 Drama League Awards Nominees for Outstanding Production of a Play, Outstanding Production of a Musical, Outstanding Revival of a Play, Outstanding Revival of a Musical, and the much-coveted Distinguished Performance Award earlier this morning at Sardi's (234 West 44th Street, 2nd Floor).
The nominations announcement - click HERE for the full list of nominees - begins the month of celebrations leading up to the 83rd Annual Drama League Awards, which will be held at the Marriott Marquis Times Square (1535 Broadway) on Friday, May 19, 2017 at 11:30am.
First awarded in 1922 and formalized in 1935, The Drama League Awards are the oldest theatrical honors in America. They are the only major theater awards chosen by a cross-section of the theatre community - specifically, by the industry professionals, producers, artists, audiences, and critics who are Drama League members nationwide.
Photo Credit: Walter McBride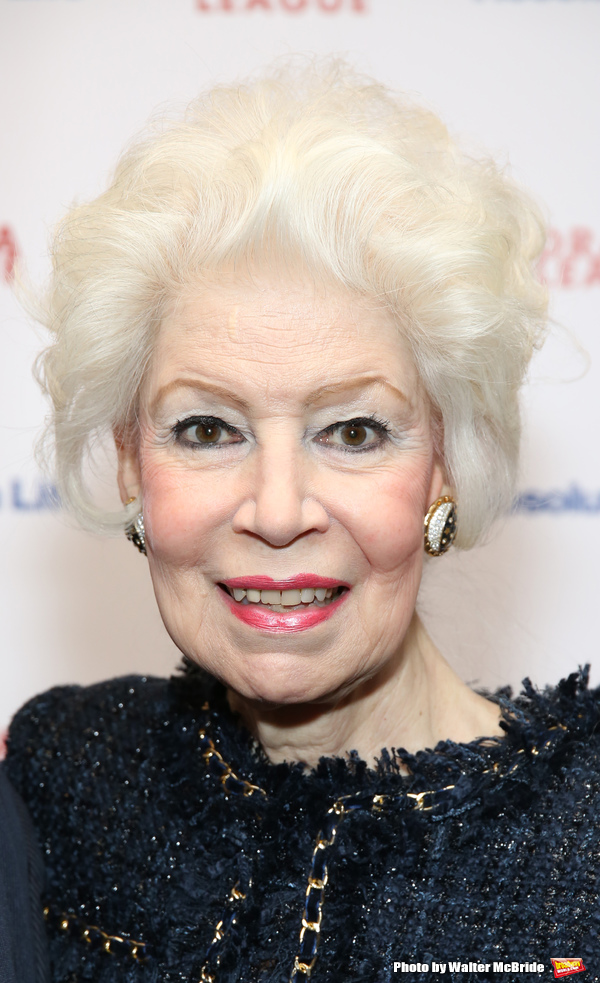 Jano Herbosch
Gabriel Shanks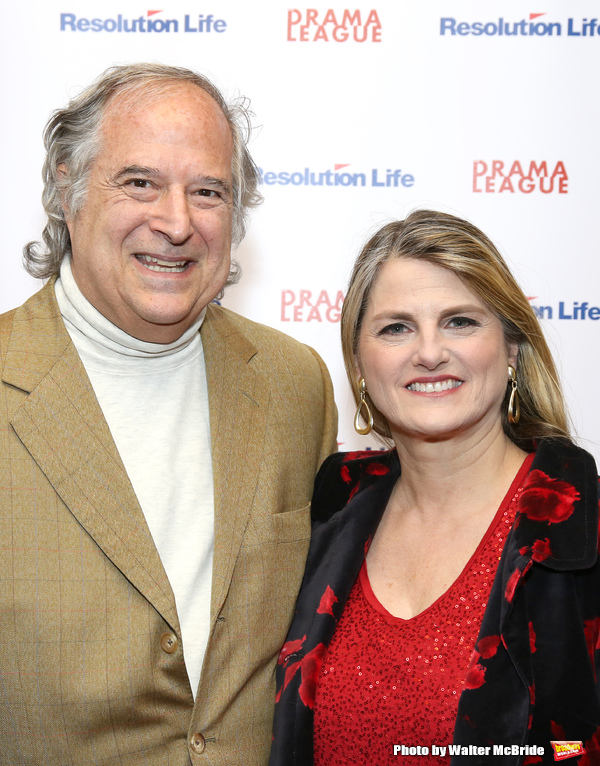 Stewart F. Lane
and
Bonnie Comley
Stewart F. Lane
and
Bonnie Comley
Jano Herbosch
and
Gabriel Shanks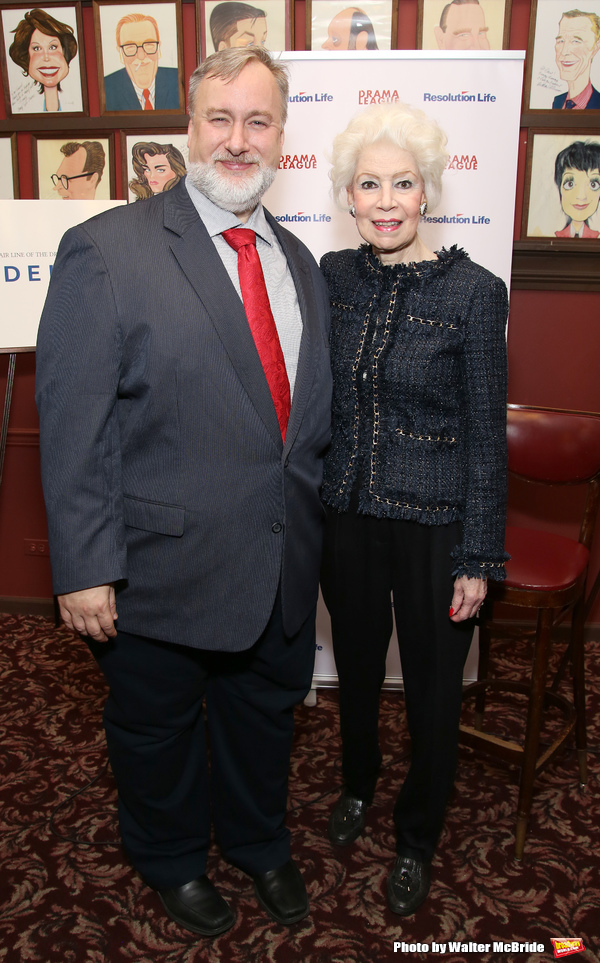 Jano Herbosch
and
Gabriel Shanks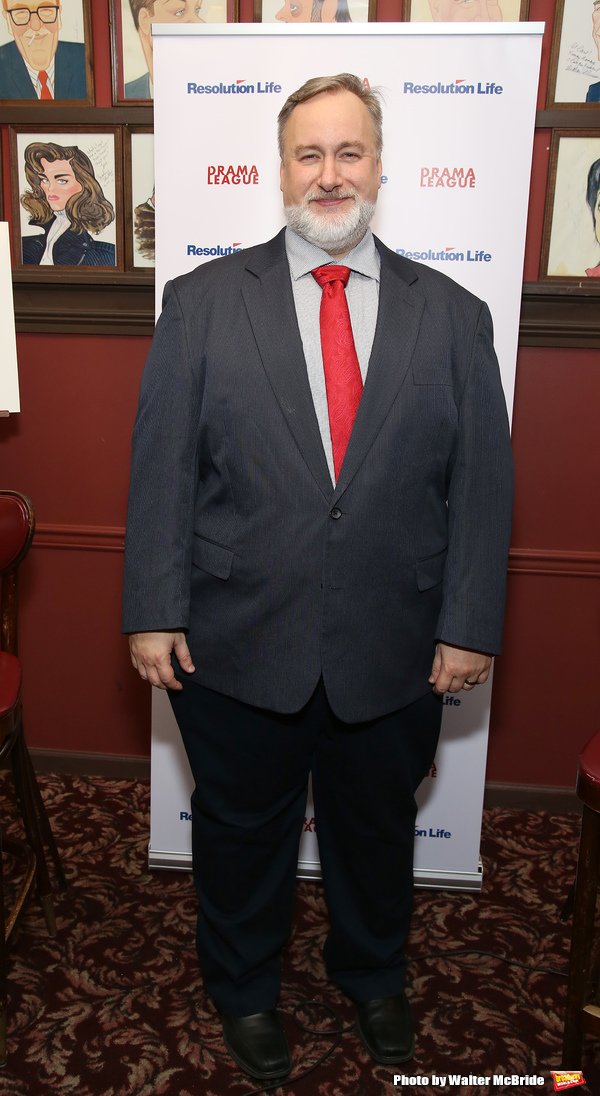 Gabriel Shanks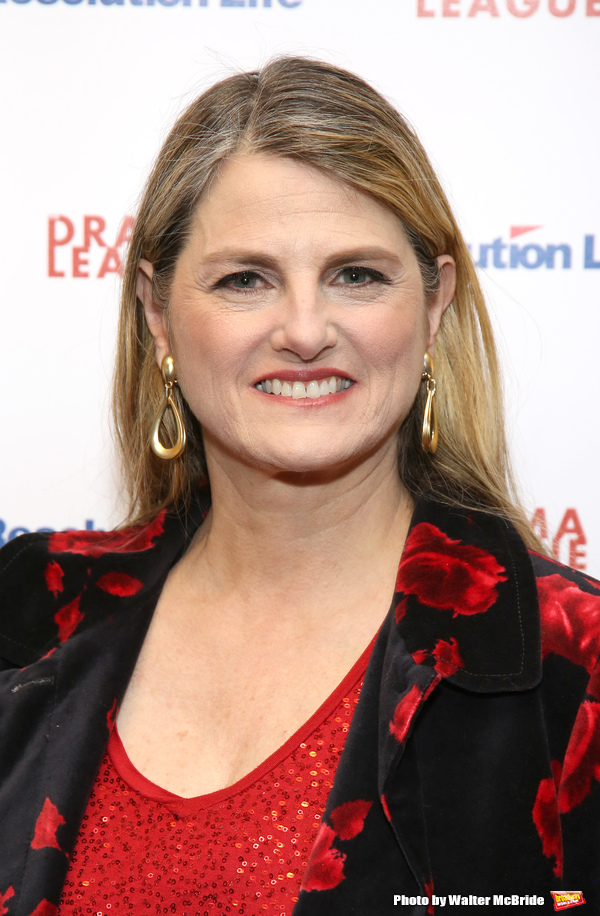 Bonnie Comley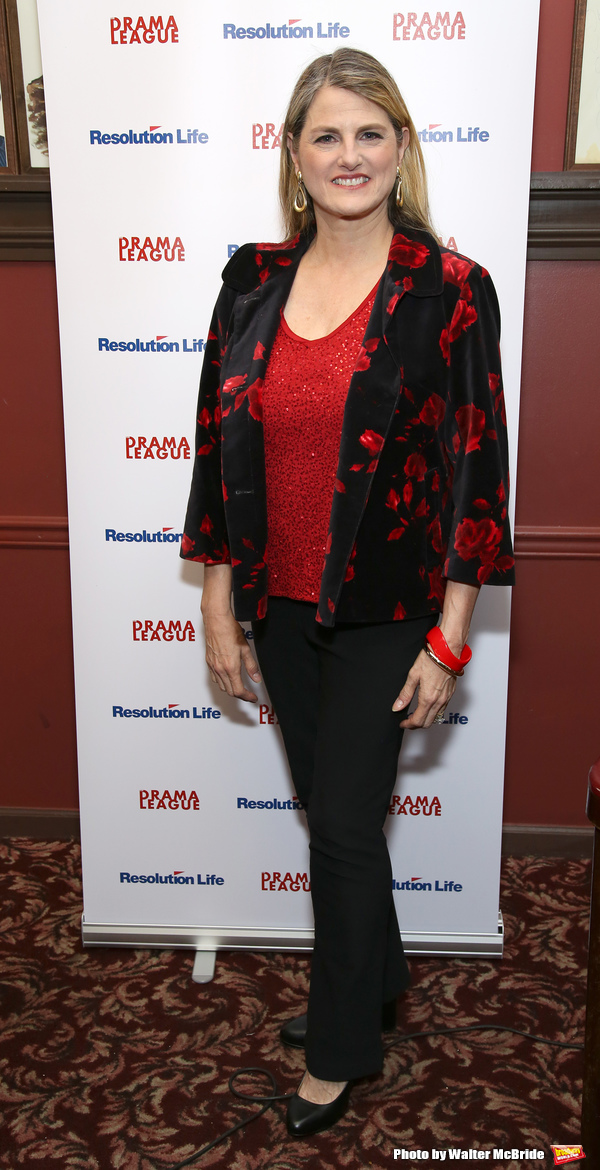 Bonnie Comley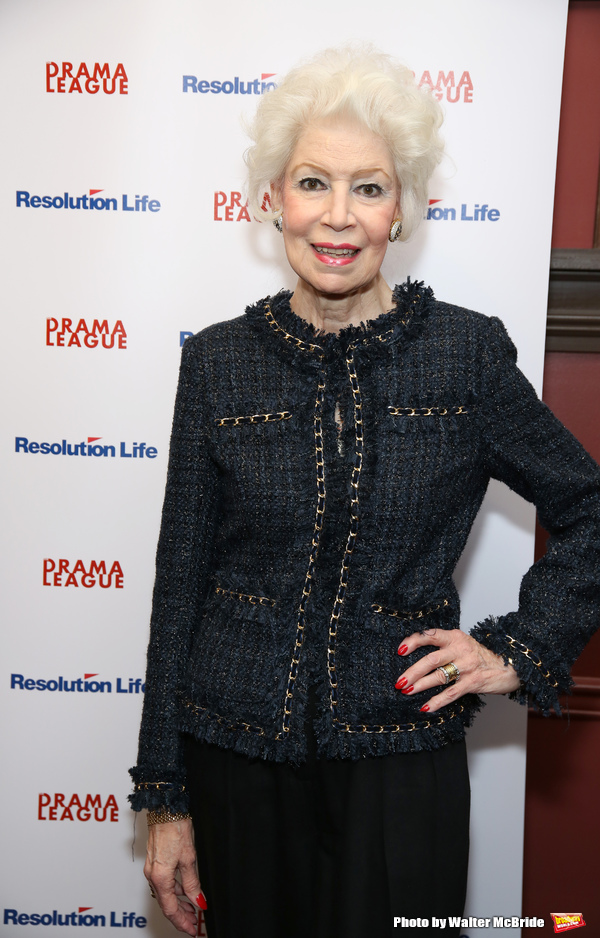 Jano Herbosch
Jano Herbosch
Gabriel Shanks
,
Bonnie Comley
and
Jano Herbosch
Gabriel Shanks
,
Bonnie Comley
and
Jano Herbosch
Jano Herbosc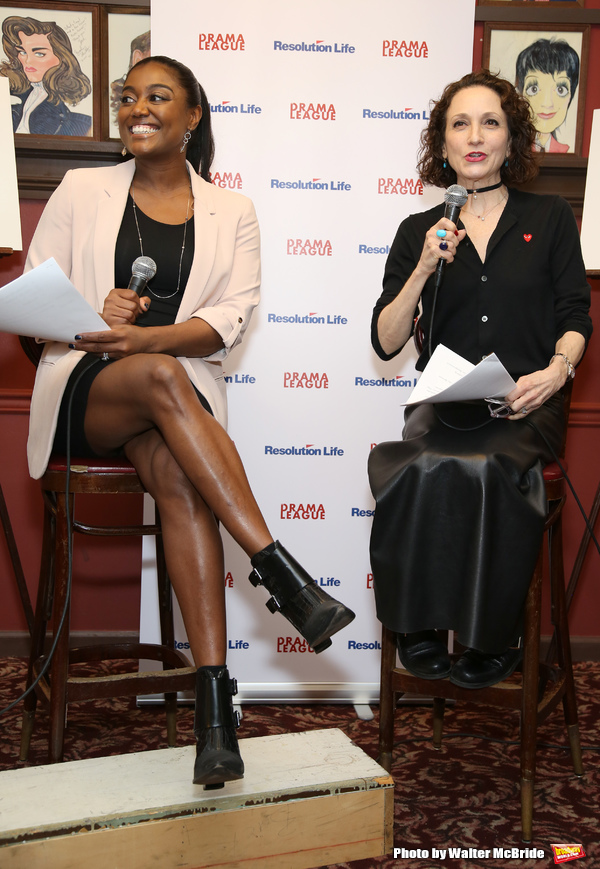 Patina Miller
and
Bebe Neuwirth
Bebe Neuwirth
Patina Miller
and Bebe Neuwirt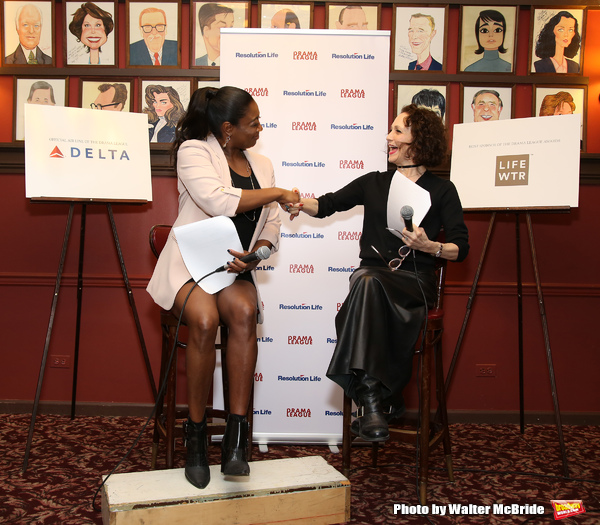 Patina Miller
and
Bebe Neuwirth
Patina Miller
and
Bebe Neuwirth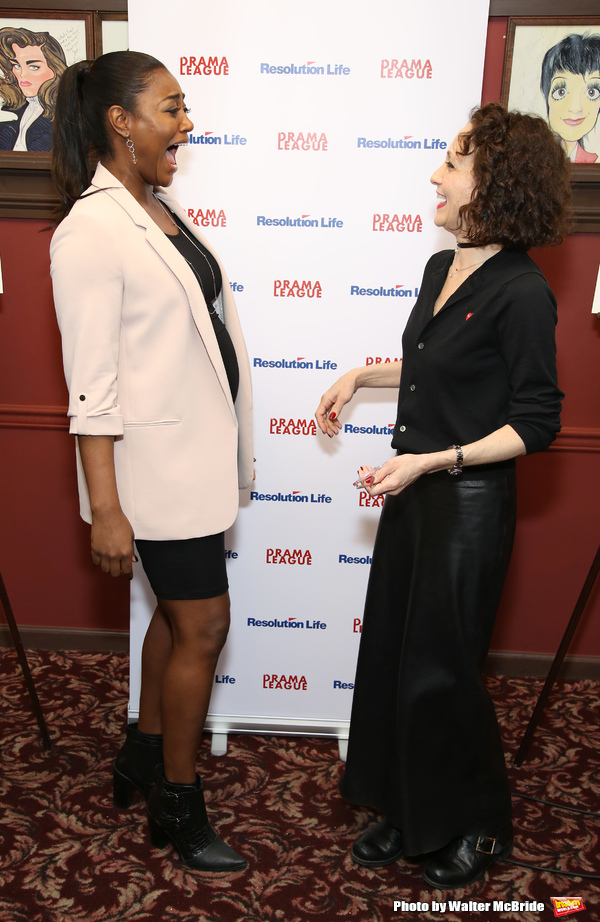 Patina Miller
and
Bebe Neuwirth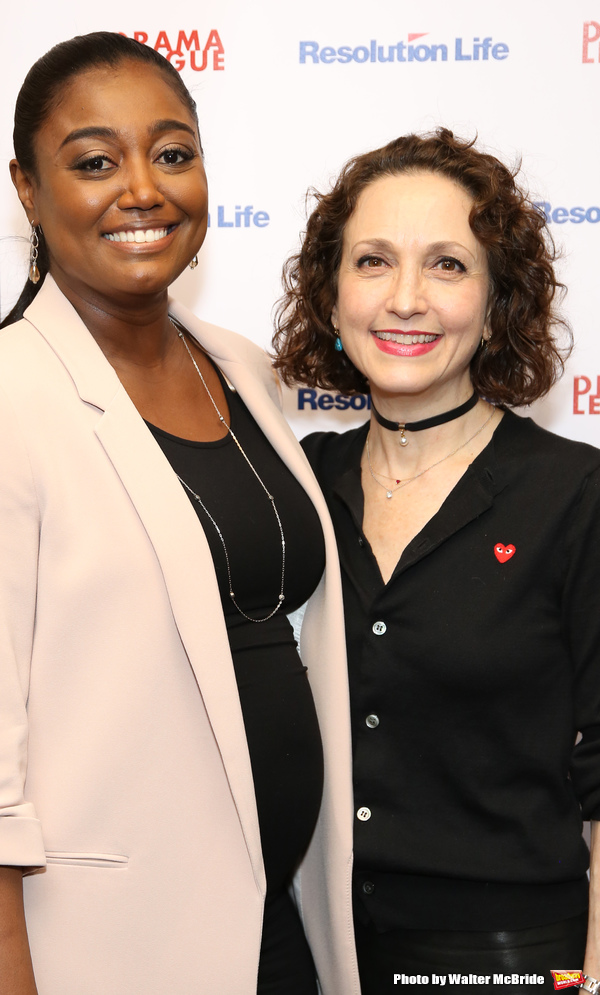 Patina Miller
and
Bebe Neuwirth
Bebe Neuwirth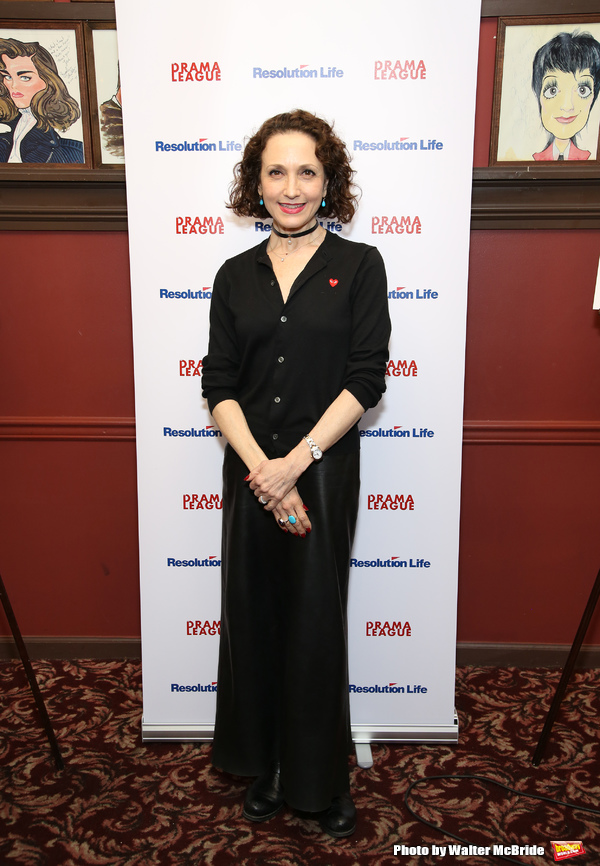 Bebe Neuwirth
Patina Miller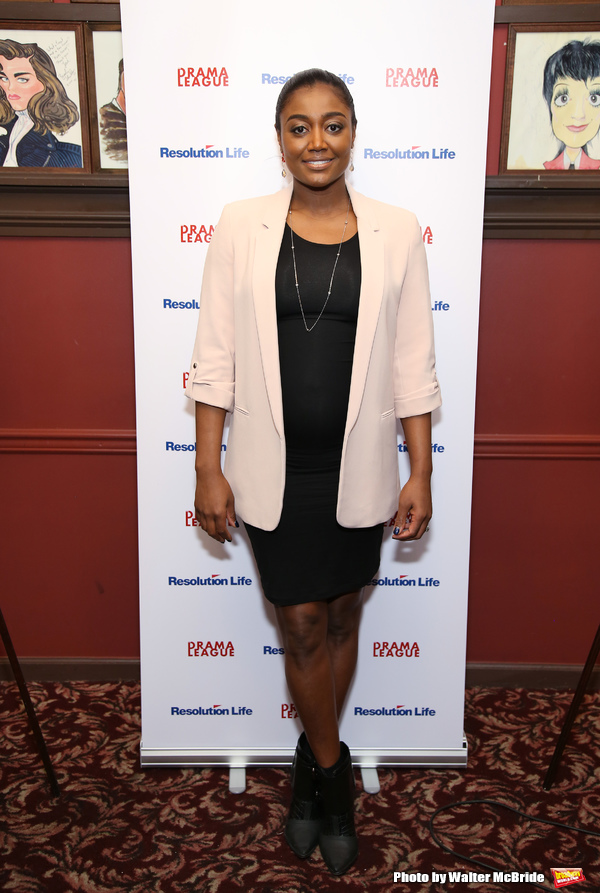 Patina Miller
Patina Mille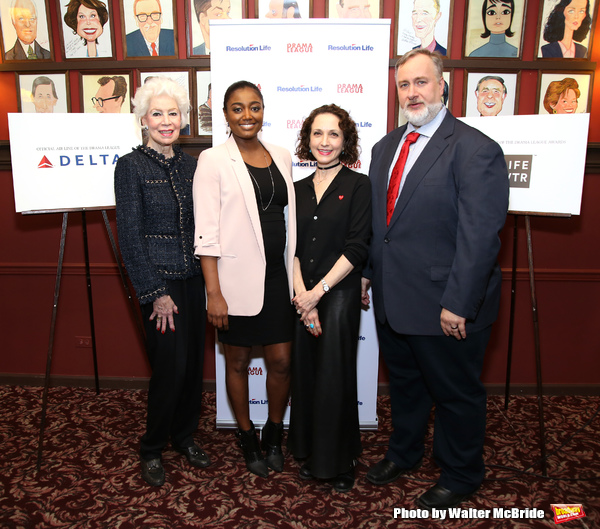 Jano Herbosch
,
Patina Miller
,
Bebe Neuwirth
and
Gabriel Shanks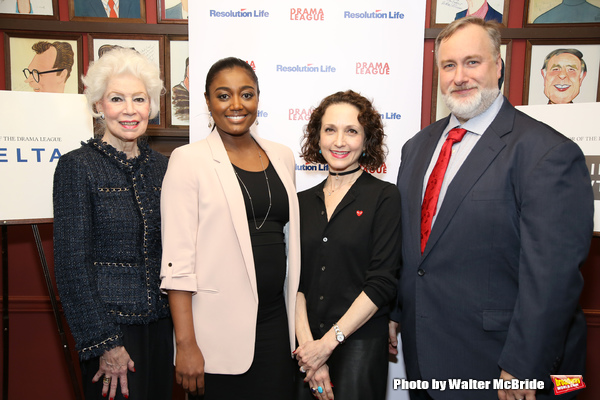 Jano Herbosch
,
Patina Miller
,
Bebe Neuwirth
and
Gabriel Shanks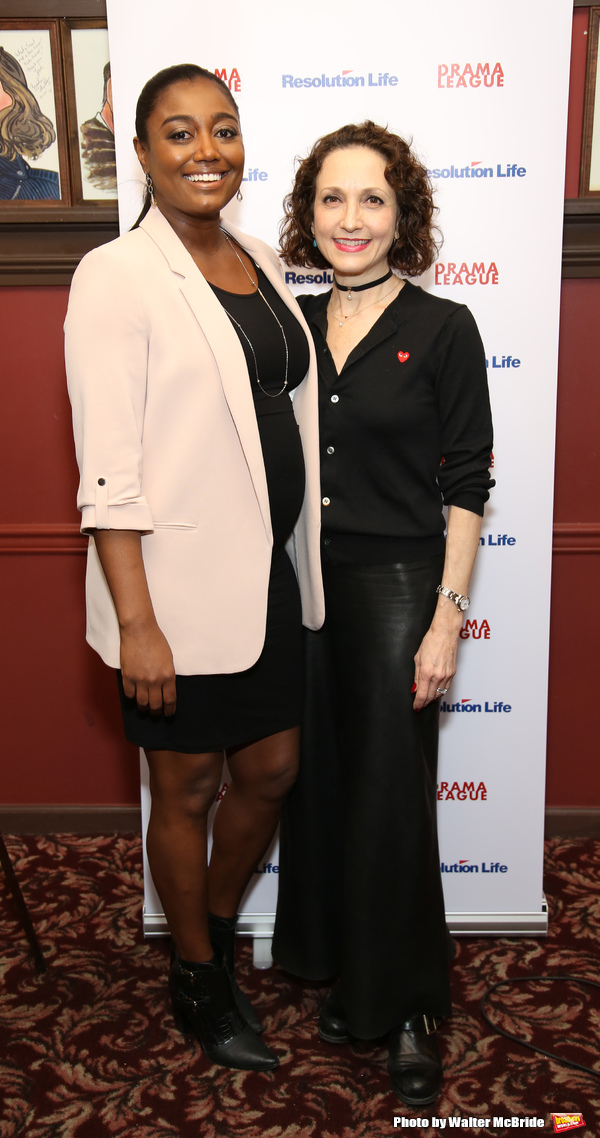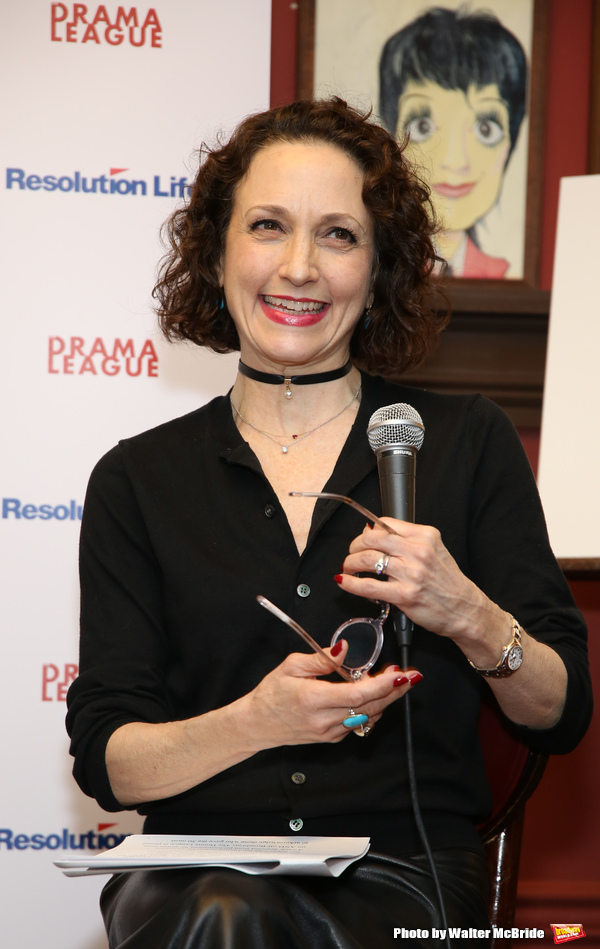 Related Articles