Photo Coverage: Inside the 2014 Drama Desk Awards Reception- Nominees Get Candid!
Nominations for the 2014 Annual Drama Desk Awards were announced last month at 54 Below, and earlier this week, the honorees gathered at the 2014 Drama Desk Nominees Reception. Below, BroadwayWorld brings you a collection of candids of the stars at the big event!
In keeping with Drama Desk's mission, nominators considered shows that opened on Broadway, Off Broadway and Off-Off Broadway during the 2013-2014 New York theater season in the same competitive categories.
Eligibility and award category designations for the productions under consideration this season were determined by the Drama Desk board of directors with recommendations from the nominating committee. Because of the abundance of great work throughout the season, the Board also authorized the increase in the number of nominees allowed in select categories. CLICK HERE for a full list of nominees.
Drama Desk and Tony Award winner Laura Benanti ("The Sound of Music Live!", Gypsy, Women On The Verge of a Nervous Breakdown) will host the 59th Annual Drama Desk Awards on Sunday, June 1, 2014 at 8:00 PM at The Town Hall (123 W. 43rd Street).
Photo Credit: Linda Lenzi follow her on Twitter @LenziLinda

Nick Cordero (Welcome to the 2014 Drama Desk Nominee's Reception)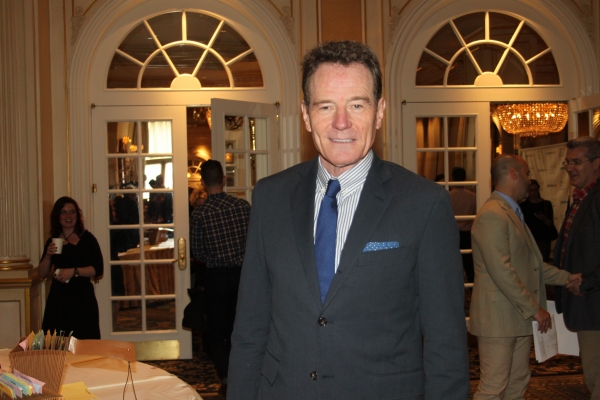 Bryan Cranston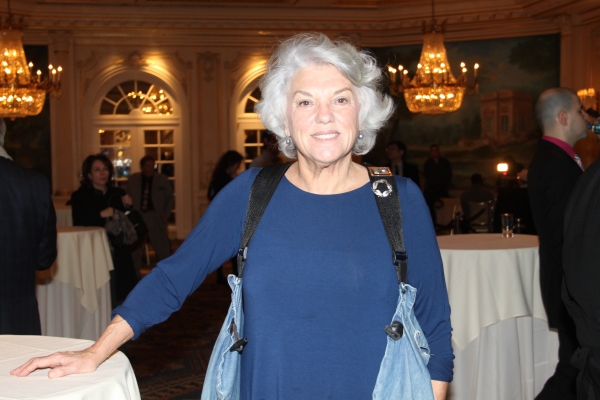 Tyne Daly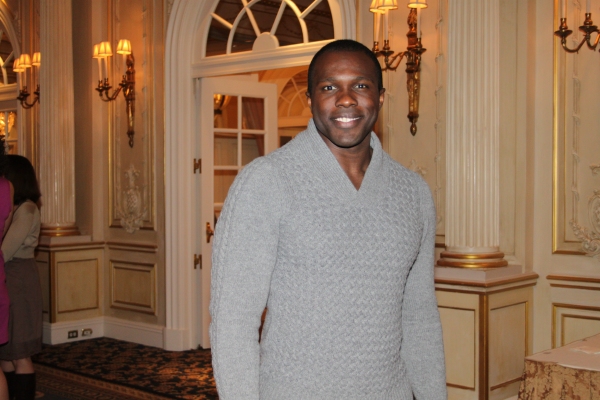 Joshua Henry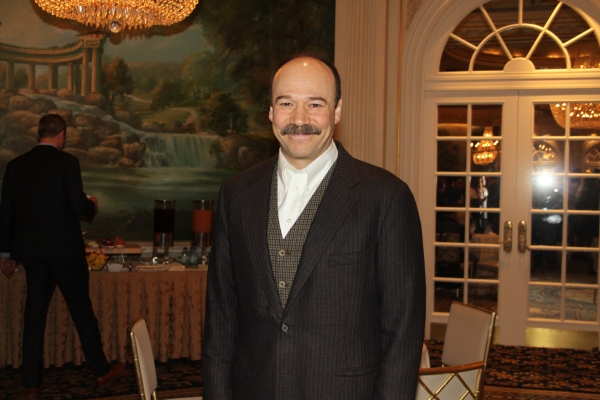 Danny Burstein

Lauren Worsham and Bryce Pinkham

Jack Cummings III, Lori Fineman and Tom Kochan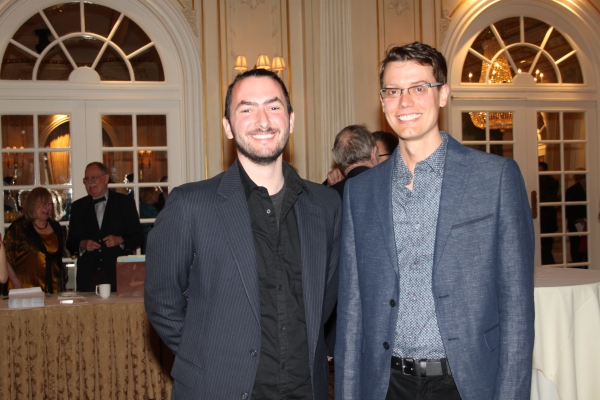 Austin McCormick and Zane Pihlstrom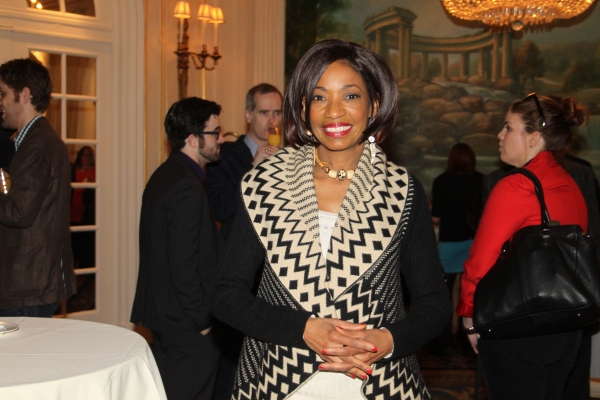 Adriane Lenox

Jan Maxwell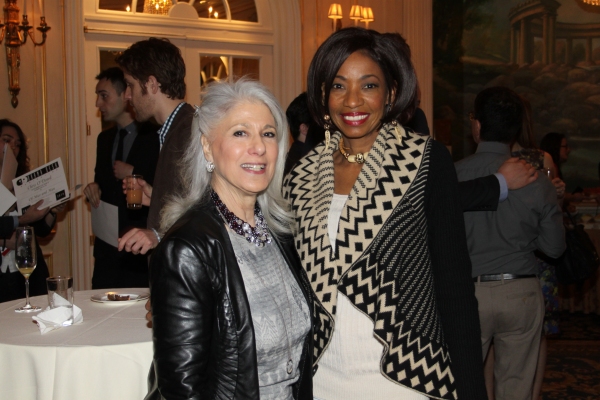 Jamie DeRoy and Adriane Lenox

Marilyn Sokol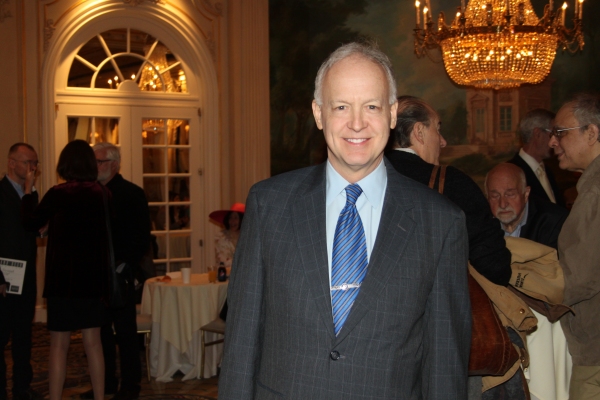 Reed Birney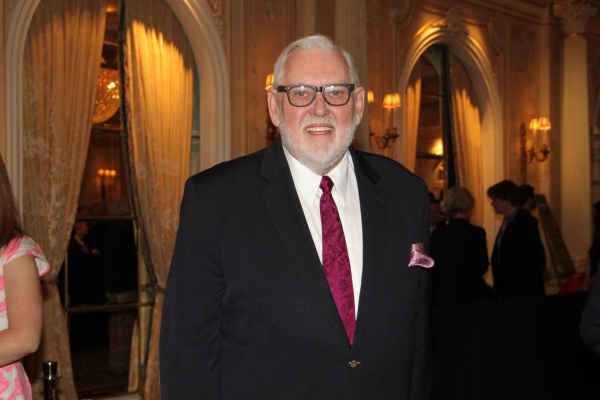 Jim Brochu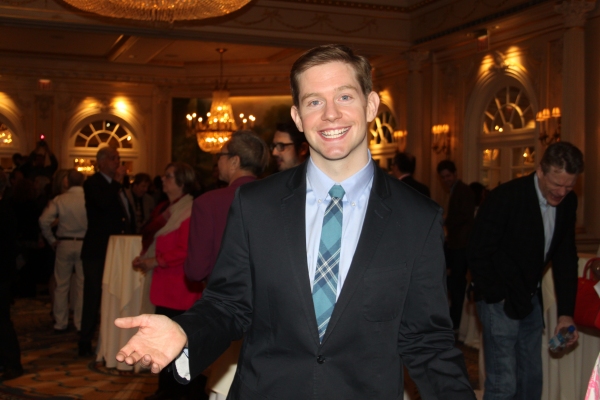 Rory O'Malley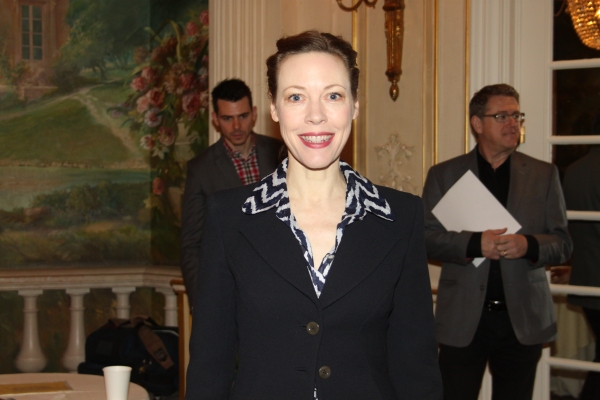 Veanne Cox

Laura Osnes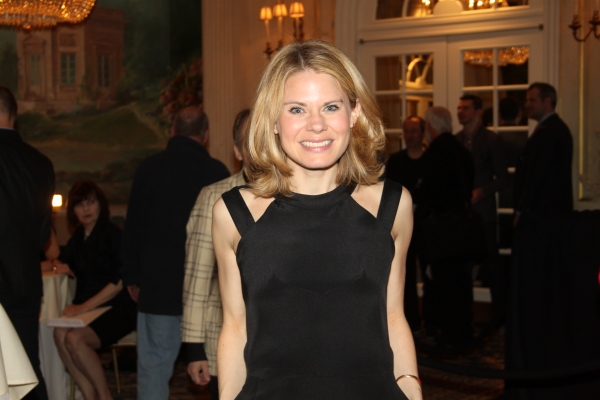 Celia Keenan-Bolger

Lewis Flynn

Ruthe Ponturo and Rosemary Kalikow

Alexander Dodge and Aaron Rhyne

Ruben Santiago Hudson

Ellis Nassour and Ruben Santiago Hudson

Japhy Weideman

Alex Timbers

Adam Jacobs

James Monroe Iglehart

Adam Jacobs and James Monroe Inglehart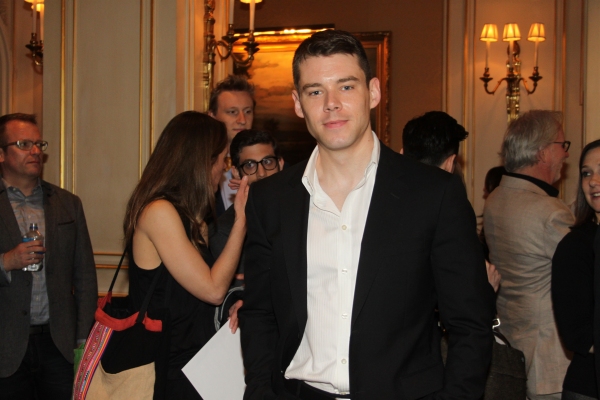 Brian J. Smith

Kelli O'Hara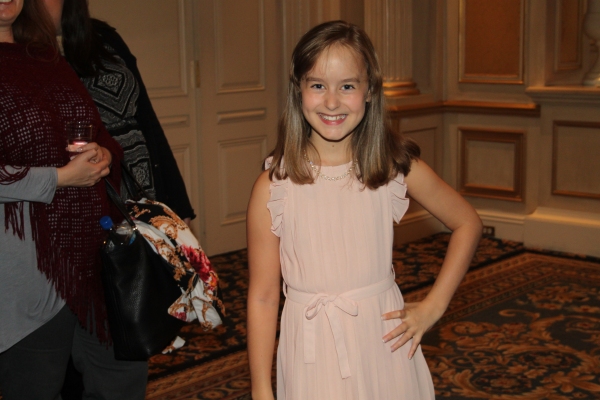 Sydney Lucas

Steven Pasquale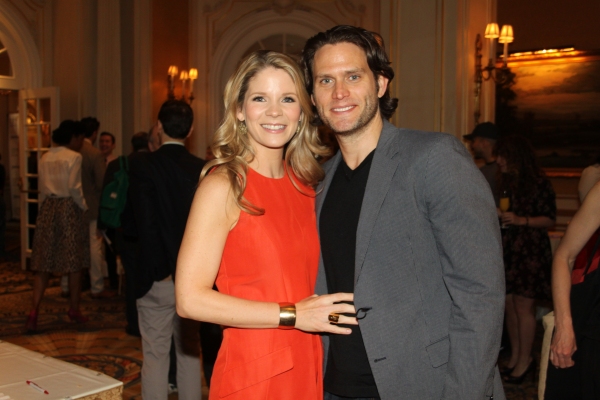 Kelli O'Hara and Steven Pasquale

John Patrick Shanley and Lynne Meadow

Idina Menzel

Andy Karl

Margo Seibert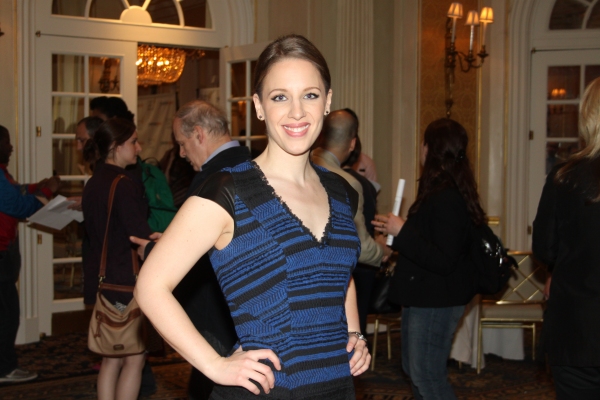 Jessie Mueller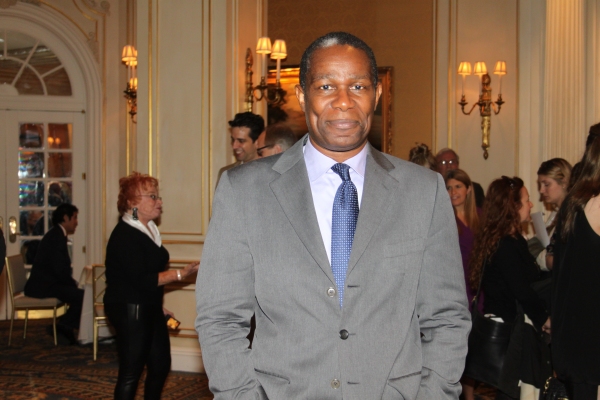 John Douglas Thompson

Stephanie J. Block

Sophie Okonedo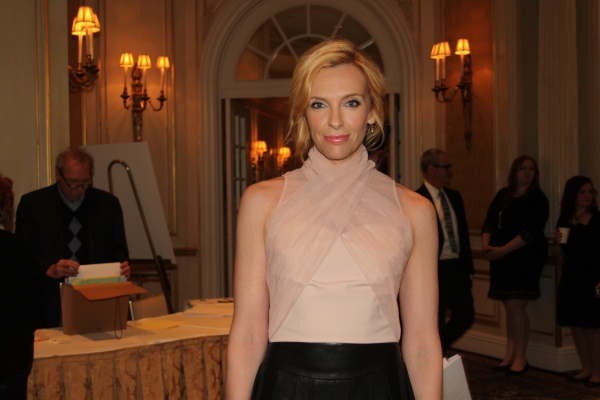 Toni Collette

Sophie Okonedo and Toni Collette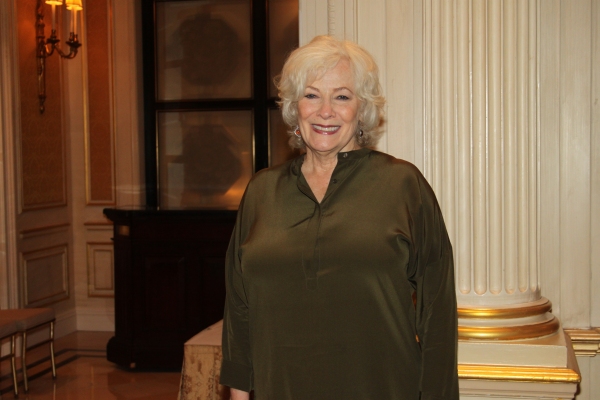 Betty Buckley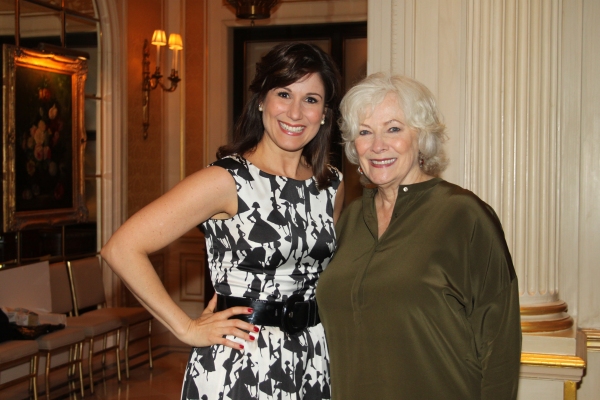 Stephanie J. Block and Betty Buckley

Andrew Lippa

Laurence O'Keefe, Nell Benjamin and Barrett Wilbert Weed

Laurence O'Keefe, Nell Benjamin, Andy Karl and Barrett Wilbert Weed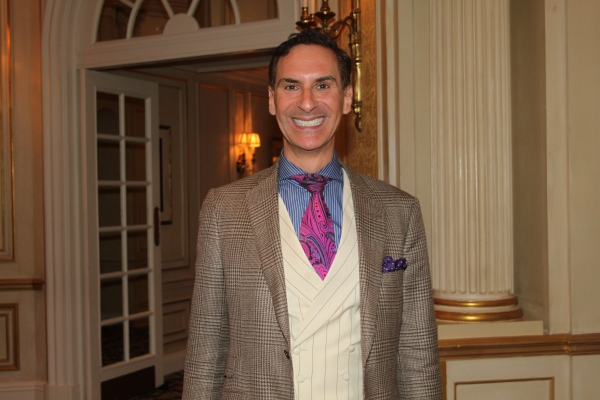 Mark Nadler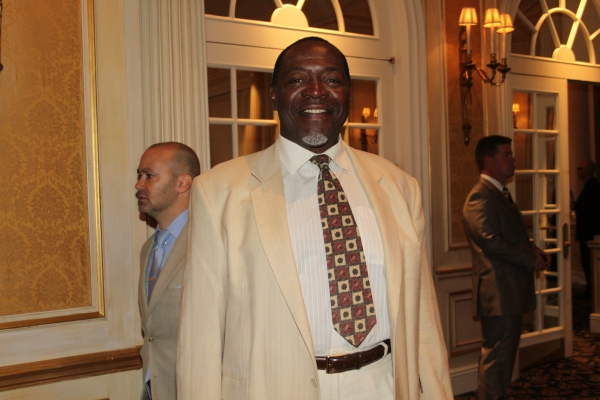 Chuck Cooper

Steven Lutvak and Nick Cordero

Chris O'Dowd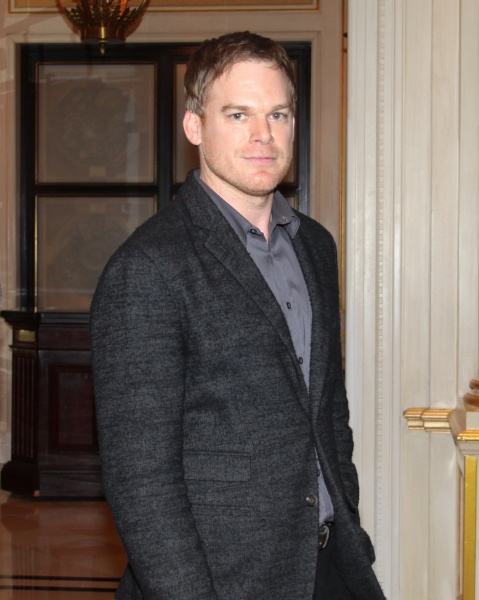 Michael C. Hall

Stewart F. Lane and Joey Parnes