Photos: Inside Project Shaw's HEARTBREAK HOUSE Reading
Gingold Theatrical Group's PROJECT SHAW, under the leadership of Founding Artistic Director
David Staller
, presented George
Bernard Shaw
's masterwork, Heartbreak House, on Monday, May 12 at 7pm, at
Symphony Space
's
Leonard Nimoy
Thalia Theatre (2895 Broadway at 95th St.).
Directed by
David Staller
, Heartbreak House features
Fritz Weaver
(Captain Shotover),
Maryann Plunkett
(Hesione Hushabye),
Amelia Pedlow
(Ellie Dunn),
Tony Sheldon
(Mazzini Dunn),
Jeff McCarthy
(Boss Mangan),
Reg Rogers
(Hector Hushabye),
Veanne Cox
(Lady Ariadne Utterword),
Adam Feldman
(Randall Utterword),
Charlotte Rae
(Nurse Guinnes),
Robert Hock
(Burglar) complete the cast. Marina Staller-Stern on flute.
Maggie Buchwald
will be narrator.
In Heartbreak House, George
Bernard Shaw
's comic exploration of love and social mores, an unexpected family reunion leads to fireworks both indoors and out. Set on the brink of World War I, Ellie Dunn, her father and her fiancée attend a house party at the home of eccentric Captain Shotover. The guests are soon divided by Ellie's pragmatic decision to marry for money, not love.
Project Shaw events for 2014 include Getting Married (June 23), A 'Super Shaw' Evening (July 28), Village Wooing (September 29), An Ibsen Evening (October 27), The Millionairess (November 24), and Major Barbara (December 22). Subject to change.

Now in its ninth year, Gingold Theatrical Group's Project Shaw made history in December 2009 as the first company ever to present performances of every one of Shaw's 65 plays (including full-length works, one-acts and sketches). GTG presents an annual festival, SHAW NEW YORK, which includes a fully-mounted Shaw play. Its 2013 festival presented Shaw's You Never Can Tell as a co-production with The
Pearl Theatre Company
, and was filmed for the Theatre on Film and Tape Collection for the NYPL Performing Arts Library at Lincoln Center.
Symphony Space's Leonard Nimoy Thalia Theatre space is completely disabled accessible. Symphony Space is located in Manhattan at 2537 Broadway (at 95th Street). Tickets, priced $30, are now available by calling
(212) 864-5400
or online at
www.symphonyspace.org
.
Photo Credit: Genevieve Rafter Keddy

Reg Rogers, Maggie Buchwald, Veanne Cox, Amelia Pedlow, Marina Staller Stern, Charlotte Rae, Adam Feldman, Fritz Weaver, Maryann Plunkett, Jeff McCarthy, Tony Sheldon and Robert Hock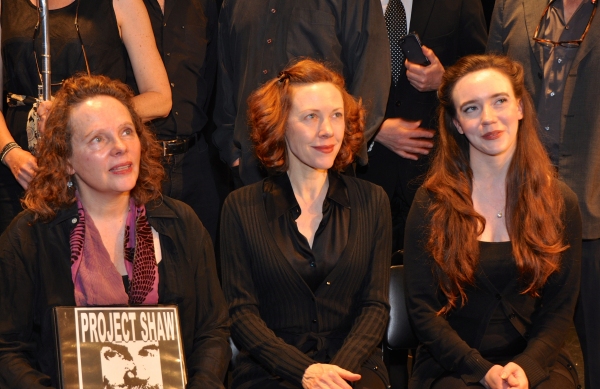 Maryann Plunkett, Veanne Cox and Amelia Pedlow

Robert Hock

Jeff McCarthy

Tony Sheldon

Adam Feldman, Jeff McCarthy, Tony Sheldon, Veanne Cox and Amelia Pedlow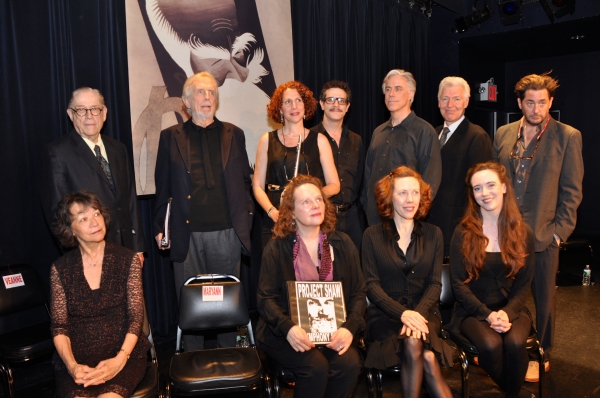 Robert Hock, Fritz Weaver, Marina Staller Stern, Adam Feldman, Jeff McCarthy, Tony Sheldon, Reg Rogers, Maggie Buchwald, Maryann Plunkett, Veanne Cox and Amelia Pedlow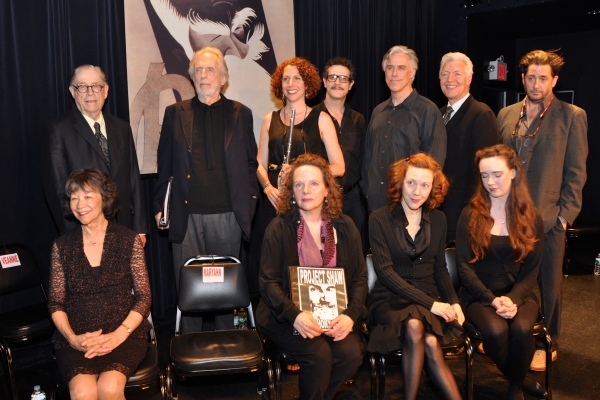 Robert Hock, Fritz Weaver, Marina Staller Stern, Adam Feldman, Jeff McCarthy, Tony Sheldon, Reg Rogers, Maggie Buchwald, Maryann Plunkett, Veanne Cox and Amelia Pedlow

Charlotte Rae

Reg Rogers, Maggie Buchwald, Veanne Cox, Amelia Pedlow, Marina Staller Stern, Charlotte Rae, Adam Feldman, Fritz Weaver, Maryann Plunkett, Jeff McCarthy, Tony Sheldon and Robert Hock

Charlotte Rae and Adam Feldman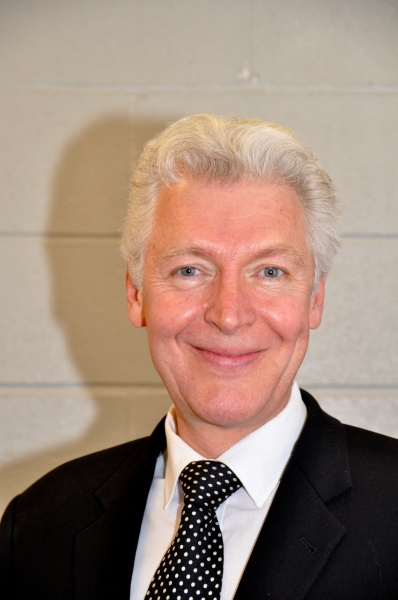 Veanne Cox and Reg Rogers

Marina Staller Stern, Charlotte Rae, Adam Feldman, Amelia Pedlow and Tony Sheldon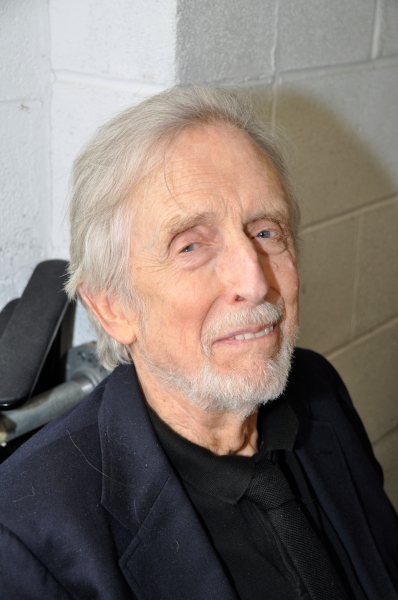 Fritz Weaver