Photos: Inside Opening Night of Lincoln Center Theater's ADMISSIONS
ADMISSIONS just opened last night, March 12 at the Mitzi E. Newhouse Theater (150 West 65 Street). Ben Edelman, Andrew Garman, Jessica Hecht, Ann McDonough, and Sally Murphy star in this new play by Joshua Harmon, directed by Daniel Aukin.
ADMISSIONS explores the ideals and contradictions of liberal white America. In Admissions, Sherri Rosen-Mason (to be played by Jessica Hecht) is head of the Admissions department at The Hillcrest School, fighting to diversify the student body. And alongside her husband (Andrew Garman), the school's Headmaster, they've largely succeeded in bringing a stodgy institution into the twenty-first century. But when their only son (Ben Edelman) sets his sights on an Ivy League university, personal ambition collides with progressive values, with convulsive results.
ADMISSIONS will have sets by Riccardo Hernandez, costumes by Toni-Leslie James, lighting by Mark Barton, and sound by Ryan Rumery.
Photo Credit: Linda Lenzi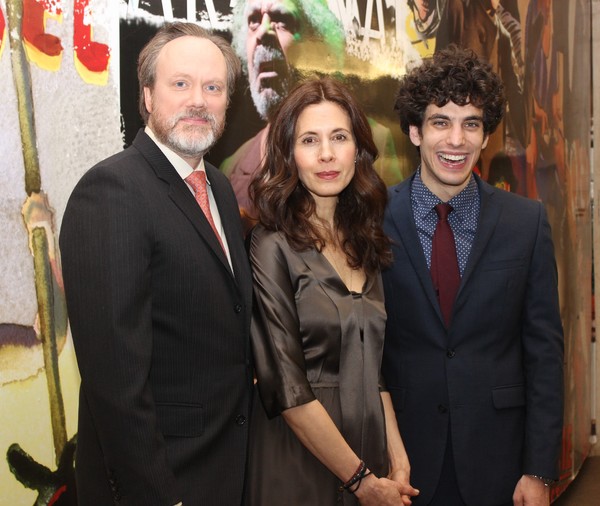 Andrew Garman, Jessica Hecht and Ben Edelman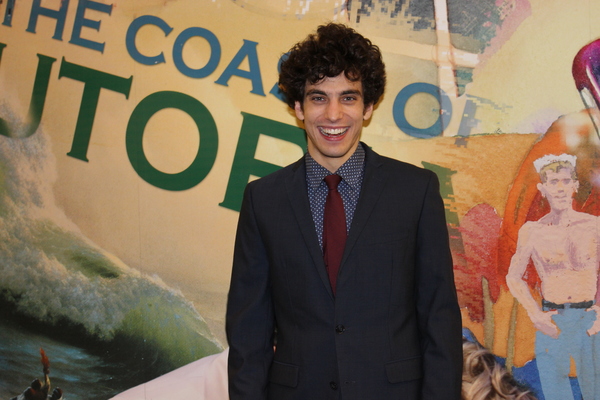 Ben Edelman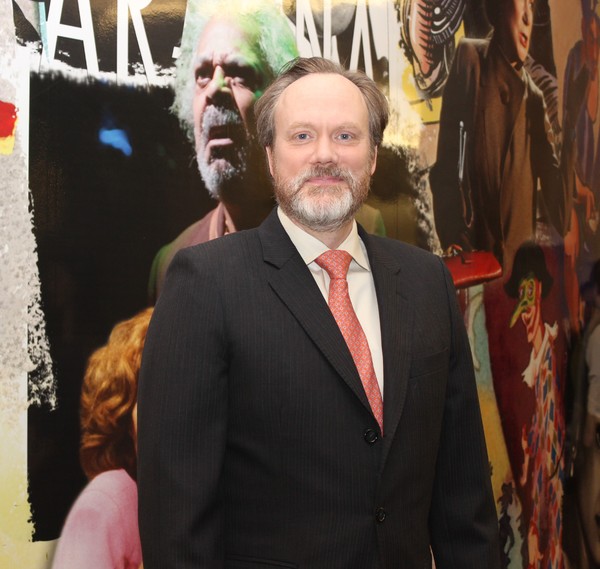 Andrew Garman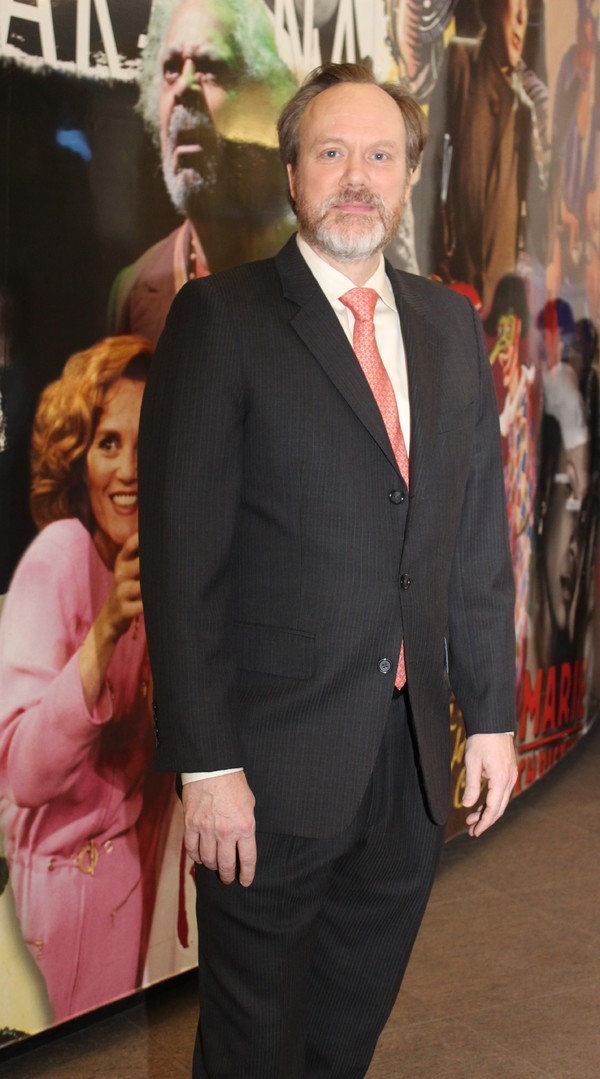 Andrew Garman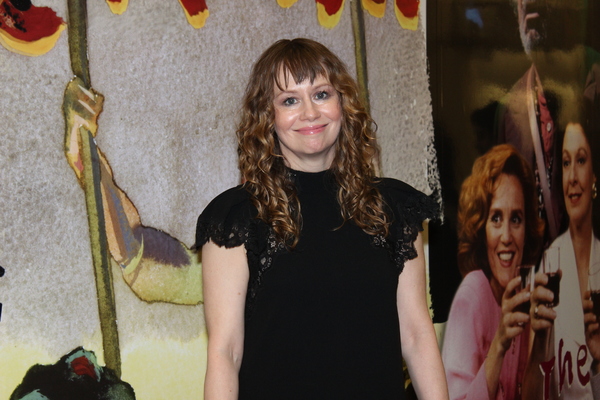 Sally Murphy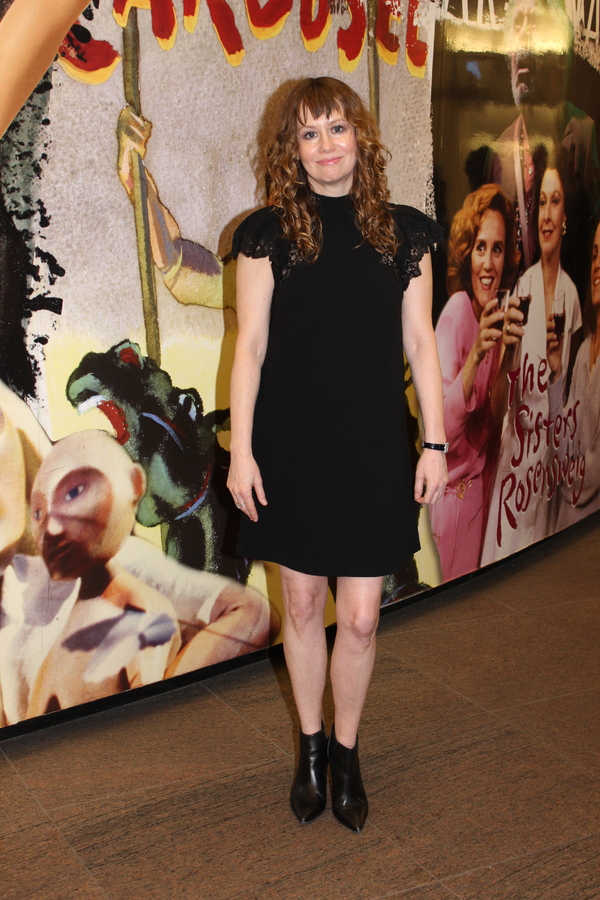 Sally Murphy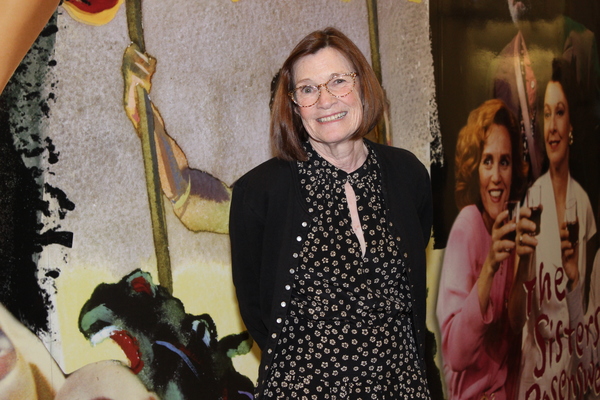 Ann McDonough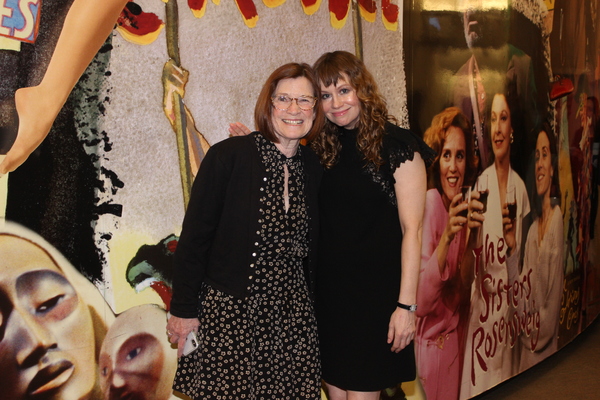 Ann McDonough and Sally Murphy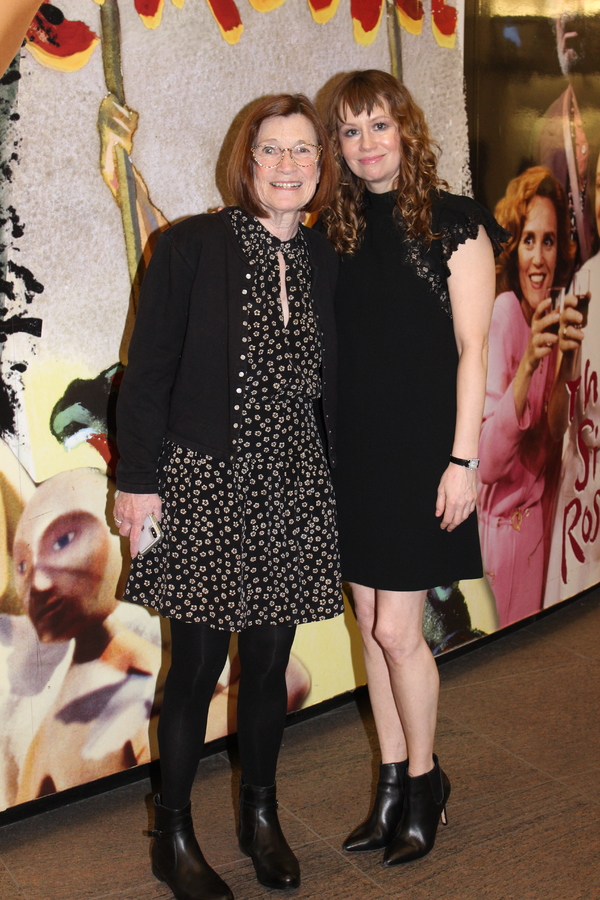 Ann McDonough and Sally Murphy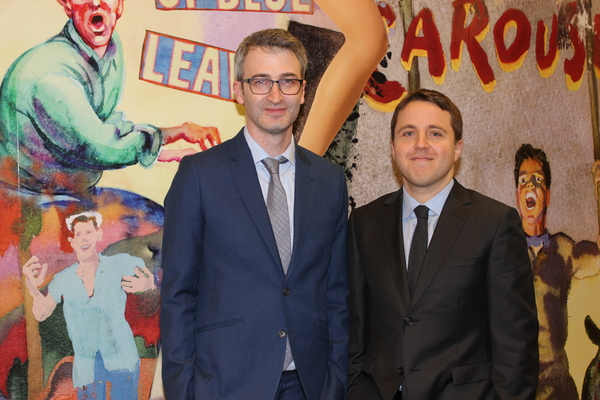 Daniel Aukin and Joshua Harmon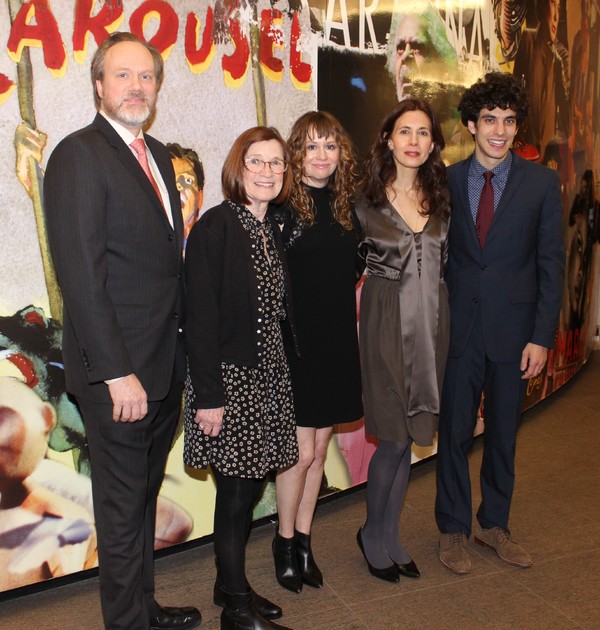 Andrew Garman, Ann McDonough, Sally Murphy, Jessica Hecht and Ben Edelman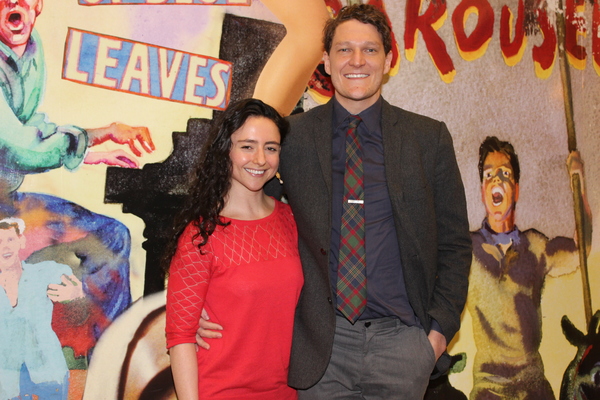 Danya Taymor and Gabriel Ebert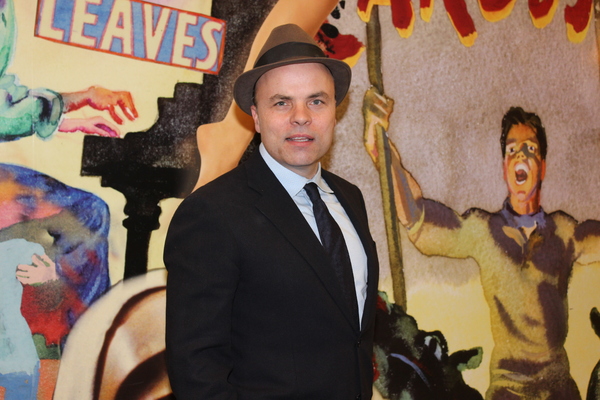 J.T. Rogers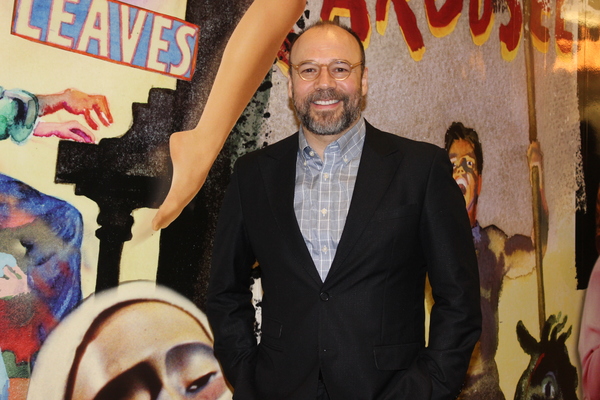 Danny Burstein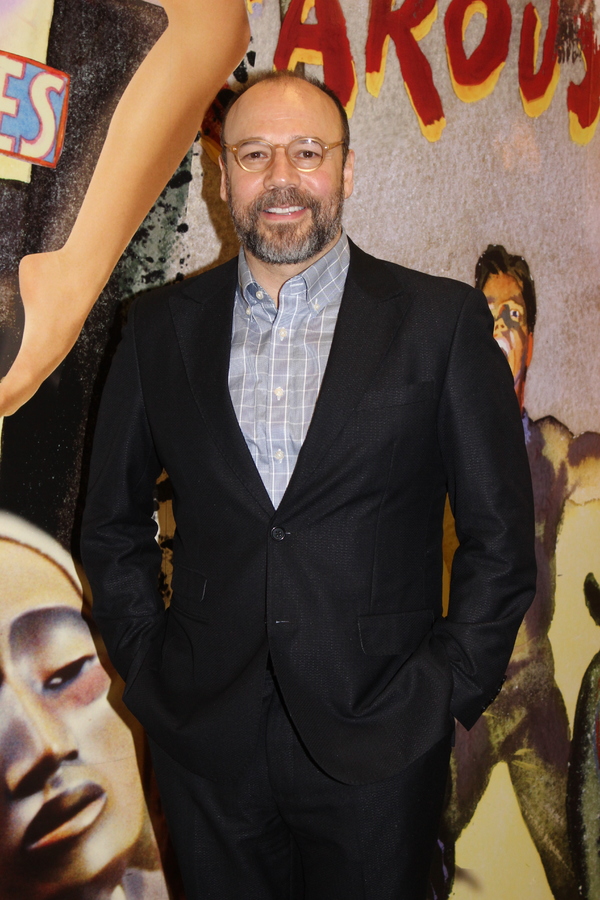 Danny Burstein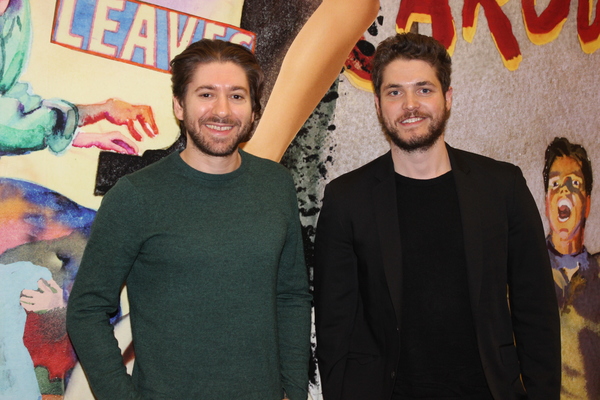 Michael Zegen and Philip Ettinger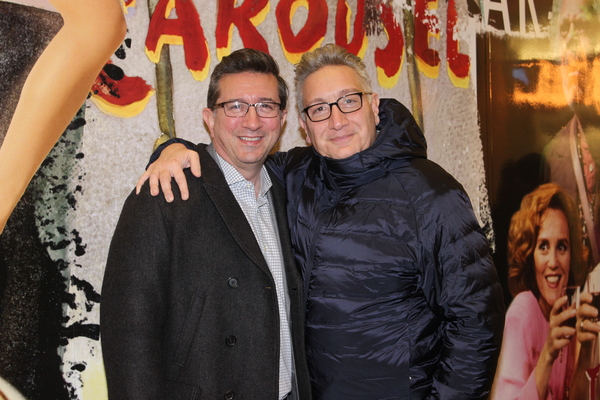 Jeffrey LaHoste and Moises Kaufman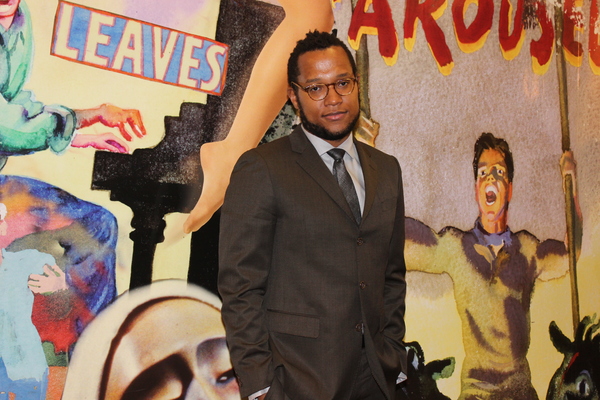 Branden Jacobs-Jenkins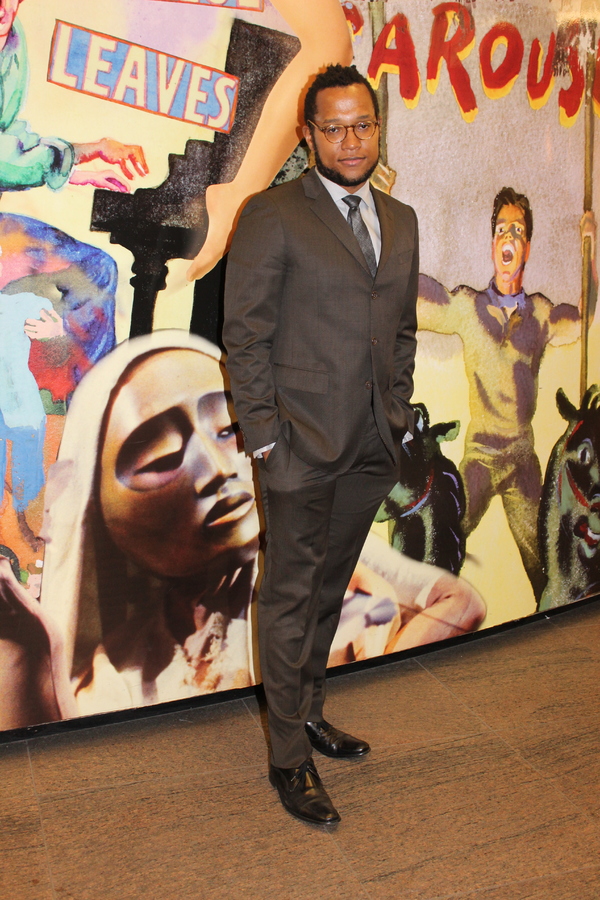 Branden Jacobs-Jenkins