Photo Coverage: Inside NYU Skirball's 10th Anniversary Gala with the Cast of ON THE TOWN, Diane Paulus & More
NYU SKIRBALL CENTER FOR THE PERFORMING ARTS celebrated ten years of NYU Skirball with The Skir-BALL: a festive evening to celebrate the international artists and audiences who have made a decade of NYU Skirball such a great success on November 10. BroadwayWorld brings you an inside look at the event below!
The Skir-BALL honored Martin Blackman, President of The Skirball Foundation; Howard and Janet Kagan, producers of Broadway's PIPPIN and On The Town, as well as co-producers of NYU Skirball's NOT BY BREAD ALONE; Kevin Roche, NYU Skirball Center Architect; and Mary Schmidt Campbell, Dean Emerita, Tisch School of the Arts Professor, Art and Public Policy.
The Skir-BALL also included performances by the cast of Broadway's On The Town, Pilobolus, Zalmen Mlotek & The National Yiddish Theatre Folksbiene Klezmer Band, Saul Williams, the star of HOLLER IF YA HEAR ME, and and celebrated NYU Alumni from Stage and Screen, and more.
Photos by Genevieve Rafter Keddy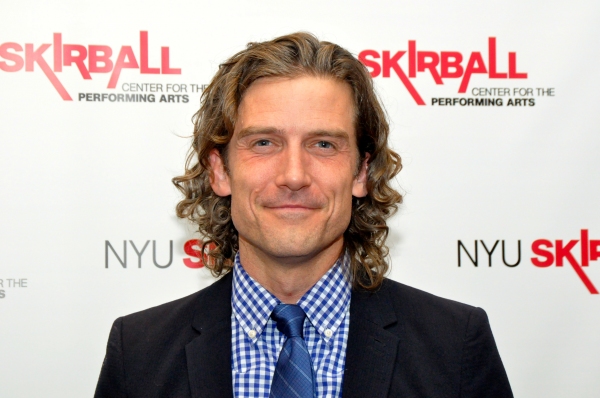 Kevin Kern

Kevin Kern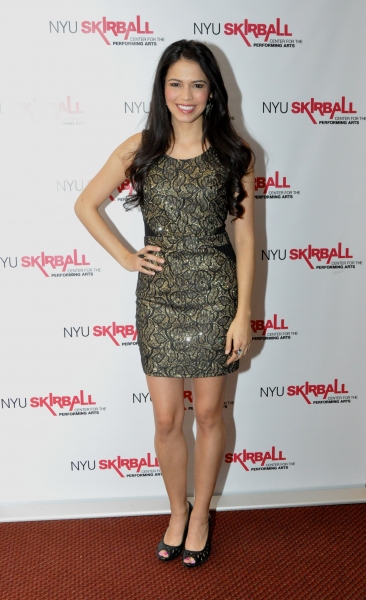 Arielle Jacobs

Arielle Jacobs

Honoree-Mary Schmidt Campbell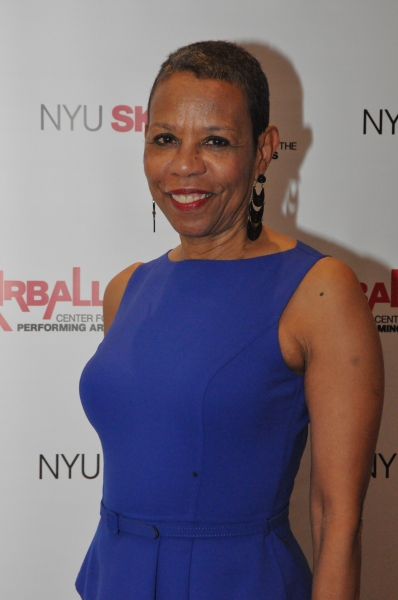 Mary Schmidt Campbell

Saul Williams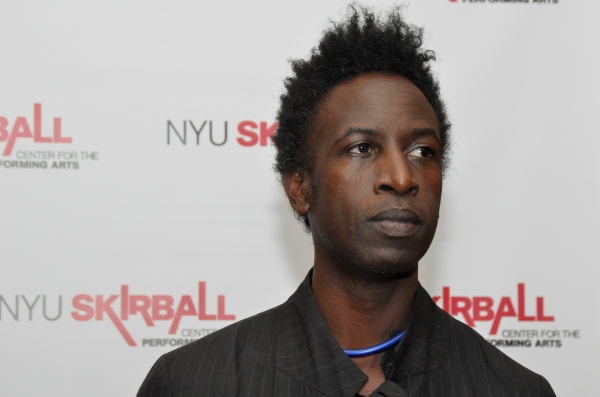 Saul Williams

Mary Schmidt Campbell and Saul Williams

Mary Schmidt Campbell and Saul Williams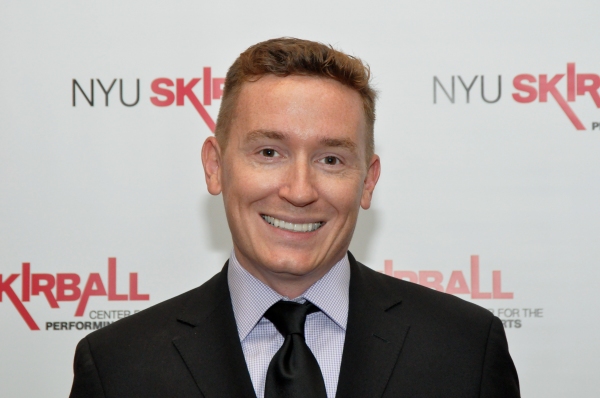 Michael Harrington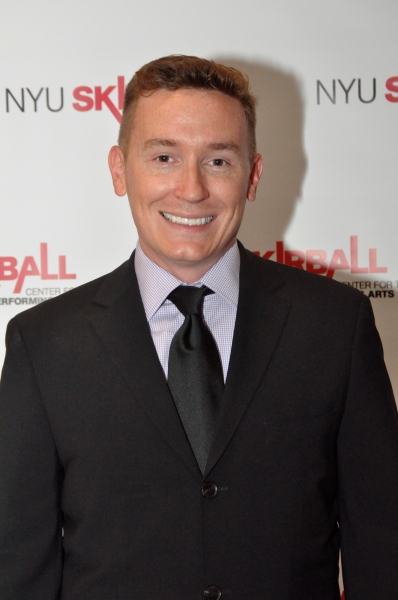 Michael Harrington

Honorees-Howard Kagan and Janet Kagan

Howard Kagan, Janet Kagan, Elena Shaddow and Michael Harrington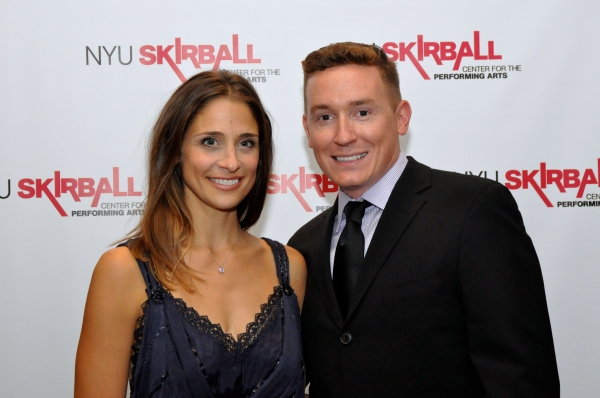 Elena Shaddow and Michael Harrington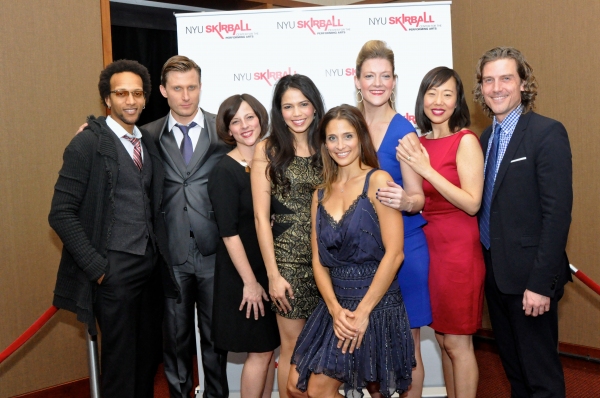 PJ Griffiths, Kevin Haden, Casey Hushion, Arielle Jacobs, Elena Shaddow, Jennifer Goode Cooper, Pearl Sun and Kevin Kern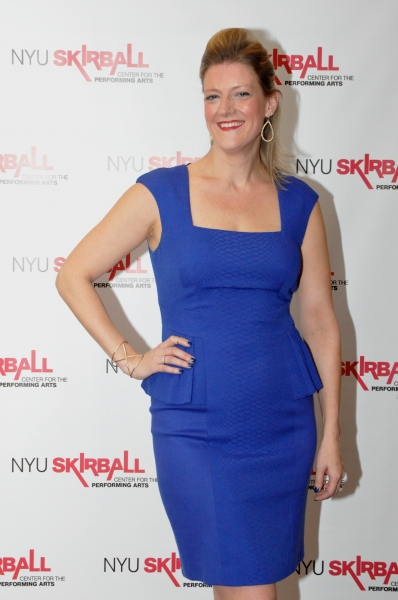 Jennifer Goode Cooper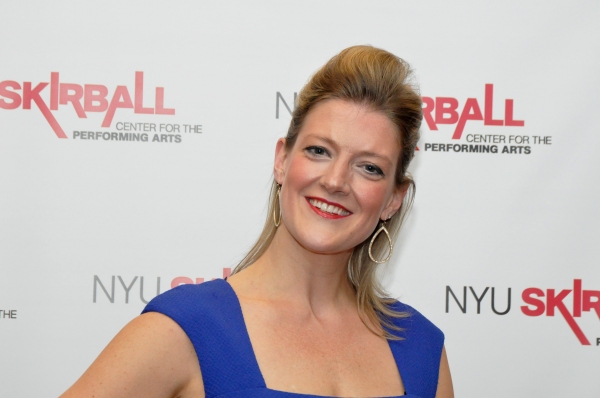 Jennifer Goode Cooper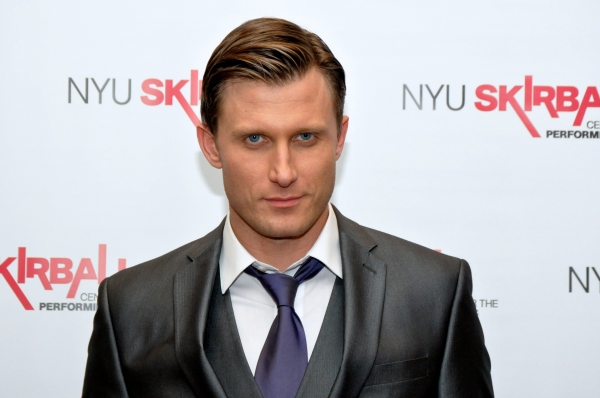 PJ Griffiths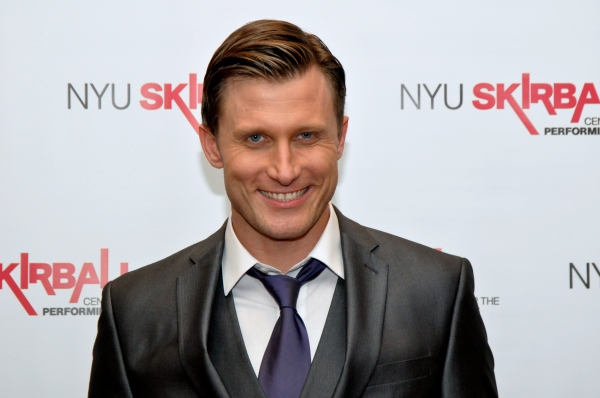 PJ Griffiths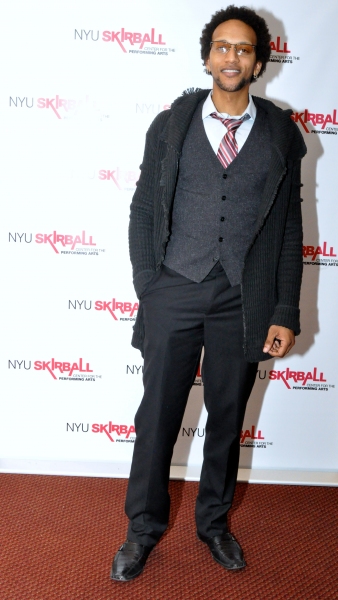 Kevin Haden

Kevin Hade

Elena Shaddow

Elena Shaddow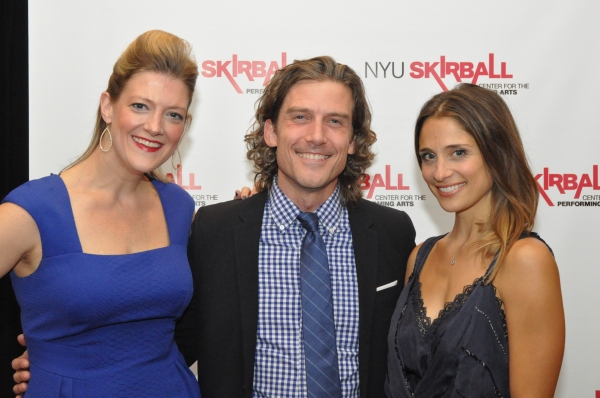 Jennifer Goode Campbell, Kevin Kern and Elena Shaddow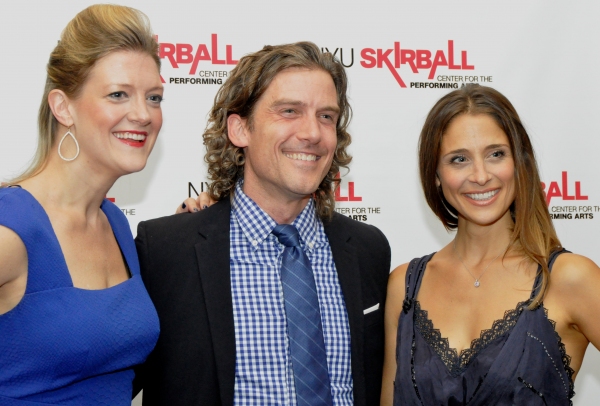 Jennifer Goode Cooper, Kevin Kern and Elena Shaddow
Related Articles