Photo Coverage: Inside MERTON OF THE MOVIES Reading with Jim Parsons, Jane Krakowski & More!
Roundabout Theatre Company just welcomed four-time Emmy Award and Golden Globe winner Jim Parsons ("The Big Bang Theory," Roundabout's Harvey) and Tony Award winner and four-time Emmy Award nominee Jane Krakowski ("30 Rock," Roundabout's Nine) in a reading of George S. Kaufman and Marc Connelly's hilarious Merton of the Movies.
This rollicking evening will be helmed by Roundabout's Adams Associate Artistic Director, six-time Tony nominee Scott Ellis (Roundabout's Harvey, The Mystery of Edwin Drood), currently represented on Broadway with The Elephant Man and You Can't Take It With You. The cast of Merton of the Movies also included: Brooks Ashmanskas (Jeff Baird), Tracee Chimo (Tessie Kearns),John Cullum (Amos G. Gashwiler), Daniel Davis (J. Lester Montague), Randy Graff (Casting Director), Matt Harrington(Stage Directions), Mark Hartman (Pianist), Richard Kind (Sigmund Rosenblatt), Nick Mills (His Cameraman), Rory O'Malley (Elmer Huff), Debra Jo Rupp (Mrs. Patterson), Peter Scolari (Weller), David Turner (Harold Parmalee) andDouglas Waterbury-Tieman (Max The Violinist).
It's the golden era of silent motion pictures, and no one loves them more than Merton Gill (Parsons), a naïve store clerk from a small town in Illinois. After taking an acting class-and determined to become a great dramatic actor-Merton uses his life's savings to head to Hollywood. There's only one problem: he can't act. When a plucky young starlet and a manipulative movie executive see how inadvertently funny Merton's earnest efforts are, they cast him in a comedy (that they tell him is a drama) and hilarity ensues!
Photo Credit: Walter McBride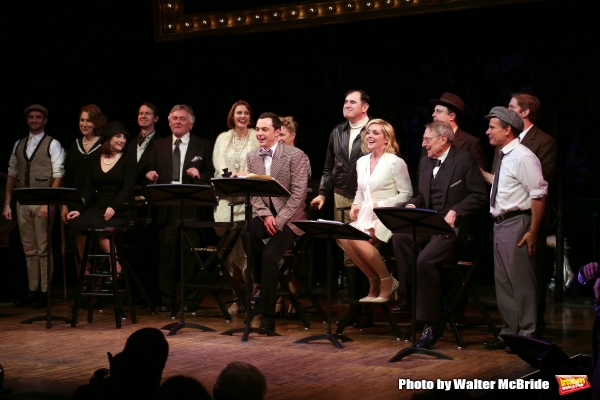 Nick Mills, Randy Graff, Tracee Chimo, David Turner, Daniel Davis, Rachel York, Jim Parsons, Debra Jo Rupp, Richard Kind, Jane Krakowski, John Cullum, Brooks Ashmanskas, Peter Scolari and Rory O'Malley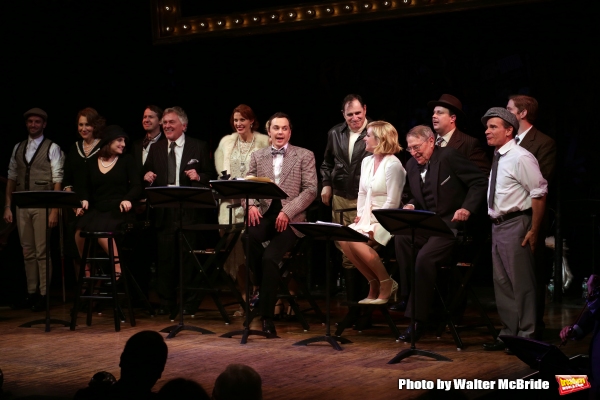 Nick Mills, Randy Graff, Tracee Chimo, David Turner, Daniel Davis, Rachel York, Jim Parsons, Debra Jo Rupp, Richard Kind, Jane Krakowski, John Cullum, Brooks Ashmanskas, Peter Scolari and Rory O'Malley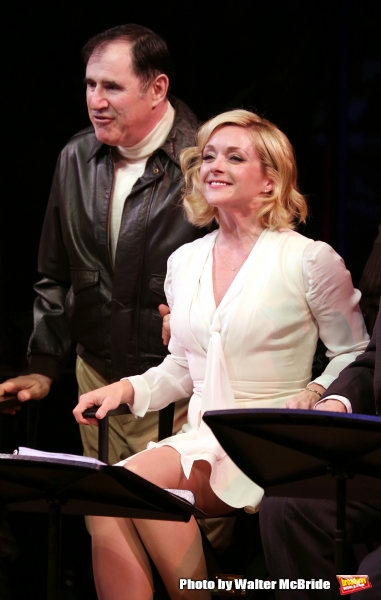 Richard Kind and Jane Krakowski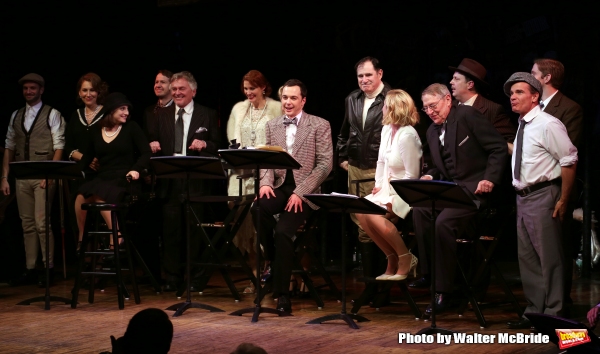 Nick Mills, Randy Graff, Tracee Chimo, David Turner, Daniel Davis, Rachel York, Jim Parsons, Debra Jo Rupp, Richard Kind, Jane Krakowski, John Cullum, Brooks Ashmanskas, Peter Scolari and Rory O'Malley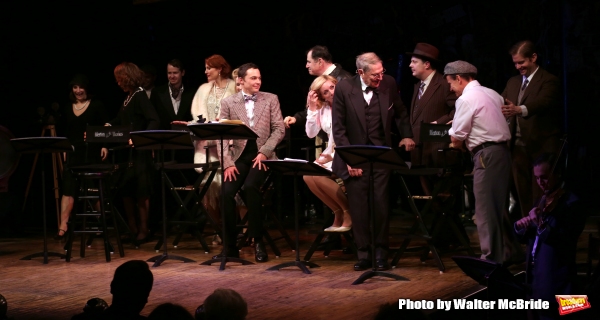 Randy Graff, Tracee Chimo, David Turner, Daniel Davis, Rachel York, Jim Parsons, Debra Jo Rupp, Richard Kind, Jane Krakowski, John Cullum, Brooks Ashmanskas, Peter Scolari, Rory O'Malley and Douglas W. Tieman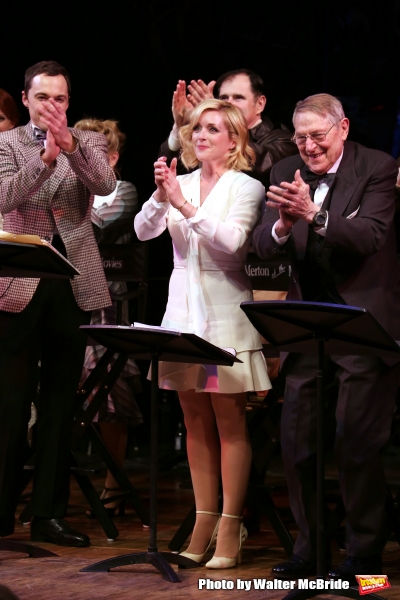 Jim Parsons, Jane Krakowski, Richard Kind and John Cullum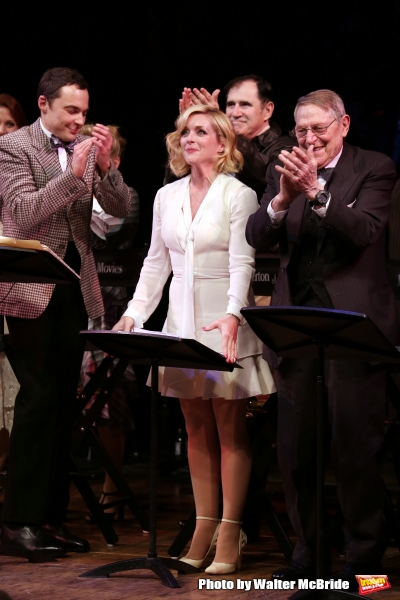 Jim Parsons, Jane Krakowski, Richard Kind and John Cullum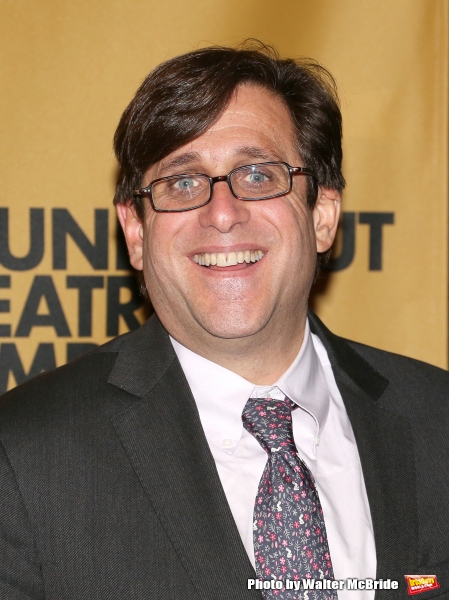 Michael Cohen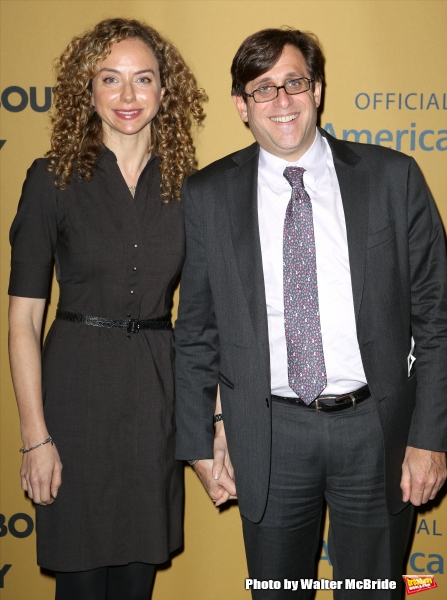 Tara Lieberman and Michael Cohen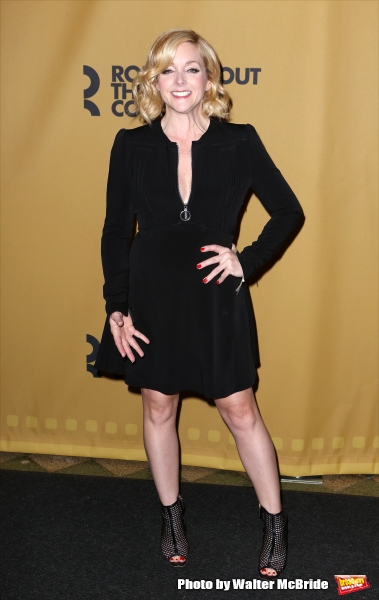 Jane Krakowski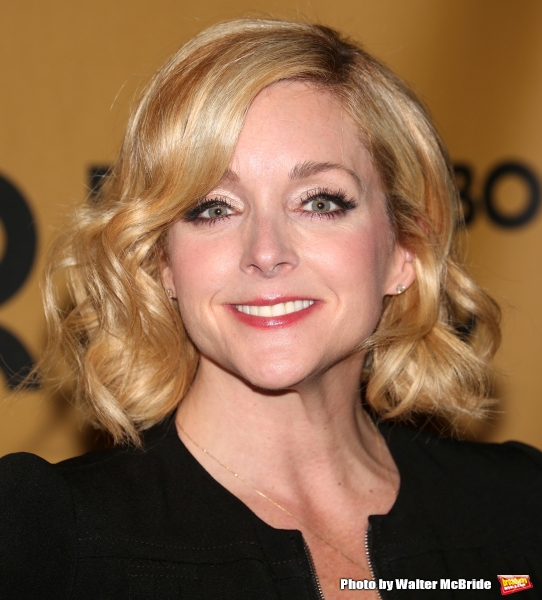 Jane Krakowski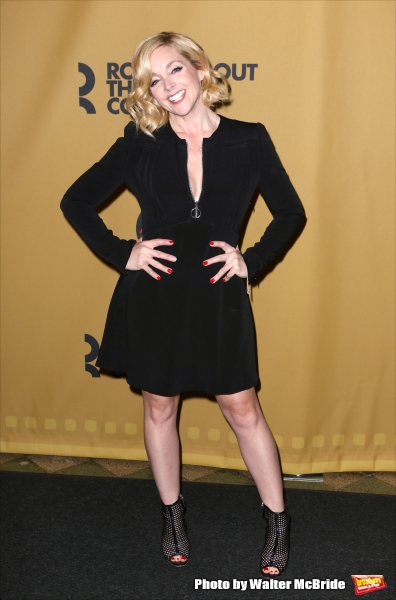 Jane Krakowski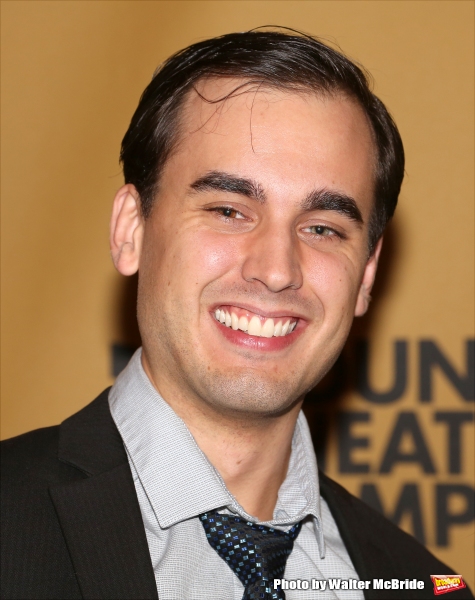 Douglas W. Tieman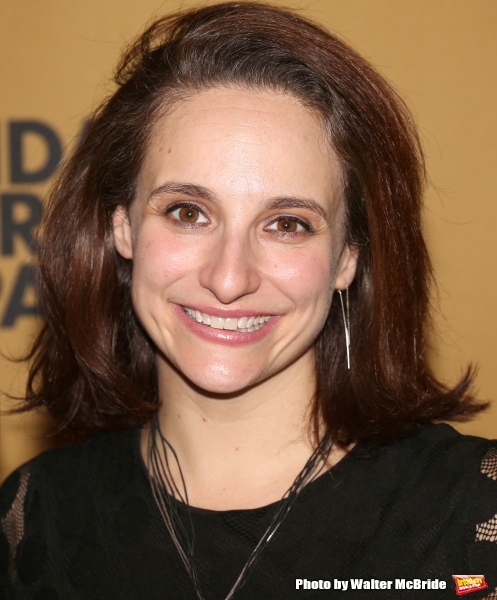 Tracee Chimo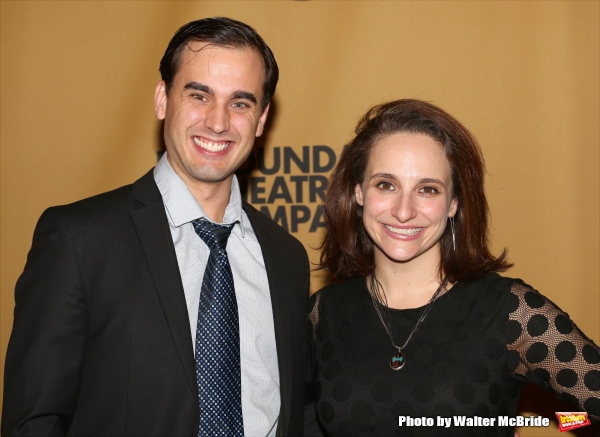 Douglas W. Tieman and Tracee Chimo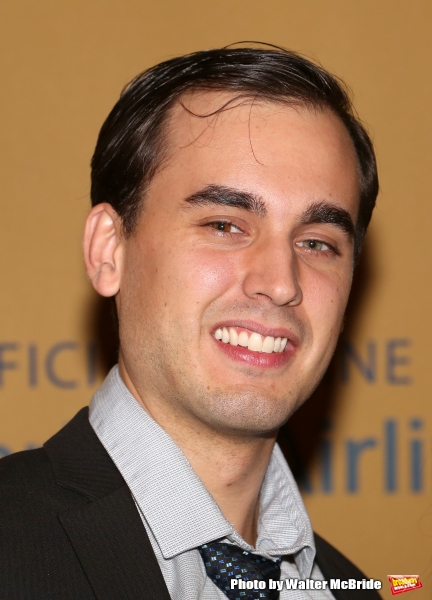 Douglas W. Tieman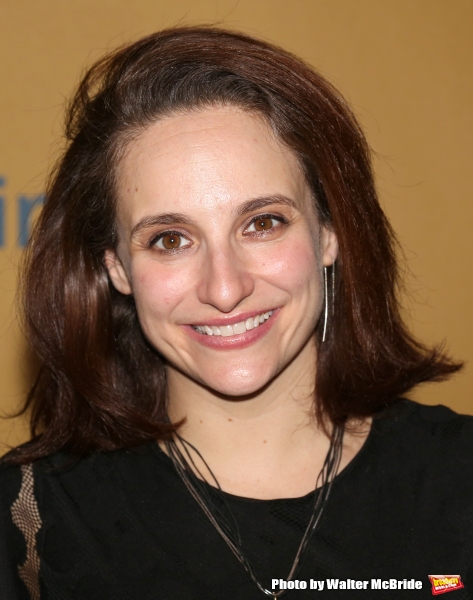 Tracee Chimo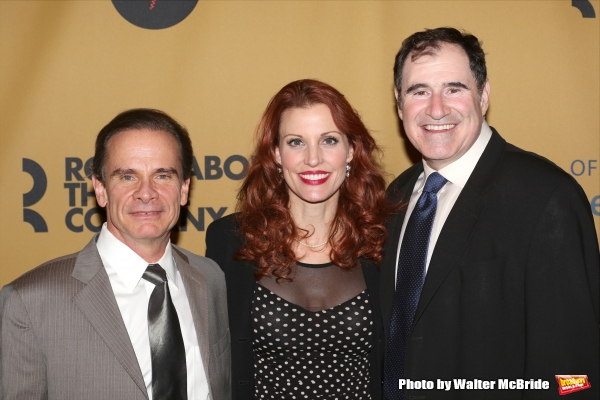 Peter Scolari, Rachel York and Richard Kind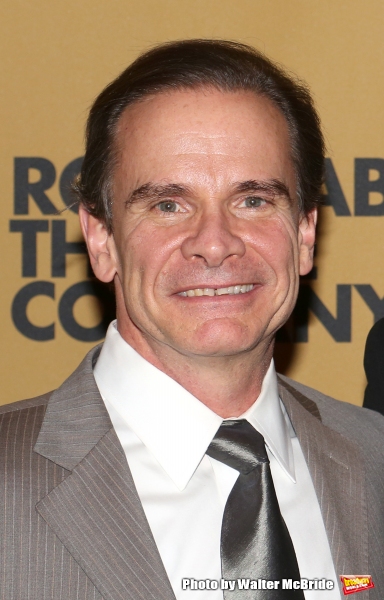 Peter Scolari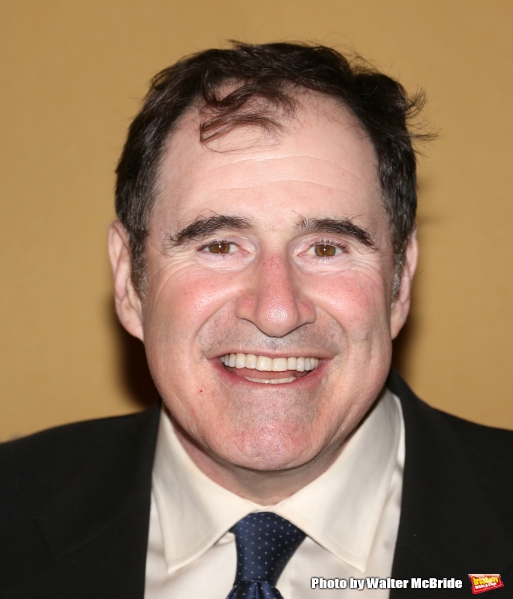 Richard Kind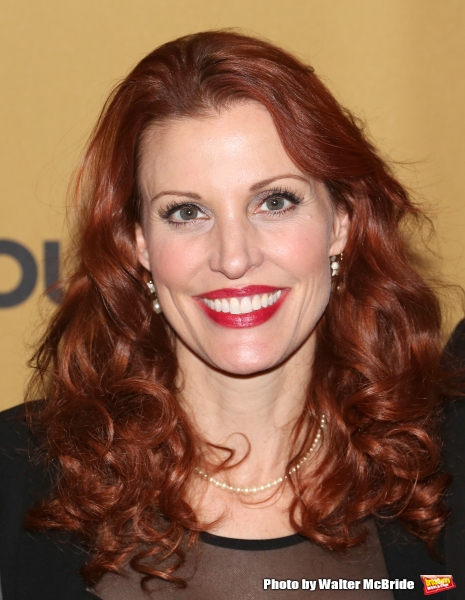 Rachel York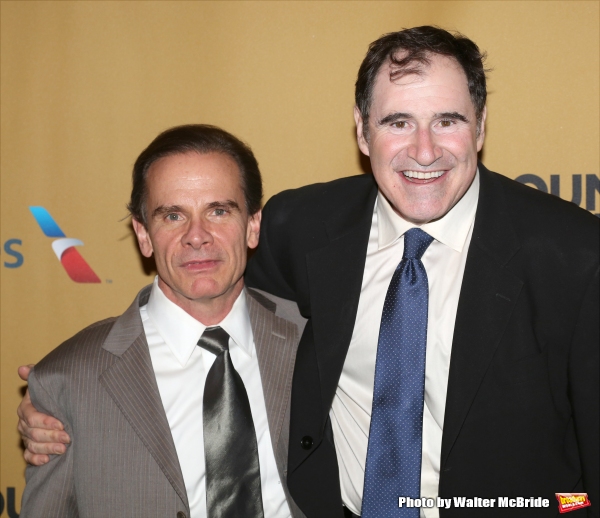 Peter Scolari and Richard Kind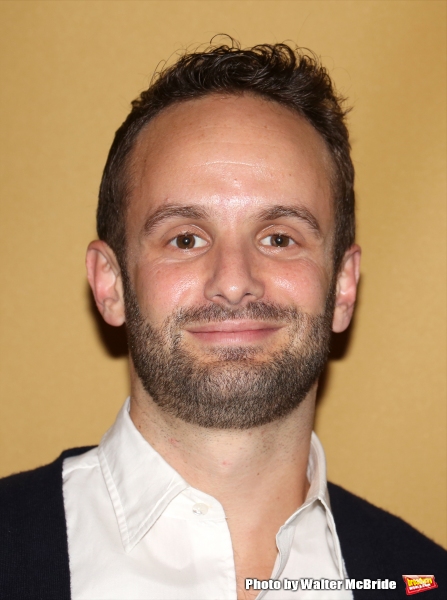 Nick Mills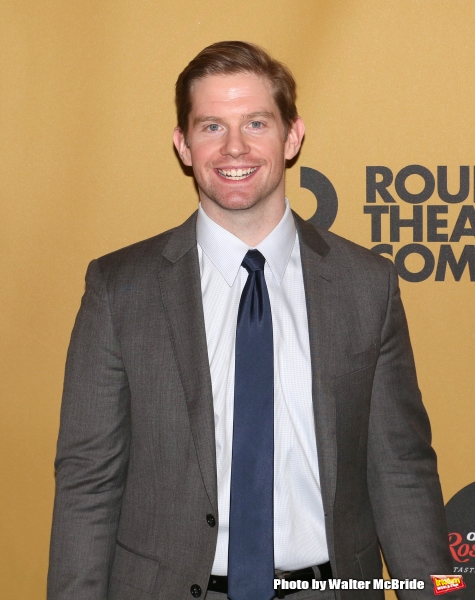 Rory O'Malley and David Turner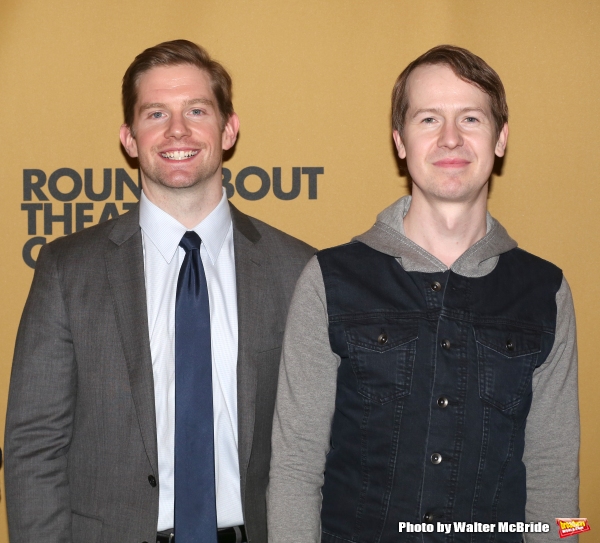 Rory O'Malley and David Turner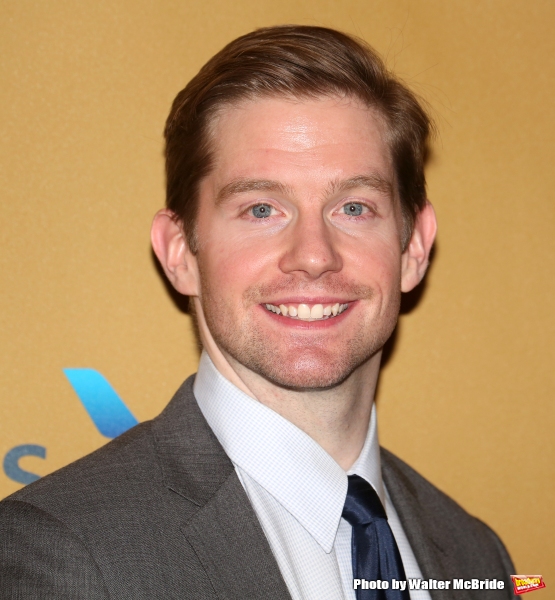 Rory O'Malley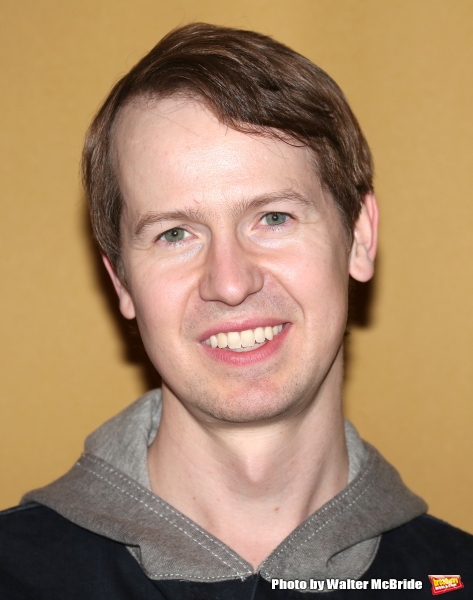 David Turner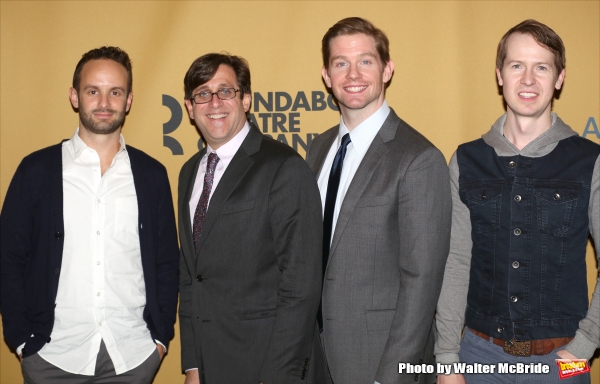 Nick Mills, Michael Cohen, Rory O'Malley and David Turner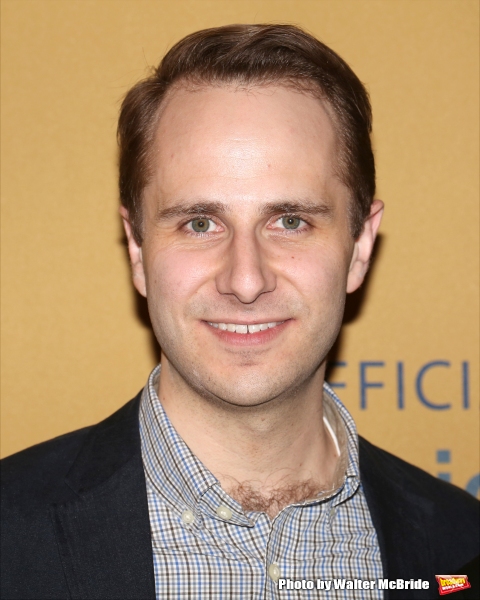 Matt Harrington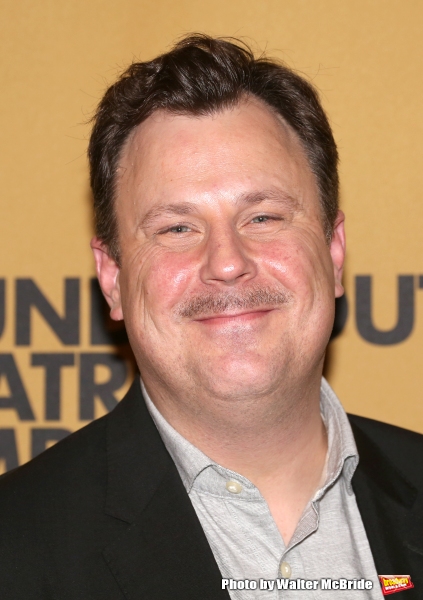 Brooks Ashmanskas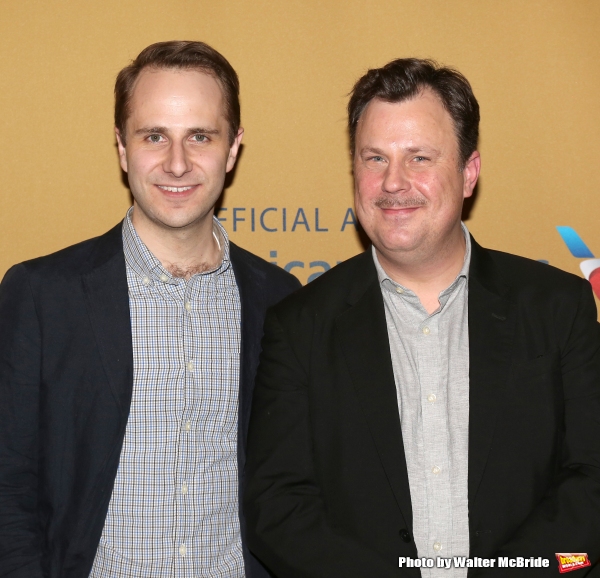 Matt Harrington and Brooks Ashmanskas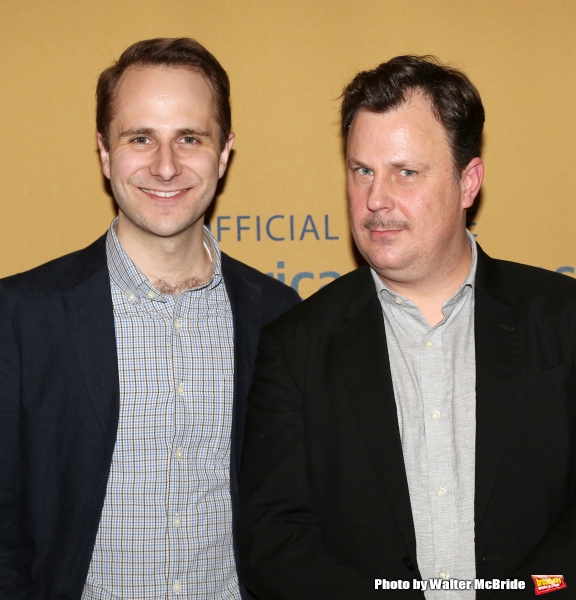 Matt Harrington and Brooks Ashmanskas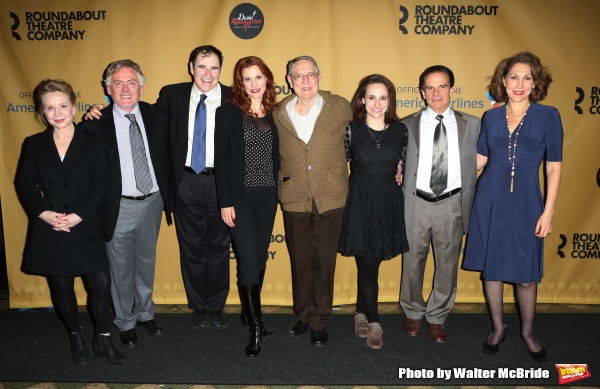 Debra Jo Rupp, Daniel Davis, Richard Kind, Rachel York, John Cullum, Tracee Chimo, Peter Scolari and Randy Graff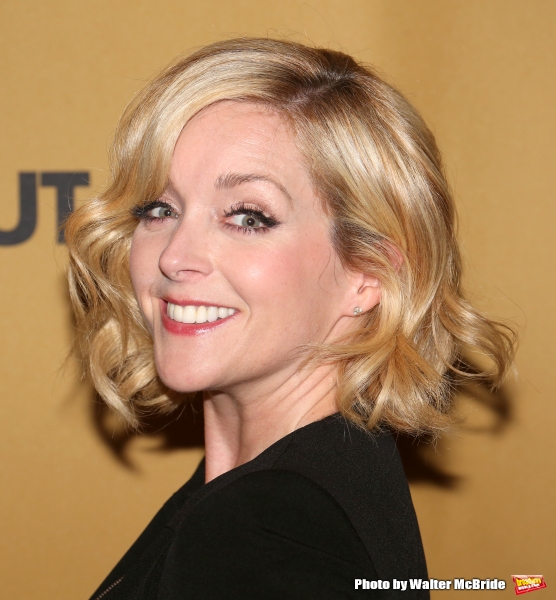 Jane Krakowski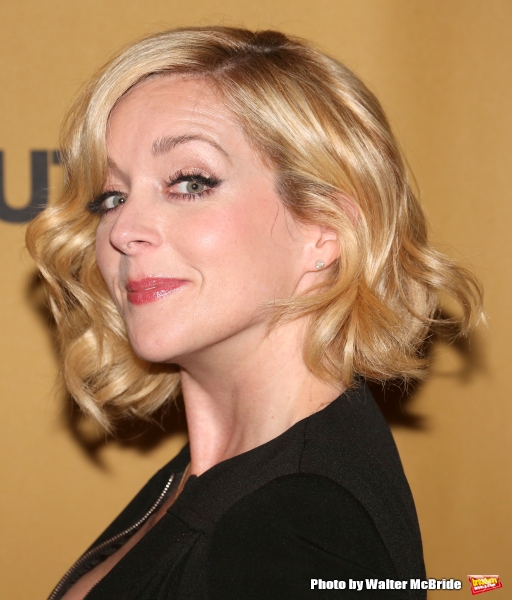 Jane Krakowski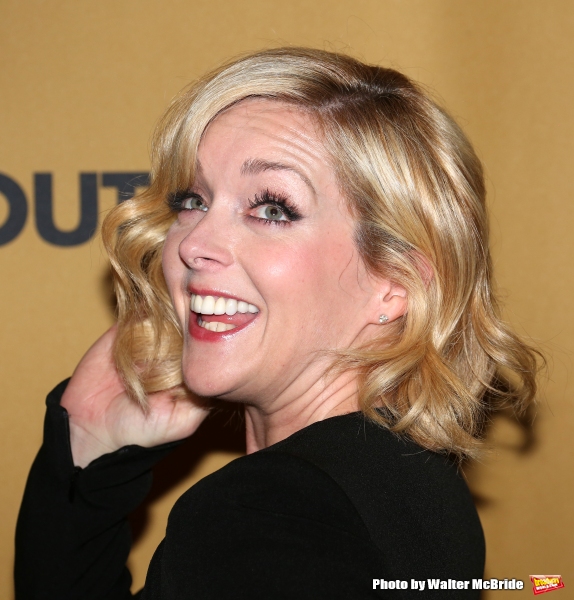 Jane Krakowski
Related Articles