Photos: Inside HEY, LOOK ME OVER!'s Closing Night Cast Party
Hey, Look Me Over! Closed yesterday, February 11 at Encores! Check out photos from the show's closing cast party below!
Hey, Look Me Over! (Feb 7 - 11) kicked off Encores! season. This is an original production from the Tony- honored series responsible for bringing classic American musicals back to life since 1994. To celebrate Encores! at 25, Viertel and Encores! Music Director Rob Berman created Hey, Look Me Over!---a collection of opening numbers, grand finales, and other excerpts from beloved shows that have not yet found a berth on the City Center stage. They include: All American, George M!, Greenwillow, Jamaica, Mack & Mabel, Milk and Honey, Sail Away, and Wildcat.
Bob Martin, nominated for a Tony Award for The Drowsy Chaperone, returned to his role as man-in-chair, who turns out to be a longtime Encores! subscriber, ready to lead audiences through this guided tour of musical sequences, celebrating the work of Lee Adams, Don Appell, Harold Arlen, Mel Brooks, George M. Cohan, Cy Coleman, Noel Coward, E.Y. Harburg, Jerry Herman, Carolyn Leigh, Frank Loesser, N. Richard Nash, Francine Pascal, John Pascal, Fred Saidy, Lesser Samuels, Michael Stewart, and Charles Strouse.
In addition to Martin, the production starred Encores! alums Clyde Alves (George M. Cohan/George M!; Adi/Milk and Honey), Clifton Duncan (Gideon/Greenwillow), Marc Kudisch (Amos/Greenwillow; Phil/Milk and Honey), Judy Kuhn (Elizabeth/All American; Ruth/Milk and Honey), Tam Mutu (Johnny/Sail Away; David/Milk and Honey), Bebe Neuwirth (Mimi/Sail Away), Nancy Opel (Gramma/Greenwillow), Alexandra Socha(Mabel/Mack & Mabel), and Vanessa Williams; and new additions to the Encores! family Reed Birney (Fodorski/All American), Carolee Carmello (Wildy/Wildcat), and Broadway newcomer Britney Coleman (Janie/Wildcat; Barbara/Milk and Honey).
Hey, Look Me Over! opened February 7, 2018 and closed last night, February 11. Check out photos from the closing show cast party below!
Photo Credit: Walter McBride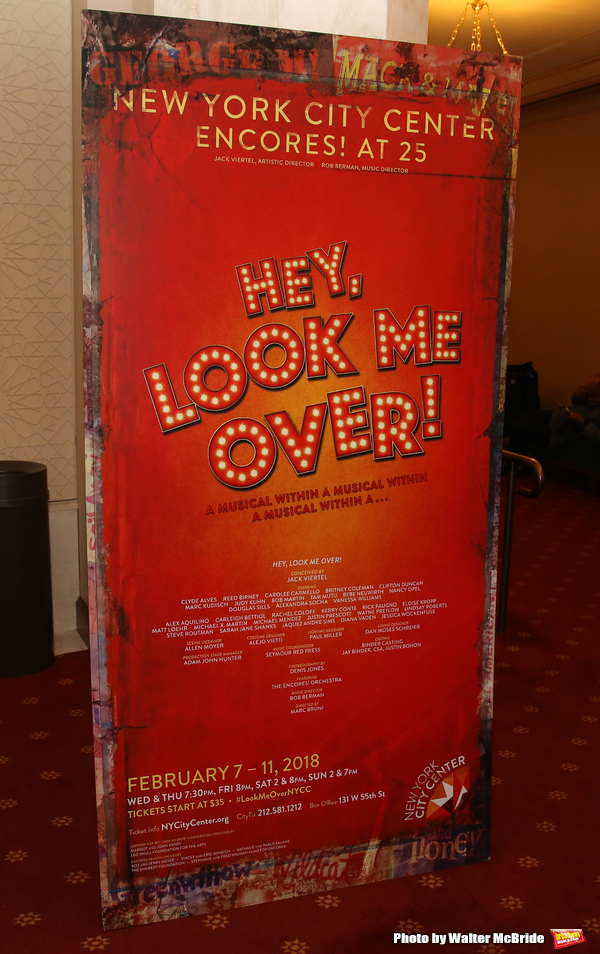 "Hey, Look Me Over!"

Vanessa Williams, Marc Kudisch and Carolee Carmello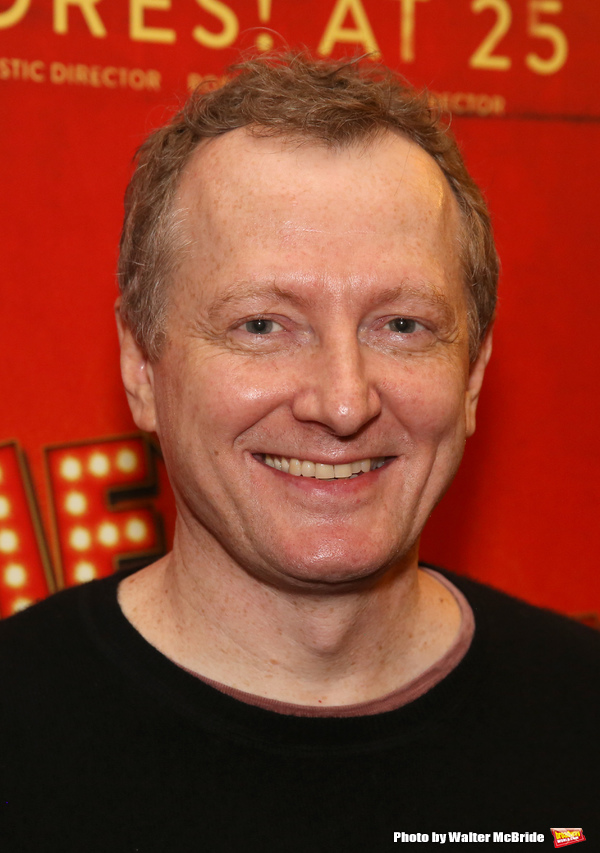 Bob Martin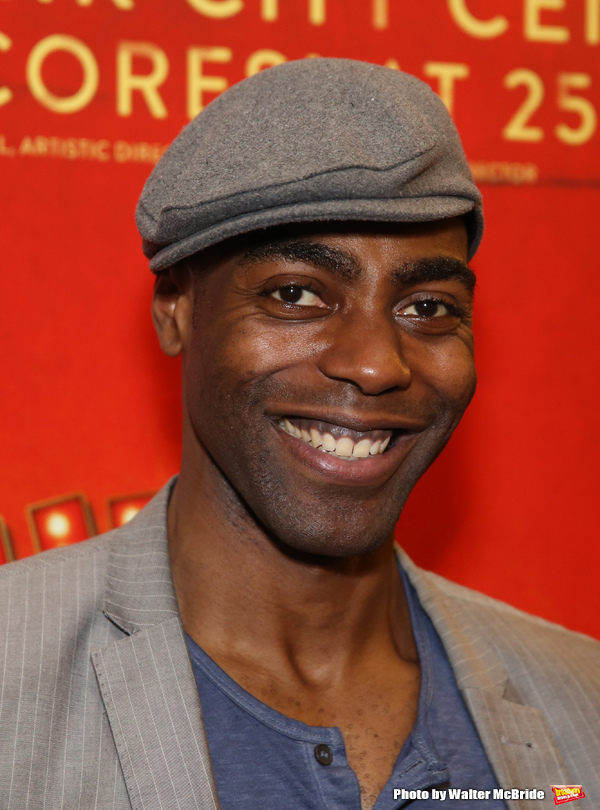 Clifton Duncan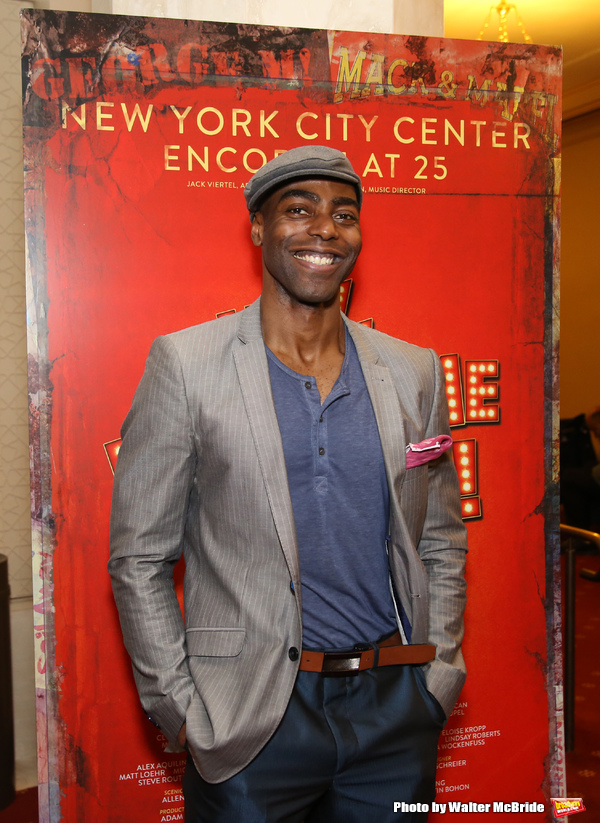 Clifton Duncan

Judy Kuhn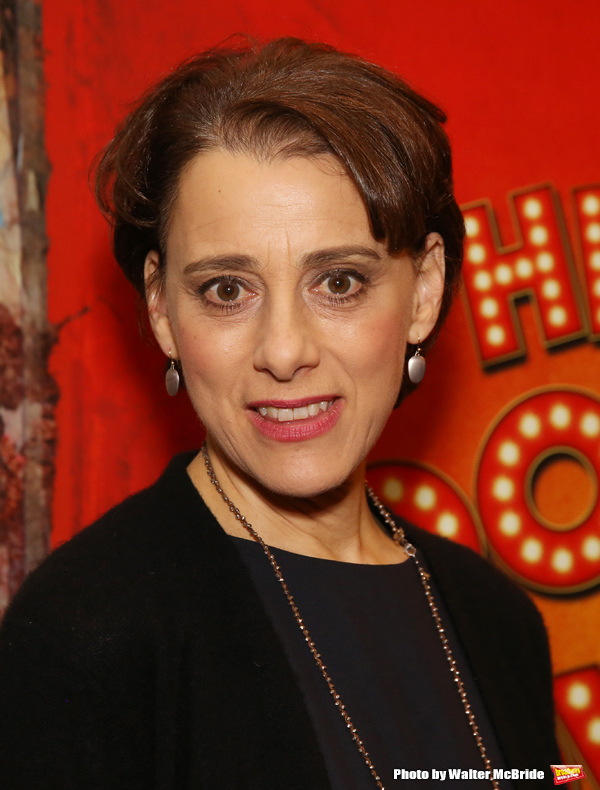 Judy Kuhn

Nancy Opel

Nancy Opel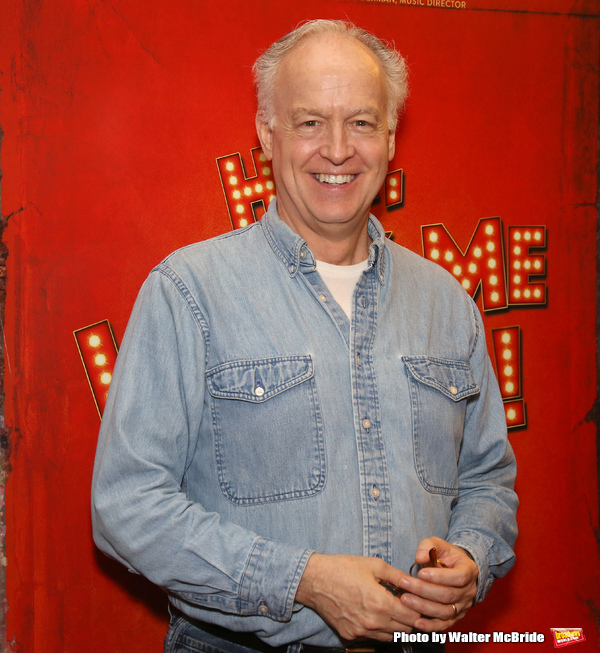 Reed Birney

Reed Birney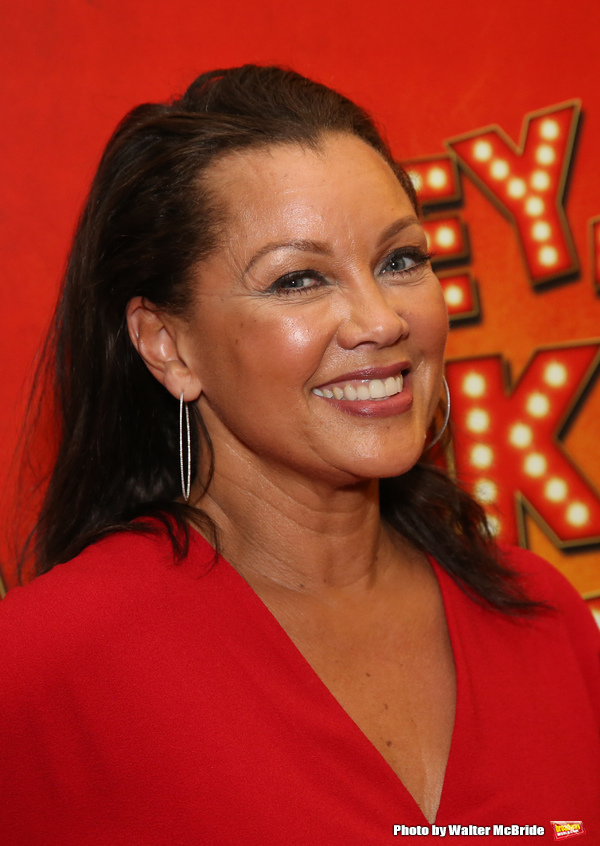 Vanessa Williams

Vanessa Williams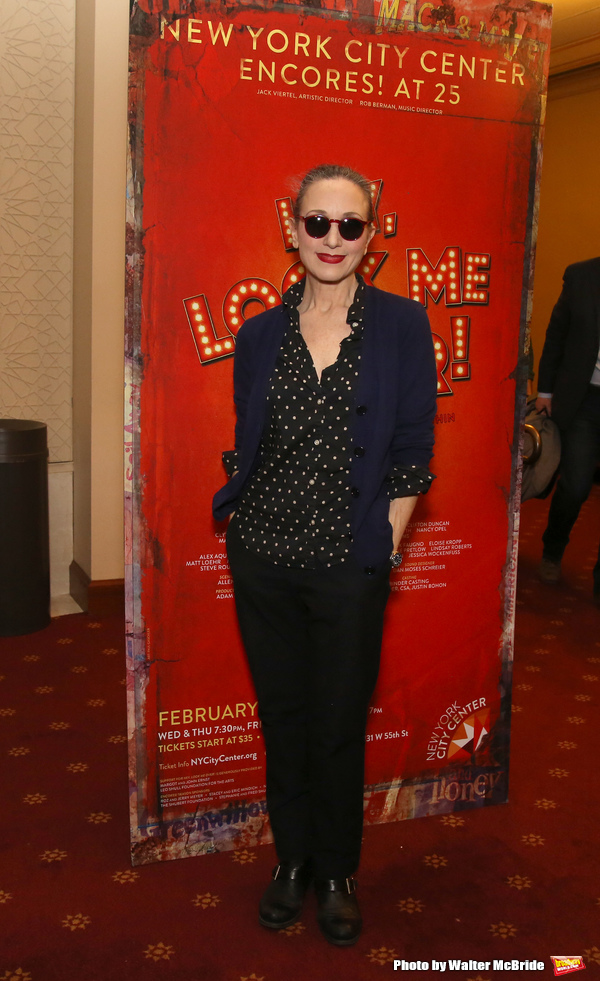 Bebe Neuwirth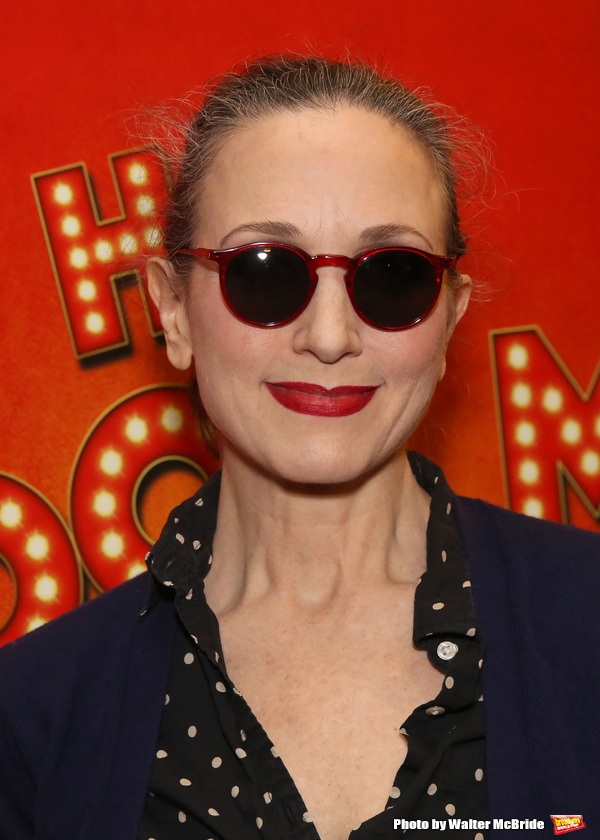 Bebe Neuwirth

Clyde Alves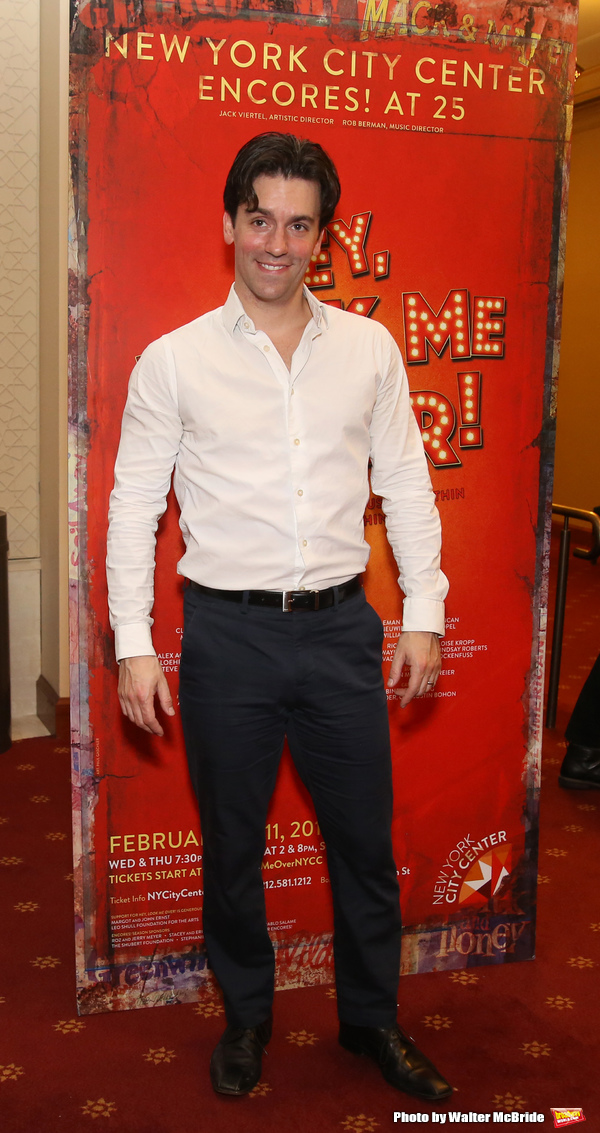 Clyde Alves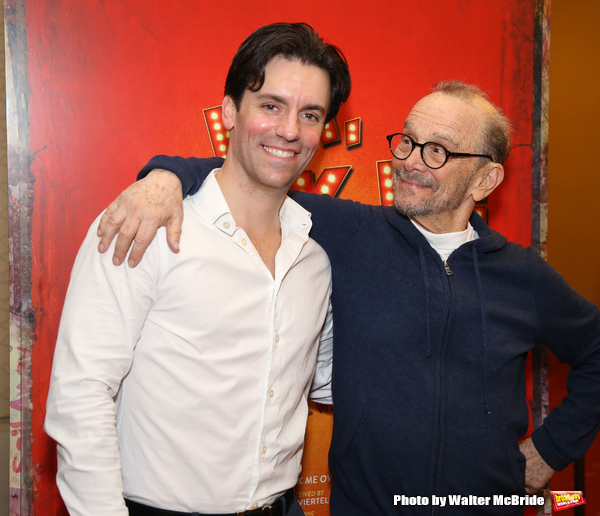 Clyde Alves and Joel Grey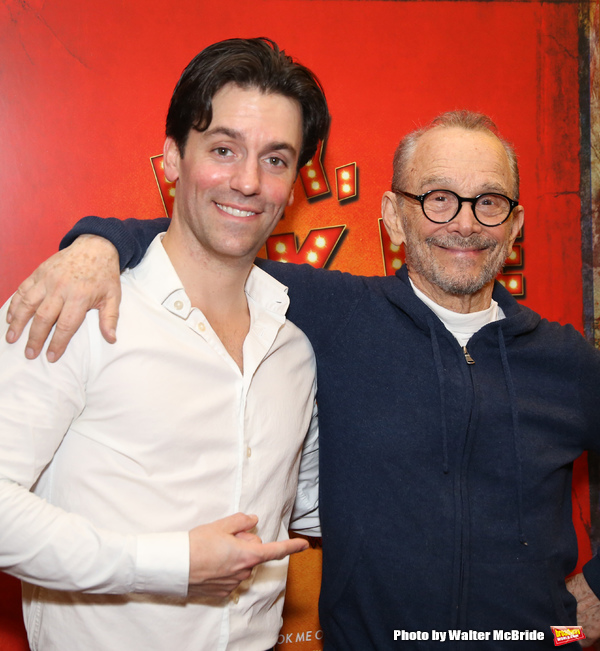 Clyde Alves and Joel Grey

Marc Bruni

Marc Bruni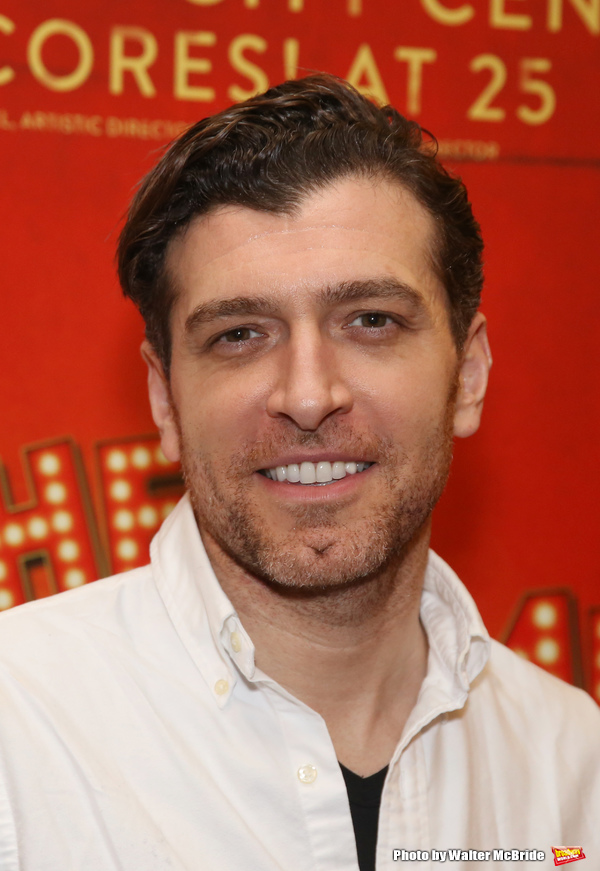 Tam Mutu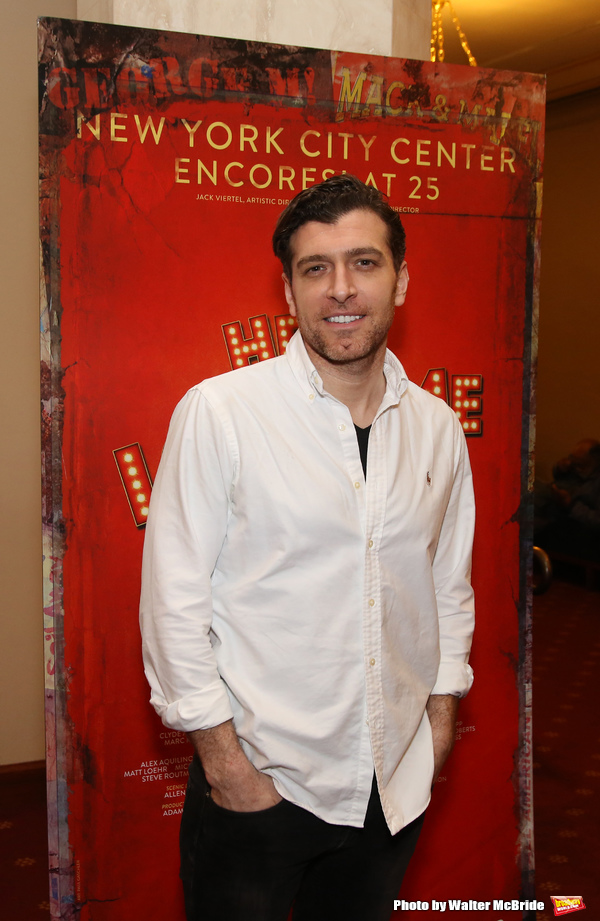 Tam Mutu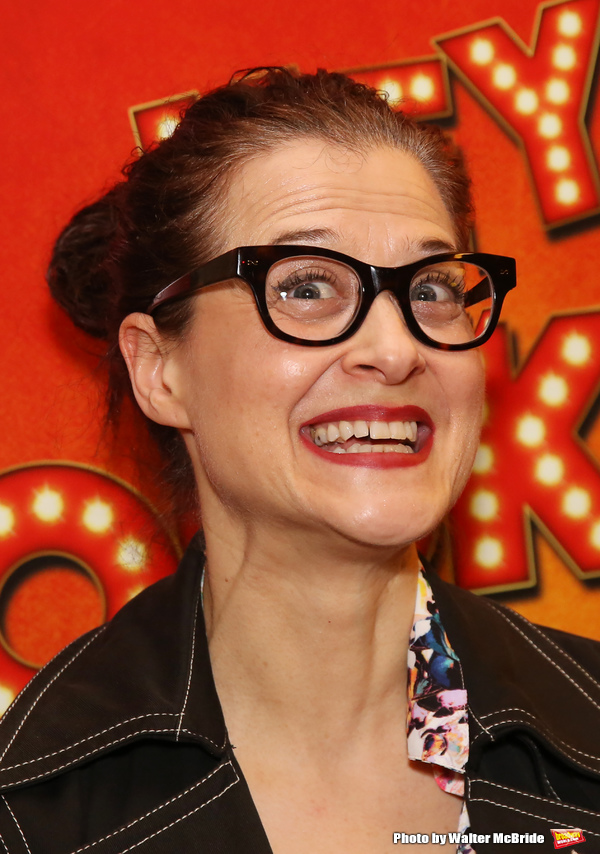 Rachel Coloff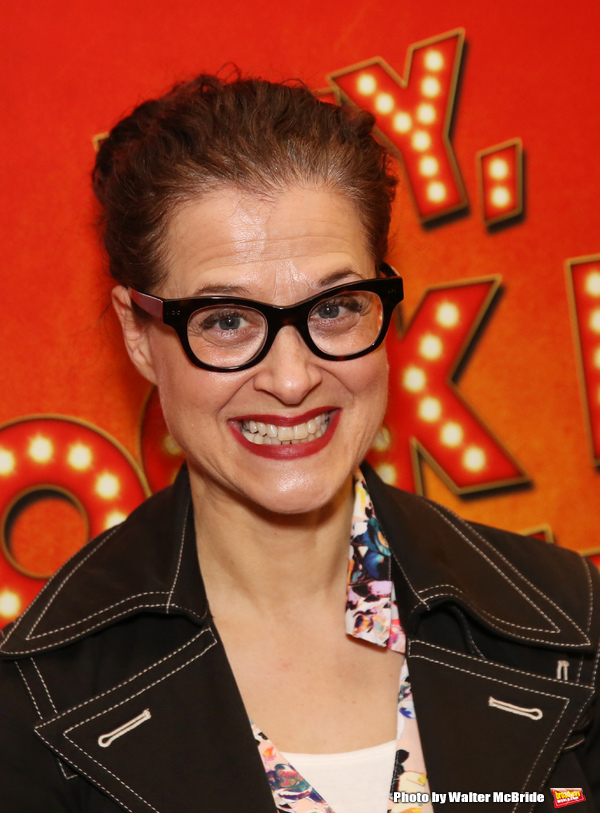 Rachel Coloff

Douglas Sills

Douglas Sills

Alexandra Socha

Alexandra Socha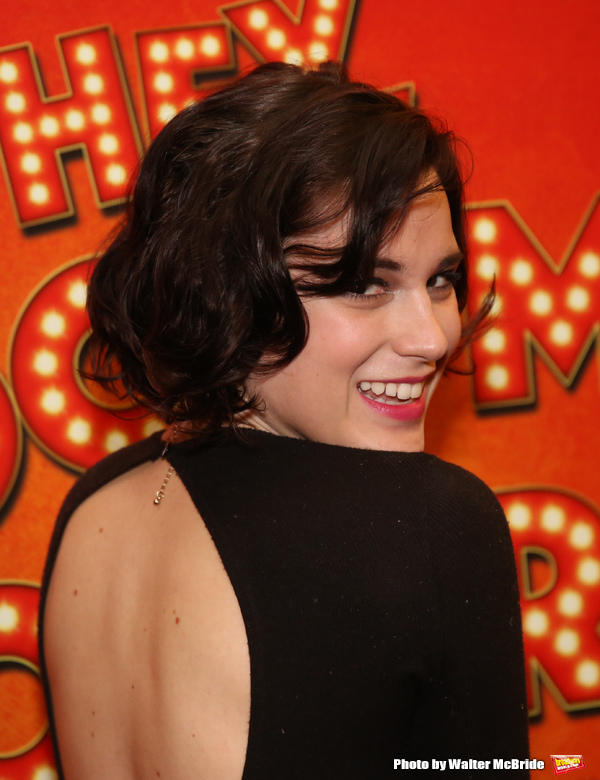 Alexandra Socha

Britney Coleman

Britney Coleman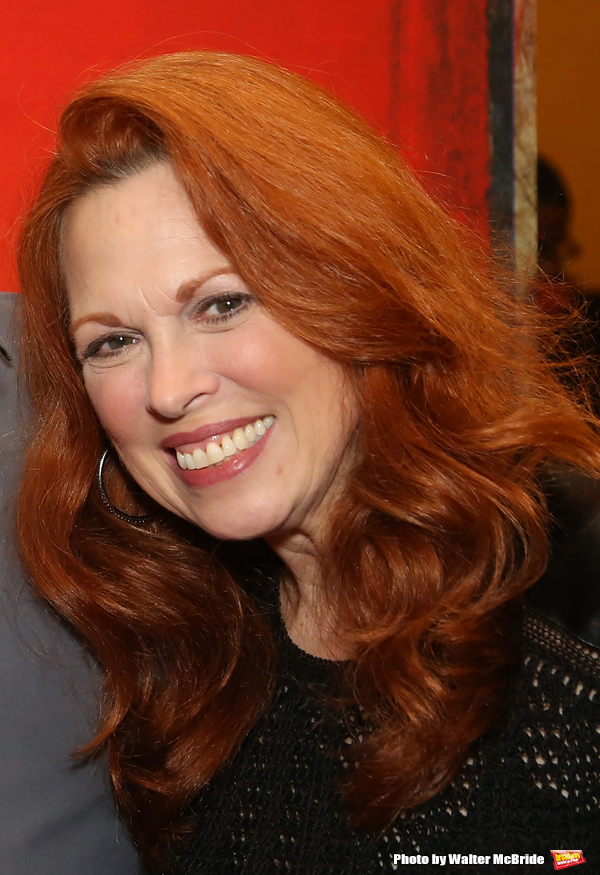 Carolee Carmello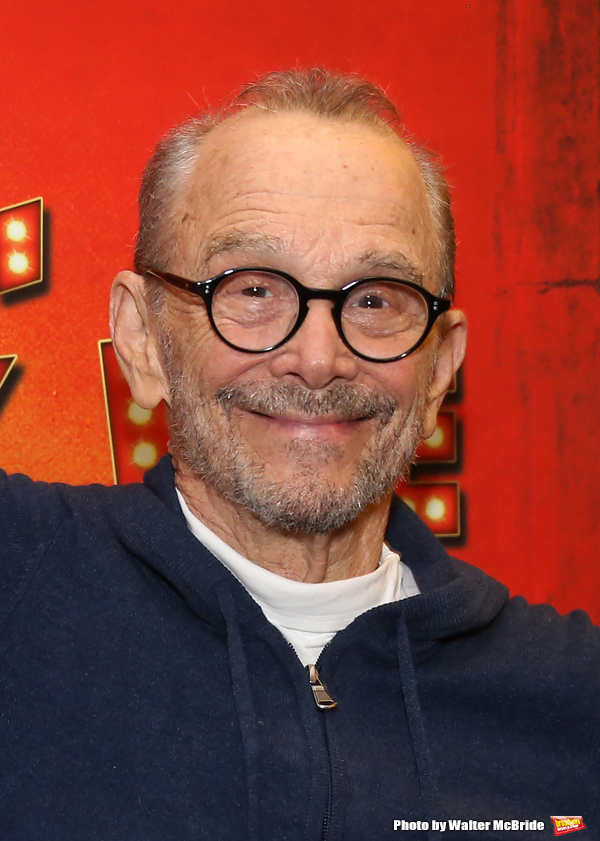 Joel Grey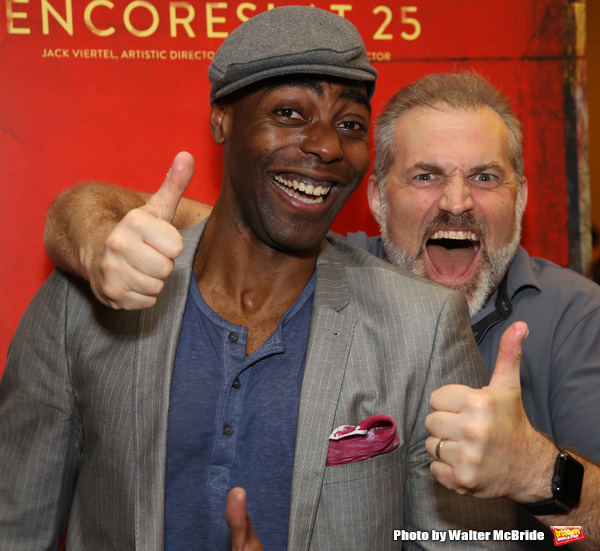 Clifton Duncan and Marc Kudisch

Marc Kudisch and Douglas Sills