Photo Coverage: Inside Gingold Theatrical Group's SHAW CONCERT 2013
Gingold Theatrical Group's Project Shaw, under the leadership of Artistic Director David Staller, presents Shaw New York 2013, the annuAl Shaw-based festival in New York City, with events now through October 13 at The Pearl Theatre Company's 555 West 42nd Street home. Tickets at www.pearltheatre.org or 212-563-9261.
On October 2, GTG presented a Shaw Concert featuring internationally renowned concert pianists Timo Andres and David Kaplen celebrated music that Shaw championed as 'modern' while he was a music critic: Wagner, Strauss, Dvorak, Stravinsky, Brahms. With some of Shaw's favorite Beethoven selections, as well as one of Timo Andres' own works. For more information about GTG and the festival: www.gingoldgroup.com
Check out photos from the concert below!
Photo Credit: Genevieve Rafter Keddy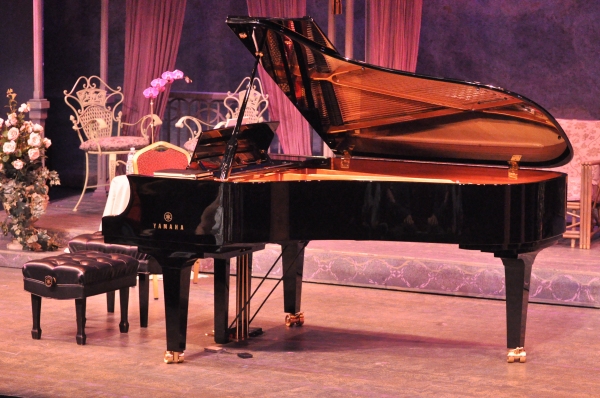 Gingold Theatrical Group Presents Shaw Concert 2013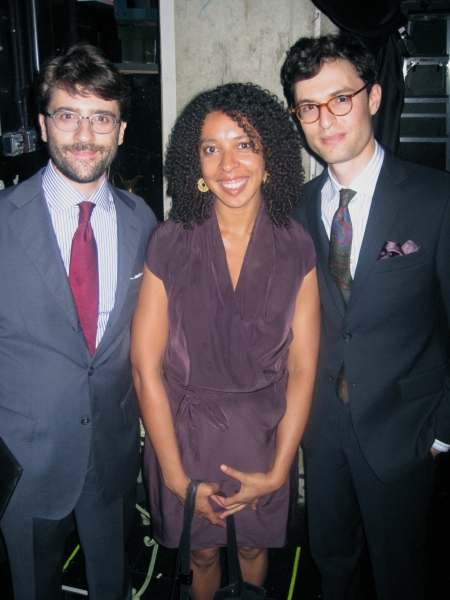 David Kaplan, Kamilla Arku and Timo Andres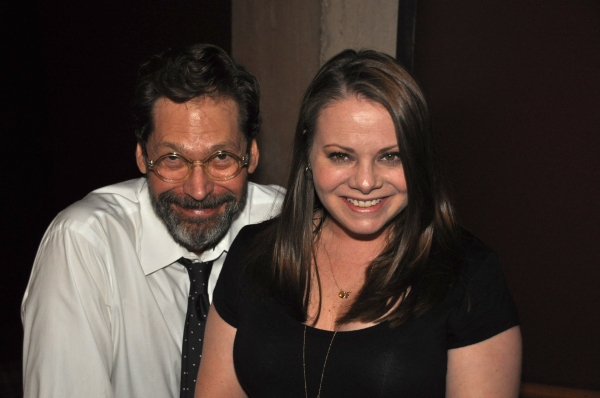 David Staller and Cori Gardner

Clay, Guthrie and Katharine Andres with Anita Jaffe (Gingold Theatrical Group)

Scott Aiello and Ismenia Mendes

Drew McVety and Margaret Loesser Robinson

David Staller

Timo Andres and David Kaplan

Timo Andres and David Kaplan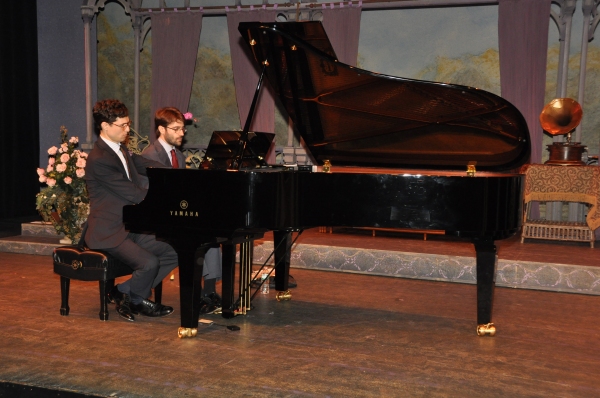 Timo Andres and David Kaplan

Timo Andres and David Kaplan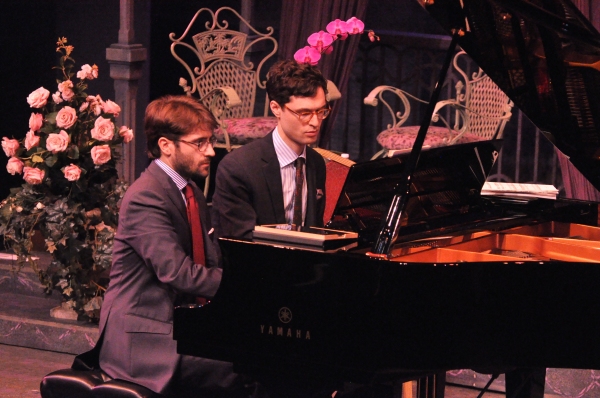 David Kaplan and Timo Andres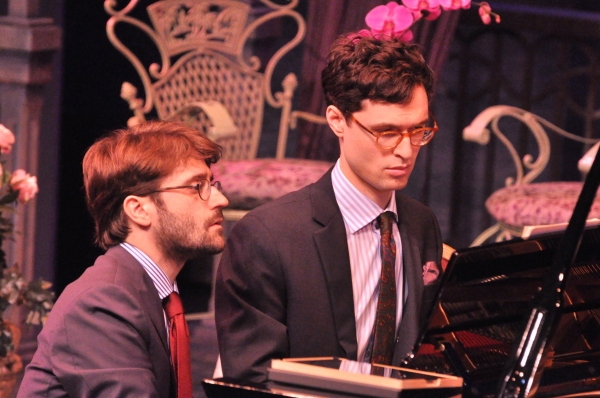 David Kaplan and Timo Andres

David Kaplan, Timo Andres and Kamilla Arku

David Kaplan

Timo Andres and David Kaplan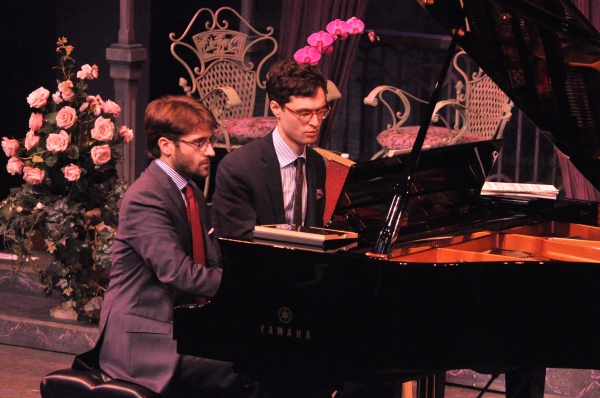 David Kaplan and Timo Andres

Related Articles