Photo Coverage: Inside Abingdon Theatre Company's SWINGING ON A STAR Gala
Abingdon Theatre Company - which has produced more than 80 new American plays in its 21-year history -celebrated its 2013-14 Season with ABINGDON: SWINGING ON A STAR, its Annual Benefit Gala and dinner, on Monday night at Espace (635 West 42nd Street in Manhattan). Dick Cavett, celebrated author, actor and host of the Emmy Award-winning "The Dick Cavett Show," hosted. Check out photos from the special event below!
The entertaining evening honors award-winning veteran of stage, screen and television, Frances Sternhagen (On Golden Pond, Driving Miss Daisy, "Cheers"). The gala also honorsBarbara Blair Randall, President of New York's Fashion Center Business Improvement District, and actress Sheila Ball Burkert (Founder, Act II...Gether Youth Troupe).
Presenters and guests included playwright
A.R. Gurney
,
Kathleen Chalfant
,
Cherry Jones
,
Sloane Shelton
,
Lois Smith
, musician Melanie, members of the Act II...Gether Youth Troupe, artist Kyle Hardin DeWoody, and others to be announced. Since 1993, Abingdon Theatre Company has developed and produced new plays by
American Playwrights
exclusively. Their actors, directors, designers, producers and dramaturgs have collaborated with more than 200 playwrights to develop original plays. Under the guidance of Artistic Director
Jan Buttram
and Managing Director
Heather Henderson
, the company provides a safe home where playwrights collaborate with other theatre artists and receive audience feedback through readings and workout labs, culminating in full productions. For more information, visit
www.abingdontheatre.org
.
Photo Credit: Genevieve Rafter Keddy

Nancy Opel and Jillian Steward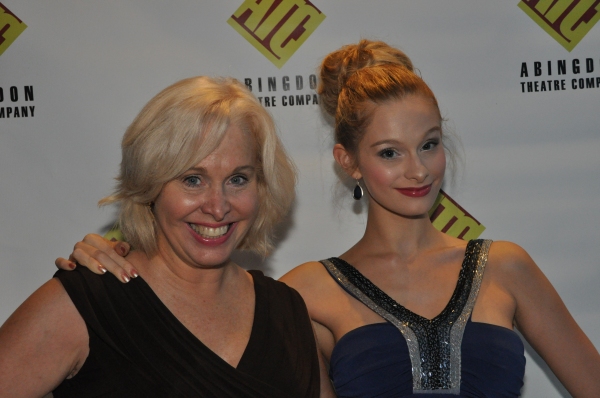 Nancy Opel and Jillian Steward

Brian Richard Mori, Dick Cavett, Frances Sternhagen and Jan Buttram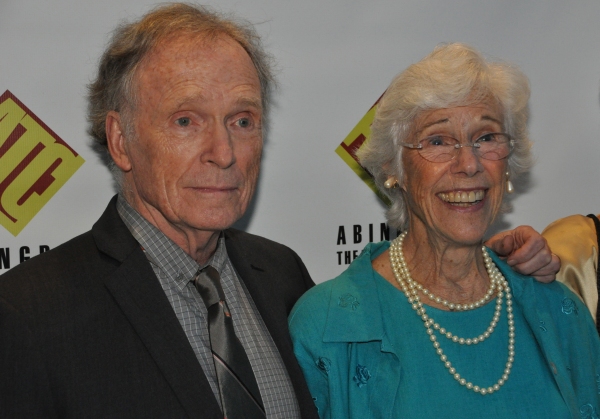 Dick Cavett and Frances Sternhagen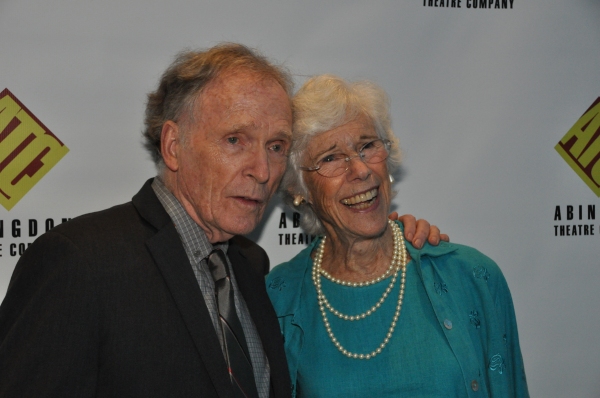 Dick Cavett and Frances Sternhagen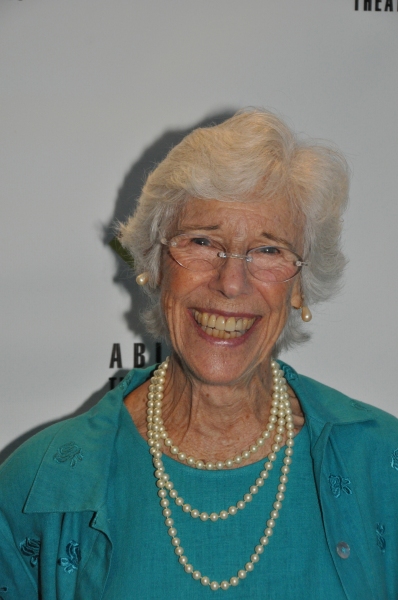 Frances Sternhagen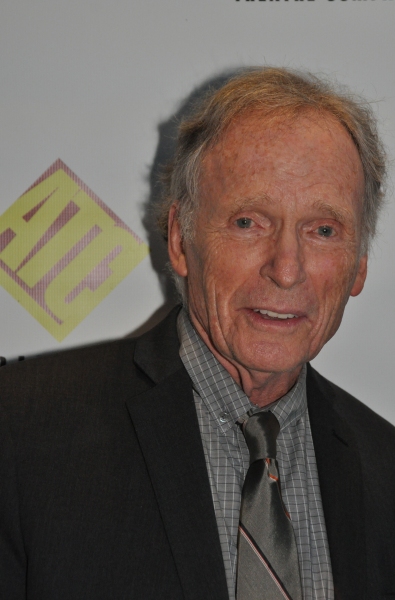 Dick Cavett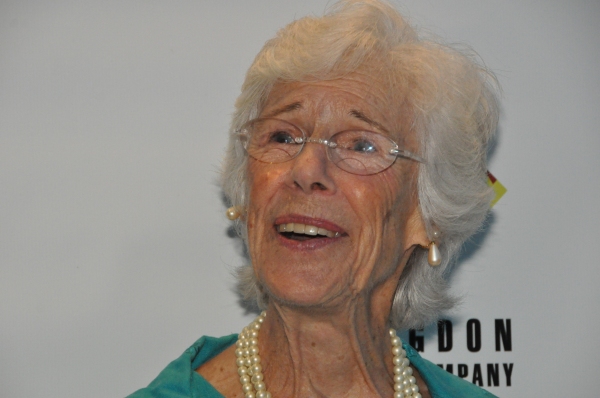 Frances Sternhagen

Frances Sternhagen and Donald Brenner

Laura Daniel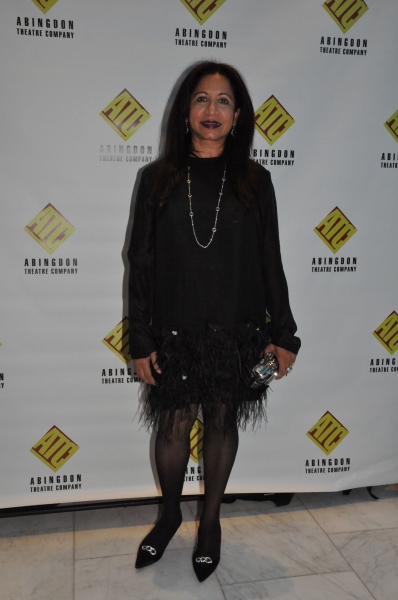 Nanda Anand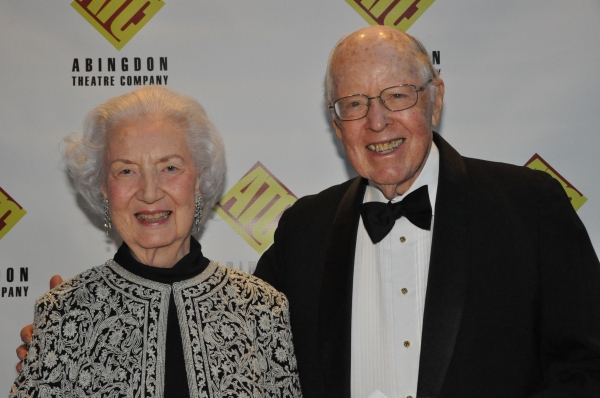 Mary John Sullivan and Robert Sullivan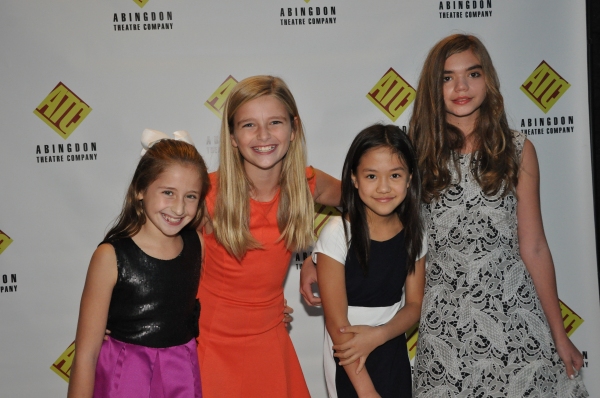 Taylor Richter, Evan Burkert, Allison and Rene Burkert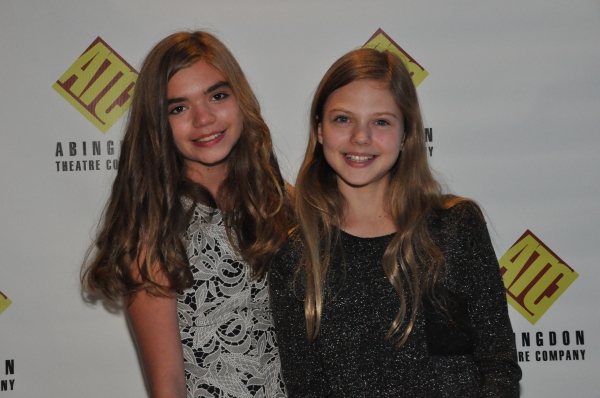 Rene Burkert and Anna Pitts

Rene Burkert and Natalie Ball

Melanie

Melanie

Melanie and Craig Horsley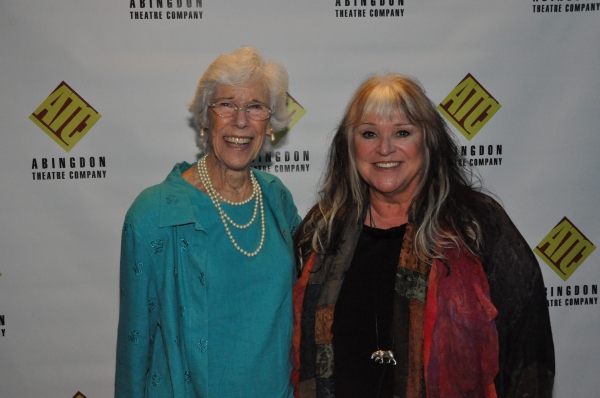 Frances Sternhagen and Melanie

Frances Sternhagen and Melanie

Stanley Bahorek and Ethan Heard

Stanley Bahorek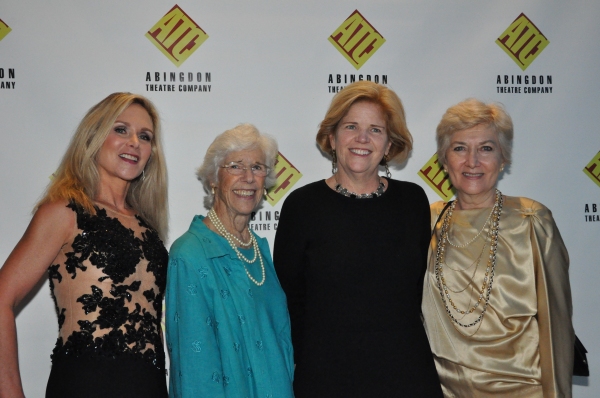 Sheila Burkert, Frances Sternhagen, Barbara Blair Randall and Jan Buttram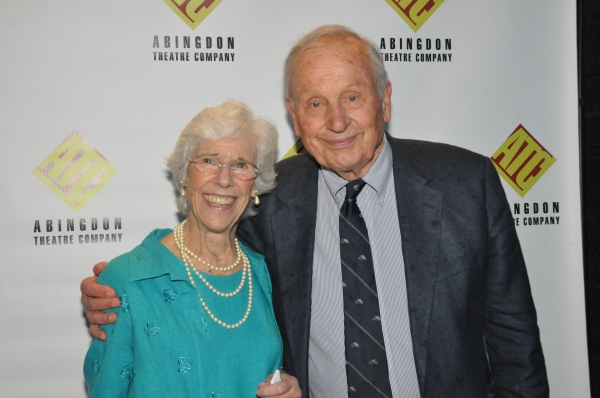 Frances Sternhagen and A.R. Gurney

John Cunningham

Martha Rogers Cavett and Frances Sternhagen

Helen Sneed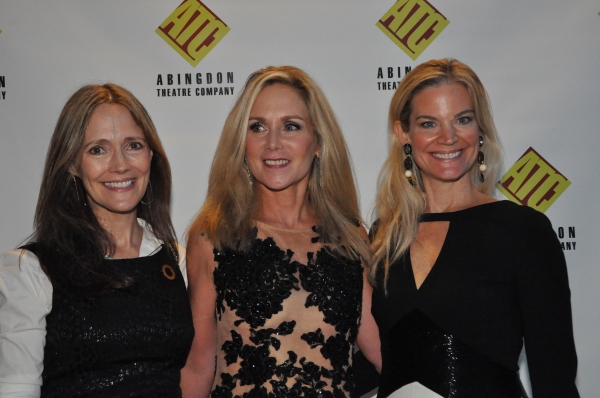 Chairs of tonight's event-Hilary Edison and Betsy Pitts with honoree Sheila Burkert

Alfred Uhry

Cherry Jones

Cherry Jones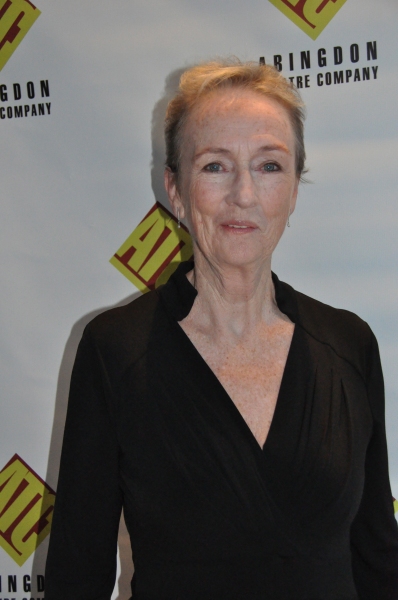 Kathleen Chalfant

Kathleen Chalfant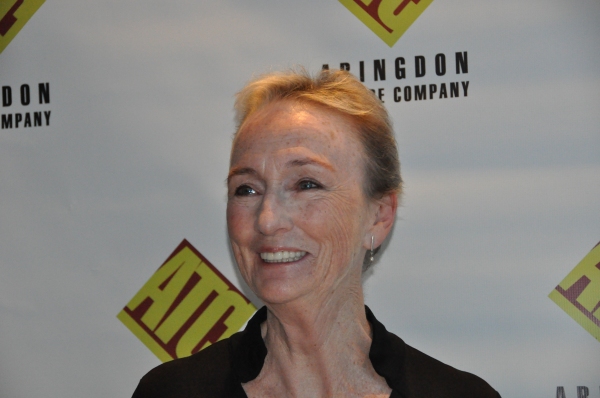 Kathleen Chalfant