Click Here for More Articles on FINDING NEVERLAND
Photos: In the Recording Studio with the Cast of Broadway's FINDING NEVERLAND; Album Out Next Month!
Producers of Finding Neverland, the new Broadway musical which the Associated Press calls "Absolutely thrilling," recently announced the forthcoming Original Cast Recording, set for release on Tuesday, June 23. The album, produced by Eliot Kennedy and David Chasefor Republic Records and under the musical direction of Mary-Mitchell Campbell, will be recorded at NYC's Avatar Studios on May 4. BroadwayWorld brings you exclusive photo coverage from the recording studio below!
Starring Tony Award® nominee Matthew Morrison ("Glee," South Pacific), Emmy® winner Kelsey Grammer("Frasier," La Cage aux Folles), Olivier Award-winner Laura Michelle Kelly (Mary Poppins),Finding Neverland opened to enthusiastic reviews on Apriland based on the Academy Award® winning Miramax motion picture by the same name, Finding Neverland follows playwright J.M. Barrie as he summons the courage to become the writer - and the man - he yearns to be. Barrie finds the inspiration he's been missing when he meets the beautiful widow Sylvia and her four young sons: Jack, George, Michael and Peter. Delighted by the boys' hilarious escapades, Barrie conjures the magical world of Neverland and writes a play unlike any the high-society London theatergoers have ever seen. It's a tremendous risk, but as Barrie himself has discovered- when you believe, you can fly. Directed by Tony Award®winner Diane Paulus (Pippin, Hair), with music and lyrics by Gary Barlow (Take That) and Grammy® winner Eliot Kennedy, book by Olivier Award nominee James Graham, and choreography by Emmy Award®-winner Mia Michaels ("So You Think You Can Dance," Cirque du Soleil's Delirium), this new musical, packed with mesmerizing visuals, irresistible songs and plenty of laughs, is a timeless story about the power of imagination... and spectacular proof that you never really have to grow up.
Finding Neverland features a magnificent cast led by Matthew Morrison ("Glee," South Pacific), Kelsey Grammer ("Frasier," La Cage aux Folles), Laura Michelle Kelly (Mary Poppins) and Carolee Carmello (Parade), with Teal Wicks, Alex Dreier,Aidan Gemme, Jackson Demott Hill, Noah Hinsdale, Sawyer Nunes, Christopher Paul Richards, Hayden Signoretti with Courtney Balan, Dana Costello, Colin Cunliffe, Rory Donovan, Chris Dwan, Kevin Kern, Josh Lamon, Melanie Moore, Mary Page Nance, Fred Odgaard, Emma Pfaeffle, Jonathan Ritter, Tyley Ross, Julius Anthony Rubio, Paul Slade Smith, Ron Todorowski, Jaime Verazin and Jessica Vosk.
The Original Broadway Cast Recording of Finding Neverland will be released by Republic Records on June 23.
Photo Credit: Walter McBride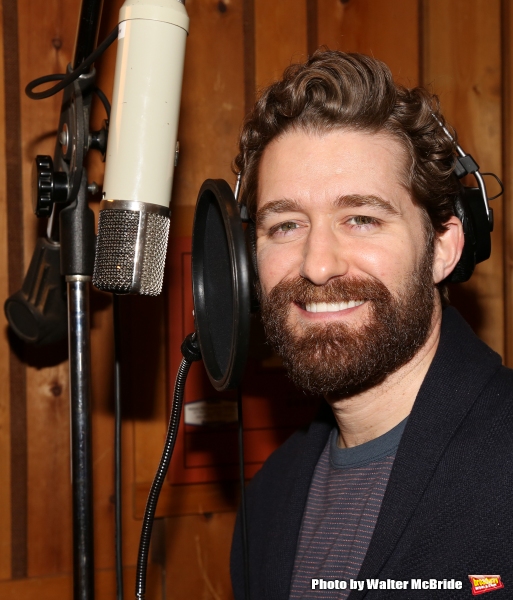 Matthew Morrison

Matthew Morrison

Matthew Morrison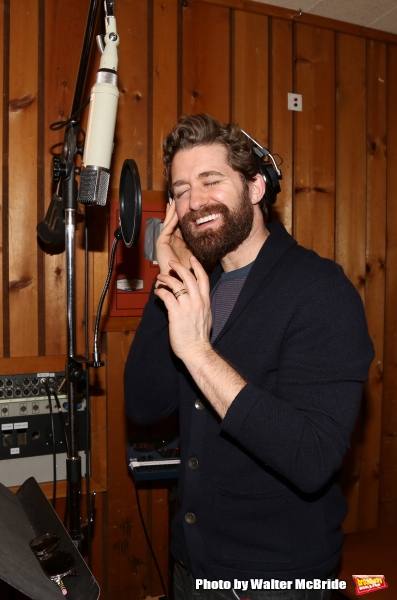 Matthew Morrison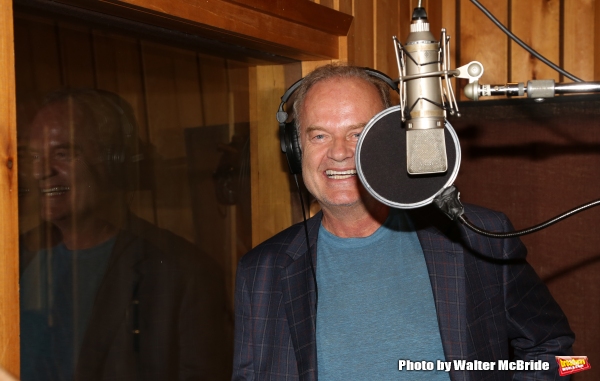 Kelsey Grammer

Kelsey Grammer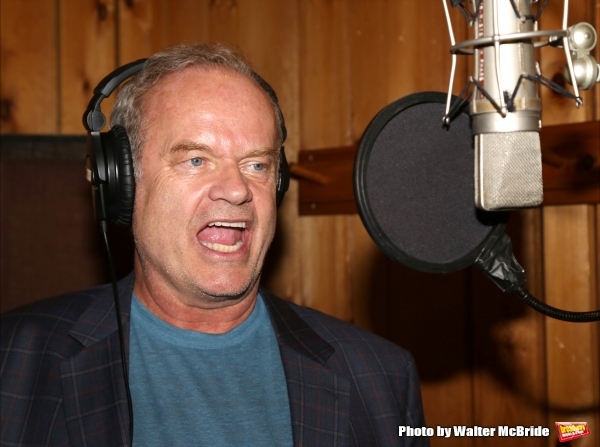 Kelsey Grammer

Laura Michelle Kelly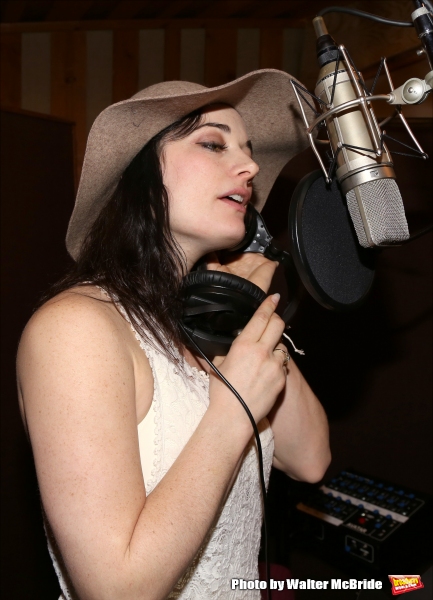 Laura Michelle Kelly

Laura Michelle Kelly

Aidan Gemme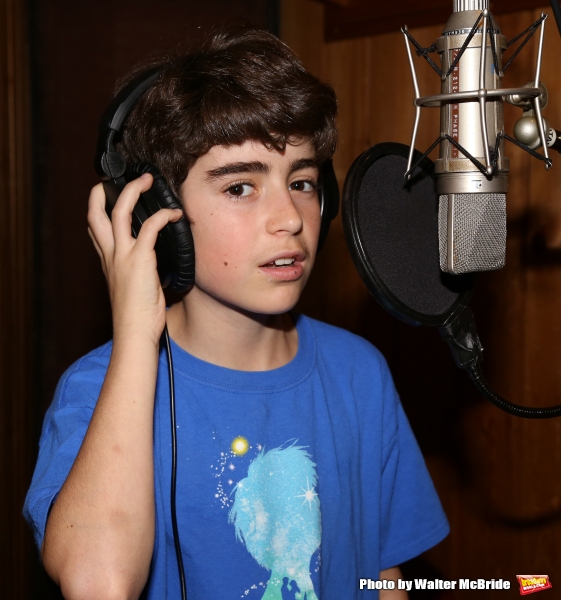 Aidan Gemme

Kelsey Grammer and Mary Mitchell Campbell

Kelsey Grammer

The ensemble cast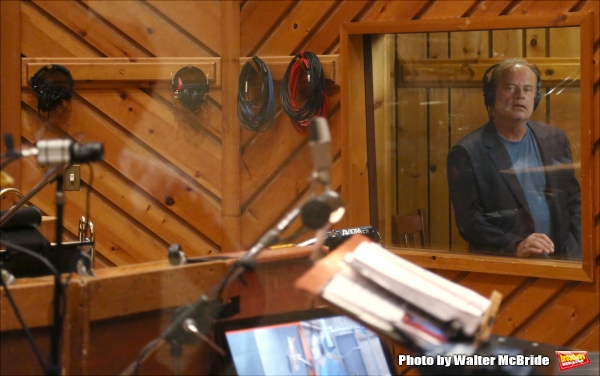 Kelsey Grammer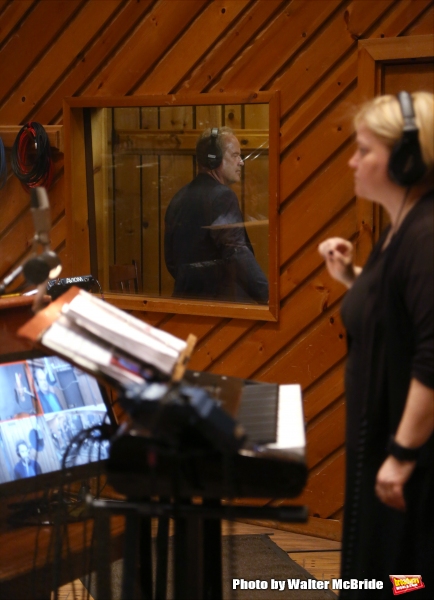 Kelsey Grammer and Mary Mitchell Campbell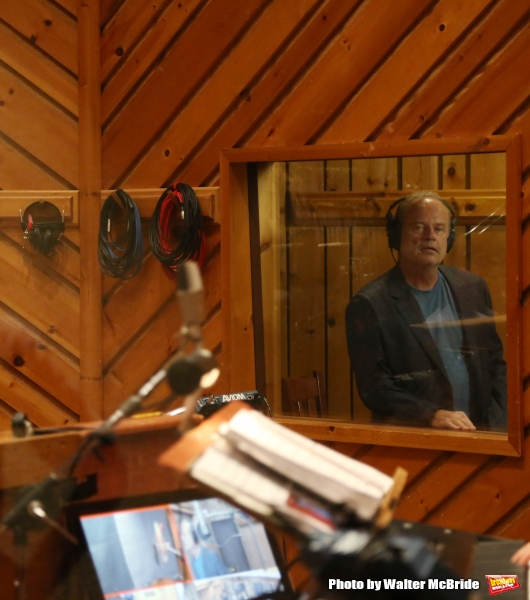 Kelsey Grammer
Kelsey Grammer
Hayden Signoretti, Jackson DeMott Hill, and Noah Hinsdale
Hayden Signoretti, Jackson DeMott Hill, and Noah Hinsdale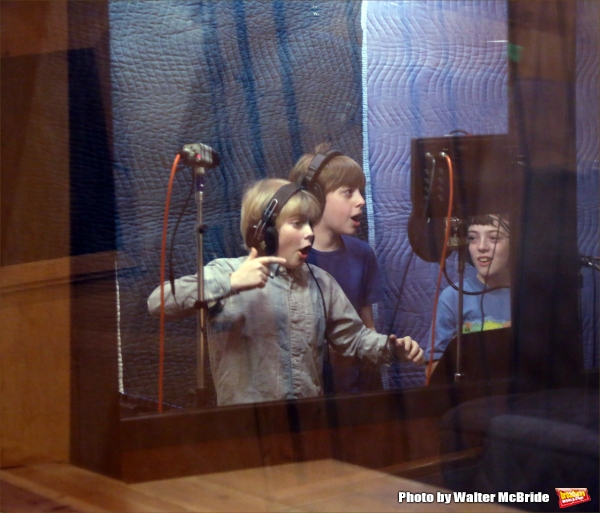 Hayden Signoretti, Jackson DeMott Hill, and Noah Hinsdale
Hayden Signoretti, Jackson DeMott Hill, and Noah Hinsdale

Aidan Gemme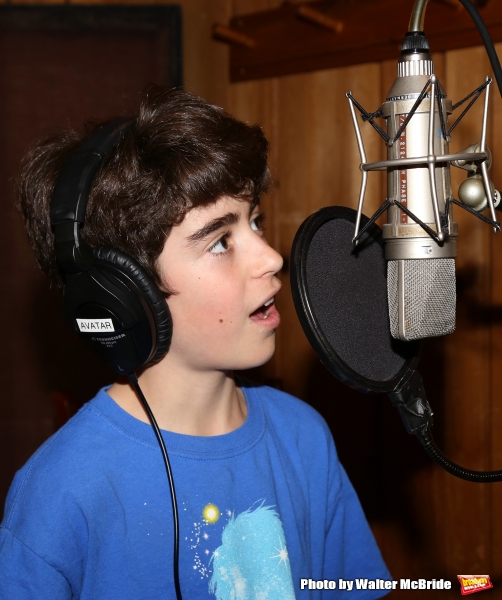 Aidan Gemme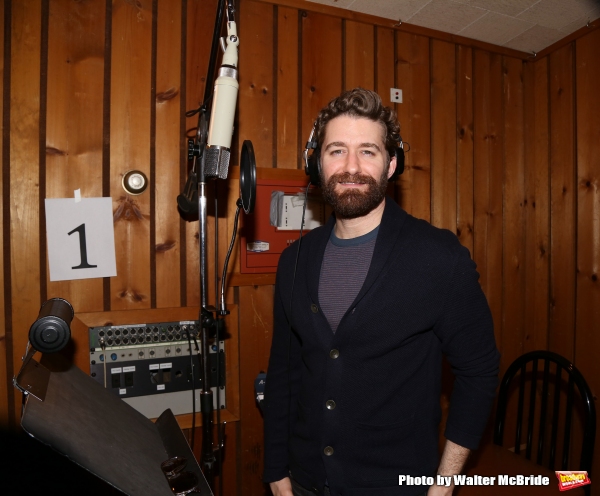 Matthew Morrison

Matthew Morrison

Matthew Morrison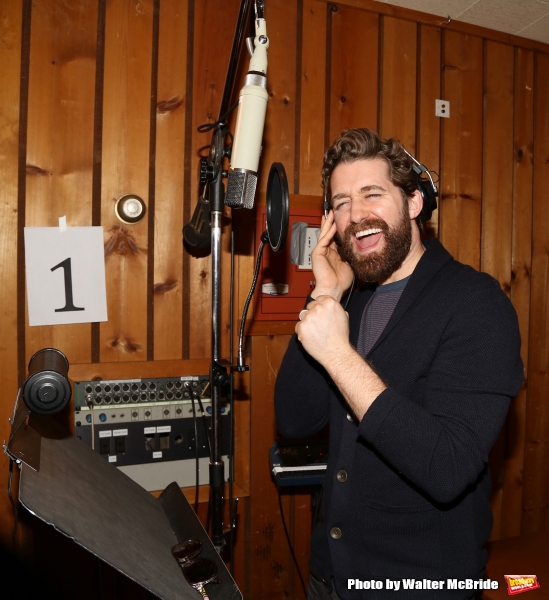 Matthew Morrison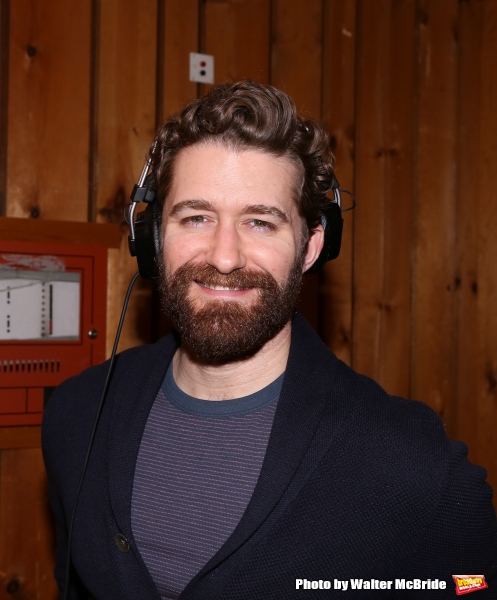 Matthew Morrison

The female ensemble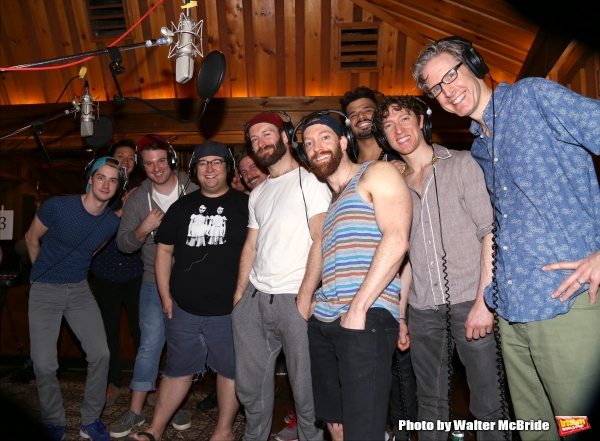 The male ensemble

Musical Director Mary Mitchell Campbell

Musical Director Mary Mitchell Campbell

Musical Director Mary Mitchell Campbell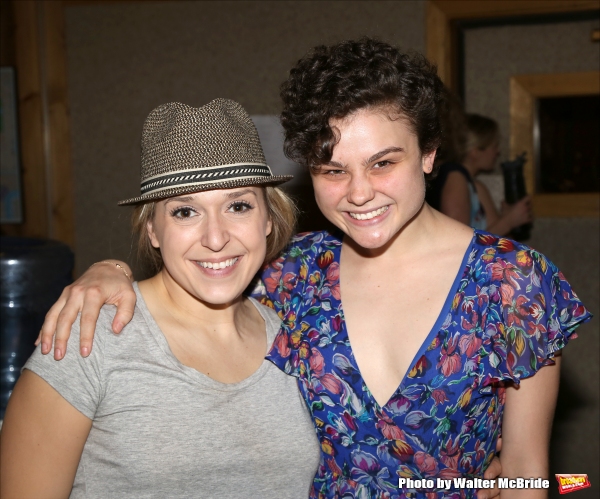 Jessica Vosk and Melanie Moore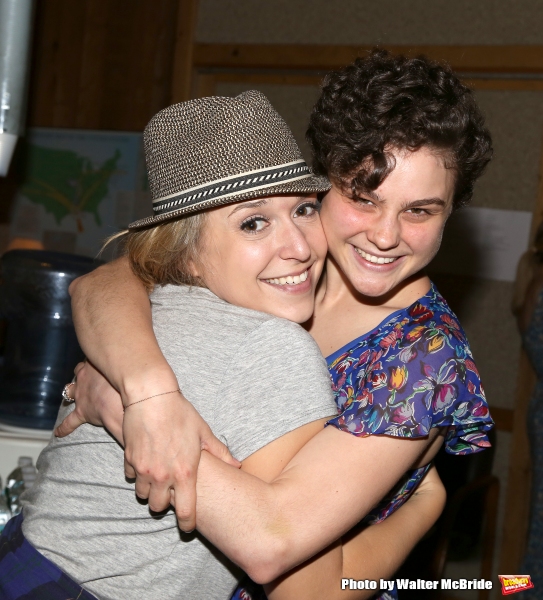 Jessica Vosk and Melanie Moore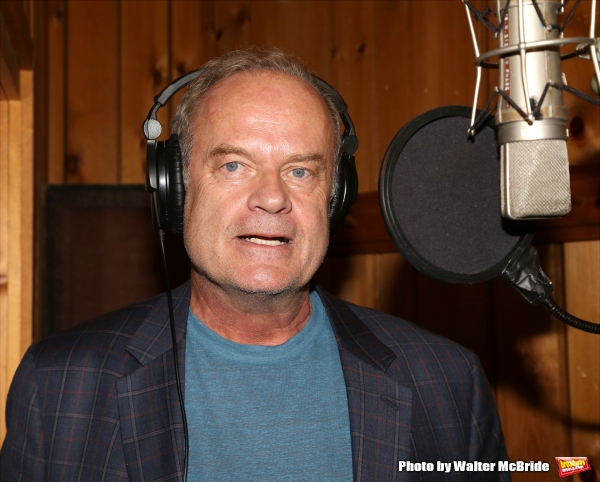 Kelsey Grammer

Kelsey Grammer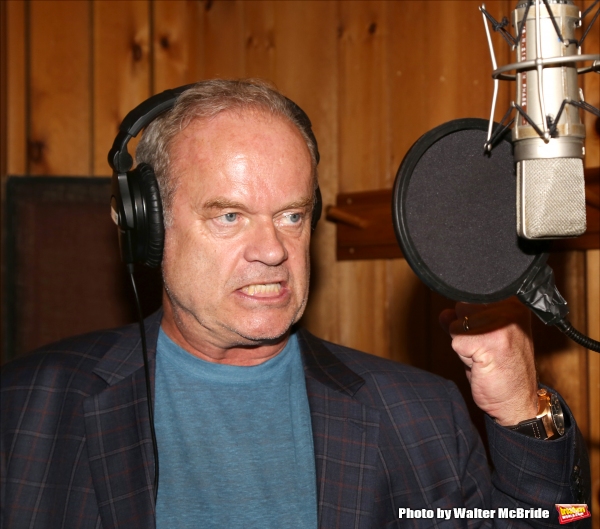 Kelsey Grammer

Kelsey Grammer

Kelsey Grammer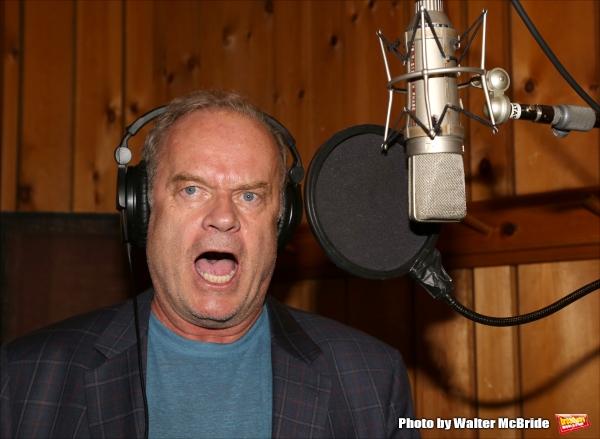 Kelsey Grammer

Laura Michelle Kelly

Laura Michelle Kelly

Laura Michelle Kelly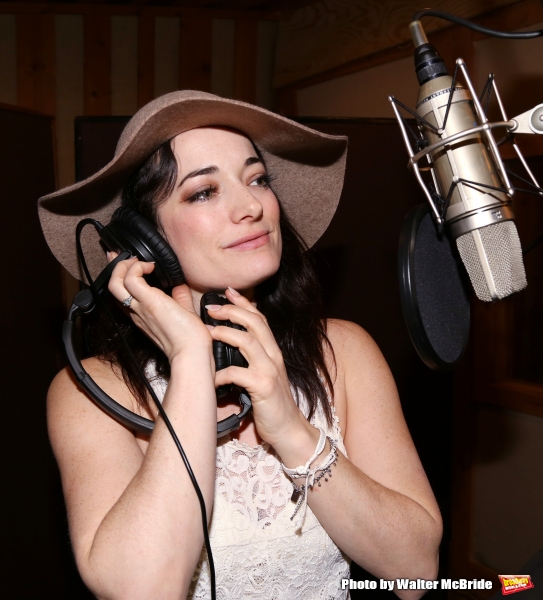 Laura Michelle Kelly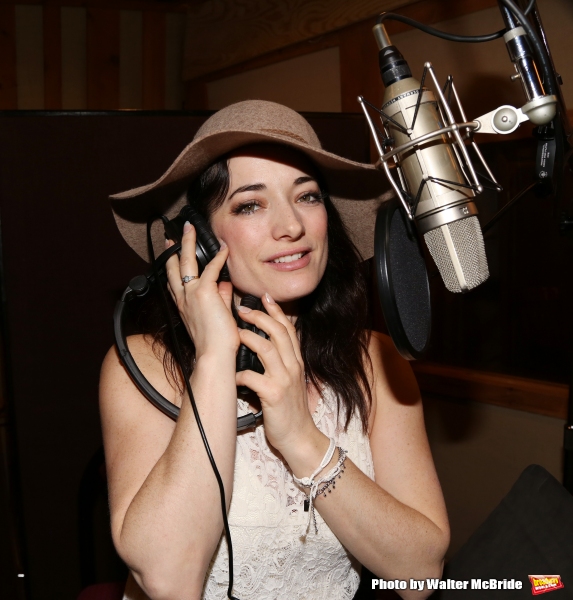 Laura Michelle Kelly