Photos: In My Life Opening Night Party
The plot centers around "a musician with Tourette's syndrome and a journalist with obsessive compulsive disorder meet cute at a grocery store —with some help from above — and begin an unlikely romance that proves that life's greatest affliction is the one they share — true love." Jessica Boevers, Roberta Gumbel, Chiara Navarra and Christopher Hanke lead the cast. Brooks, who has won an Oscar and Grammy for "You Light Up My Life" is directing.
Other creatives involved with In My Life include set design by Allen Moyer, costume design by 2005 Tony Award-winner Catherine Zuber and lighting design is by 2005 Tony Award-winner Christopher Akerlind. Choreography is being created by Richard Stafford.
Performances are Tuesday - Saturday @ 8 PM, Wednesday and Saturday @ 2 PM and Sunday @ 3 PM.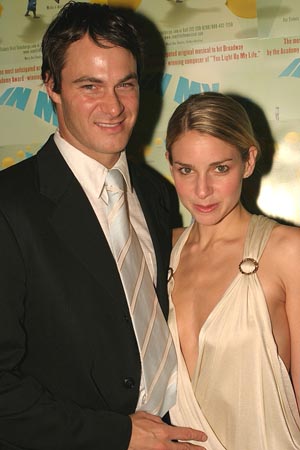 Matt Bogart and Jessica Boevers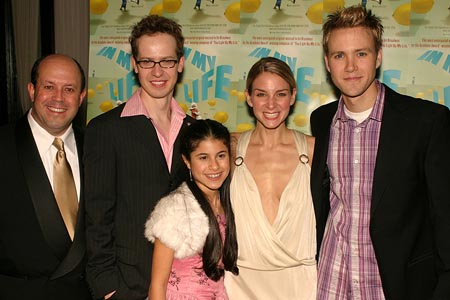 Michael J Farina, David Turner, Chiara Navarra, Jessica Boevers, and Christopher J Hanke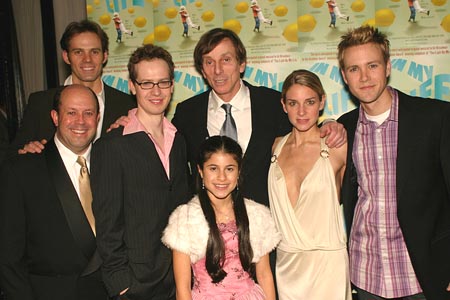 Michael J Farina, Michael Halling, David Turner, Chiara Navarra, Joseph Brooks (Director), Jessica Boevers, and Christopher J Hanke

Michael J Farina, Michael Halling, David Turner, Chiara Navarra, Joseph Brooks (Director), Jessica Boevers, and Christopher J Hanke, Roberta Gumble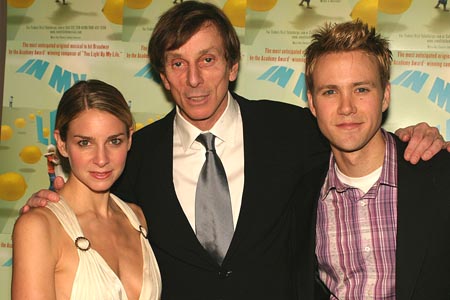 Jessica Boevers, Joseph Brooks (Director), and Christopher J Hanke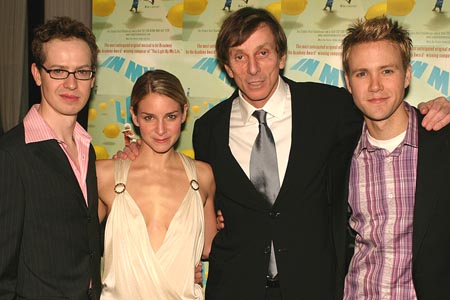 David Turner, Jessica Boevers, Joseph Brooks (Director), and Christopher J Hanke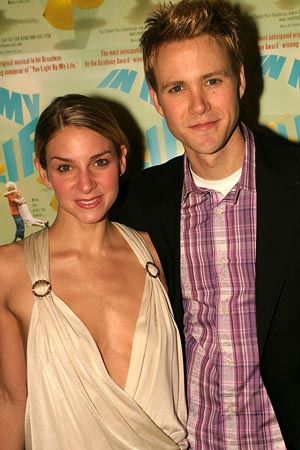 Jessica Boevers and Christopher J Hanke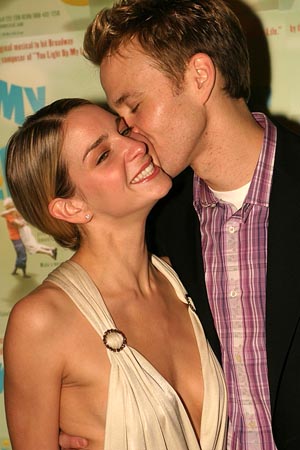 Jessica Boevers and Christopher J Hanke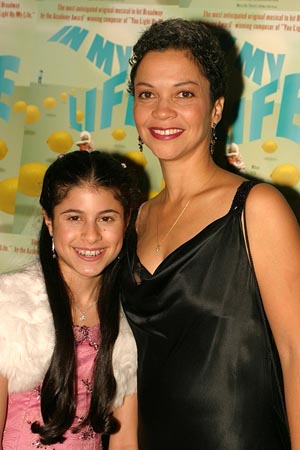 Chiara Navarra and Roberta Gumble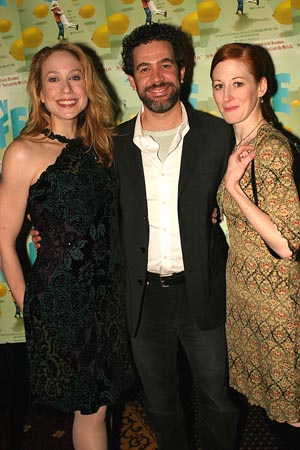 Laura Jordan (In My Life), Kevin DelAguila (bookwriter, "Altar Boyz," "Six Story Building") and wife Sheila Murphy ("Six Story Building")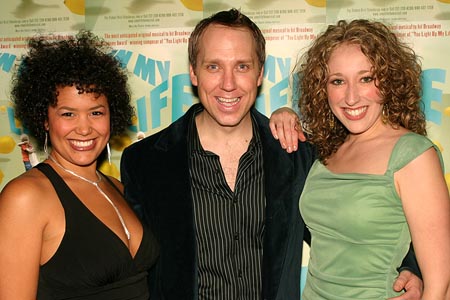 Carmen Keels, Kilty Reidy, and Courtney Balan