Photos: Idina Menzel, ON THE TOWN & More at 88th Annual Macy's Thanksgiving Day Parade!
The 88th Annual Macy's THANKSGIVING Day Parade aired on Thanksgiving yesterday - and Broadway's best were represented! Performances by HONEYMOON IN VEGAS, THE LAST SHIP, A GENTLEMAN'S GUIDE TO LOVE AND MURDER, ON THE TOWN, SIDE SHOW, Idina Menzel and more highlighted the big day - check out photos below!
The Broadway spectacle also featured a special sneak preview performance from NBC's "Peter Pan Live!" which premieres December 4th.
On THANKSGIVING Day American Authors and Dan + Shay join the Big Apple Circus, Before You Exit, William Blake, Sabrina Carpenter,Cirque du Soleil, Rene?e Fleming, Becky G., Lucy Hale, Nick Jonas, KISS, Sandra Lee, The Madden Brothers, Idina Menzel, MISS USA 2014- Nia Sanchez, MKTO, the cast and Muppets of Sesame Street, NEEDTOBREATHE, NHL® LEGENDS John LeClair and Pat LaFontaine, Pentatonix, Romeo Santos, Cole Swindell, Meghan Trainor, The Vamps, and Quvenzhane Wallis with the cast of "ANNIE."
Photos by Genevieve Rafter Keddy

The Cast of On The Town-Tony Yazbeck, Jay Armstrong Johnson, Clyde Alves, Megan Fairchild, Elizabeth Stanley and Alysha Umphress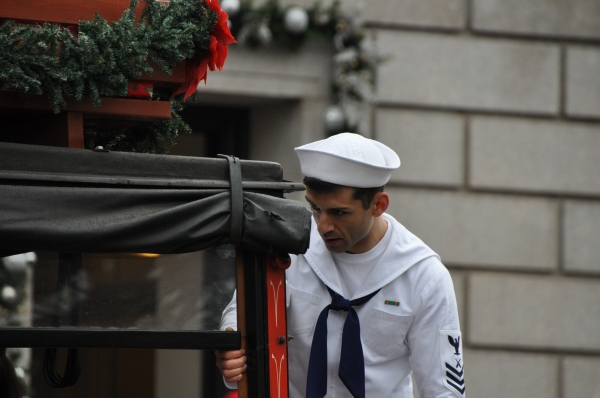 Tony Yazbeck

The Cast of On The Town-Tony Yazbeck, Jay Armstrong Johnson, Clyde Alves, Megan Fairchild, Elizabeth Stanley and Alysha Umphress

Tom Turkey

Sandra Lee

Sandra Lee

Thomas The Tank Engine

Snoopy and Woodstock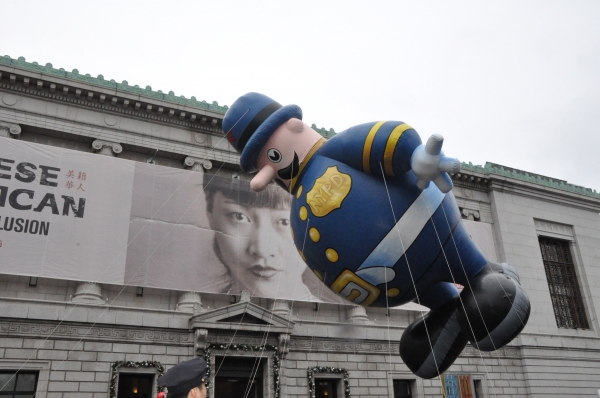 Macy's Policeman

Sesame Street

Oscar The Grouch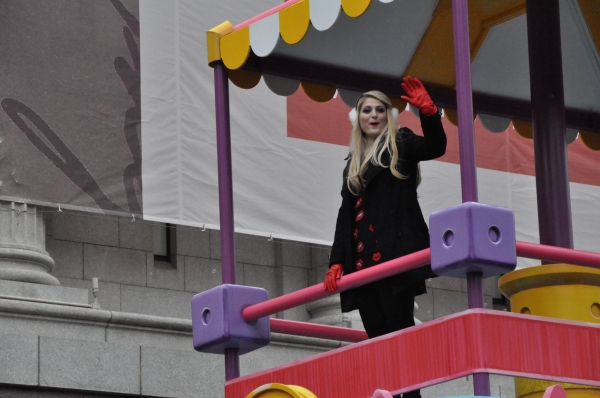 Meghan Trainor

Diary of a Wimpy Kid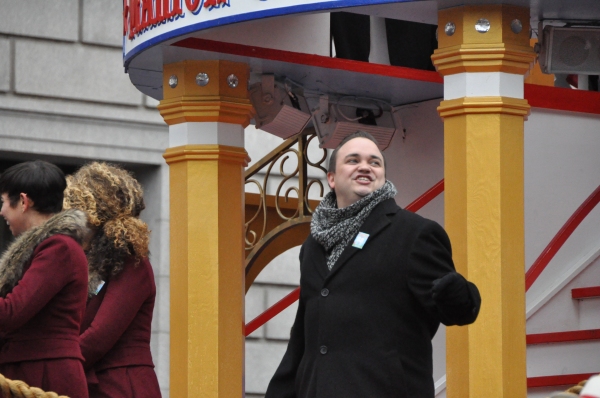 William Blake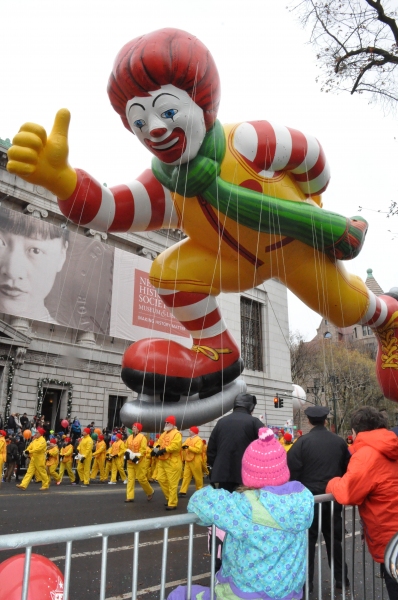 Ronald McDonald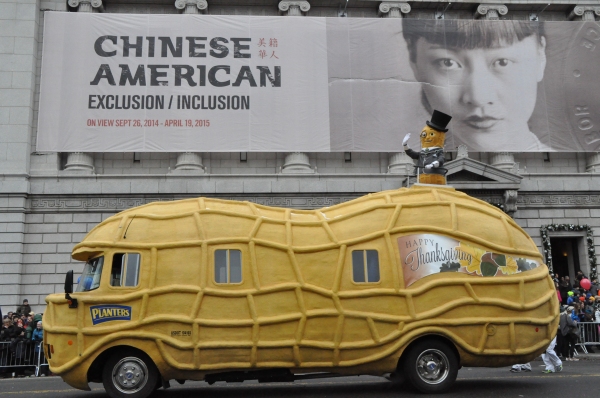 Mr. Peanut

Hello Kitty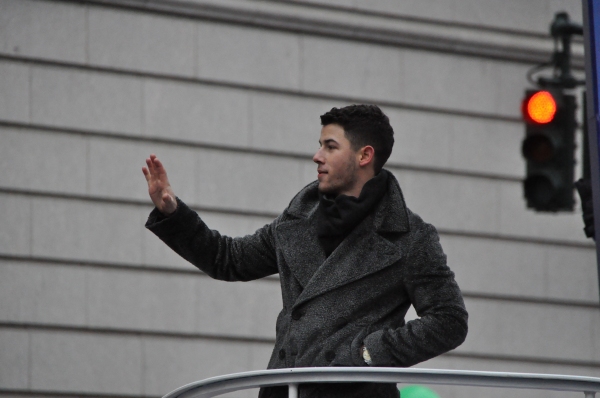 Nick Jonas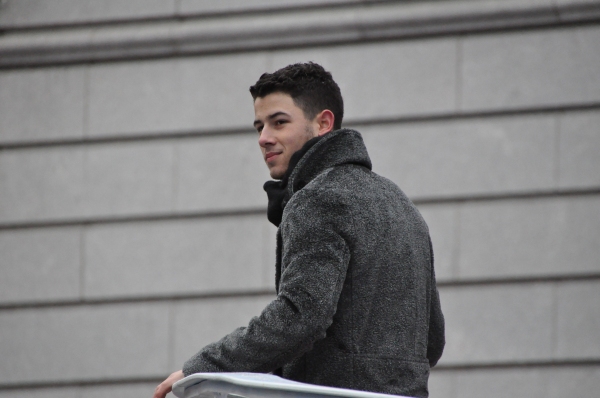 Nick Jonas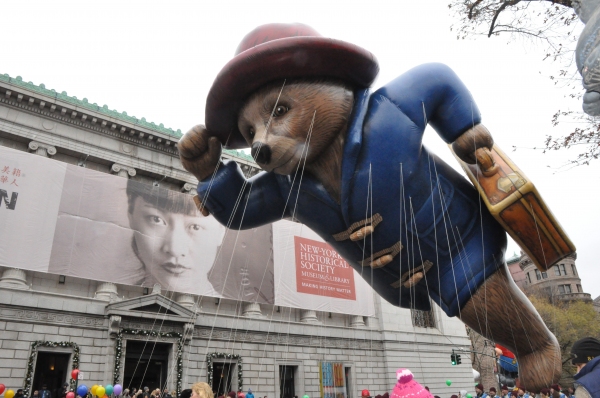 Paddington Bear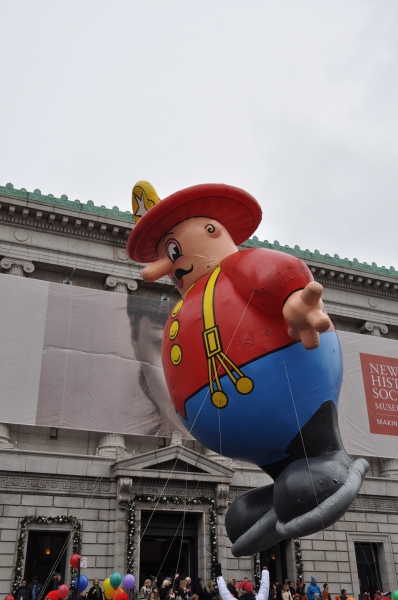 Harold the Fireman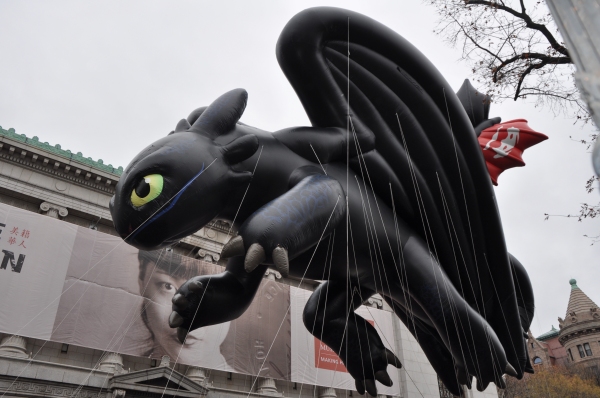 Toothless from How to Train Your Dragon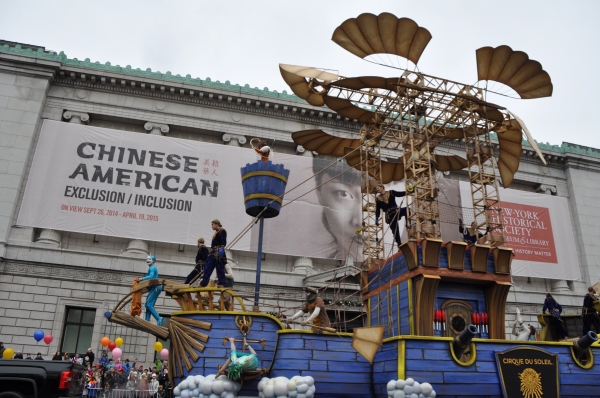 Cirque Du Soleil

Eruptor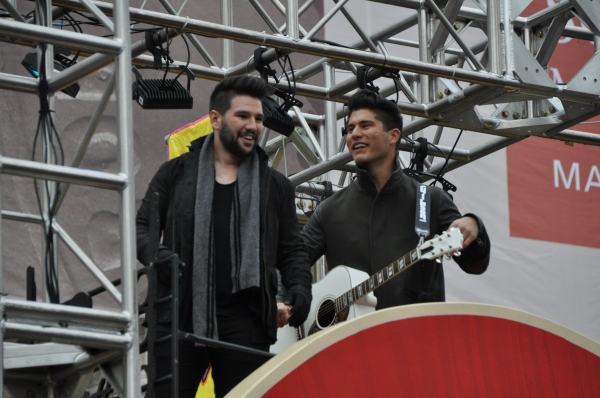 Dan & Shay

Spiderman

Gene Simmons of Kiss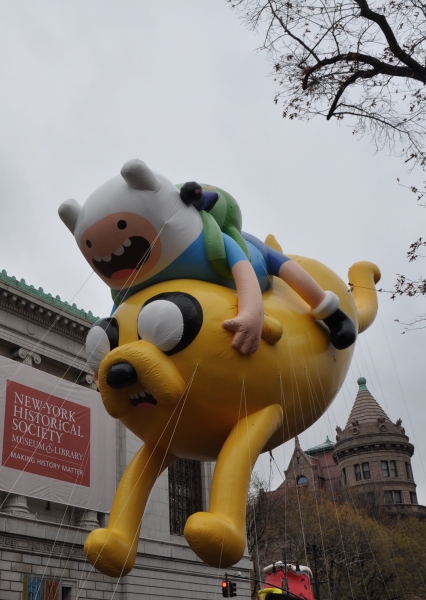 Finn & Jake

Gene Simmons of Kiss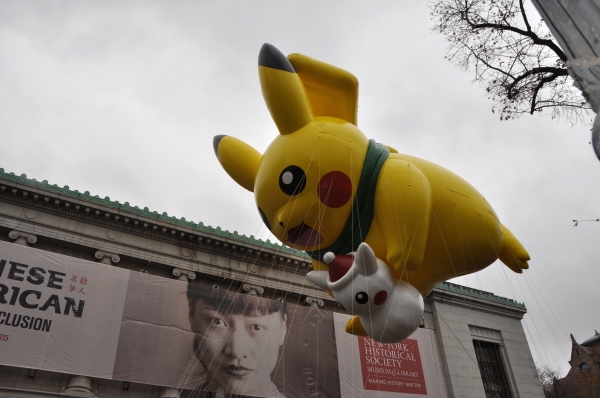 Pikachu

Romeo Santos

Yes Virginia There Is A Santa Claus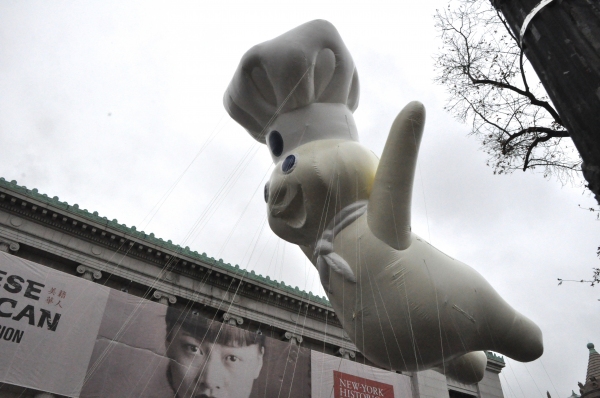 Pillsbury Doughboy

Cole Swindell

Candy Cane

The Wizard of Oz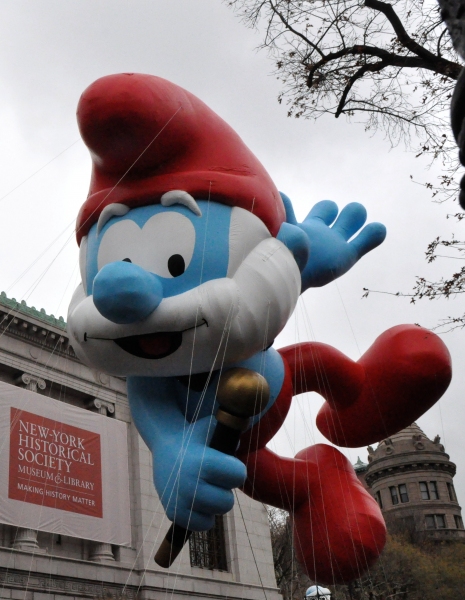 Papa Smurf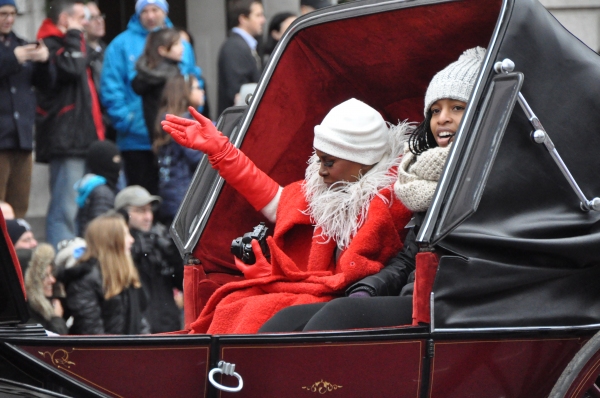 Cicely Tyson

Renee Fleming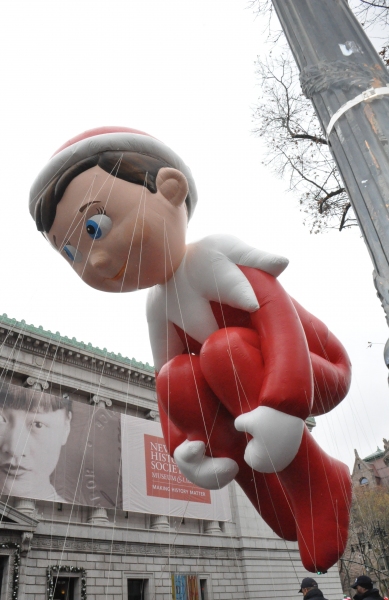 Elf On A Shelf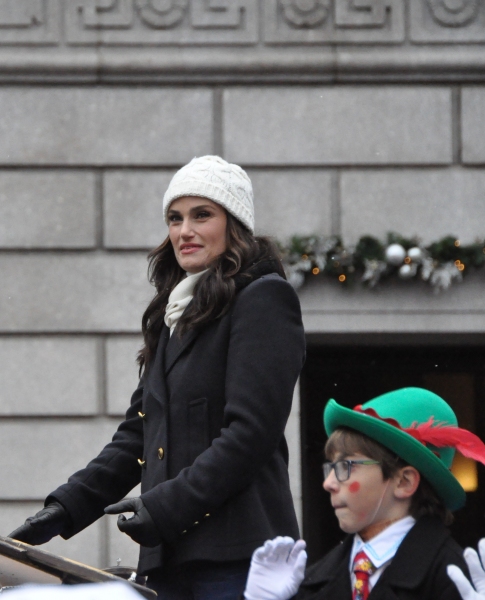 Idina Menzel

Idina Menzel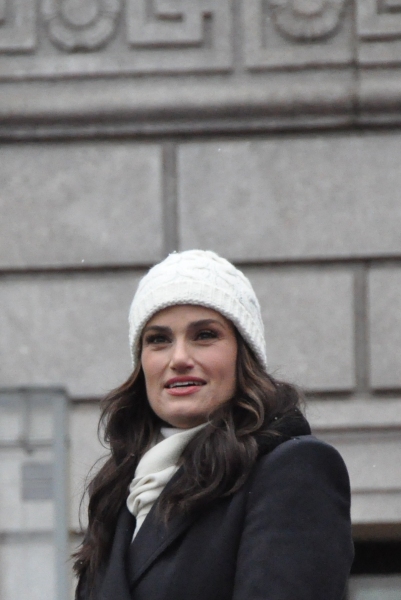 Idina Menzel

Idina Menzel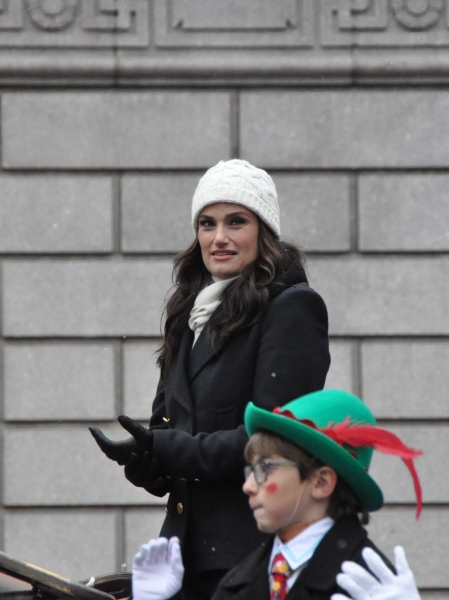 Idina Menzel

Sponge Bob Square Pants

Macy's Kit Elf and CJ Elf Balloon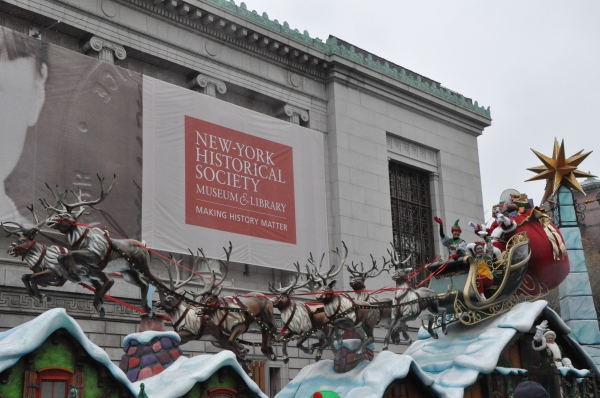 Santa Claus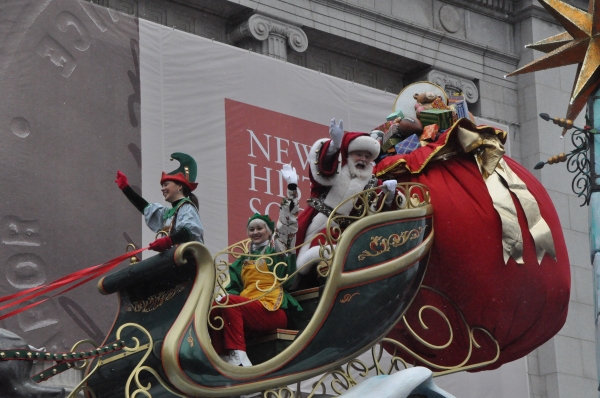 Santa Claus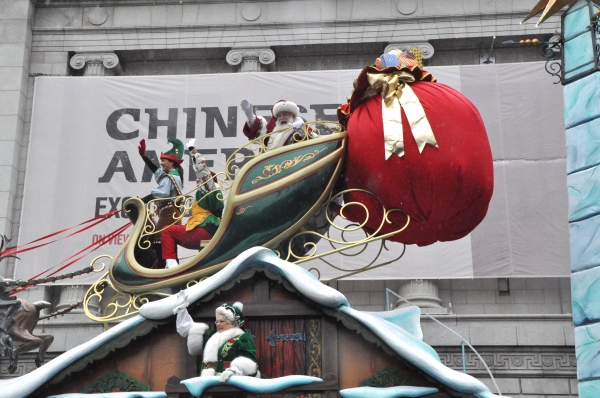 Santa Claus