Photo Coverage: Henry Hodges Signs HOW TO ACT LIKE A KID at Drama Book Shop!
Yesterday March 26th, Tim Federle, author of Better Nate Than Ever, interviewed the 19 year old author, Henry Hodges, who wrote "How To Act Like a Kid," at the Drama Book Shop. The interview was followed by a Q&A with the audience followed by a book signing. BroadwayWorld was there for the special celebration and you can check out full photo coverage below!
For additional information, visit: http://www.dramabookshop.com. To purchase the book, visit: http://www.amazon.com
Henry Hodges didn't get a promising start. Not only was he the littlest kid in class but his dyslexia made every day a struggle. He started out as a true rookie, with no connections in show business. But he had talent and determination and his family behind him. Together, they made smart decisions about his training and growing career. Most of all, Henry had the Always say yes! Attitude that transforms a talented kid into a real prO. Henry credits becoming a performer with saving his life. Today, he is successfully navigating the transition to young adult performer after a stellar career as a child actor, having appeared on Broadway and on tour in such hit show as Mary Poppins, Chitty Citty Bang Bang, Beauty and the Beast and The Little Mermaid-not to mention acting in Shakespeare, opera, Off-Broadway, and regional theater and as a voice actor in animated films.
In How To Act Like a Kid, Henry tells his inspiring story in his own words. Along the way he gives aspiring kid performers of any age smart, up-to-date, practical advice in every aspect of a young performer's career onstage and in radio, commercials TV, and movies: finding teachers and coachers; dealing with agents and managers; preparing for auditions, rehearsals, and performances; coping with criticism and competition; avoiding scam artists who prey on young talent; and succeeding in you schoolwork backstage. Plus, top pros who have helped Henry along his way offer candid advice on everything a young performer needs to know to start a career in show business.
This is not just a how-to book for young actors. It's also the story of a brilliant young actor coming of age. Henry Hodges is one of the most wonderfully creative actors I've ever worked with. I highly recommend this charming informative guide to anyone who is interested in a life in the theater. No one could give you better advice on the subject than Henry Hodges -Rebecca Luker, Tony Award-nominated star of Mary Poppinson Broadway
Photo Credit: Linda Lenzi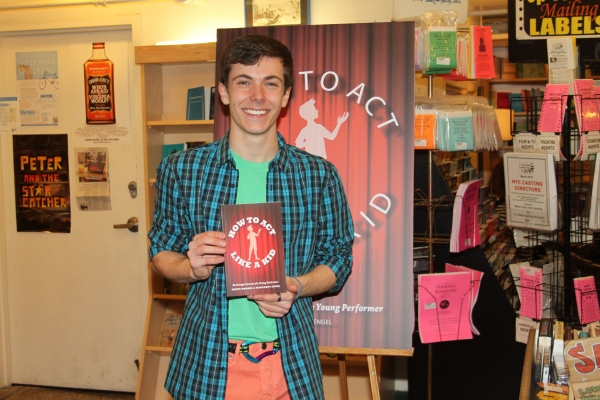 Henry Hodges

Henry Hodges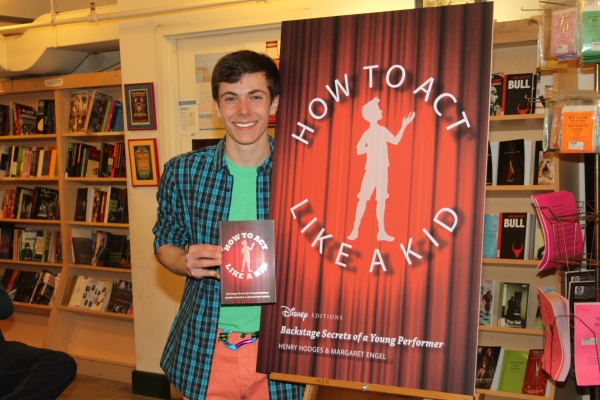 Henry Hodges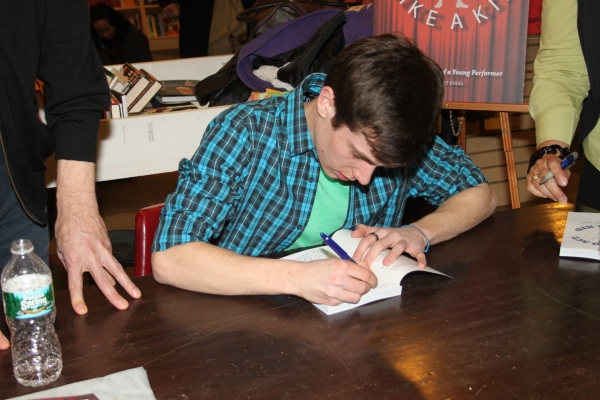 Henry Hodges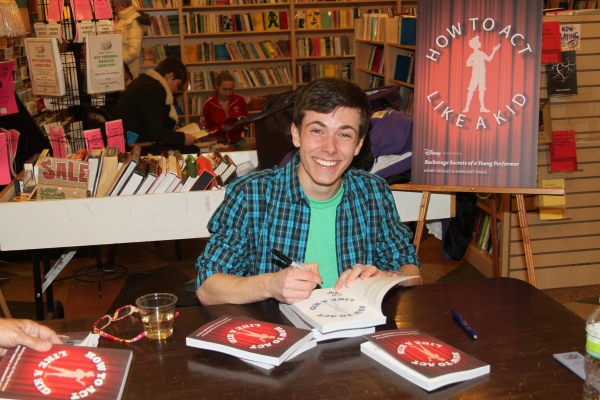 Henry Hodges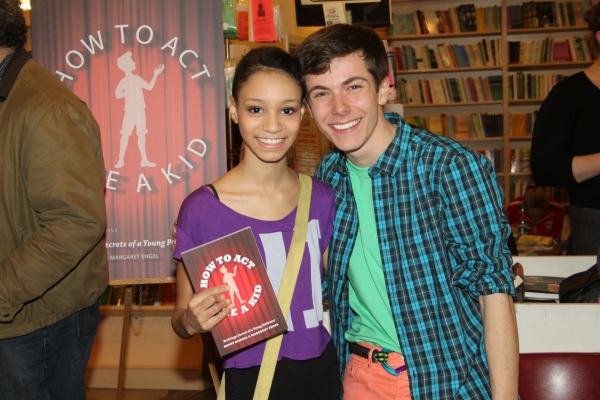 Laurissa Romain (La La) and Henry Hodges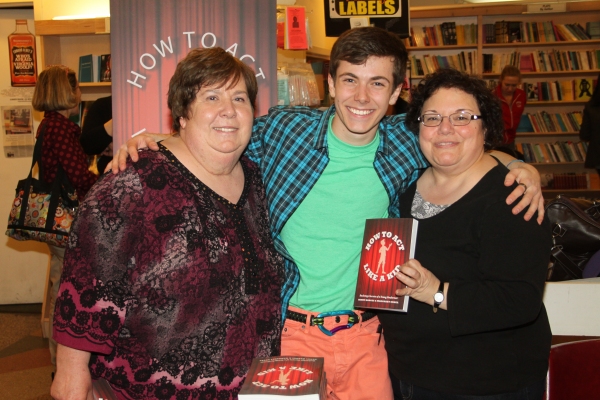 Nancy Perricone, Henry Hodges and Jan Amento

Ricky Dunlop, Henry Hodges, Chris Myers and Theresa Keil

Theresa Keil, Henry Hodges and Aleks Karjaka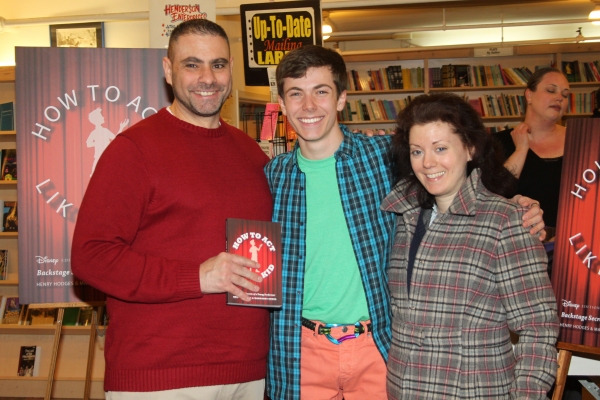 Micky Aruty, Henry Hodges and Carolyn Vozzo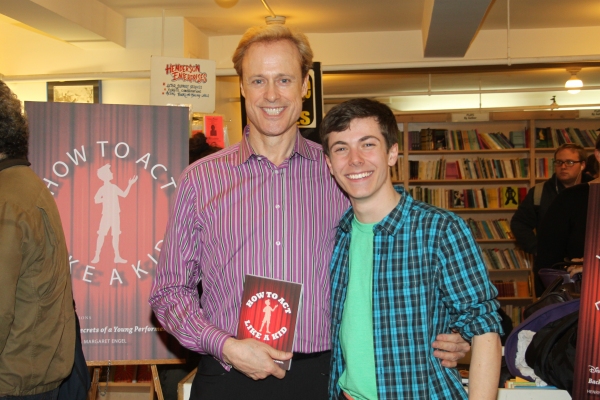 Glenn Connolly and Henry Hodges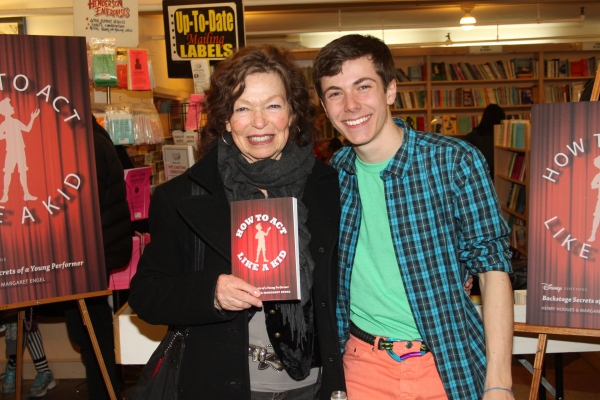 Gretchen Cryer and Henry Hodges

Nicole Bocchi and Sarah Rosenthal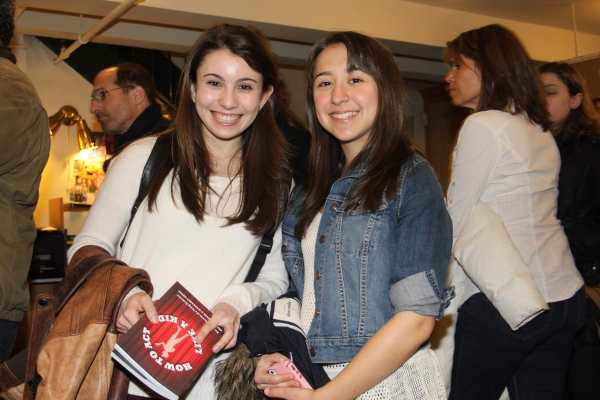 Nicole Bocchi and Sarah Rosenthal

Nicholas Rodriguez and Henry Hodges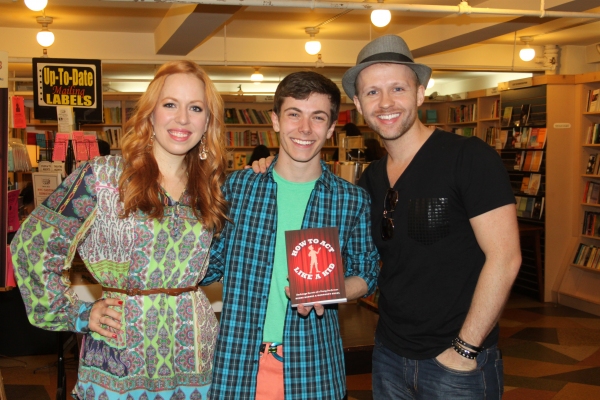 Kat Hennessey, Henry Hodges and Marty Thomas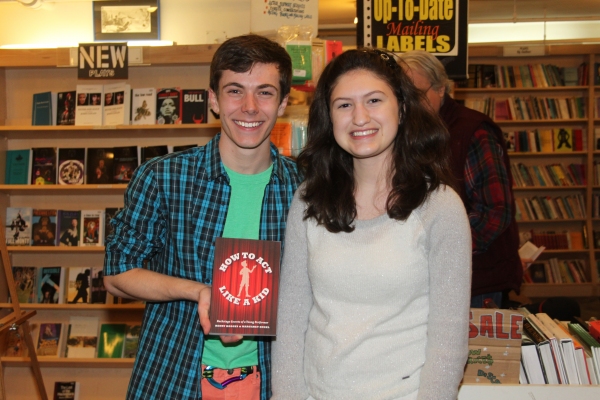 Henry Hodges and Laura Surace

Henry Hodges and Marlene Brooker

Christopher Caines and Henry Hodges

Diane McFarland and Henry Hodges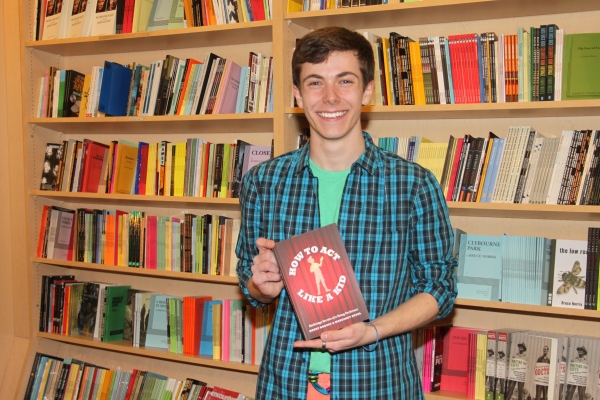 Henry Hodges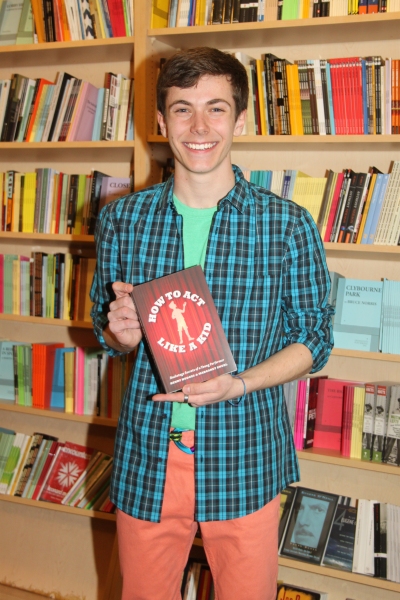 Henry Hodges

Henry Hodges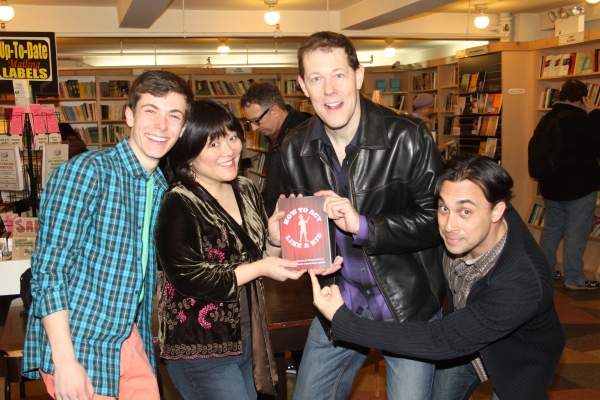 Henry Hodges, Ann Harada, John Bolton and Ryan Duncan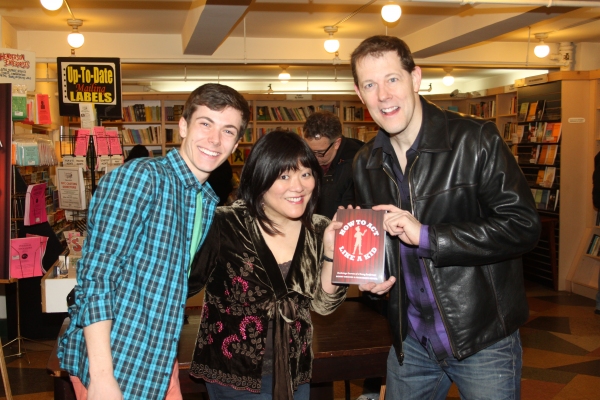 Henry Hodges, Ann Harada and John Bolton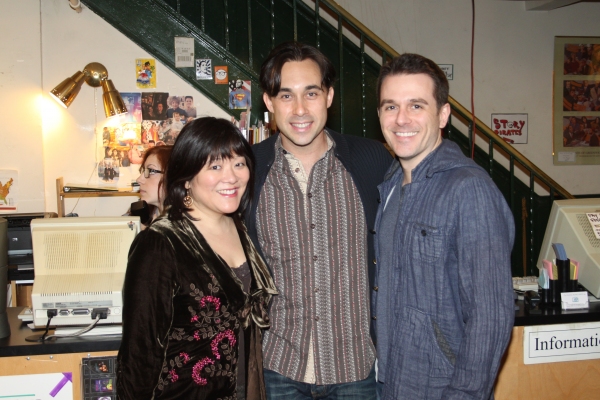 Ann Harada, Henry Hodges and Scott Evans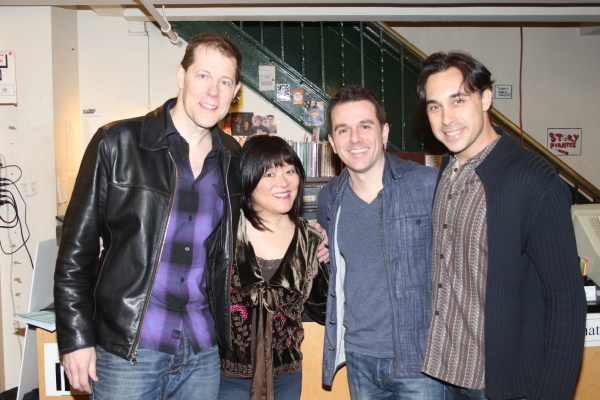 John Bolton, Ann Harada, Scott Evans and Ryan Duncan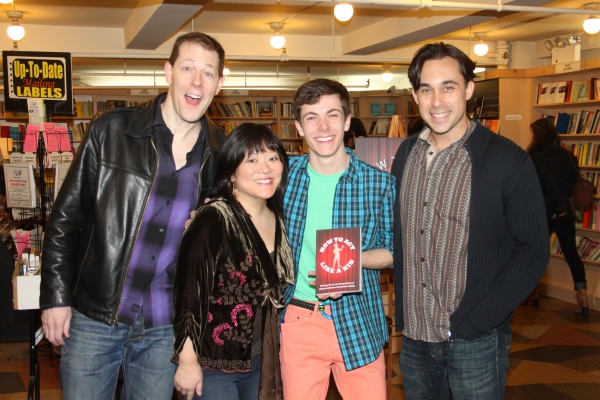 John Bolton, Ann Harada, Henry Hodges and Ryan Duncan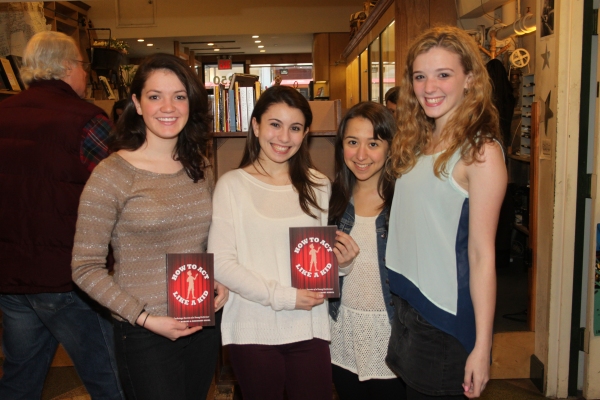 Kathryn Faughnan, Nicole Bocchi, Sarah Rosenthal and Devynn Pedell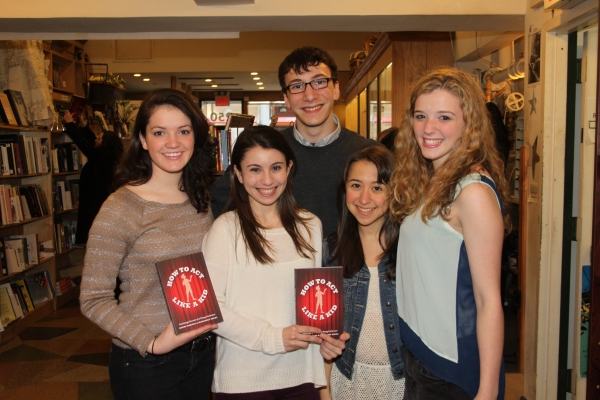 Kathryn Faughnan, Nicole Bocchi, Alex Burstein, Sarah Rosenthal and Devynn Pedell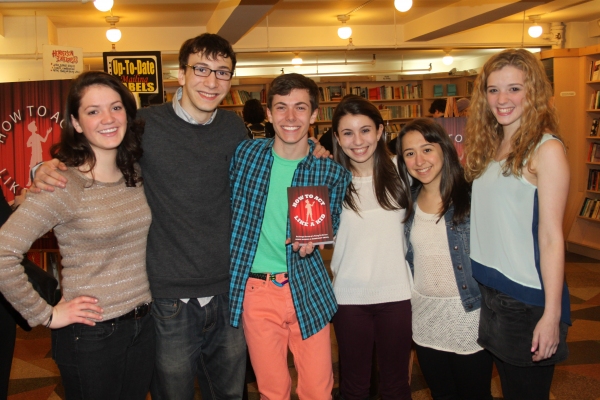 Kathryn Faughnan, Alex Burstein, Henry Hodges, Nicole Bocchi, Sarah Rosenthal and
Devynn Pedell