Photo Coverage: HAIR Gypsy Robe Ceremony!
The Tony Award-winning revival of HAIR: The American Tribal Love-Rock Musical returned to Broadway on July 5 at the St. James Theatre and officially opened on Wednesday, July 13. The 10-week only 'Summer of Love' run will conclude on September 10, 2011. BroadwayWorld was on hand for the famed Gypsy Robe ceremony and brings you photo coverage below!
HAIR's triumphant return to Broadway follows on the heels of its successful first national tour of 20 cities in 9 months during the 2010-2011 season and features original revival cast members Steel Burkhardt as Berger, Paris Remillard as Claude, Matt DeAngelis as Woof, Kaitlin Kiyan as Crissy,Darius Nichols as Hud, Kacie Sheik as Jeanie, London cast member Phyre Hawkins as Dionne and Central Park cast member Caren Lyn Tackett as Sheila. The cast also includes: Shaleah Adkisson,Emily Afton, Nicholas Belton, Larkin Bogan, Corey Bradley, Marshal Kennedy Carolan, Laura Dreyfuss, Mike Evariste, Lulu Fall, Tripp Fountain, Nkrumah Gatling, Allison Guinn, Sara King, Josh Lamon, John Moauro, Christine Nolan, Emmy Raver-Lampman, Arbender Robinson, Cailan Rose,Tanesha Ross, Jen Sese and Lee Zarrett. Following its strictly limited summer engagement, the HAIR tour will continue across the country.
Winner of the of the 2009 Tony Award for Best Revival of a Musical, and the Drama Desk, Drama League, and Outer Critics Circle 2009 awards for Outstanding Revival of a Musical, HAIR opened on Broadway at the Al Hirschfeld Theatre to unanimous raves March 31, 2009 and played more than 500 performances before closing on June 27, 2010.
For more information, visit www.hairbroadway.com.
Photo Credit: Walter McBride / Retna Ltd.


HAIR Marquee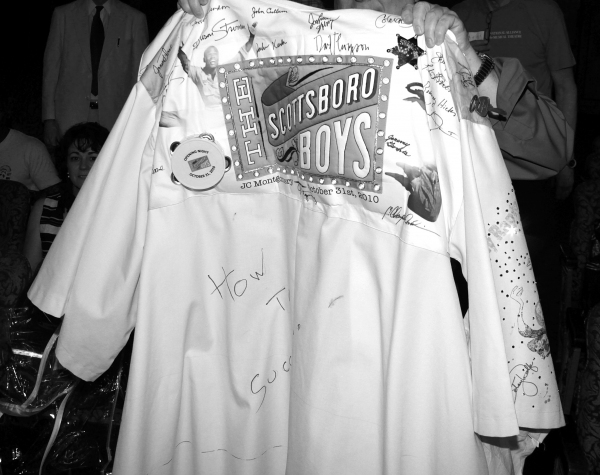 The Gypsy Robe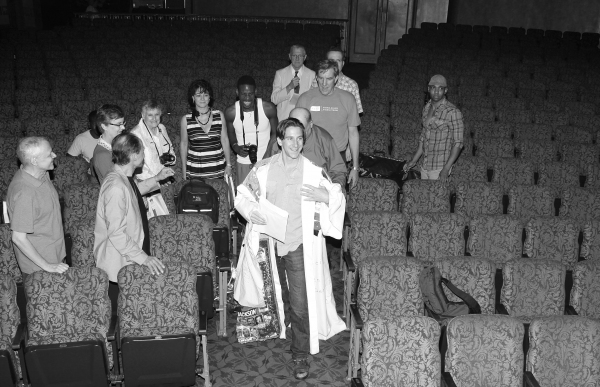 SPIDER-MAN TURN OFF THE DARK Gypsy Robe Recipient
Luther Creek

SPIDER-MAN TURN OFF THE DARK Gypsy Robe Recipient Luther Creek 

SPIDER-MAN TURN OFF THE DARK Gypsy Robe Recipient Luther Creek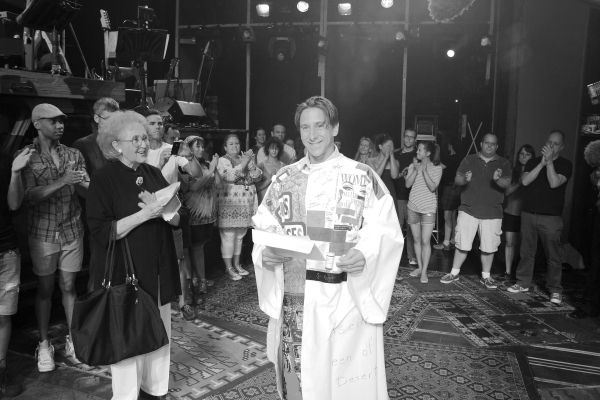 SPIDER-MAN TURN OFF THE DARK Gypsy Robe Recipient Luther Creek 

HAIR cast members making their Broadway debuts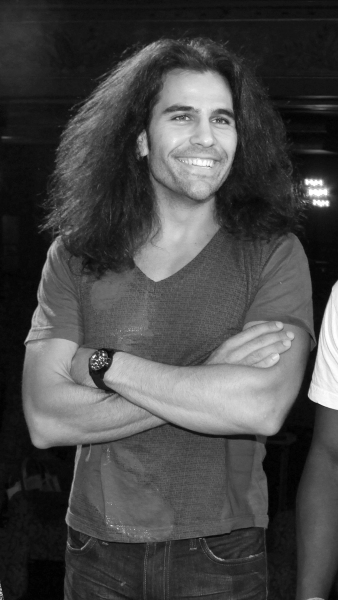 Steel Burthardt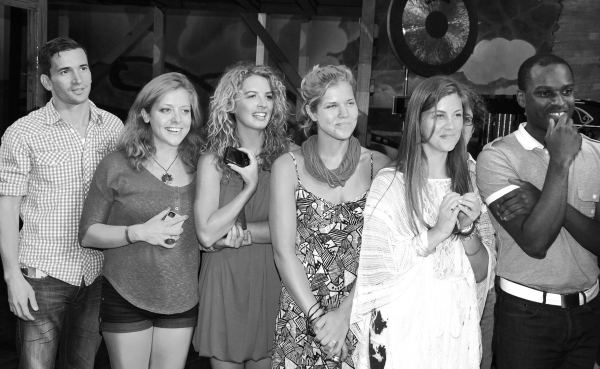 HAIR Gypsy Robe recipient Arbender Robinson with HAIR cast members

Steel Burthardt & Mike Evariste with ensemble Cast 

Steel Burthardt & Mike Evariste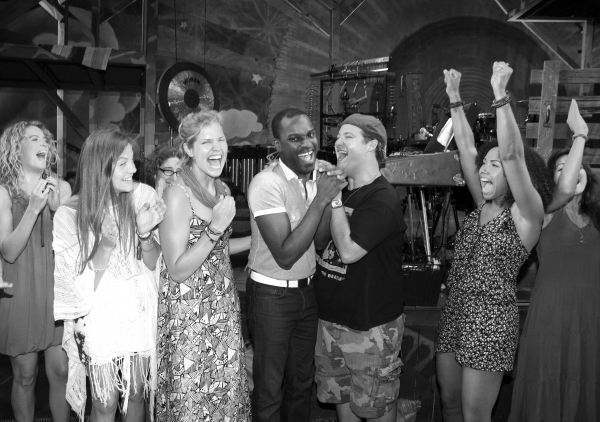 Arbender Robinson & HAIR cast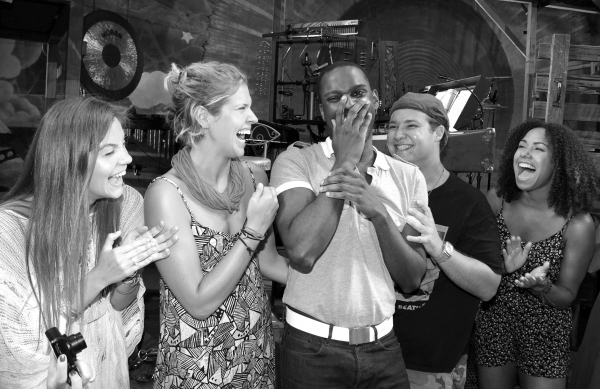 Arbender Robinson & HAIR cast 

Arbender Robinson & HAIR cast 

Arbender Robinson with company

Mo Rocca 

HAIR cast 

HAIR cast

Arbender Robinson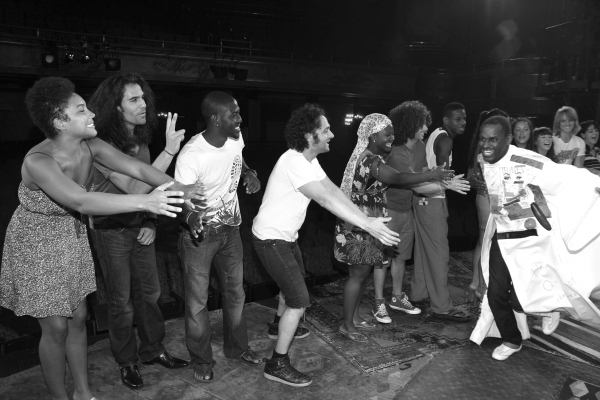 Arbender Robinson & company

Arbender Robinson & company

Arbender Robinson & Company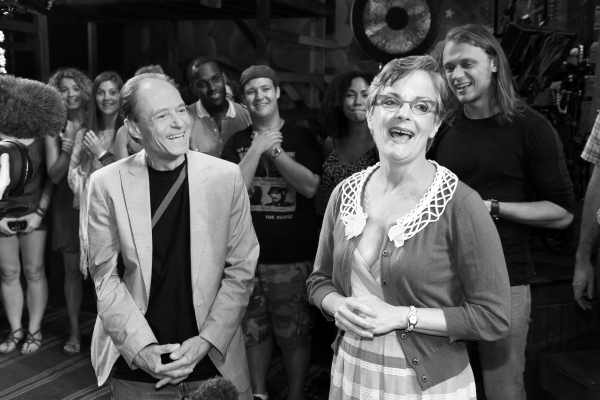 Past Gypsy Robe Recipients: James Dybas & Jennifer Smith

Steel Burthardt & Arbender Robinson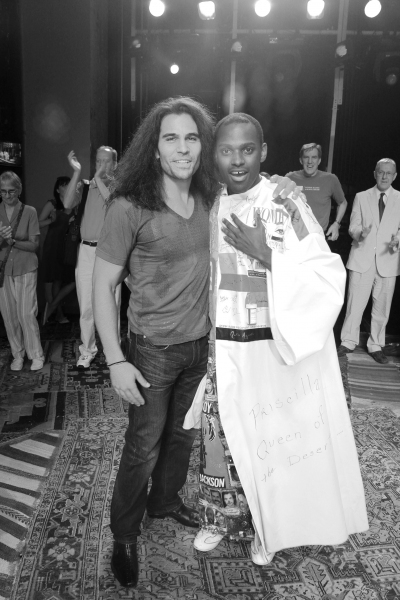 Steel Burkardt & Arbender Robinson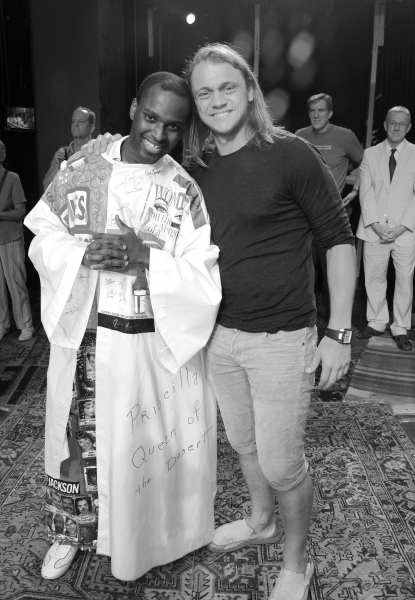 Arbender Robinson & Matt DeAndelis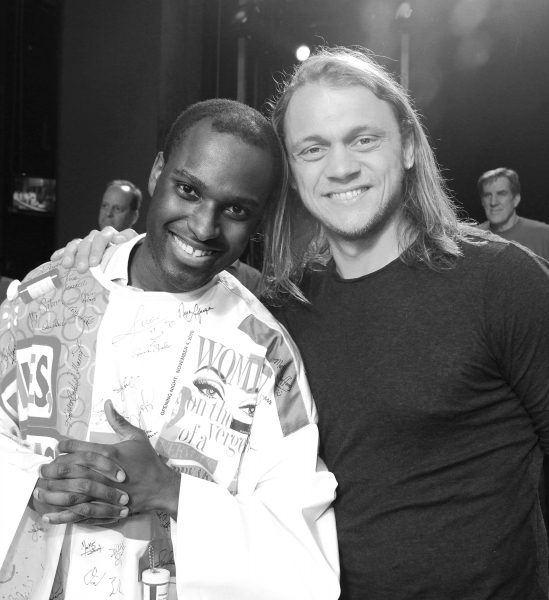 Arbender Robinson & Matt DeAngelis 

Nick Wyman, Arbender Robinson & Rebecca Kim Jordan AEA 2nd V.P. Chair, ACCA  

Nick Wyman, Arbender Robinson, Rebecca Kim Jordan AEA 2nd V.P. Chair, ACCA & Actors Equity Executive Director Mary McColl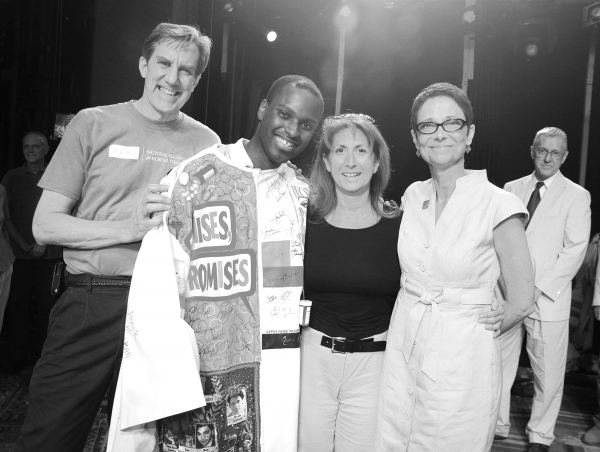 Nick Wyman, Arbender Robinson, Rebecca Kim Jordan AEA 2nd V.P. Chair, ACCA & Actors Equity Executive Director Mary McColl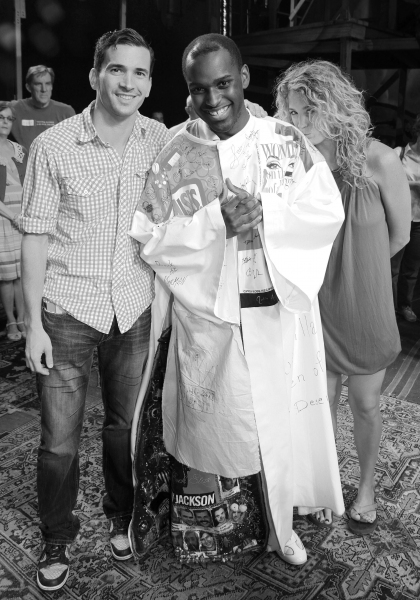 Paris Remillard, Arbender Robinson & Kacie Sheik 

Paris Remillard, Arbender Robinson & Kacie Sheik 

Kaitlin Kiyan, Darius Nichols & Arbender Robinson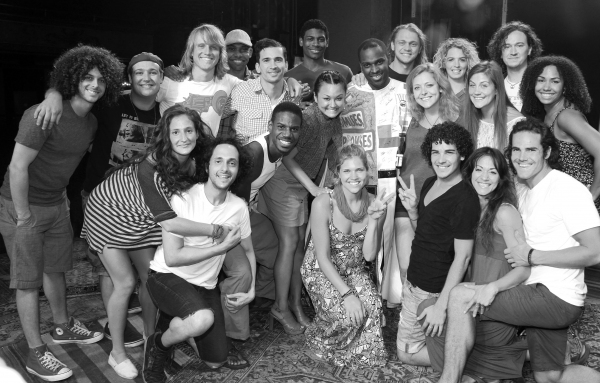 Arbender Robinson with HAIR cast

Arbender Robinson