Photo Coverage: Great Writers Thank Their Lucky Stars at the Dramatists Guild Fund Gala!
Just last night, Dramatists Guild Fund presented its annual benefit gala- Great Writers Thank Their Lucky Stars: The Presidential Edition at Gotham Hall in New York. Raúl Esparza debuted "The Flag Song" from ASSASSINS which was cut before performances began, and Patrick Page performed from Robert Schenkkan's ALL THE WAY. BroadwayWorld brings you photos from the big night below!
The annual Benefit Gala is the most critical fundraising event of the year for the Dramatists Guild Fund, the charitable arm of the Dramatists Guild of America. The evening pays tribute to legendary writers and recognizes their significant contributions to American theater.
The event featured legendary playwrights, lyricists and composers introducing the stars who brought their work to life on stage, including Nell Benjamin, Mindi Dickstein, Carol Hall, Tom Kitt, Nan Knighton, Robert Schenkkan, Stephen Schwartz, and Stephen Sondheim.
The evening's lineup featured Hannah Elless performing "Astonishing" from LITTLE WOMEN, Mandy Gonzalez performing "Satisfied" from HAMILTON, Douglas Sills performing "Into the Fire" from THE SCARLET PIMPERNEL, Kate Baldwin performing "Hard Candy Christmas" from THE BEST LITTLE WHOREHOUSE IN TEXAS, and Aaron Tveit performing "Morning Glow" from PIPPIN. Nell Benjamin and Tom Kitt debuted a song from their new musical DAVE, performed by Christopher Sieber.
The Dramatists Guild Fund is the public charity arm of the Dramatists Guild of America. Its mission is to aid and nurture writers for the theater; to fund nonprofit theaters producing contemporary American works; and to heighten awareness, appreciation, and support of theater across the country. Each year, DGF awards grants to nonprofit theatrical organizations across the country that produce works by American writers, provides emergency aid to writers facing illness or other unforeseen circumstances, and supports numerous educational programs and writing development opportunities for dramatists. For more information, visit www.dgfund.org.
Photo Credit: Walter McBride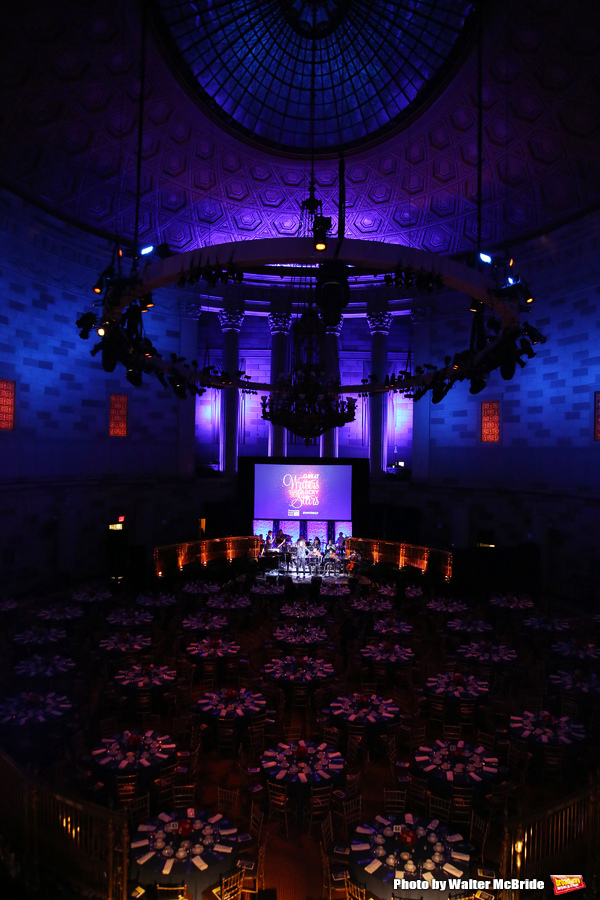 The Dramatists Guild Fund Gala 'Great Writers Thank Their Lucky Stars : The Presidential Edition' at Gotham Hall on November 7, 2016 in New York City.

Atmosphere

Stephen Schwartz sketch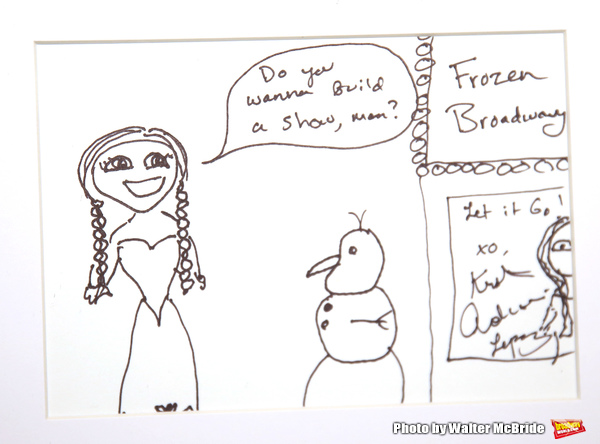 Kristen Anderson-Lopez sketch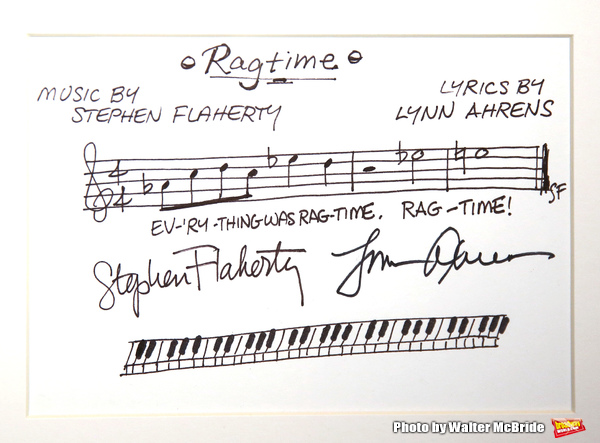 Stephen Flaherty and Lynn Ahrens sketch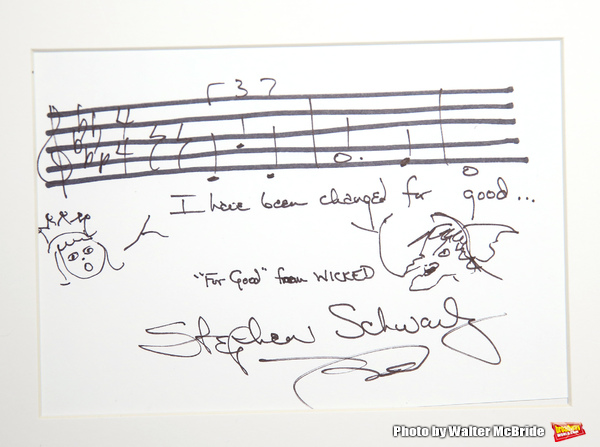 Stephen Schwartz sketch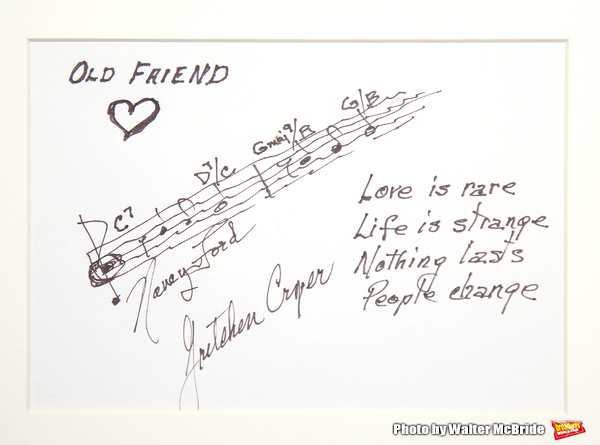 Nancy Ford and Gretchen Cryer sketch

Sheldon Harnick sketch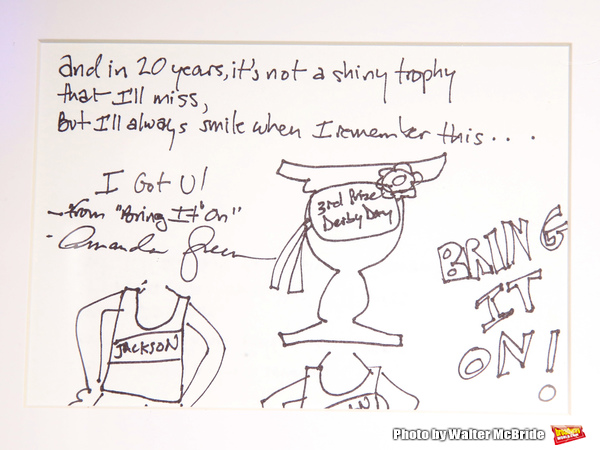 Amanda Green sketch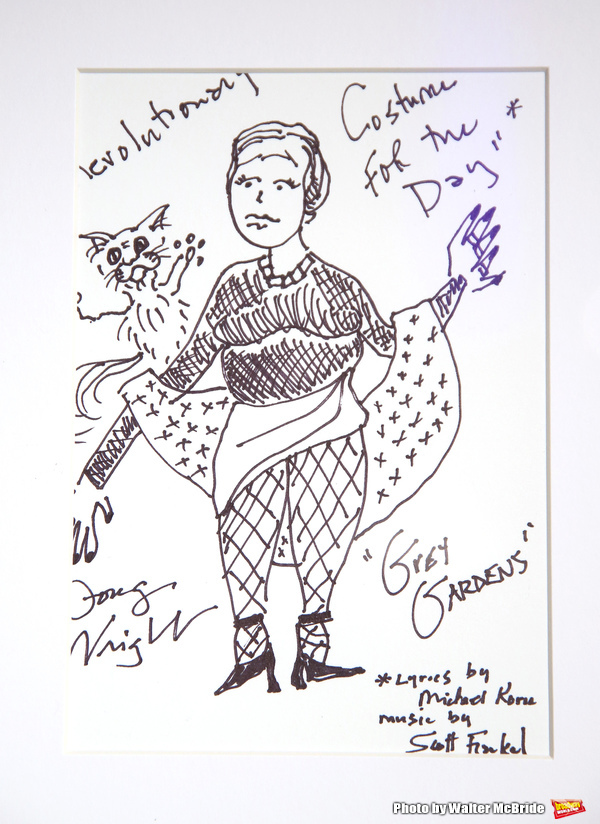 Doug Wright and Scott Frankel Sketch

Aaron Tveit

Stephen Schwartz

Terrence McNally

Thomas Kirdahy and Terrence McNally

Thomas Kirdahy and Terrence McNally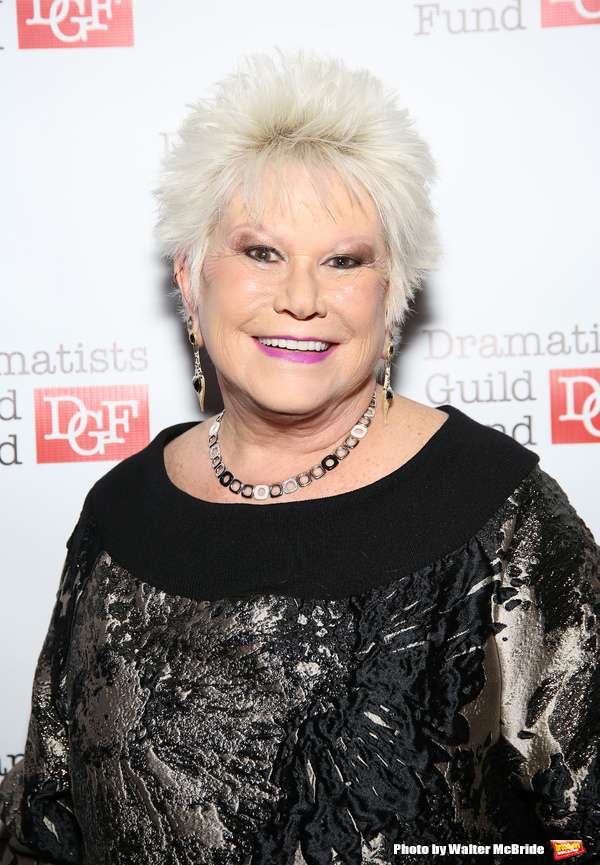 Roe Green

Andrew Lippa

Andrew Lippa

Rachel Routh, Andrew Lippa and Roe Green

Doug Wright

Douglas Sills

Douglas Sills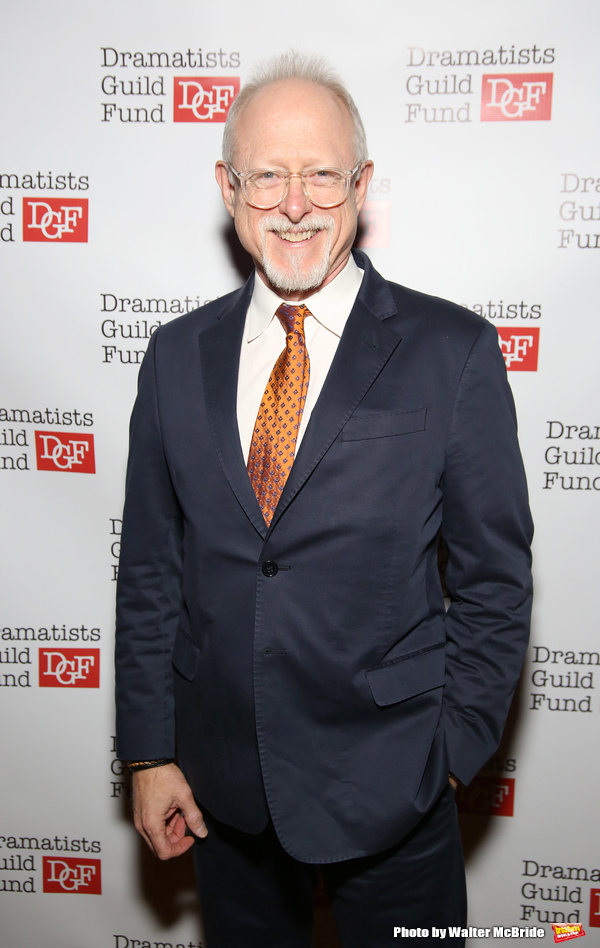 Robert Schenkkan

Robert Schenkkan

Keren Craig, Georgina Chapman and Harvey Weinstein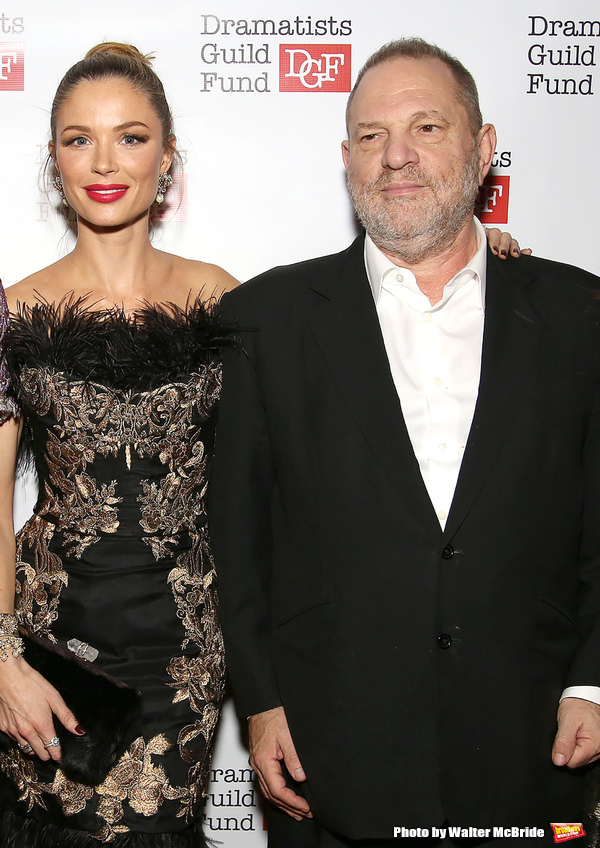 Georgina Chapman and Harvey Weinstein

Harvey Weinstein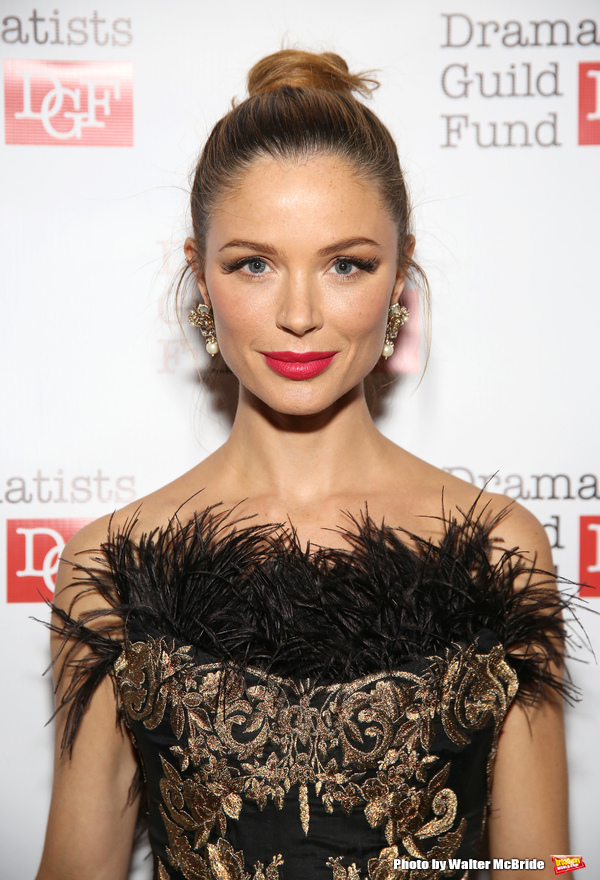 Marchesa Co-Founder Georgina Chapman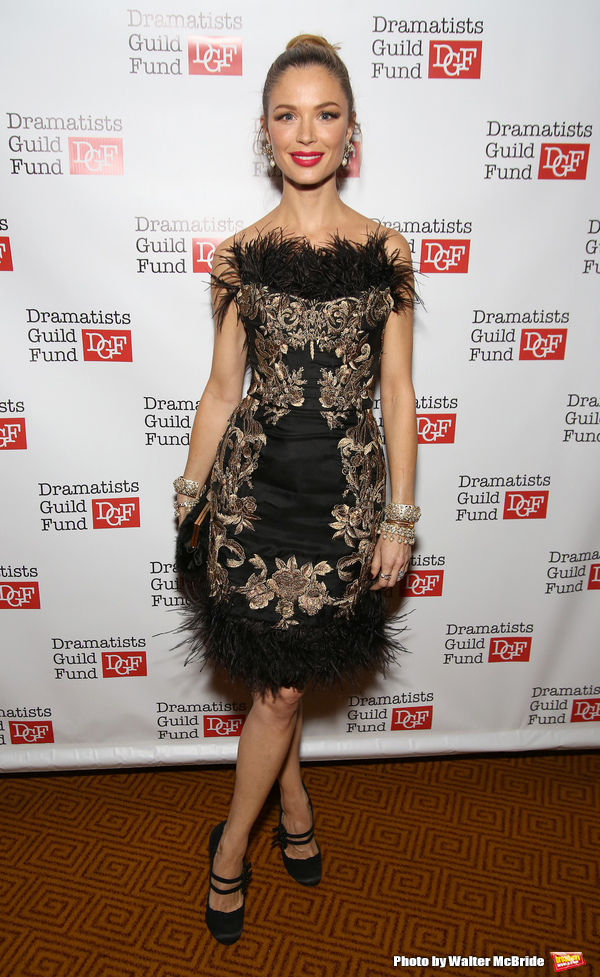 Marchesa Co-Founder Georgina Chapman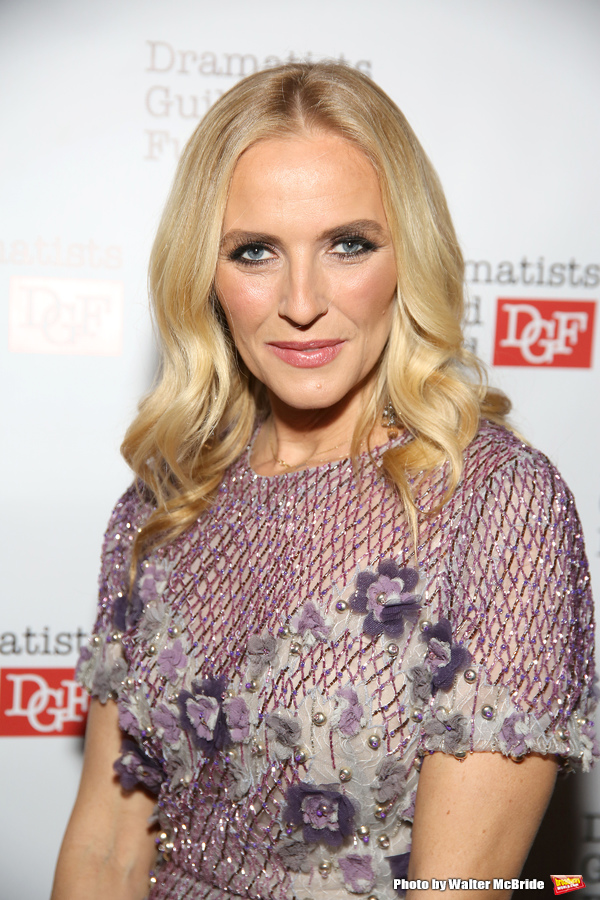 Marchesa Co-Founder Keren Craig

Marchesa Co-Founder Keren Craig

Marchesa Founders Keren Craig and Georgina Chapman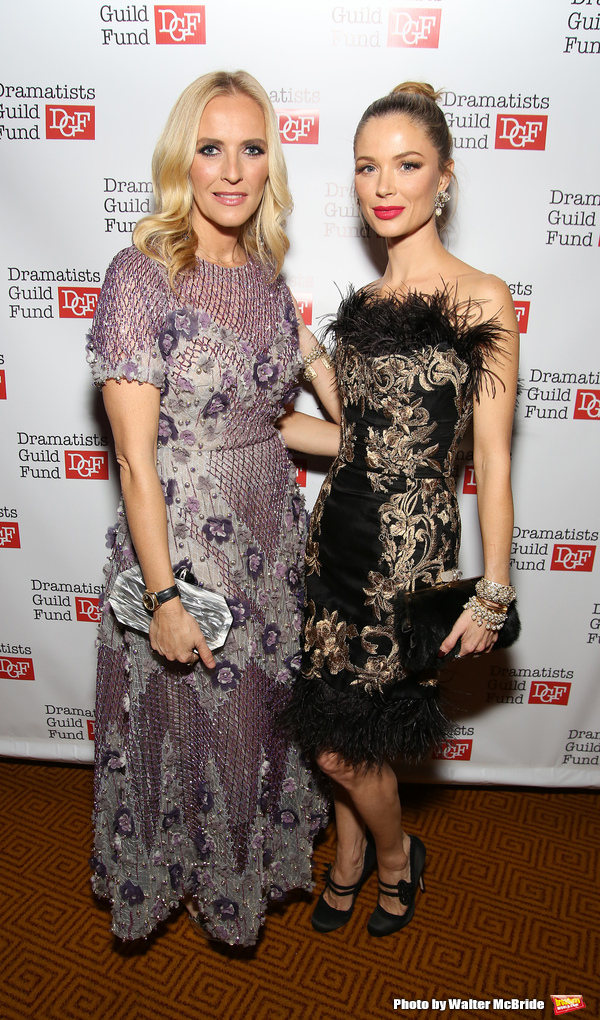 Marchesa Founders Keren Craig and Georgina Chapman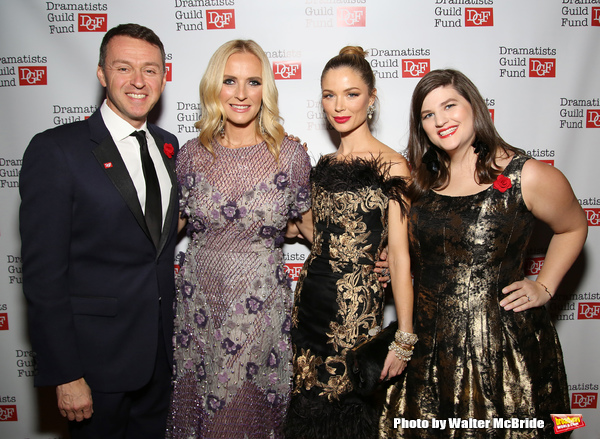 Andrew Lippa, Keren Craig, Georgina Chapman and Rachel Routh

Andrew Lippa, Keren Craig, Georgina Chapman, Harvey Weinstein and Rachel Routh

Mindi Dickstein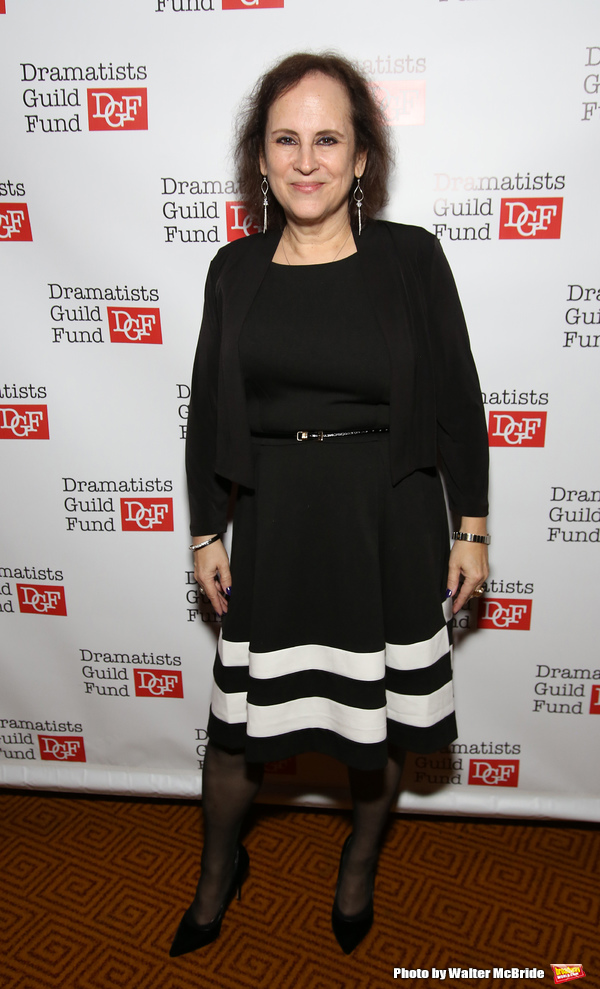 Mindi Dickstein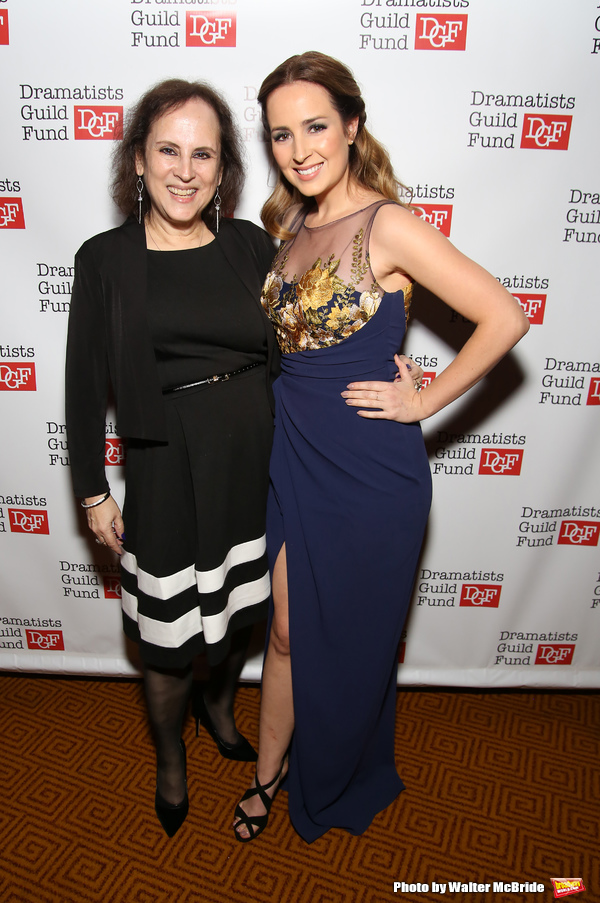 Mindi Dickstein and Hannah Elless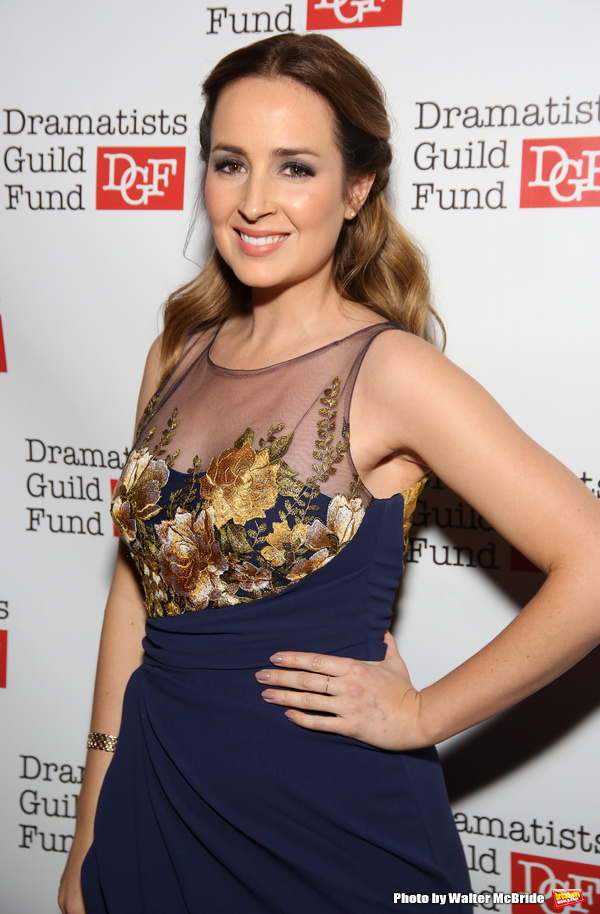 Hannah Elless

Hannah Elless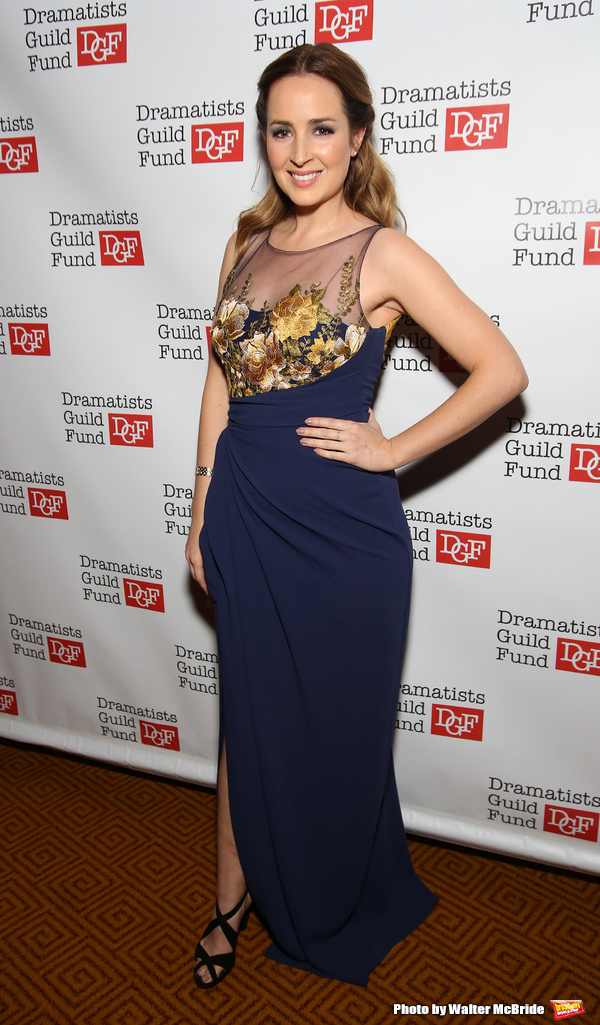 Hannah Elless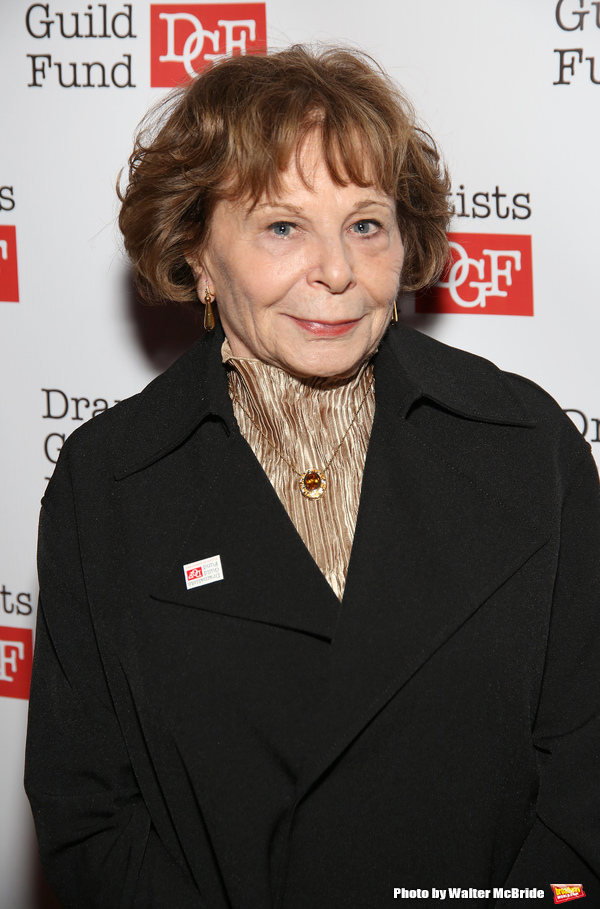 Shirley Lauro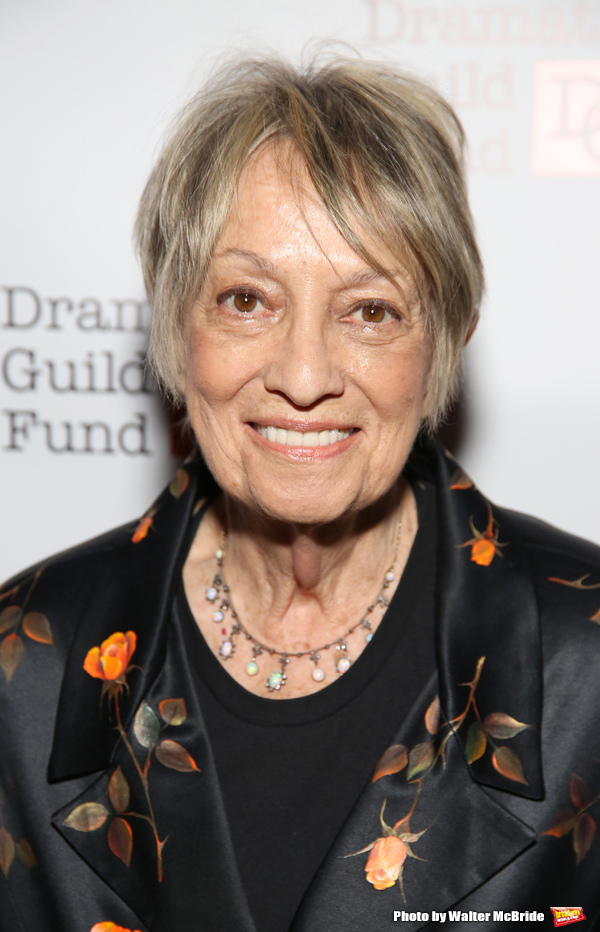 Carol Hall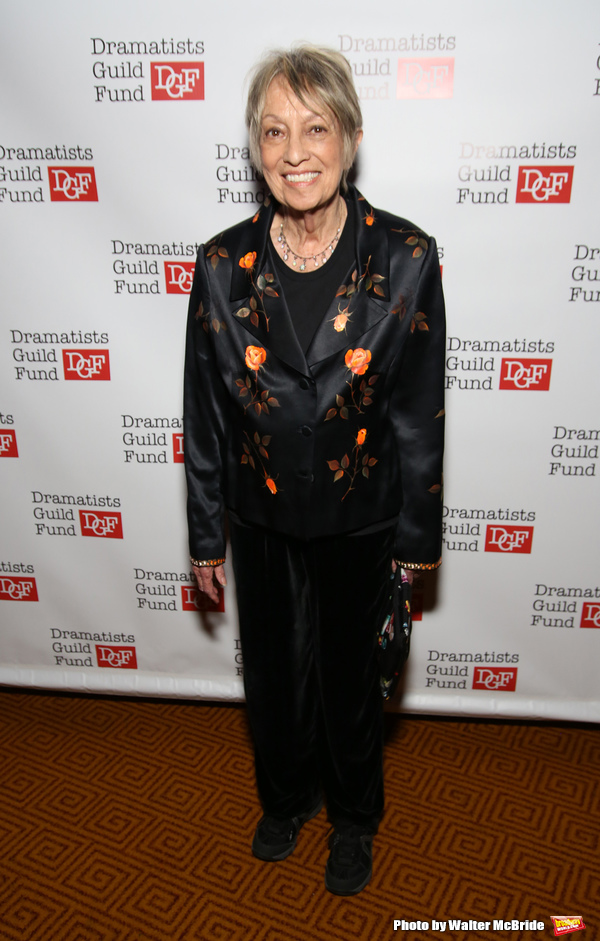 Carol Hall

Kirsten Childs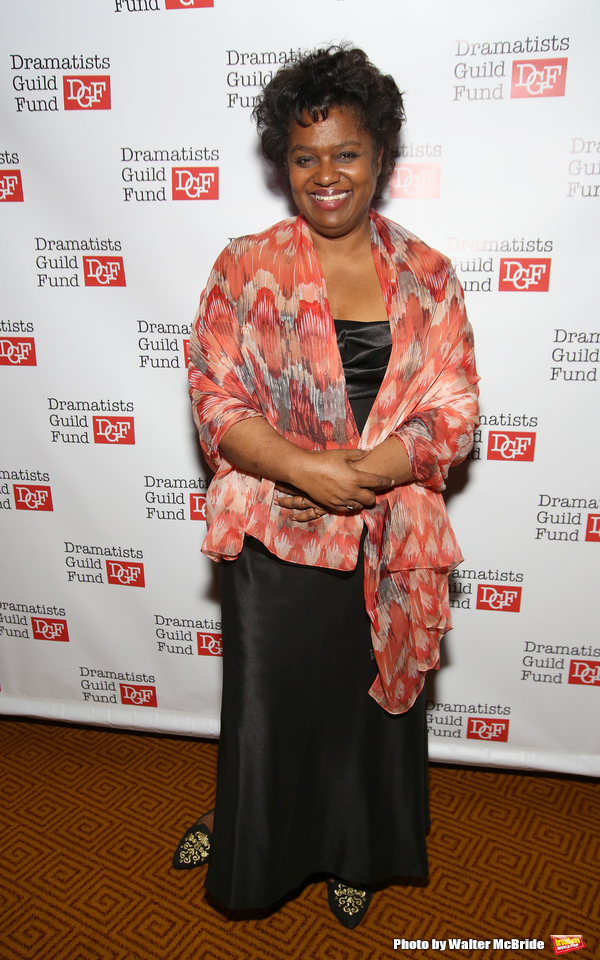 Kirsten Childs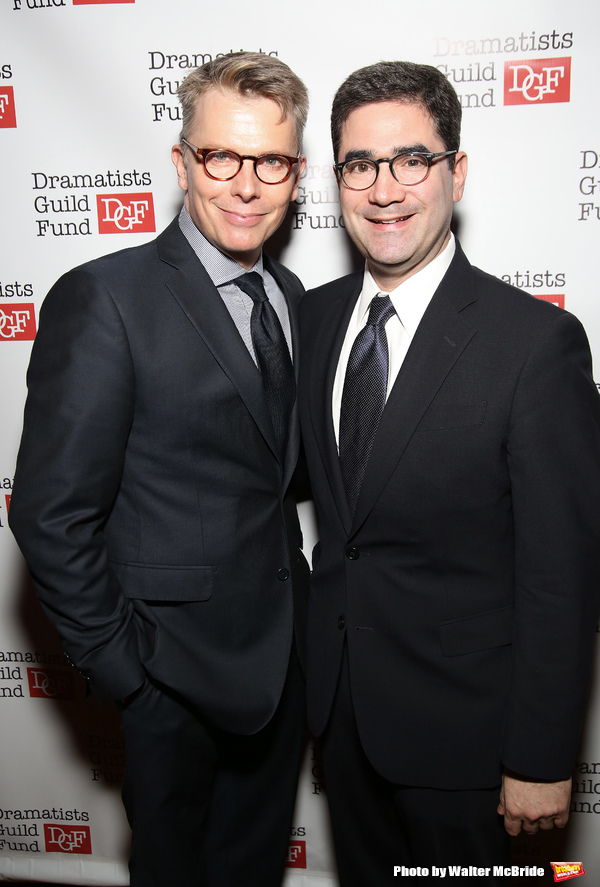 Robert Cary and Jonathan Tolins

Lynn Ahrens

Lynn Ahrens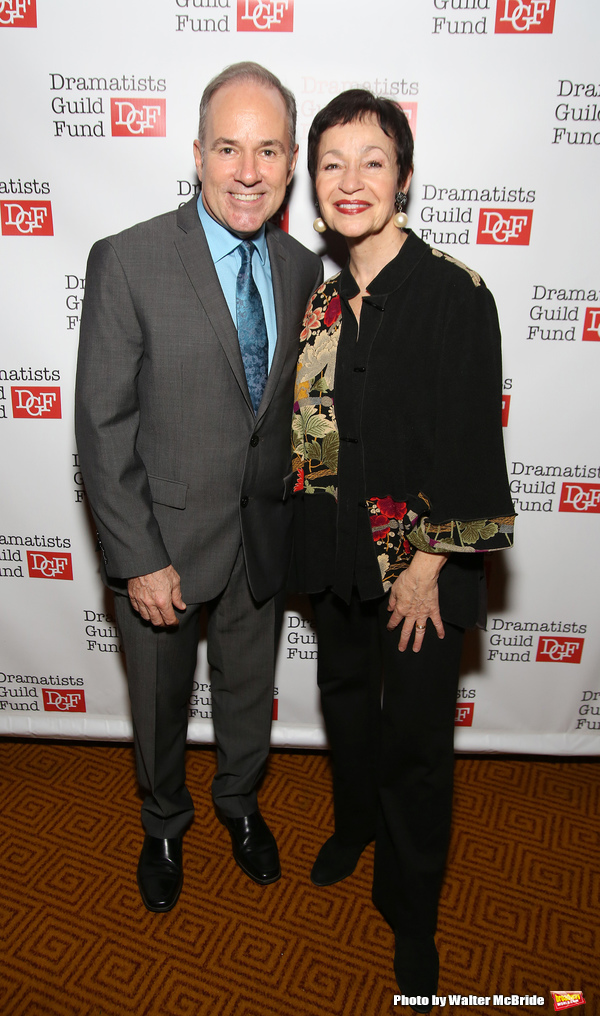 Stephen Flaherty and Lynn Ahrens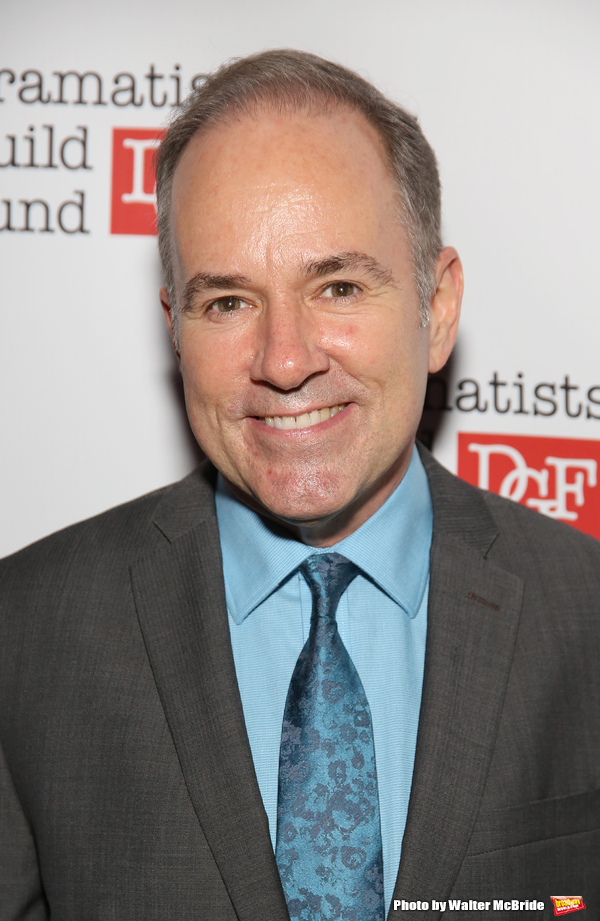 Stephen Flaherty

Stephen Flaherty and Lynn Ahrens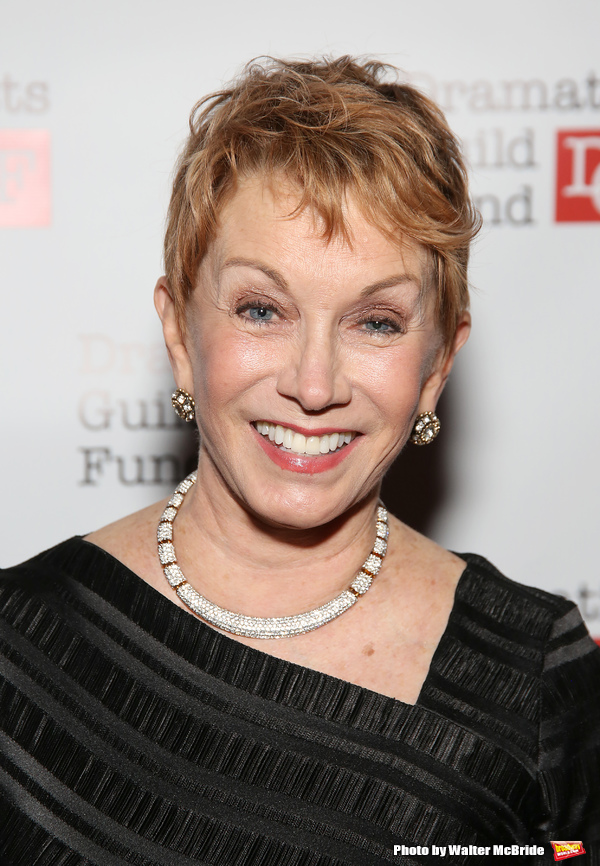 Sandy Duncan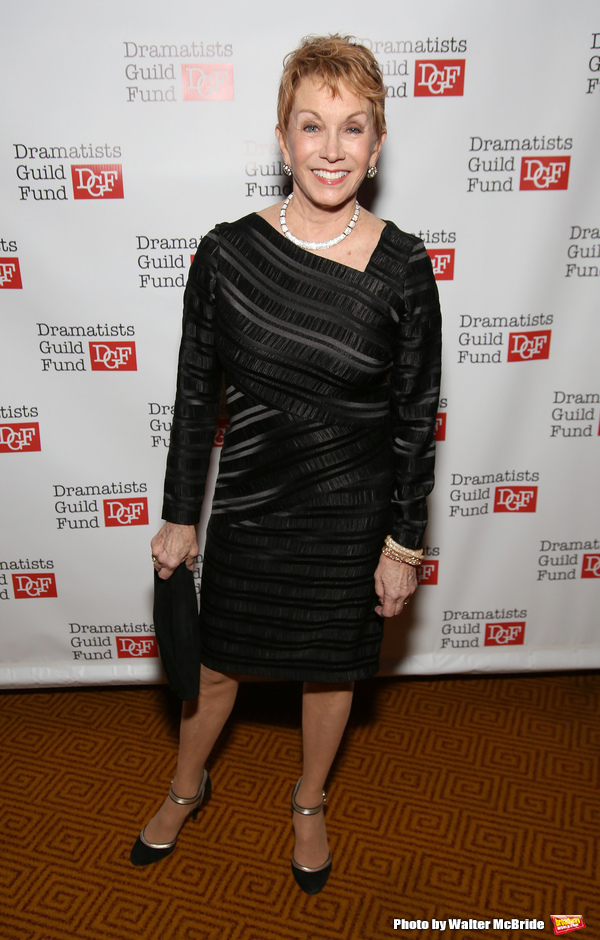 Sandy Duncan

Gretchen Cryer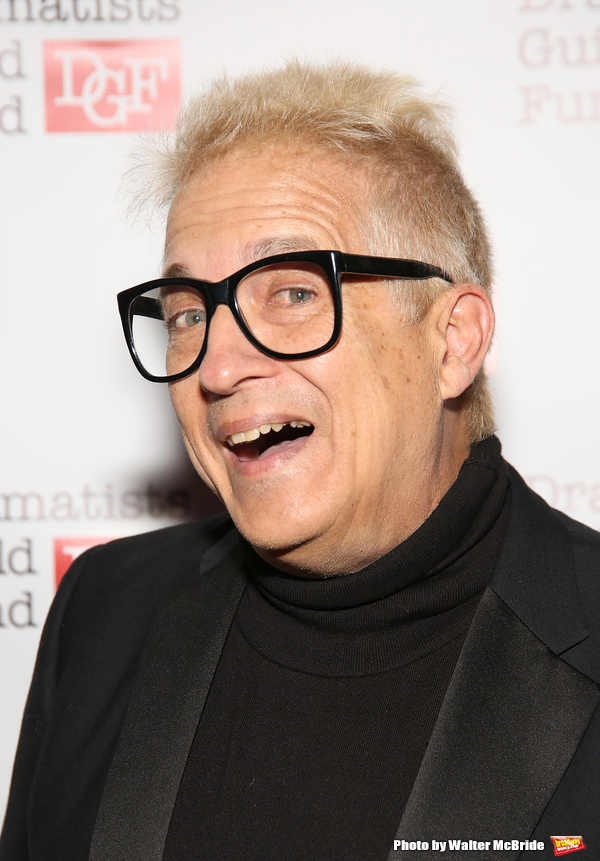 Ken Fallin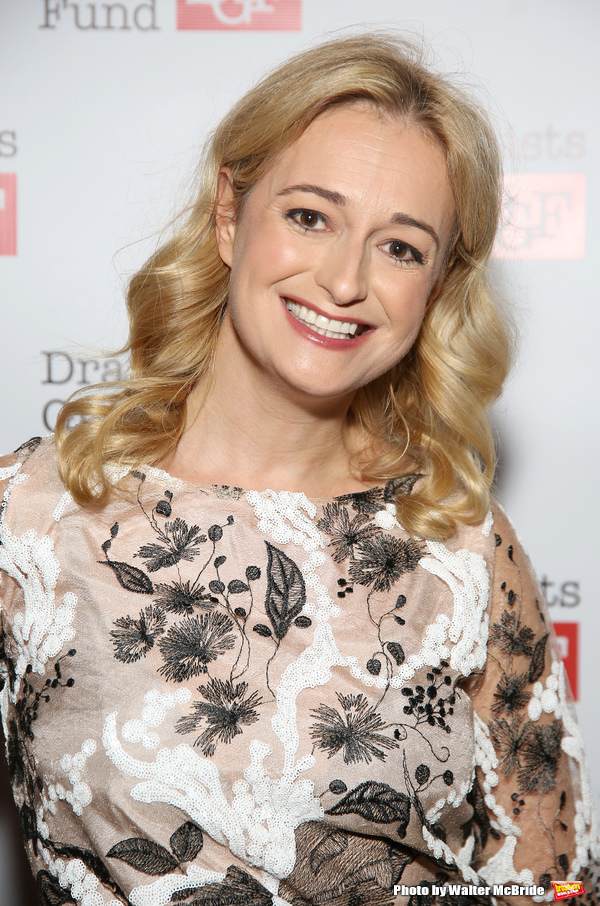 Nell Benjamin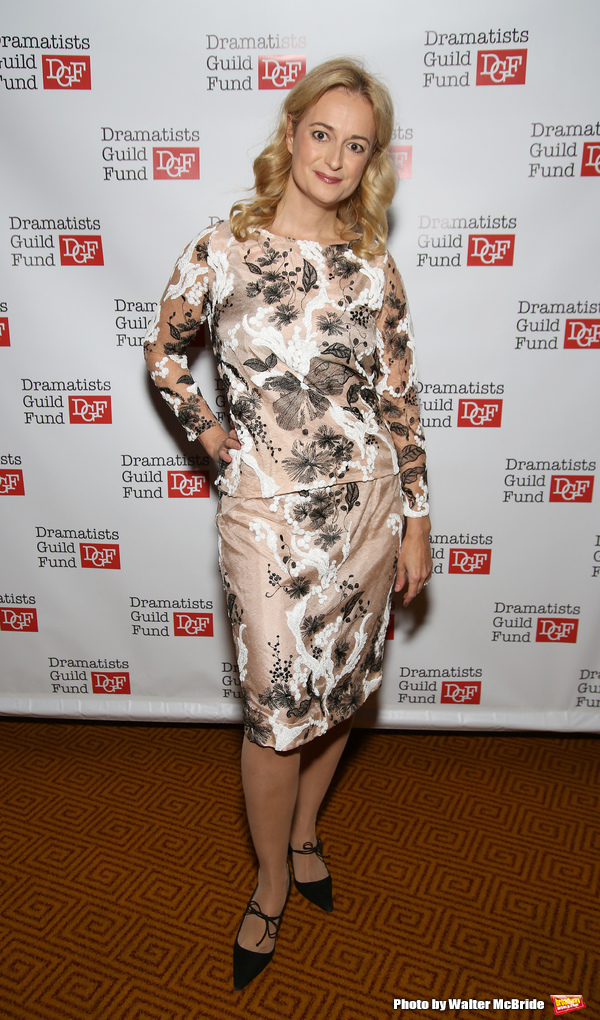 Nell Benjamin

John Breglio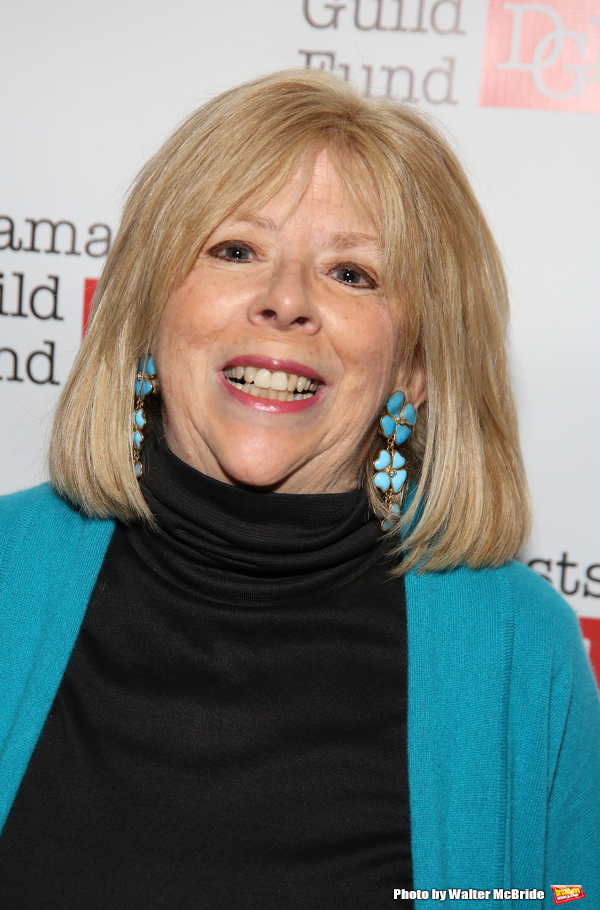 Nan Knighton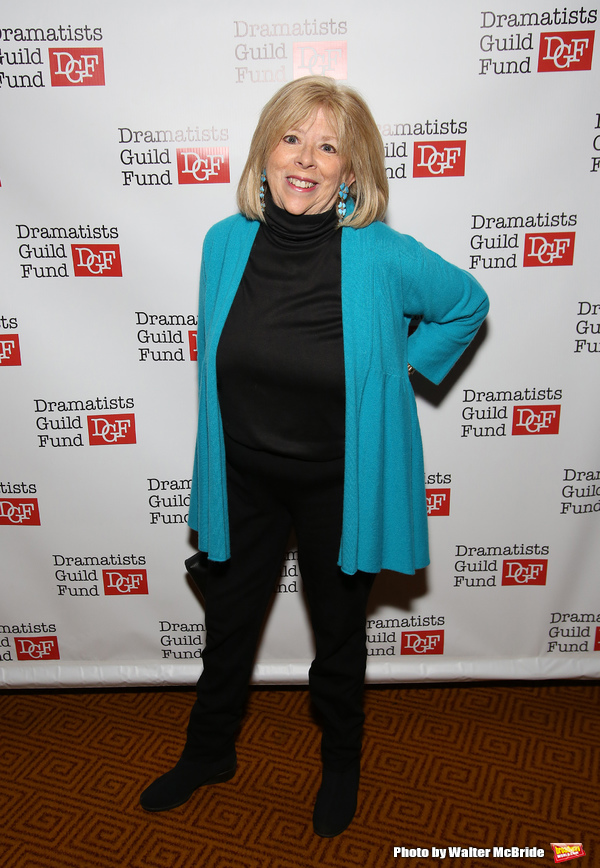 Nan Knighton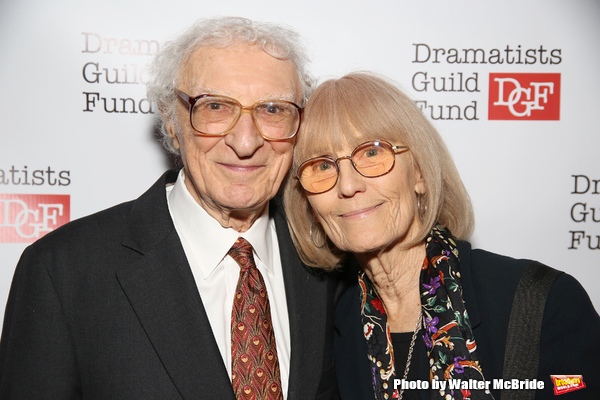 Sheldon Harnick and Margery Gray

Kate Baldwin

Kate Baldwin

Stephen Schwartz and Aaron Tveit

Stephen Schwartz, Andrew Lippa and Aaron Tveit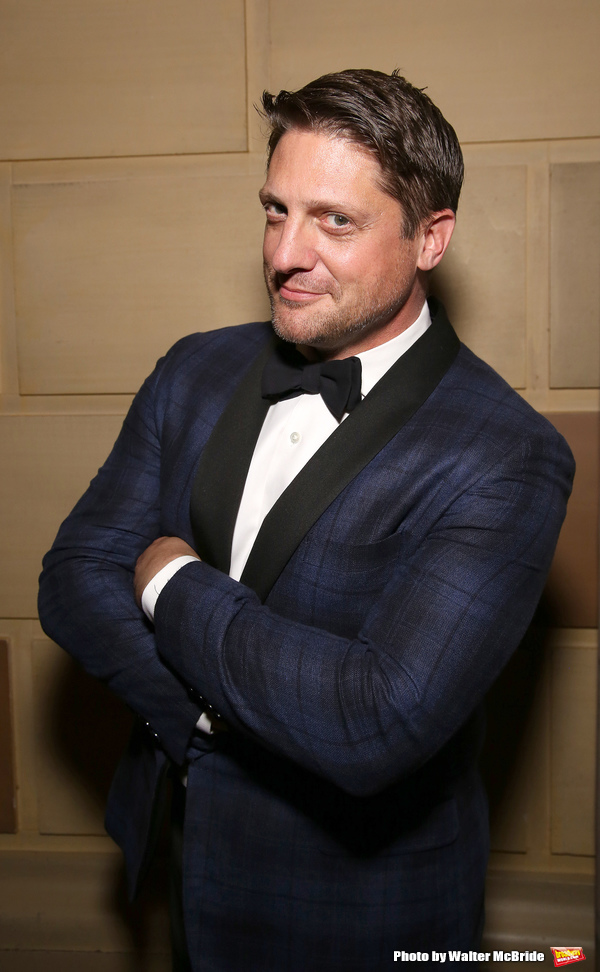 Christopher Sieber

Christopher Sieber

Mandy Gonzalez

Mandy Gonzalez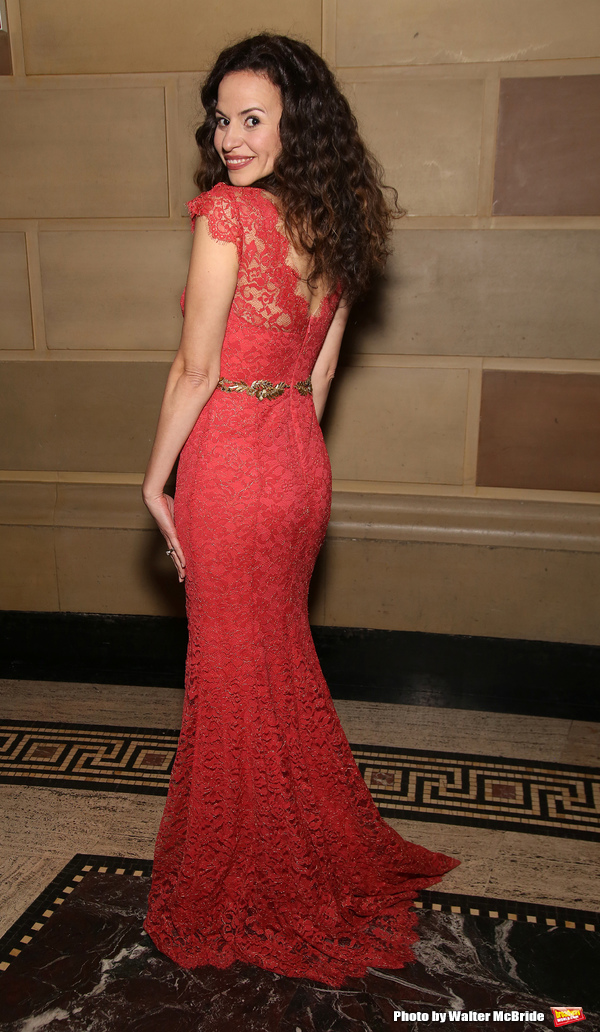 Mandy Gonzalez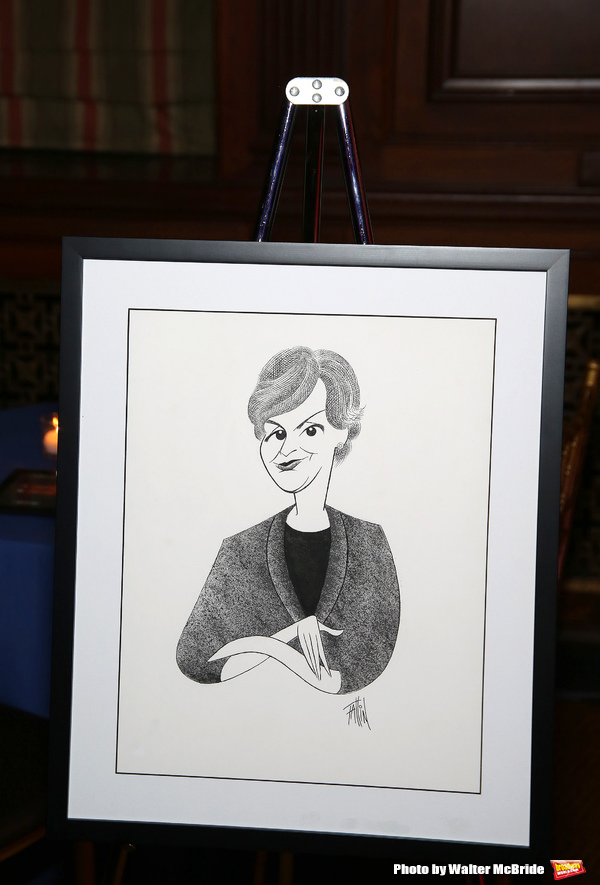 Linda G. Levy drawing by Ken Fallin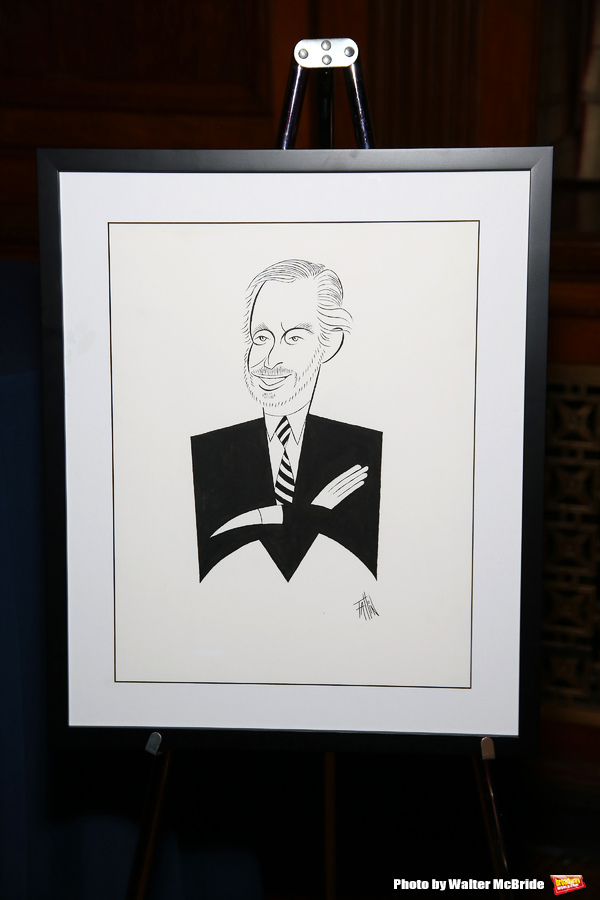 John Breglio drawing by Ken Fallin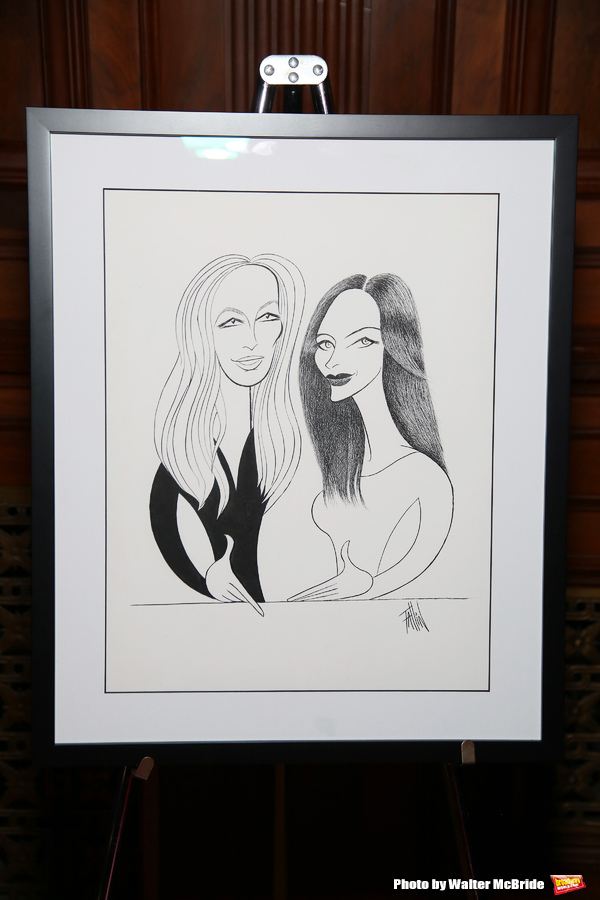 Keren Craig, Georgina Chapman
Related Articles