Photos: Go Inside Opening Night of THE LIGHTNING THIEF: THE PERCY JACKSON MUSICAL
The much anticipated, brand-new production of The Lightning Thief: The Percy Jackson Musical opened last night at the Lucille Lortel Theatre (121 Christopher Street). The show is set to run through May 6, 2017. BroadwayWorld is taking you inside opening night below!
Percy Jackson has newly discovered powers he can't control, monsters on his trail, and he is on a quest to find Zeus's lightning bolt and prevent a war between the Greek gods. Normal is a myth when you're a demigod. Based on the best-selling Disney-Hyperion novel by Rick Riordan, featuring live music,
The Lightning Thief: The Percy Jackson Musical
is an action-packed theatrical adventure that will rock your world. The full cast includes will
Chris McCarrell
(Les Misérables) as Percy Jackson,
Carrie Comper
e (Broadway: The Color Purple, Holler If Ya Hear Me) as Sally,
Sarah Beth Pfeifer
(Nat'l tour: Legally Blonde: The Musical) and Clarisse,
Jonathan Raviv
(The Band's Visit) as Brunner,
James Hayden Rodriguez
(National Tour: Spring Awakening) as Luke,
George Salazar
(Broadway: Godspell. Nat'l tour: Spring Awakening) as Grover, and
Kristin Stokes
(NY: Fly by Night, Regional: Diary of a Wimpy Kid) as Annabeth. The Lightning Thief:The Percy Jackson Musical creative team includes
Lee Savage
(Set Design),
Sydney Maresca
(Costume Design),
Ryan Rumery
(Sound Design),
David Lander
(Lighting Design),
Jason Blitman
&
Greg Uliasz
(Casting). It is being presented by Theatreworks NYC in arrangement with Rick Riordan and the Gallt & Zacker Literary Agency.
Photo Credit: Linda Lenzi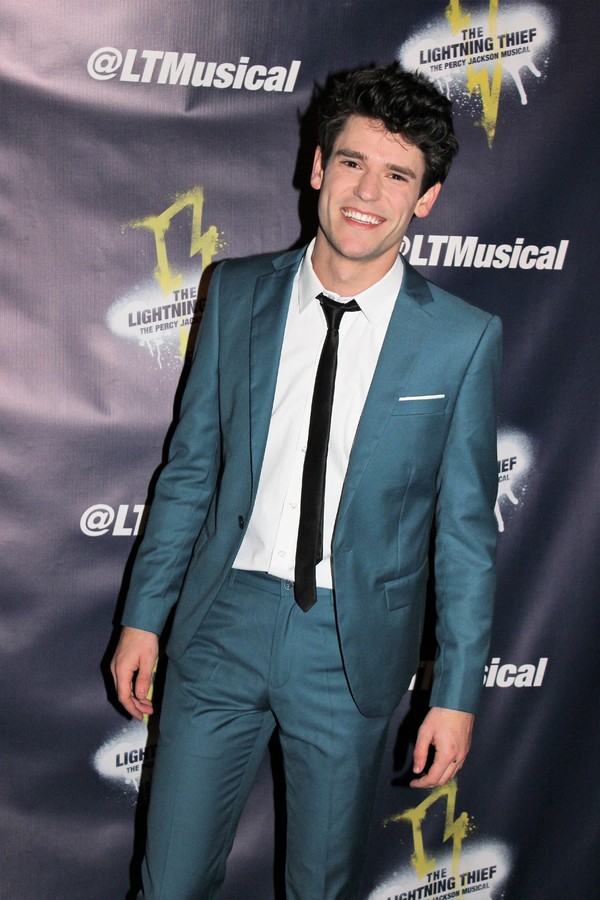 Chris McCarrell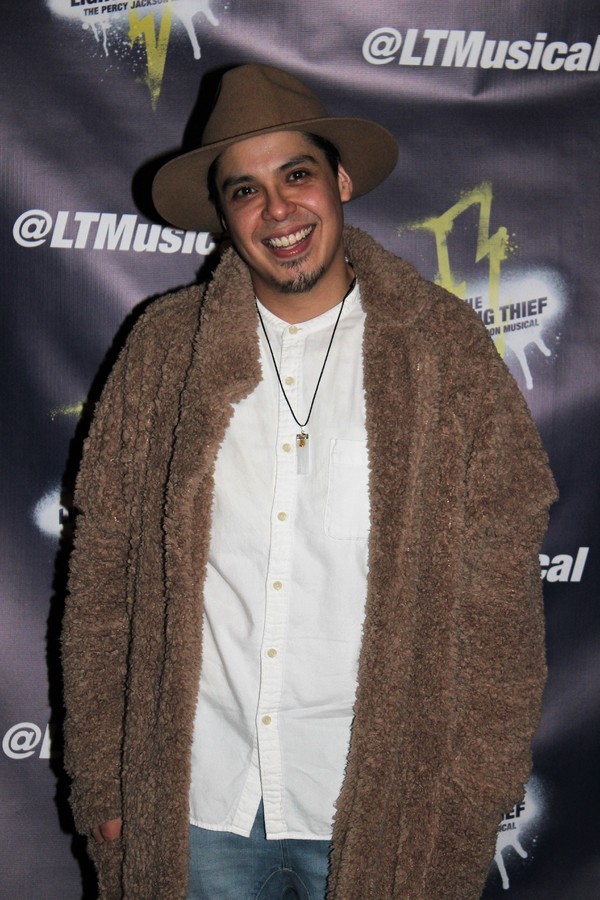 George Salazar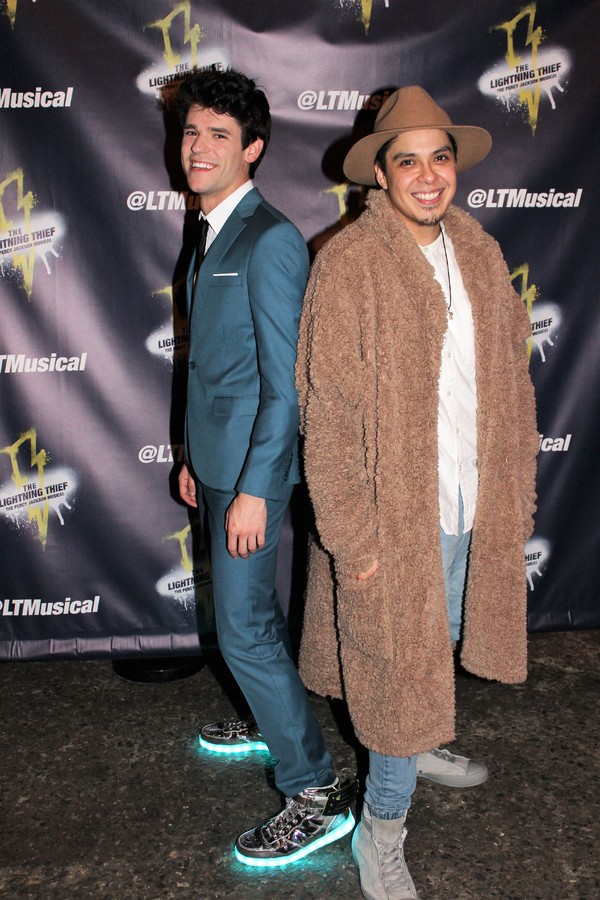 Chris McCarrell
and
George Salazar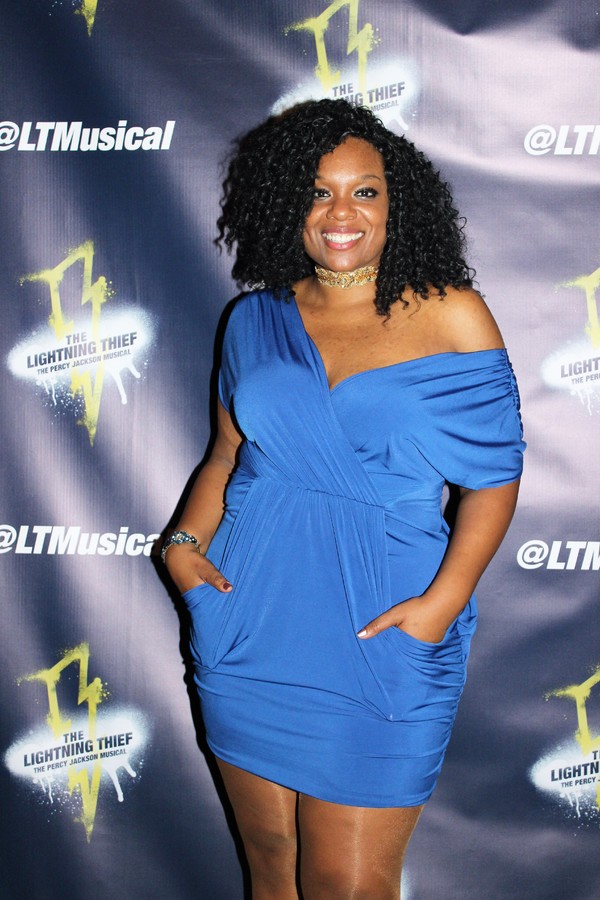 Carrie Compere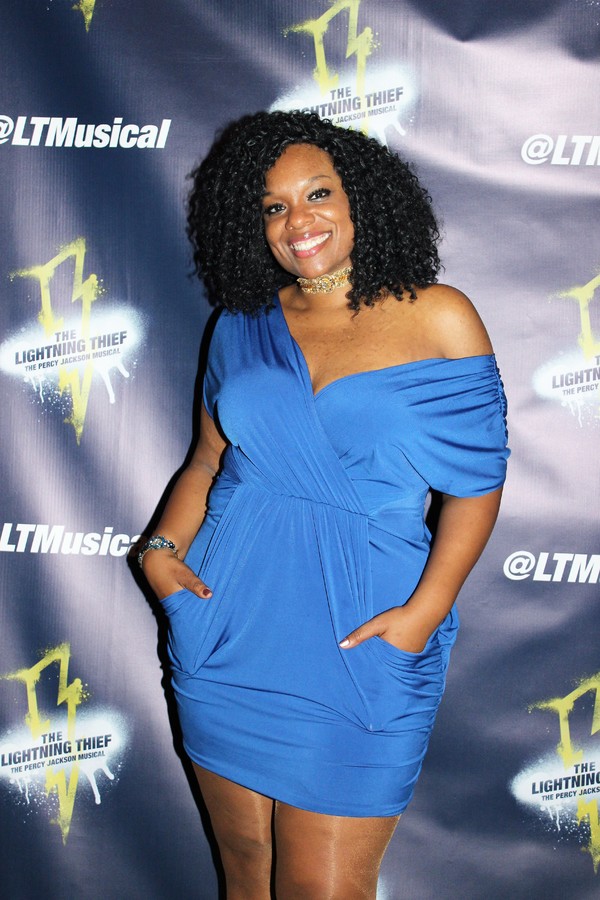 Carrie Compere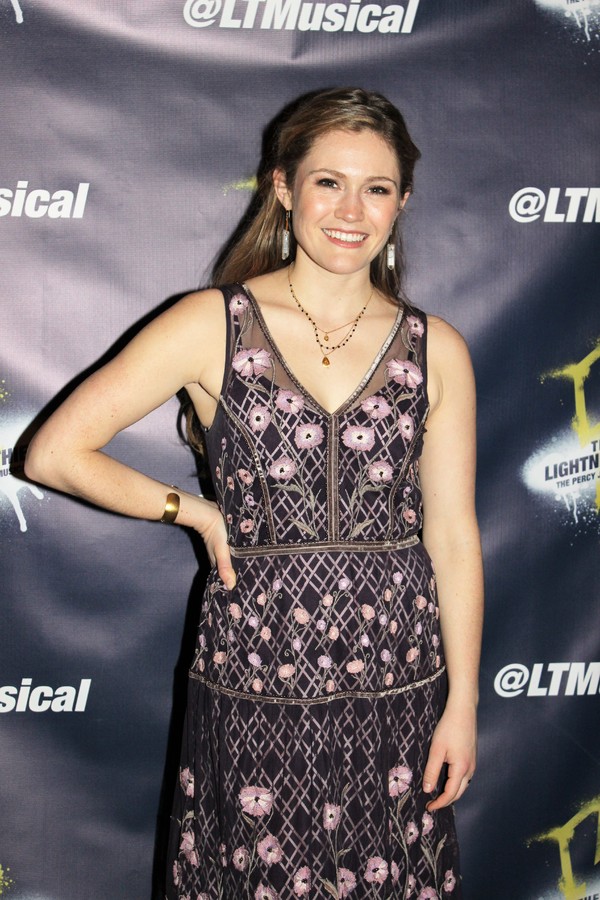 Kristin Stokes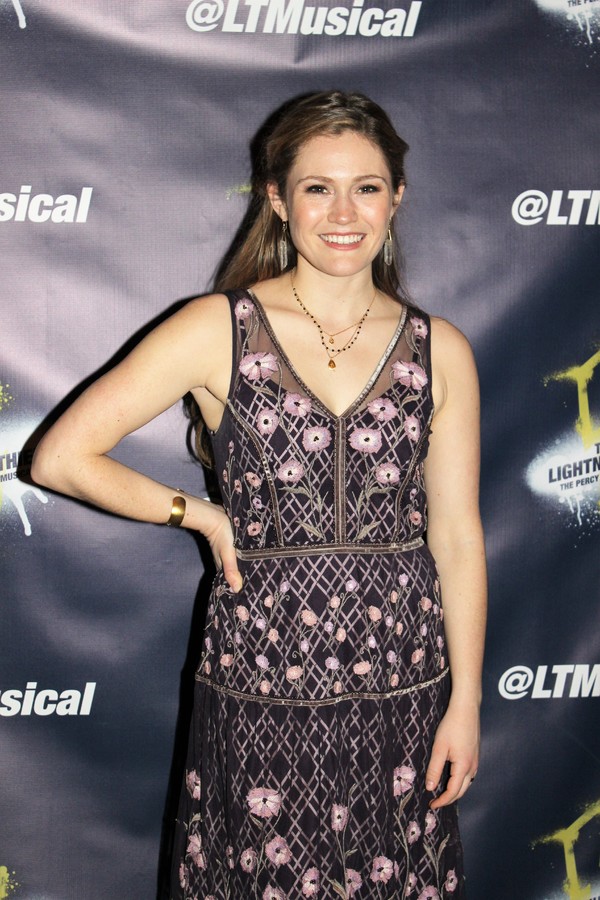 Kristin Stokes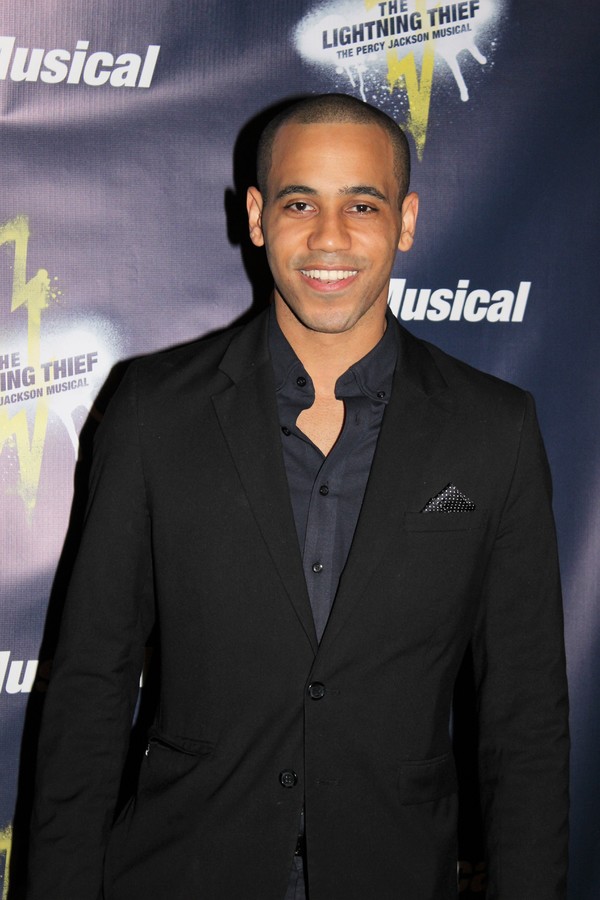 James Hayden Rodriguez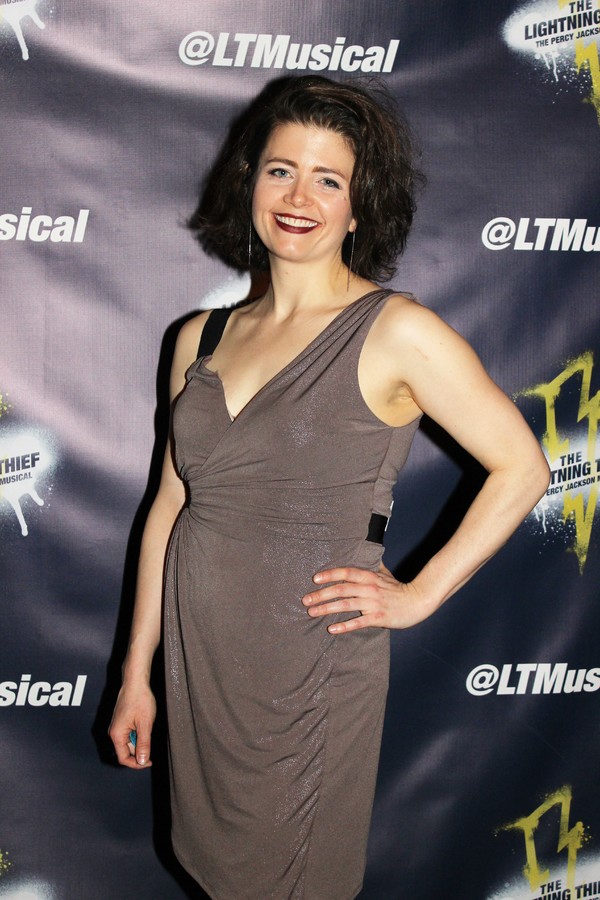 Sarah Beth Pfeifer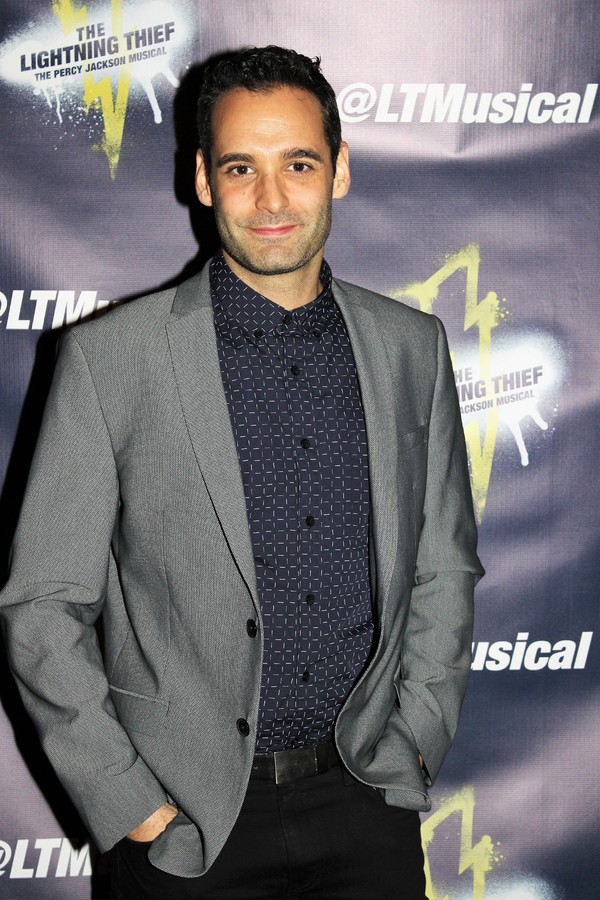 Jonathan Raviv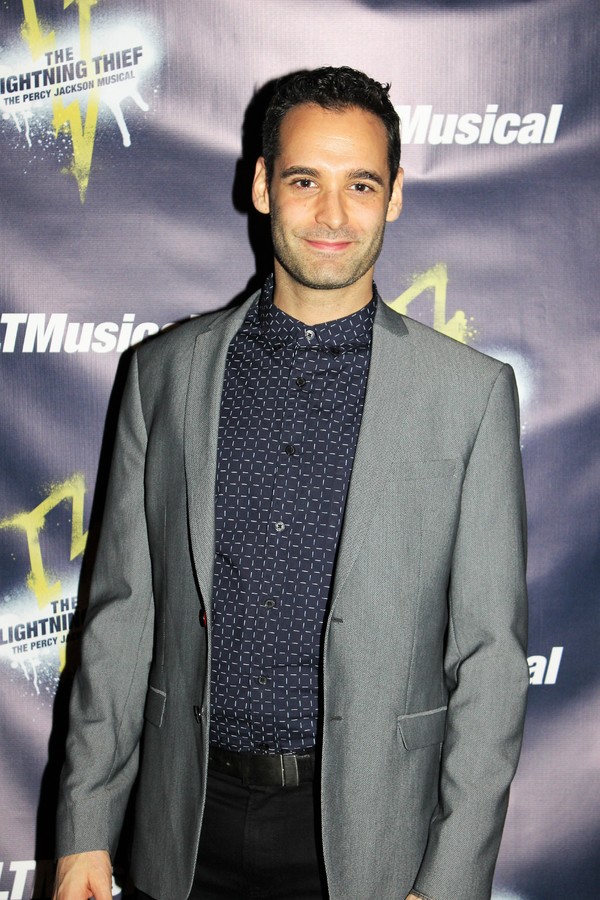 Jonathan Raviv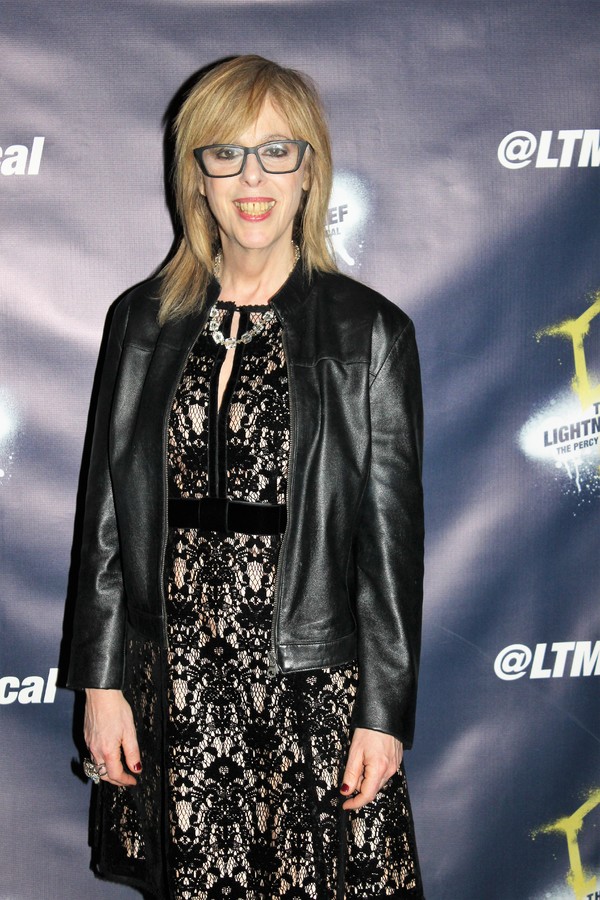 Barbara Pasternack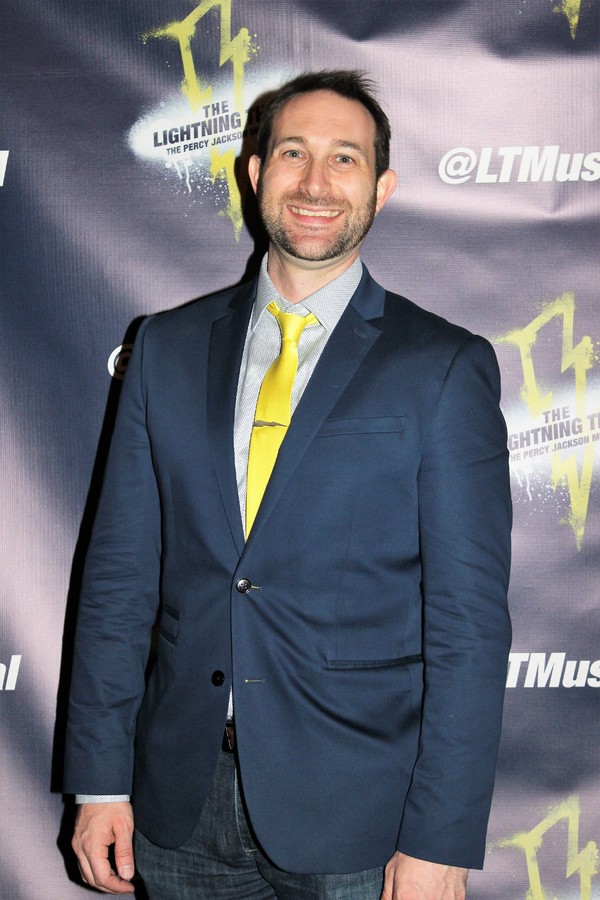 Rob Rokicki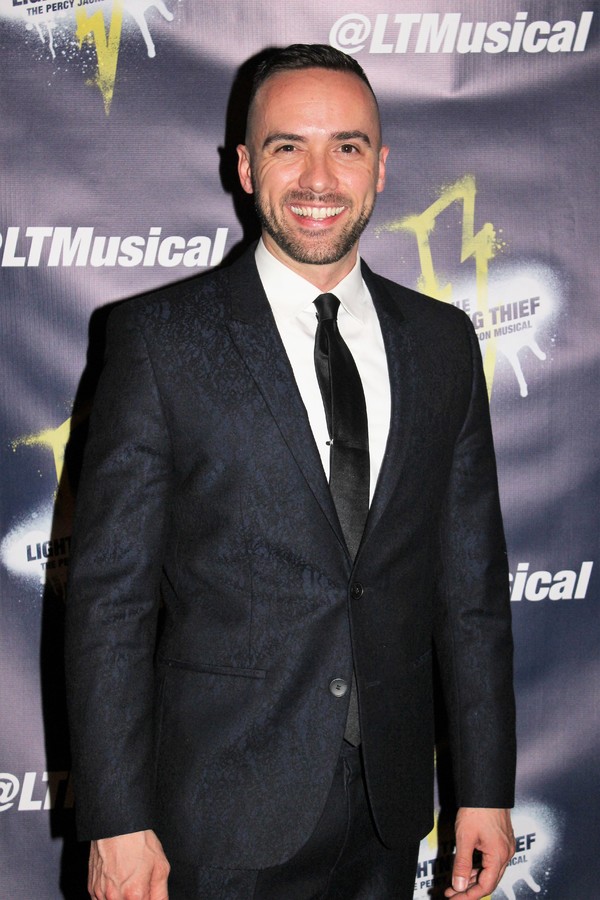 Patrick McCollum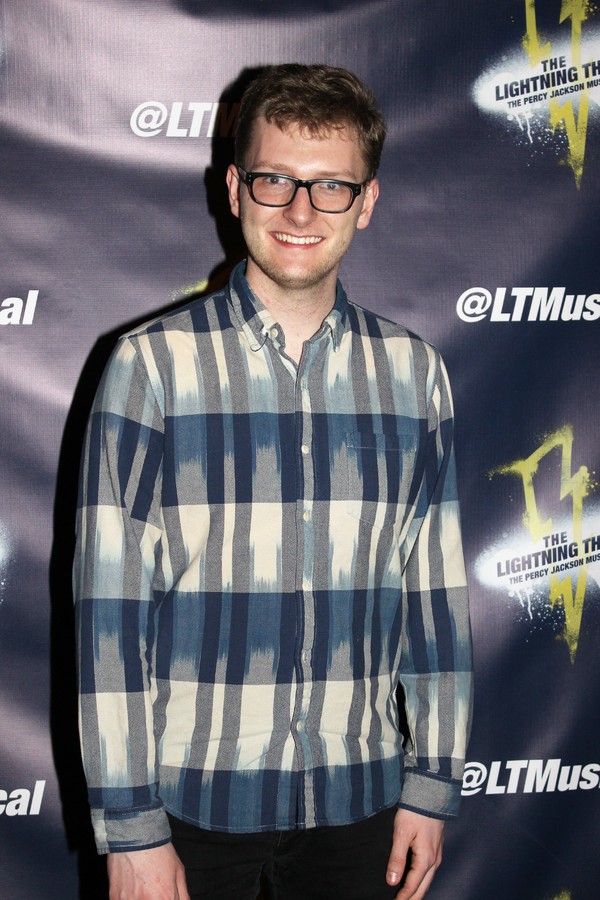 Wiley Deweese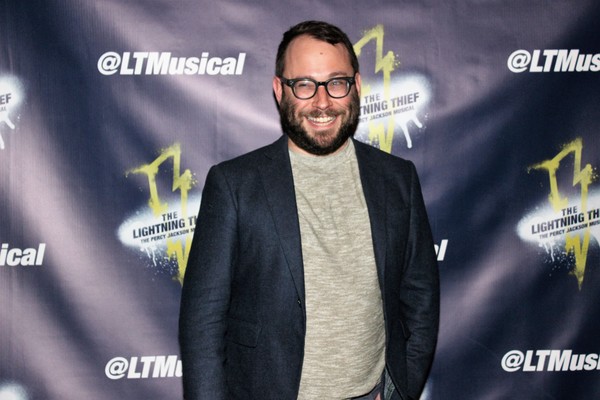 Stephen Bracket
t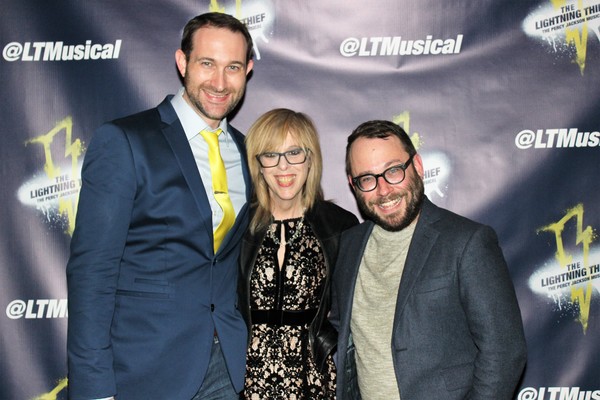 Rob Rokicki
,
Barbara Pasternack
and
Stephen Bracket
t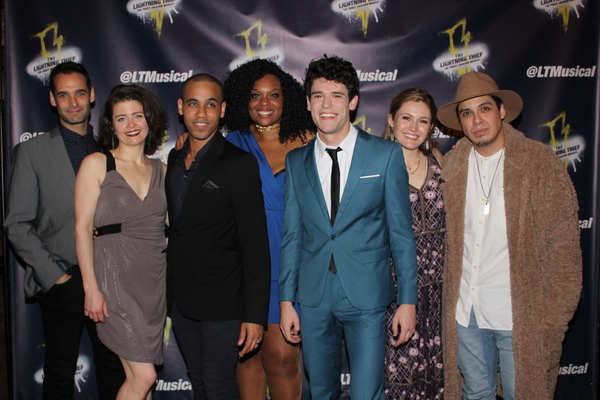 Jonathan Raviv
,
Sarah Beth Pfeifer
,
James Hayden Rodriguez
,
Carrie Compere
,
Chris McCarrell
,
Kristin Stokes
and
George Salazar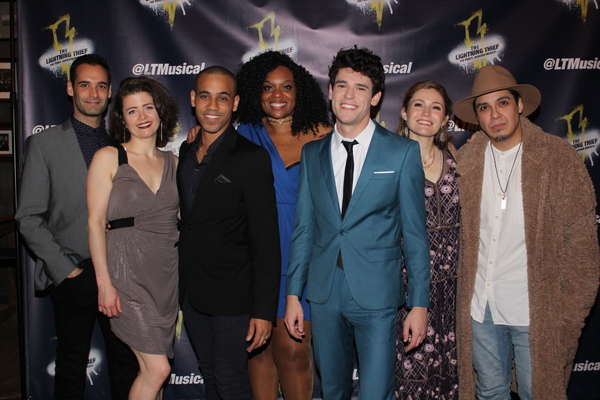 Jonathan Raviv
,
Sarah Beth Pfeifer
,
James Hayden Rodriguez
,
Carrie Compere
,
Chris McCarrell
,
Kristin Stokes
and
George Salazar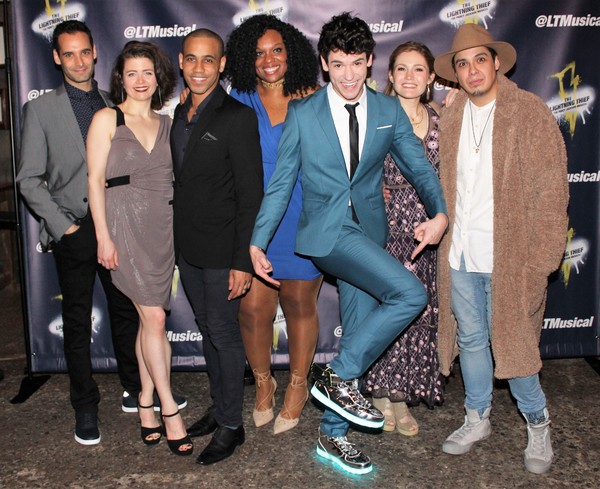 Jonathan Raviv
,
Sarah Beth Pfeifer
,
James Hayden Rodriguez
,
Carrie Compere
,
Chris McCarrell
,
Kristin Stokes
and
George Salazar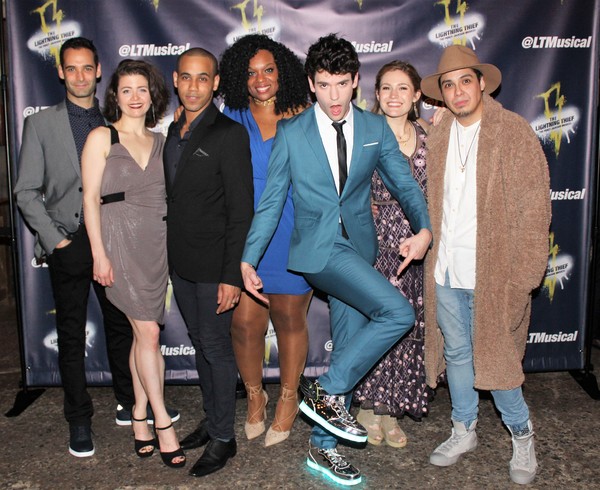 Jonathan Raviv
,
Sarah Beth Pfeifer
,
James Hayden Rodriguez
,
Carrie Compere
,
Chris McCarrell
,
Kristin Stokes
and
George Salazar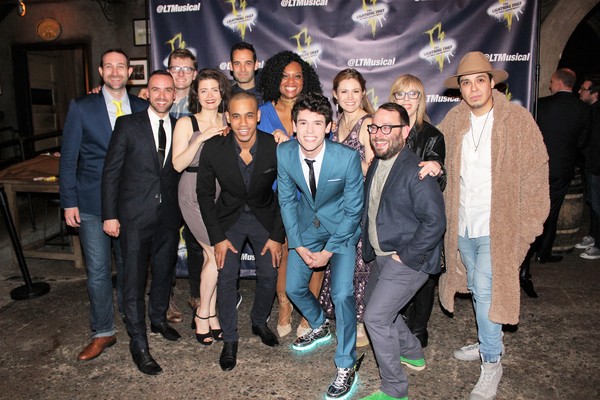 Rob Rokicki
,
Patrick McCollum
,
Wiley Deweese
,
Sarah Beth Pfeifer
,
Jonathan Raviv
,
James Hayden Rodriguez
,
Carrie Compere
,
Chris McCarrell
,
Kristin Stokes
,
Stephen Bracket
t,
Barbara Pasternack
and
George Salazar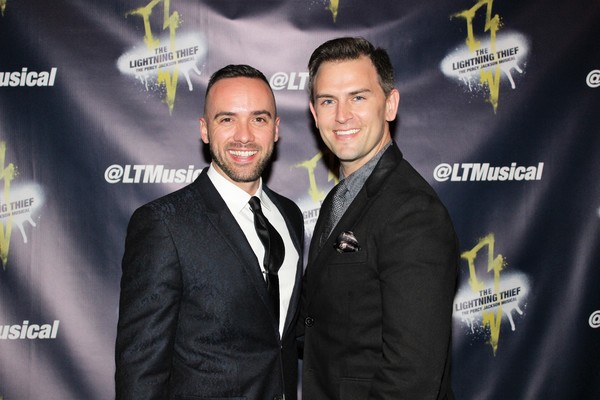 Patrick McCollum
and
Daniel Reichard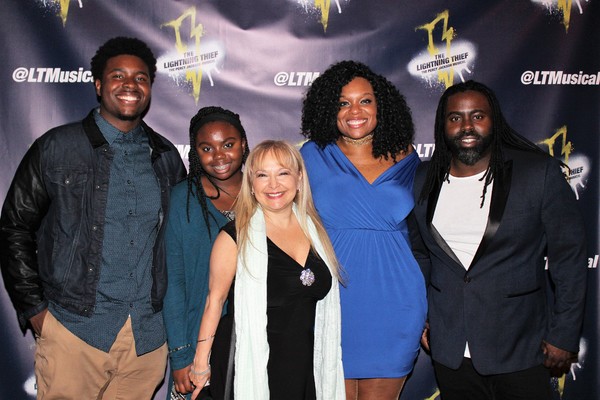 Carrie Compere
and family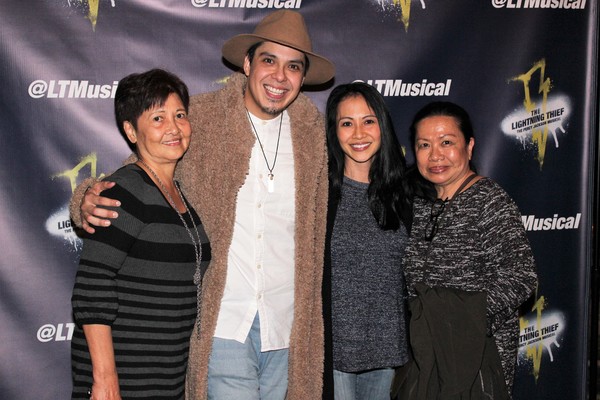 George Salazar
and family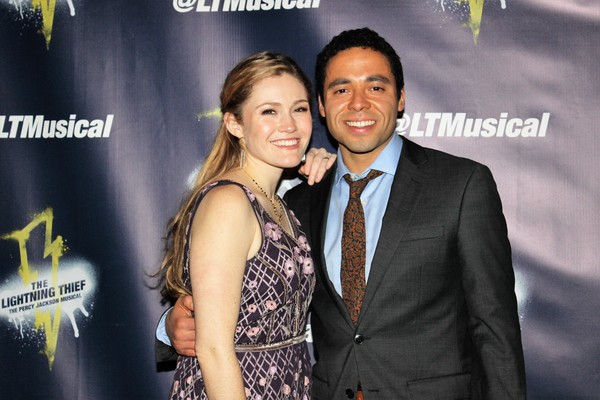 Kristin Stokes
and
Jonathan David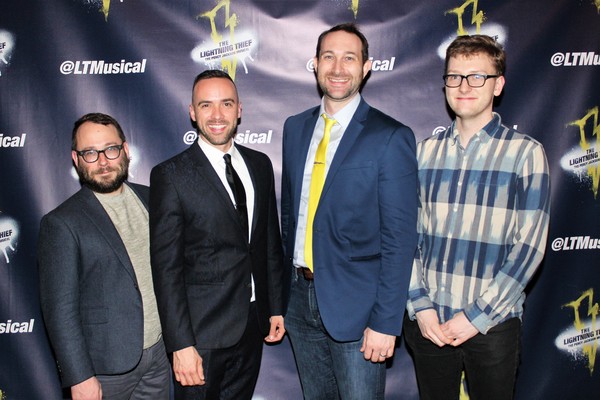 Stephen Bracket
t,
Patrick McCollum
,
Rob Rokicki
and
Wiley Deweese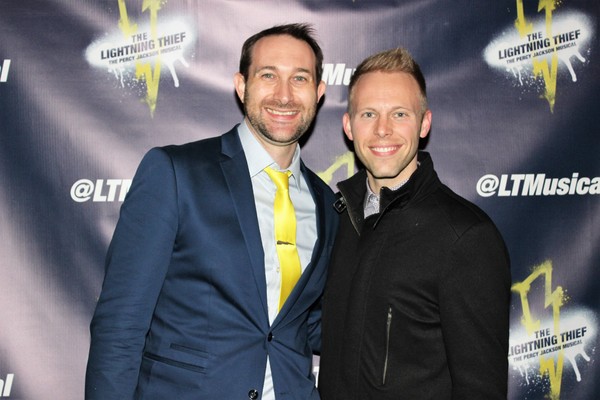 Rob Rokicki
and
Justin Paul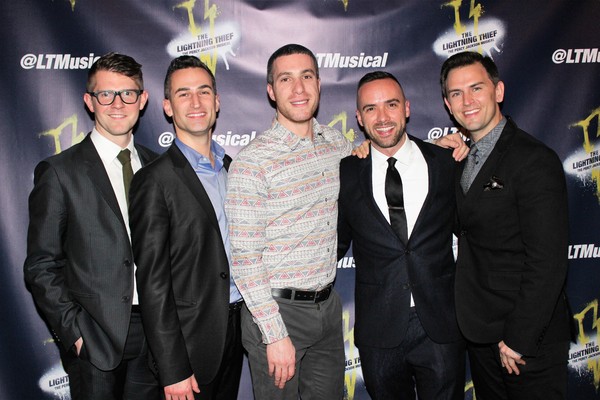 Rob Eggleston,
Joey Dudding
,
Ben Gettinger
,
Patrick McCollum
and
Daniel Reichard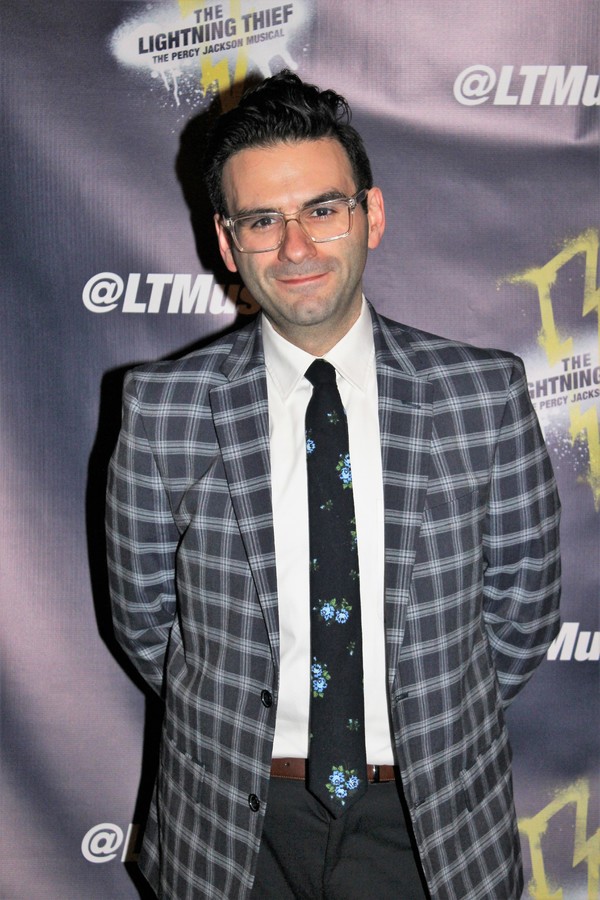 Joe Iconis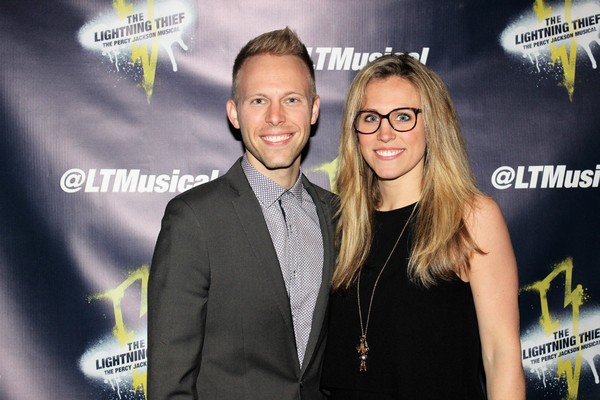 Justin Paul
and Asher Fogle Paul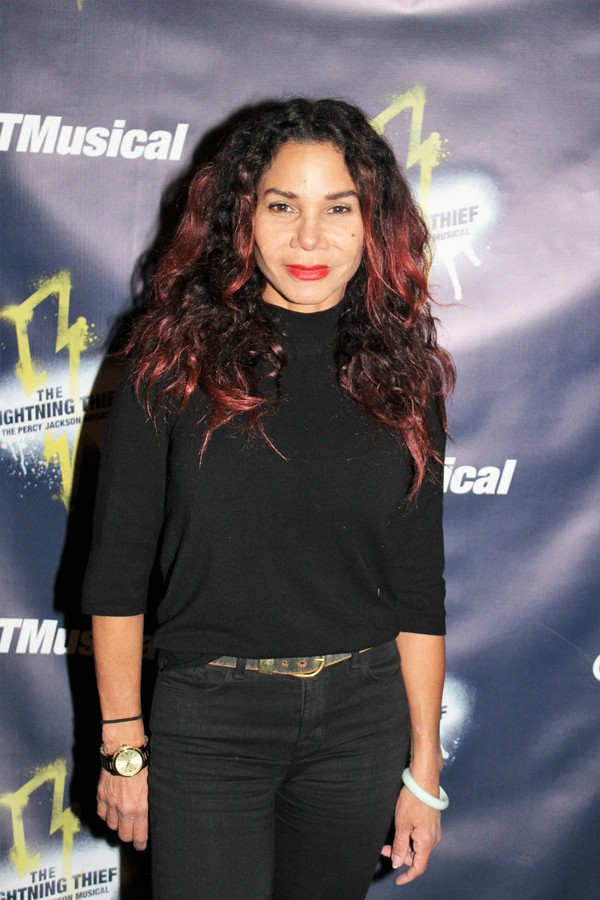 Daphne Rubin-Vega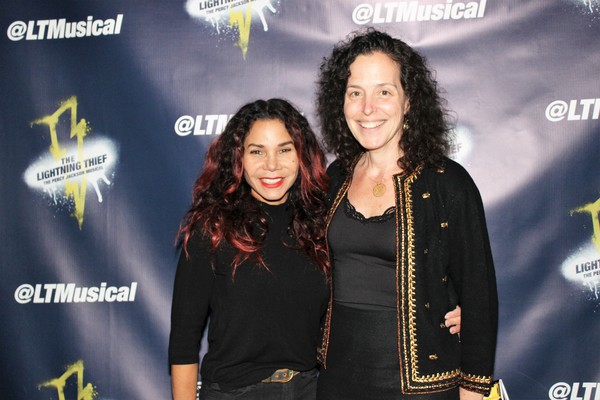 Daphne Rubin-Vega
and Lisa Chanel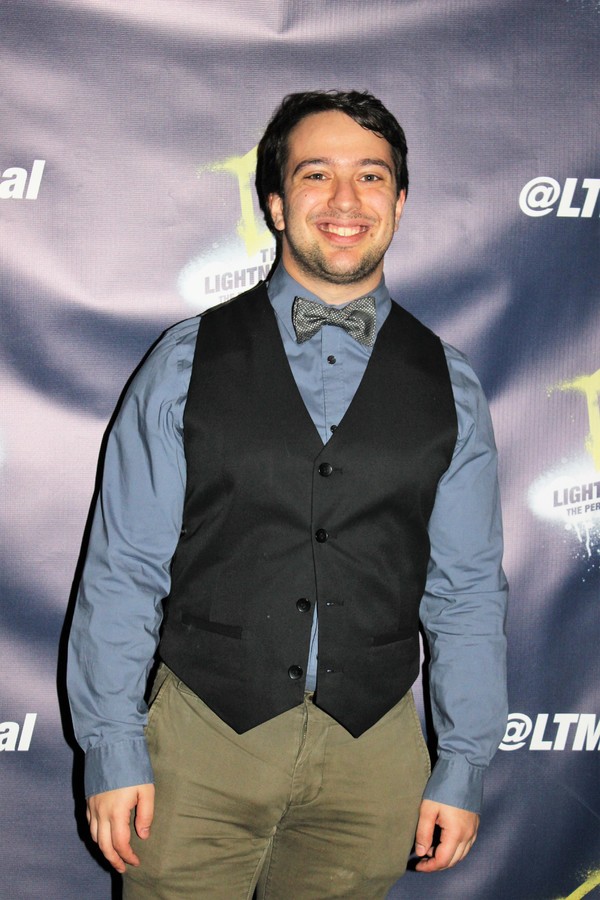 Mark Galinovsky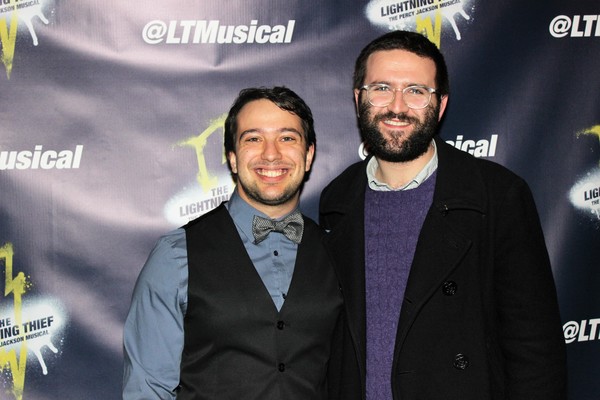 Mark Galinovsky and Patrick Morley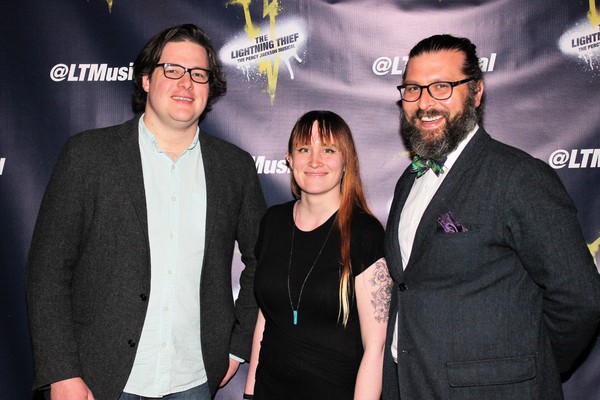 Jason Murray, Briana Lynch and Chris Lueck