Photo Coverage: Gingold Theatrical Group's GOLDEN SHAMROCK GALA Honors Tyne Daly
Gingold Theatrical Group, under the leadership of Founding Artistic Director David Staller, honored Tony and Emmy-winning actress and GTG/Project Shaw alum Tyne Daly at its annuAl Golden Shamrock Gala, March 17 at 6;30pm, at 3 West Club (3 West 51st Street), and BroadwayWorld was there to capture the action.
The GTG Golden Shamrock Award is given annually for artistic contribution to society. Past honorees include Terrence McNally, Judith Ivey, Brian Murray, Robert Osborne, Anita Jaffe, Charles Busch, Kate Mulgrew, and Kenneth Lonergan.
"As we celebrate the 100th anniversary of women getting the vote in New York with GTG's theme for 2017, 'Women Take The Stage: G.B.S. and 100 years of women's rights', Tyne Daly is the perfect embodiment of Shaw's idealized vision of the Life Force: brilliant, beautiful, vital, engaged, contributive, loving, open-hearted, and enjoying life - and we are thrilled to honor her this and every day," said Artistic Director David Staller.
Join Charles Busch, Alison Fraser, Joel Grey, Liliane Montevecchi, Kate Mulgrew, TCM's Robert Osborne, Aaron Weinstein, Irish Fiddlers, and other surprise guests for an evening of celebration raising voices and building for the future.
A traditional Irish/American dinner will be served of corned beef and cabbage, stews, pies, puddings, ales and toasts. To get your Irish up, musicians will also be on hand. Cocktail attire. For ticket information contact Gingold Theatrical Group at 212-355-7823 or info@gingoldgroup.org; ticket prices include $200 individual; $375 pair; $3500 table (premium seating, program ad, gifts). Program ads available. Contact GTG for specs and rates. Honoree Tyne Daly works constantly in film, television and on stage. She has won six Emmy Awards, and has a star on the Hollywood Walk of Fame. A Theater Hall of Fame inductee, Daly won the Tony Award as Best Actress in a Musical for the Broadway revival of Gypsy. She has also triumphed on the concert and cabaret stages. This past year she starred on Broadway in the new musical It Shoulda Been You and co-starred with Sally Field in the film Hello, My Name Is Doris. When Gingold Theatrical Group honors her on March 17, she will have completed a run at The York Theatre Company in the Jerry Herman musical, Dear World. Ms. Daly has appeared in ten GTG events.
Now in its 12th year, Gingold Theatrical Group is dedicated to presenting plays about Human Rights using the work of George Bernard Shaw as its guide. GTG's goal is to carve a permanent niche for the work of G.B.S. within the social and cultural life of New York-bringing his canon and precepts to larger audiences while encouraging individuals to breathe these humanitarian ideals into their contributions for the future. GTG produces the annuAl Shaw NEW YORK festival, the monthly PROJECT SHAW, the SHAW CLUB, the PRESS CUTTINGS new play development, and many educational outreach programs.
For more information about Project Shaw and the Gingold Theatrical Group visit www.gingoldgroup.org.
Photo Credit: Genevieve Rafter Keddy

Gingold Theatrical Group Presents The 2017 Shamrock Gala
Gingold Theatrical Group Presents The 2017 Shamrock Gala
Gingold Theatrical Group Presents The 2017 Shamrock Gala
Gingold Theatrical Group Presents The 2017 Shamrock Gala
Chalres Pisano, Alyce Stark (General Manager Gingold Theatrical Group) and Scott Weiner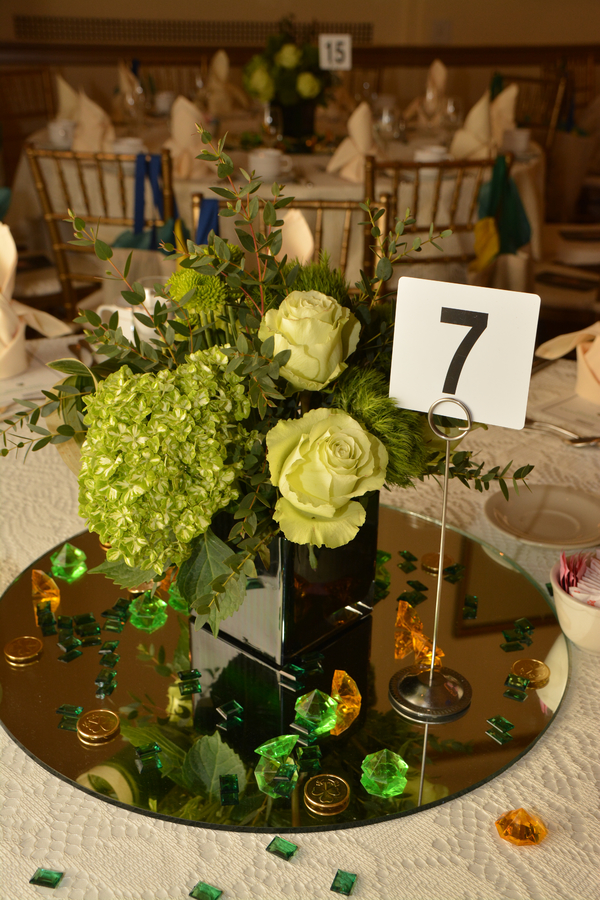 Lucky 7 Table Flowers by
Robb Moss
Liliane Montevecchi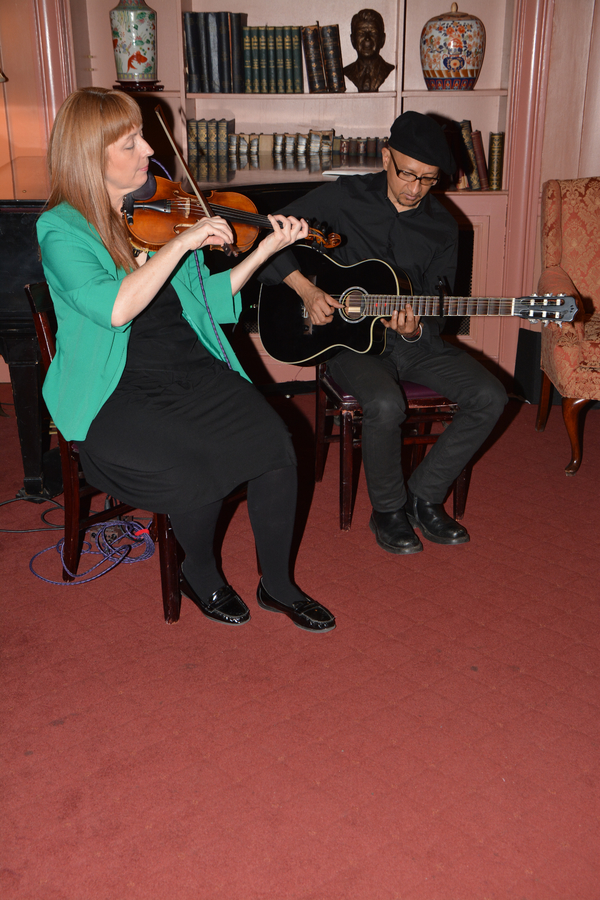 Cady Finlayson and Vita Tanga
David Staller
and
Joel Grey
Lisa Litwin
and daughter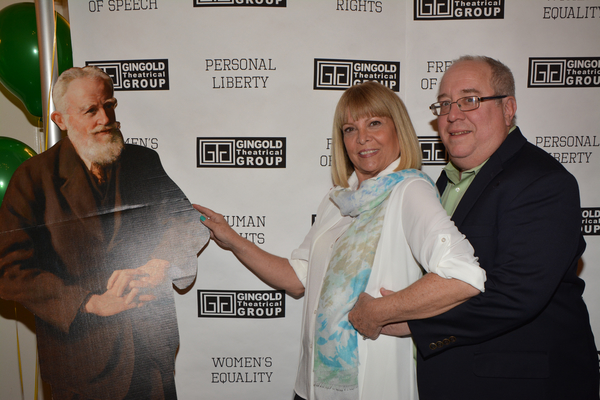 Mary
Lee Martin
Terrano and
Richard Terrano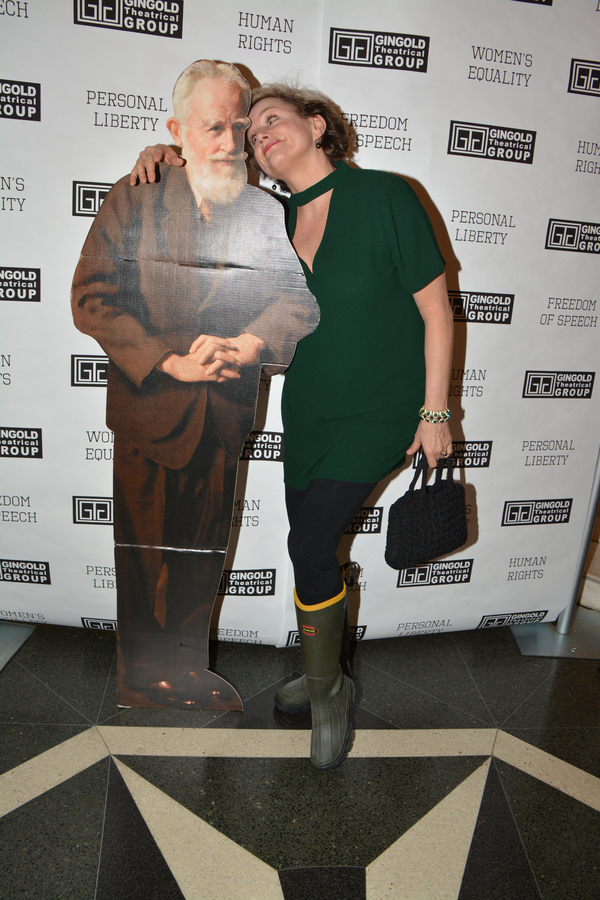 Cady Huffman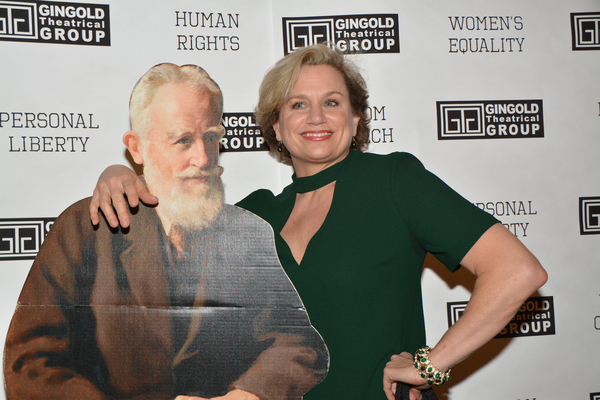 Cady Huffman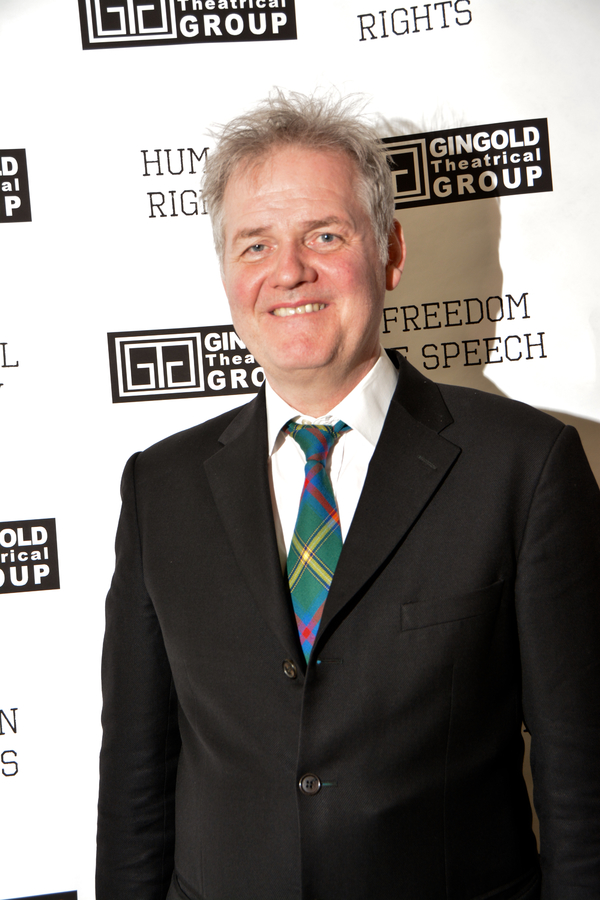 Ciaran O'Reilly
(The Irish Repertory Theatre Producing Director)
Ciaran O'Reilly
and
David Staller
Steven Lutvak
and
Catherine Walker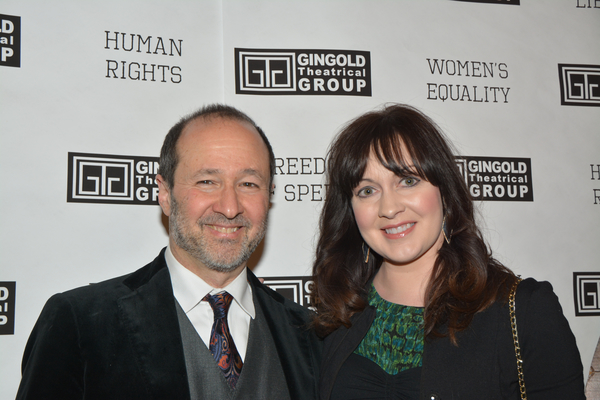 Steven Lutvak
and
Catherine Walker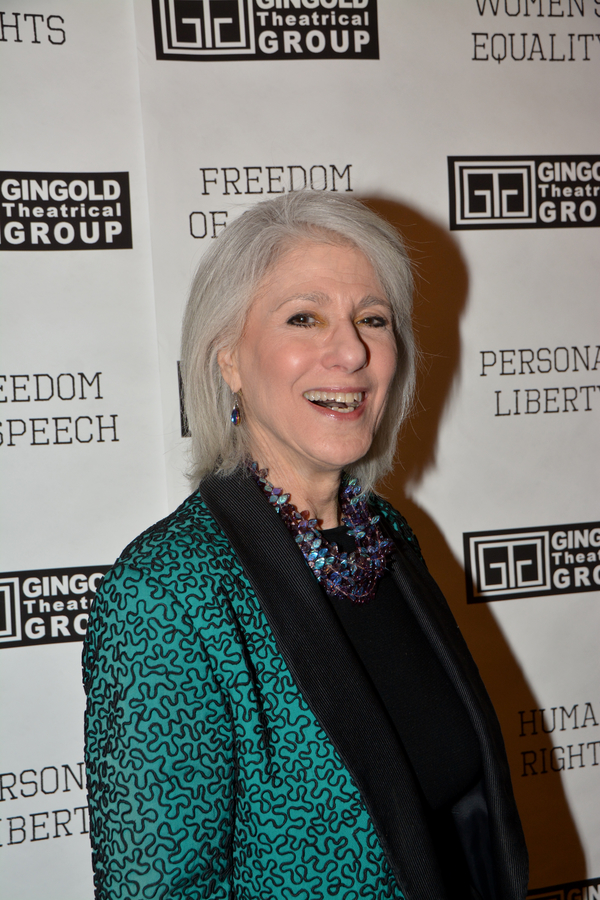 Jamie deRoy
Riki Kane Larimer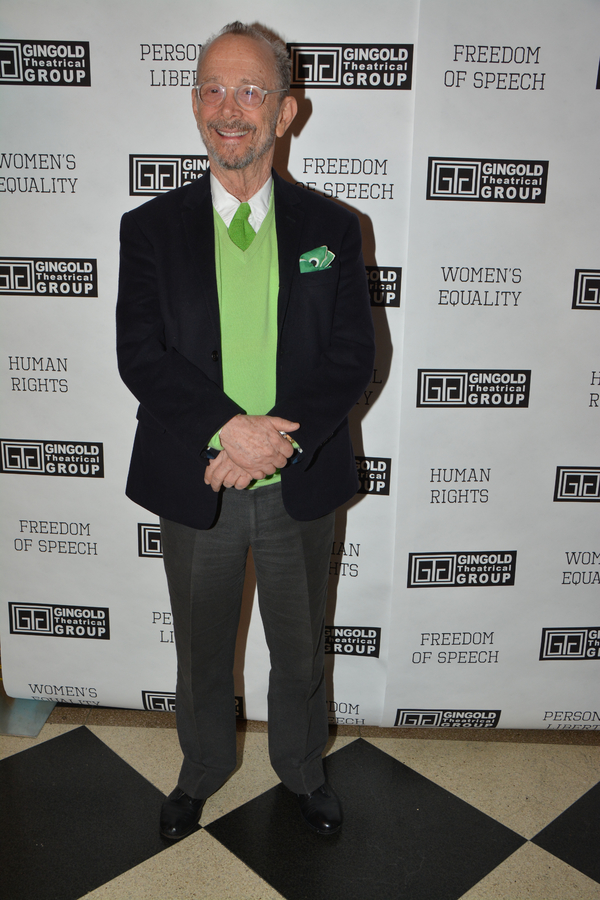 Joel Grey
Joel Grey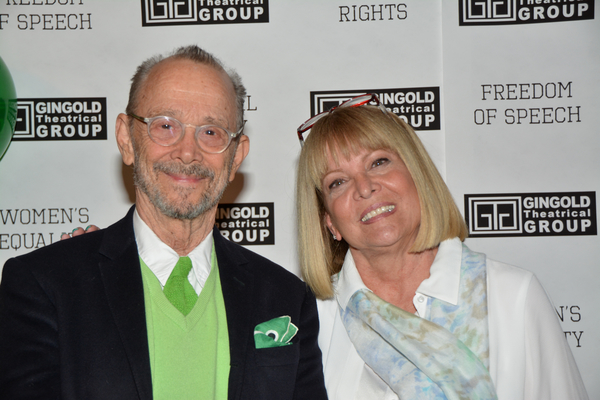 Joel Grey
and Mary
Lee Martin
Terrano
Alison Fraser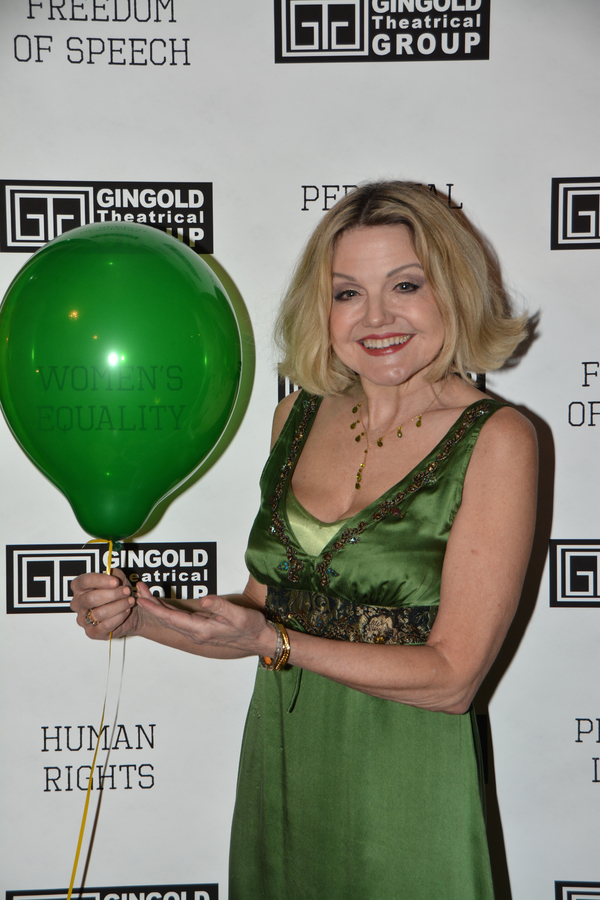 Alison Fraser
David Staller
Ethan Litwin
Ethan Litwin
Joel Grey
and
Tyne Daly
Joel Grey
and
Tyne Daly
Cady Huffman
and
Joel Grey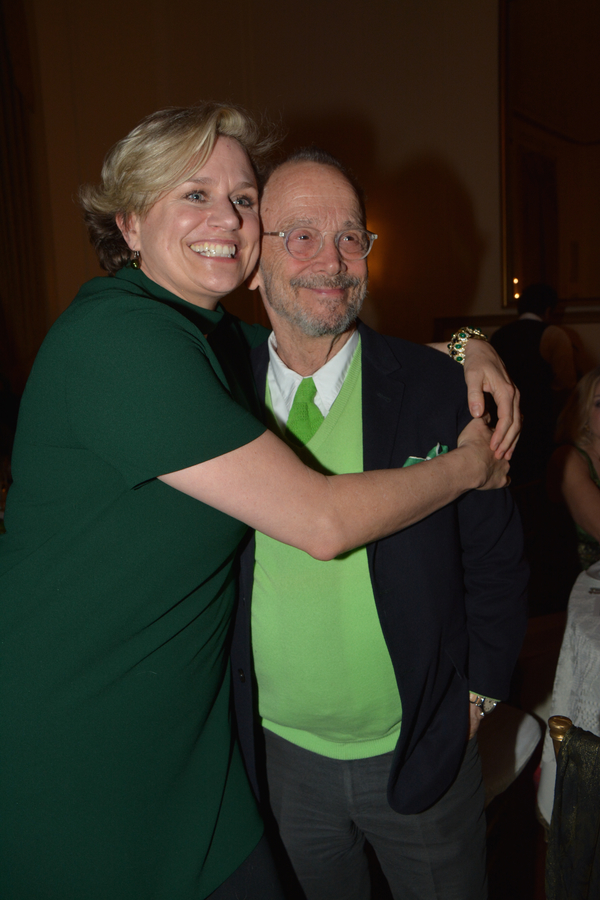 Cady Huffman
and
Joel Grey
Matthew DeCapua
, Laura Buchwald,
David Staller
and
Joel Grey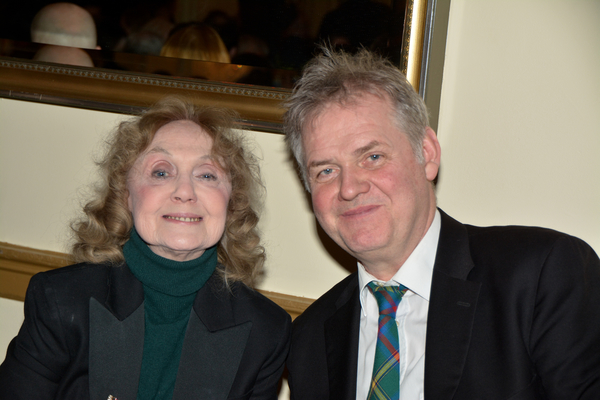 Charlotte Moore
(The Irish Repertory Theatre Artistic Director) and
Ciaran O'Reilly
Joel Grey
and
Pam Singleton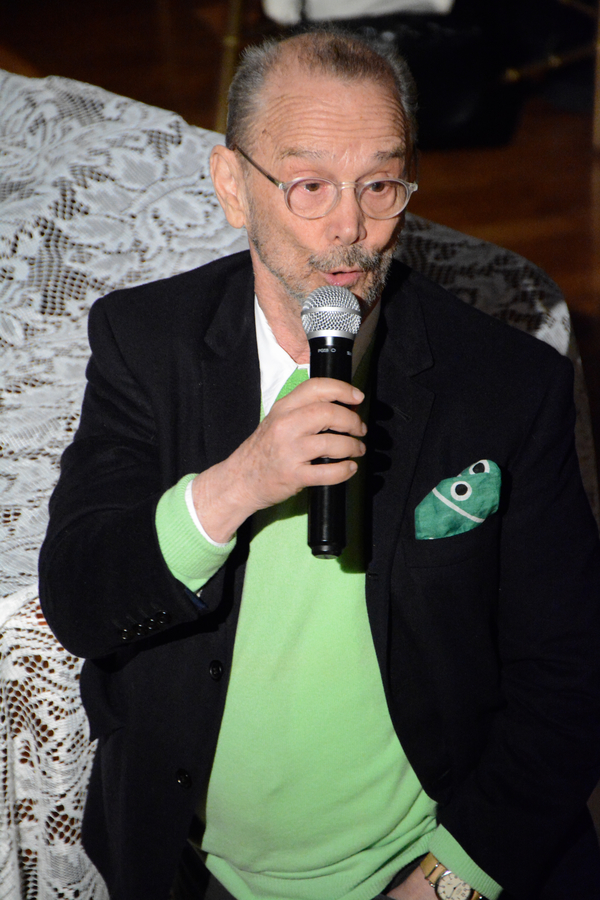 Joel Grey
Joel Grey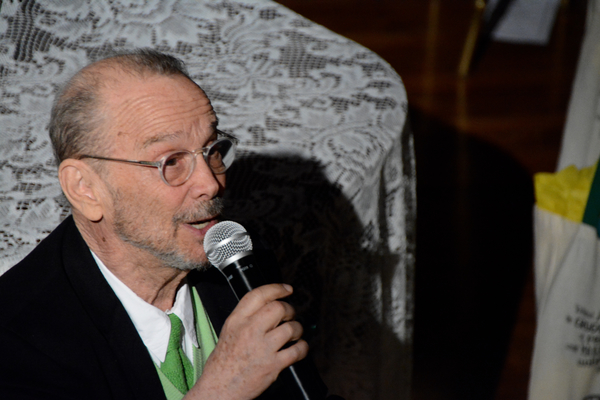 Joel Grey
Joel Grey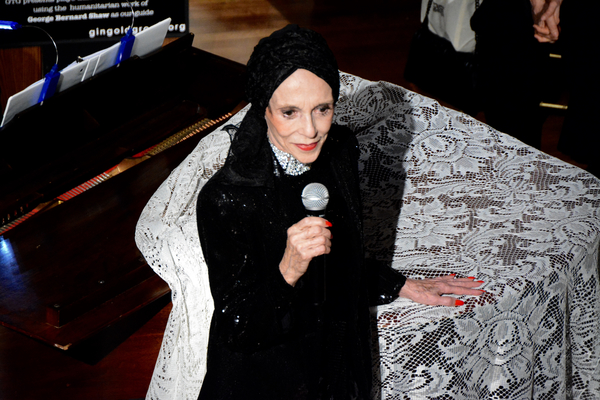 Liliane Montevecchi
Liliane Montevecchi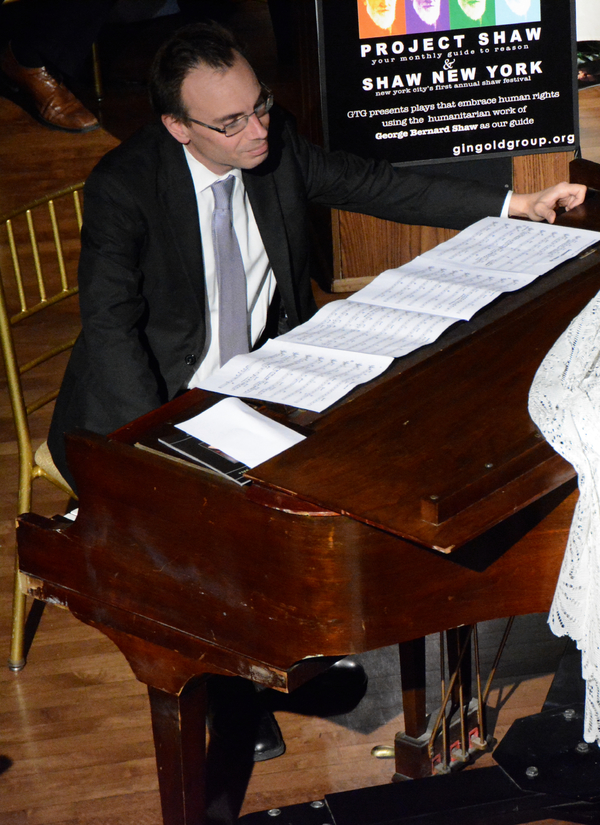 Ted Firth
Aaron Weinstein
David Staller
Alison Fraser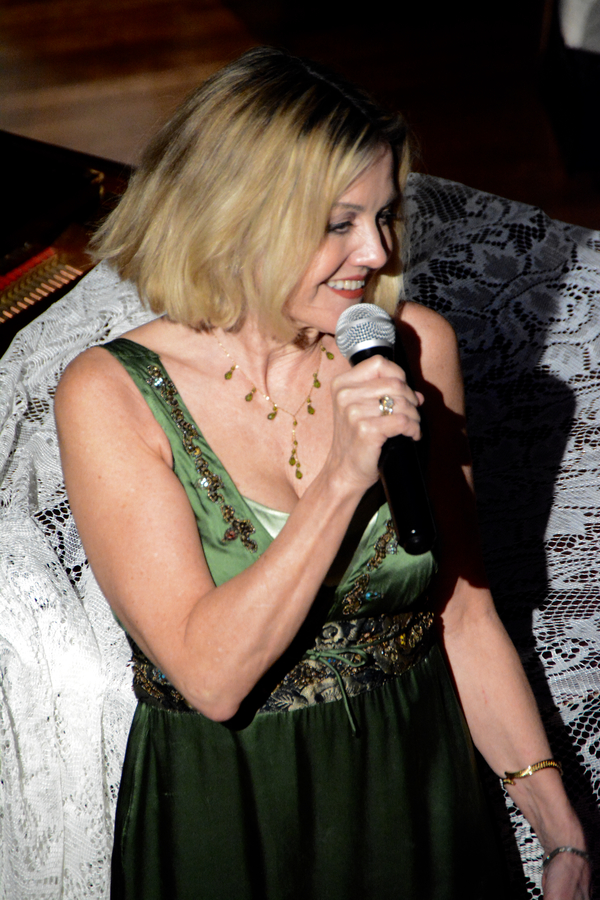 Alison Fraser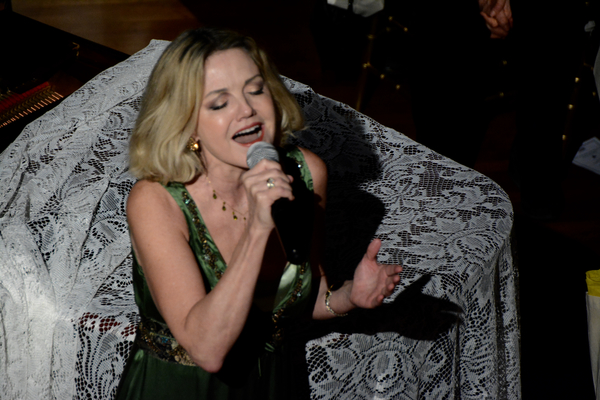 Alison Fraser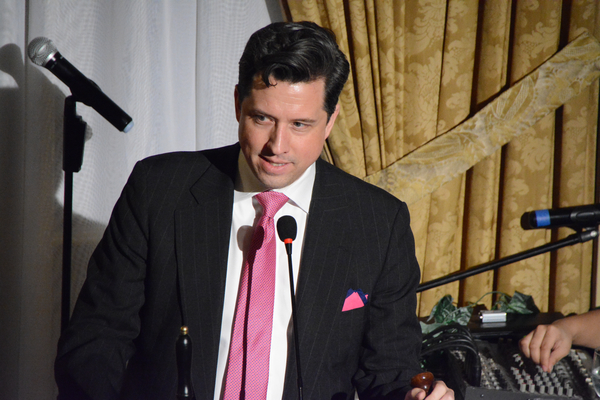 Nicholas B.A. Nicholson from Freeman's Auctioneers and Appraisers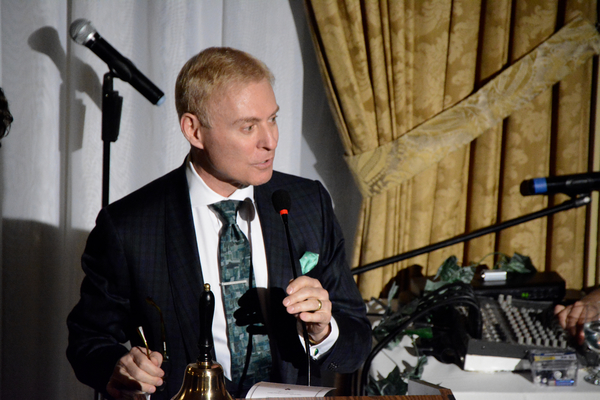 Richard Weinberg
Richard Weinberg
Richard Weinberg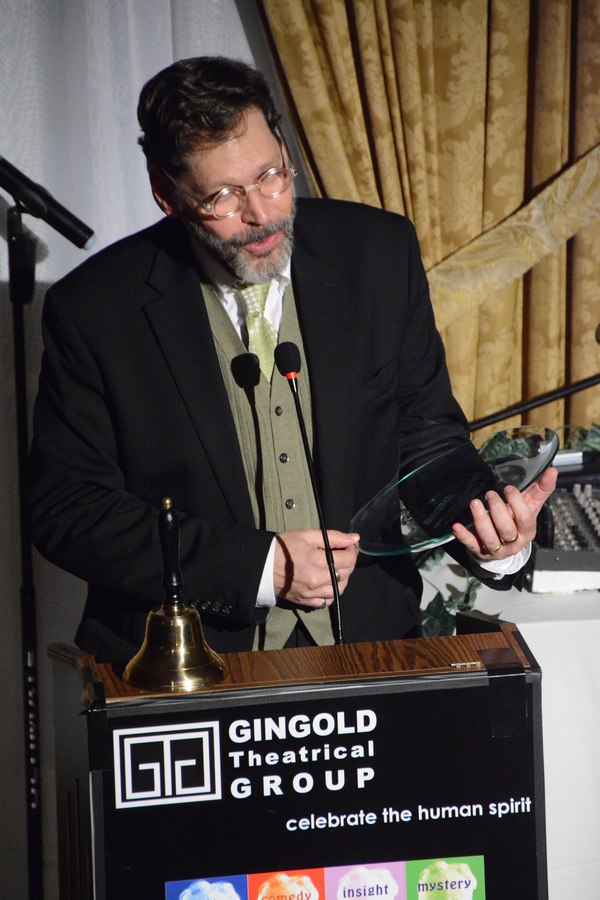 David Staller
Tyne Daly
Tyne Daly
Tyne Daly
David Staller
and
Tyne Daly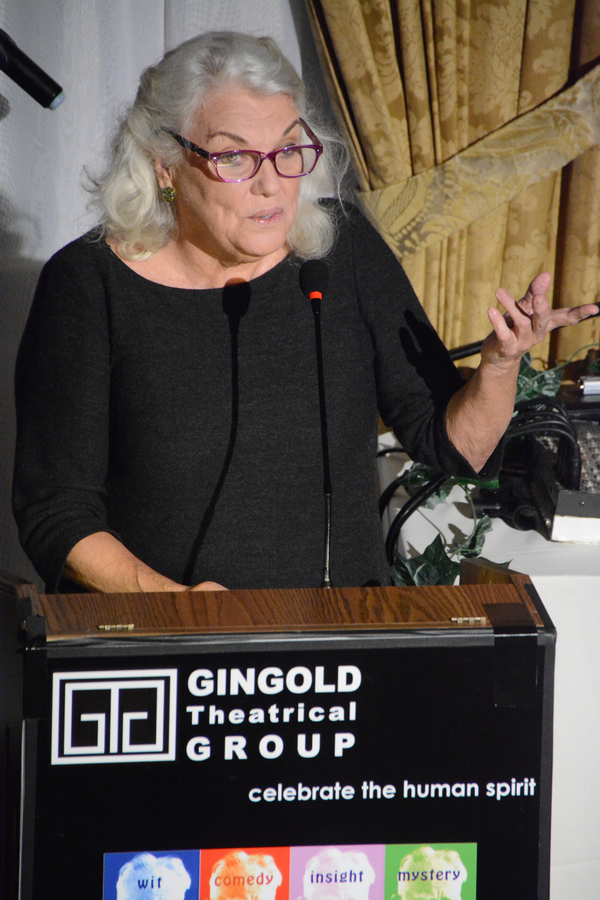 Tyne Daly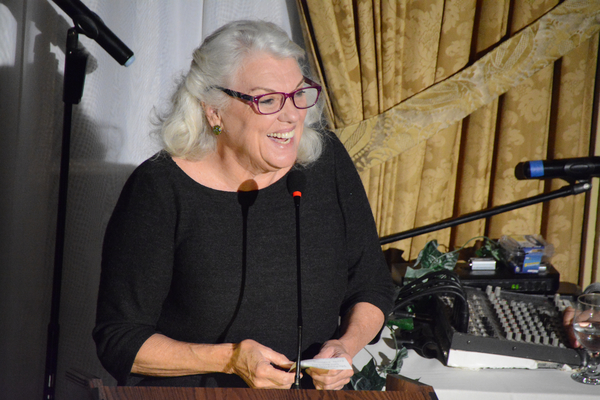 Tyne Daly
Tyne Daly
Tyne Daly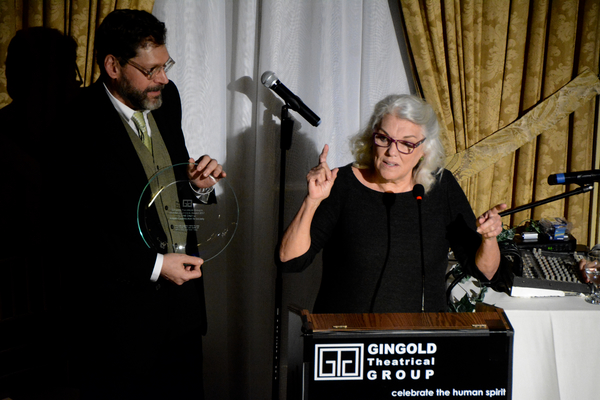 David Staller
and
Tyne Daly
Related Articles