Photo Coverage: GLAAD Red Carpet, The Women - Bernadette Peters, Krysta Rodriguez and More!
GLAAD, the nation's lesbian, gay, bisexual and transgender (LGBT) media advocacy organization, hosted the 24th Annual GLAAD Media Awards at the New York ceremony on Saturday, March 16, 2013 at the New York Marriot Marquis. BroadwayWorld was there for the arrivals, and brings you photos of Bernadette Peters, SMASH's Krysta Rodriguez, Nicole "Snooki" Polizzi, Milla Jovovich, Miss America 2013 Mallory Hagan and more on the red carpet!
At the ceremony, Madonna presented the Vito Russo Award to journalist, author and talk show host Anderson Cooper at the 24th Annual GLAAD Media Awards. She wore a Boy Scout's uniform to the event after GLAAD's campaign for the Boy Scouts of America to end its ban on gay scouts and scout leaders. Other award recipients at Saturday's event included: Outstanding Drama Series: SMASH (NBC); Outstanding Documentary: How to Survive a Plague (Sundance Selects); Outstanding Reality Program: The Amazing Race (CBS); and Ally Award: Brett Ratner (presented by Russell Simmons). For a full list of award recipients, click HERE.
The anchors of Good Morning America, Lara Spencer, Josh Elliott and Sam Champion hosted the evening. Special guests included NFL players Brendon Ayanbadejo and Chris Kluwe, director Brett Ratner, Ellen Barkin, MSNBC's Melissa Harris-Perry and Thomas Roberts, and John Leguizamo.
The GLAAD Media Awards recognize and honor media for their fair, accurate and inclusive representations of the lesbian, gay, bisexual and transgender community and the issues that affect their lives. GLAAD Media Award nominees were published, released or broadcast between January 1, 2012 and December 31, 2012. Additional award recipients will be announced in Los Angeles on April 20 at the JW Marriott, and in San Francisco on May 11 at the Hilton San Francisco - Union Square. More information about the upcoming GLAAD Media Awards events in Los Angeles and San Francisco may be found at www.glaad.org/mediaawards.
GLAAD amplifies The Voice of the LGBT Community by empowering real people to share their stories, holding the media accountable for the words and images they present, and helping grassroots organizations communicate effectively. By ensuring that the stories of LGBT people are heard through the media, GLAAD promotes understanding, increases acceptance, and advances equality. For more information, visit www.glaad.org or connect with GLAAD on Facebook and Twitter.
Photo Credit: Walter McBride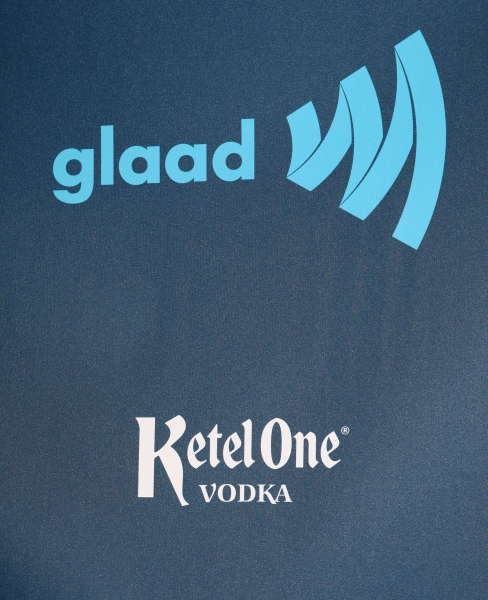 The 24th Annual GLAAD Media Awards - The Women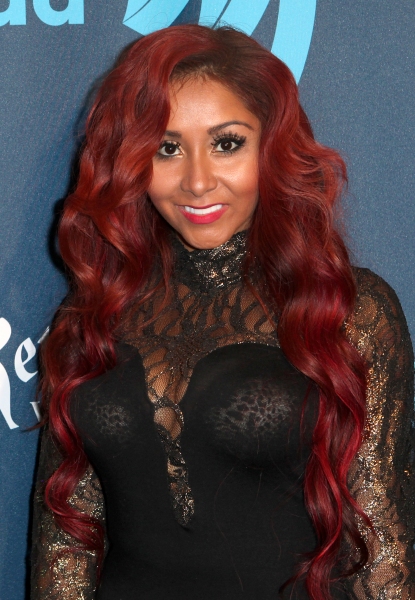 Nicole "Snooki" Polizzi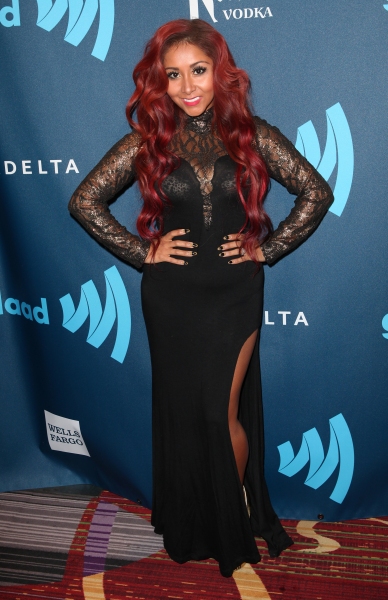 Nicole "Snooki" Polizzi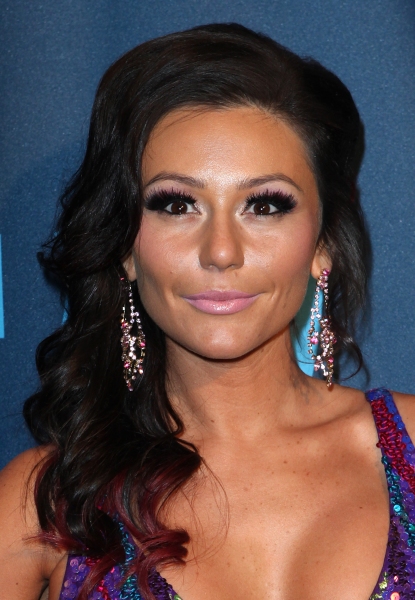 Jenni 'JWOWW' Farley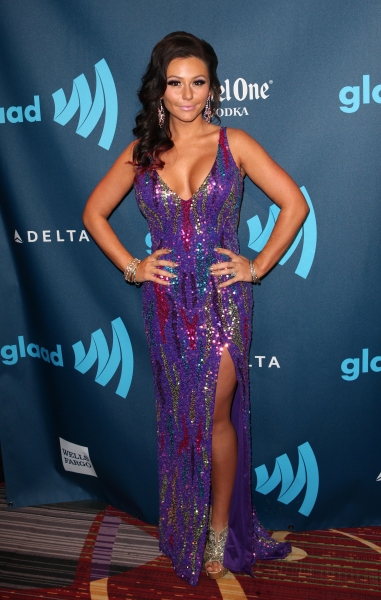 Jenni 'JWOWW' Farley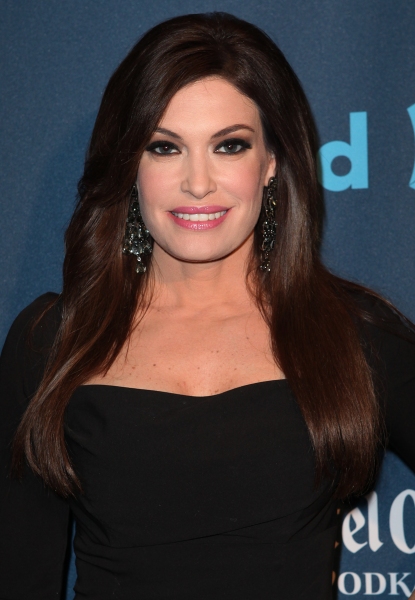 Kimberly Guiffoyle

Cristine Prosperi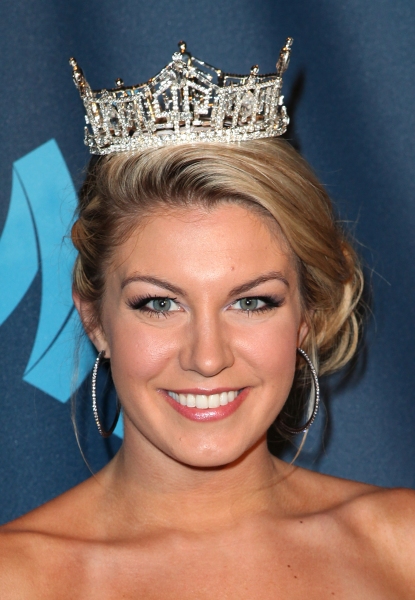 Mallory Hagan (Miss America 2013)

Mallory Hagan (Miss America 2013)

Mallory Hagan (Miss America 2013)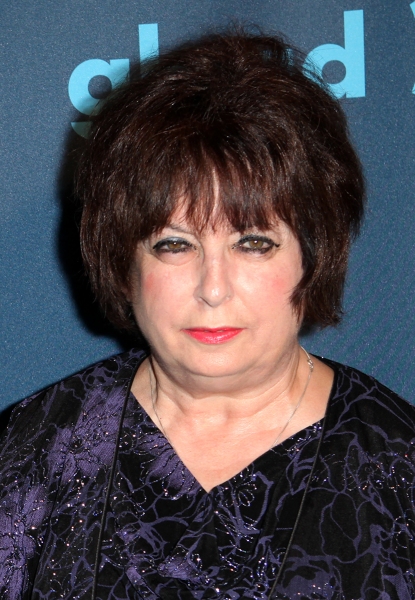 Joan Koplan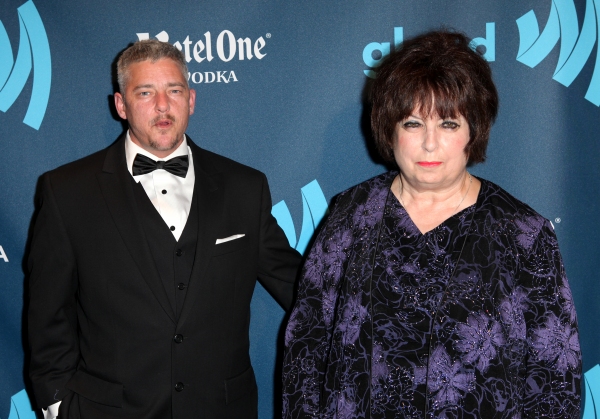 Dennis Croft & Joan Koplan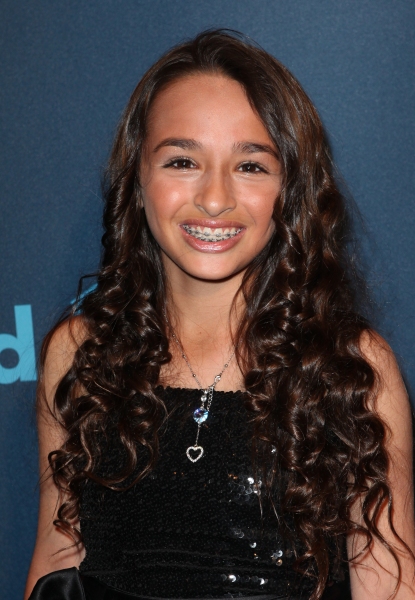 Jazz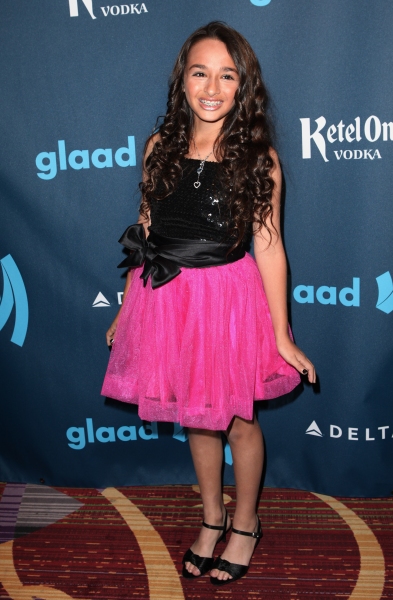 Jazz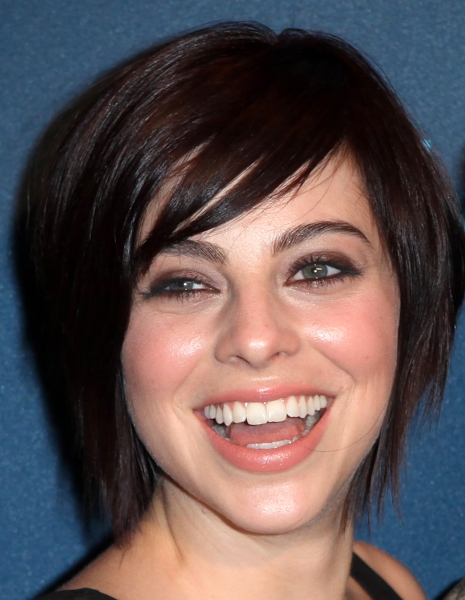 Krysta Rodriguez

Krysta Rodriguez

Andy Mientus, Krysta Rodriguez & Wesley Taylor

Carole Radziwill

Kimberly Guiffoyle

Jenni 'JWOWW' Farley & Nicole "Snooki" Polizzi

Jenni 'JWOWW' Farley

Jenni 'JWOWW' Farley & Nicole "Snooki" Polizzi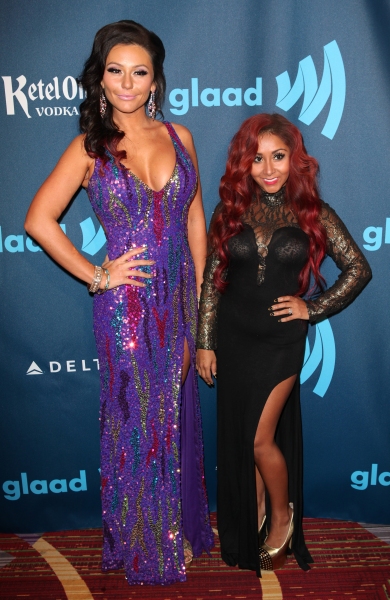 Jenni 'JWOW'Ã" Farley & Nicole "Snooki" Polizzi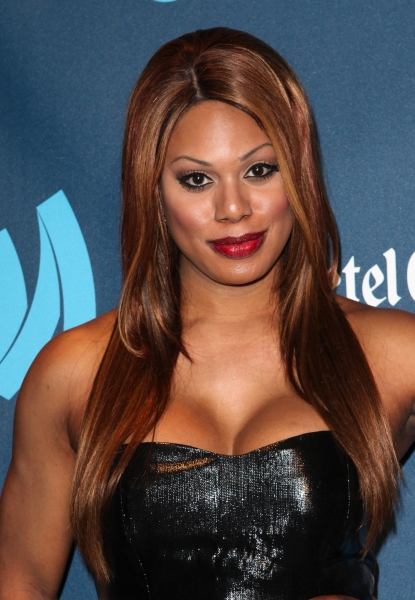 Laverne Cox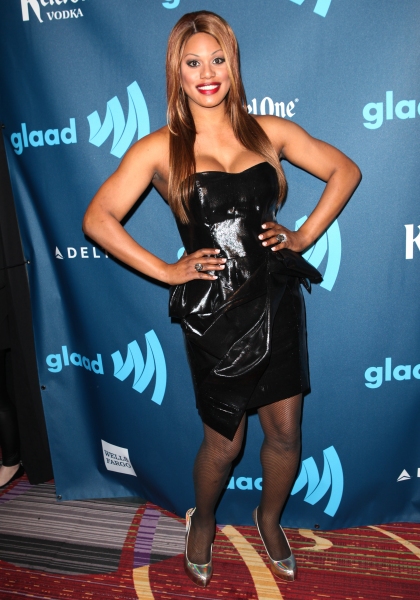 Laverne Cox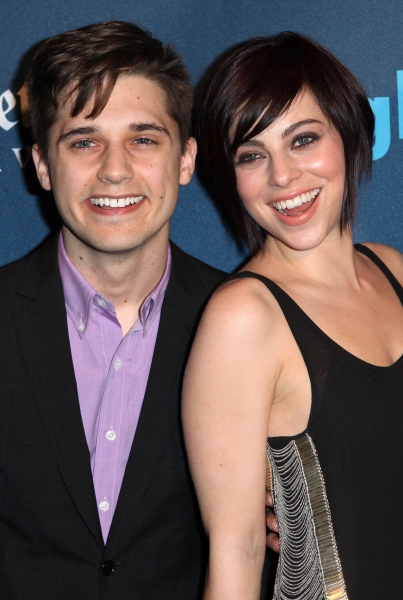 Andy Mientus, Krysta Rodrigues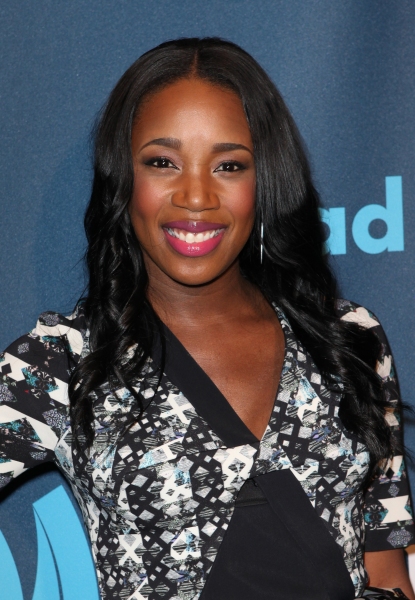 DJ Kiss

DJ Kiss

June 'Mama' Shannon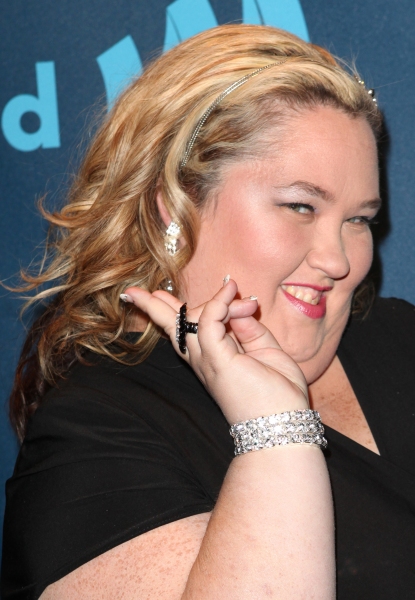 June 'Mama' Shannon

June 'Mama' Shannon

June 'Mama' Shannon

Milla Jovovich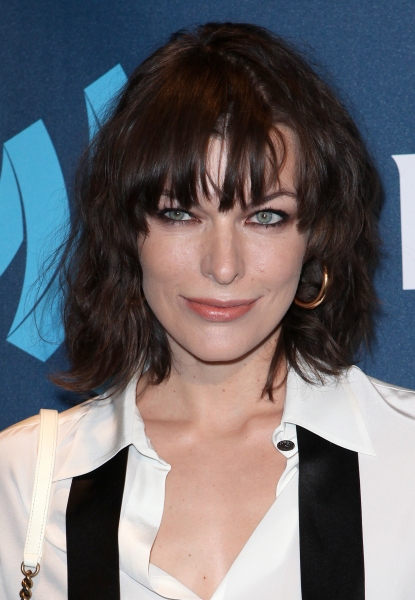 Milla Jovovich

Milla Jovovich

Milla Jovovich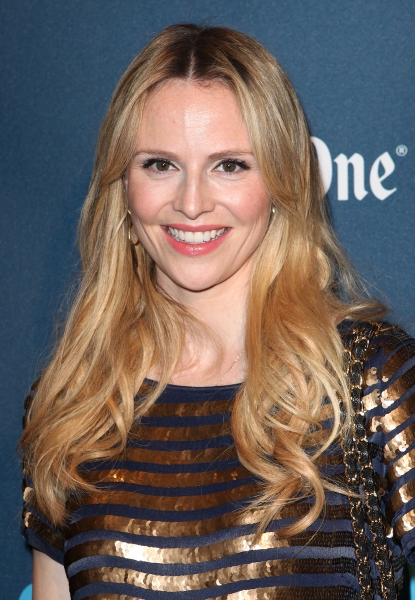 Rosie Pope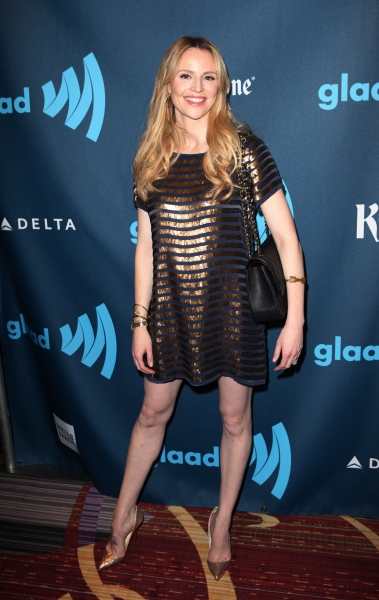 Rosie Pope

Lilia Luciano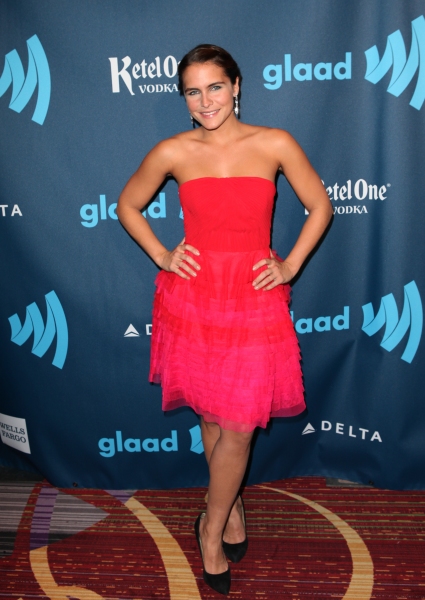 Lilia Luciano

Lilia Luciano

Cristine Prosperi & Annie Clark

Annie Clark

Cristine Prosperi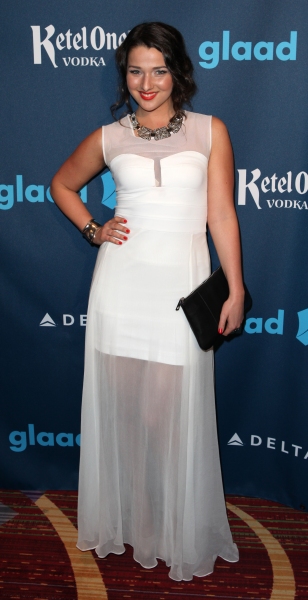 Annie Clark

Cristine Prosperi

Luann de Lesseps & Jacques Azoulay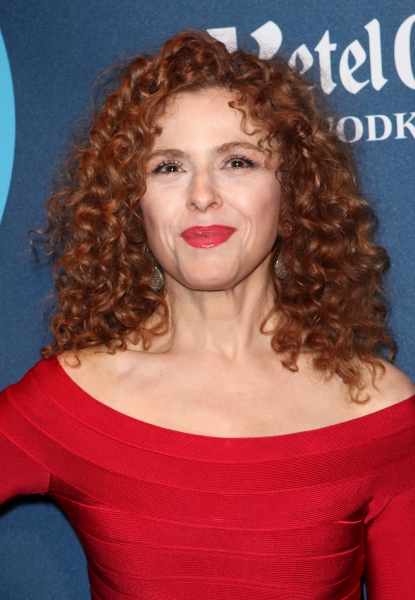 Bernadette Peters

Bernadette Peters

Bernadette Peters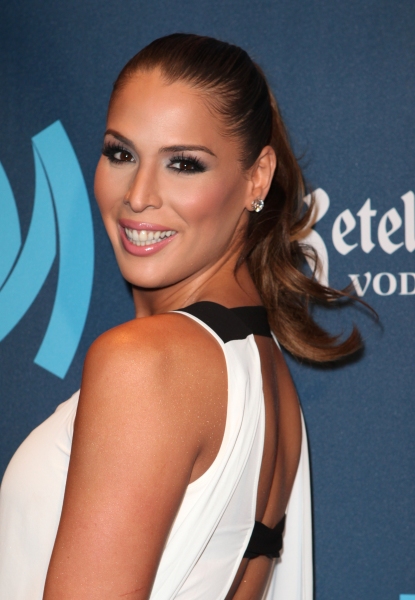 Carmen Carrera

Carmen Carrera

Carmen Carrera

Lara Spencer

Related Articles