Photo Coverage: Folksbiene Honors Michael Tilson Thomas at Avery Fisher Hall
"The Thomashefskys" were on stage again last night as Michael Tilson Thomas & the New York Philharmonic presented his acclaimed multi-media concert of the Music and Memories of Boris and Bessie Thomashefsky This years gala honored David and Sylvia Steiner as well as Tilson Thomas.
Folksbiene is the sole surviving professional Yiddish Theatre in America and it preserves and adds to the legacy of Yiddish theatre, which flourished on Second Avenue and was domnated by Tilson Thomas's legendary grandparents 'The Thomashefskys."
The concert featured performers Judy Blazer, Shuler Hensley, Eugene Brancoveanu, and Ronit Widmann-Levy and was directed by Patricia Birch. Maestro Tilson Thomas was the host, narrator and conducted the NY Philharmonic in this remarkable event.
Photo Credit: Stephen Sorokoff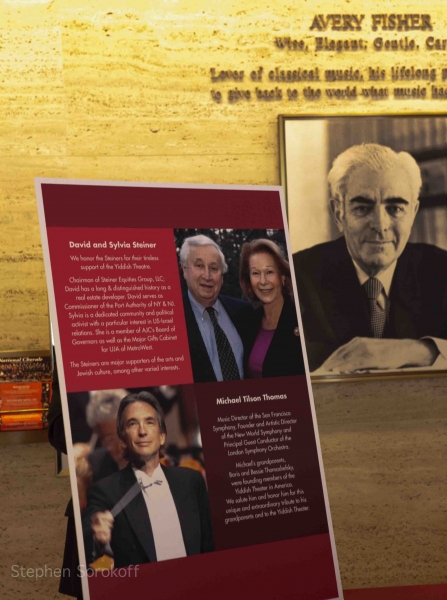 Avery Fisher Hall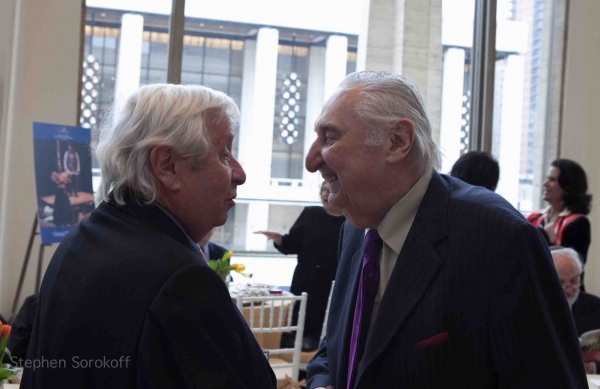 David Steiner & Fyvish Finkel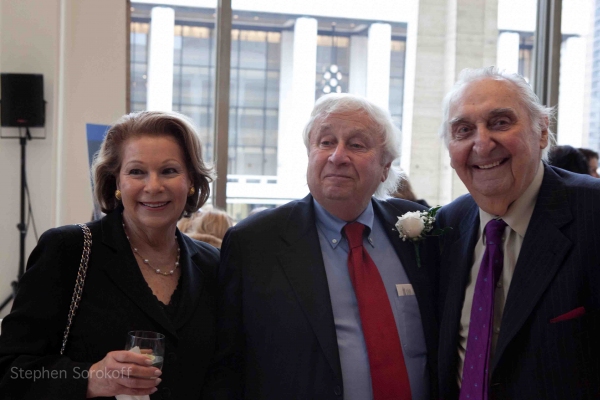 Slyvia & David Steiner, Fyvish Finkel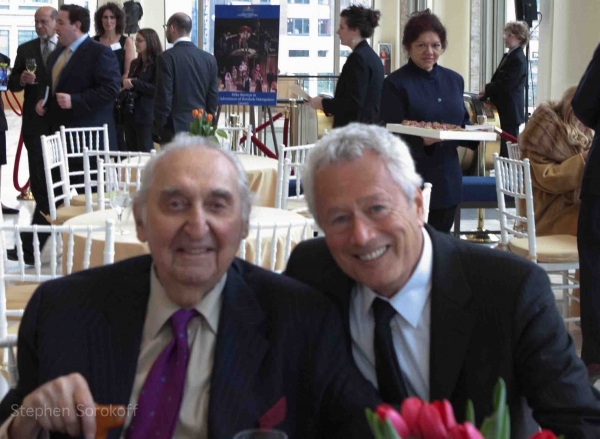 Fyvish Finkel & Stephen Sorokoff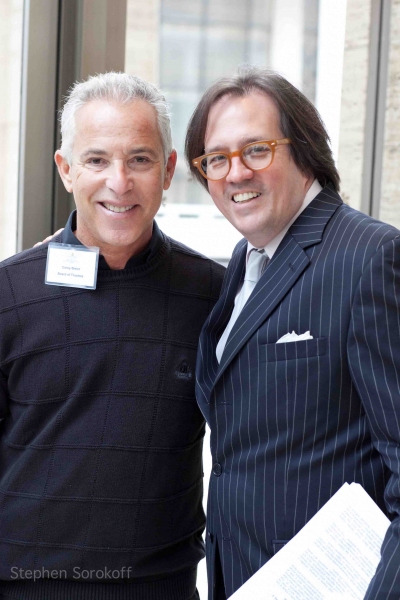 Corey Breier & Beck Lee

David Steiner & Frank Gehry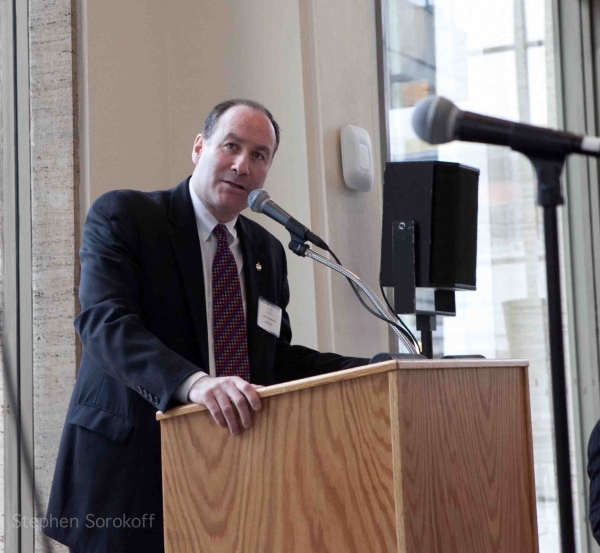 Board Chairman Jeffrey Wiesenfeld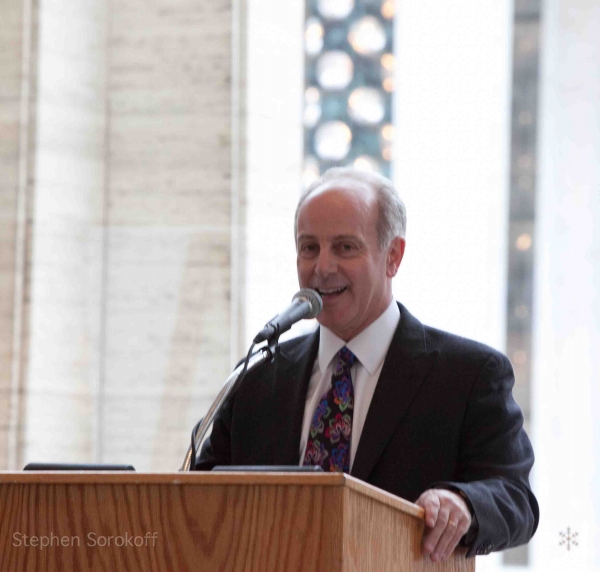 Joseph Benincasa Pres. & CEO The Actors Fund he Actors Fund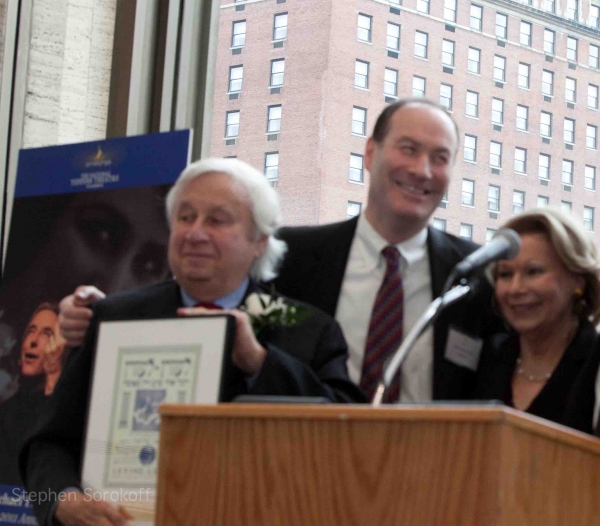 The Award

Internationally acclaimed architect Frank Gehry

Frank Gehry & Maestro Thomas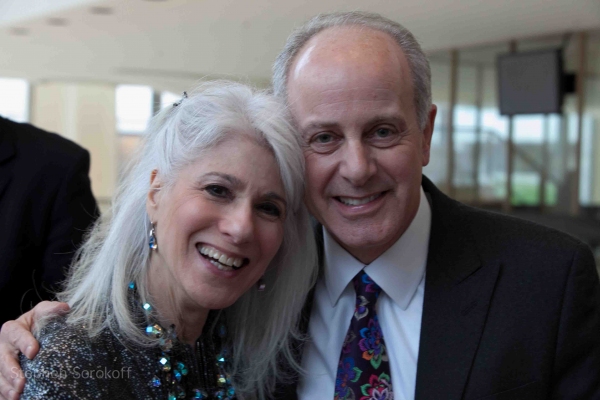 Jamie deRoy & Joseph Benincasa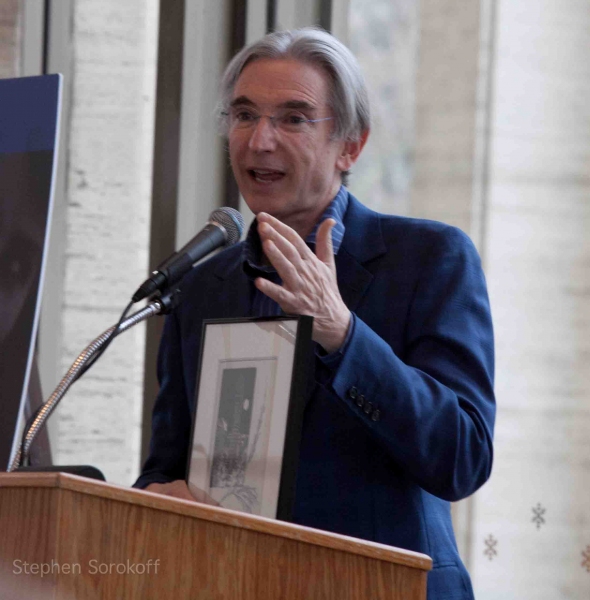 Michael Tilson Thomas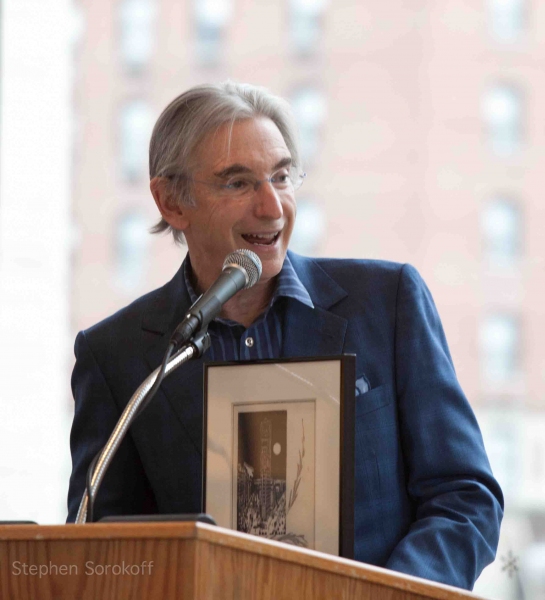 Michael Tilson Thomas

The Steiners & Tilson Thomas

The Awards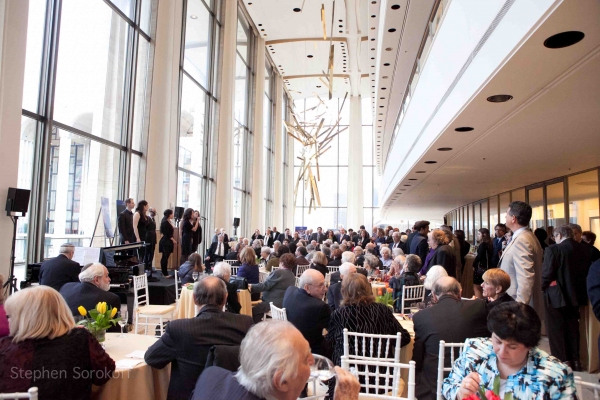 AVERY FISHER HALL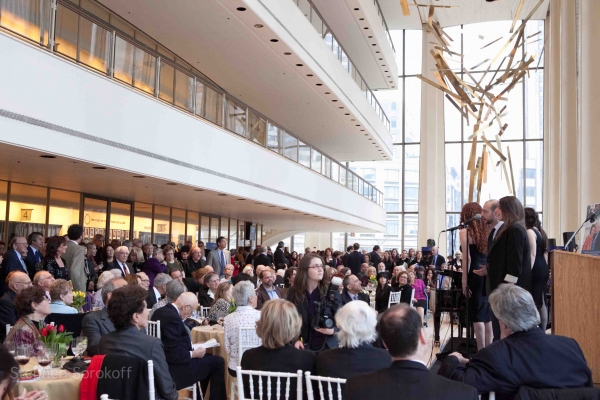 AVERY FISHER HALL

David Steiner, Stephen Sorokoff, Jamie deRoy

The Concert