Photo Coverage: Everything's Coming Up Bernie! The Drama League Honors Bernadette Peters
Just last night, The Drama League Centennial Gala, celebrating the organization's 100 years of service, honored Golden Globe and three-time Tony Award winner Bernadette Peters. BroadwayWorld takes you inside the special night below!
The lineup for the one-of-a-kind musical tribute -- inspired by Ms. Peters' career in theater, film and television - included legends of Hollywood and Broadway Michael Douglas (Wall Street) and Gloria Estefan (On Your Feet); a bevy of Peters' male co-stars, including Joel Grey (George M!), Norm Lewis (A Bed A Chair), Tom Wopat (Annie Get Your Gun), Chip Zien (Into The Woods), John Dossett(Gypsy), and Ron Raines (Follies); the talented Annaleigh Ashford (Sylvia), Marin Mazzie (Bullets Over Broadway),Debra Monk, Tammy Blanchard, Mara Davi, Jayne Houdyshell, with special guest speaker, Tony-winning director and Drama League Directors Project alumna Diane Paulus (Waitress, Finding Neverland); and a Special Tribute given by members of the original cast of Dames at Sea alongside the cast of the current Broadway revival. Drama League Directors Project alumnus Joe Calarco directs. The Centennial Gala Honoring Bernadette Peters is produced by Roger Danforth and Trevor Tamashiro.
The Drama League of New York, since 1916, has been at the forefront of the American Theatre community, providing talent, audiences, and prosperous support. It is one of the nation's oldest continuously-operating, not-for-profit arts advocacy and education organizations. Through its programs, initiatives and events, The Drama League serves over 3,000 artists and 15,000 audience members each season with over 150 events and programs. More information can be found at www.dramaleague.org.
Photo Credit: Jennifer Broski


Lorin Latarro, Leanne Cope, Garen Scribner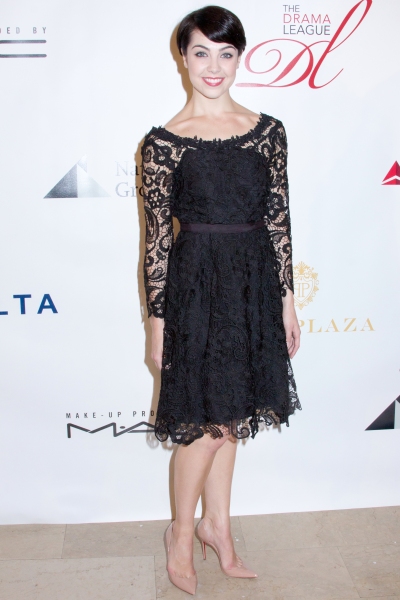 Leanne Cope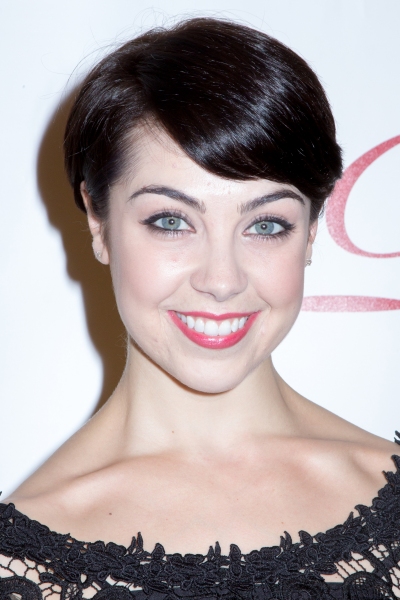 Leanne Cope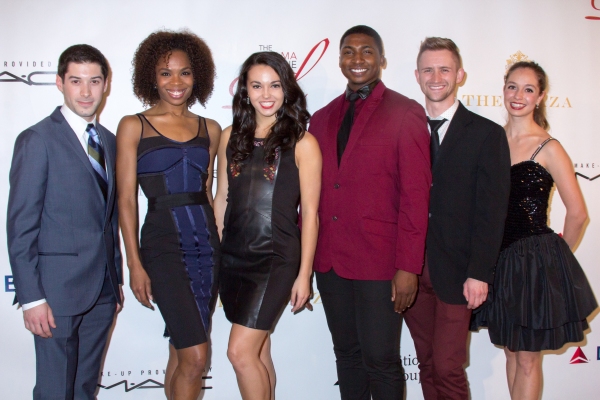 Cast members from AN AMERICAN IN PARIS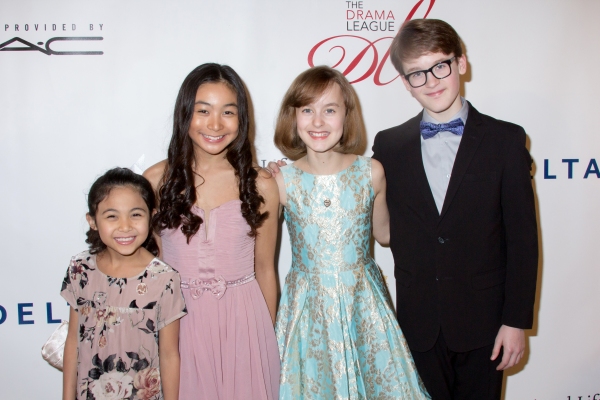 Adriana Braganza, Amaya Braganza, Sydney Lucas, Jake Lucas

Sydney Lucas

Sydney Lucas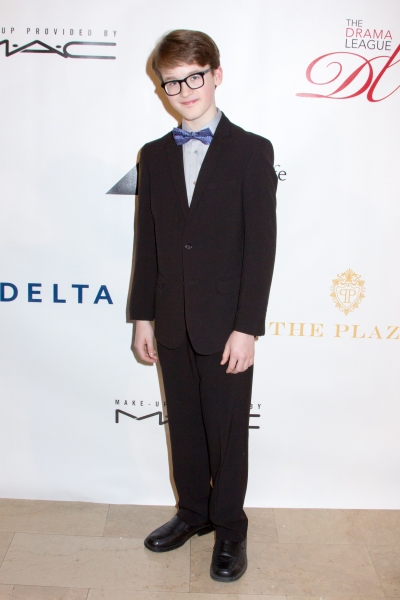 Jake Lucas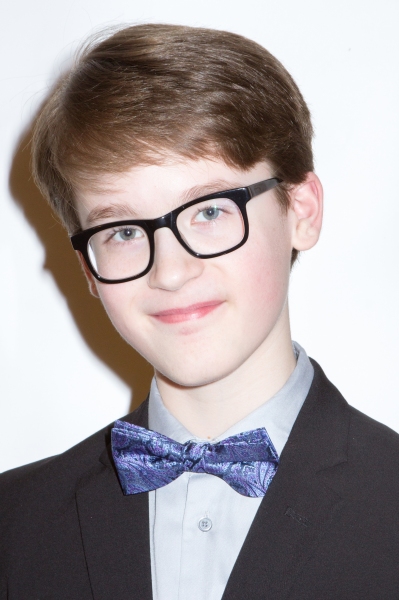 Jake Lucas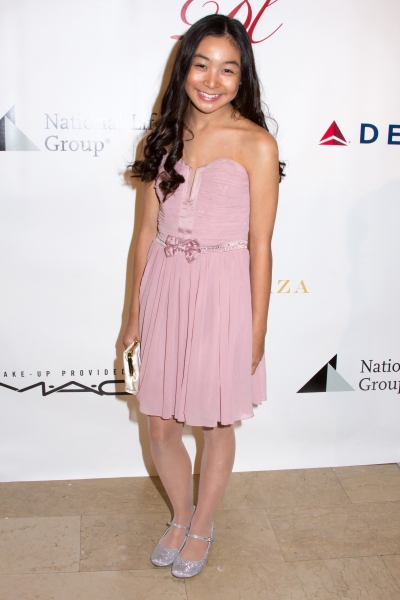 Amaya Braganza

Amaya Braganza

Adriana Braganza

Adriana Braganza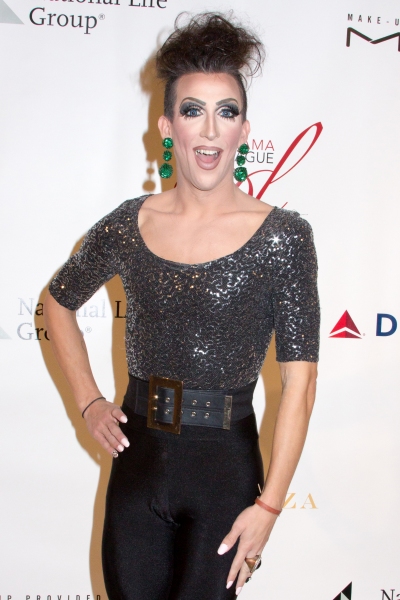 Marti Gould Cummings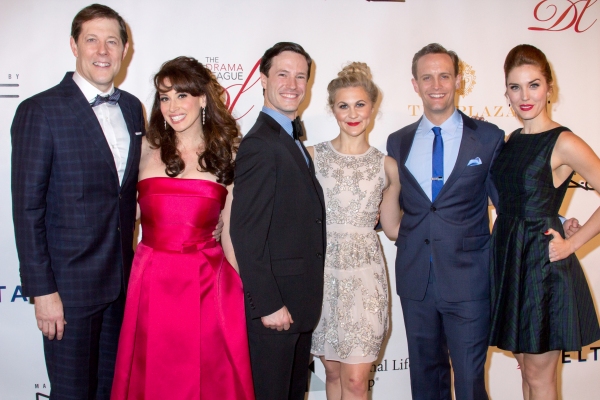 John Bolton, Lesli Margherita, Cary Tedder, Eloise Kropp, Danny Gardner, Mara Davi

John Bolton

Cary Tedder

Danny Gardner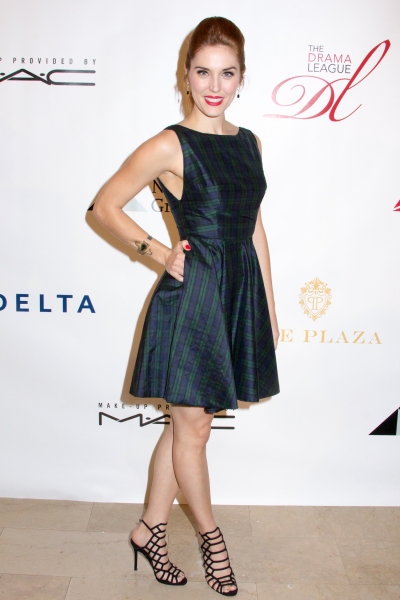 Mara Davi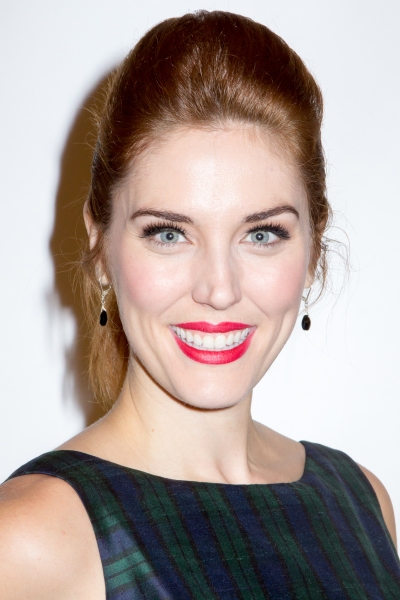 Mara Davi

Lesli Margherita

Lesli Margherita

Eloise Kropp

Eloise Kropp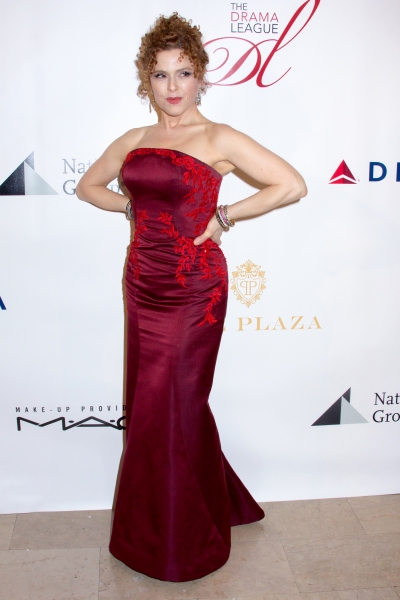 Bernadette Peters

Bernadette Peters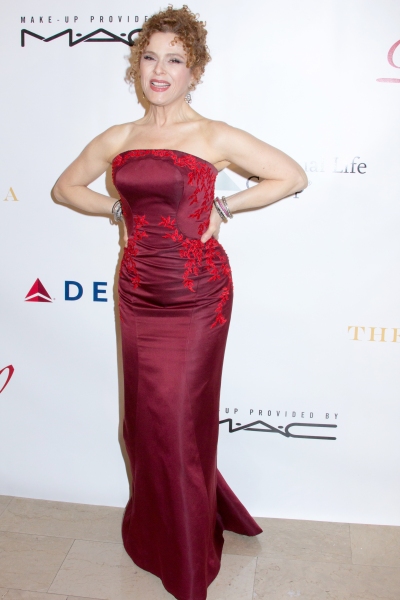 Bernadette Peters

Joel Grey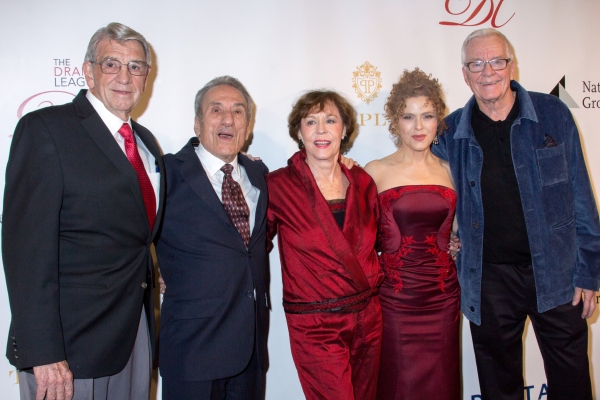 Steve Elmore, Joseph R. Sicari, Sally Stark, Bernadette Peters, David Christmas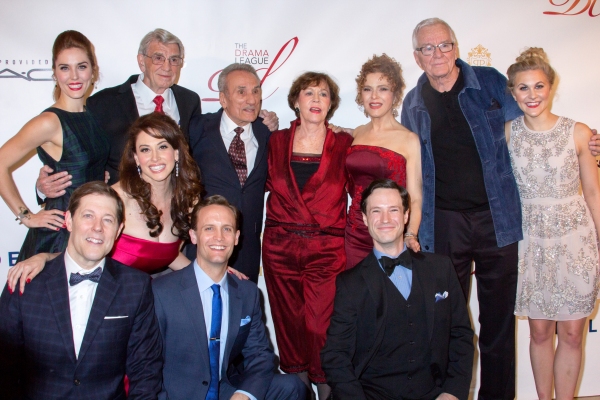 Mara Davi, John Bolton, Lesli Margherita, Steve Elmore, Danny Gardner, Joseph R. Sicari, Sally Stark, Bernadette Peters, Cary Tedder, David Christmas, Eloise Kropp

Mara Davi, Lesli Margherita, Danny Gardner, Bernadette Peters, Cary Tedder, Eloise Kropp, John Bolton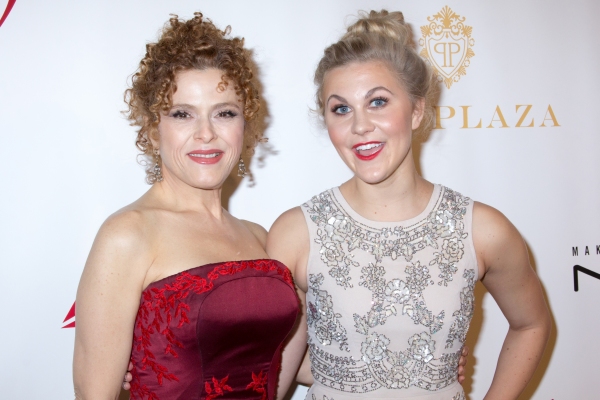 Bernadette Peters, Eloise Kropp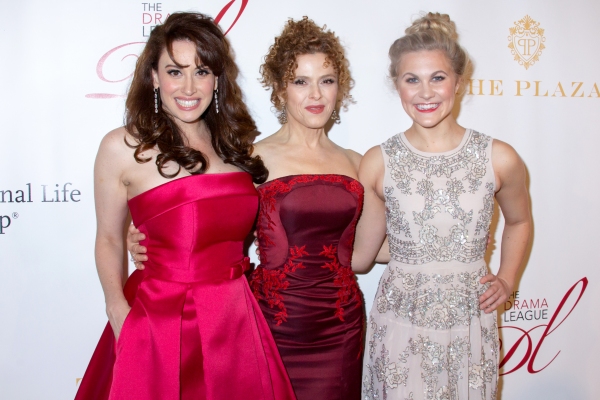 Lesli Margherita, Bernadette Peters, Eloise Kropp

Jano Herbosch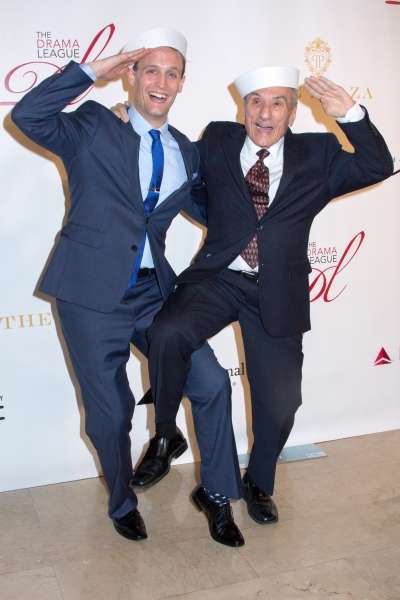 Danny Gardner, Joseph R. Sicari

Steve Elmore, John Bolton

Annaleigh Ashford

Annaleigh Ashford

Bill Berloni and Chico

Gloria Estefan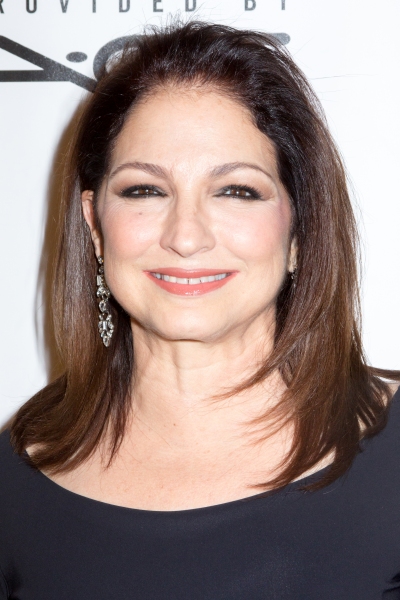 Gloria Estefan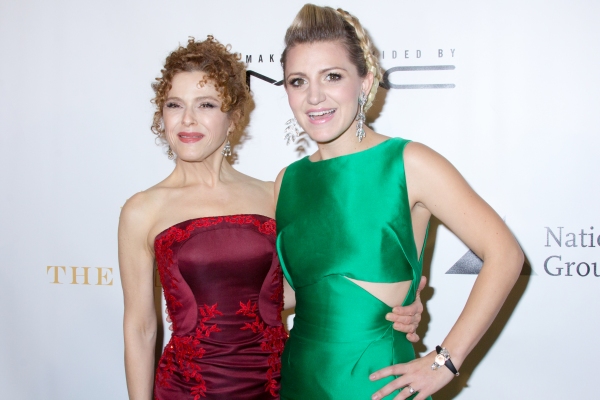 Bernadette Peters, Annaleigh Ashford

Bernadette Peters, Jano Herbosch

Gloria Estefan, Bernadette Peters

Bernadette Peters, Bill Berloni, Gloria Estefan

Bernadette Peters, Bill Berloni

Bernadette Peters, Mehran Assadi, Janet Assadi

Michael Longoria

Stewart F. Lane, Bonnie Comley, Leah Lane

Danielle Ferland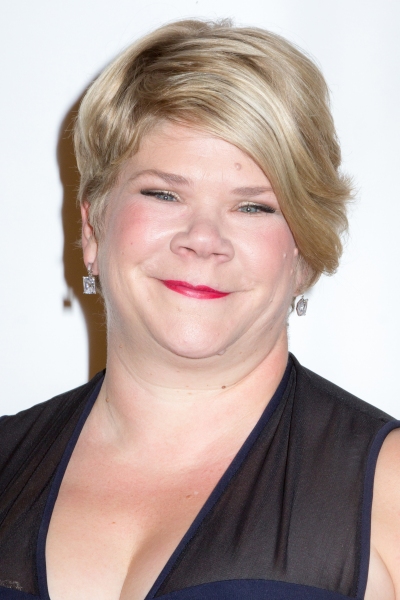 Danielle Ferland

Norm Lewis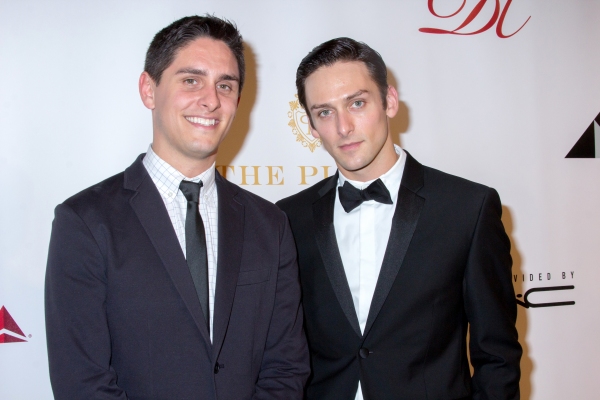 Justin Scribner, Garen Scribner

Roger T. Danforth, Paula Mueller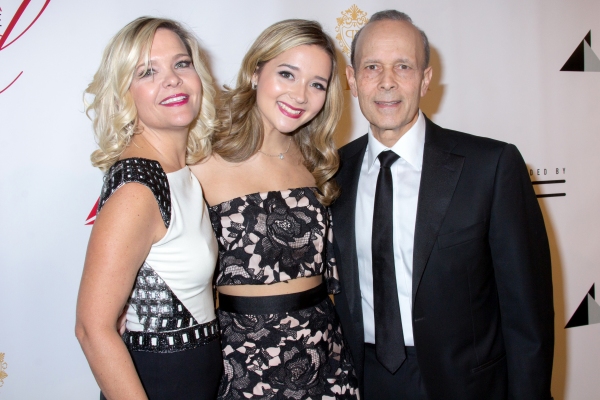 Lauren Pizza, Arielle Pizza, Joseph Pizza
Related Articles
Jennifer was given her first camera at the age of eight, and has had one in her hand ever since. For the duration of her (read more...)