Photos: Esparza, Scott & More Sing for ASTEP at Joe's Pub
On December 14, Joe's Pub showcased the second annual concert presentation of New York City Christmas, featuring special guests Sherie Rene Scott and Raul Esparza. Tony Award winner Harriet Harris hosted the event, which was presented by ASTEP (Artists Striving to End Poverty) and Sh-K-Boom/Ghostlight Records. Stafford Arima (London's Ragtime, Altar Boyz) directed the concert.
The concert also featured performances by Orfeh, Sally Wilfert, Sierra Boggess, Chester Gregory II, Andy Karl, Tyler Maynard, Lindsay Mendez, Tory Ross, and Anya Singleton.
Lynne Shankel (on piano), who conceived and orchestrated the event, musical directed with Joe Mowatt on drums/percussion, Randy Landau on bass, and Peter Calo and Michael Aarons on guitar.
The New York City Christmas Concert album is inspired by the December 2008 Off-Broadway event that raised money for ASTEP. Album proceeds go to ASTEP, founded by Broadway music director Mary-Mitchell Campbell.
For more information about ASTEP visit www.asteponline.org.
Photo Credit: Peter James Zielinski

Kate Morgan-Chadwick and Paul Scott Goodman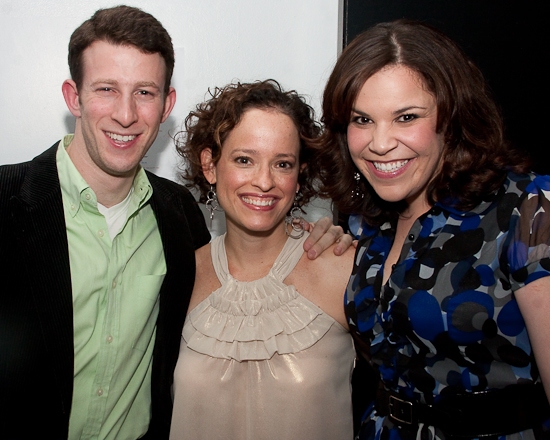 Nick Blaemire, Lynne Shankel, and Lindsay Mendez

Andy Karl, Orfeh, and Tyler Maynard

Sierra Boggess, Randy Aaron, Summer Boggess, Derrick Cobey, Katy Basile, and MiLes Johnson

Terri-Lynn Pellegri, Joel Moss, and Anya Singleton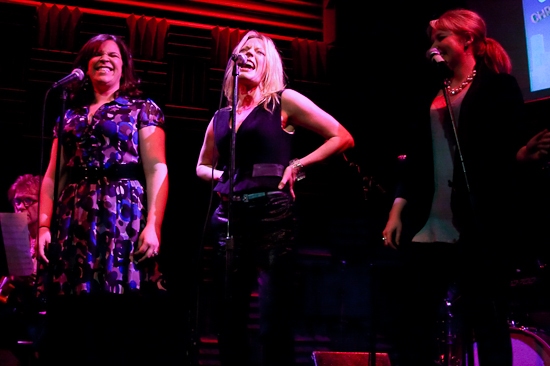 Lindsay Mendez, Sherie Rene Scott, and Betsy Wolfe

Lindsay Mendez, Sherie Rene Scott, and Betsy Wolfe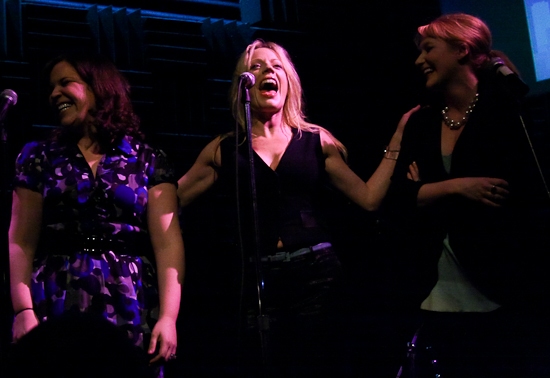 Lindsay Mendez, Sherie Rene Scott, and Betsy Wolfe

Lindsay Mendez, Sherie Rene Scott, and Betsy Wolfe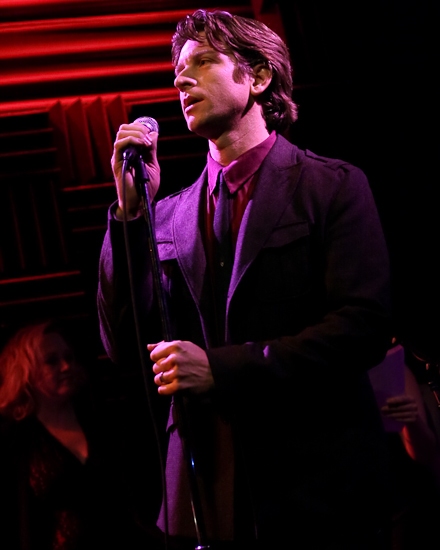 Andy Karl

Andy Karl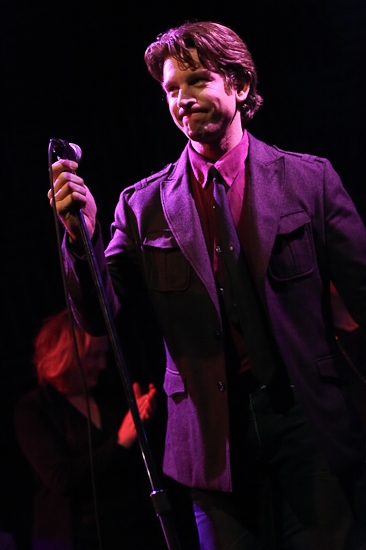 Andy Karl

Anya Singleton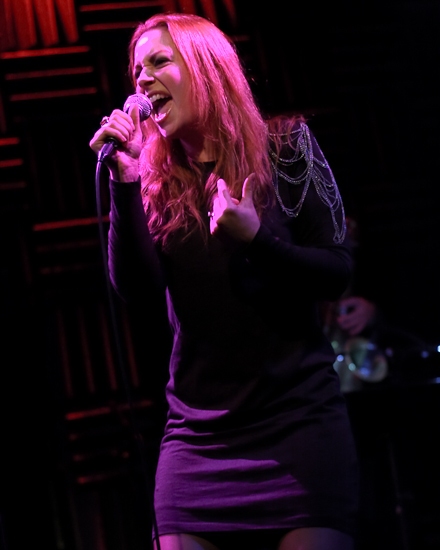 Anya Singleton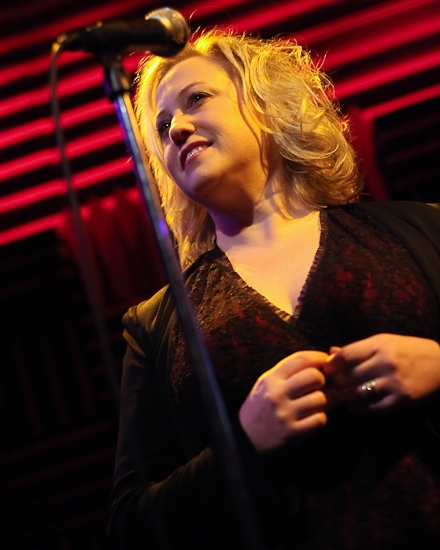 Sally Wilfert

Sally Wilfert

Sally Wilfert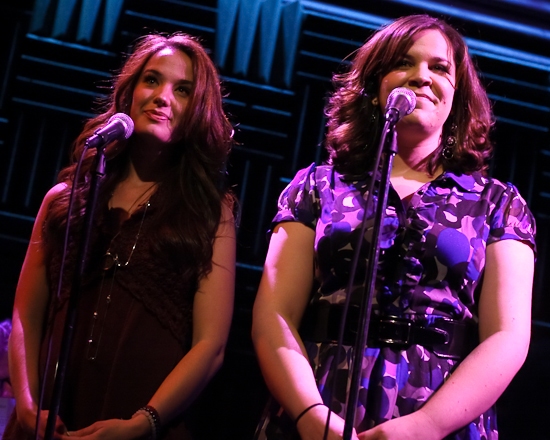 Sierra Boggess, Lindsay Mendez

Sierra Boggess

Lindsay Mendez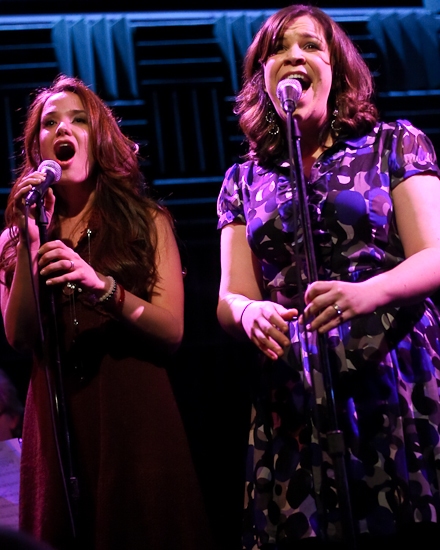 Sierra Boggess, Lindsay Mendez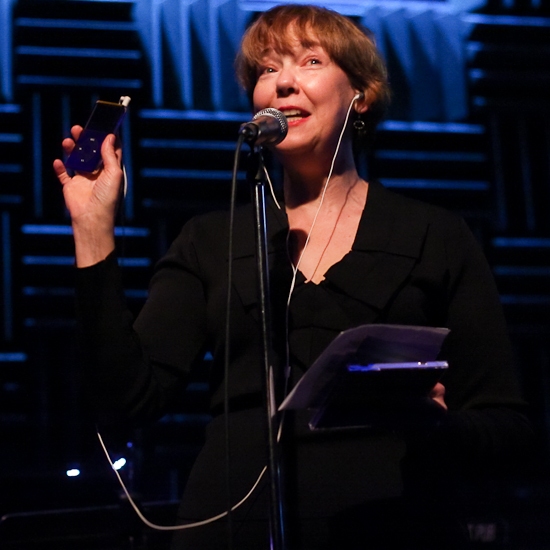 Harriet Harris

Chester Gregory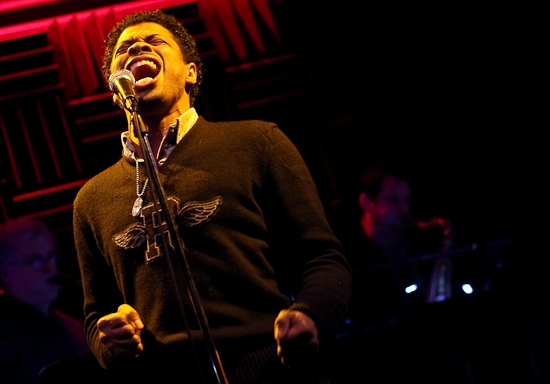 Chester Gregory

Chester Gregory

Chester Gregory

Sierra Boggess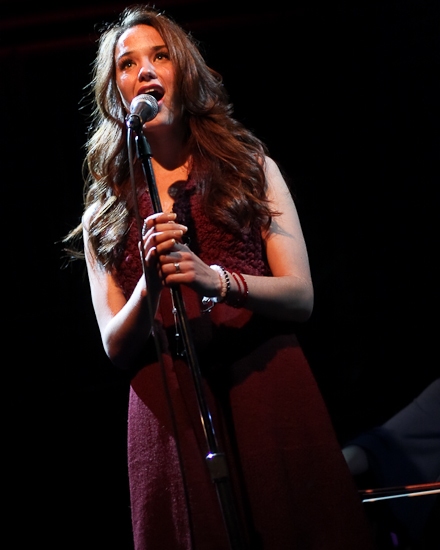 Sierra Boggess

Sierra Boggess

Tyler Maynard

Tyler Maynard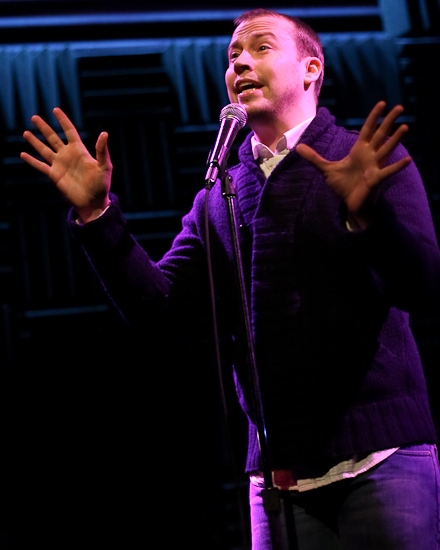 Tyler Maynard

Tyler Maynard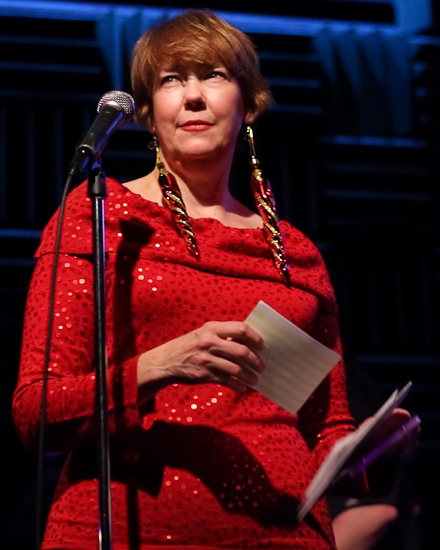 Harriet Harris

Andy Karl

Andy Karl and Orfeh

Andy Karl and Orfeh

Andy Karl and Orfeh

Andy Karl and Orfeh

Andy Karl and Orfeh

Andy Karl and Orfeh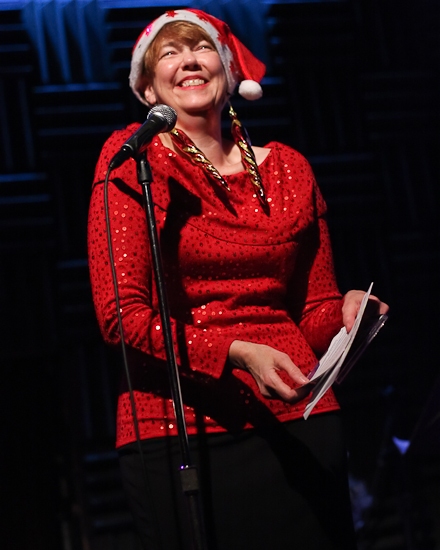 Harriet Harris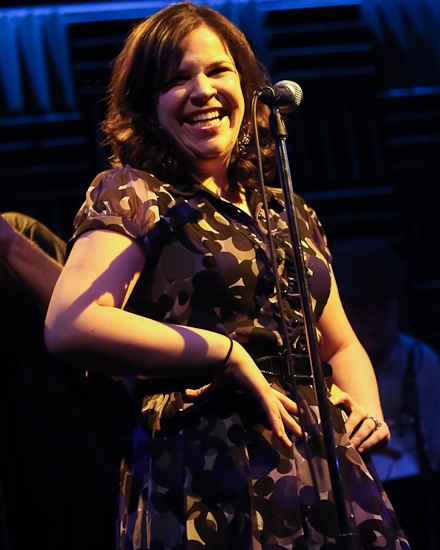 Lindsay Mendez

Lindsay Mendez

Lindsay Mendez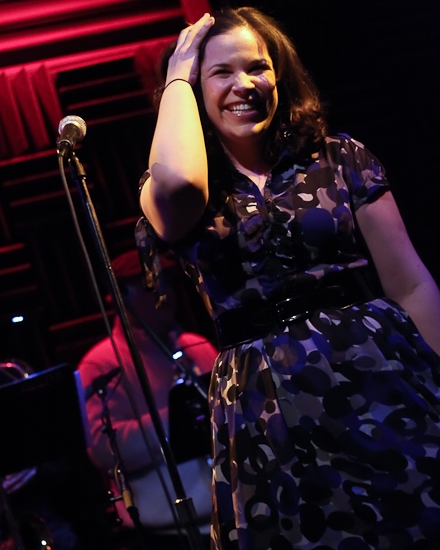 Lindsay Mendez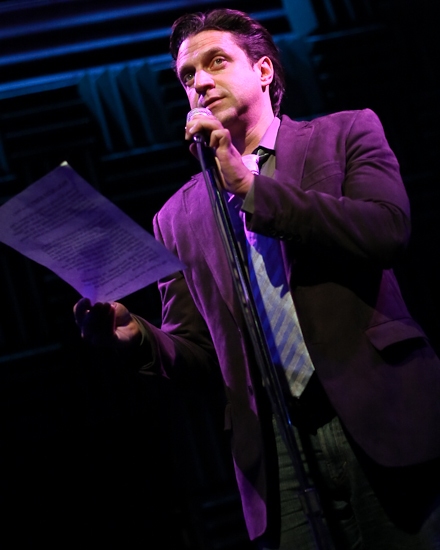 Raul Esparza

Raul Esparza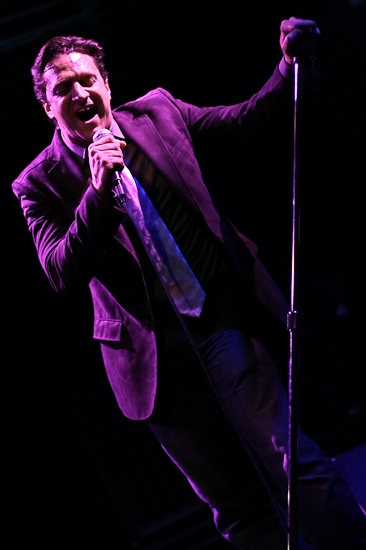 Raul Esparza

Raul Esparza

Lindsay Mendez, Chester Gregory, Tyler Maynard, and Andy Karl
Related Articles

As an Equity actor, Peter is photographing the industry from the inside out. He has performed in numerous shows regionally, sung a duet with Richard (read more...)