Photo Coverage: Encore Production of OKLAHOMA at Arena Stage- New Production Stills!
After kicking off the inaugural season of Arena Stage at the Mead Center for American Theater, shattering all box office records from Arena Stage's 60-year history and rounding up 10 Helen Hayes Awards nominations, Rodgers and Hammerstein's Oklahoma! has returned for a summer run under the direction of Artistic Director Molly Smith. The revival, featuring the entire original principal cast and most of the ensemble, has already broken more company records by selling the highest number of single tickets for a production in 24 hours when tickets went on sale March 3, 2011. Rodgers and Hammerstein's Oklahoma! began performances on July 8, 2011 and opened July 14.  The production runs through October 2, 2011 in the Fichandler Stage. Broadway buzz has surrounded the production since its premiere run. Check out complete photo coverage from the celebrated show below!
Nicholas Rodriguez (Broadway's Tarzan, Arena Stage's The Light in the Piazza) has returned as Curly along with Eleasha Gamble (Arena Stage's The Women of Brewster Place, Signature's Chess) as Laurey. D.C. area favorite E. Faye Butler (Arena Stage's Crowns, Ain't Misbehavin') stars as Aunt Eller and Aaron Ramey (Broadway's Curtains, Thoroughly Modern Millie) as Jud Fry. Dynamic duo Cody Williams alongside June Schreiner also return in their breakout roles as Will Parker and Ado Annie Carnes, with Nehal Joshi (Broadway's Les Misérables) as the suave peddler Ali Hakim. With Rodgers and Hammerstein's timeless music, the summer revival of Smith's Oklahoma! guarantees the same hearty laughs, robust singing and boot-stomping energy of Arena Stage's all-time, best-selling show.
The Cast of Rodgers and Hammerstein's Oklahoma! as of March 31, 2011 also includes returning cast members Lucas Fedele (Ike Skidmore), Vincent Rodriguez III (Sam), Emilee Dupre (Vivian), Cyana Paolantonio (Ellen), Jessica Wu (Kate), Andrew Hodge (Slim), Shane Rhoades (Fred), Annie Petersmeyer (Virginia), Semhar Ghedremichael (Aggie), Cara Massey (Gertie Cummings), Hugh Nees (Andrew Carnes), Hollie E. Wright (Sylvie/Dream Laurey), Kyle Vaughn (Mike/Dream Curly), and Jessica Hartman (Female Swing).
The Creative Team of Rodgers and Hammerstein's Oklahoma! as of March 31, 2011 includes Helen Hayes Award nominees Choreographer Parker Esse, Music Director George Fulginiti-Shakar and Set Designer Eugene Lee, along with Costume Designer Martin Pakledinaz, Lighting Designer Michael Gilliam, Sound Designer Timothy M. Thompson, Fight Choreographer David Leong, Associate Director Anita Maynard-Losh, Assistant Choreographer Ashley Yeater, Assistant Musical Director José Simbulan, Stage Manager Susan R. White, Assistant Stage Managers Jenna Henderson and Taryn Friend, Arena Stage Casting Director Daniel Pruksarnukul and New York Casting Director Paul Hardt.
Arena Stage at the Mead Center for American Theater is a national center dedicated to the production, presentation, development and study of American theater. Under the leadership of Artistic Director Molly Smith and Managing Director Edgar Dobie, Arena Stage is the largest company in the country dedicated to American plays and playwrights. Arena Stage produces huge plays of all that is passionate, exuberant, profound, deep and dangerous in the American spirit, and presents diverse and ground-breaking work from some of the best artists around the country. Arena Stage is committed to commissioning and developing new plays through the American Voices New Play Institute. Now in its sixth decade, Arena Stage serves a diverse annual audience of nearly 300,000. For more information, visit www.arenastage.org.
Photo Credit: Carol Rosegg & Suzanne Bluestar Boy


Eleasha Gamble and Nicholas Rodriguez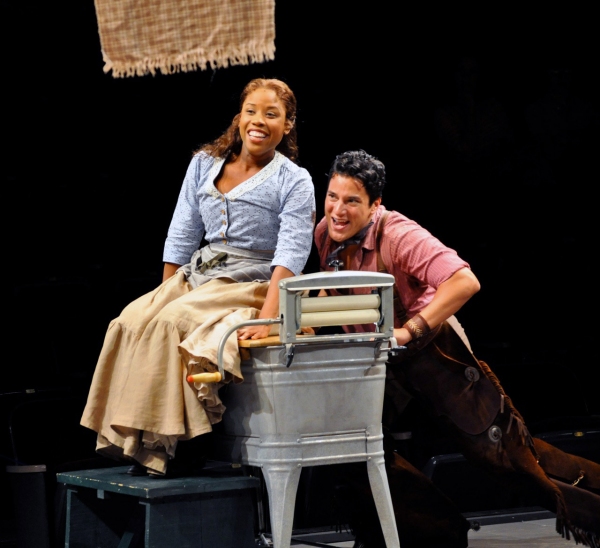 Eleasha Gamble and Nicholas Rodriguez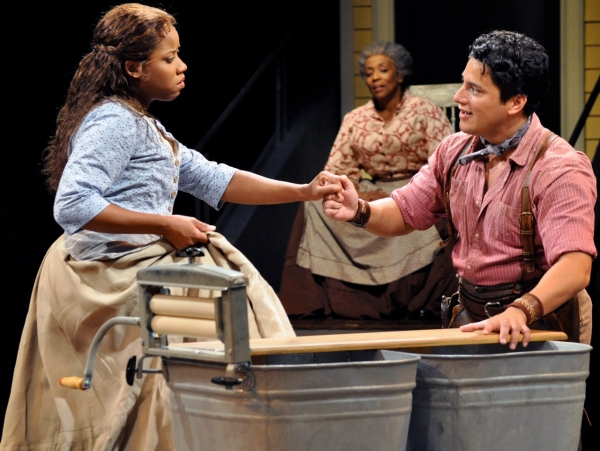 Eleasha Gamble, E. Faye Butler and Nicholas Rodriguez


Nicholas Rodriguez

Nicholas Rodriguez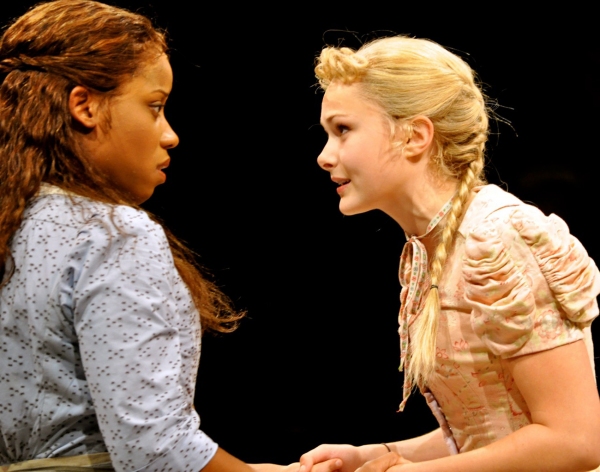 Eleasha Gamble and June Schreiner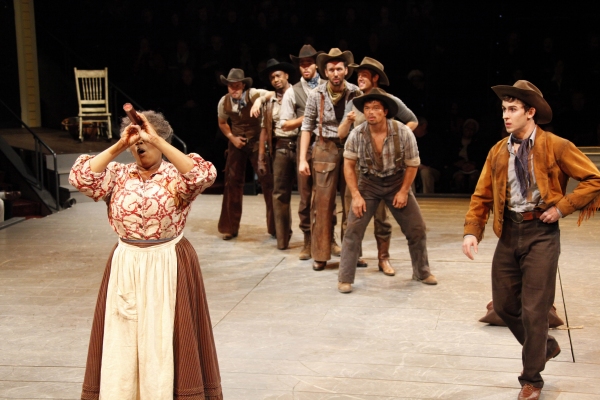 E. Faye Butler, Cody Williams and Company

Company

Cody Williams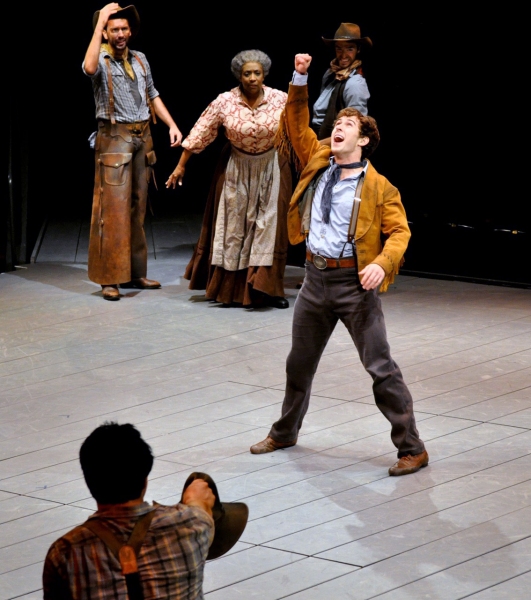 Cody Williams, E. Faye Butler and Company

Company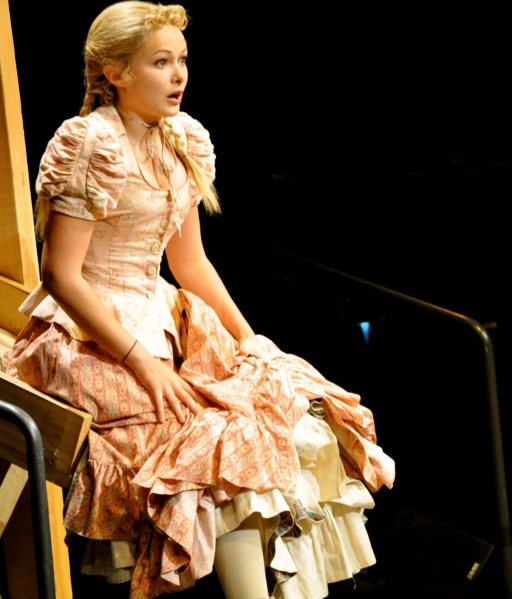 June Schreiner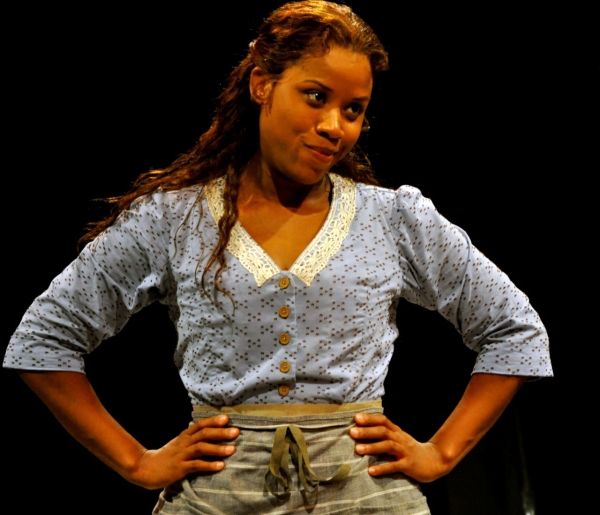 Eleasha Gamble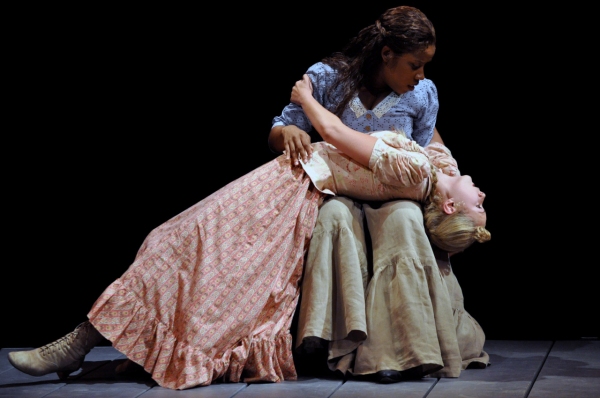 Eleasha Gamble and June Schreiner

Nehal Joshi and June Schreiner

Hugh Nees

June Schreiner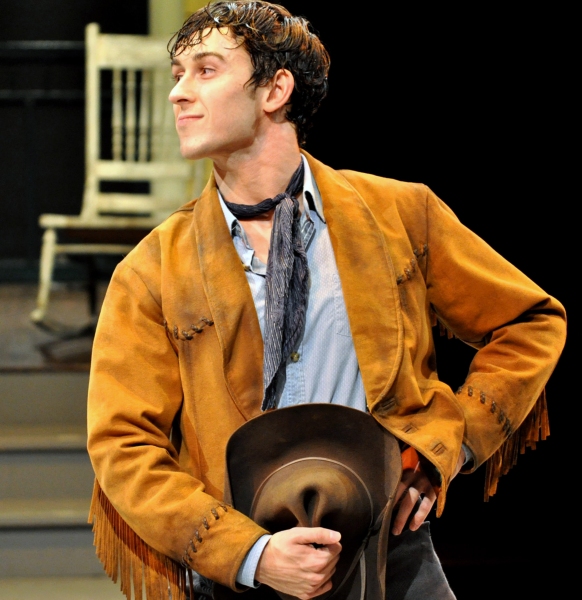 Cody Williams

June Schreiner and Cody Williams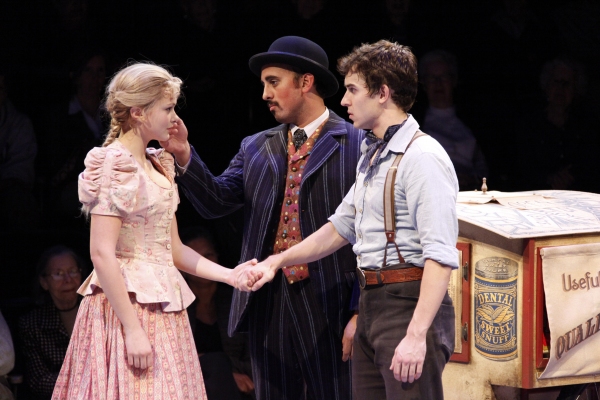 June Schreiner, Nehal Joshi and Cody Williams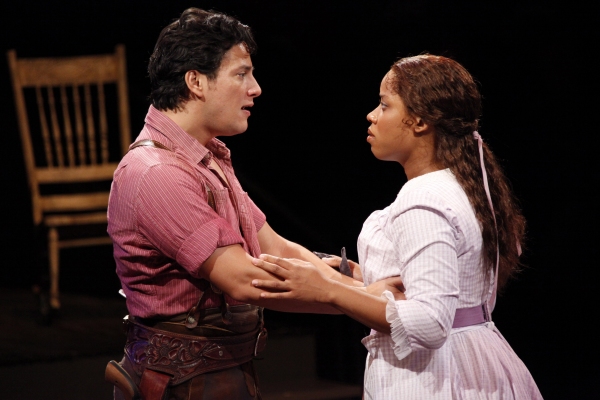 Nicholas Rodriguez and Eleasha Gamble

Nicholas Rodriguez and Eleasha Gamble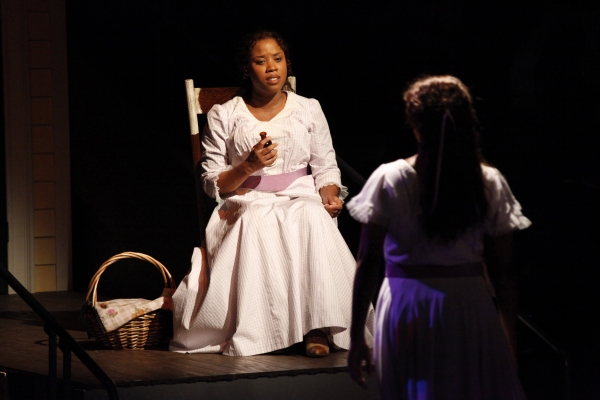 Eleasha Gamble and Hollie E. Wright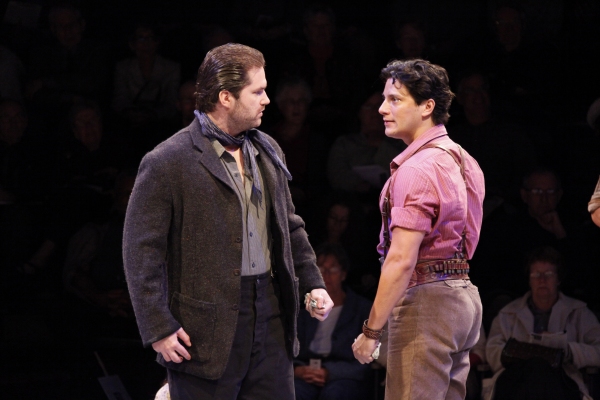 Aaron Ramey and Nicholas Rodriguez

Company

Company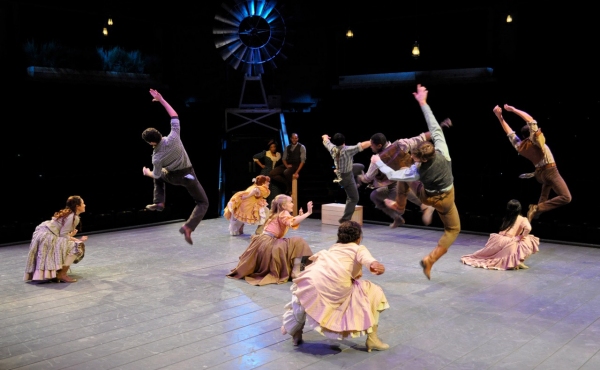 Company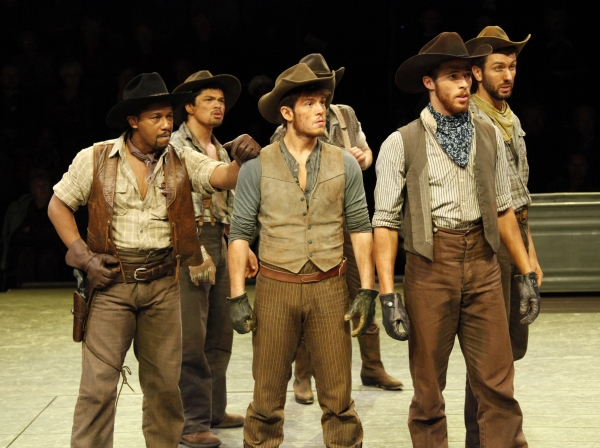 Philip Michael Baskerville, Vincent Rodriguez III, Lucas Fedele, Anton Harrison LaMon and Andrew Hodge

Aaron Ramey

Aaron Ramey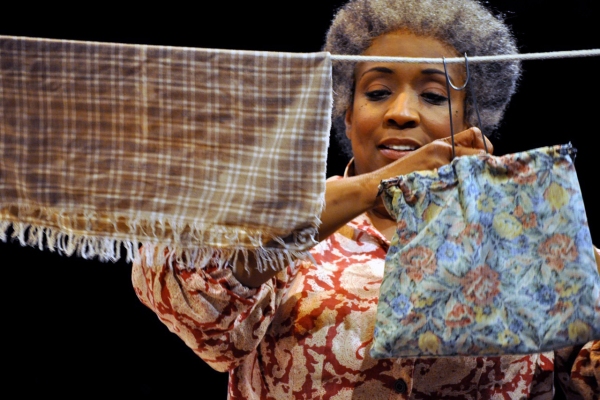 E. Faye Butler

E. Faye Butler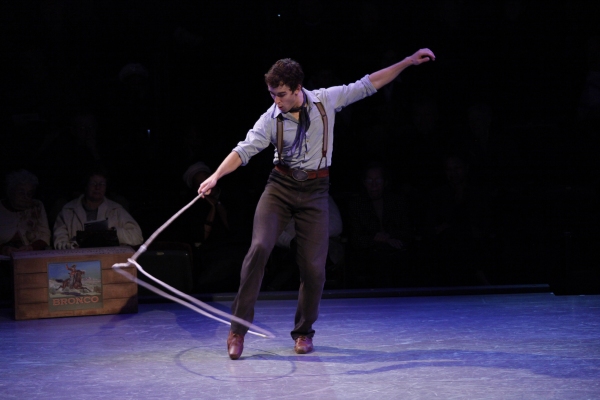 Cody Williams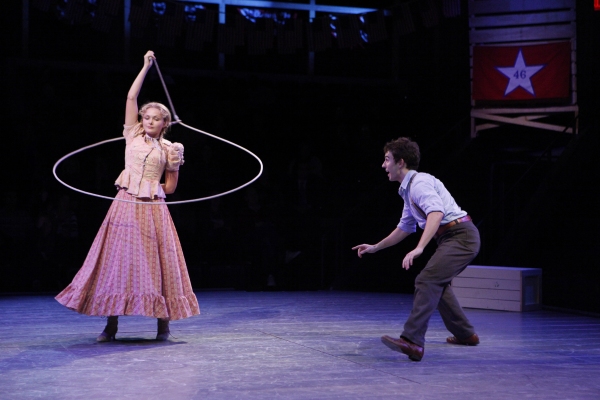 June Schreiner and Cody Williams