Photo Coverage: Elizabeth Ashley Joins AUGUST:OSAGE COUNTY
February 3rd, 2009 was a very special day at the Music Box Theatre because August: Osage County celebrated its 500th performance (that's a lot of drugs, fights, fish and smashed plates!), BroadwayWorld sent in the cameras to capture all the "family fun"!
Original cast members Kimberly Guerrero, Sally Murphy, Troy West and Mariann Mayberry returned to their roles direct from their recent smash-hit limited engagement in London. And, to top things off, Tony winner Elizabeth Ashley joined the cast in the role of "Mattie Fae".
The cast now features Elizabeth Ashley, Guy Boyd, John Cullum, Johanna Day, Kimberly Guerrero, Brian Kerwin, Madeleine Martin, Mariann Mayberry, Michael Milligan, Sally Murphy, Estelle Parsons, Troy West & Frank Wood.
Ashley's notable Broadway credits include: Dividing The Estate; Enchanted April; The Best Man; Take Her, She's Mine (Tony and Theatre World Awards); Barefoot in the Park (Tony nom.); The Skin of Our Teeth; Caesar and Cleopatra; Legend; Agnes of God. She has also appeared in eight Tennessee Williams plays, including Cat on a Hot Tin Roof (Tony nomination/T. Williams Foundation Award), Suddenly Last Summer, Sweet Bird of Youth (Hayes Award nomination/Millennium Award), The Glass Menagerie. Her Off-Broadway include: Dividing The Estate (Drama Desk nom.). On Film, she has appeared in The Carpetbaggers, Ship of Fools (Golden Globe nomination), Happiness (Independent Spirit Award). TV includes: "Evening Shade" (Emmy nomination), "The Rope" (Cable ACE Award nomination), "The Two Mrs. Grenvilles," "The War Between the Tates," "Law & Order," "Law & Order: SVU," "The Larry Sanders Show," multiple appearances on "The Tonight Show" with Johnny Carson. Recording: Lou Reed's The Raven. Founding member/Board of Directors of the American Film Institute. Author: Actress: Postcards From the Road.
August: Osage County currently performs Tuesday at 7:00PM, Wednesday-Friday at 7:30PM, Matinees on Wednesday and Saturday at 2:00PM, Saturday at 8:00PM and Sunday at 3:00PM.
Tickets can be purchased at Telecharge.com, or by calling (212) 239-6200. Outside the NY Metro (800) 432-7250. The Music Box Theatre is located at 239 West 45th Street.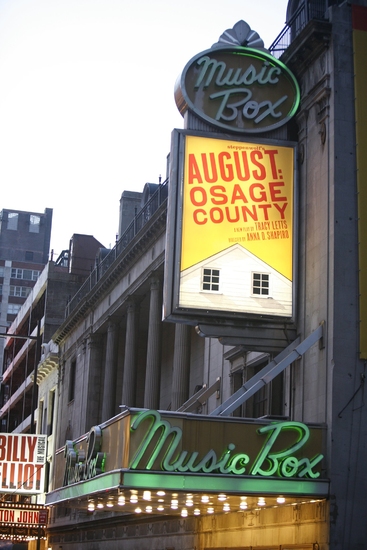 August: Osage County at the Music Box Theatre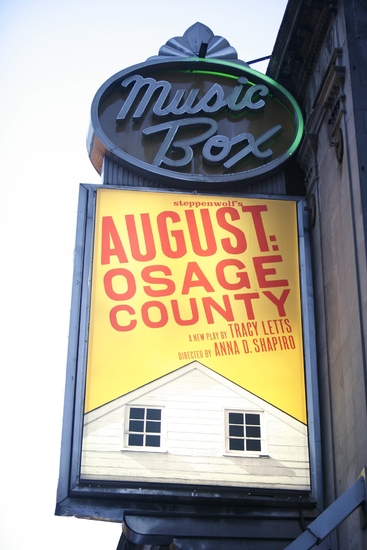 August: Osage County at the Music Box Theatre

August: Osage County at the Music Box Theatre

August: Osage County at the Music Box Theatre

August: Osage County at the Music Box Theatre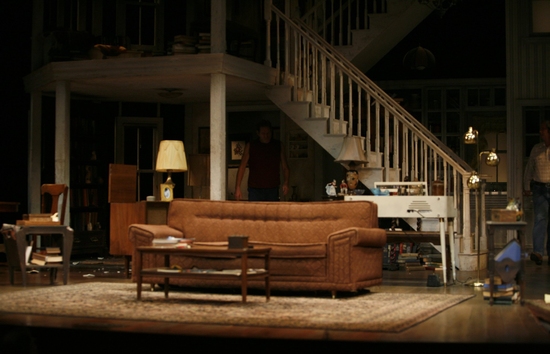 The August: Osage County curtain call

Brian Kerwin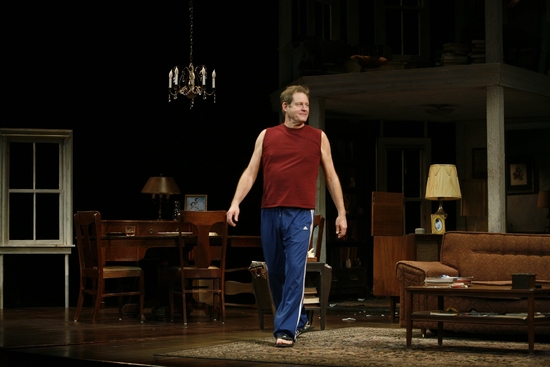 Brian Kerwin

Brian Kerwin

Brian Kerwin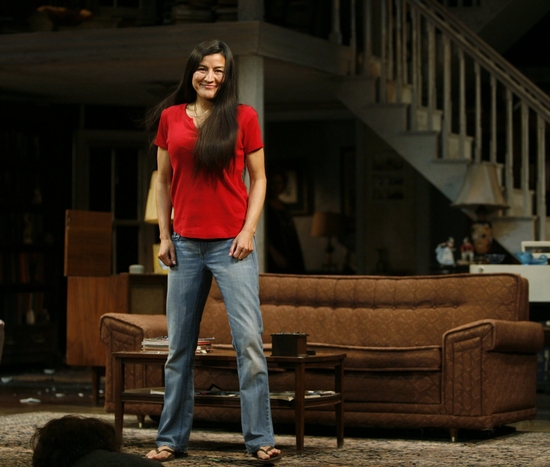 Kimberly Guerrero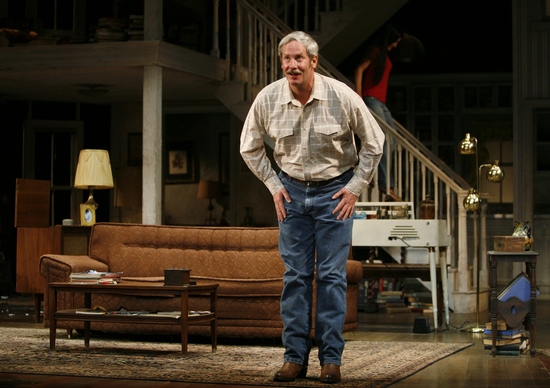 Stephen Payne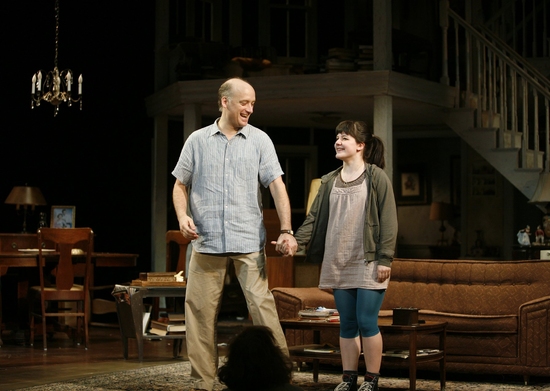 Frank Wood and Madeleine Martin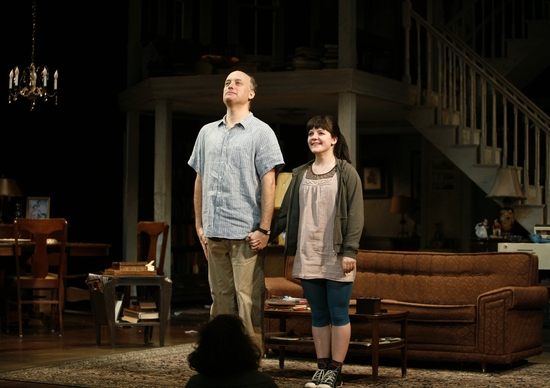 Frank Wood and Madeleine Martin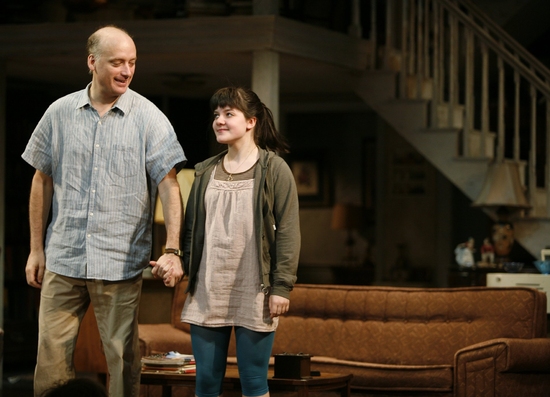 Frank Wood and Madeleine Martin

Frank Wood and Madeleine Martin

Frank Wood and Madeleine Martin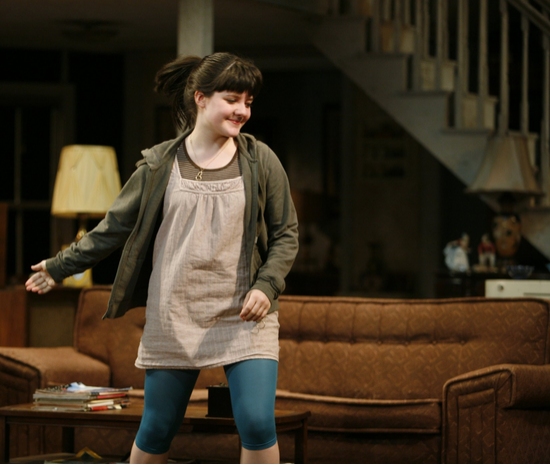 Madeleine Martin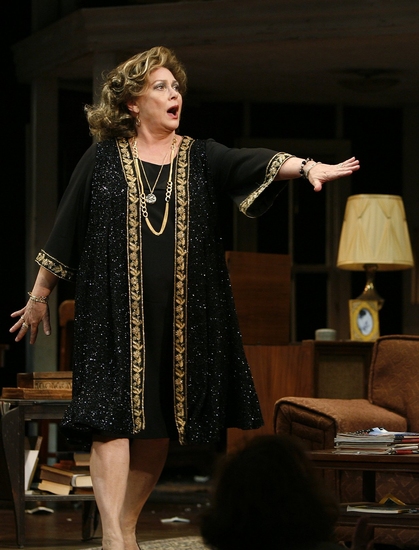 Elizabeth Ashley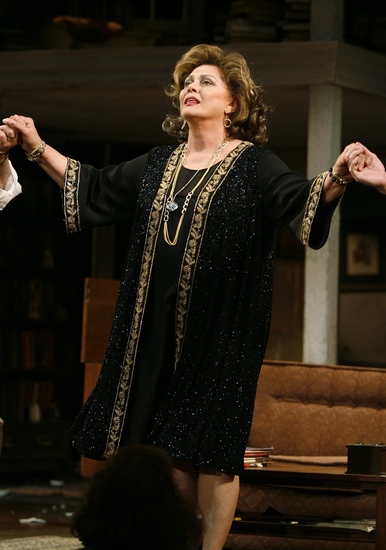 Elizabeth Ashley

Elizabeth Ashley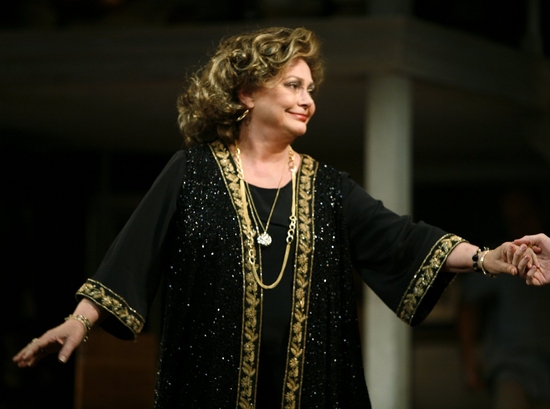 Elizabeth Ashley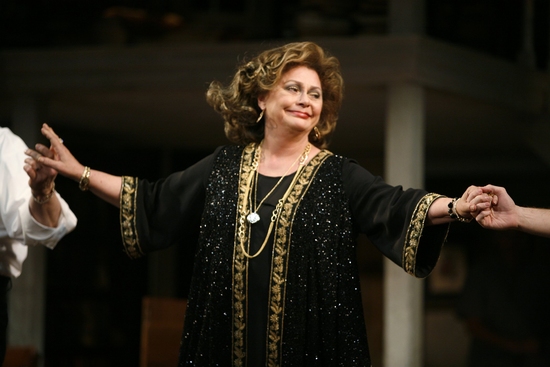 Elizabeth Ashley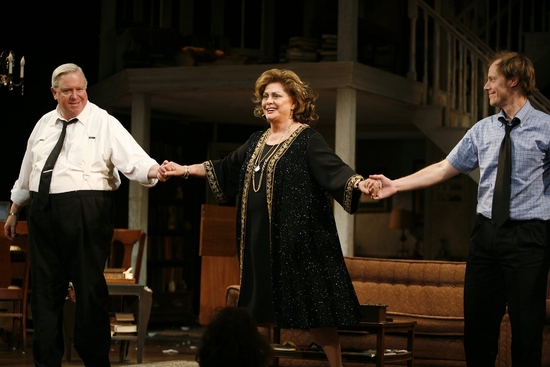 Guy Boyd, Elizabeth Ashley and Michael Milligan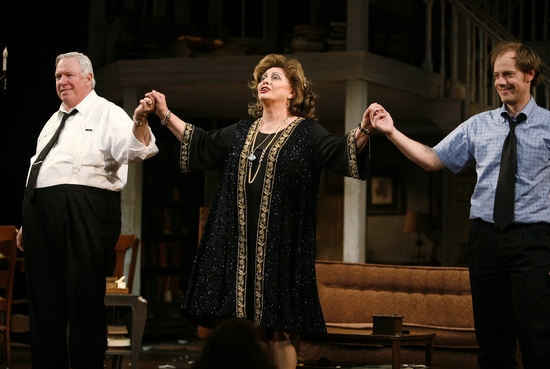 Guy Boyd, Elizabeth Ashley and Michael Milligan

Mariann Mayberry and Estelle Parsons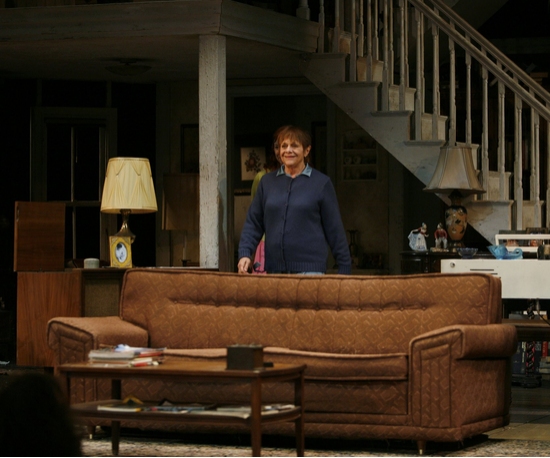 Estelle Parsons

Mariann Mayberry, Estelle Parsons, Johanna Day, Sally Murphy and Elizabeth Ashley

Mariann Mayberry, Estelle Parsons, Johanna Day and Sally Murphy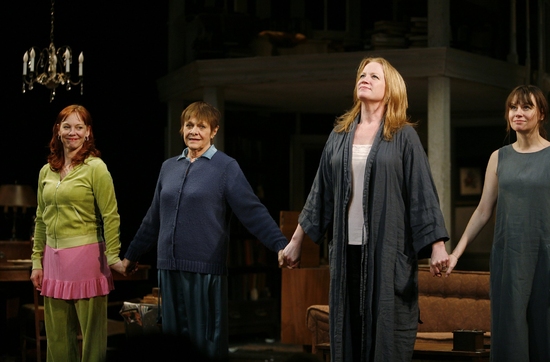 Mariann Mayberry, Estelle Parsons, Johanna Day and Sally Murphy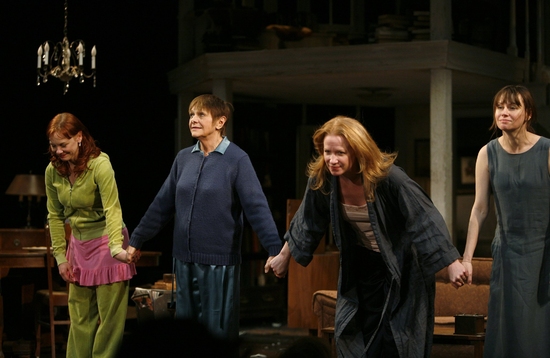 Mariann Mayberry, Estelle Parsons, Johanna Day and Sally Murphy

Estelle Parsons, Johanna Day and Sally Murphy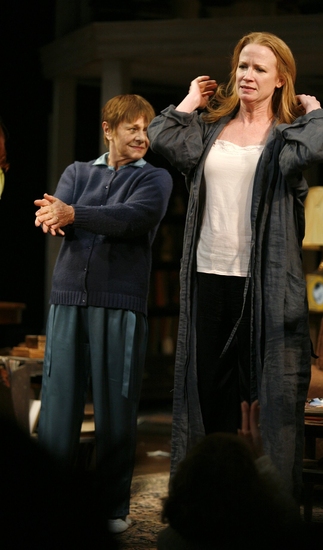 Estelle Parsons and Johanna Day

Estelle Parsons and Johanna Day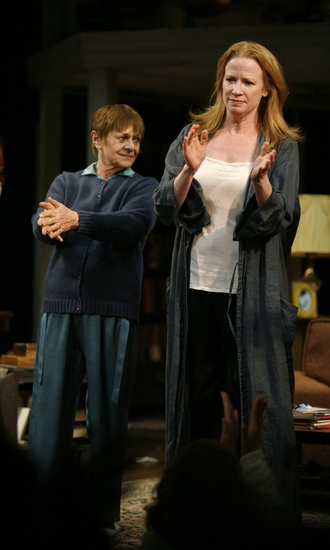 Estelle Parsons and Johanna Day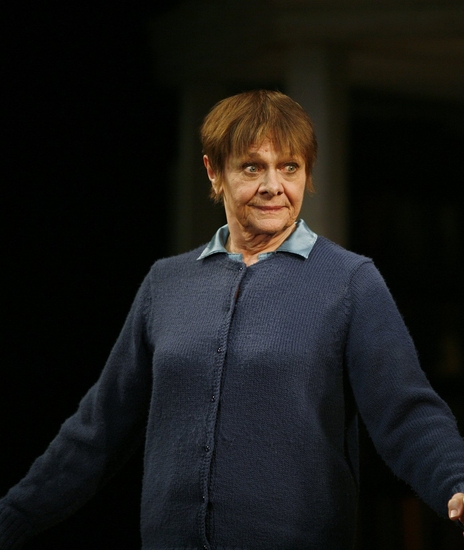 Estelle Parsons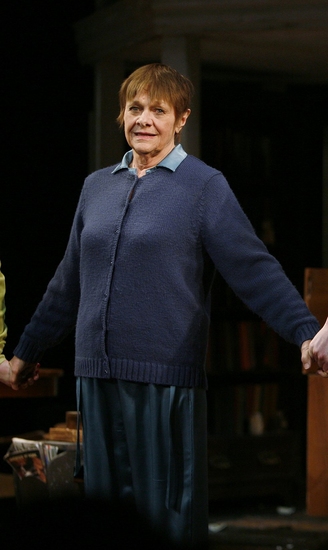 Estelle Parsons

Estelle Parsons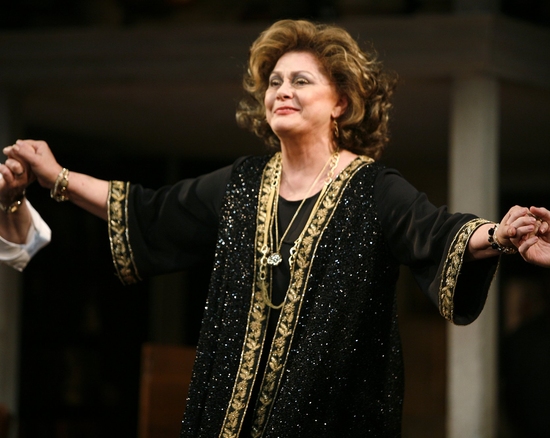 Elizabeth Ashley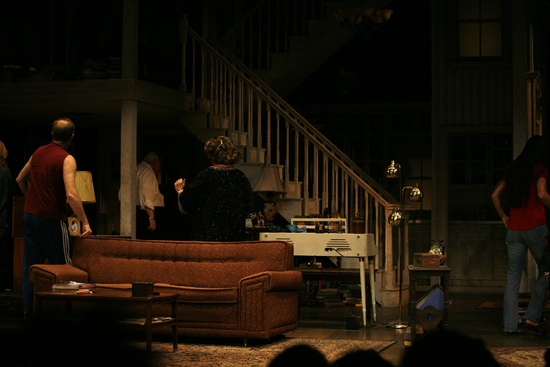 August: Osage County at the Music Box Theatre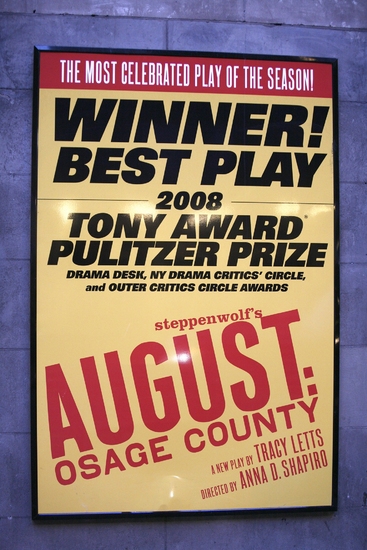 August: Osage County at the Music Box Theatre

August: Osage County at the Music Box Theatre