Photo Coverage: Elena Shaddow, Chris Hoch & More Celebrate Opening Night of Paper Mill's A CHRISTMAS STORY
Paper Mill Playhouse presents this year's holiday show, A CHRISTMAS STORY: THE MUSICAL, based on the popular 1983 film. A CHRISTMAS STORY: THE MUSICAL has a book by Joseph Robinette with music and lyrics byBenj Pasek and Justin Paul. A CHRISTMAS STORY: THE MUSICAL will be directed by Brandon Ivie and choreographed by Mara Newbery Greer. A CHRISTMAS STORY: THE MUSICAL will run eight times a week at the Millburn, New Jersey, theater through January 3, 2016. The official press opening night wass yesterday, November 29. Check out photos from the after party below!
Ralphie wants only one thing for Christmas: an Official Red Ryder Carbine-Action 200-shot Range Model Air Rifle. A CHRISTMAS STORY: THE MUSICAL is the hilarious account of Ralphie's desperate quest to ensure that this most perfect of gifts ends up under his tree this Christmas. Straight from Broadway' this musical captures holiday wonder with such deliciously wicked wit that it is sure to delight children and grown-ups alike. Bring the whole family' again and again. The holiday movie that the whole world loves comes to musical life.
A CHRISTMAS STORY: THE MUSICAL features a cast of Broadway veterans and amazing young talent. Judah Immanuel and Colton Maurer will share the role of Ralphie, a role they have each performed in previous productions. Judah Immanuel was featured in productions of The Secret Garden and Into the Woods. Colton Maurer (Mahwah, New Jersey), returns to Paper Mill Playhouse, where he appeared as a workhouse boy in Oliver! and performed in the Summer Musical Theatre Conservatory for two years. Hudson Loverro (Randy) has performed in productions of Oliver! and Fiddler on the Roof.
Photo Credit: Genevieve Rafter Keddy

Colton Maurer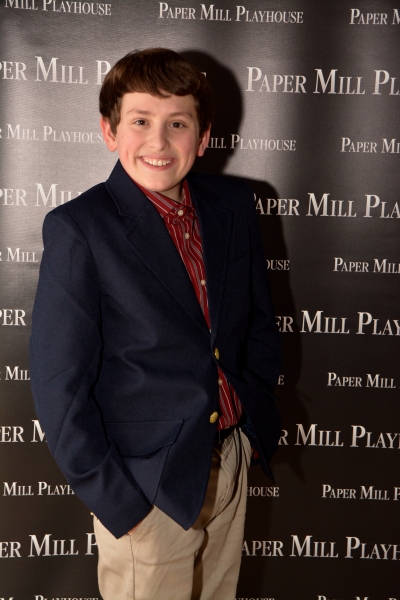 Colton Maurer

Barbara Mauer, Colton Maurer and Mark Maurer

Larry Elardo, Stephen Hoebee-Elardo, Ashley Hoebee-Elardo and Mark S. Hoebee (Producing Artistic Director of Paper Mill Playhouse)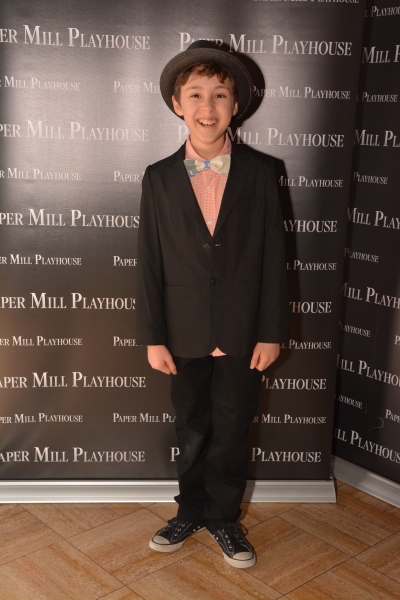 Anthony Rosenthal

Anthony Rosenthal and Jacob ben Widmar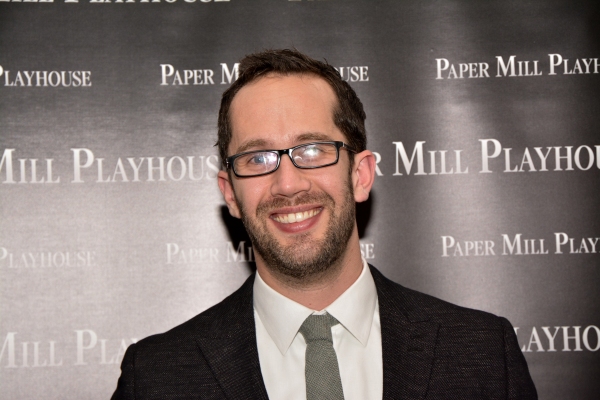 Brandon Ivie (Director)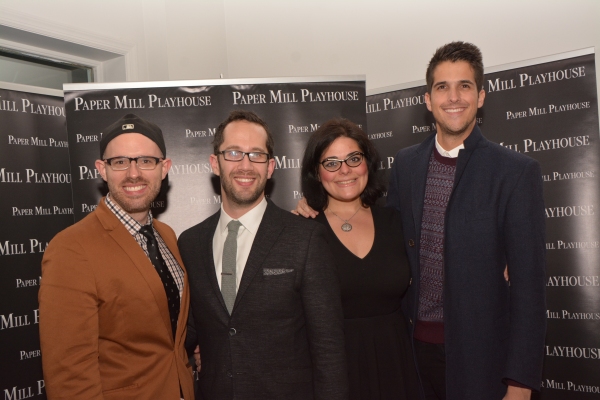 Ryan Scott Oliver, Brandon Ivie Rochel Saks and Jason Sherwood

Anna McCarthy, Vincenzo Faruolo, Ruby Griffin, Dana Beth Steiner and Avery Espiritu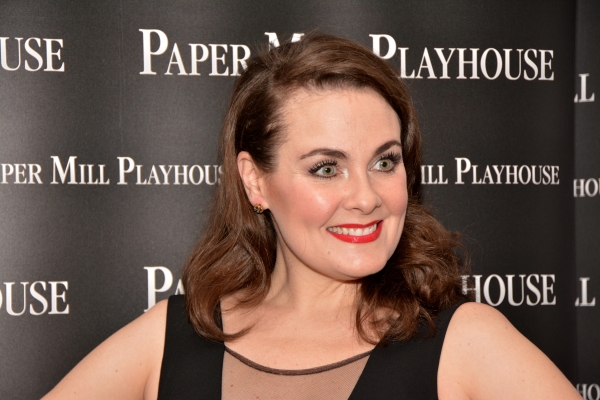 Danette Holden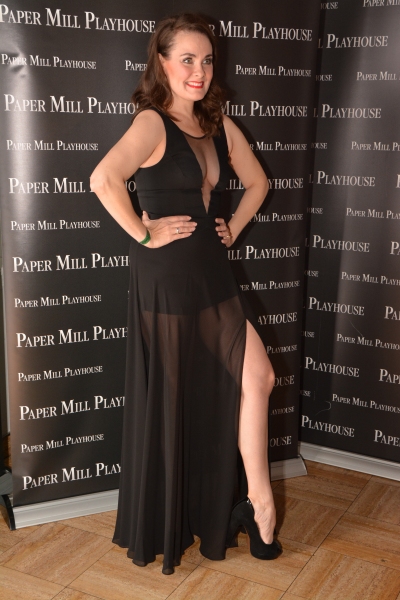 Danette Holden

Danette Holden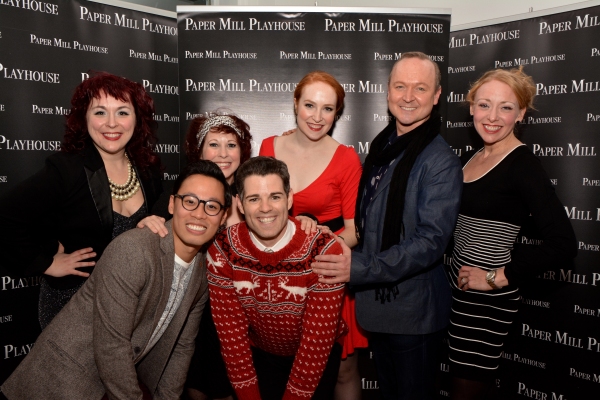 Madge Dietrich, Andrew Cristi, Ellie Fishman, Jacob ben Widmar, Kirsten Wyatt, Benjamin Howes and Karen Hyland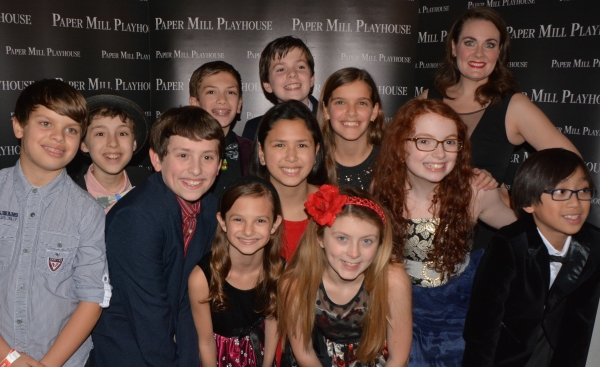 Danette Holden and the children's ensemble

Jacob ben Widmar and Ruby Griffin, Mackenzie Lewis, Laurel Caruso, Anna McCarthy and Dane Beth Steiner

Anna McCarthy, Mackenzie Lewis, Laurel Caruso, Ruby Griffin and Dana Beth Steiner

Colton Maurer and Gavin Swartz join Anna McCarthy, Mackenzie Lewis, Laurel Caruso, Ruby Griffin and Dana Beth Steiner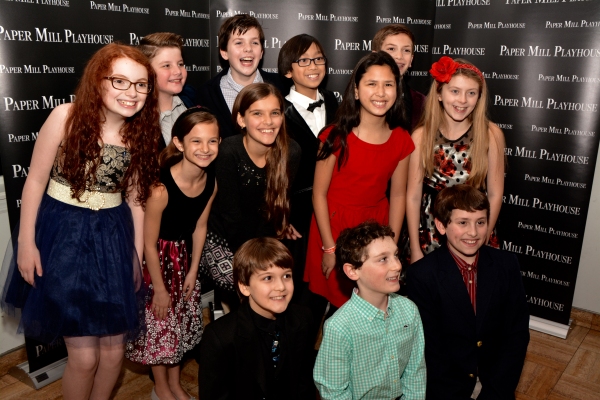 The Children's Ensemble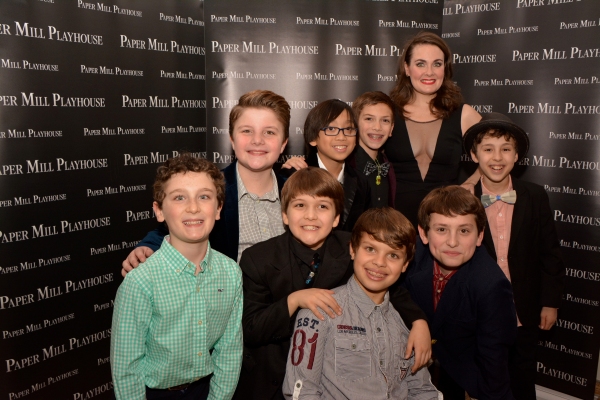 Danette Holden and Gavin Swartz, Judah Immanuel, Avery Espirtu, Gabriel Reis, Vincenzo Faruolo, Colton Maurer and Anthony Rosenthal

Brando Ivie and Mara Newbery Greer (Choreographer)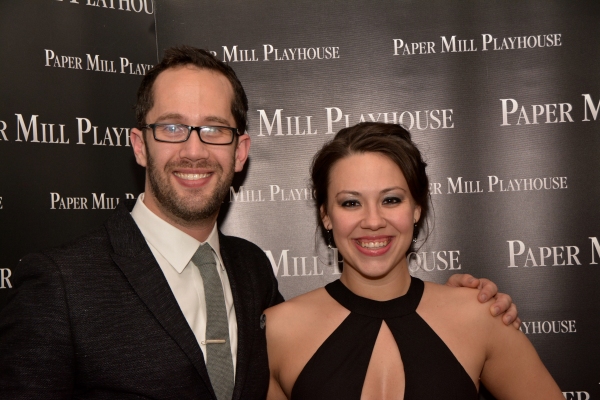 Brandon Ivie and Mara Newberry Greer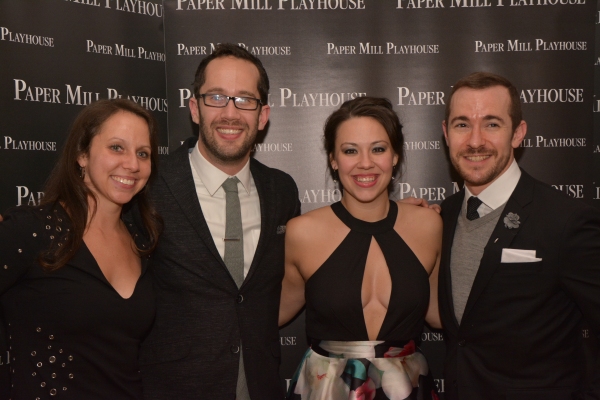 Natalie Malorke (Associate Choreographer), Brandon Ivie, Mara Newbery Greer, and Stephen Agosto (Associate Director)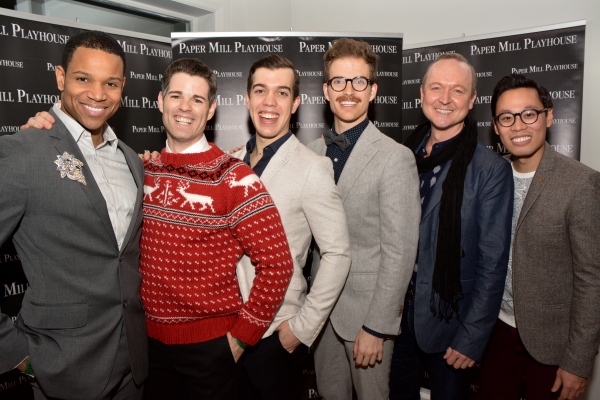 Thay Floyd, Jacob ben Widmar, Kyle Nicholas Anderson, Charlie Johnson, Benjamin Howes and Andrew Cristi

Natalie Malotke, Brandon Ivie, Chris Hoch, Elena Shaddow, Mara Newbery Greer, Stephen Agosto, Judah Immanuel, Hudson Loverro and Colton Maurer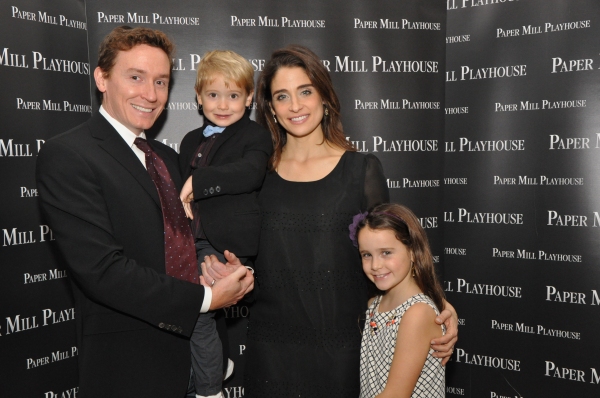 Michael Harrington and Elena Shaddow with their children Adelina and Liam

Elena Shaddow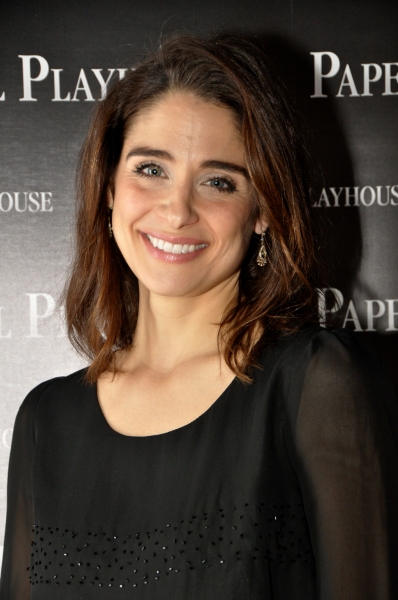 Elena Shaddow

Colton Maurer, Hudson Loverro and Judah Immanuel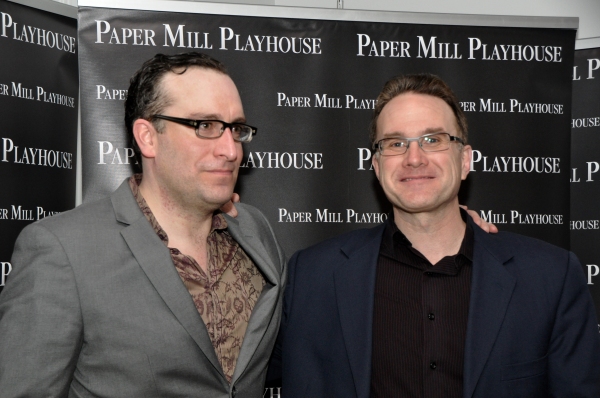 Chris Hoch and Ted Koch

Chris Hoch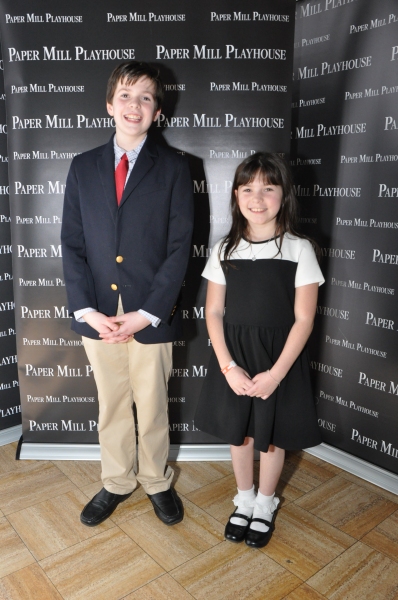 Ryan McInnes and Meaghan Maire McInnes