Click Here for More Articles on ELF - The Musical
Photo Coverage: ELF Opening Night Party
ELF opened on Sunday, November 14th at the Al Hirschfeld Theatre (302 West 45th Street). The production will play a limited engagement for the holiday season through Sunday, January 2nd. BroadwayWorld.com was there to capture all of the opening night fun!
ELF is the hilarious tale of Buddy, a young orphan child who mistakenly crawls into Santa's bag of gifts and is transported back to the North Pole. Buddy is raised unaware that he is actually a human, until his enormous size and poor toy-making abilities cause him to face the truth. With Santa's permission, Buddy embarks on a journey to New York City to find his birth father and discover his true identity. Faced with the harsh reality that his father is on the naughty list and his step-brother doesn't even believe in Santa, Buddy is determined to win over his new family and help New York remember the true meaning of Christmas. This modern day Christmas classic is sure to make everyone embrace their inner ELF!
Photos by Linda Lenzi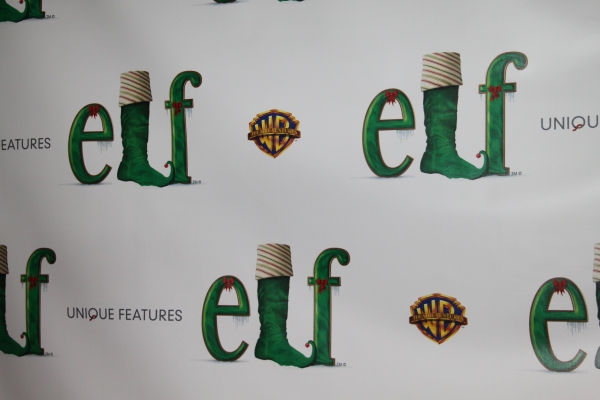 Welcome to the Opening Night Party!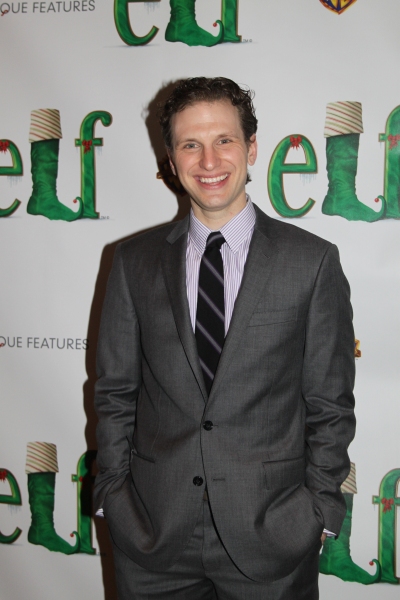 Sebastian Arcelus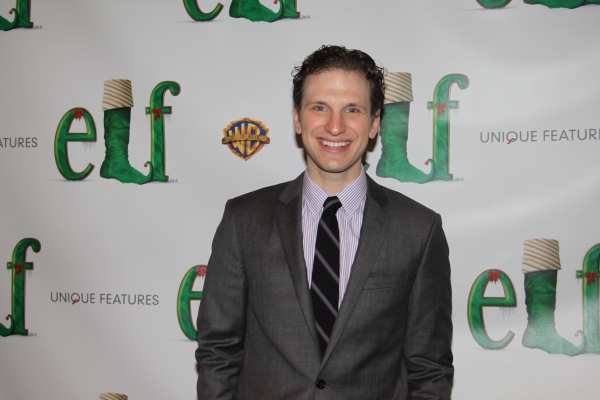 Sebastian Arcelus

Amy Spanger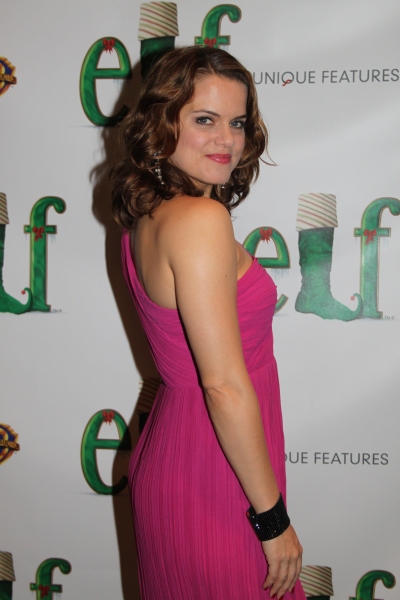 Amy Spanger

Amy Spanger and Sebastian Arcelus

Amy Spanger and Sebastian Arcelus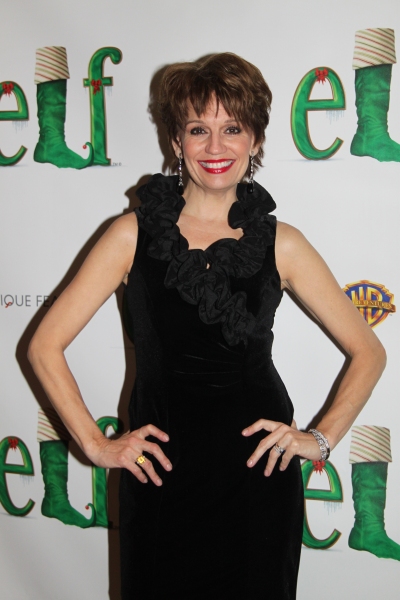 Beth Leavel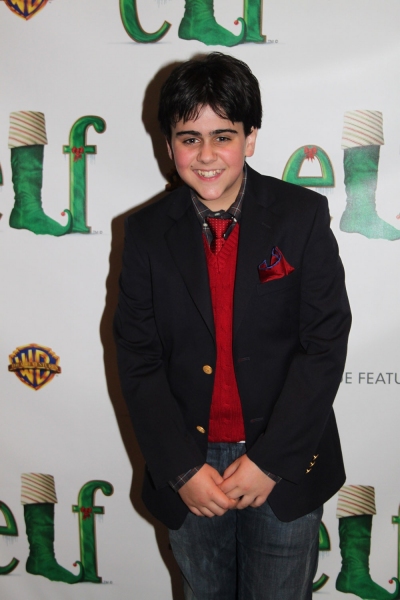 Matthew Gumley

Beth Leavel and Matthew Gumley

Mark Jacoby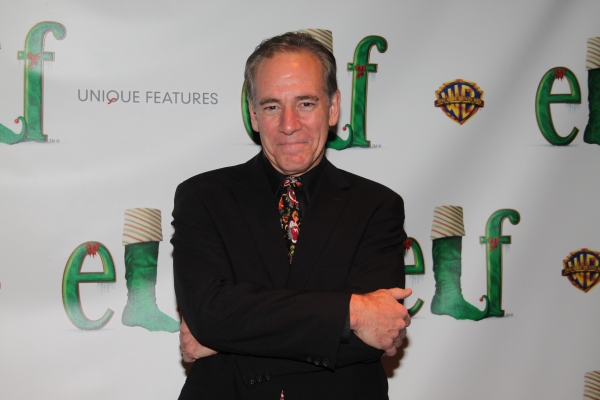 Mark Jacoby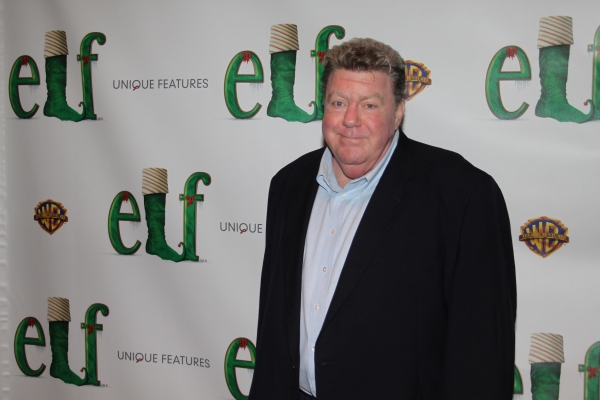 George Wendt

George Wendt

Thomas Meehan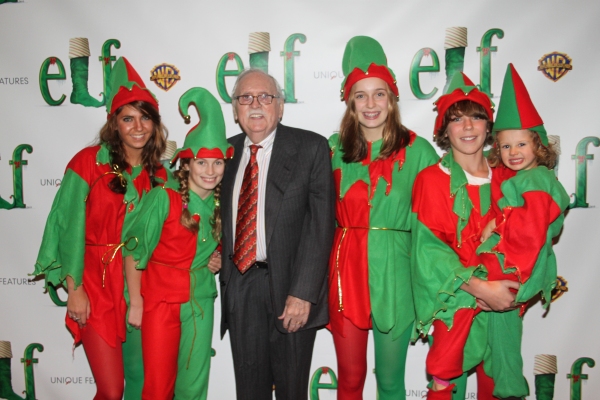 Thomas Meehan with his grandchildren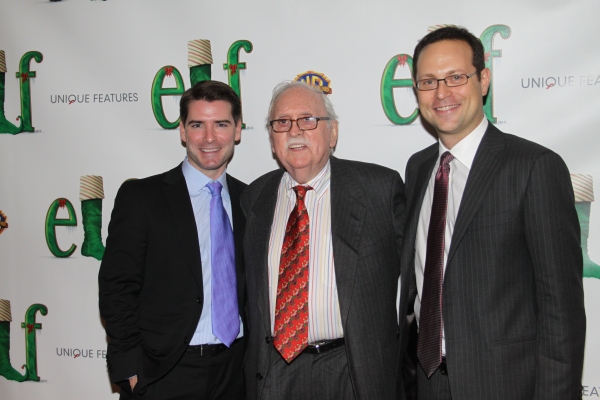 Chad Beguelin, Thomas Meehan and Matthew Sklar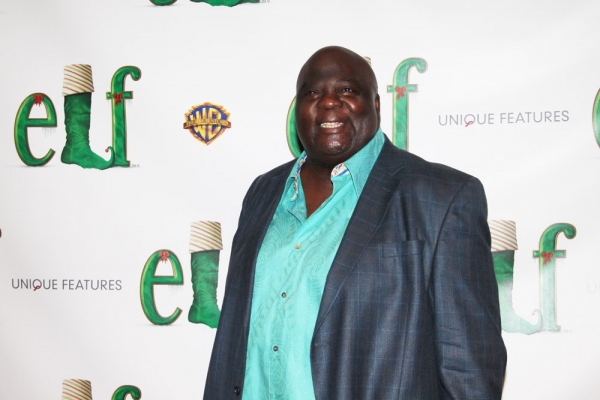 Michael Mandell

Michael Mandell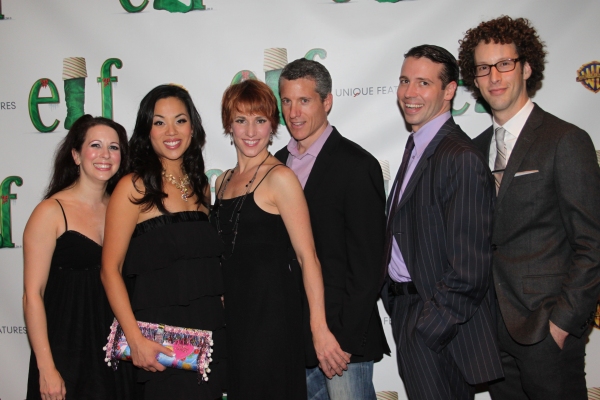 Kirsten Wyatt, Emily Hsu, Lisa Gajda, Guest, Matt Loehr and Noah Weisberg

Michael James Scott, Blake Hammond, Asmeret Ghebremichael, Lee Wilkins and Matt Loehr

Michael McCormick

Mark Jacoby, George Wendt and Michael McCormick

Thomas Meehan and Bob Martin

Thomas Meehan, Valerie Wright and Bob Martin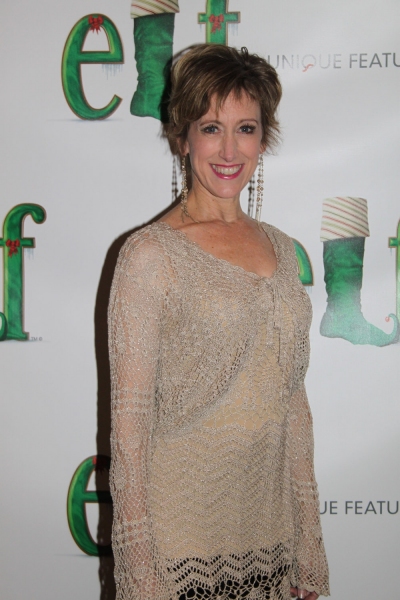 Valerie Wright

Mark Jacoby and Valerie Wright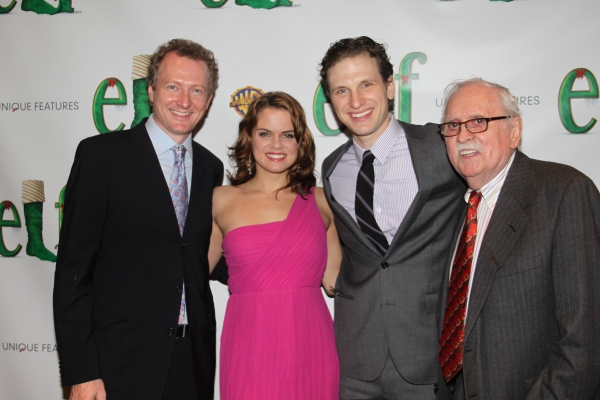 Bob Martin, Amy Spanger, Sebastian Arcelus and Thomas Meehan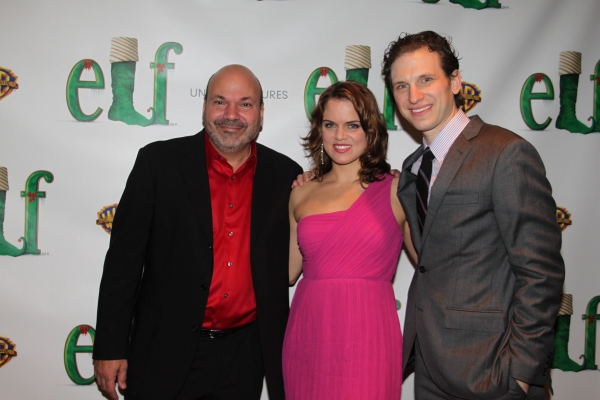 Casey Nicholaw, Amy Spanger and Sebastian Arcelus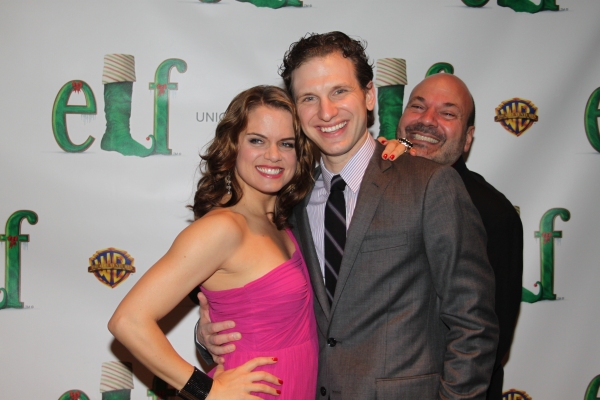 Amy Spanger, Sebastian Arcelus and Casey Nicholaw

Related Articles