Photo Coverage: Dramatists Guild Fund Salon with Matthew Sklar and Chad Beguelin
Dramatists Guild Fund Salons offer you a behind-the-scenes peek into the creative process of the writers of the American Theater presenting award-winning dramatists as they share never-before-heard stories behind their most beloved works. In addition to sharing their inspiration, they also often invite the stars who brought their work to life onstage. The most recent subjects of this series were composer Matthew Sklar and lyricist/ book writer Chad Beguelin.
Composer Matthew Sklar and Lyricist / Bookwriter Chad Beguelin have been writing musicals together for over twenty years. The Tony Award-Nominated team wrote the scores for the Broadway musicals ELF and THE WEDDING SINGER. Their upcoming projects include THE PROM and GOTTA DANCE.
Other credits include THE RHYTHM CLUB (Signature Theater Company), JUDAS & ME (NYMF) and WICKED CITY (Mason Street Warehouse).
They are the recipients of The Jonathan Larson Performing Arts Foundation Award, The Edward Kleban Award, the Gilman & Gonzalez-Fall Musical Theater Award and ASCAP Foundation Richard Rodgers New Horizons Award.
See photos from the event below!
Photo credit: Walter McBride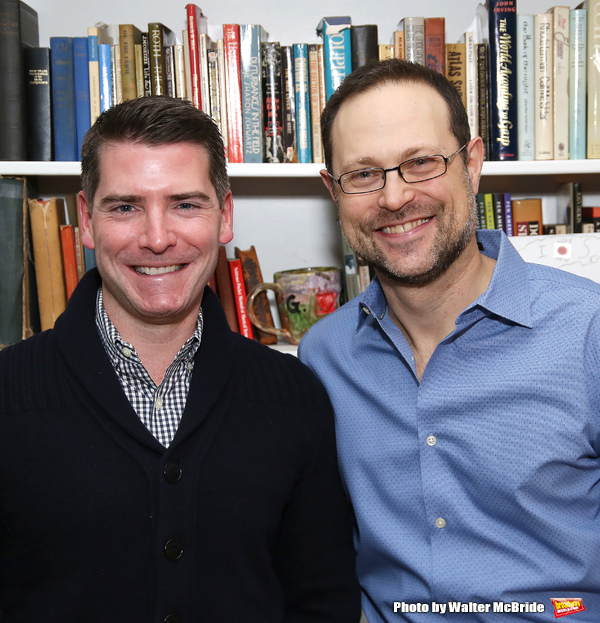 Chad Beguelin and Matthew Sklar

Matthew Sklar and Andrew Lippa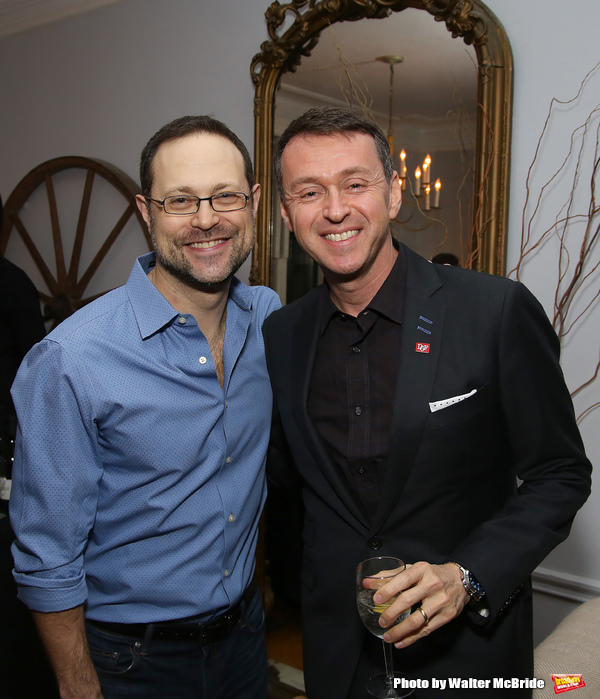 Matthew Sklar and Andrew Lippa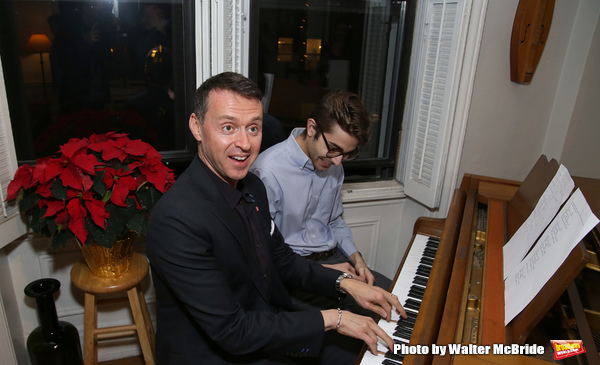 Andrew Lippa

Gretchen Cryer and John Epperson

Caitlin Kinnunen, Beth Leavel and Matthew Sklar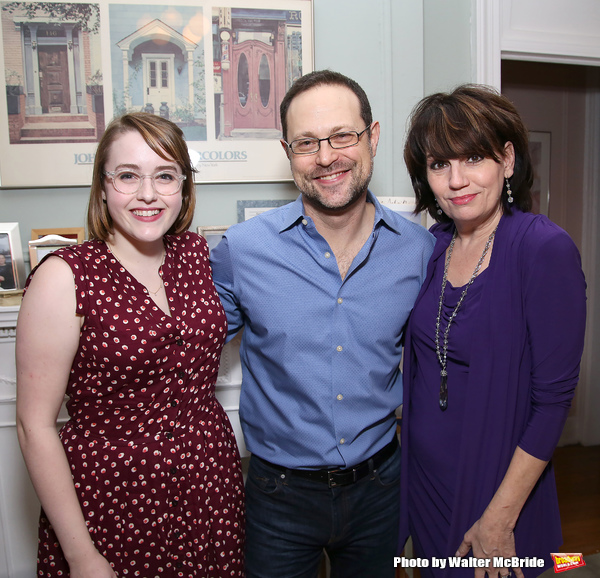 Caitlin Kinnunen, Matthew Sklar and Beth Leavel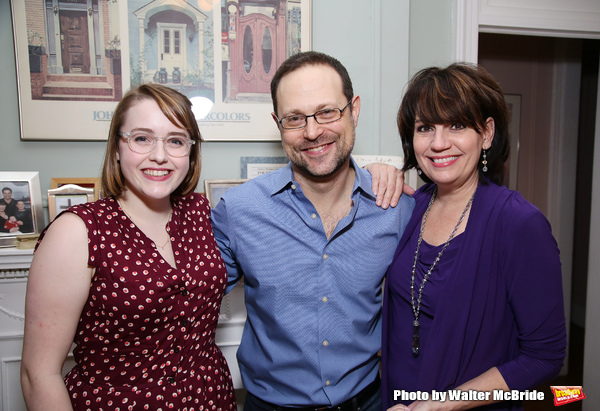 Caitlin Kinnunen, Matthew Sklar and Beth Leavel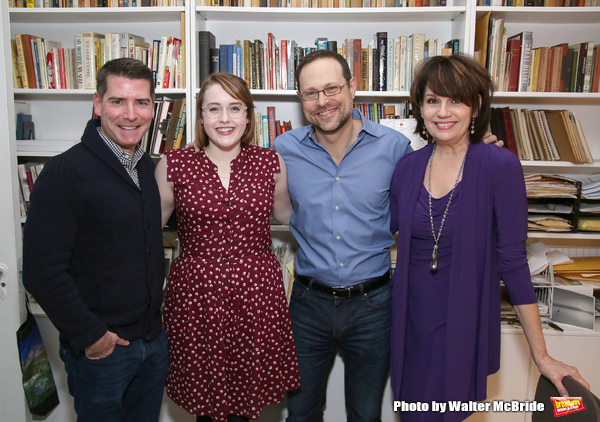 Chad Beguelin, Caitlin Kinnunen, Matthew Sklar and Beth Leavel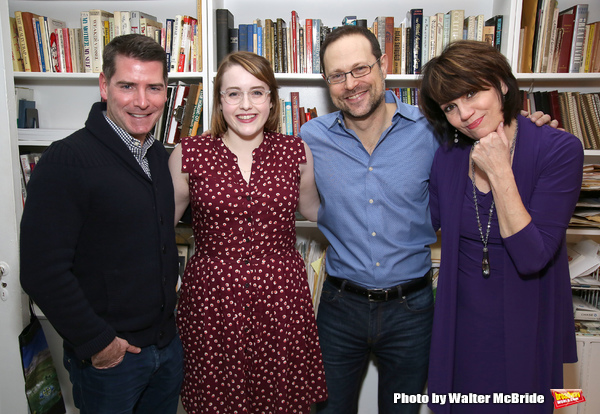 Chad Beguelin, Caitlin Kinnunen, Matthew Sklar and Beth Leavel

Chad Beguelin and Matthew Sklar

Chad Beguelin and Matthew Sklar

Andrew Lippa

Andrew Lippa

Chad Beguelin, Matthew Sklar, Caitlin Kinnunen and Beth Leavel

Matthew Sklar and Chad Beguelin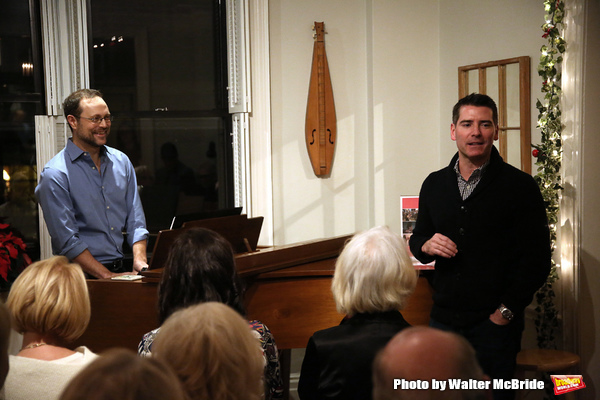 Matthew Sklar and Chad Beguelin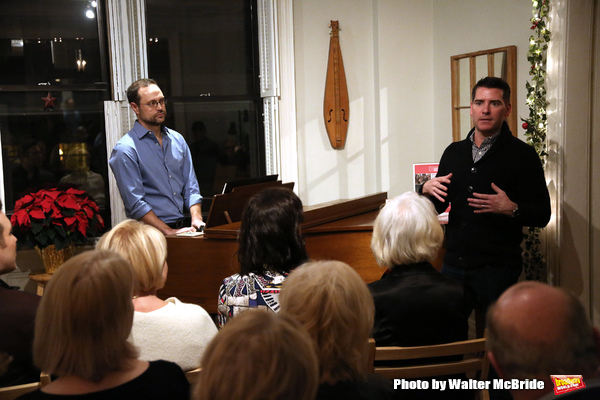 Matthew Sklar and Chad Beguelin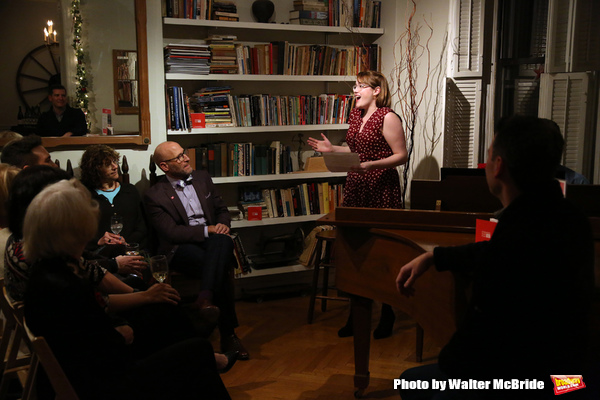 Caitlin Kinnunen, Matthew Sklar and Chad Beguelin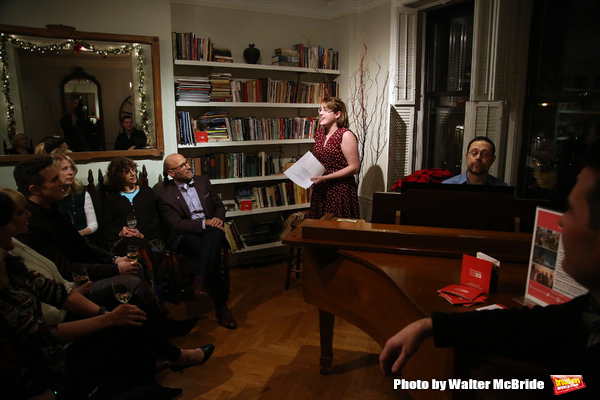 Caitlin Kinnunen, Matthew Sklar and Chad Beguelin

Beth Leavel and Matthew Sklar and Chad Beguelin

Beth Leavel, Matthew Sklar and Chad Beguelin

Beth Leavel

Beth Leavel

Beth Leavel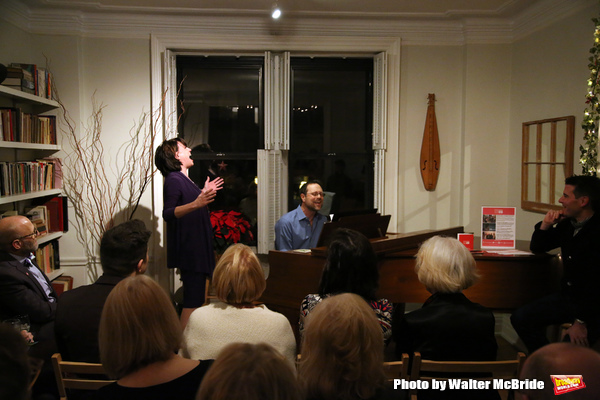 Beth Leavel, Matthew Sklar and Chad Beguelin

Beth Leavel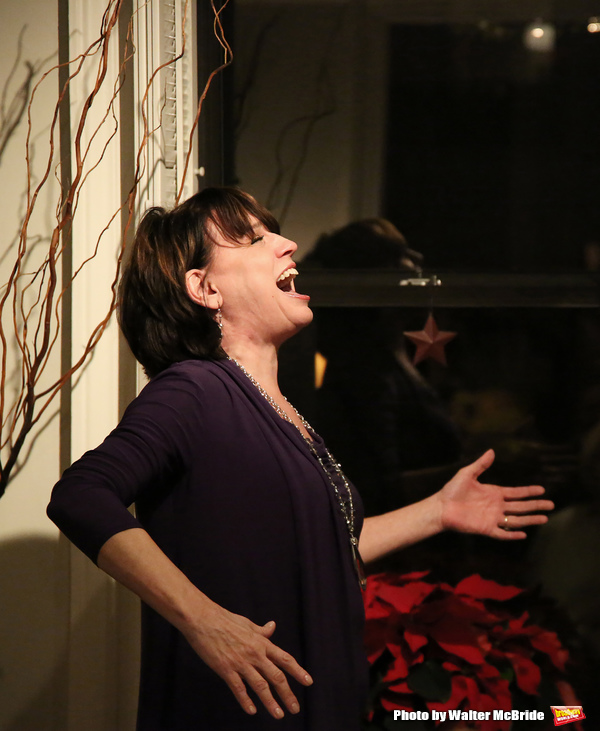 Beth Leavel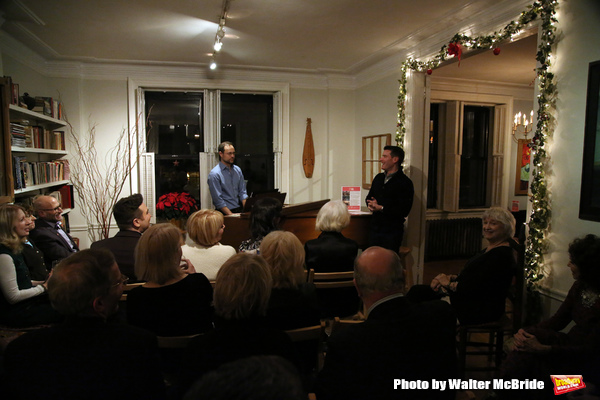 Matthew Sklar and Chad Beguelin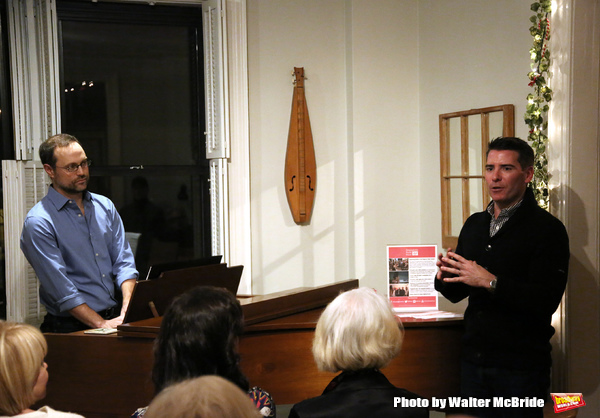 Matthew Sklar and Chad Beguelin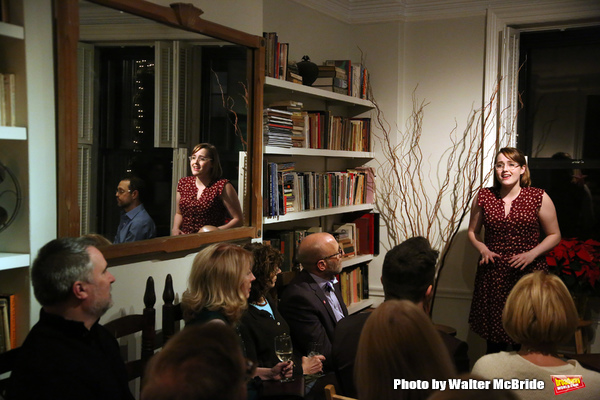 Caitlin Kinnunen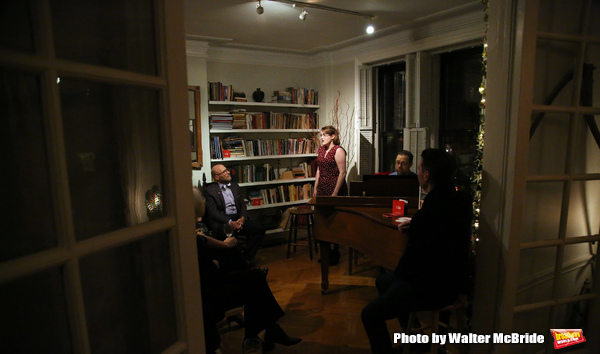 Caitlin Kinnunen, Matthew Sklar and Chad Beguelin

Salon with Matthew Sklar and Chad Beguelin

Caitlin Kinnunen

Caitlin Kinnunen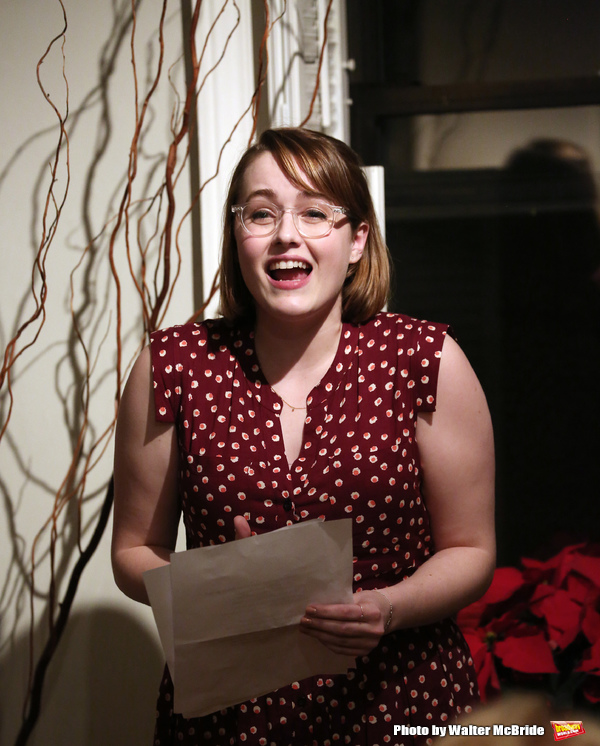 Caitlin Kinnunen

Caitlin Kinnunen

Matthew Sklar, Chad Beguelin and Beth Leavel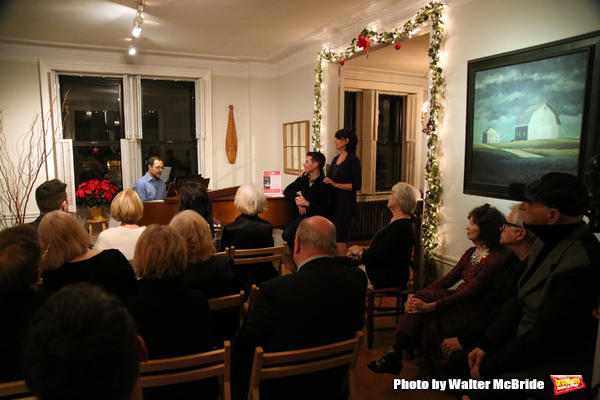 Matthew Sklar, Chad Beguelin and Beth Leavel

Beth Leavel, Matthew Sklar and Chad Beguelin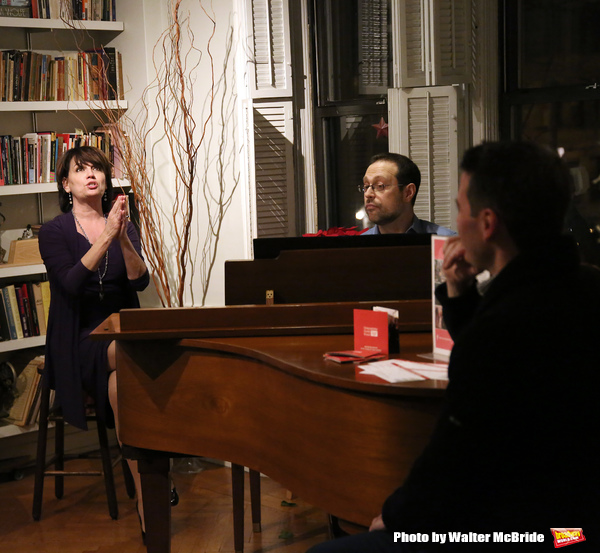 Beth Leavel, Matthew Sklar and Chad Beguelin

Beth Leavel, Matthew Sklar and Chad Beguelin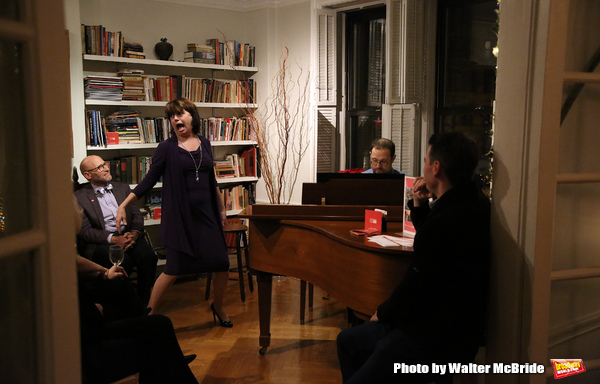 Beth Leavel, Matthew Sklar and Chad Beguelin

Beth Leavel, Matthew Sklar and Chad Beguelin

Beth Leavel

Beth Leavel

Matthew Sklar, Andrew Lippa and Chad Beguelin

Andrew Lippa

Matthew Sklar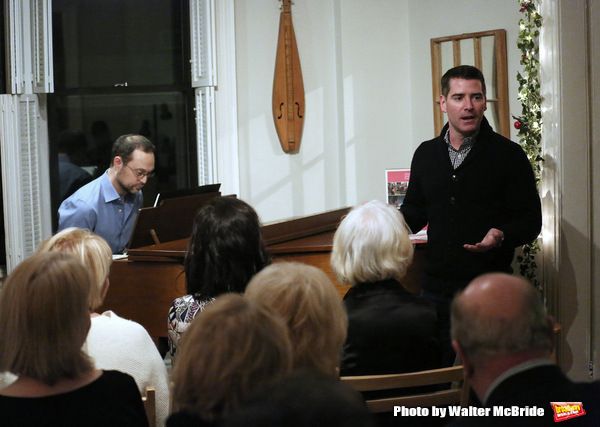 Matthew Sklar and Chad Beguelin

Matthew Sklar and Chad Beguelin

Matthew Sklar

Matthew Sklar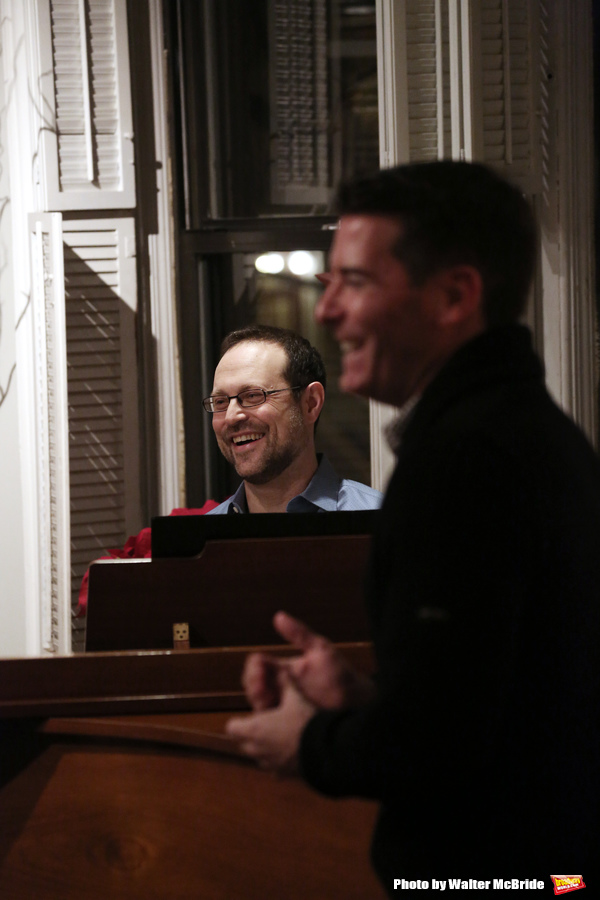 Matthew Sklar and Chad Beguelin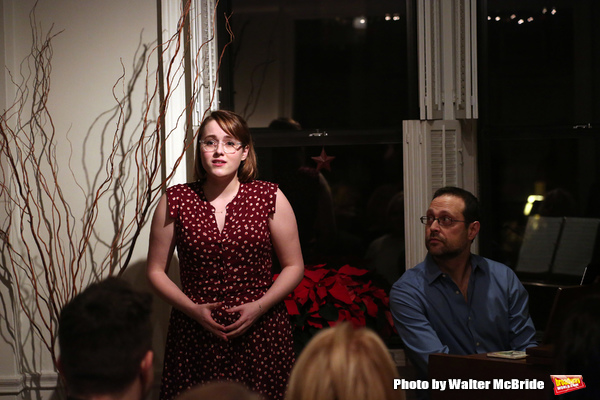 Caitlin Kinnunen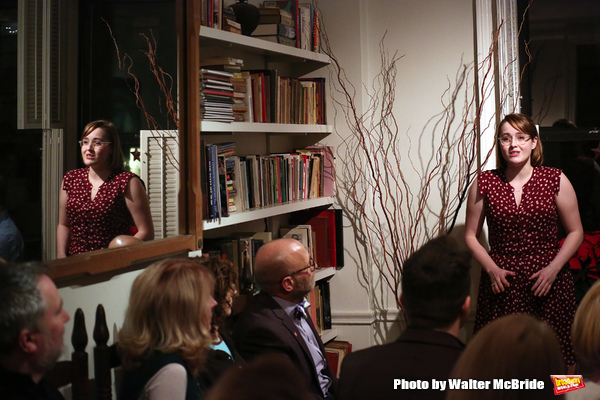 Caitlin Kinnunen

Matthew Sklar and Chad Beguelin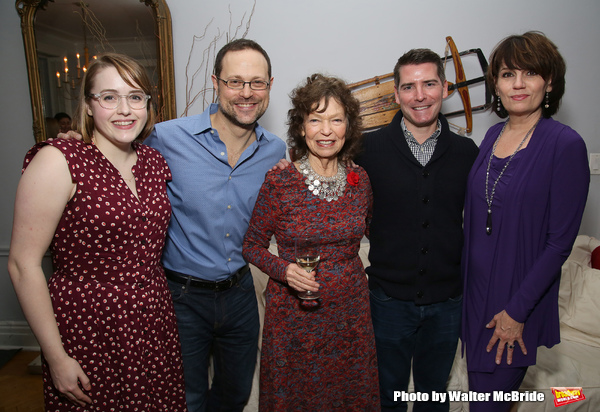 Caitlin Kinnunen, Matthew Sklar, Gretchen Cryer, Chad Beguelin and Beth Leavel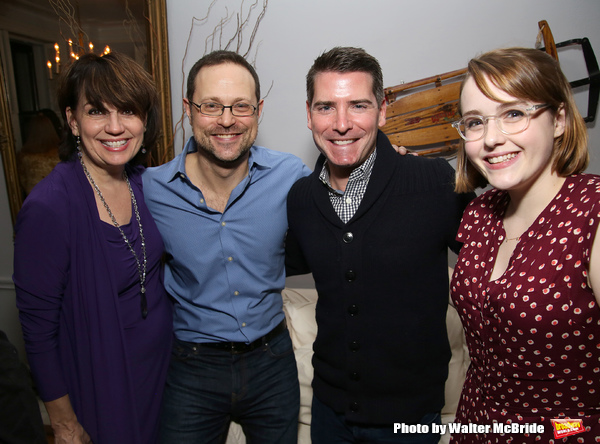 Beth Leavel, Matthew Sklar, Chad Beguelin and Caitlin Kinnunen attends the Dramatists Guild Fund Salon with Matthew Sklar and Chad Beguelin

Beth Leavel, Ken Fallin and Stanley Steinberg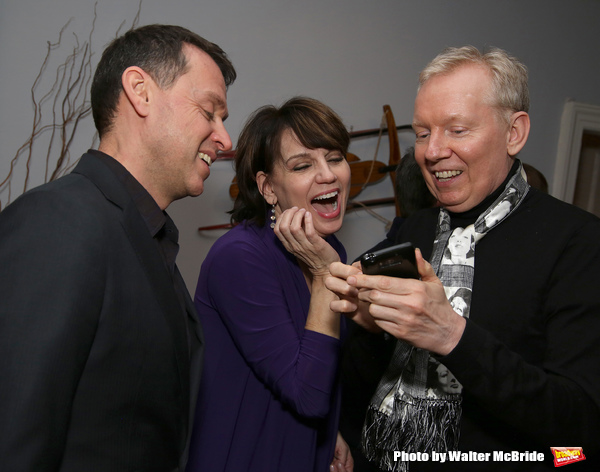 Andrew Lippa, Beth Leavel and John Epperson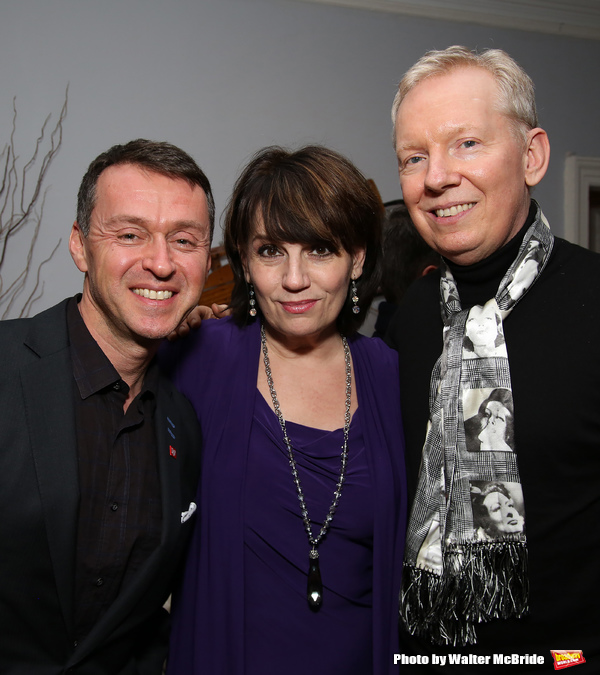 Andrew Lippa, Beth Leavel and John Epperson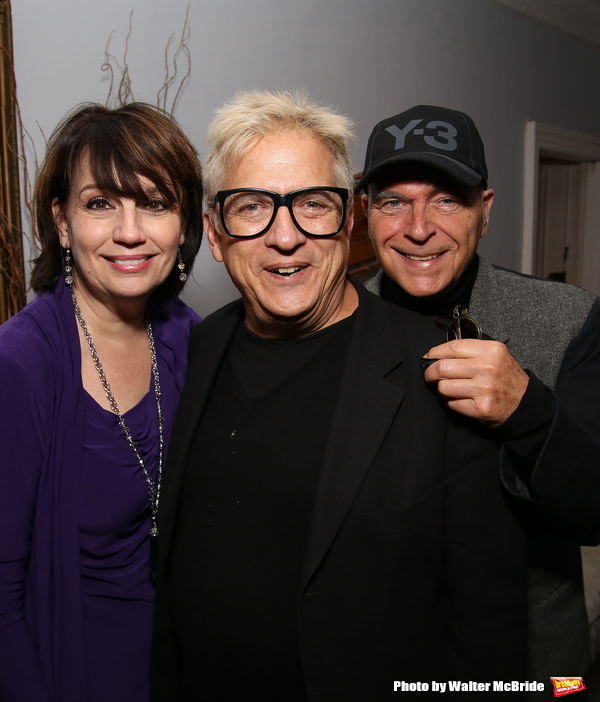 Beth Leavel, Ken Fallin and Stanley Steinberg

Beth Leavel

Beth Leavel

Beth Leavel

Beth Leavel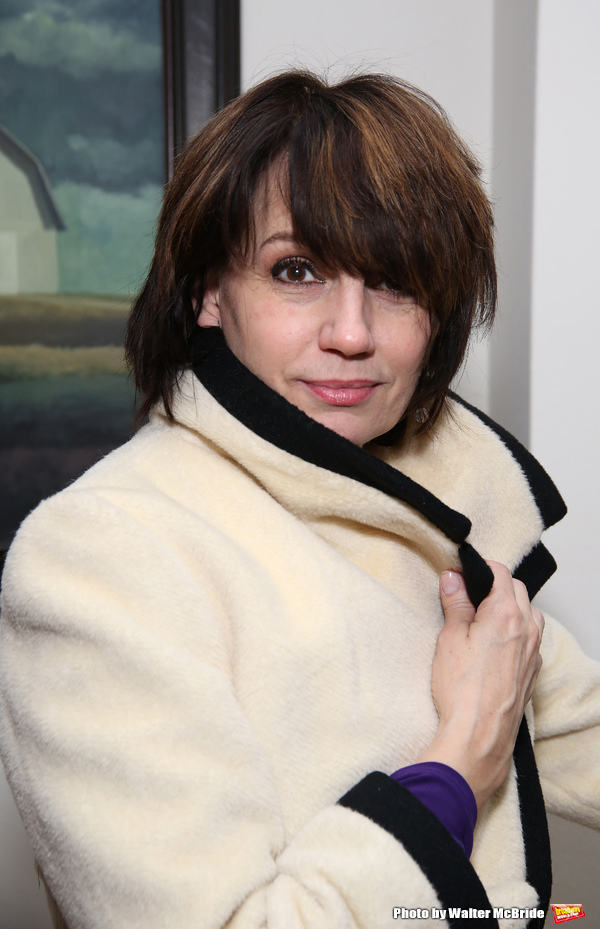 Beth Leavel

Beth Leavel
Related Articles