Photo Coverage: Drama League Theatre Center Celebrates Grand Opening!
The Drama League opened it doors at their new space on May 23rd with a ribbon cutting hosted by Judith Light. The focal point of The Drama League Theater Center is the Stewart F. Lane and Bonnie Comley Studio Lab, a brand-new laboratory/development space for theater artists to create and hone work for future productions. It will also act as a flexible multi-purpose space for a variety of programming including educational opportunities, audience-focused series and special events. This will allow the Drama League to better serve the entire New York theater community - directors, audience, playwrights and actors. The Drama League Theater Center will offer artist residencies, play readings, open rehearsals, developmental workshops, lectures, classes, seminars, discussions, conferences, theatre-focused social gatherings and more.
Check out photos form the special ceremony below!
The Drama League Theater Center brings world-class theater artists, emerging talents, and New York theatergoers together under one roof. The Center, located on the lobby level of the historic former AT&T Building at 32 Avenue of the Americas, is in the heart of TriBeCa's arts district. Celebrating the opening were Drama League Board members: Jano Herbosch, Betsy Turner, Elaine Wilson, Paula Mueller, Rebecca Gillan,
CeCe Black, Bonnie Comley, Paula Kaminsky Davis, Samantha Rudin Earls, Amy Eller, Leslie Feldman, Ellen Fox, Robert Jezowski , Richard Kushner, Susan Lang, Julie Meister, Donna Murphy, Kari Nettles, Harry Neyens, Arthur Pober, Annette Pfister, Gabriel Shanks, Barbara Steel , Caroline Stuart, Chad Stubbs, JoAnn Weisel and Nadine Wong. Other supporters on hand were: Bill Rudin, Stewart F. Lane, Lauren & Joe Pizza, Jill & Martin Handelsman, and Alyssa Renzi.
For more information on The Drama League see: www.dramaleague.org
Photo Credit: Jessica Gordon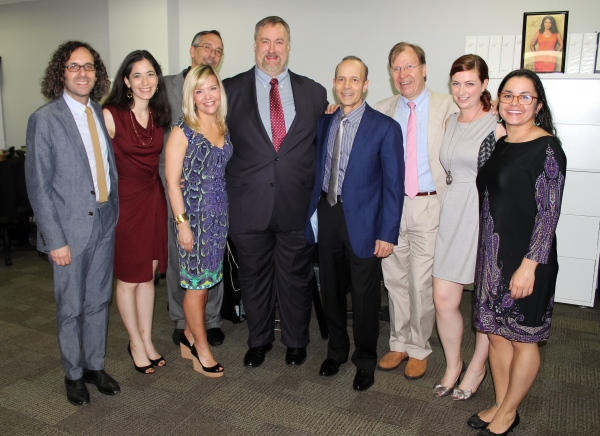 Rob Weinstein, Toby Newman, Tom Sime, Lauren Pizza, Gabriel Shanks, Joseph Pizza, Roger Danforth, Miriam Rosalky and Chantal Pavageaux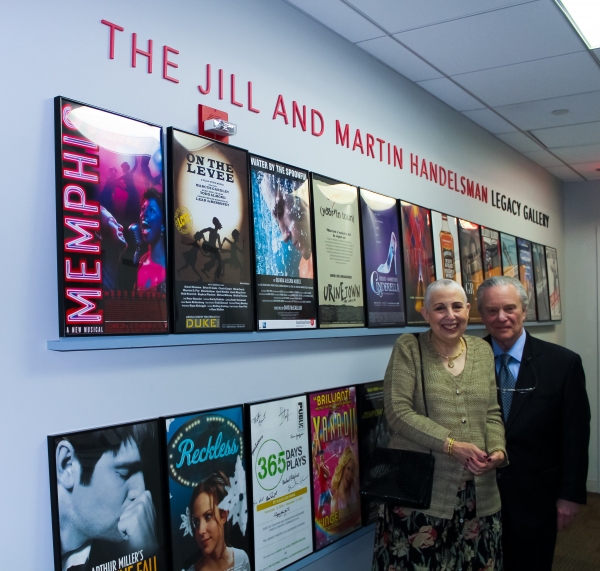 Jill and Martin Handelsman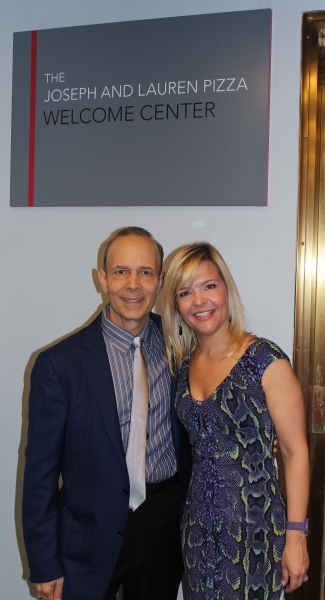 Joseph and Lauren Pizza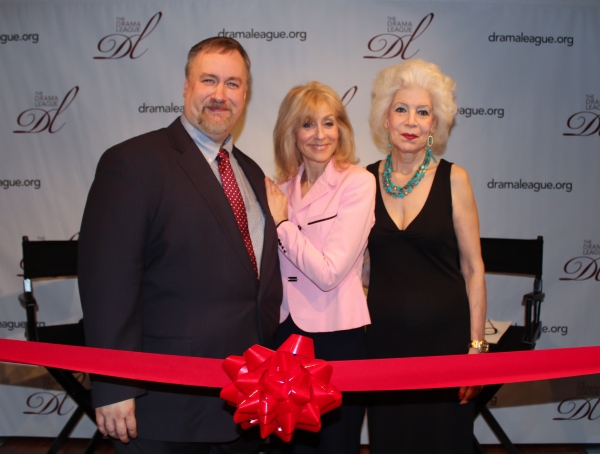 Gabriel Shanks, Judith Light and Jano Herbosch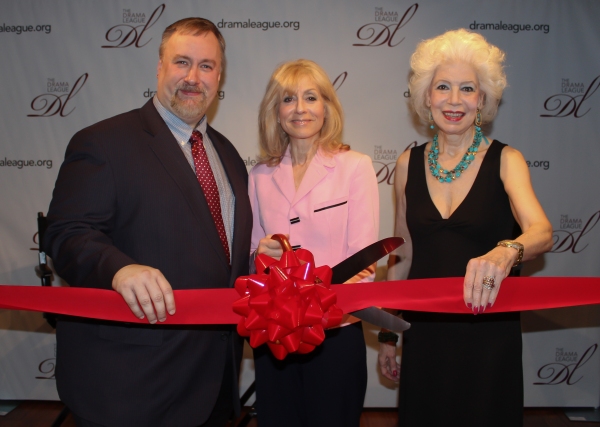 Gabriel Shanks, Judith Light and Jano Herbosch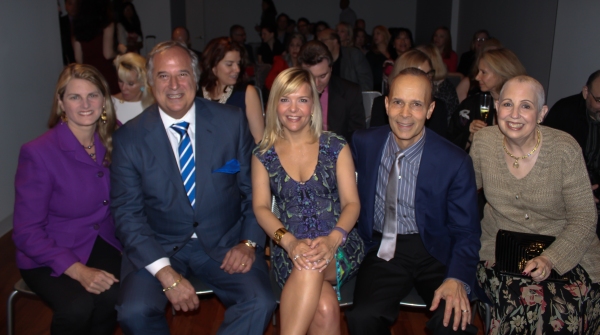 Bonnie Comley, Stewart F. Lane, Lauren Pizza, Joseph Pizza and Jill Handelsman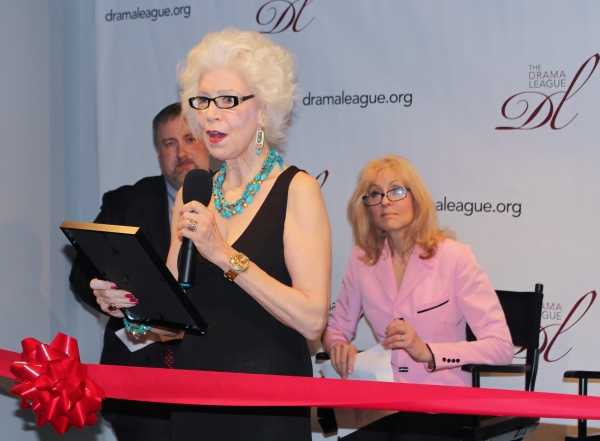 Jano Herbosch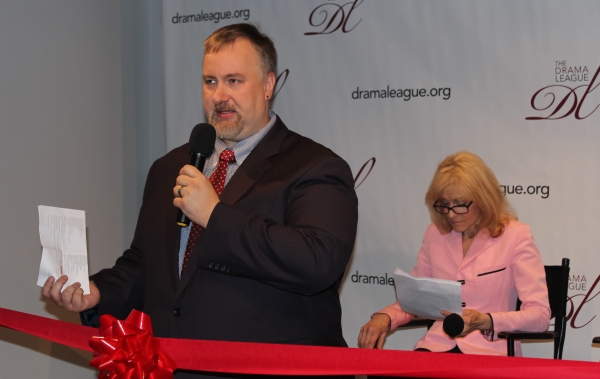 Gabriel Shanks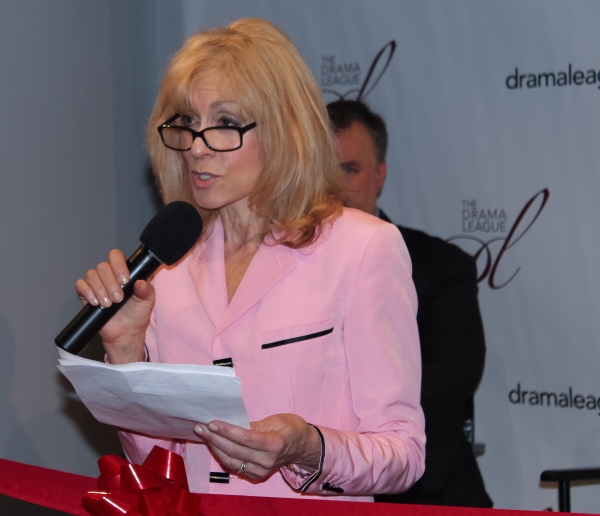 Judith Light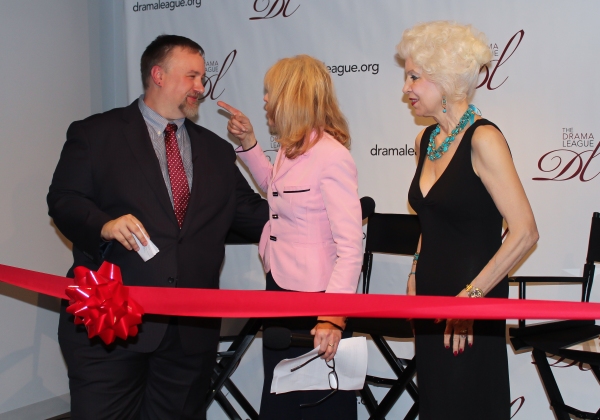 Gabriel Shanks, Judith Light and Jano Herbosch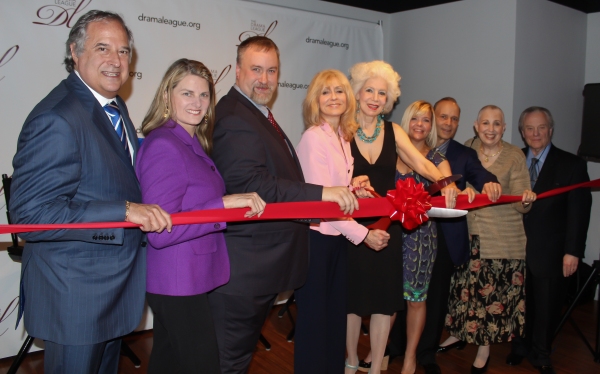 Stewart F. Lane, Bonnie Comley, Gabriel Shanks, Judith Light, Jano Herbosch, Lauren Pizza, Joseph Pizza, Jill Handelsman and Martin Handelsman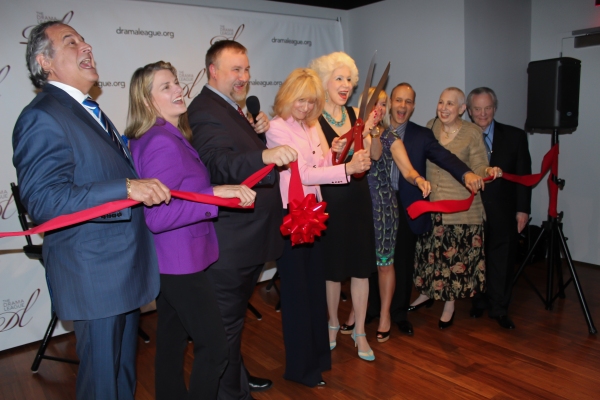 Stewart F. Lane, Bonnie Comley, Gabriel Shanks, Judith Light, Jano Herbosch, Lauren Pizza, Joseph Pizza, Jill Handelsman and Martin Handelsman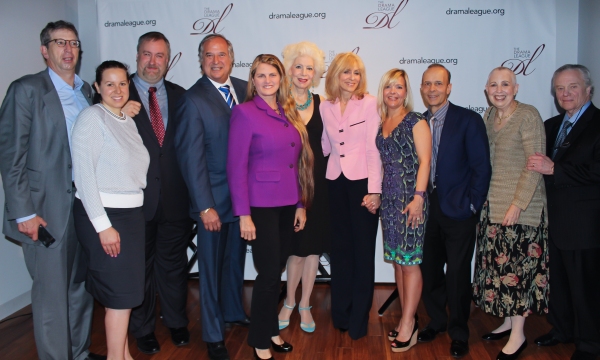 Bill Rudin, Samantha Rudin, Gabriel Shanks, Stewart F. Lane, Bonnie Comley, Jano Herbosch, Judith Light, Lauren Pizza, Joseph Pizza, Jill Handelsman and Martin Handelsman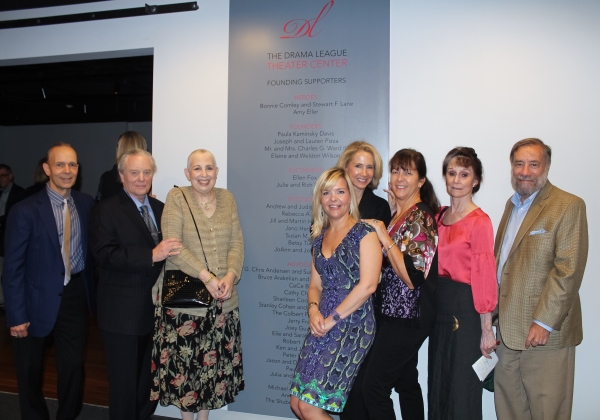 Joseph Pizza, Martin Handelsman, Jill Handelsman, Lauren Pizza, Amy Eller, Paula Kaminsky Davis, Judith Economos and Andrew Economos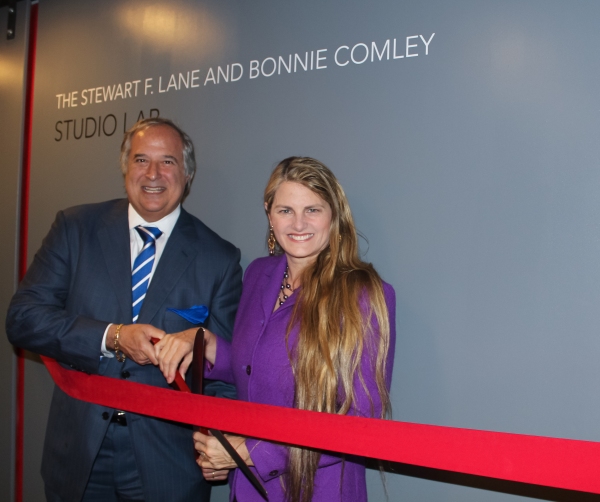 Stewart F. Lane and Bonnie Comley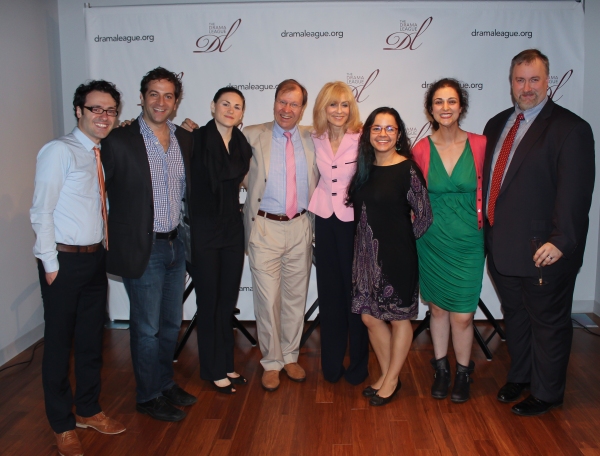 Stefano Brancato, Michael Goldfried, Lauren Keating, Roger Danforth, Judith Light, Chantal Pavageaux, Sanaz Ghajarahimi and Gabriel Shanks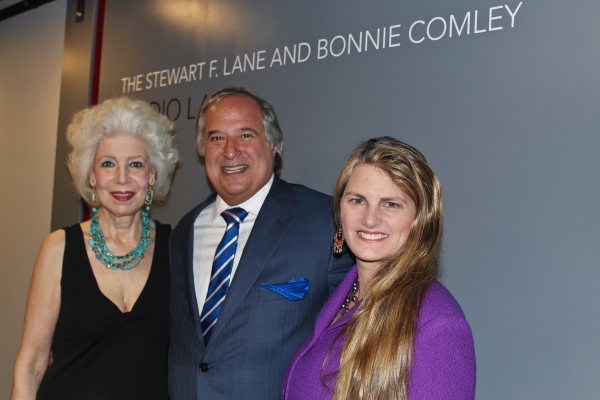 Jano Herbosch, Stewart F. Lane and Bonnie Comley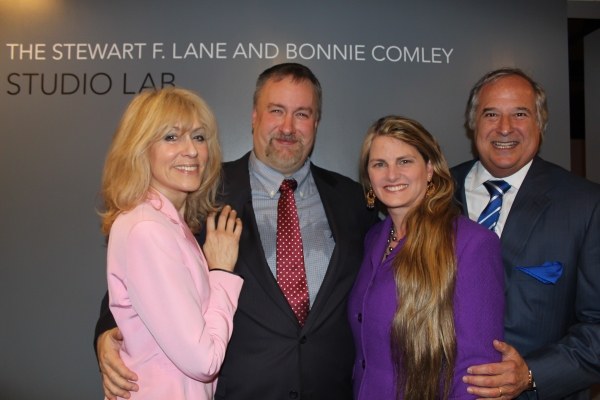 Judith Light, Gabriel Shanks, Bonnie Comley and Stewart F. Lane