Photo Coverage: Drama League Honors David Hyde Pierce at 33rd Annual Gala
Just last night, the 33rd Annual Drama League Musical Celebration of Broadway honored Tony and Emmy Award winner David Hyde Pierce at The Plaza (768 Fifth Avenue) in New York City.
This year's benefit gala culminated the organization's centennial celebration that began last November. The black-tie gala featured dozens of stars from Hollywood and Broadway in a one-night-only musical tribute supporting The Drama League's educational initiatives for promising young artists.
The Drama League of New York, since 1916, has been at the forefront of the American Theatre community, providing talent, audiences, and prosperous support. It is one of the nation's oldest continuously-operating, not-for-profit arts advocacy and education organizations. Through its programs, initiatives and events, The Drama League serves over 3,000 artists and 15,000 audience members each season with over 150 events and programs. More information can be found at www.dramaleague.org.
Photo Credit: Jennifer Broski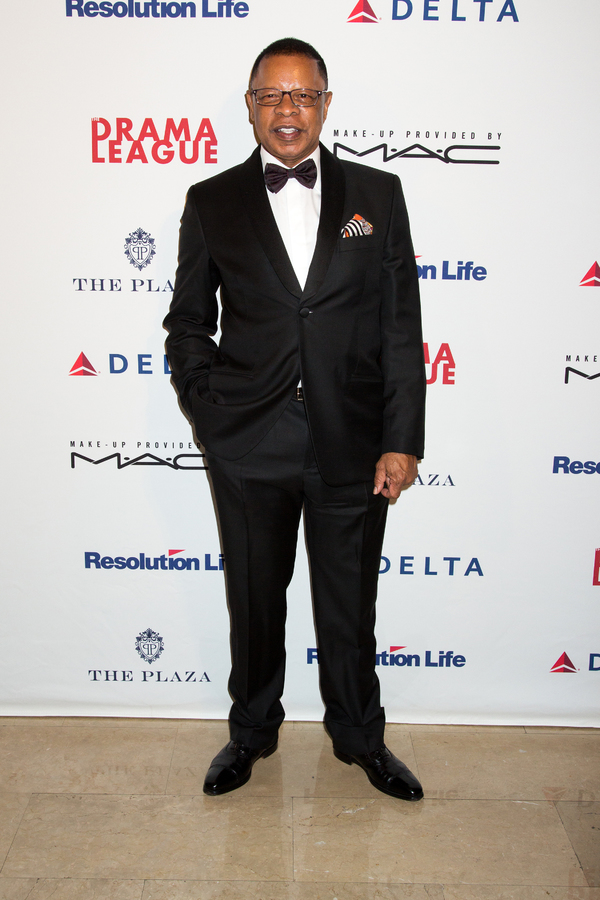 Stephen Byrd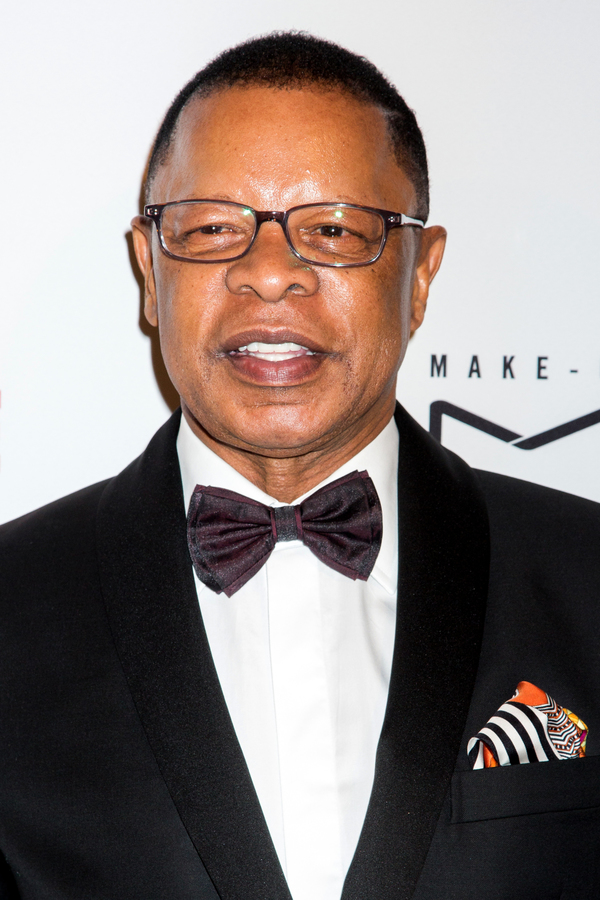 Stephen Byrd

Lea DeLaria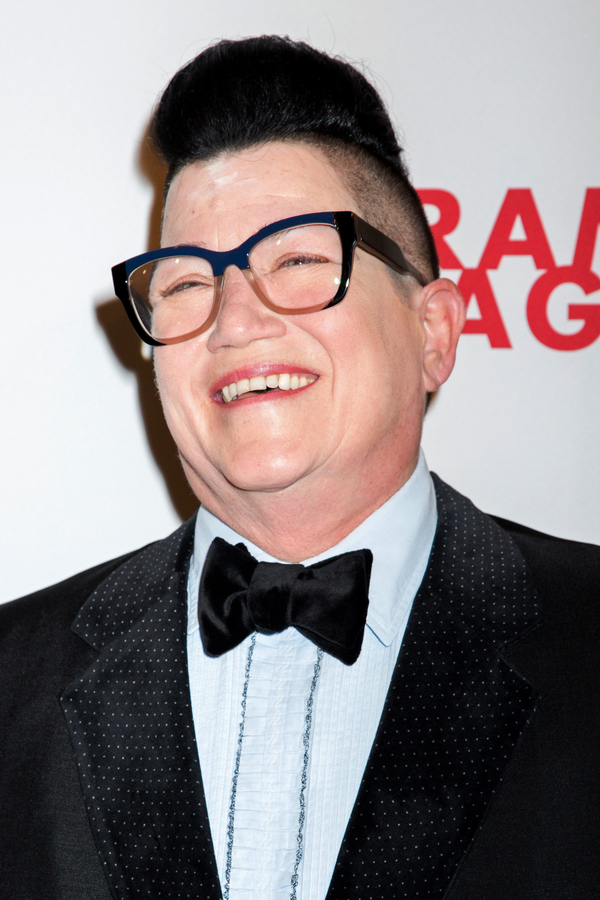 Lea DeLaria

Adam Kantor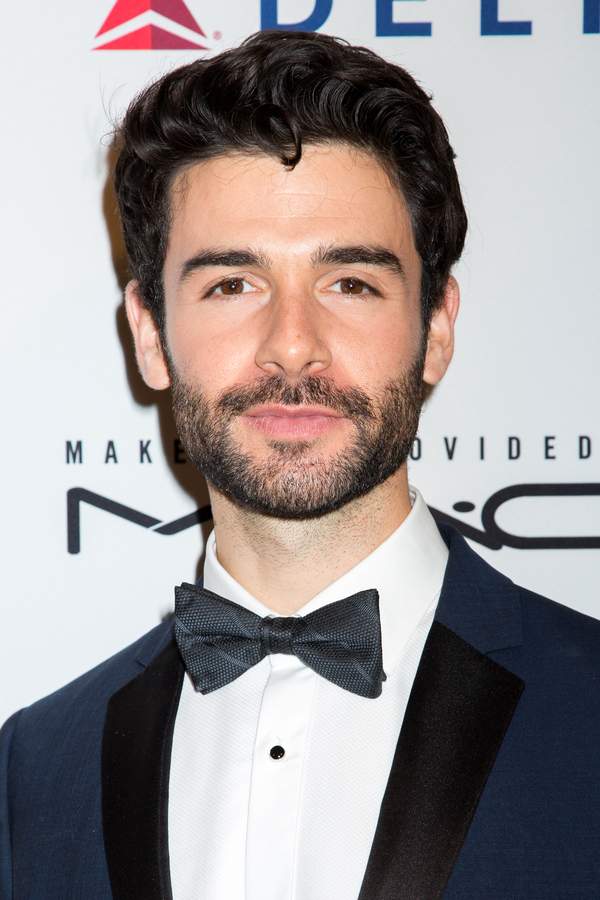 Adam Kantor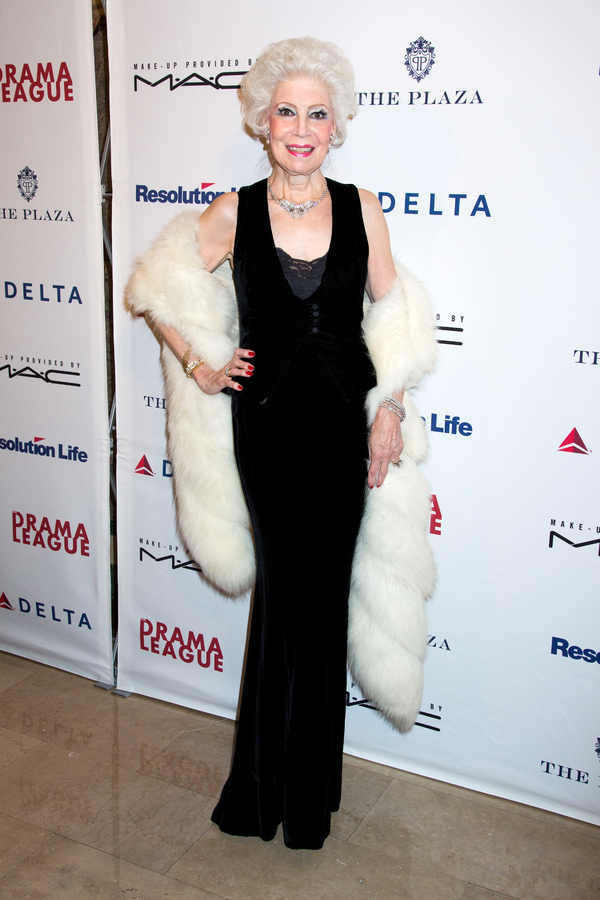 Jano Herbosch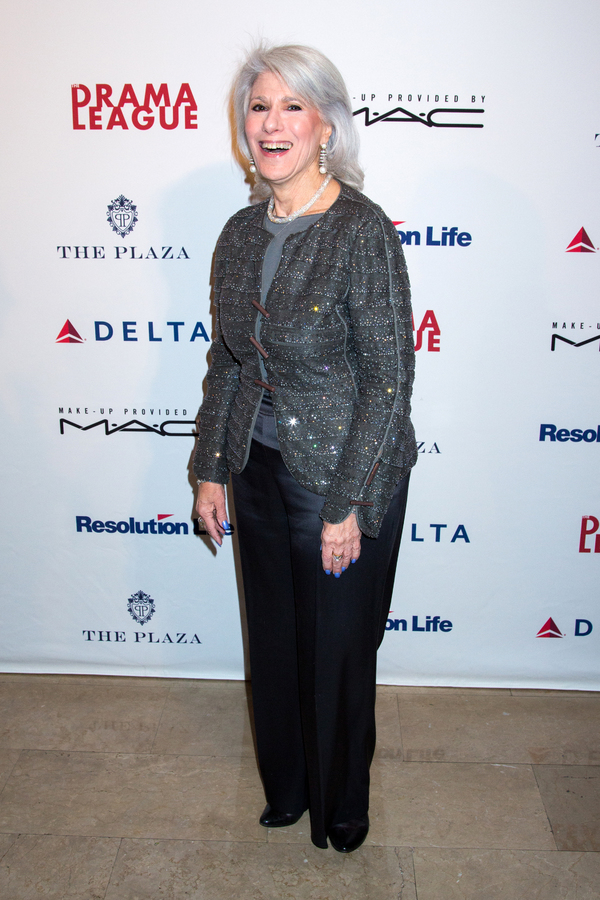 Jamie deRoy

Jamie deRoy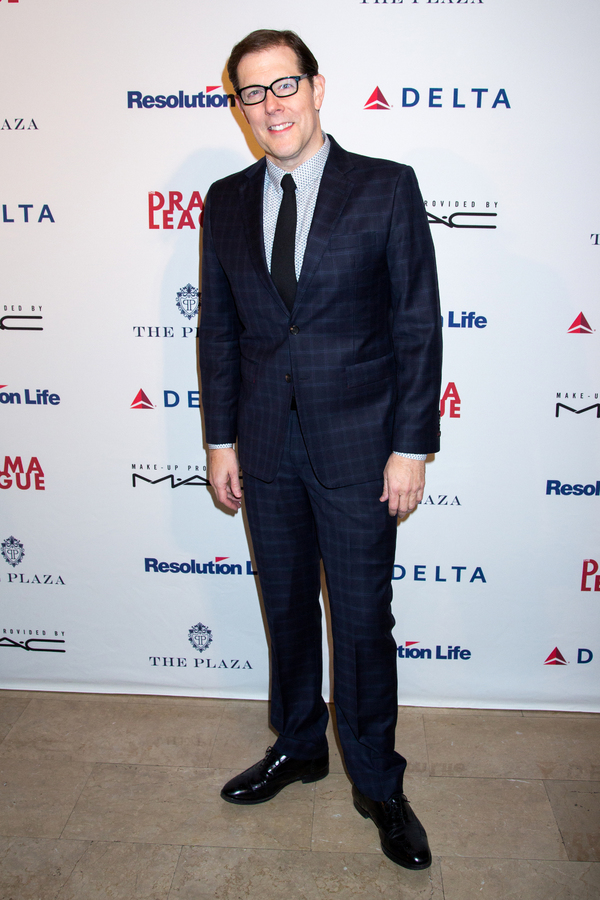 John Bolton

John Bolton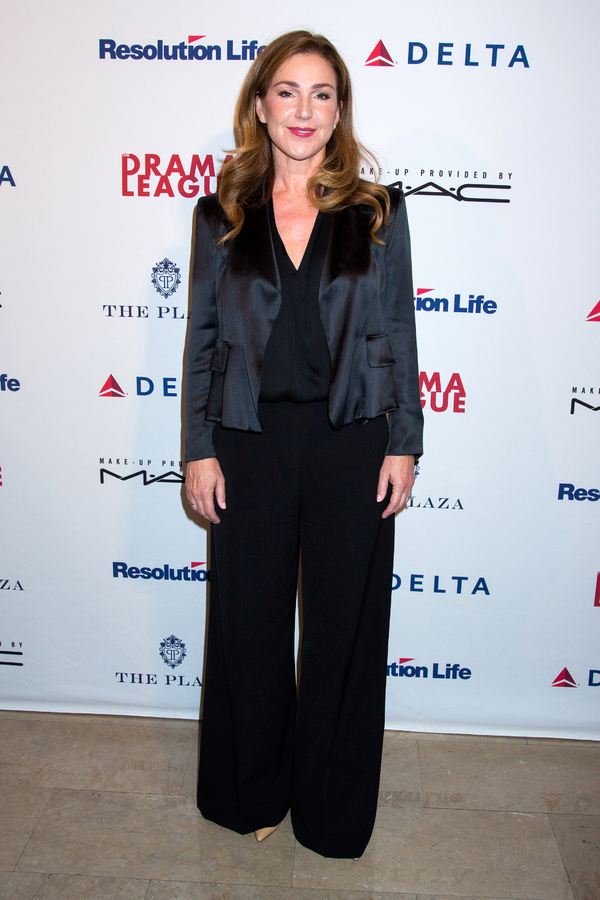 Peri Gilpin

Peri Gilpin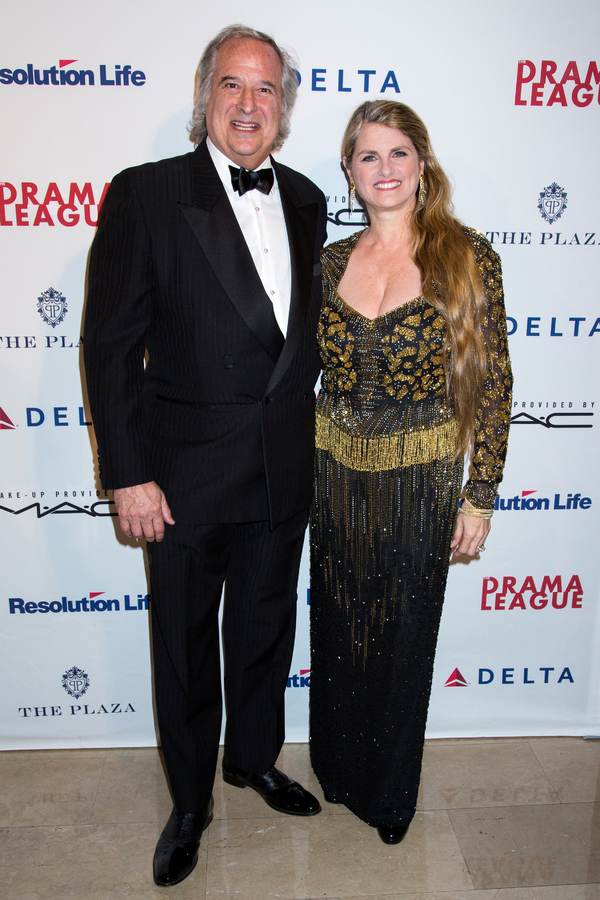 Stewart F. Lane, Bonnie Comley

Stewart F. Lane, Bonnie Comley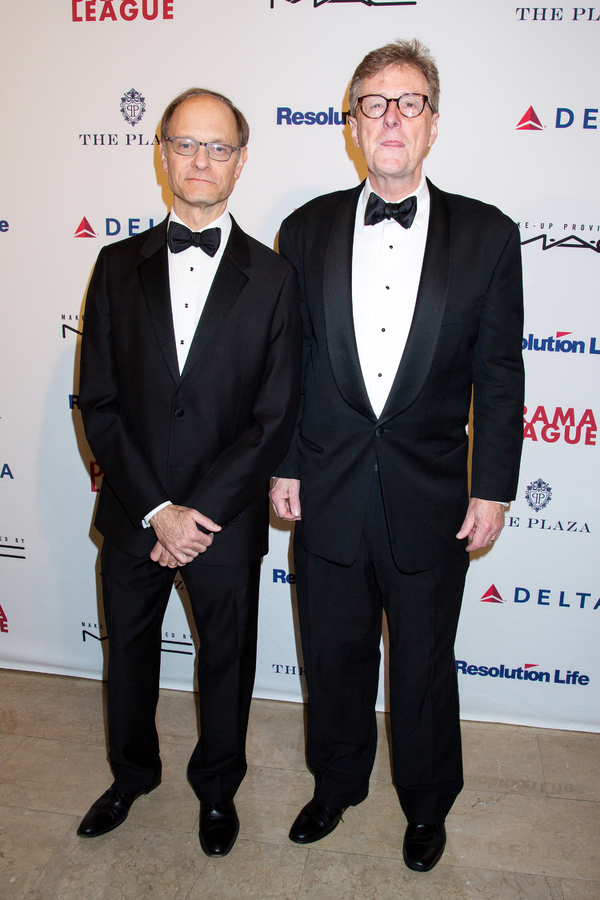 David Hyde Pierce, Brian Hargrove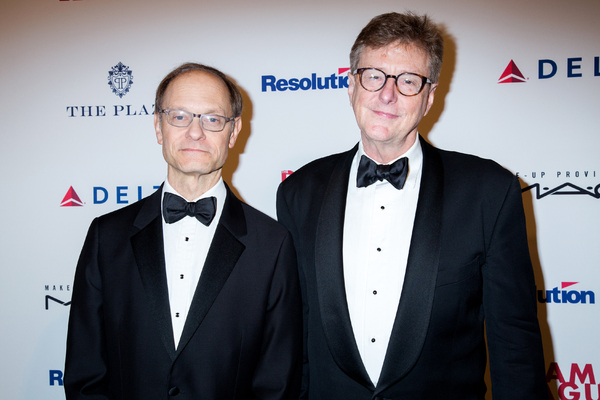 David Hyde Pierce, Brian Hargrove

Brian Hargrove, Daryl Roth, David Hyde Pierce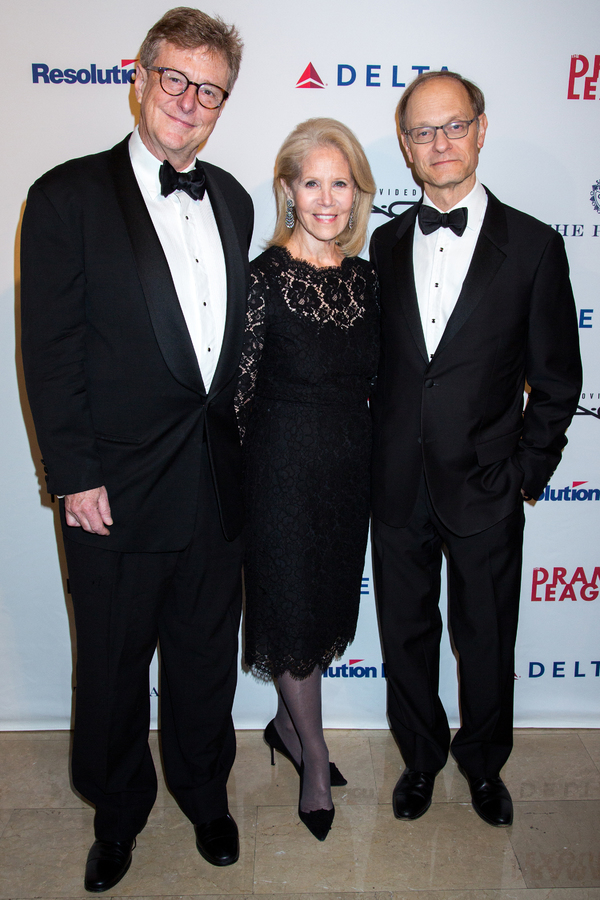 Brian Hargrove, Daryl Roth, David Hyde Pierce

David Hyde Pierce, Jano Herbosch, Peri Gilpin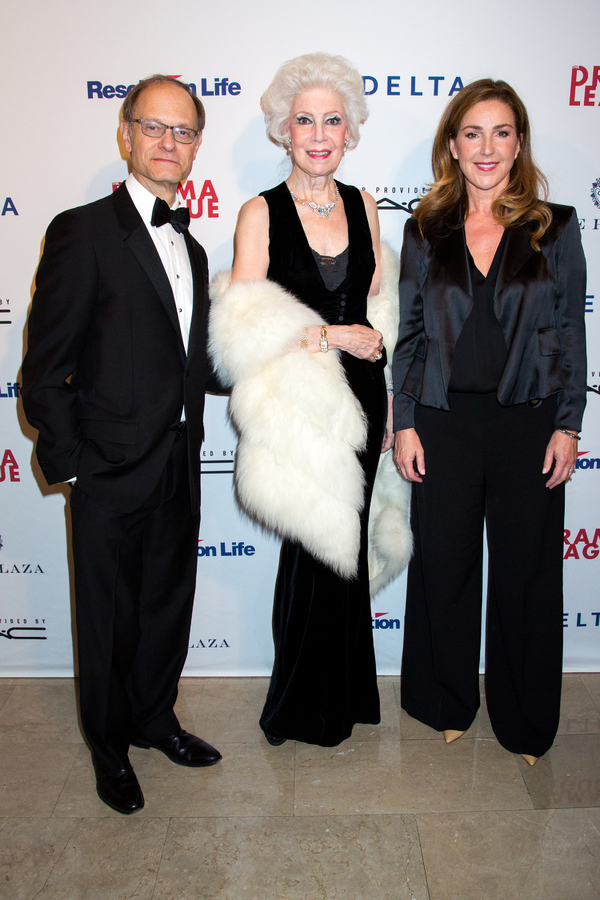 David Hyde Pierce, Jano Herbosch, Peri Gilpin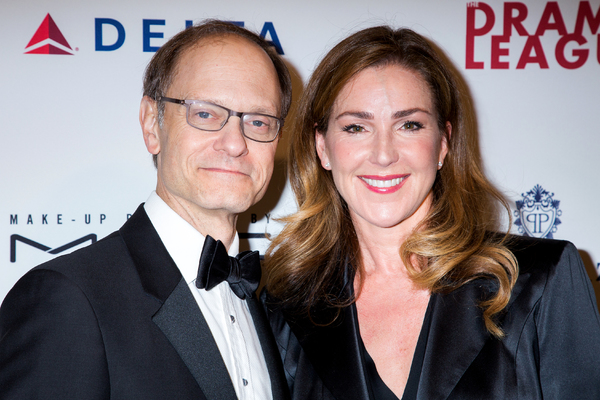 David Hyde Pierce, Peri Gilpin

David Hyde Pierce, Peri Gilpin

David Hyde Pierce, Jano Herbosch

David Hyde Pierce, Jano Herbosch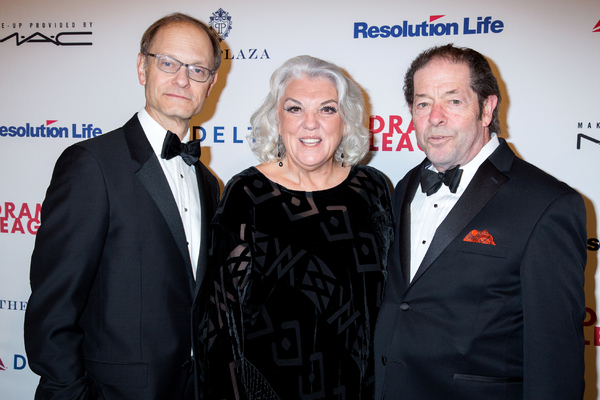 David Hyde Pierce, Tyne Daly, Jonathan Hadary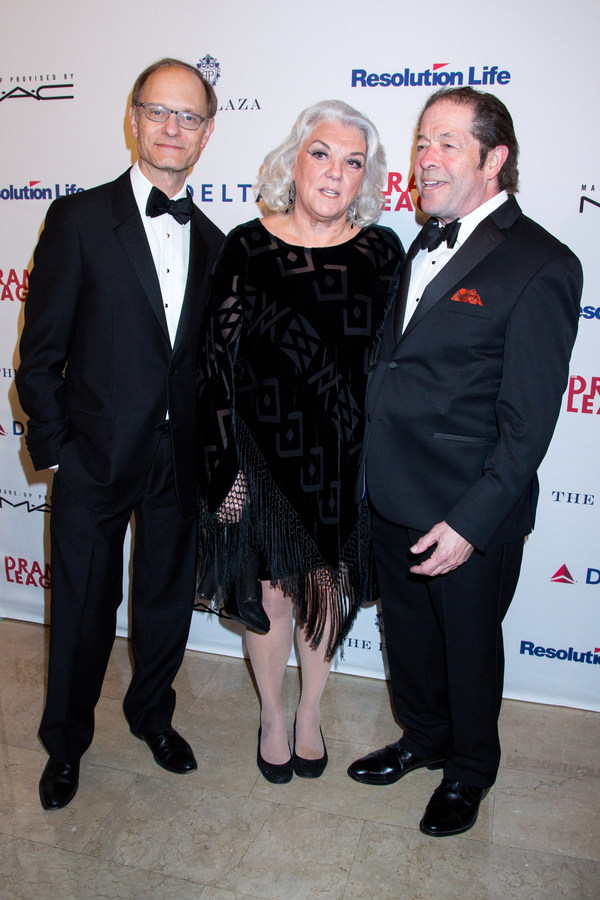 David Hyde Pierce, Tyne Daly, Jonathan Hadary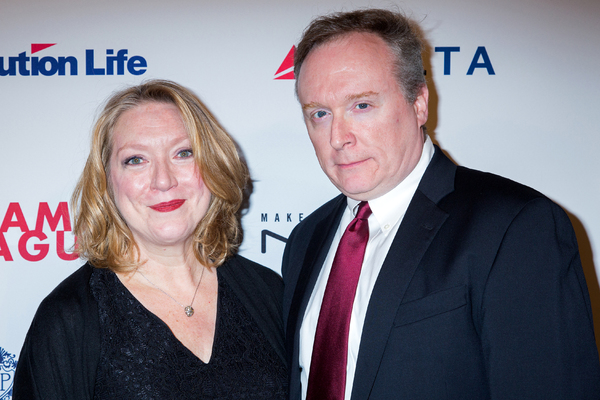 Kristine Nielsen, Brent Langdon

Kristine Nielsen, Brent Langdon

Christopher Durang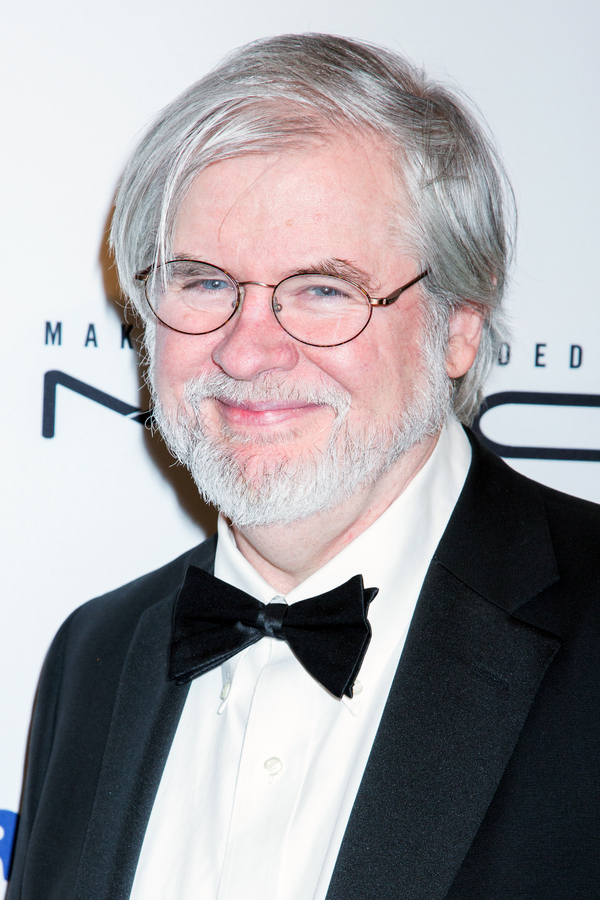 Christopher Durang

Billy Porter

Billy Porter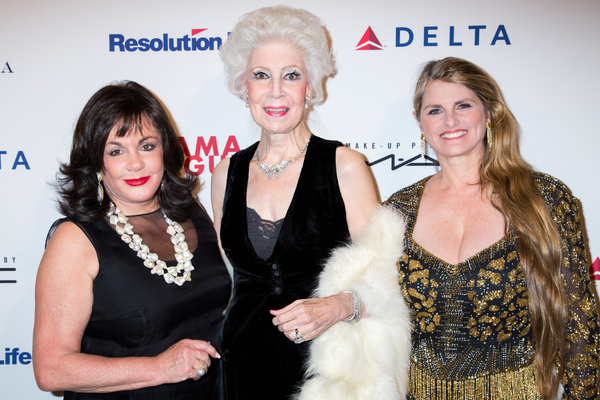 Charlotte St. Martin, Jano Herbosch, Bonnie Comley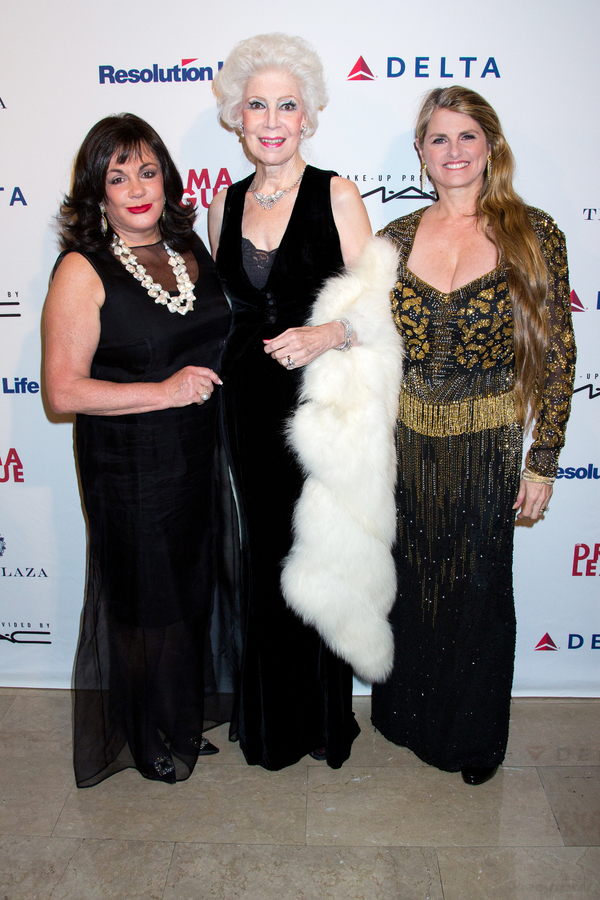 Charlotte St. Martin, Jano Herbosch, Bonnie Comley

Alexa DiGiovanni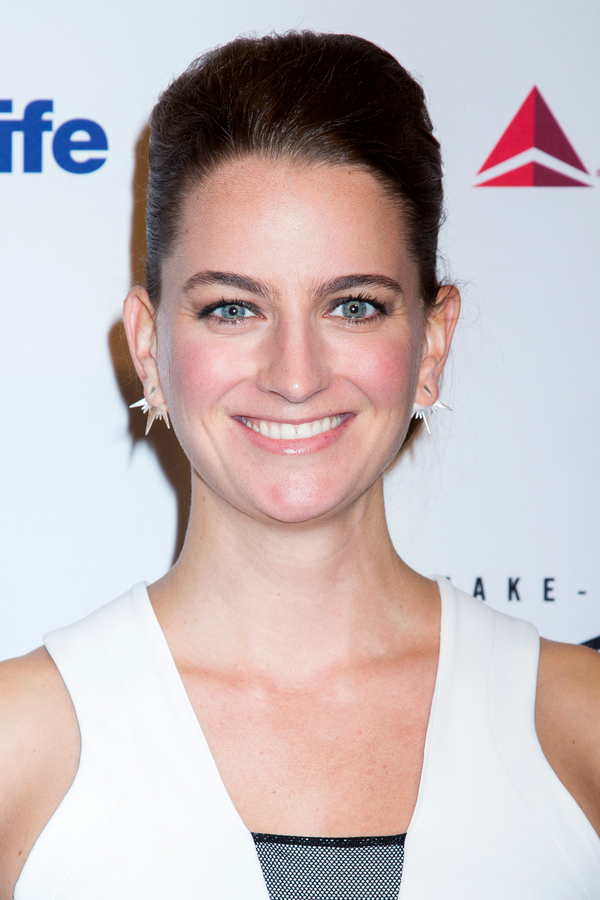 Alexa DiGiovanni

Bebe Neuwirth

Bebe Neuwirth
Related Articles